Hosted By



Buy Tickets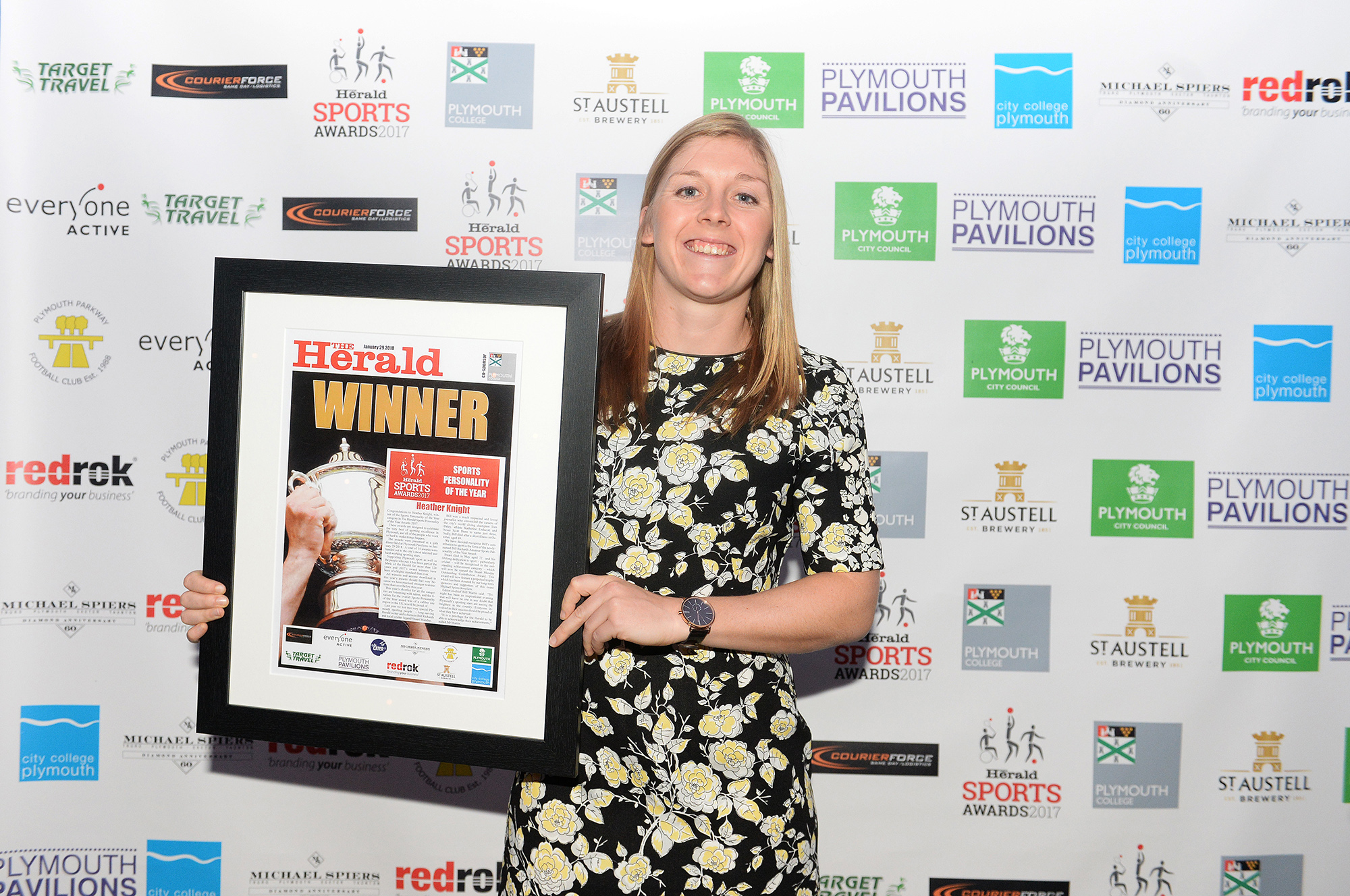 RECOGNISING THE TRUE HEROES OF WESTCOUNTRY SPORT
Jack Nowell, Tom Daley, Tonia Crouch, Helen Glover…
The list is endless when it comes to sporting superstars Devon and Cornwall has produced.
But for every Nowell or Daley, there are those unsung heroes working hard behind the scenes, helping tomorrow's stars reach their full potential.
It is purely for the love of the sport that they give up their time to make their own vital contribution, whether it be coaching a team, or helping out behind the scenes to ensure people can enjoy sport.
Their loyalty and dedication is known within clubs, but we want you to spread the word further by nominating them for an award.
Our Sponsors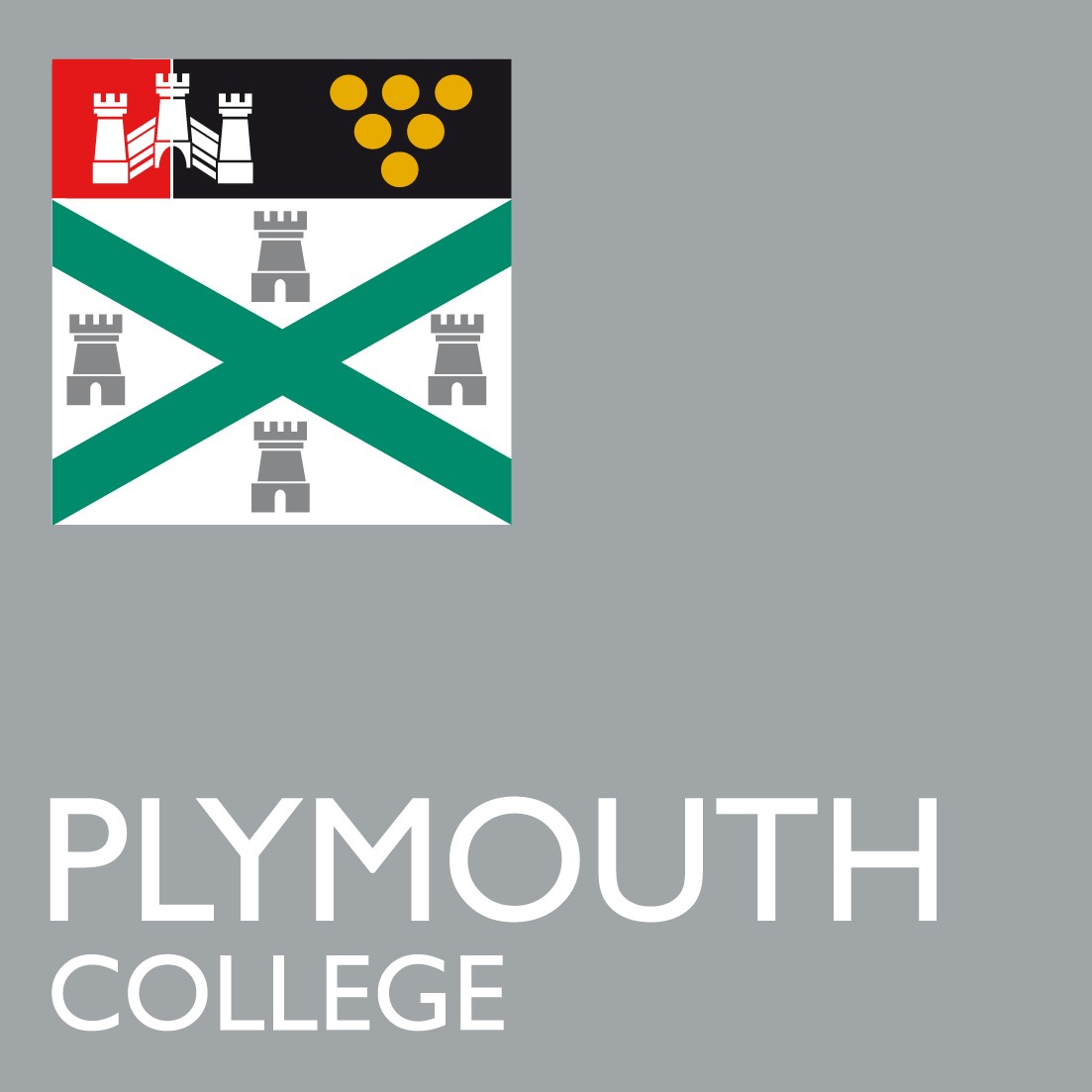 Headline Sponsor
Plymouth College
Receive an holistic education at Plymouth College
Plymouth College offers an all-round holistic education for pupils from 3-18 years.
Ensuring each child develops a life-long love of learning is a key focus which begins at the Preparatory School. Based at the Millfields site, the facilities are extensive, including a food technology centre, science laboratory, theatre, sports hall and outdoor classroom.
Small class sizes and specialist teaching across the curriculum ensure that each child develops a range of skills, allowing them to develop into happy, confident and eloquent individuals.
From age 11, the senior school offers small class sizes, a broad curriculum and a great deal of individual attention and support.
With a strong academic record, there is also a firm focus on the importance of the wider curriculum – the opportunities available for involvement in an impressive range of sporting, outward bound, artistic, musical, dramatic and other activities mean that everyone is able to find success and enjoyment along a broad front.
The Sixth Form makes up an important, vibrant and influential part of the College. Sixth formers take on various responsibilities in order to gain valuable leadership experience.
Each student is recognised as an individual, with their unique talents contributing to make a strong and diverse Sixth Form. Pastoral and academic support and guidance is delivered through small tutor groups.
Being part of the Sixth Form enables each pupil to be themselves, to be a success, and with extensive help and support each pupil is guided along their own chosen pathway. A first-class preparation for university and adult life beyond.
Plymouth College is a busy and dynamic school where it is difficult not to feel inspired, involved and purposeful. To find out more, or to book a private tour, please contact the admissions department on 01752 505115 or email admissions@plymouthcollege.com
Visit Sponsor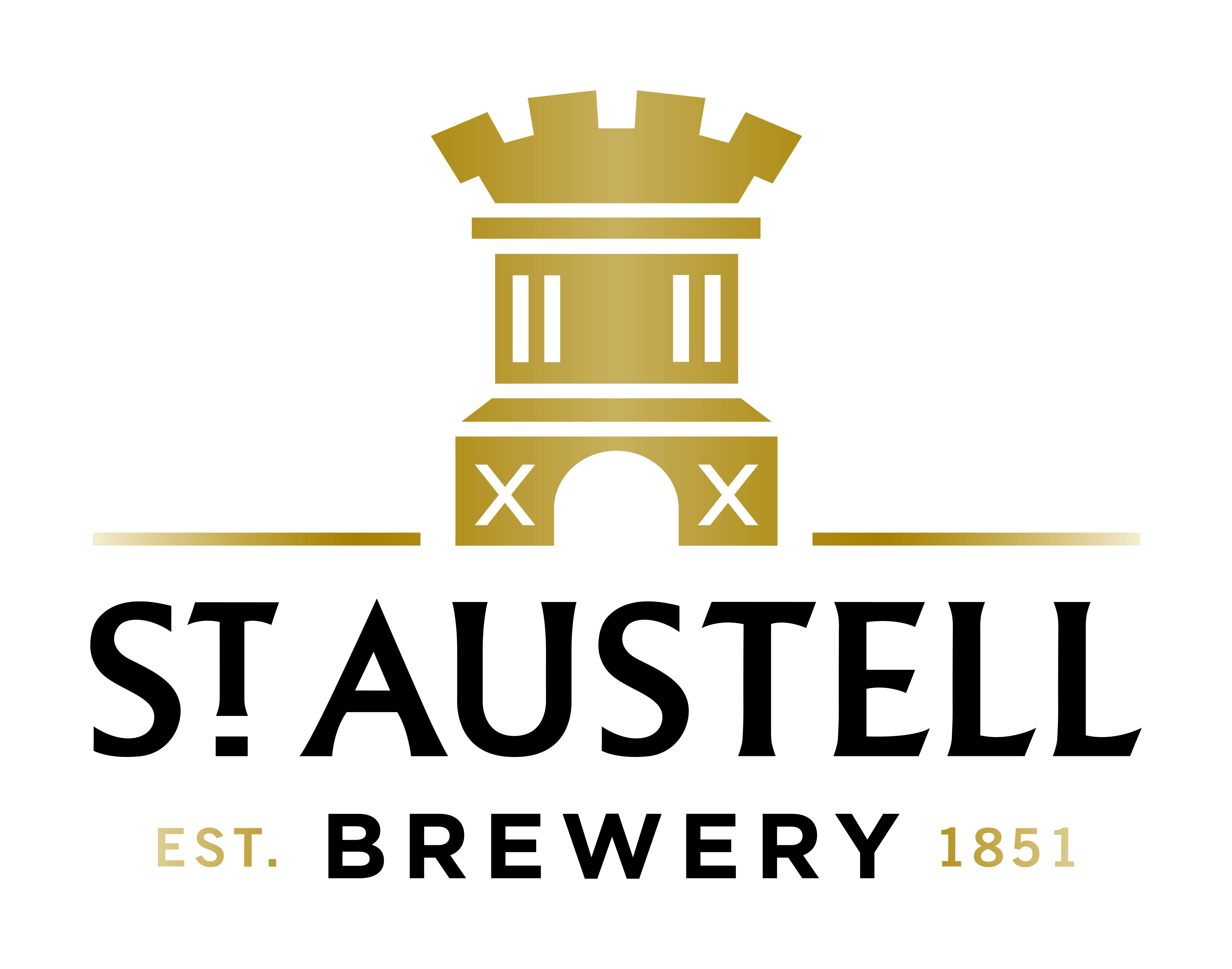 Headline Sponsor
St Austell Brewery
St Austell Brewery has been brewing in Cornwall since 1851 and runs an award-winning estate of over 170 of the most popular pubs in the South West.
Its beers are multiple award winners, while its iconic pubs and hotels in Cornwall, Devon and Somerset are renowned for excellent beers, locally-sourced pub food and a warm welcome.
Independent and family owned, St Austell Brewery is one of the largest private employers in Cornwall with a workforce of more than 1,500 people.
The company is also the South West's largest wholesaler of wines, spirits, minerals, lagers and beers, serving more than 5,000 free trade pubs, hotels, bars, clubs and restaurants in the South West.
The strategic acquisition of Bath Ales in 2016 and the development of a new, £7million brew house there has given Bath Ales a new lease of life and provides a strong base at the eastern end of its operating region to strengthen its presence and enhance its ability to service customers while saving on logistics.
Through its award winning beers brands Tribute and Korev, St Austell Brewery has been a long-term supporter of South West sport, from grass roots to county and beyond.
Tribute also sponsors Plymouth Argyle, Cornwall, Somerset and Gloucester Cricket and traditional sports such as the Cornish Pilot Gig Rowing Association, governing one of the fastest growing sports in the UK.
Beneath this organisational level, its pubs are proud to support and sponsor their local community teams though fundraising, shirt sponsorship or other means.
Korev has become inextricably linked with the south west surf and music culture, backing many of the major music festivals across the summer season.
It also sponsors the UK Pro Surf Tour as well as local surfers Luke Dillon and Lucy Campbell, who were both selected to surf for Team GB in the recent World Surf championships in Tokyo.
In May this year, St Austell Brewery was awarded the Queen's Award for Enterprise for its sustainable development.
The awards described it as a Cornish brewer and pub company that aims to deliver distinctive customer experiences through great products, innovation and sustainable business operations.
Visit Sponsor
Category Sponsors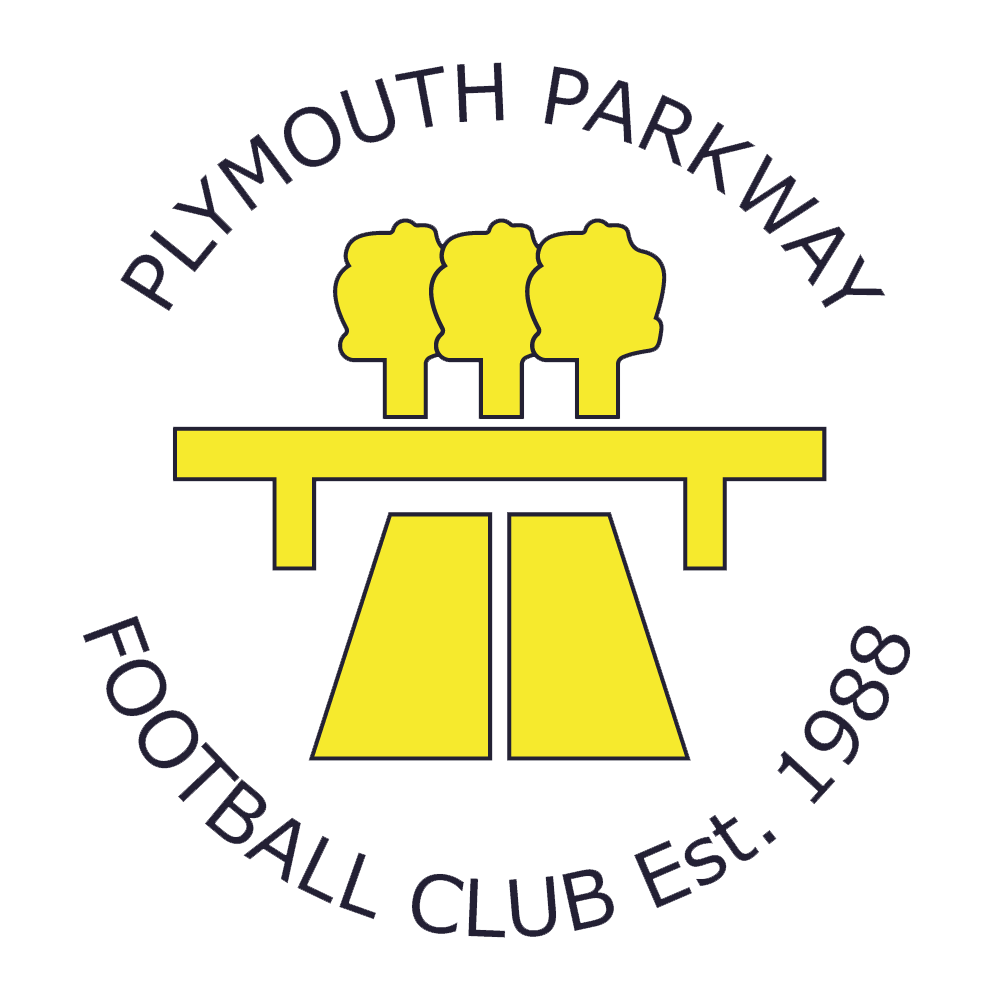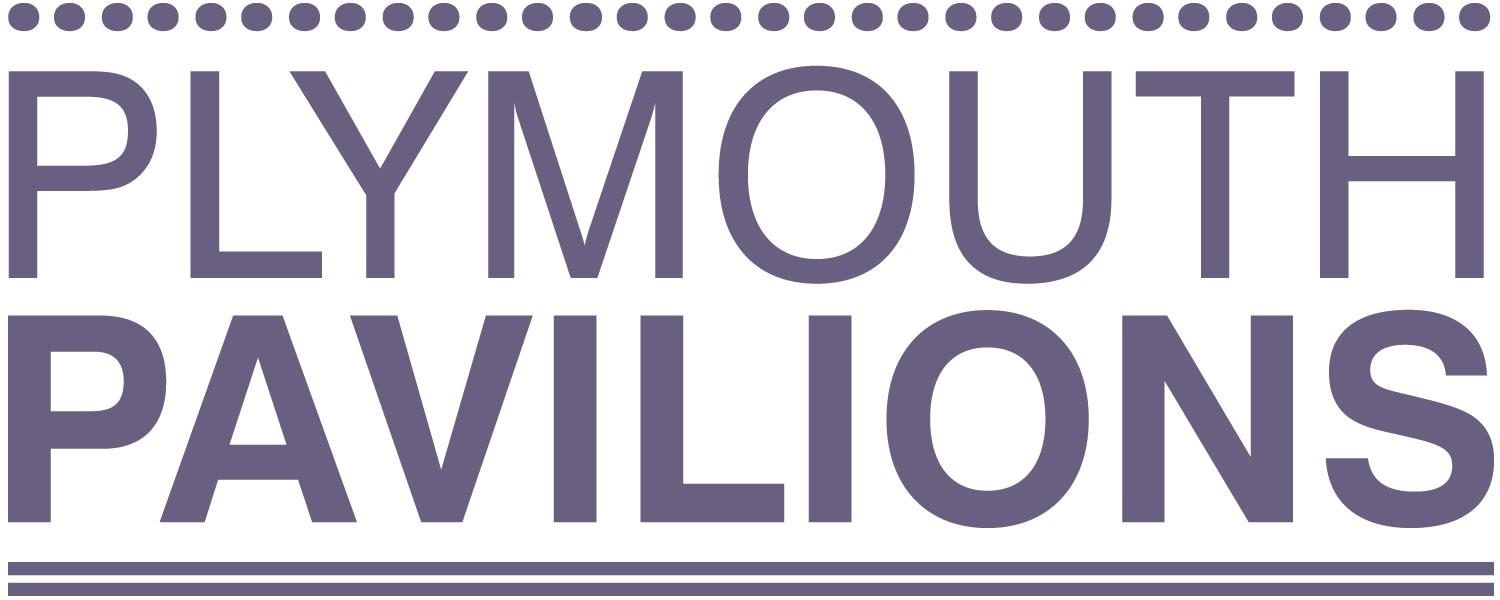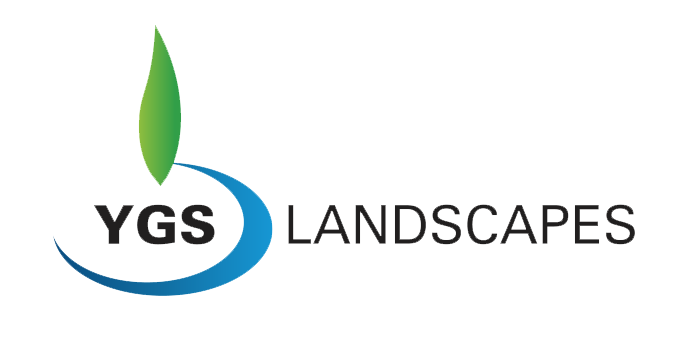 Sponsor Now
Categories
SPORTS TEACHER OF THE YEAR
GOOD SPORT, FAIR PLAY AND RESPECT
SPORTS PERSONALITY OF THE YEAR
BILL RICHARDS AMATEUR SPORTS PERSONALITY OF THE YEAR
YOUNG SPORTS PERSONALITY OF THE YEAR
COMMUNITY SPORTS CLUB OF THE YEAR
SCHOOL SPORTS TEAM OF THE YEAR
SPORTS OFFICIAL OF THE YEAR
ADMINISTRATOR OF THE YEAR
CHAMPAGNE MOMENT OF THE YEAR
STUART MUNDY OUTSTANDING CONTRIBUTION TO SPORT
Coming soon