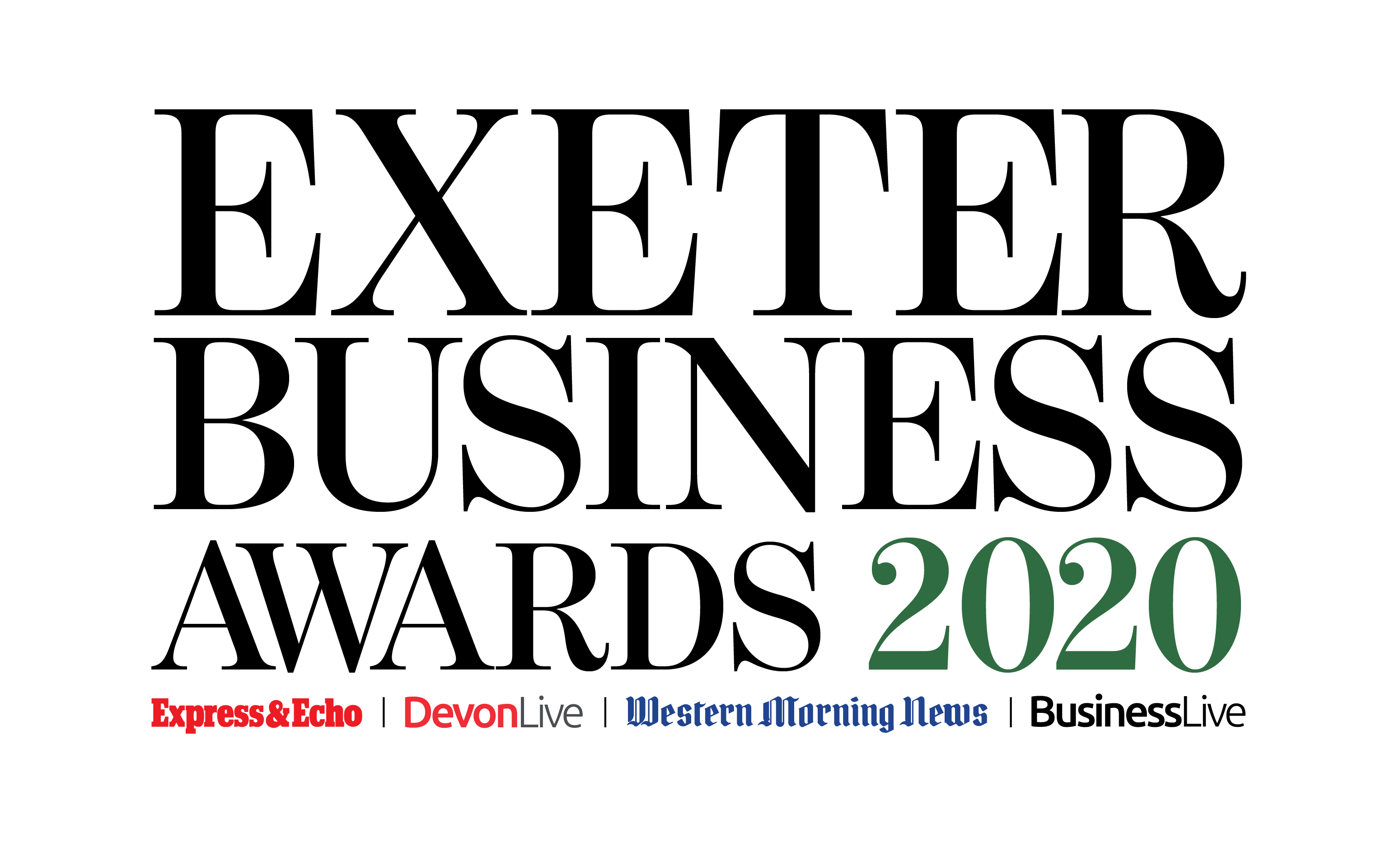 Hosted By




Buy Tickets
Enter Now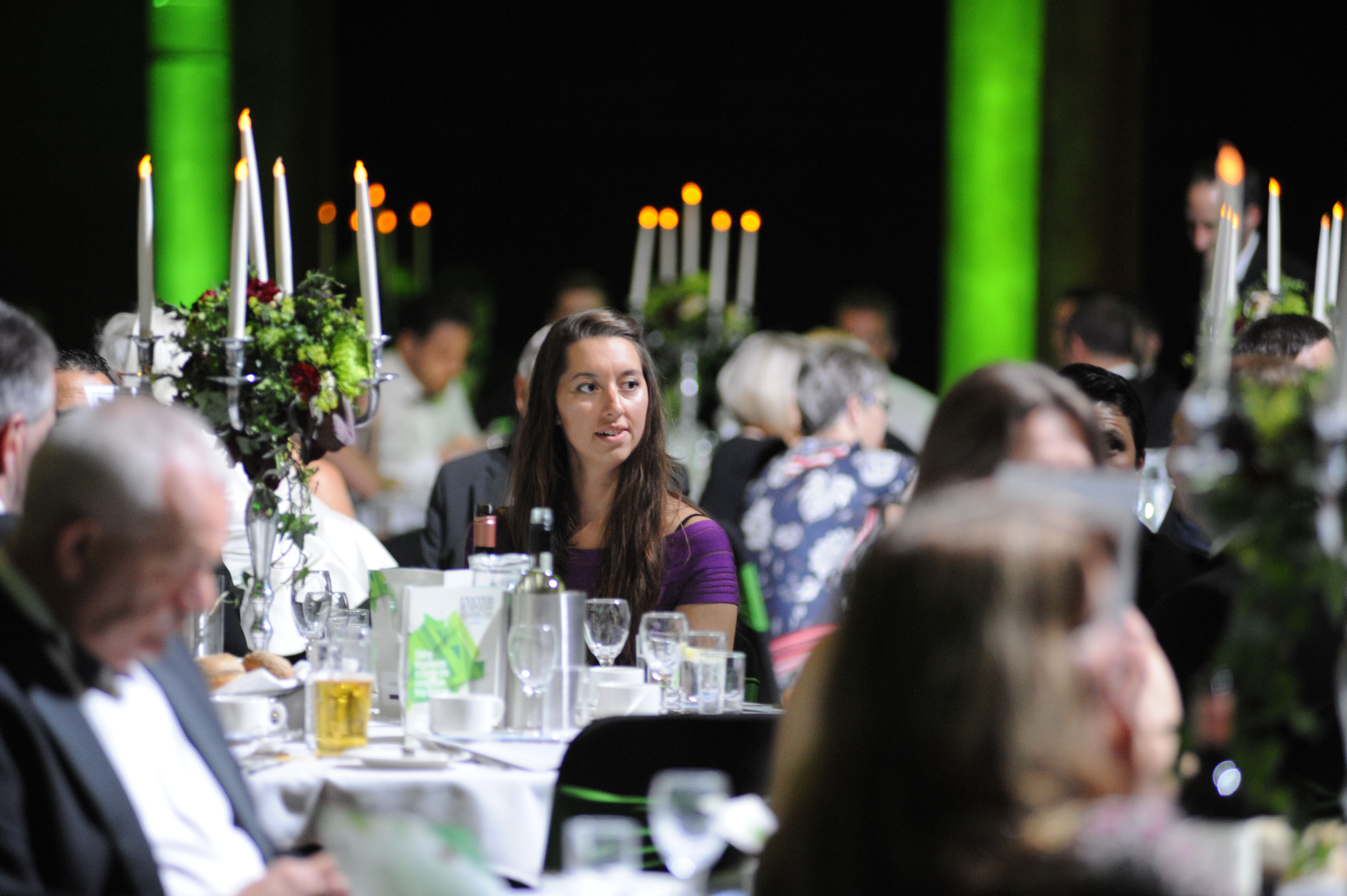 Exeter Business Awards 2020
CONGRATULATIONS TO ALL OUR WINNERS AND FINALISTS OF THE 2019 EXETER BUSINESS AWARDS AND THANK YOU TO OUR EVENT PARTNERS AND SPONSORS FOR YOUR SUPPORT.
The 2020 Exeter Business Awards will rightly put Exeter's businesses in the limelight.
Every year we discover and celebrate new talent, and share the success of established Exeter firms, businesses and people.
We and you, know that Devon is a very special place and a great place to do business – these awards are a fantastic way to shout about it.
Entries for the awards will be open early 2020.
The Event
Date:
Thursday 18th June 2020
Venue:
University of Exeter Great Hall, Stocker Rd, Exeter, EX4 4PY
There is a car park (Car Park C) located a short walk from the Hall which is free after 6pm as well as various other car parks and road parking around the campus
Timings:
6.30pm Welcome Drinks
7.00 Welcome Address
7.15 Awards Meal
9.30 Awards Ceremony
11.00 Awards Finish
Dress Code:
Black Tie
Our Sponsors

Headline Sponsor
Openreach
Driving the UK's digital revolution by connecting you to the world
Openreach Limited is a wholly owned subsidiary of British Telecommunications plc and we run the UK's digital network business. We're the people who connect homes, mobile phone masts, schools, shops, banks, hospitals, libraries, broadcasters, governments and businesses – large and small – to the world. It's our mission to build the best possible network with the highest quality of service, and make sure that everyone in the UK can be connected.
What we do
We're a wholesaler and have more than 32,800 people who work on behalf of more than 620 communication providers. So that's businesses like Sky, TalkTalk, Vodafone and BT. Our fibre broadband network is the biggest in the UK. We've made fibre broadband of over 30Mbps available to 27.3 million homes and business premises. Our technology is the platform for the UK's thriving digital economy, which is the largest of the G20 countries.
We're working hard to give people the service and broadband speeds they need at work and at home. Over the last decade, we've invested more than £13 billion into our network. And we now manage more than 173 million kilometres of cable, from Scotland to Cornwall, and from Wales to the east coast. But we're not stopping there – we're making superfast broadband available to thousands more homes and businesses every week.
We're owned by BT Group, but independently governed by Openreach Limited. Openreach trades on behalf of British Telecommunications plc. Our business is highly regulated, and more than 90 per cent of our revenues come from services that Ofcom oversee.
Visit Sponsor
2019 Category Sponsors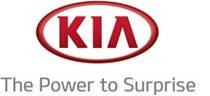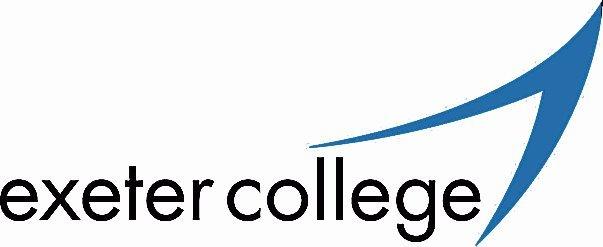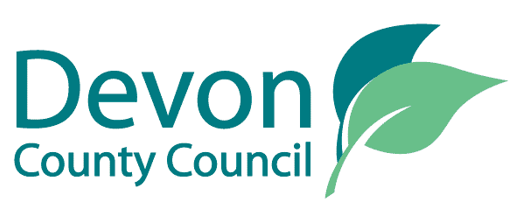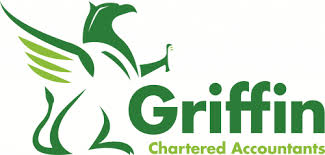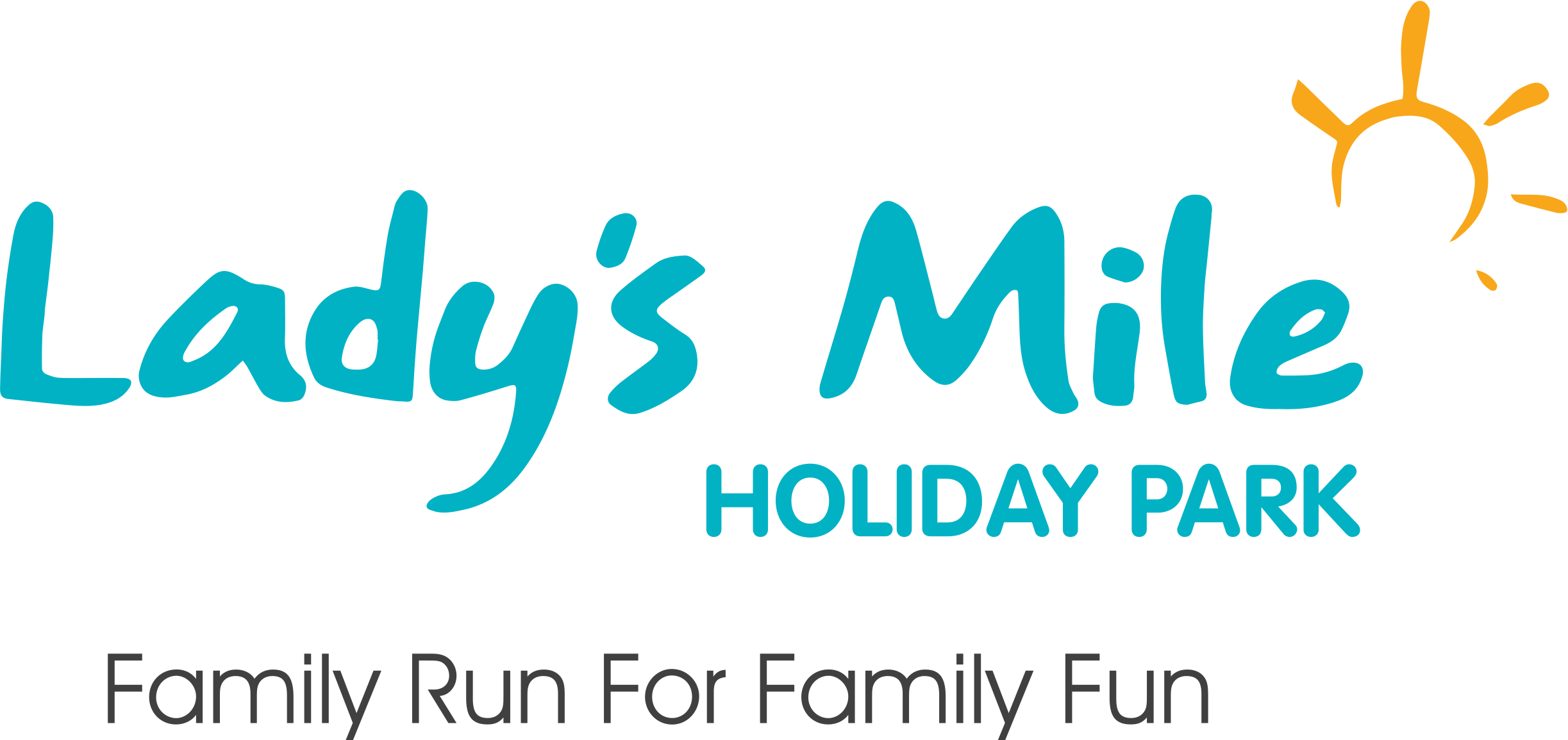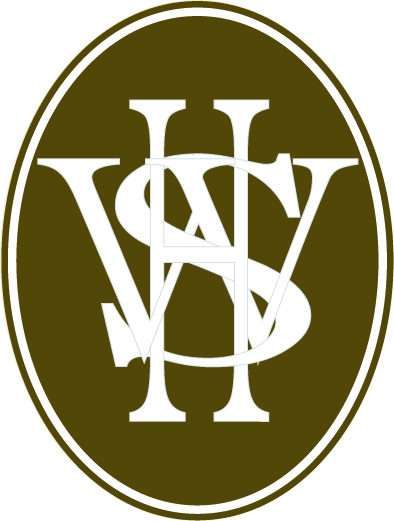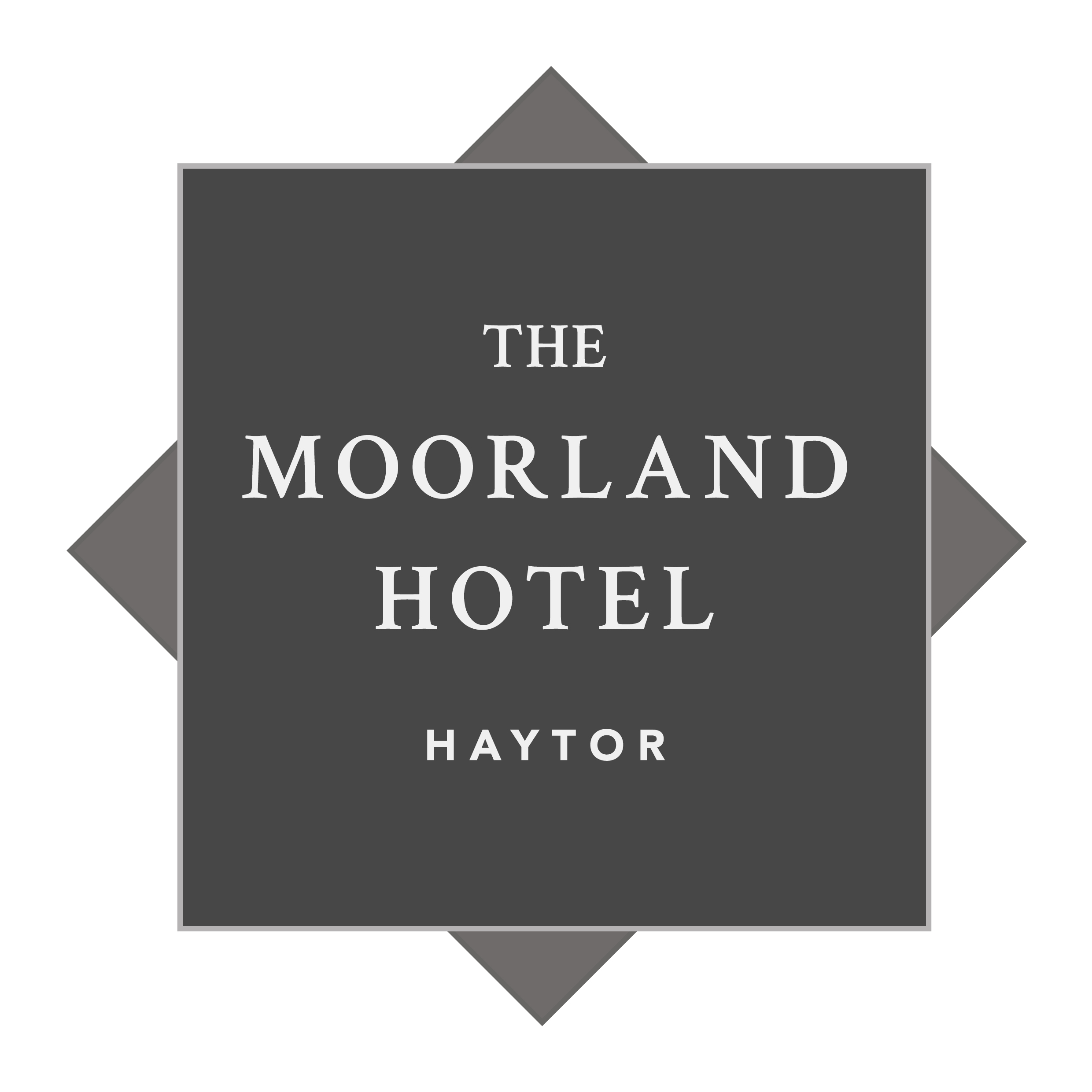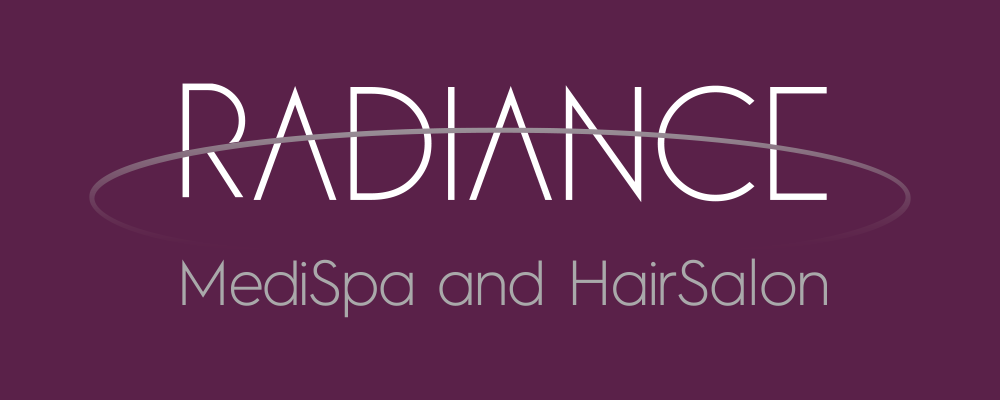 Sponsor Now
Categories
The Awards are free to enter. There is no restriction on how many categories a business can enter, but separate entry forms must be completed for each one.
Business Growth of the Year >250 employees
Business Growth of the Year <250 employees
Apprentice Employer of the Year
Independent Business of the year
Corporate Social Responsibility
Best Technical or Creative Business Award
Excellence in Customer Service
Innovative Business of the year
Tourism and Hospitality Business
Outstanding Business of the Year
Event Terms and Conditions
Enter Now
Contact Us