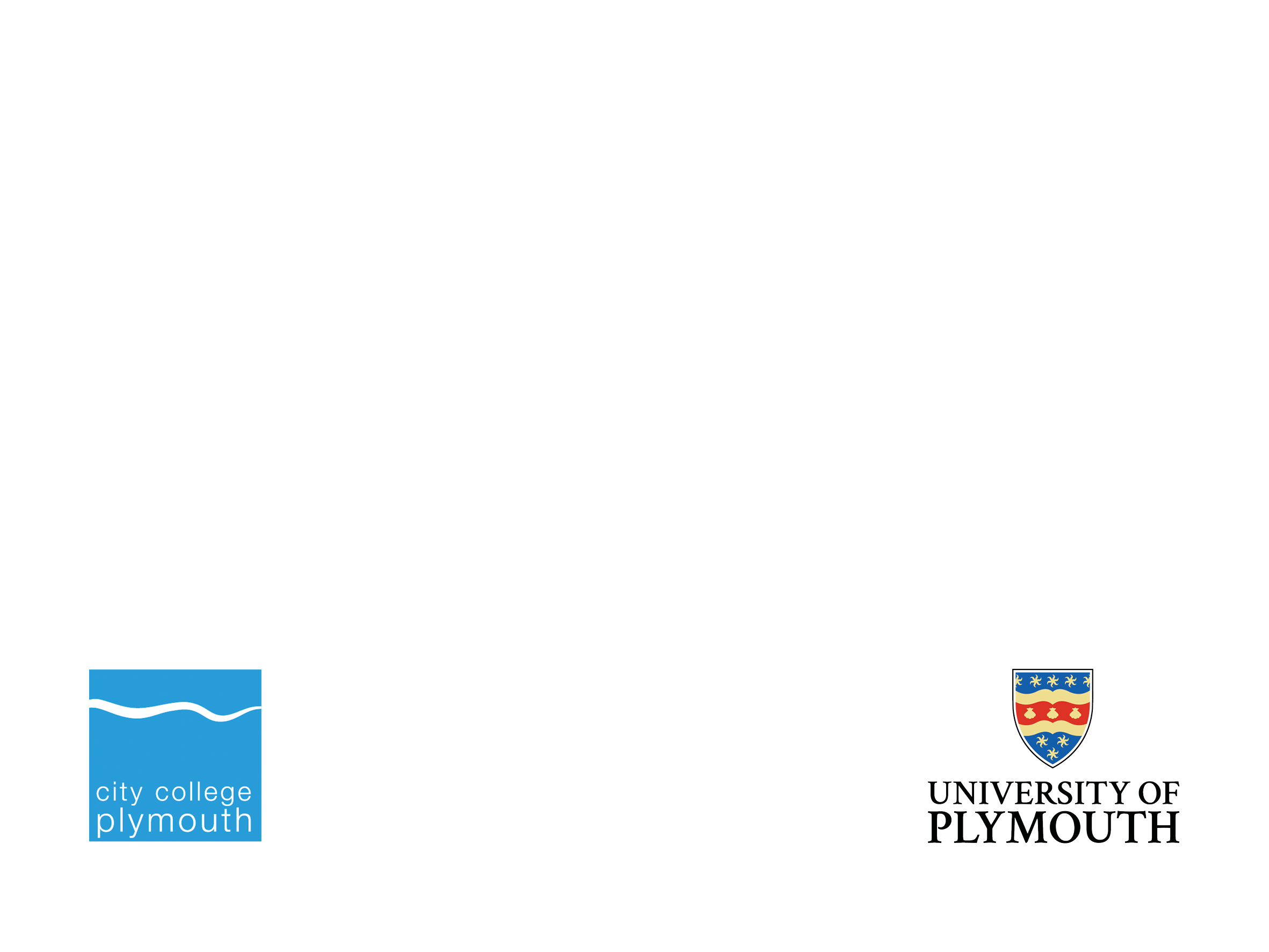 Hosted By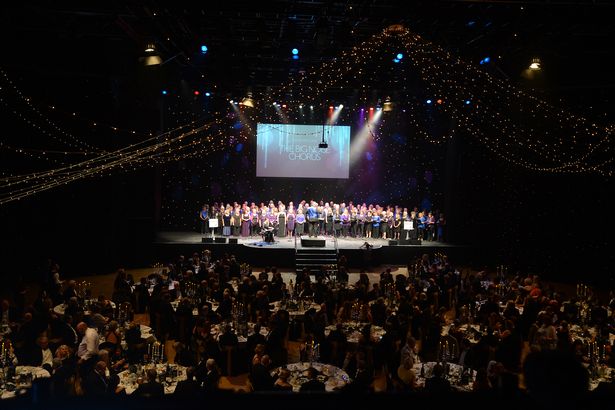 The Plymouth Live Business Awards Are Back For 2021
It has become one of the biggest events in the business calendar in Plymouth and now seen as the key opportunity to celebrate companies and promote the good work being done in our city.
The PlymouthLive Business Awards will continue to honour those driving Britain's Ocean City forward. We will celebrate those businesses who contribute economically, culturally, socially as we strive to become Europe's premier waterfront destination.
The awards highlight a vast range of Plymouth's enterprises over a broad, and growing number of sectors, applauding many of the city's prime success stories.
Working together in partnership has been critical to much that has been achieved in Plymouth already, and will be crucial in shaping its future.
We hope you and your company will be able to join us in making our 2021 awards once again a memorable celebration of all that is great in Plymouth.
The Event
Launch
Mon 14 Jun
Entry Deadline
Wed 25 Aug
Finalists Announced
Wed 8 Sep
Awards Ceremony
Wed 3 Nov
Our Winners for 2021
Start-Up Business of the Year
Memento Vita
SME Business of the Year
Services Design Solution
Large Business of the Year
Wolferstans Solicitors
Innovation Award
City College Plymouth
Young Business Person of the Year
Paige Brown – Mila's Bakery
Built Environment and Infrastructure Award
John Grimes Partnership Ltd
Corporate Social Responsibility Award
The Road to Mayflower (R2M) Company
Apprenticeship Development Award
Babcock International
Environmental Success of the Year
Plymouth Marine Laboratory
Social Enterprize Award
Pollenize CIC
Business In The Face Of Adversity Special Award
Future Inn Hotel
Our Sponsors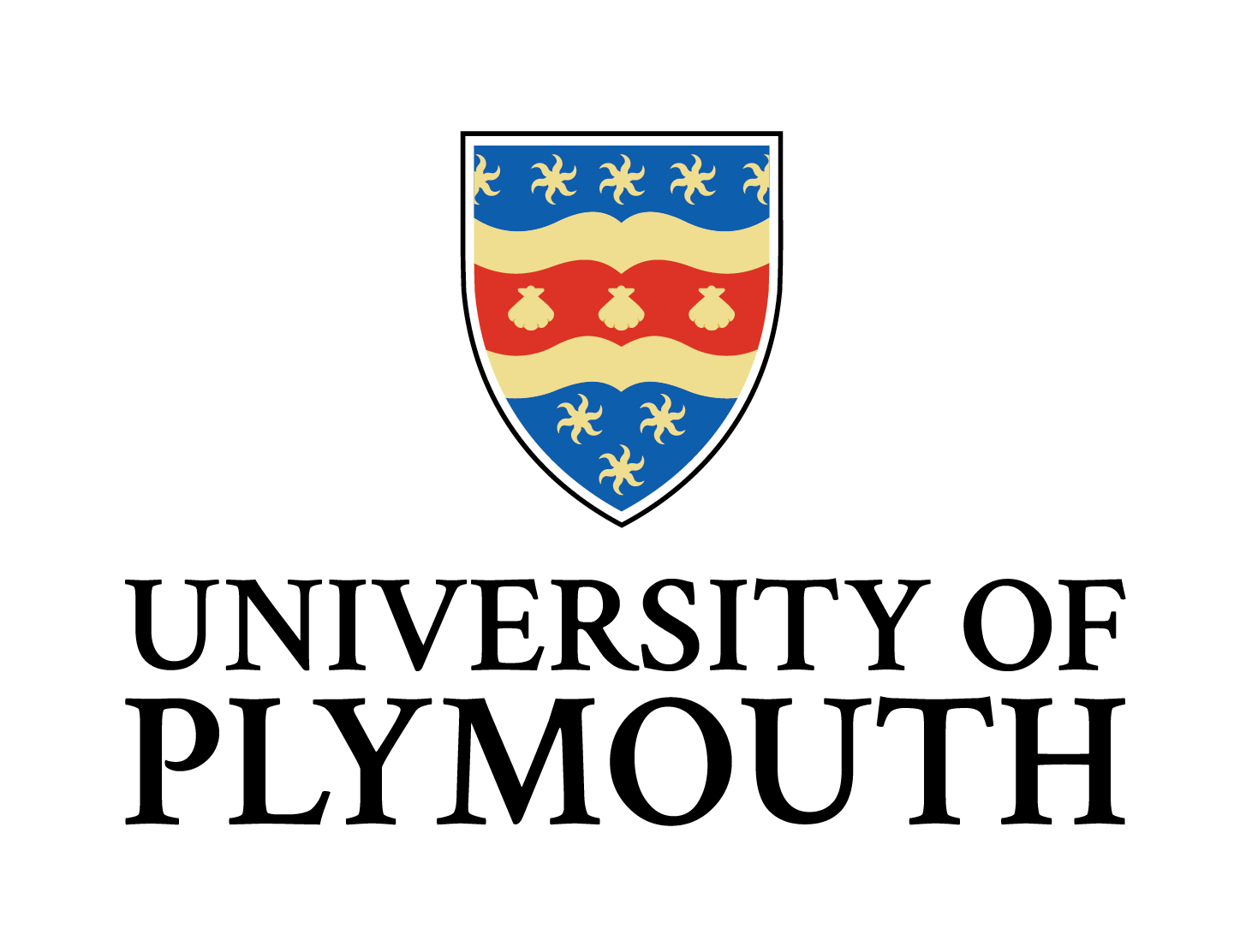 Headline Sponsor
University of Plymouth
​Enterprise Solutions is the gateway to connect businesses with the University of Plymouth's internationally renowned research expertise, world-class facilities and student talent.
We can help your business to:
· Increase productivity and profitability
· Achieve growth ambitions
· Develop R&D capability for new products and services
· Access technical and specialist expertise and equipment
· Develop your staff with higher level skills
· Recruit the brightest minds and newest talent
We work with hundreds of organisations, both large and small, to find innovative solutions to the challenges they face. Enterprise Solutions can help you connect with the University of Plymouth, to inject new thinking that can support and drive innovation. 
Contact us: enterprisesolutions@plymouth.ac.uk
Visit Sponsor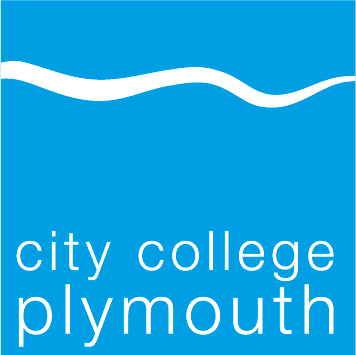 Headline Sponsor
City College Plymouth
Innovative and at the fore of technical and professional education and training, City College Plymouth seeks to be the learning destination of choice, and works with strategic partners to enrich the community through knowledge, experience and skills.
With a national reputation for promoting enterprise, employability and science, technology, engineering and mathematics (STEM), the College offers a wide range of academic and vocational courses in a variety of subjects and levels, including basic skills in English and maths, Apprenticeships and university-level provision.
Employer-focused with a curriculum to reflect skills and workforce needs, the College has been successful in bids for developments to support key sectors including marine engineering through the Institute of Technology, Maths Centre for Excellence provision (one of only 20 in the country) and completion of the Regional Centre of Excellence for STEM: these exciting developments join the College's existing provision to support businesses of all sizes across a broad range of industries.
A vibrant City, the College replicates this through support of businesses with its highly skilled workforce to drive sustainable economic growth. Through its core values - respect, integrity and ownership for all - the College encourages excellence not only in academic and vocational progress, but also places emphasis on health and wellbeing as part of its commitment to provide the future workforce with skilled, talented and resilient individuals.
The College works with Plymouth City Council to support its ambition of becoming a leading business destination through collaboration and positive and proactive partnerships resulting in first-class training which is relevant to business needs and prepares people for the real work environment.
Responding with agility and flexibility, the College revels in being a leading force in the City and enabling every student to reach their potential for not just their own success, but for the benefit of the wider community.
Visit Sponsor
Sponsors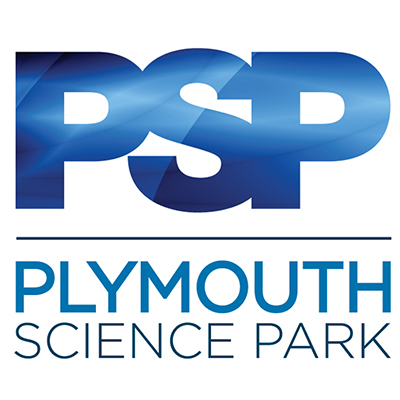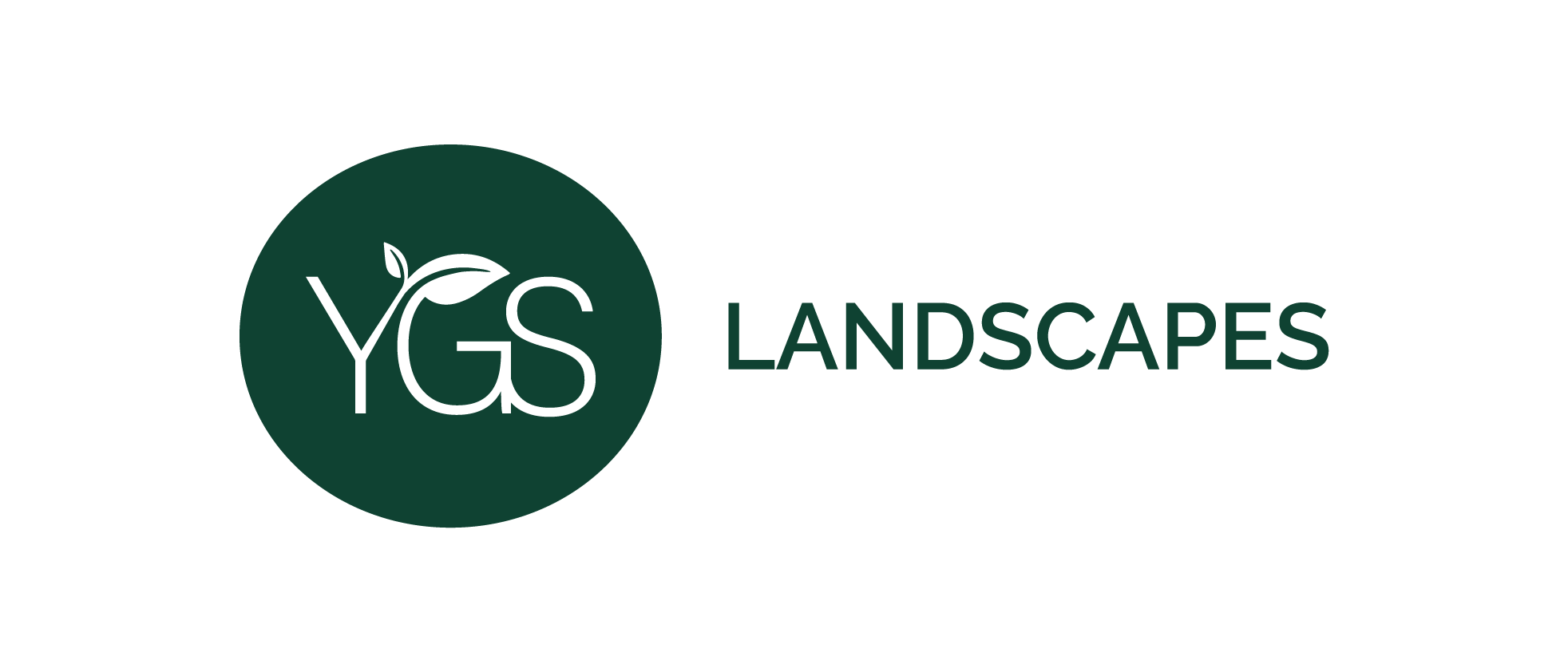 Sponsor Now
Categories
Start-Up Business of the Year
Large Business of the Year
Young Business Person of the Year
Built Environment and Infrastructure Award
Corporate Social Responsibility Award
Apprentice Development Award
Environmental Success of the Year
Business In The Face Of Adversity Special Award
Lifetime Achievement Award
Coming soon
Contact Us
For more information on the PlymouthLive Business Awards 2021, please contact Regional Event Manager, Louise Symonds or Regional Events Executive, Simone Joynes. For sponsorship information, please contact Alastair Orchard, Account Director.