Hosted By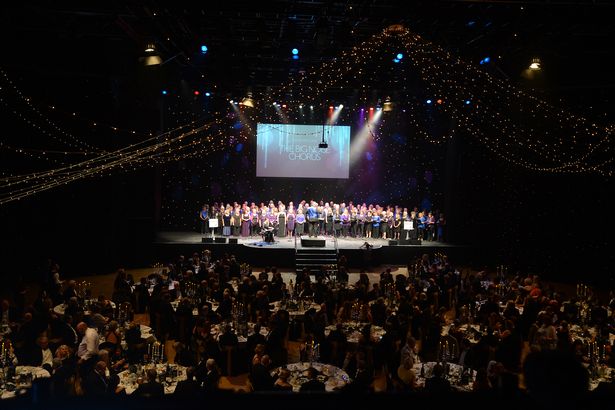 The Plymouth Live Business Awards Are Back For 2021
It has become one of the biggest events in the business calendar in Plymouth and now seen as the key opportunity to celebrate companies and promote the good work being done in our city.
The former Herald Business Awards returns again in 2021 as the PlymouthLive Business Awards which will continue to honour those driving Britain's Ocean City forward. We will celebrate those businesses who contribute economically, culturally, socially as we strive to become Europe's premier waterfront destination.
The awards highlight a vast range of Plymouth's enterprises over a broad, and growing number of sectors, applauding many of the city's prime success stories.
Working together in partnership has been critical to much that has been achieved in Plymouth already, and will be crucial in shaping its future.
We hope you and your company will be able to join us in making our 2021 awards once again a memorable celebration of all that is great in Plymouth.
The Event
Launch
Mon 25 Jan
Entry Deadline
Mon 1 Mar
Finalists Announced
Thu 11 Mar
Awards Ceremony
Wed 21 Apr
Our Sponsors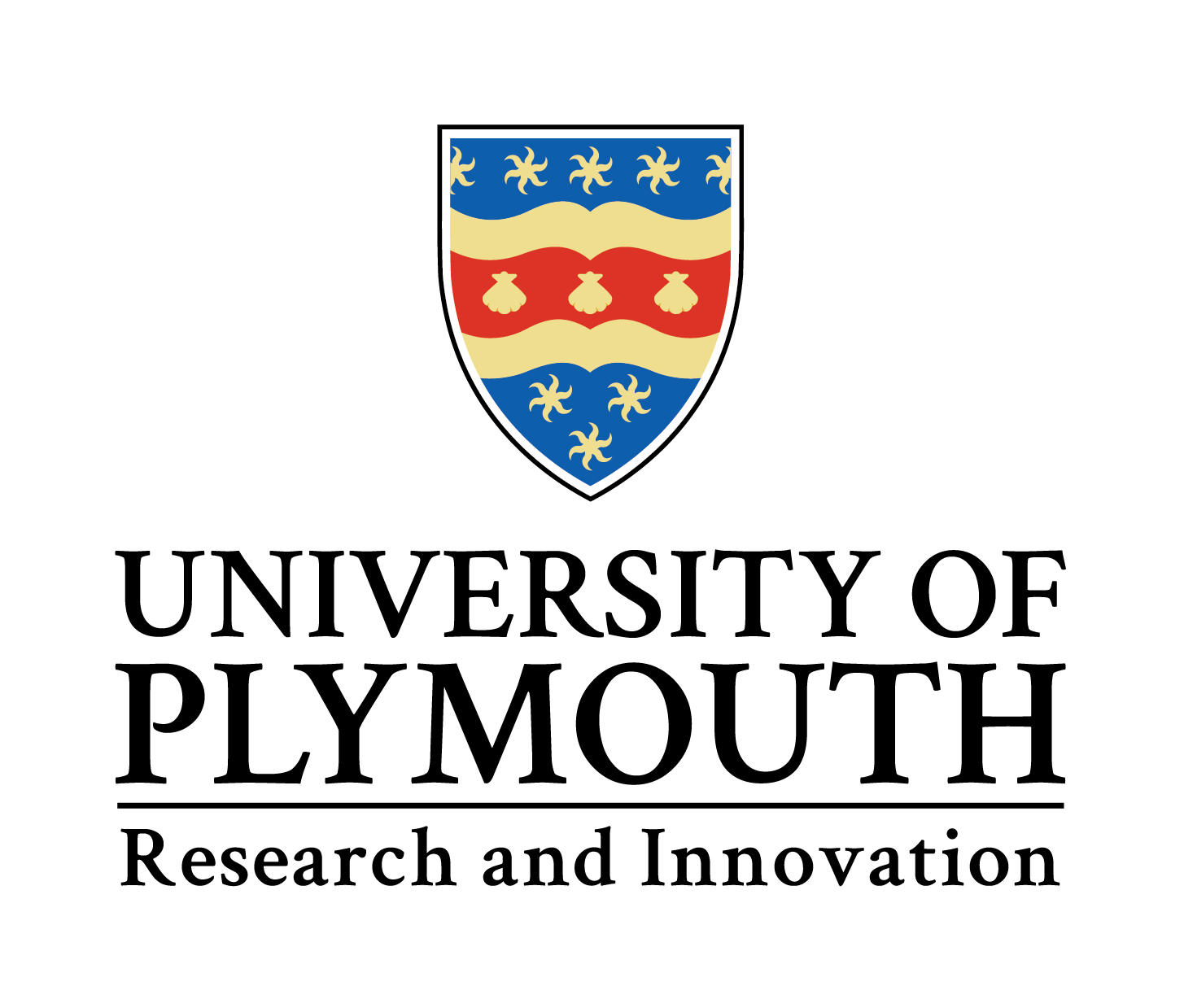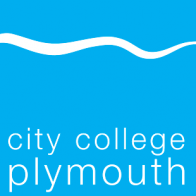 Sponsors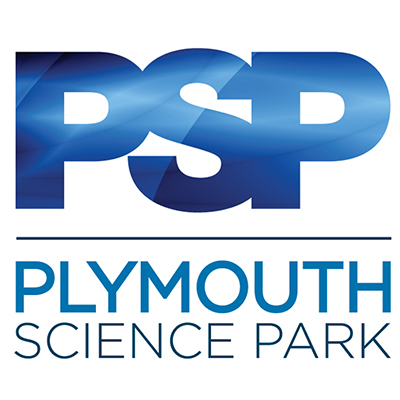 Sponsor Now
Categories
Start-Up Business of the Year
Large Business of the Year
Business Person of the Year
Corporate Social Responsibility Award
Tourism & Hospitality Award
Manufacturing Business of the Year
Business In The Face Of Adversity Special Award
Lifetime Achievement Award
Coming soon
The Judges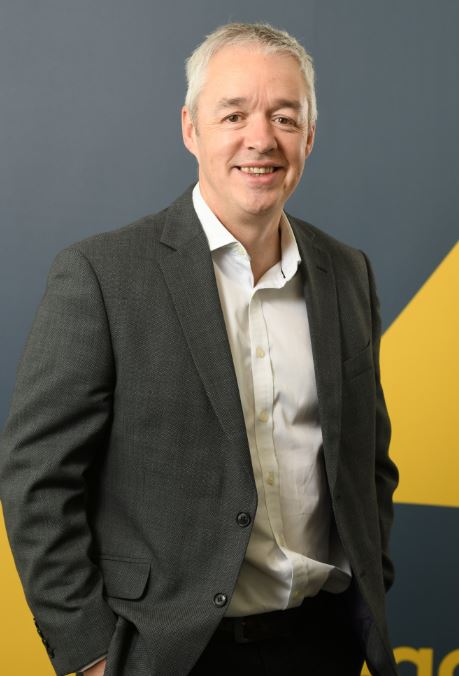 Bill Martin
Editor-in-Chief, Devon and Cornwall, Reach plc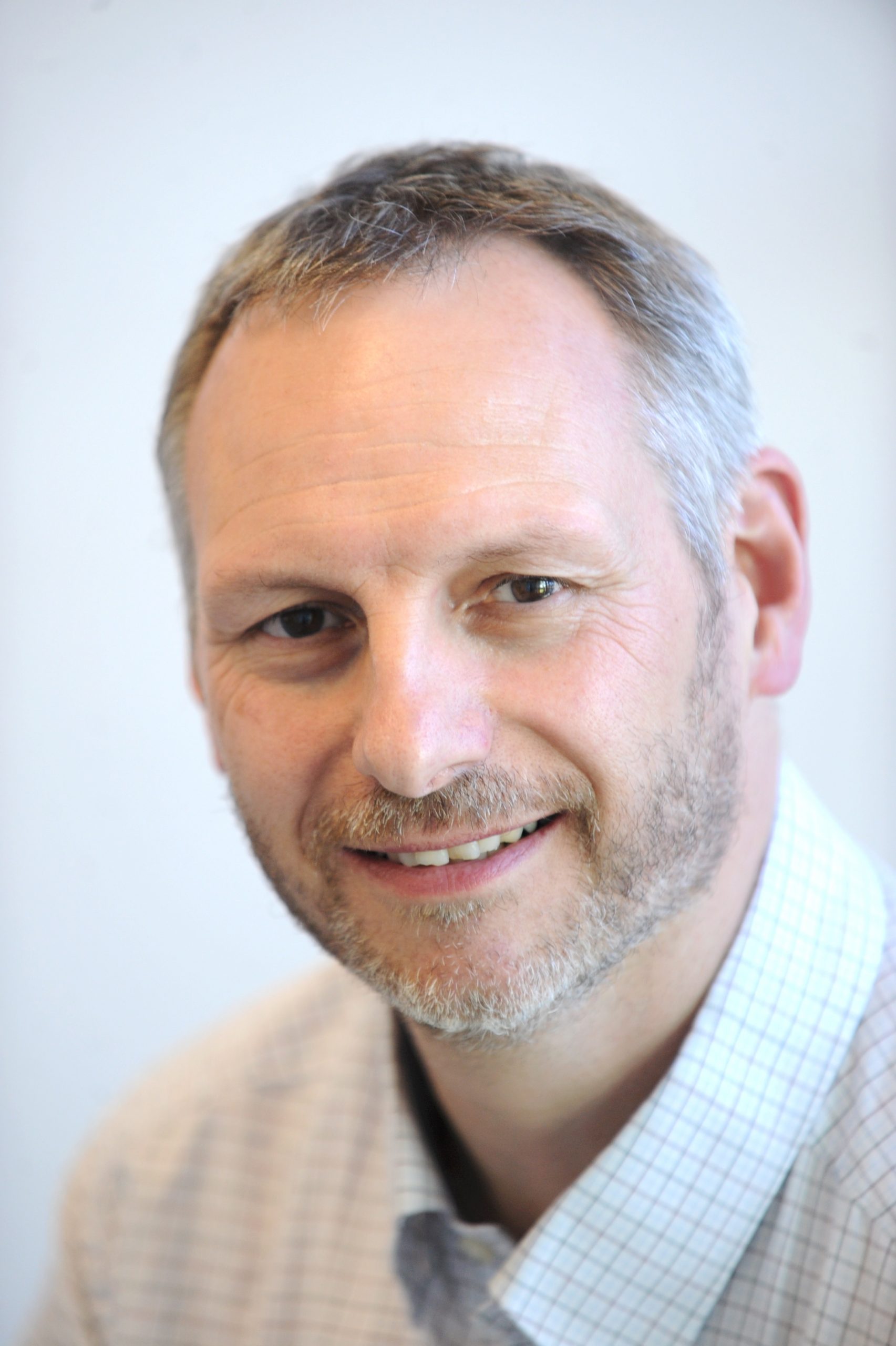 William Telford
Business Editor, The Herald/PlymouthLive, Reach plc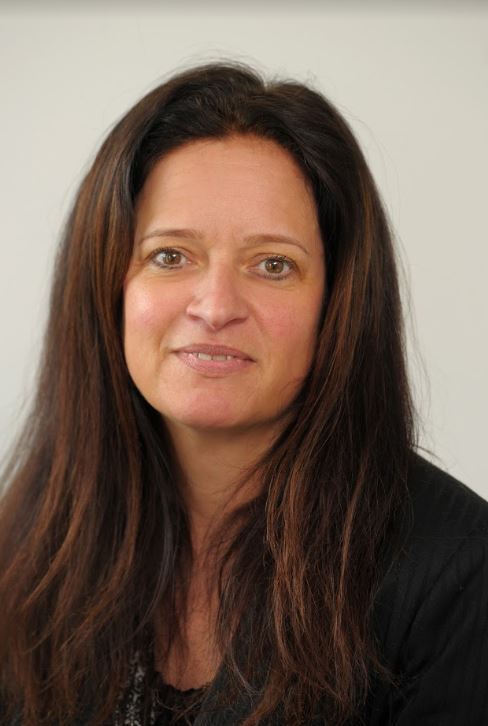 Clare Ainsworth
Editor, The Herald, Reach plc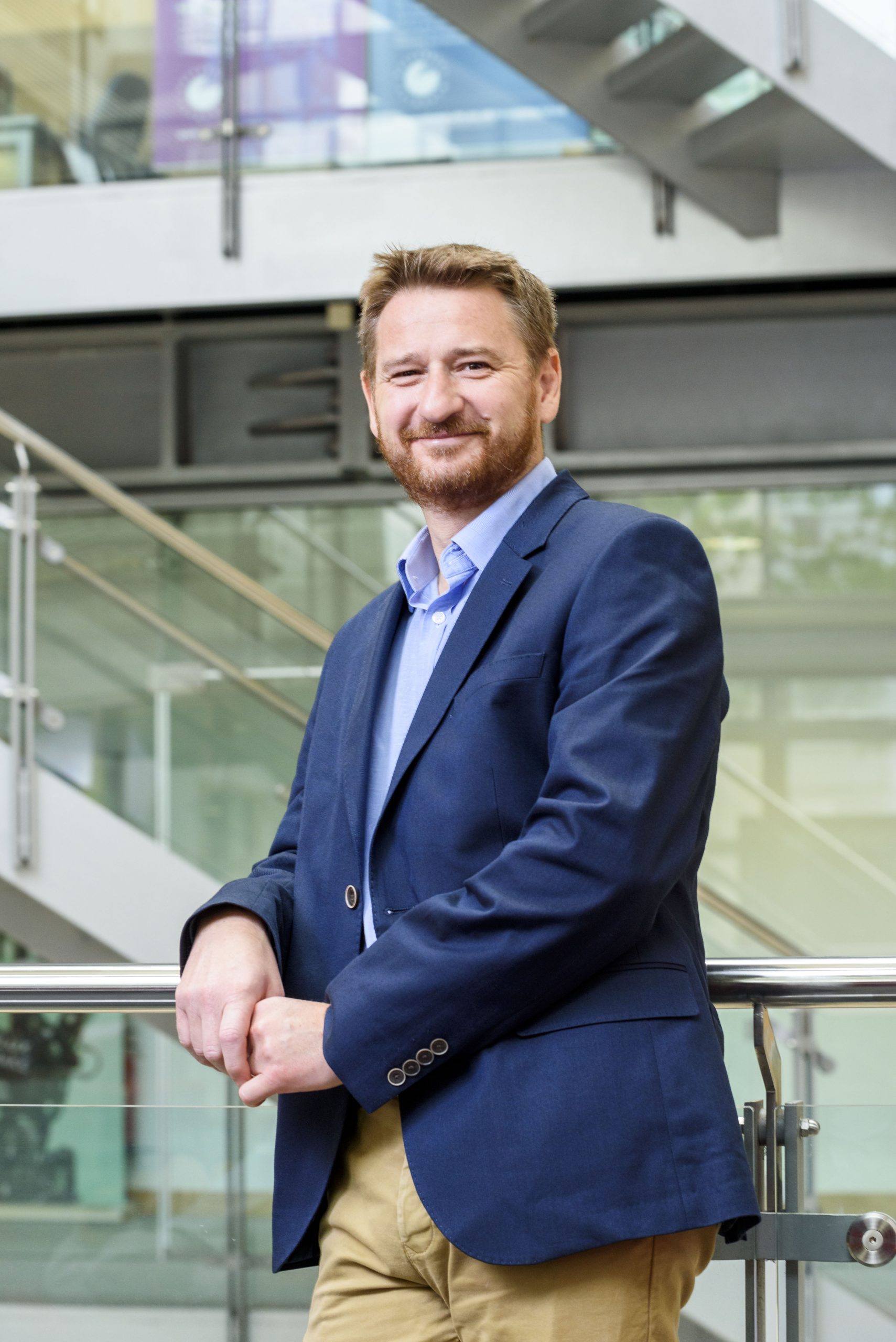 Rich Adams
Business Engagement Manager, University of Plymouth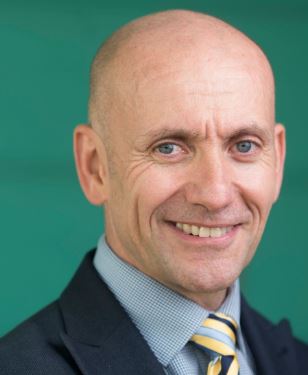 Ian McFadzen
CEO and Marine/Tech Industry Expert, Plymouth Science Park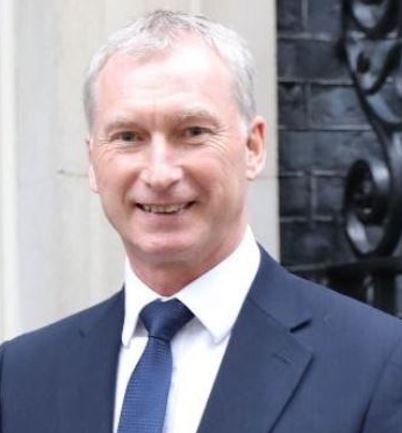 Mike Syrett
Manufacturing Director, Becton Dickinson
Contact Us
For more information on the PlymouthLive Business Awards 2021, please contact Regional Event Manager, Louise Symonds or Regional Events Executive, Simone Joynes. For sponsorship information, please contact Alastair Orchard, Account Director.