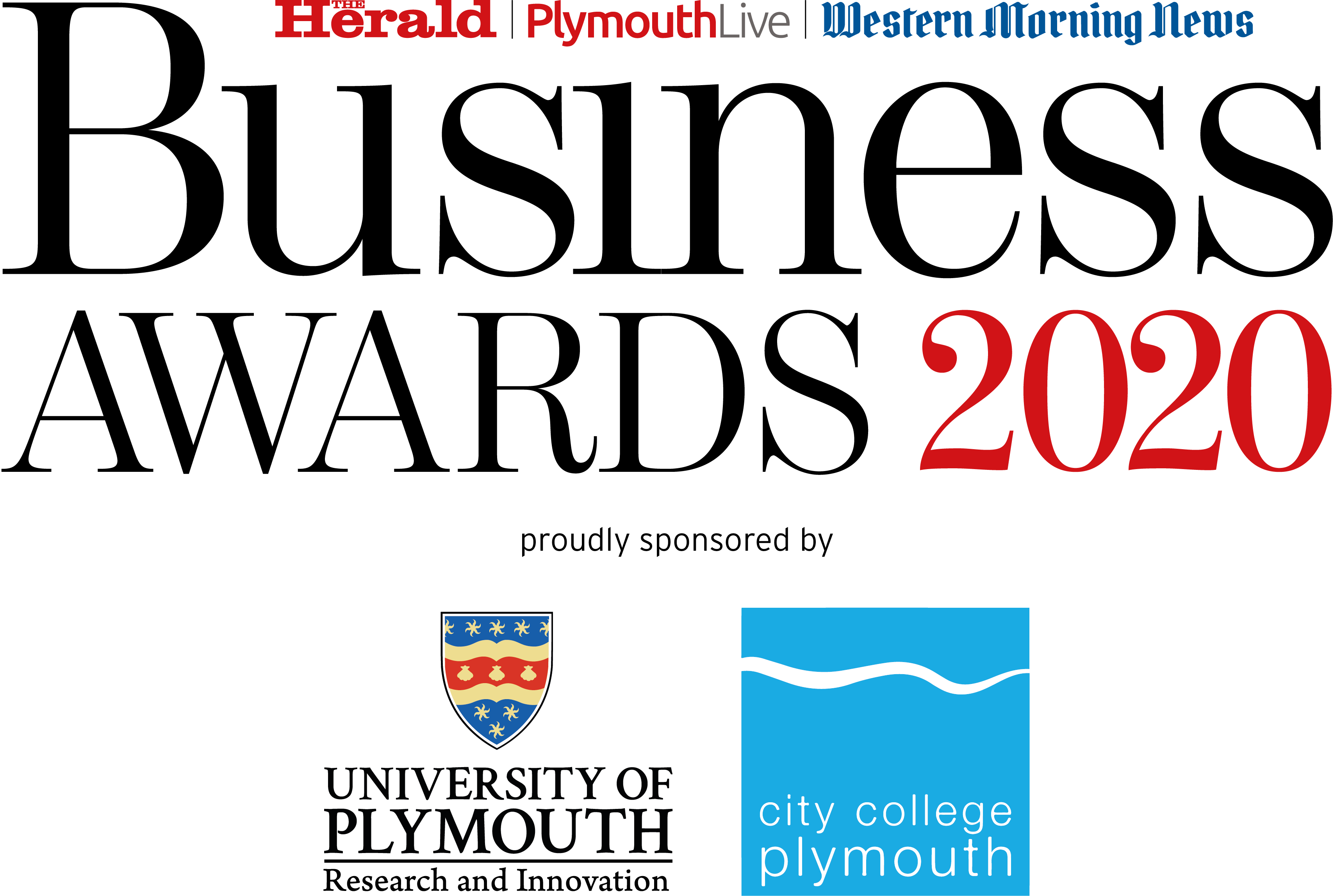 Hosted By




Buy Tickets
Enter Now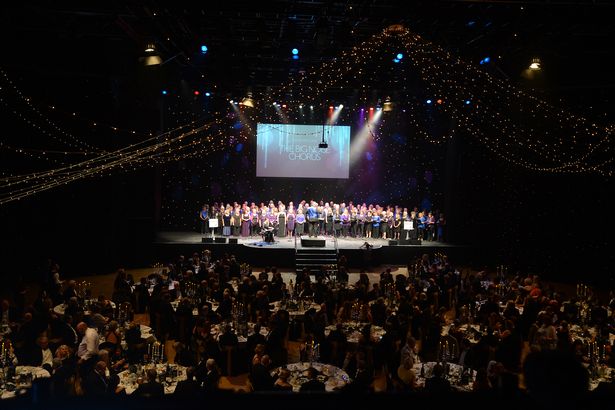 GIVING BUSINESSES IN PLYMOUTH THE RECOGNITION THEY DESERVE
Plymouth Business Awards 2020
It has become one of the biggest events in the business calendar in Plymouth and now seen as the key opportunity to celebrate companies and promote the good work being done in our city.
The former Herald Business Awards returns again in 2020 as the Plymouth Business Awards which will continue to honour those driving Britain's Ocean City forward. We will celebrate those businesses who contribute economically, culturally, socially as we strive to become Europe's premier waterfront destination.
The awards highlight a vast range of Plymouth's enterprises over a broad, and growing number of sectors, applauding many of the city's prime success stories.
Working together in partnership has been critical to much that has been achieved in Plymouth already, and will be crucial in shaping its future.
We hope you and your company will be able to join us in making next years awards once again a memorable celebration of all that is great in Plymouth.
The Event
Entries Open
Wed 29 Jan
Awards Ceremony
Thu 21 May
Our Sponsors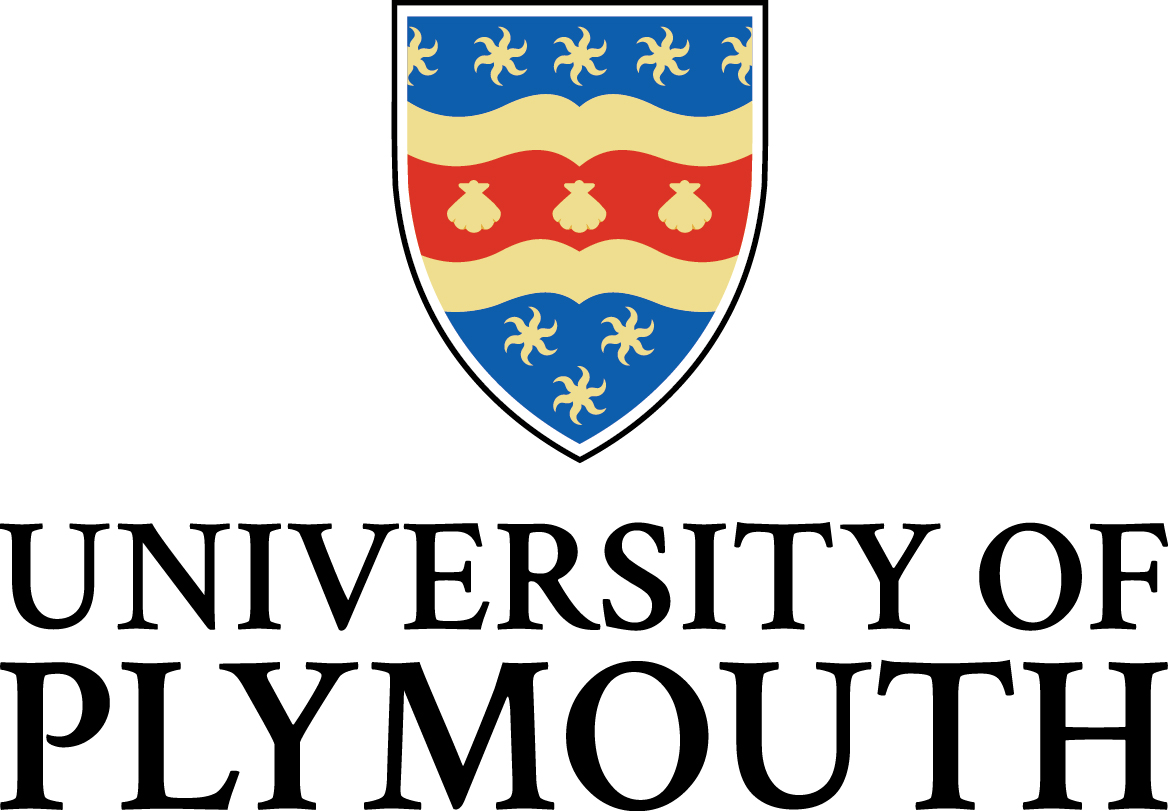 Headline Sponsor
University of Plymouth
The University of Plymouth is renowned for high quality, internationally-leading education, research and innovation.
With a mission to Advance Knowledge and Transform Lives, Plymouth is a top 50 research university with clusters of world-class research across a wide range of disciplines including the sciences, marine, engineering, medicine, and psychology. A twice winner of the Queen's Anniversary Prize for Higher Education, the University of Plymouth continues to grow in stature and reputation.
It has a strong track record for teaching and learning excellence, with 21,000 students in Plymouth, and a further 17,000 studying for a Plymouth degree at partner institutions in the UK and around the world, as well as more than 100,000 alumni pursuing their chosen careers globally.
The University can trace its roots back to the founding of the School of Navigation in 1862, and that focus on marine excellence continues through to the present day. Its Marine Institute has the broadest research portfolio in Europe, with state-of-the-art facilities and that are in constant demand from the research and development community, including many businesses.
A key player in the regional economy, the University supports 4,777 FTE jobs in the city of Plymouth and generates £600 million for the region, £460 million worth of benefits the city of Plymouth and is embedded in the city's cultural landscape.
The University works hard to support economic growth in the region and collaborates with around 4,000 local, regional, national and international businesses every year. It has strategic management of £100 million worth of physical assets focused upon stimulating economic growth in the region. These include the Formation Zone, which offers ambitious early-stage businesses space and support to grow, and Plymouth Science Park, which houses a number of University spin-out companies.
The University is also a significant contributor to the national economy, generating £897.5 million of revenue for the UK economy, £60 million worth of exports, and nearly 9,000 jobs. In addition, its staff provide 255,000 hours of voluntary public service, worth £17.6 million.
Committed to driving innovation, Enterprise Solutions is the gateway to the University for businesses, charities and public sector organisations. This leads to joint research and development projects, as well as providing access to the University's world-class facilities and workspaces, including its innovation centres and science park. It also helps external organisations unlock a wealth of student and graduate talent and academic expertise.
Visit Sponsor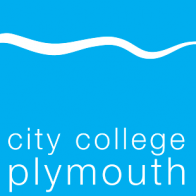 Headline Sponsor
City College Plymouth
We've been helping students to get the skills and qualifications they need since 1887! We're now one of the leading providers of vocational, professional and technical training in the South West.
We can offer you:
100s of courses to choose from
tutors that have real experience in the industry they're teaching
nationally recognised qualifications
hands-on experience
great facilities, from our multi-million-pound Regional Centre of Excellence for STEM, to a day spa and restaurant
help with funding
the support you need, from childcare to careers advice
and a lot more …
We work with employers to make sure you get the skills, knowledge and training you need to succeed in your chosen career. From hospitality and catering, to performing arts, we can help make your dream a reality.
Visit Sponsor
2020 Category Sponsors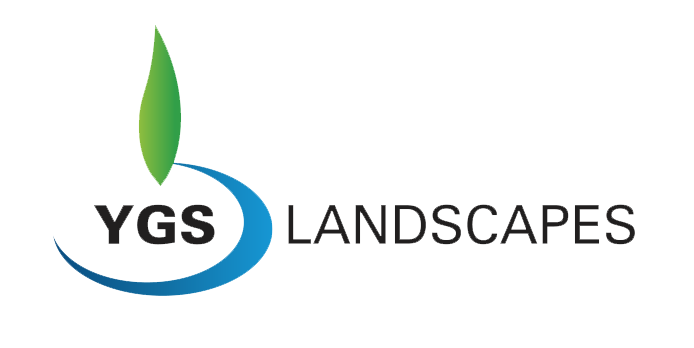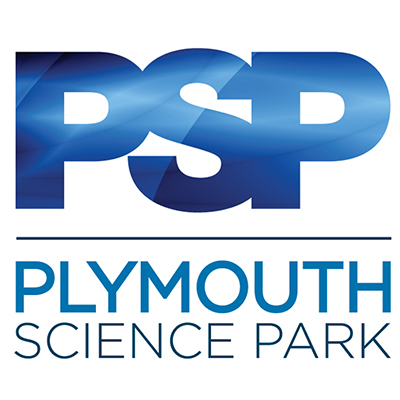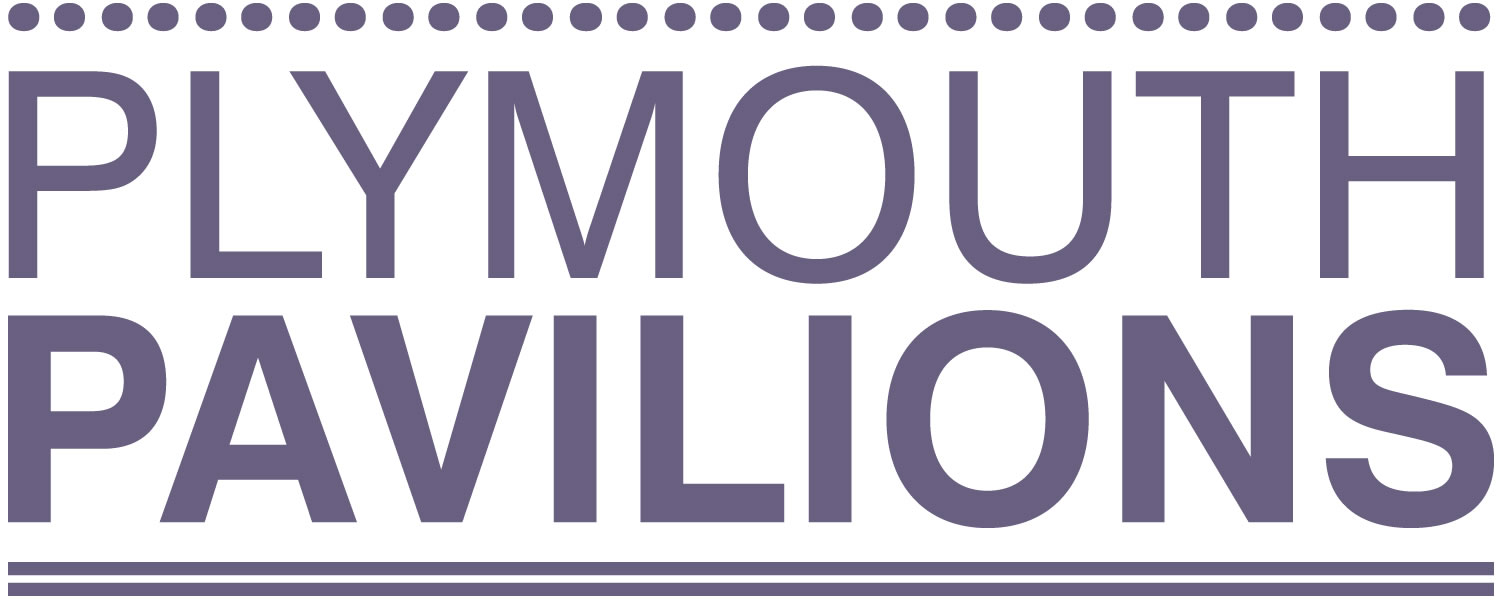 Sponsor Now
Categories
The Awards are free to enter. There is no restriction on how many categories a business can enter, but separate entry forms must be completed for each one.
SMALL BUSINESS OF THE YEAR
MEDIUM BUSINESS OF THE YEAR
LARGE BUSINESS OF THE YEAR
BUILT ENVIRONMENT AND INFRASTRUCTURE AWARD
CORPORATE SOCIAL RESPONSIBILITY AWARD
EXCELLENCE IN CUSTOMER SERVICE
MARINE BUSINESS OF THE YEAR
TECHNICAL INNOVATION AWARD
FAMILY BUSINESS OF THE YEAR
APPRENTICESHIP DEVELOPMENT AWARD
YOUNG BUSINESS PERSON OF THE YEAR
ENVIRONMENTAL SUCCESS OF THE YEAR
LIFETIME ACHIEVEMENT AWARD
Event Terms and Conditions
Enter Now
Contact Us