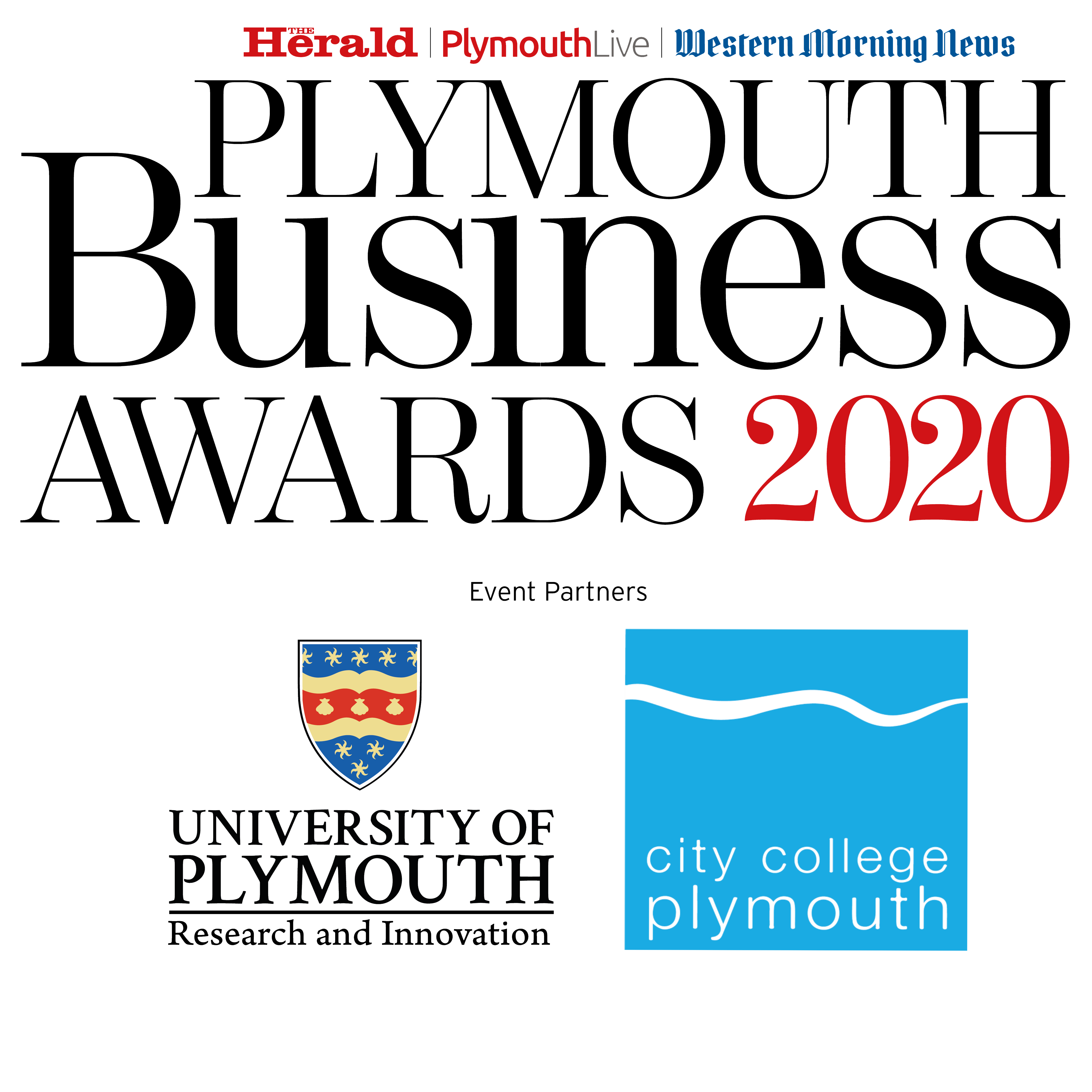 Hosted By




Buy Tickets
Enter Now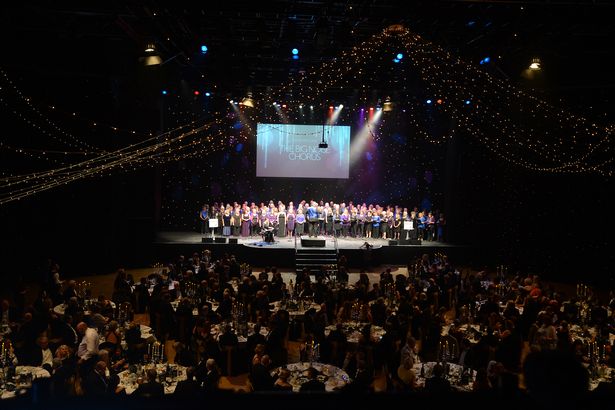 IMPORTANT UPDATE: This years awards have been postponed owing to the current Covid19 pandemic. The website will be updated with the 2021 awards date shortly.
Plymouth Business Awards 2020
It has become one of the biggest events in the business calendar in Plymouth and now seen as the key opportunity to celebrate companies and promote the good work being done in our city.
The former Herald Business Awards returns again in 2020 as the Plymouth Business Awards which will continue to honour those driving Britain's Ocean City forward. We will celebrate those businesses who contribute economically, culturally, socially as we strive to become Europe's premier waterfront destination.
The awards highlight a vast range of Plymouth's enterprises over a broad, and growing number of sectors, applauding many of the city's prime success stories.
Working together in partnership has been critical to much that has been achieved in Plymouth already, and will be crucial in shaping its future.
We hope you and your company will be able to join us in making next years awards once again a memorable celebration of all that is great in Plymouth.
The Event
ENTRIES CLOSE
Thu 1 Jan
JUDGING DAY
Thu 1 Jan
SHORTLIST ANNOUNCED
Thu 1 Jan
EVENT DATE
Thu 1 Jan
Event Timings:
6.30pm Welcome Drinks
7.00pm Welcome Address
7.15pm Awards Meal
9.30pm Awards Ceremony
11.00pm Awards Finish
Dress code:
Black Tie/Glitz and Glam
Menu:
Starter
Smoked Salmon and King Prawns with wild rocket, cucumber and sundried tomato topped with lemon and dill mayonnaise
Main
Tenderloin Fillet of Pork wrapped in bacon, served with apple and sage meatloaf, garlic and herb potatoes, braised red cabbage and tender stem broccoli, finished with a honey and wholegrain mustard sauce
Dessert
Tiramisu with Amaretto Cream. A delicious coffee based dessert served with Devon whipped cream laced with Amaretto
Dietary requirements can be catered for if we are notified no less than 7 days prior to the event
Our Sponsors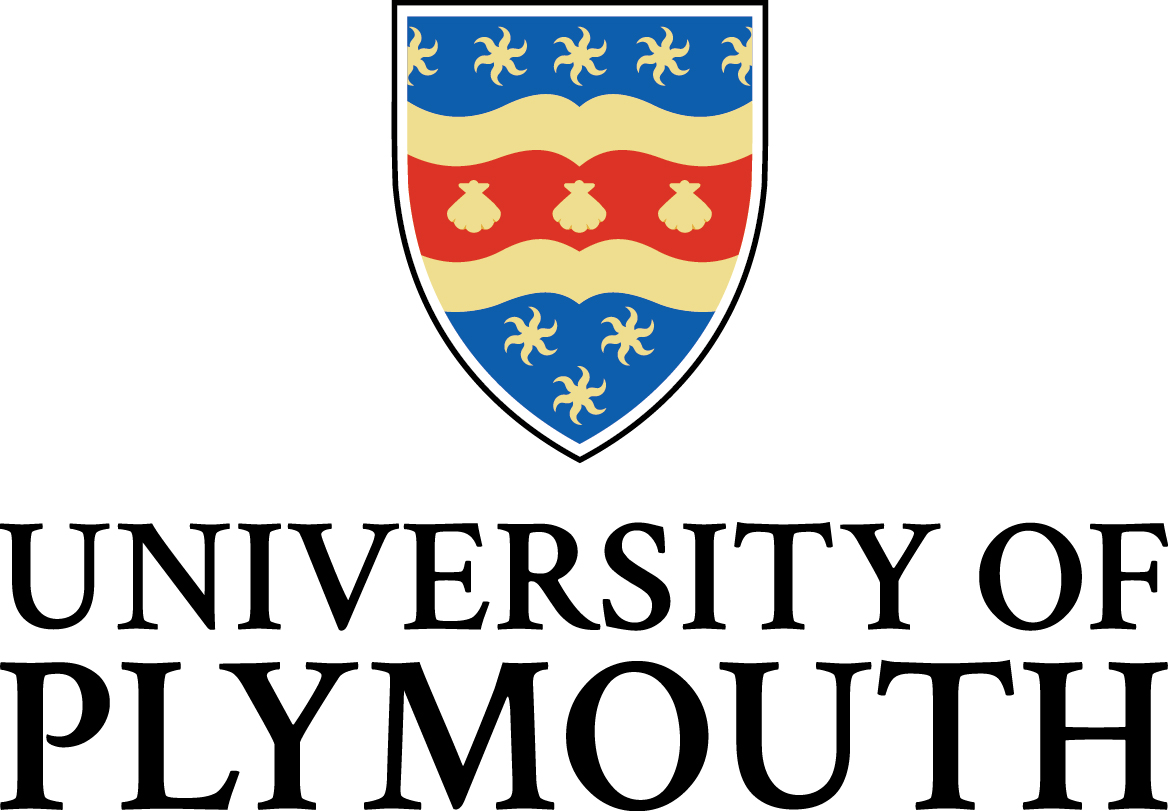 Headline Sponsor
University of Plymouth
The award of a prestigious Queen's Anniversary Prize for Higher and Further Education in February has already made 2020 a year to remember for the University of Plymouth. Eight years after its last summons to Buckingham Palace for the highest honour in the education system, the University was recognised for its groundbreaking research and public engagement on the issue of microplastics and marine litter.
Vice-Chancellor Professor Judith Petts CBE received the award, alongside Professor Richard Thompson OBE, whose seminal 2004 research paper 'Lost at Sea: Where is all the Plastic? proved to be the catalyst for the creation of a global field of scientific study. Plymouth has remained at the forefront of that work, with its International Marine Litter Research Unit publishing a series of major scientific studies. More recently, it has played an important public and policy role, including providing evidence to the government that paved the way for legislation prohibiting the use of microbeads in wash-off cosmetics.
Marine science remains one of the jewels in the crown of Plymouth's research expertise and this year its scientists have played leading roles in world-class studies into the threat of coastal erosion, and the impact of climate change on plankton and marine ecosystems. The University's expertise extends into marine engineering and maritime, and it has been rapidly developing a major new centre of excellence around cyber-security in the shipping industry. The recent award of £3 million funding to create a Cyber-SHIP Lab housed inside its Marine Building promises to turbocharge that development.
It is proving to be a very successful year for a number of start-up businesses that have 'spun-out' of the University's research. Among them, The Vaccine Group recently raised £680,000 to enhance its work into the development of novel vaccine technologies targeting zoonotic diseases, such as Ebola and SARS. And Fieldwork Robotics, which is developing robots for harvesting soft fruit and vegetables, has raised almost £300,000 through its initial equity funding round, and successfully completed two field trials with one of the UK's leading fruit growers.
The year ahead will see a number of important developments regarding the University's estate as it implements its new 10-year campus masterplan. These include the unveiling of architectural plans for the proposed Engineering and Design Facility, following the appointment of the award-winning Feilden Clegg Bradley Studios to the project. Work is also getting underway on the redevelopment of Intercity House to create both a new centre for the Faculty of Health, and a re-designed gateway into the city.
The University of Plymouth is committed to supporting local businesses and developing industry partnerships as part of our 2030 strategy. Enterprise Solutions is the gateway service into our world-class research expertise, facilities and talent. The University engaged with over 2000 businesses in 2019 and we look forward to growing wider and deeper mutually beneficial relationships across the region.
For enquiries about accessing University of Plymouth's entire range of expertise, services and facilities
Call: 0800 052 5600 | Email: [email protected] |
Visit: www.essupport.com | Twitter | Facebook | Instagram | LinkedIn
Visit Sponsor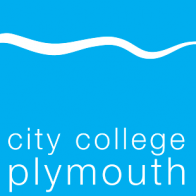 Headline Sponsor
City College Plymouth
City College Plymouth has welcomed the new decade with renewed commitment to businesses and employers of Plymouth and the wider region. Through even closer partnerships, the College is not only improving the quality of training for students and equipping them with the skills necessary to enjoy a successful career, but it is also playing a role in shaping the workforce of Plymouth and beyond to help promote growth and economic sustainability.
The talented teaching staff have the knowledge and industry experience to provide the students with a high-quality education that prepares them for their chosen industry, and the facilities on offer are second to none. The College is also committed to the overall development of its students, focusing on employability skills such as communication, resilience and teamwork. The College has a reputation for some of the best Apprenticeship achievement rates in the UK, and its university provision was awarded Gold by the Teaching Excellence Framework, which is presented to institutions that provide consistently outstanding teaching and learning for students.
Since being named as part of the South West Institute of Technology, the College has commenced delivery of a new curriculum that will revolutionise the delivery of digital, engineering and manufacturing technology education. The College is also welcoming greater numbers of higher-level apprentices, with more and more people opting for this earn-while-you-learn route.
Looking forwards, the College is excited at the prospect of opening a facility within the Oceansgate Marine Enterprise Zone, offering a world-class hub for marine research, innovation and production. The new facility is part of a £2.1million investment that will provide access to the latest cutting-edge technology that is crucial for these industries. The College is also in the process of implementing a brand-new, end-to-end system that will revolutionise the administration related to Apprenticeships, making the process easier and more transparent than ever.
Employers will be able to easily check on the progress their apprentices are making using this platform, which will also be available as an app for the student.
City College Plymouth is delighted to support the Plymouth Business Awards and celebrate the successes of businesses in the area. Colleges and employers have symbiotic relationships; we rely on one another and we share ambitions and success. Together, we will see Plymouth and the surrounding area secure a sustainable and prosperous future, with great career opportunities for the people who call Plymouth their home.
Visit Sponsor
2020 Category Sponsors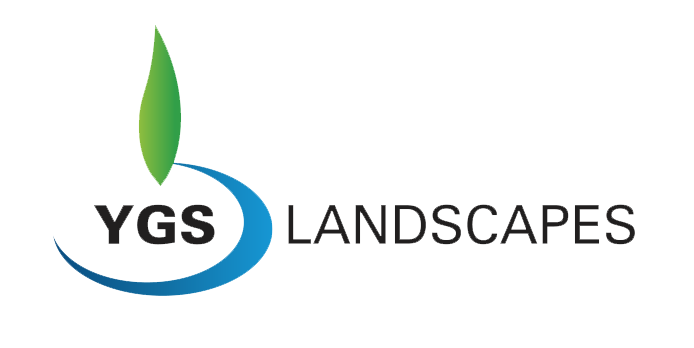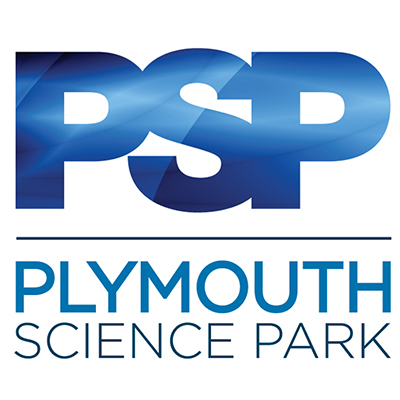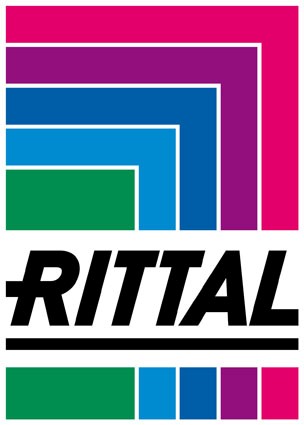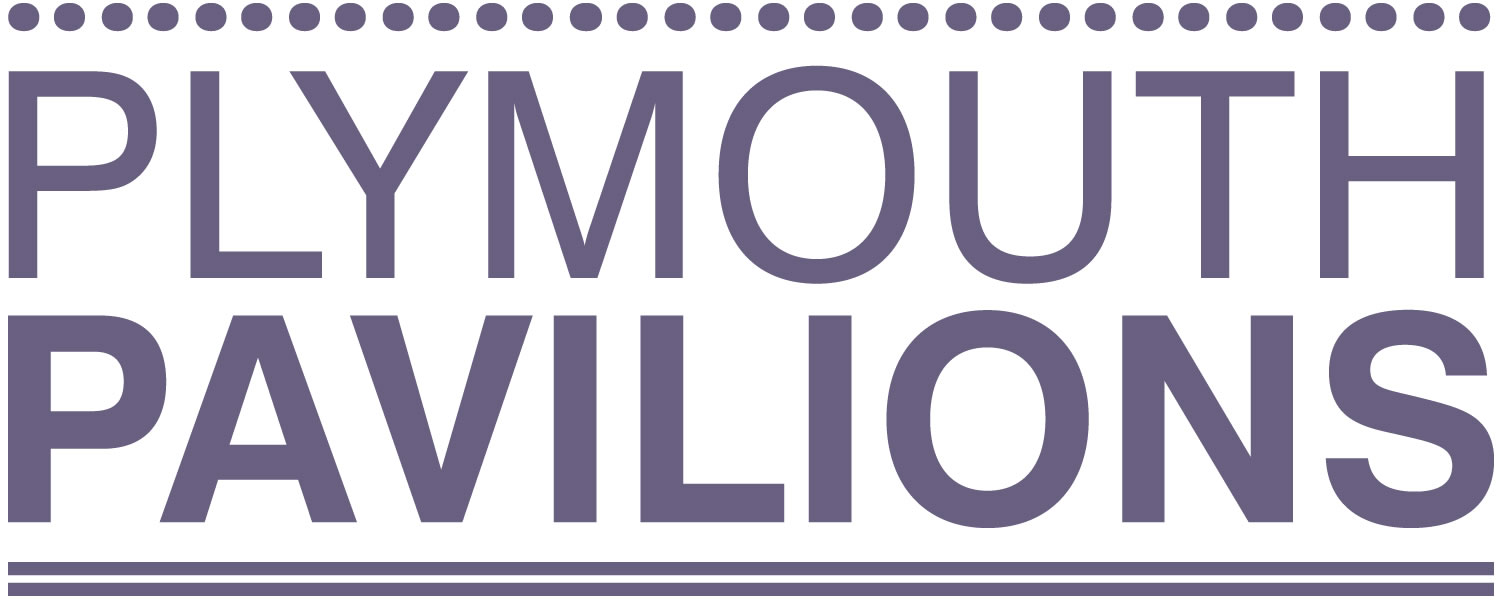 Sponsor Now
Categories
The Awards are free to enter. There is no restriction on how many categories a business can enter, but separate entry forms must be completed for each one.
HINTS AND TIPS FOR ENTERING
SMALL BUSINESS OF THE YEAR
MEDIUM BUSINESS OF THE YEAR
LARGE BUSINESS OF THE YEAR
BUILT ENVIRONMENT AND INFRASTRUCTURE AWARD
CORPORATE SOCIAL RESPONSIBILITY AWARD
EXCELLENCE IN CUSTOMER SERVICE
MARINE BUSINESS OF THE YEAR
TECHNICAL INNOVATION AWARD
FAMILY BUSINESS OF THE YEAR
APPRENTICESHIP DEVELOPMENT AWARD
YOUNG BUSINESS PERSON OF THE YEAR
ENVIRONMENTAL SUCCESS OF THE YEAR
LIFETIME ACHIEVEMENT AWARD
Event Terms and Conditions
Enter Now
The Judges
Judging for the Plymouth Business Awards is carried out by a panel of industry leaders and experts in their field who are selected for their experience and impartiality. The judges main focus will be on your entry alone which is why it is essential to answer all questions in your chosen category. The 8 judges will be split into groups of two with 4/5 categories per pair to concentrate on, they will have a week to read all your entries and make their recommendations and comments. The judges will then meet on Tuesday 14th April at the Plymouth office to decide on a shortlist of up to 4 (and in some cases 5 or more) and a winner in each category. The winners will then be announced on Thursday 21st May 2020 at the Plymouth Pavilions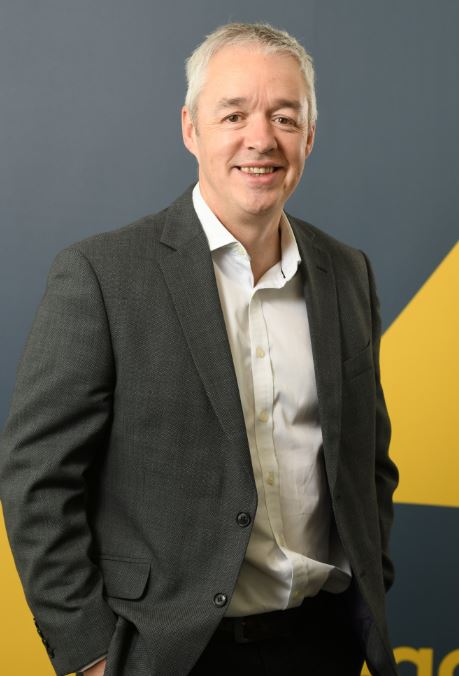 Bill Martin
Editor-in-Chief, Devon and Cornwall, Reach plc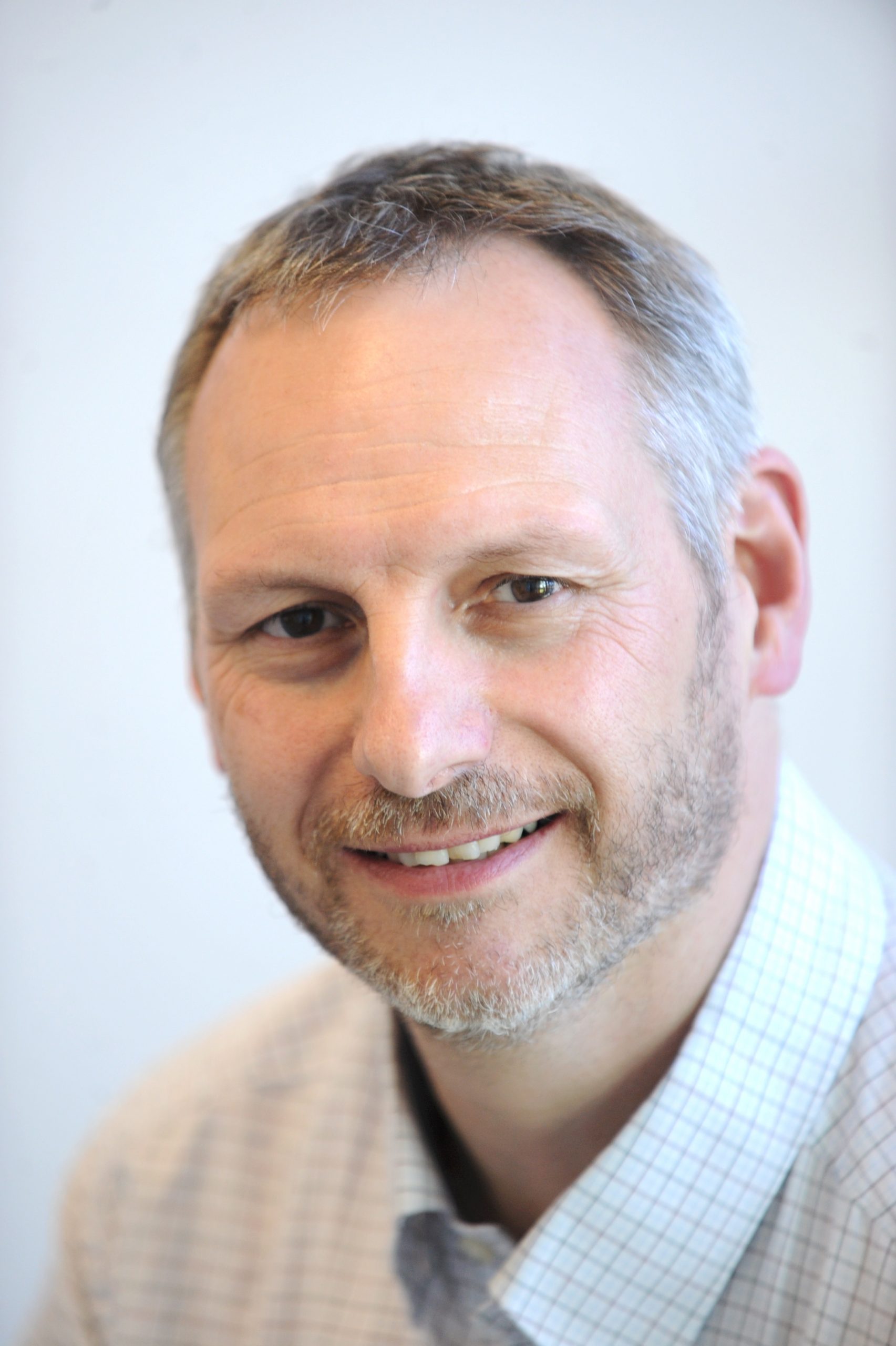 William Telford
Business Editor, The Herald/PlymouthLive, Reach plc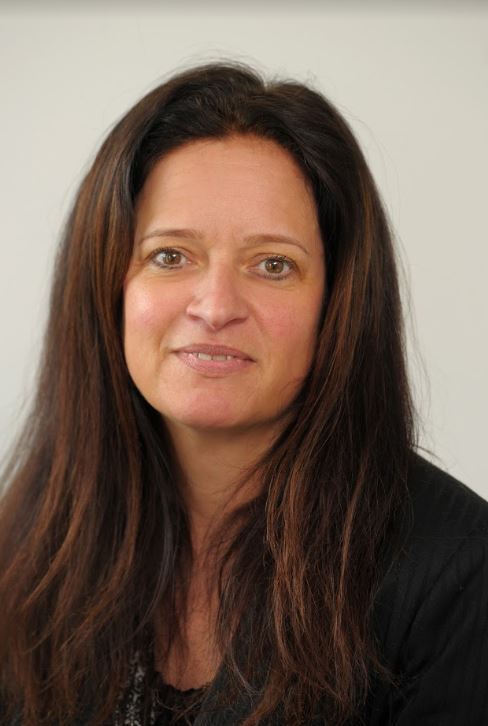 Clare Ainsworth
Editor, The Herald, Reach plc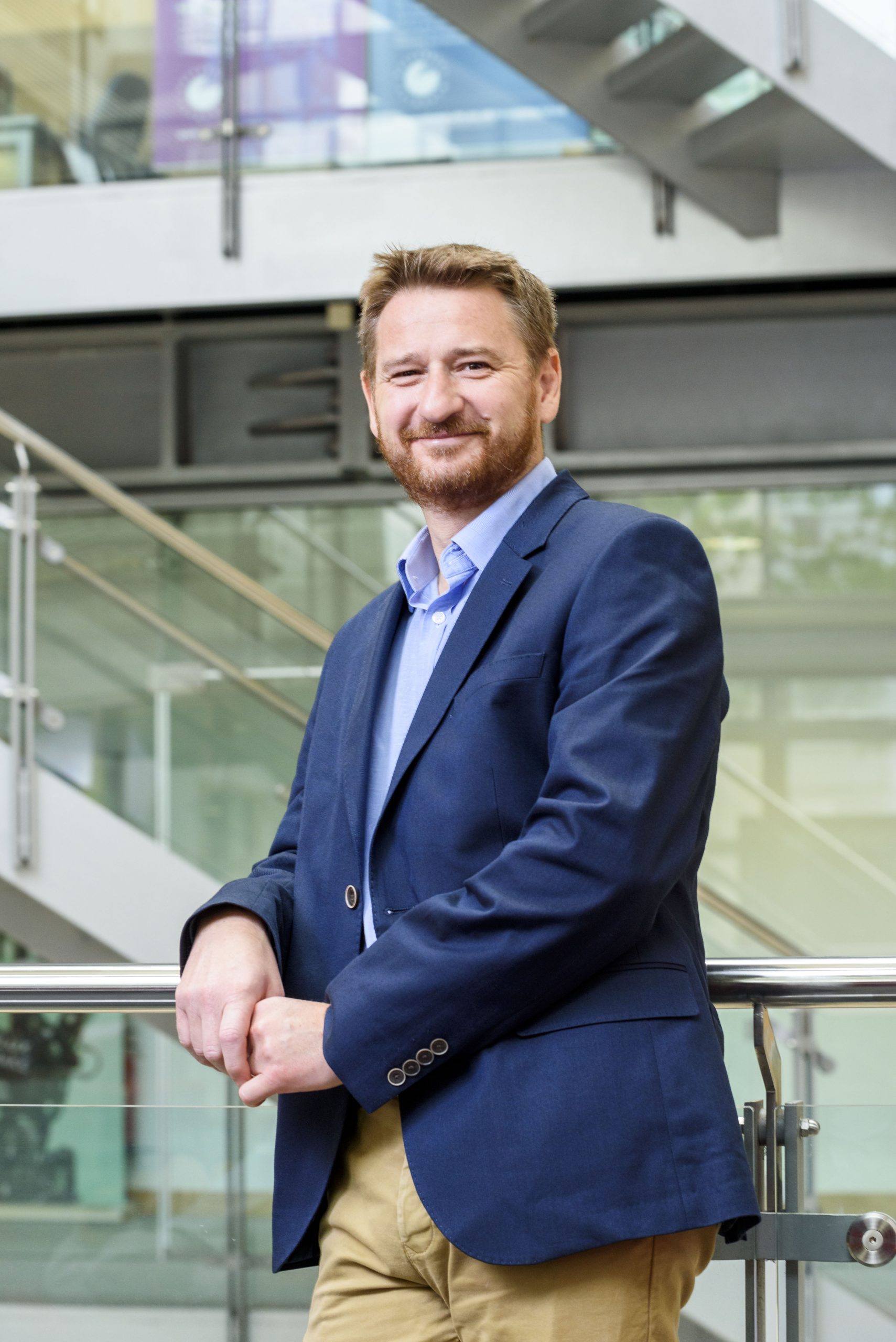 Rich Adams
Business Engagement Manager, University of Plymouth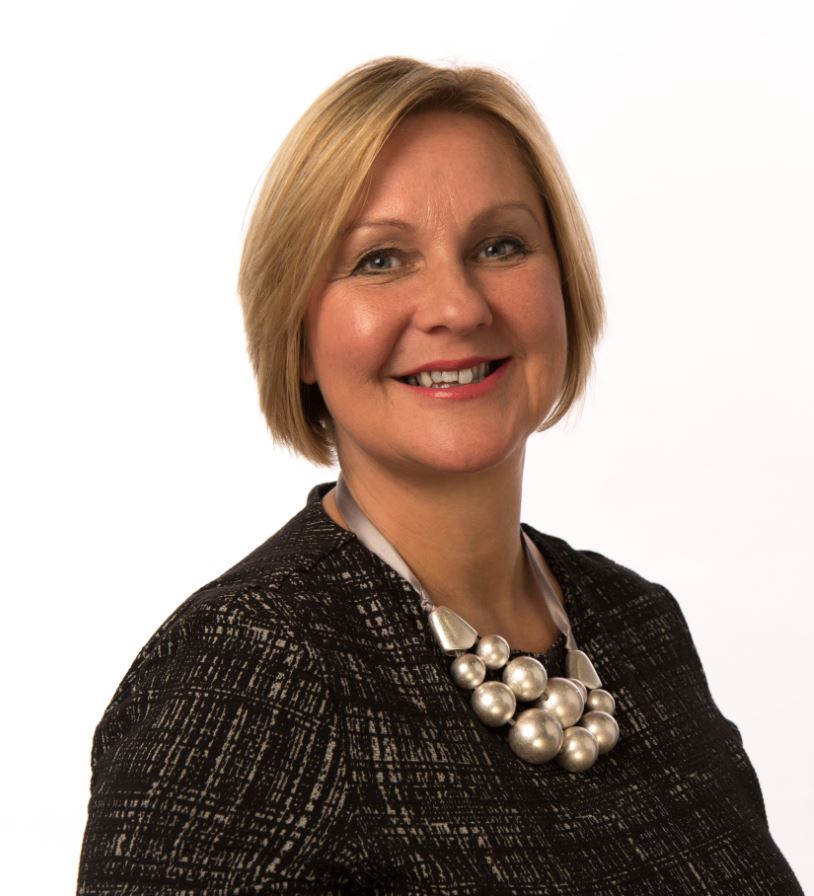 Jackie Grubb
Principal and Chief Executive, City College Plymouth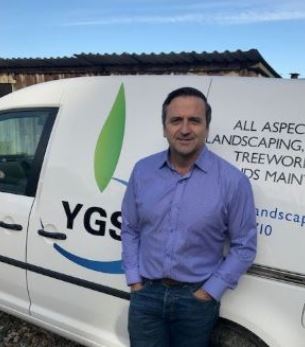 Steve Warren-Brown
Managing Director, YGS Landscapes Ltd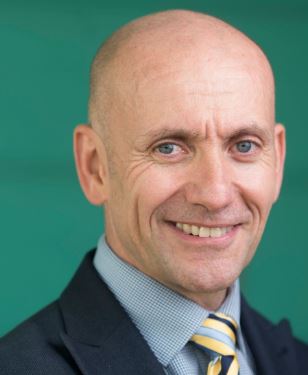 Ian McFadzen
CEO and Marine/Tech Industry Expert, Plymouth Science Park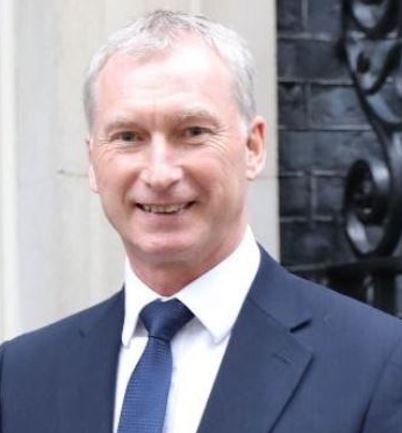 Mike Syrett
Manufacturing Director, Becton Dickinson
Contact Us