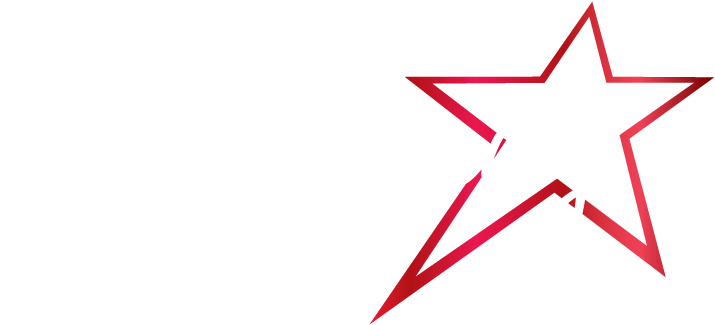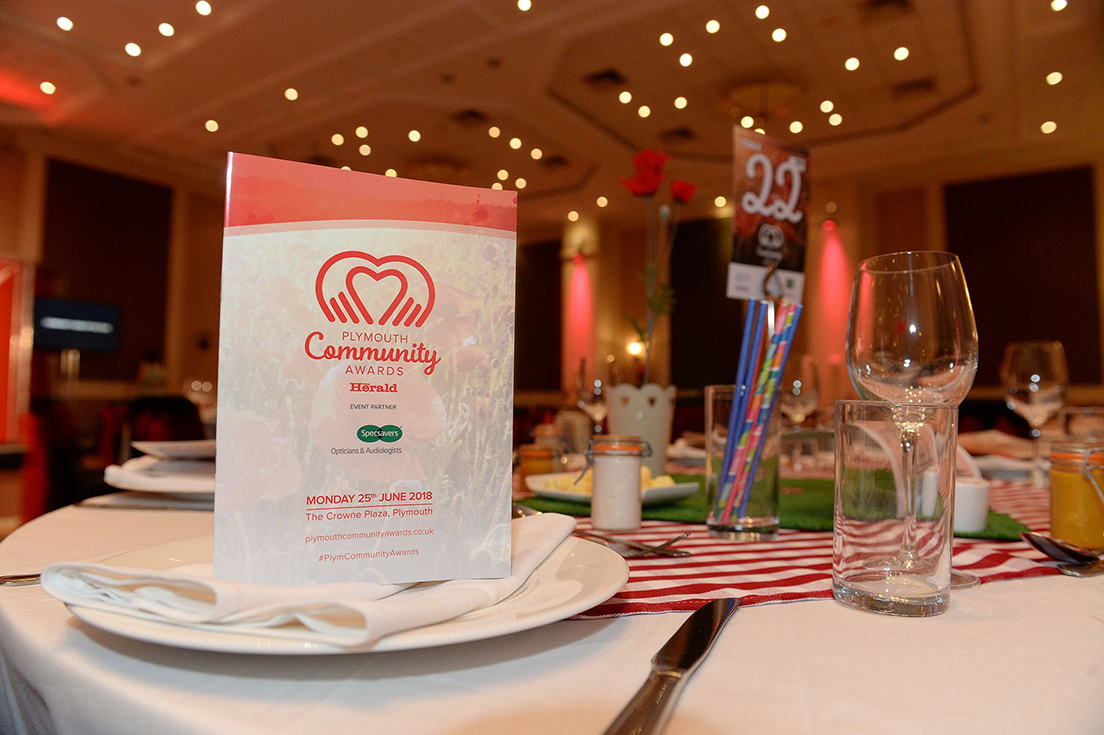 A CELEBRATION OF THOSE WHO MAKE US PROUD TO BE PLYMOTHIAN
The Plymouth Community Honours mark a precious opportunity to recognise the people who make our city a shining example of compassion, bravery and determination.
This celebration of our everyday heroes was launched in 2013 and for six extraordinary years it has shown time and time again that Plymouth is a place teeming with individuals and groups who deserve a moment in the spotlight.
This year's ceremony takes place on July 16, 2019 and will see hundreds of these incredible people gathered together to celebrate each other's acts of kindness and courage.
We hope you will be able to join us in making this year's awards once again a memorable celebration to reward those that go above and beyond in their work or personal life.
The Event
Launch Date
Wed 17 Apr
Entry Deadline
Tue 28 May
Event Date
Tue 16 Jul
Our Sponsors
Category Sponsors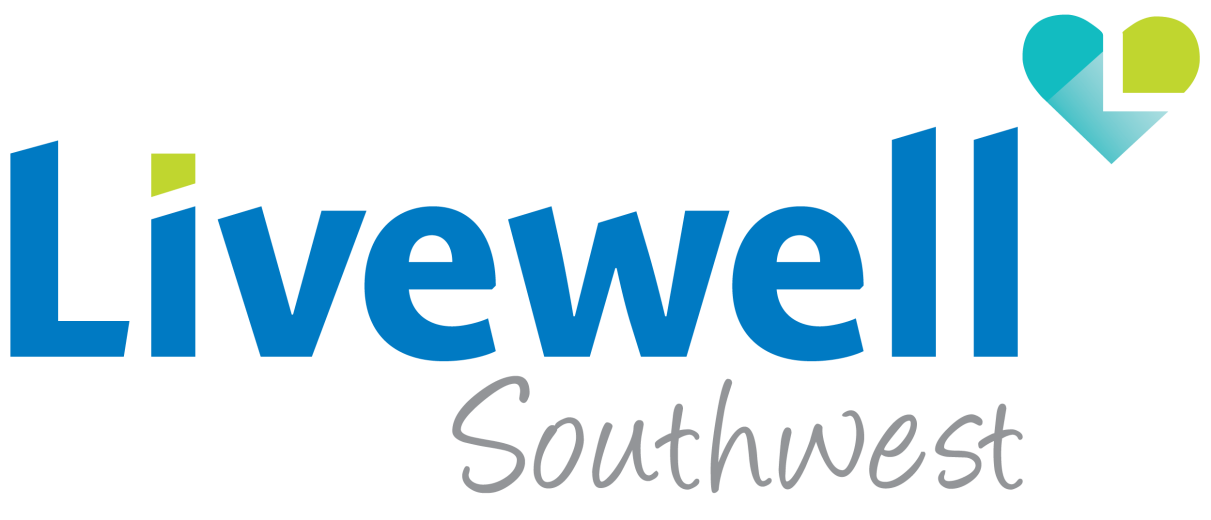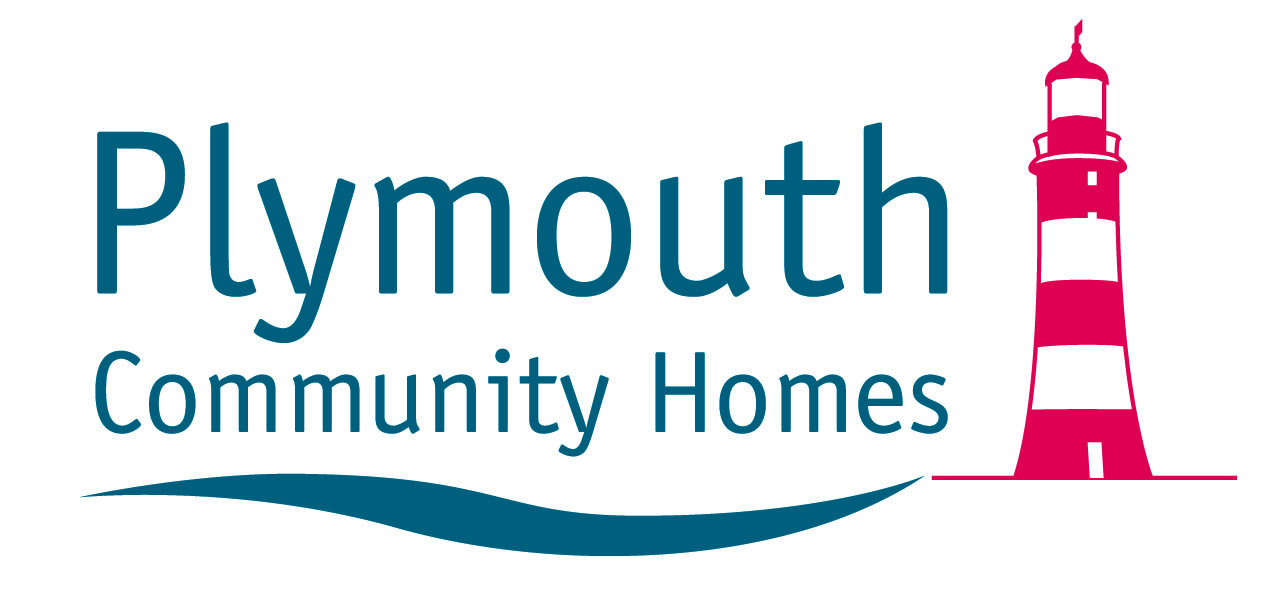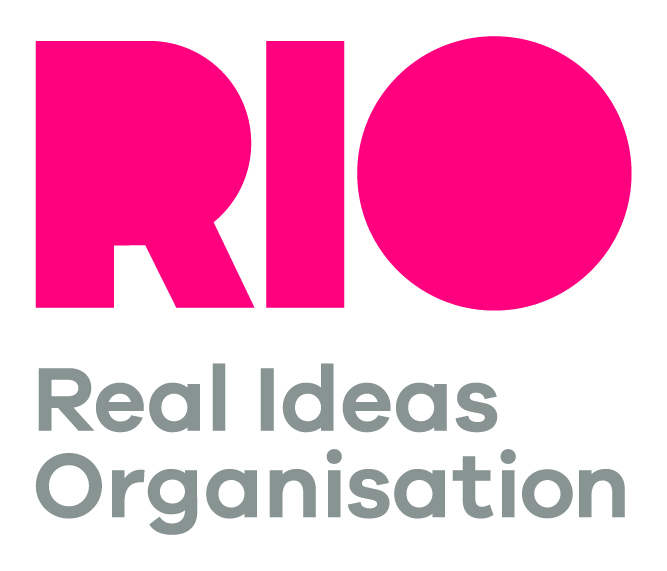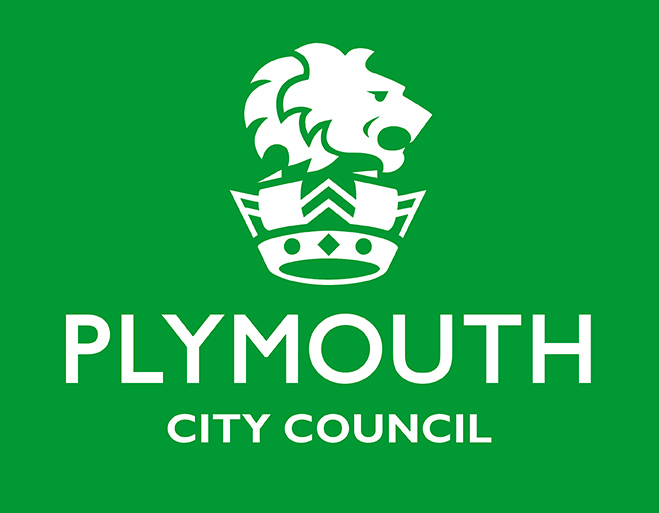 Sponsor Now
Categories
PLYMOUTH COMMUNITY HERO OF THE YEAR (18+)
YOUNG HERO OF THE YEAR (UNDER 18)
THE COMMUNITY GROUP ACHIEVEMENT
LOCAL CHARITY OR FUNDRAISER OF THE YEAR
SPECIAL RECOGNITION HONOUR
LIFETIME ACHIEVEMENT HONOUR
Enter Now
Contact Us