Hosted By

Buy Tickets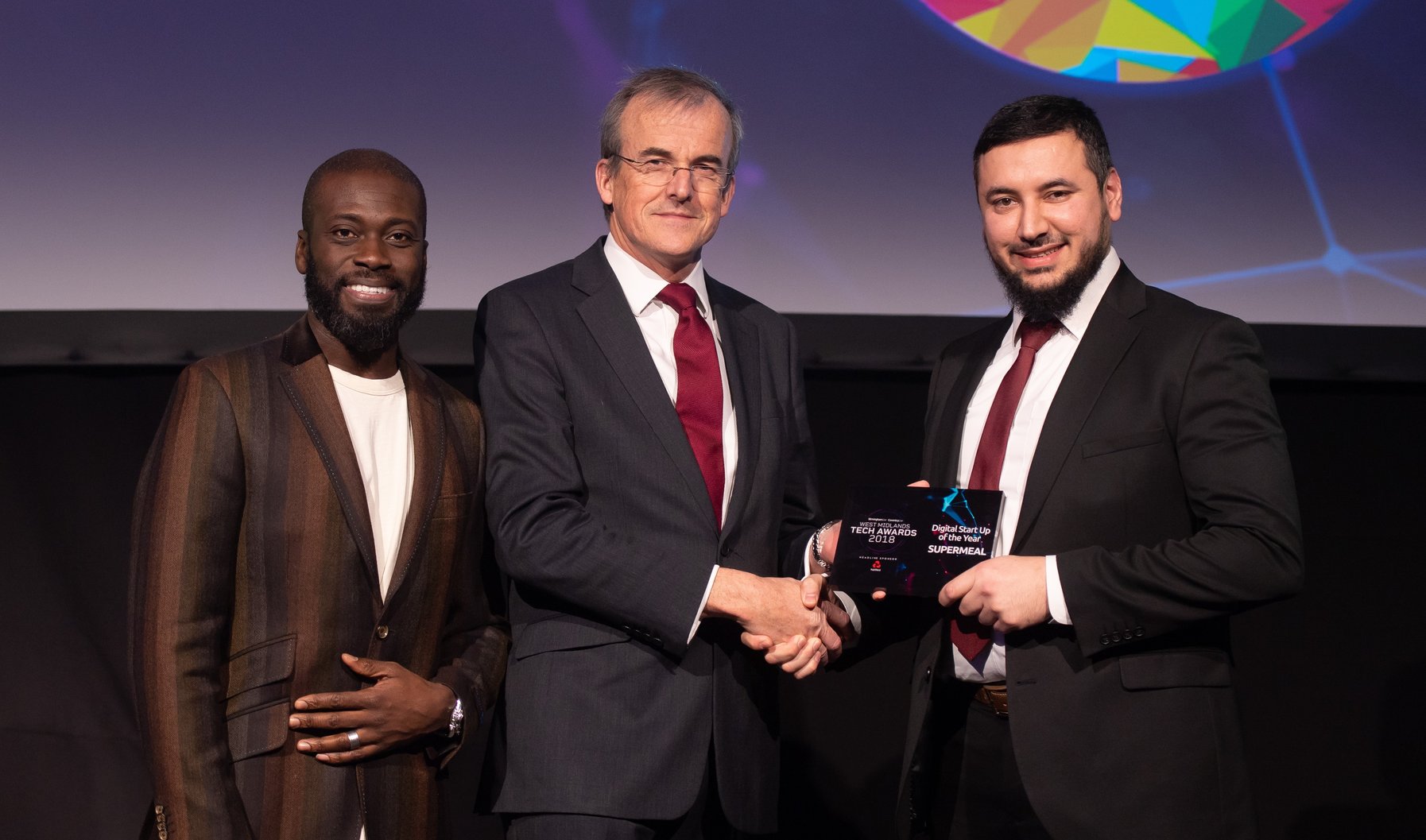 Leicestershire Live Innovation Awards 2019
The Leicestershire Live Innovation Awards 2019 will celebrate the very best technology, services, digital advances, and creative thinking that Leicester, Leicestershire and Rutland have to offer. We want to celebrate the individuals, teams, businesses and public sector bodies that are leading the way in research and development and in manufacturing techniques, software and digital technologies. We also want to honour the manufacturers, engineers and the construction specialists who are shaping our world. As well as celebrating the winners there will also be an expo featuring guests speakers sharing their expertise in innovation and technology and a chance for some of the county's most exciting product developers and innovators to showcase their work.
The Event
Launch
Sat 22 Dec
Nomination Closing Date
Mon 11 Mar
Judging
Fri 15 Mar
Expo & Awards
Wed 3 Apr
Our Sponsors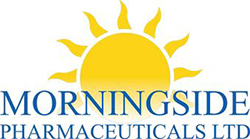 Headline Sponsor
Morningside Pharmaceuticals
One business which has won awards for its innovative approach is Loughborough based Morningside Pharmaceuticals, which specialises in manufacturing and supplying generic and branded medicines to UK hospitals and pharmacies, as well as globally through aid agencies.
In 2017 Morningside won the Innovation in Generics category at the UK Pharmacy Business Awards, for using innovation to embrace challenges with heavy investment towards launching new niche generic molecules.
In 2010 Morningside was the first company to launch the generic version of the contraceptive pill in the UK. An innovative approach has also been taken to bring choice to both pharmacists and patients, by developing new ways for patients to take their medicines, whether it be slow release formulations or using different delivery methods.
Dr Nik Kotecha OBE, Chief Executive of Morningside Pharmaceuticals, said: "We're delighted to be supporting this year's Innovation Awards because one of the keys to any successful business is continuous improvement in line with customers' needs. Innovation embodies the improvement of something that has come before, and it's the companies that do this best, which are the ones that will ultimately have sustained success.
"This often means considering measured risks, such as taking a holistic approach to the whole business while ensuring investment is made in people and training. Ultimately the businesses which seek to make continuous improvements, close the biggest gaps and identify the newest opportunities."
To find out more about more about Morningside Pharmaceuticals visit www.morningsidepharm.com
Visit Sponsor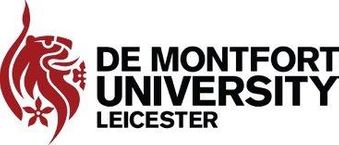 Category Sponsors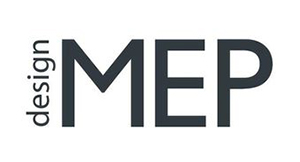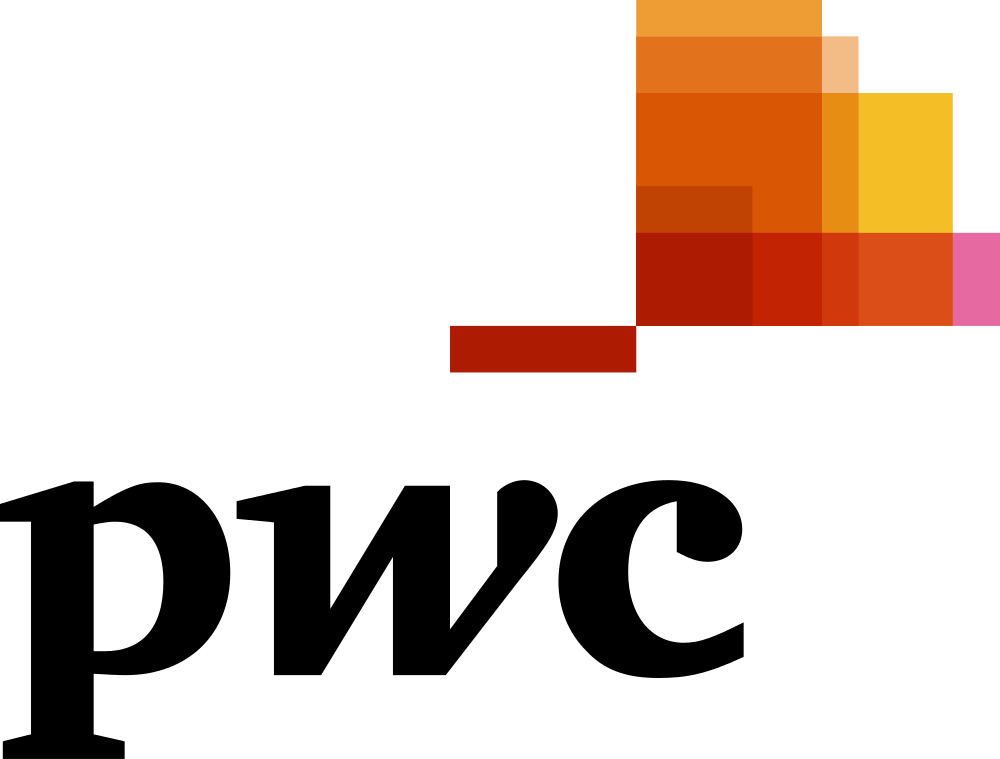 Sponsor Now
Categories
Digital Innovation of the Year
Innovation in the Creative Sector
Innovation in Construction
Research Leadership Award
Innovation in Manufacturing & Engineering
Innovation in Education & Training
Medical & Health Innovator of the Year
Young Innovator of the Year
Lifetime Achievement Award
Coming soon
Contact Us
For more information on the awards, sponsorship and exhibition opportunities please contact Nadine Clift or Richard Edwards