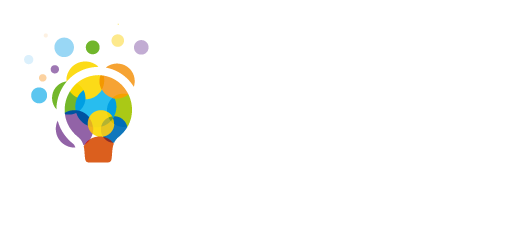 Hosted By

Buy Tickets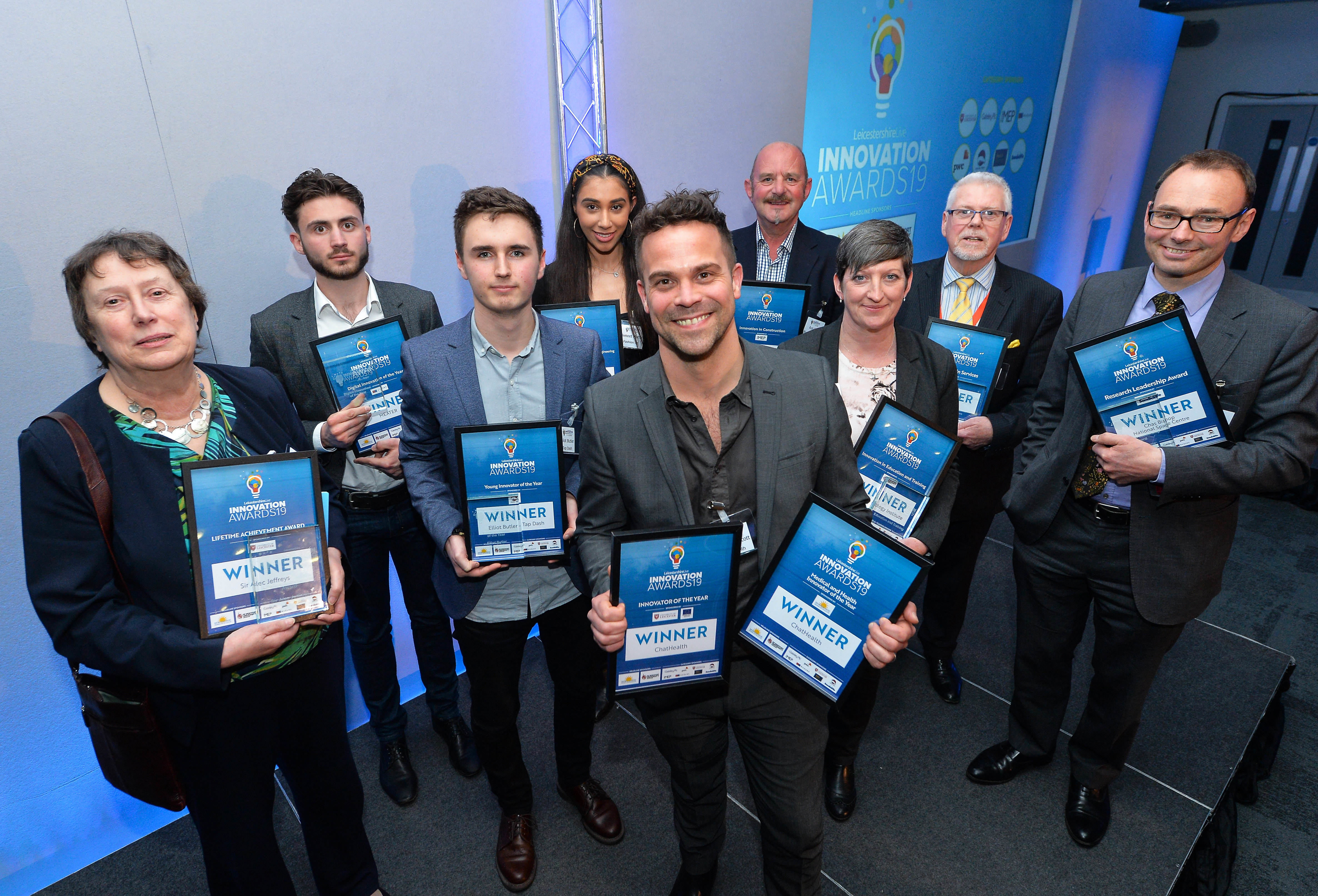 LeicestershireLive Innovation Awards 2020
The LeicestershireLive Innovation Awards 2020 will once again celebrate the very best technology, services, digital advances, and creative thinking that Leicester, Leicestershire and Rutland have to offer. We want to celebrate the individuals, teams, businesses and public sector bodies that are leading the way in research and development and in manufacturing techniques, software and digital technologies. We also want to honour the manufacturers, engineers and the construction specialists who are shaping our world. As well as celebrating the winners there will also be an expo featuring guests speakers sharing their expertise in innovation and technology and a chance for some of the county's most exciting product developers and innovators to once again showcase their work.
The Event
Launch
Mon 7 Oct
Nominations Close
Wed 15 Jan
1st Judges Meeting
Wed 22 Jan
2nd Judges Meeting
Mon 3 Feb
Sponsors and Finalists Networking Event
Wed 19 Feb
Expo and Awards
Thu 27 Feb
please click here to see the 2019 winners and finalists
Our Sponsors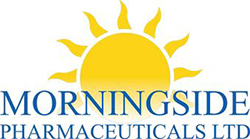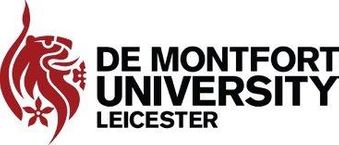 Category Sponsors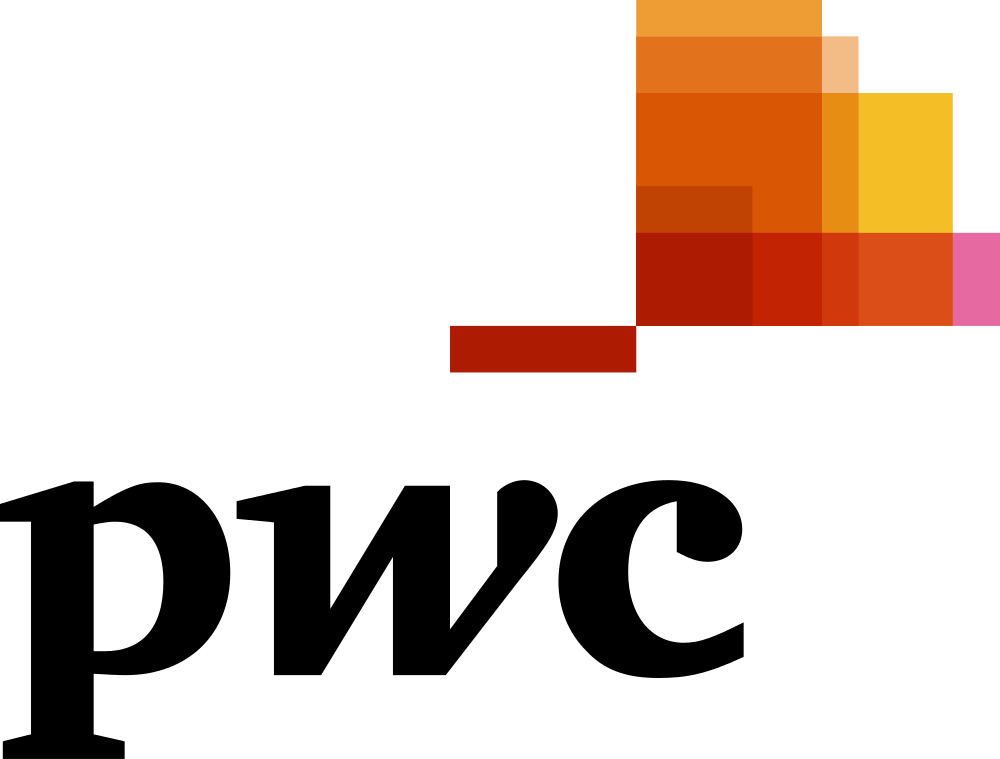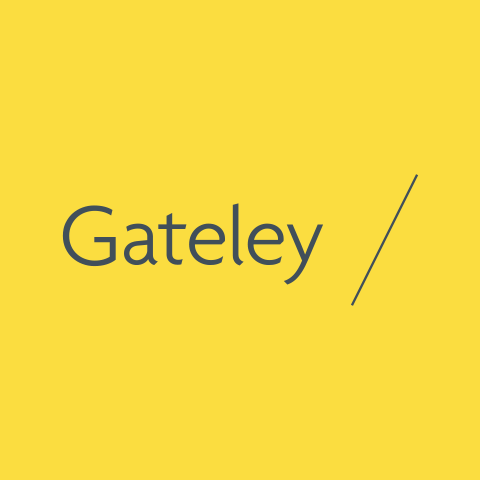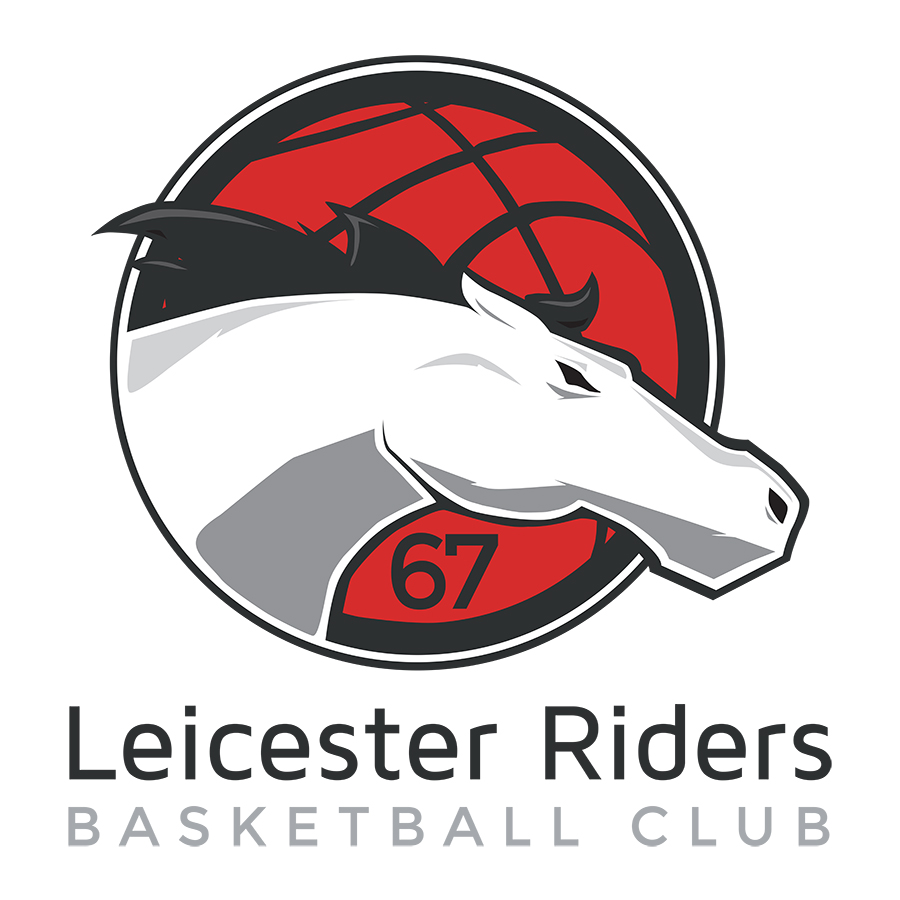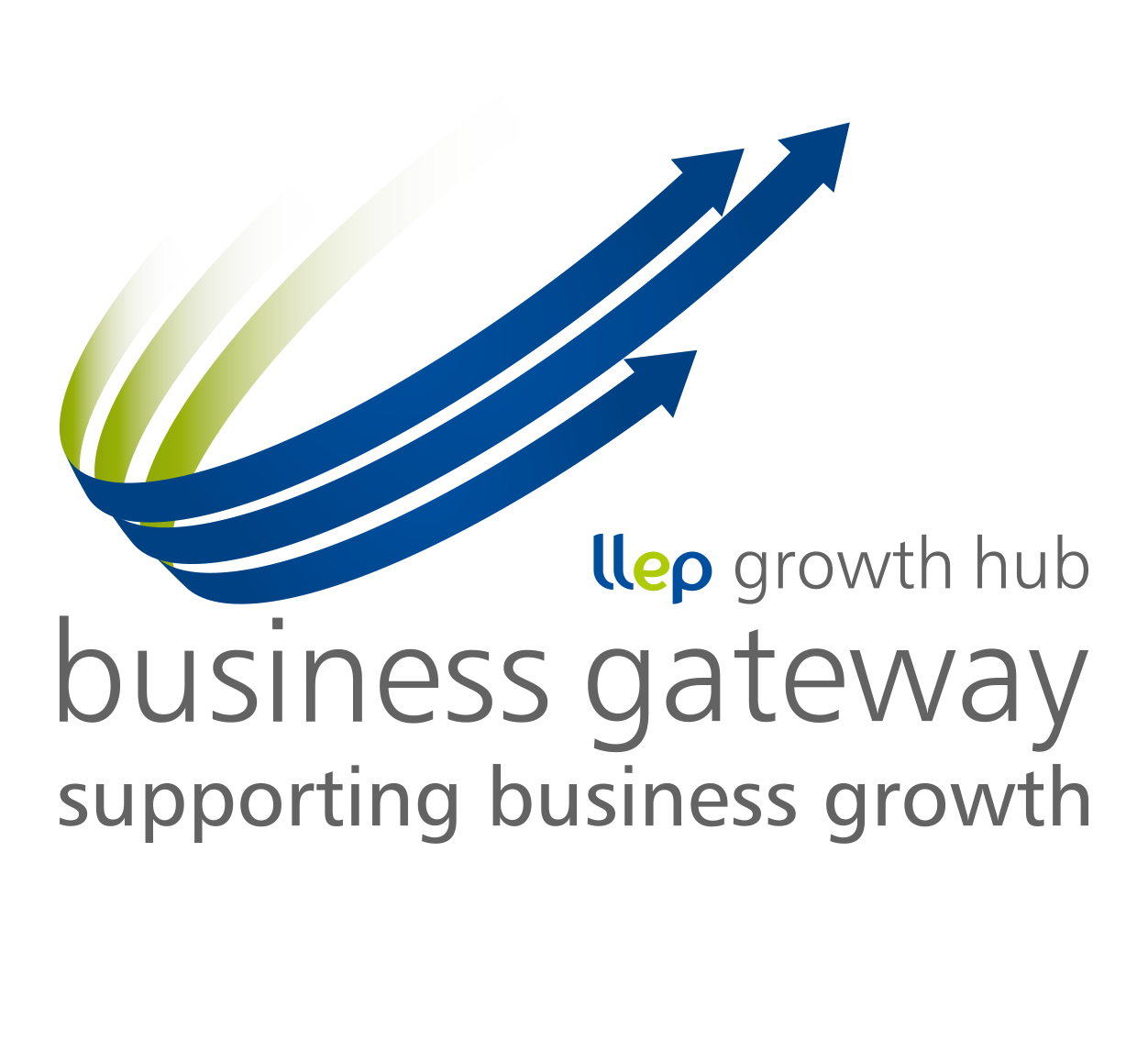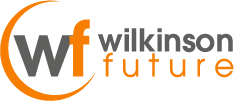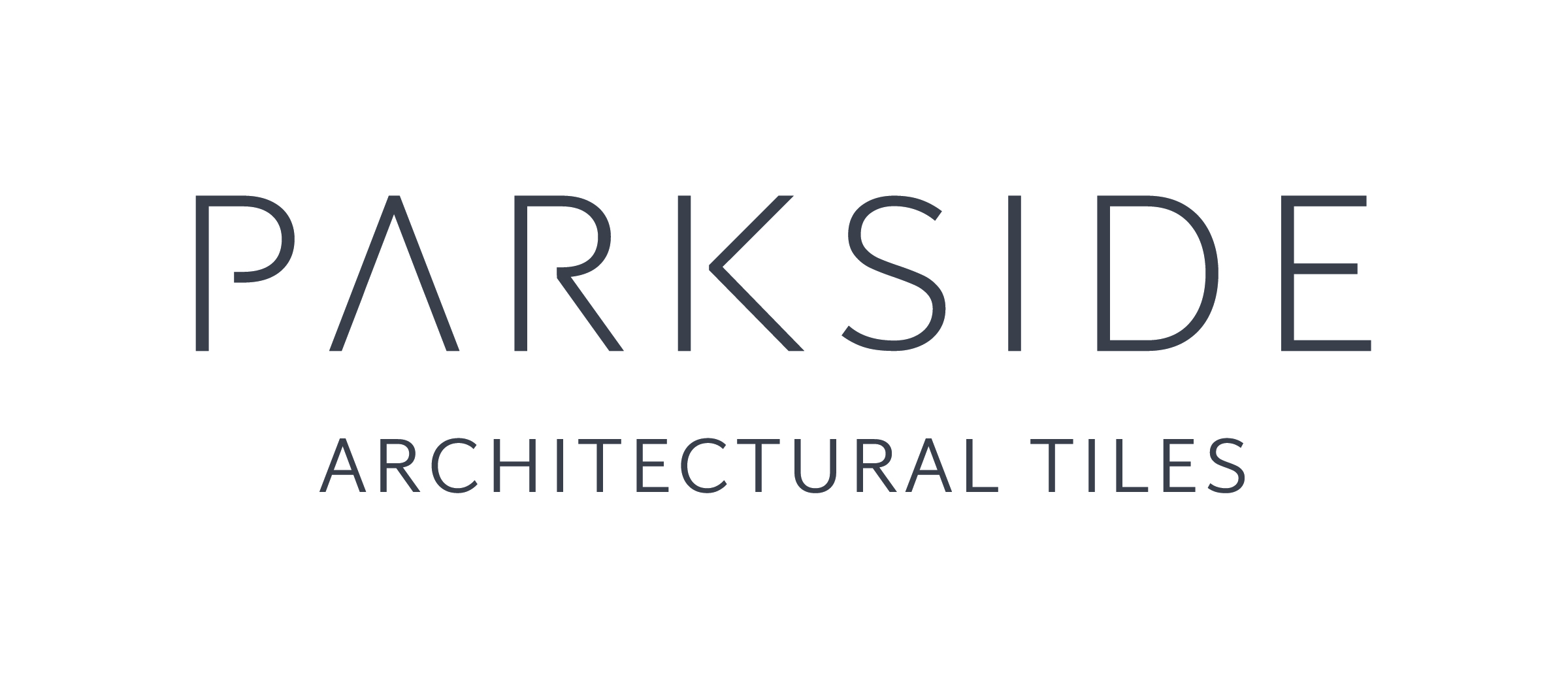 Sponsor Now
Categories
Digital Innovation of the Year
DS2 Award for Innovation in Design
Innovation in Construction
Innovation in Manufacturing and Engineering
Innovation in Education and Training
Medical & Health Innovator of the Year
Lifetime Achievement Award
University Student Innovation
Coming soon
Contact Us
For event or sponsorship enquiries please contact Reach Events in the East Midlands via the contact details below.