Hosted By

Get Tickets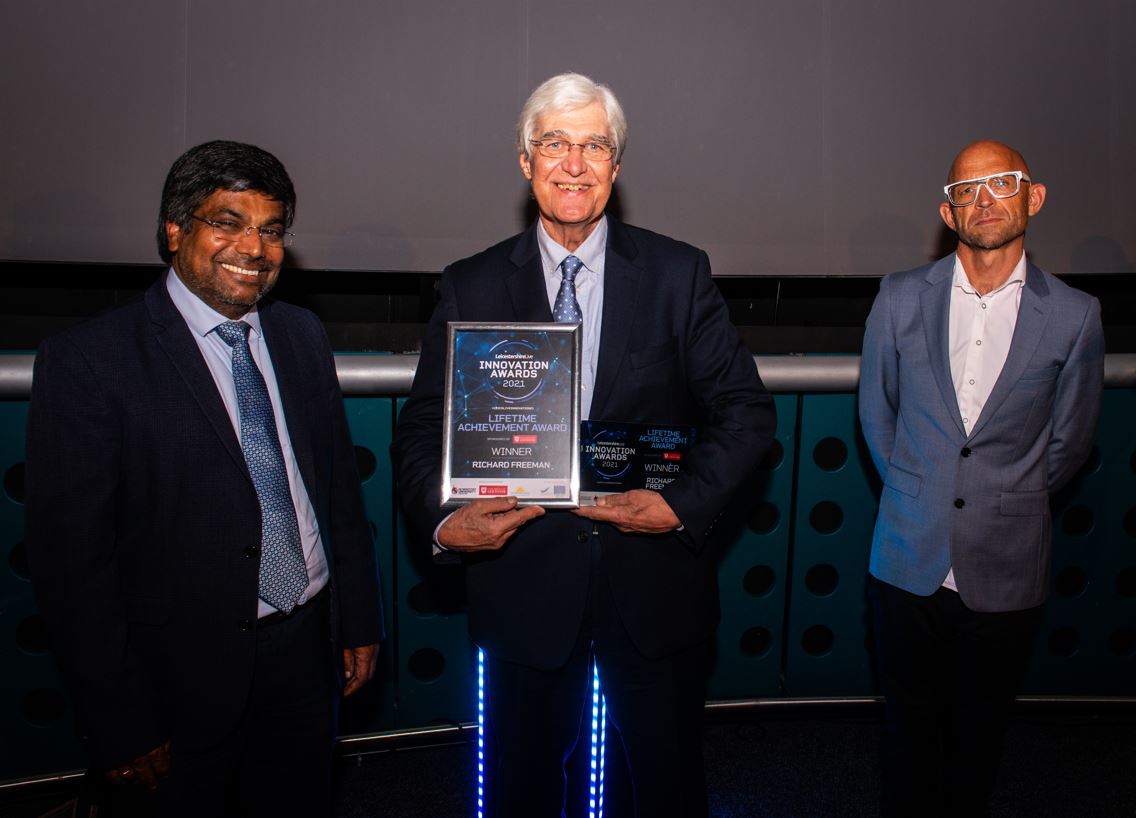 LeicestershireLive Innovation Awards 2022
Now in it's fourth year, the LeicestershireLive Innovation Awards 2022 will celebrate the very best technology, services, digital advances, and creative thinking that the region has to offer. We want to celebrate the individuals, teams, businesses and public sector bodies that are leading the way in research and development and in manufacturing techniques, software and digital technologies. Alongside this we also want to honour the engineers and construction specialists who are shaping our world.
This year's winners will be announced in an glittering awards ceremony which takes place on the 24th February.
Join us for drinks, refreshments and an evening of  entertainment and celebration where we recognise the region's most innovative businesses and individuals.
Tickets are now on sale at £50 per person plus VAT.
The Event
Launch
Mon 18 Oct
Nominations Close
Thu 6 Jan
1st Judges Meeting
Thu 13 Jan
Meet the Innovators
Tue 1 Feb
2nd Judges Meeting
Thu 3 Feb
Awards
Thu 24 Feb
please click here to see the 2020 winners and finalists
Our Sponsors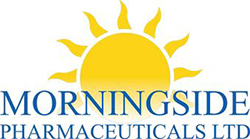 Headline Sponsor
Morningside Pharmaceuticals
At Morningside innovation is at the heart of our business, as we have a history of using innovation to bring greater choice to both pharmacists and patients, by developing new ways for patients to take their medicines.
We're delighted to be the Headline Sponsor of the LeicestershireLive Innovation Awards once again, which is a great way to recognise some of the ground-breaking innovations taking place in our county.
Every year the Innovation Awards become more relevant to Leicestershire businesses' health and growth. Not to mention the prosperity of our local communities. Investing in innovation delivers a number of important benefits, such as improving customer experiences, increasing efficiency and productivity, as well as scaling-up new ideas and gaining a commercial advantage in a competitive world.
Businesses which seek to make continuous improvements, close the biggest gaps and identify the newest opportunities; are often the ones that will have the most sustained success.
We would like to invite Leicestershire businesses and innovative start-ups to apply for the awards. As trailblazers for innovation in our county you will play a vital role in the area's economic and social future.
Dr Nik Kotecha OBE, Chairman and Founder.
Visit Sponsor

Headline Sponsor
University of Leicester
The University of Leicester is delighted to be the joint headline sponsor and two category sponsors of the LeicestershireLive Innovation Awards 2021.
For nearly 100 years, the University of Leicester's pioneering research and innovation has transformed lives by delivering local, national, and global impact. As the University enters its second century, innovating for positive change will continue to play a role at the heart of our activities.
Innovation is a key enabler to our goal of being Citizens of Change. We believe in developing strong partnerships with organisations from across both the public and private sectors, and supporting them to innovate, grow and flourish.
We have invested in the Leicester Innovation Hub, a dedicated incubation and innovation space to support businesses to launch great ideas. We are also developing Space Park Leicester in collaboration with local, national and international partners, which will provide state-of-the-art, high-tech facilities for research, development and manufacturing.
The ideas and creativity displayed by the finalists of the Innovation Awards are truly inspiring and I hope that these awards will encourage more businesses and innovators to follow in their footsteps.
Professor Nishan Canagarajah, President and Vice-Chancellor
Visit Sponsor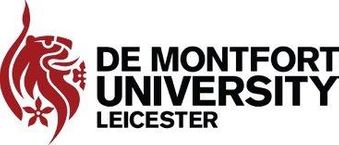 Headline Sponsor
De Montfort University Leicester
This year has shown us just how important innovation, new ideas and new ways of thinking are to the way in which we live and work. Leicestershire is home to great ideas, inspiring entrepreneurs and pioneering businesses, and at DMU we've used our expertise in digital innovation to support them to adapt and thrive in the 'new normal'.
The LeicestershireLive Innovation Awards are an opportunity to showcase the people with the ideas that could change our lives.
Visit Sponsor
Category Sponsors




Sponsor Now
Categories
Please click on the categories below to reveal the criteria for each award.
Innovation in Creative Industries
Digital Innovation of the Year
Innovation in Health and Wellbeing
Innovation in Food and Drink Manufacturing
Innovation in Manufacturing and Engineering
Innovation in Med Tech and Life Sciences
Innovation in Business Improvements
University Student Innovation
Lifetime Achievement Award
Coming soon
Contact Us
For event or sponsorship enquiries please contact a member of the team via the details below.