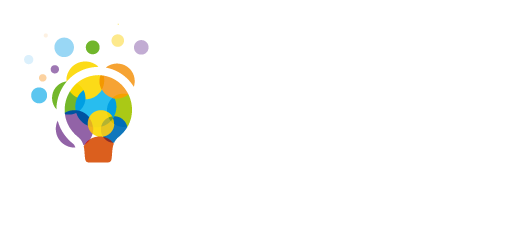 Hosted By

Buy Tickets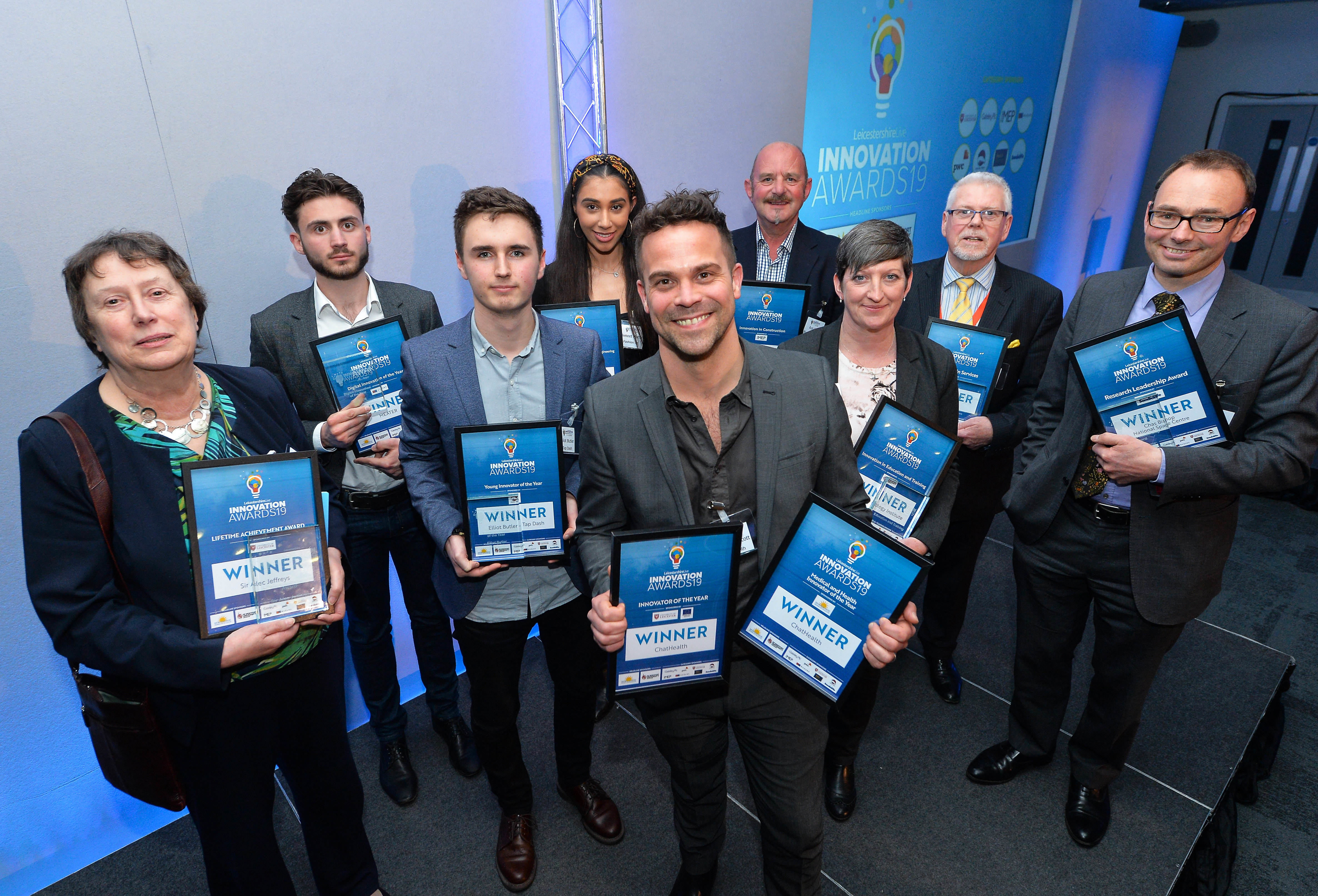 LeicestershireLive Innovation Awards 2020
The LeicestershireLive Innovation Awards 2020 will once again celebrate the very best technology, services, digital advances and creative thinking within Leicestershire.
On Thursday, February 27, 2020 at the Morningside Arena we will be hosting a pre-awards exhibition which will provide the regions most exciting product developers and innovators to once again showcase their work to attendees and members of the public. The exhibition opens at 2:00pm and concludes at 4:30pm and is free to attend.
The main awards hosted by the BBC's Martin Ballard will commence from 6.00pm with a red carpet drinks reception, canapes and the opportunity to hear from our 2020 finalists who will take to the SoapBox to further present their innovations.
We will also hear from our guest speaker former president of Virgin Galactic and recently appointed president of UKspace, Will Whitehorn.
As Richard Branson's right hand man, Will took the space tourism venture, Virgin Galactic, from a vague dream to a project with real spacecraft and its own spaceport. Now involved in businesses from communication to tech to cutting-edge transport systems, including as a long-term non-exec with online estate agents Purplebricks. Will also considers brand, disruption and innovation in a world of fast-changing technology and increasing customer expectations.
Tickets for the awards are priced each at £30 + VAT and can be purchased online via the BUY TICKETS button to the right.
To register your attendance at the exhibition or further information regarding exhibiting, please email caitlin.chester@reachplc.com
The Event
Launch
Mon 7 Oct
Nominations Close
Wed 15 Jan
1st Judges Meeting
Wed 22 Jan
2nd Judges Meeting
Mon 3 Feb
Sponsors and Finalists Networking Event
Wed 19 Feb
Expo and Awards
Thu 27 Feb
please click here to see the 2019 winners and finalists
Our Sponsors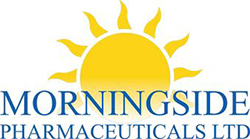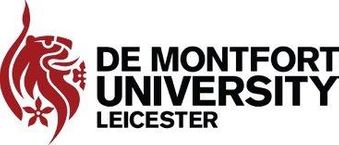 Category Sponsors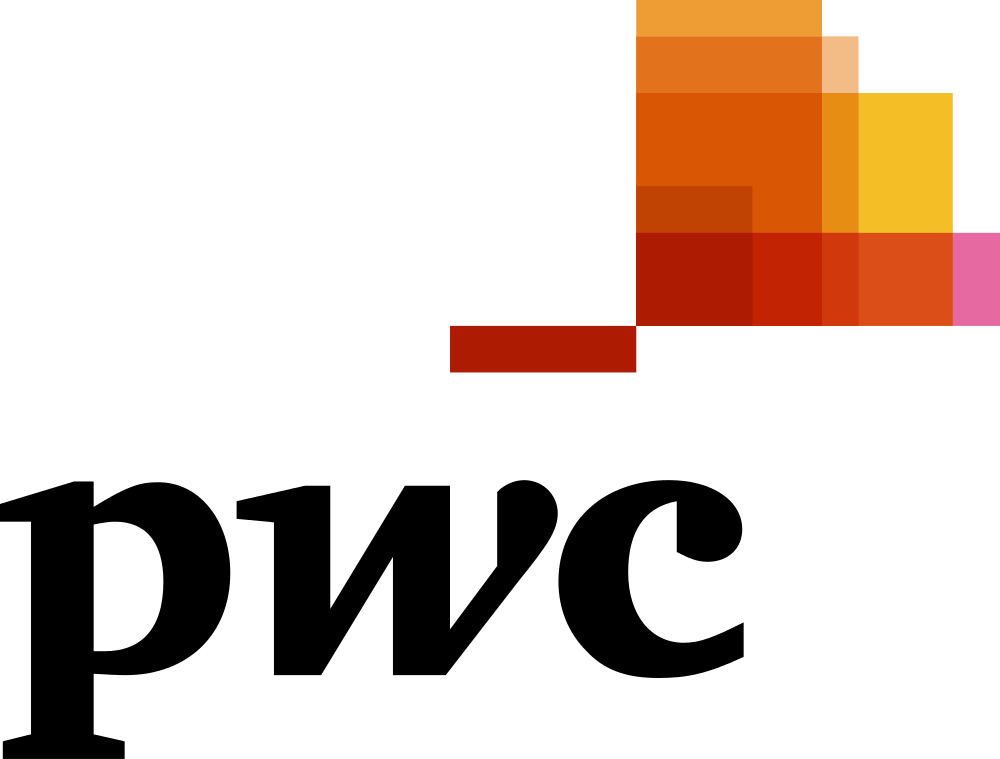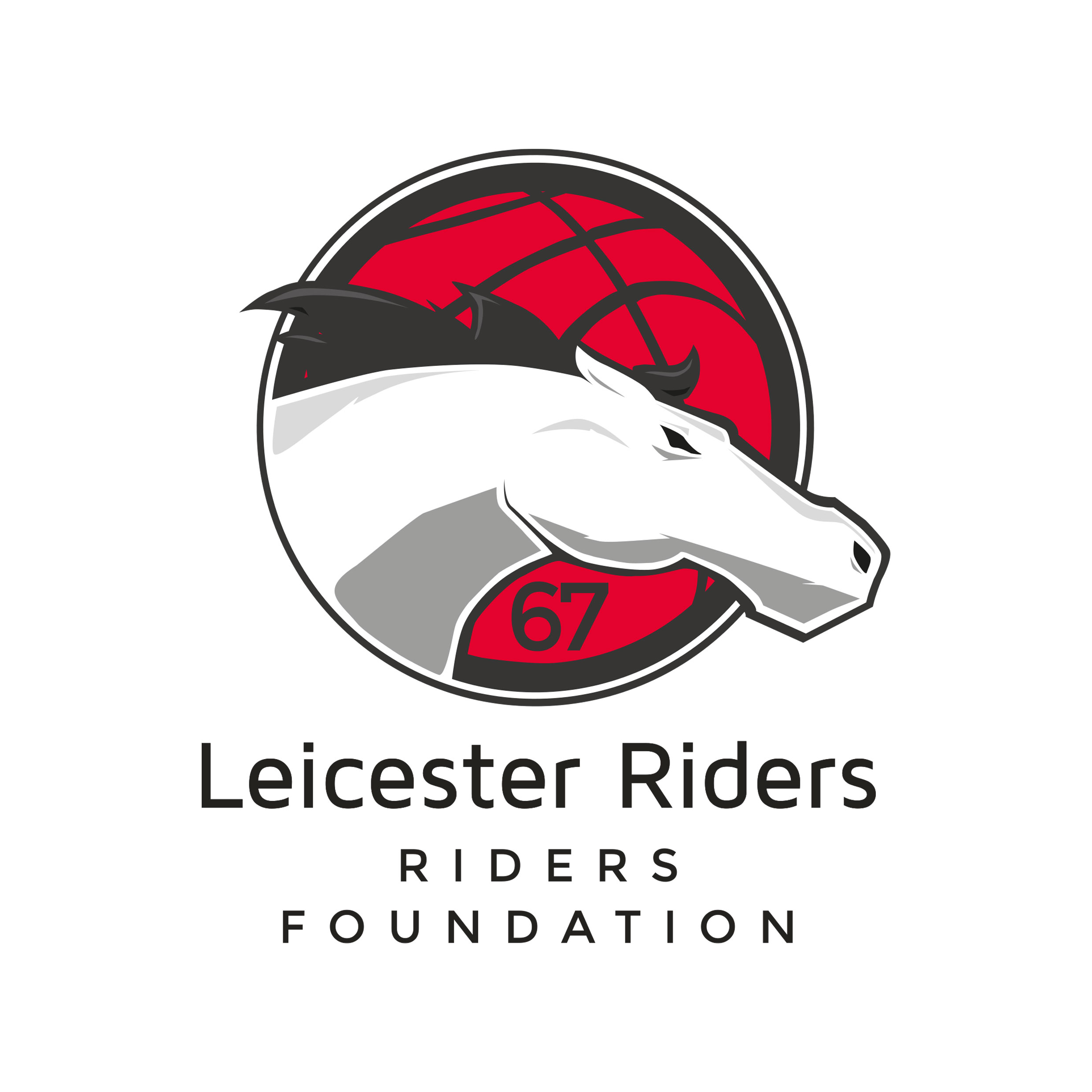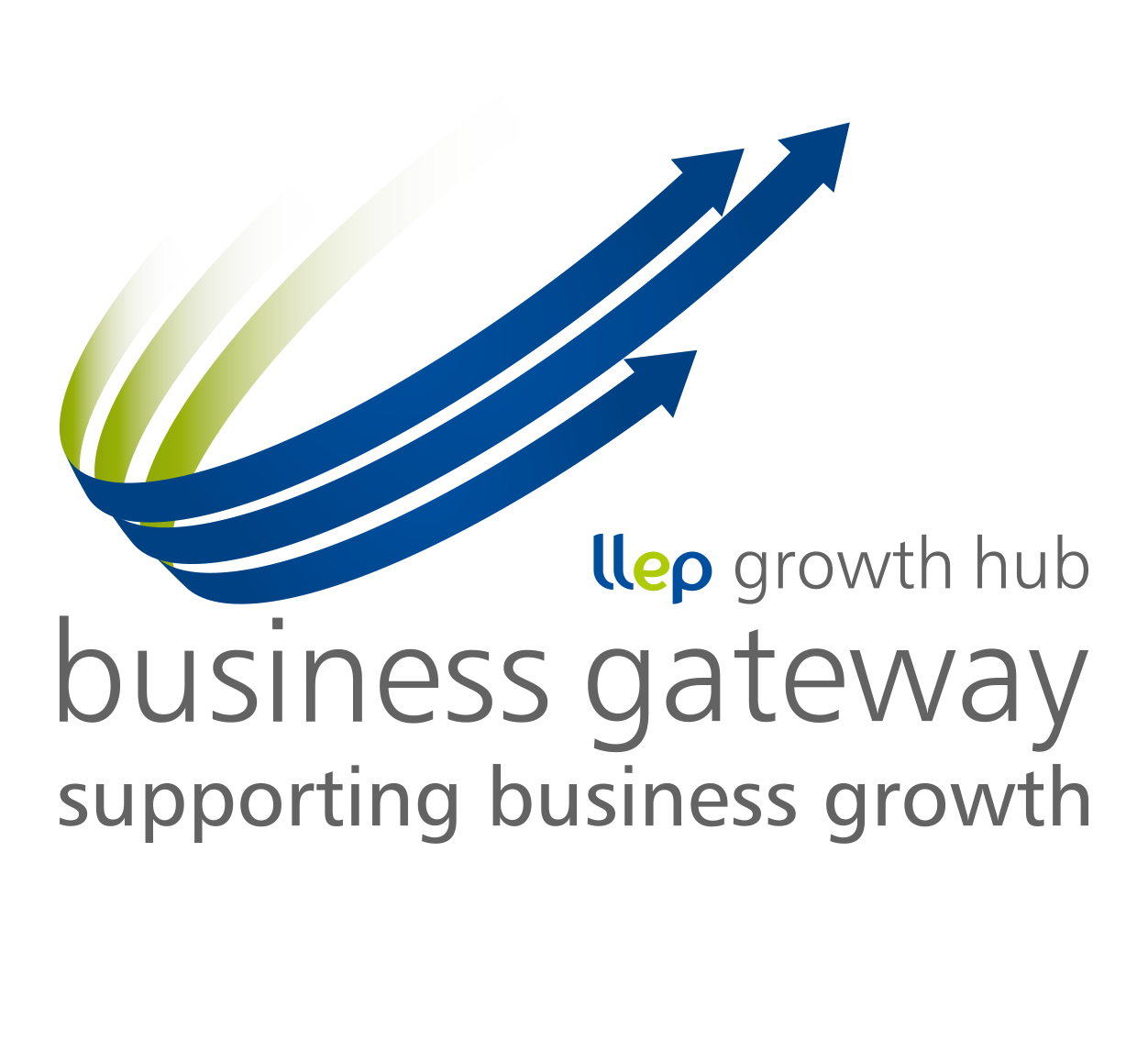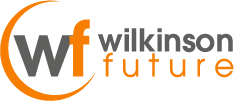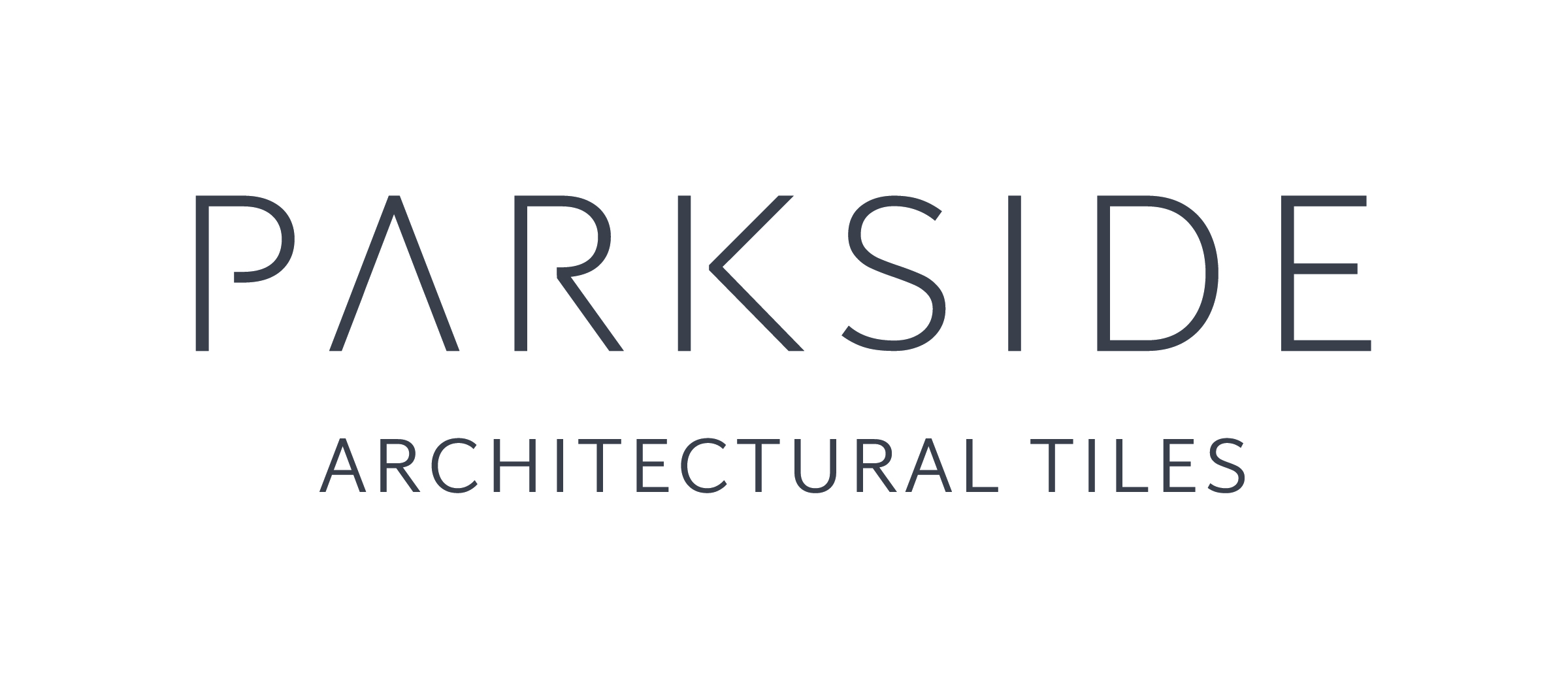 Sponsor Now
Categories
Digital Innovation of the Year
DS2 Award for Innovation in Design
Innovation in Construction
Innovation in Manufacturing and Engineering
Innovation in Education and Training
Medical & Health Innovator of the Year
Lifetime Achievement Award
University Student Innovation
Coming soon
Contact Us
For event or sponsorship enquiries please contact Reach Events in the East Midlands via the contact details below.