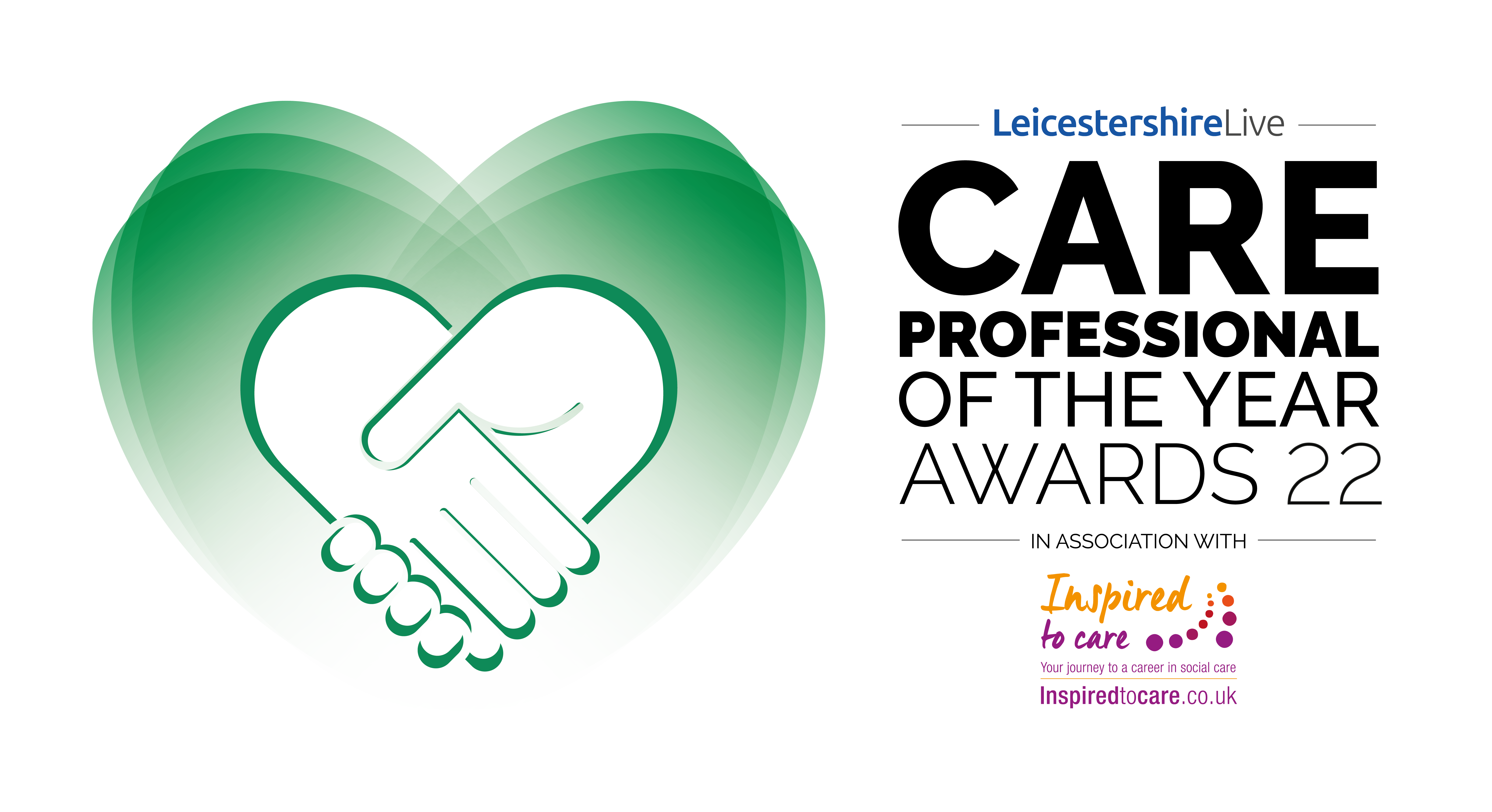 Hosted By


Get Tickets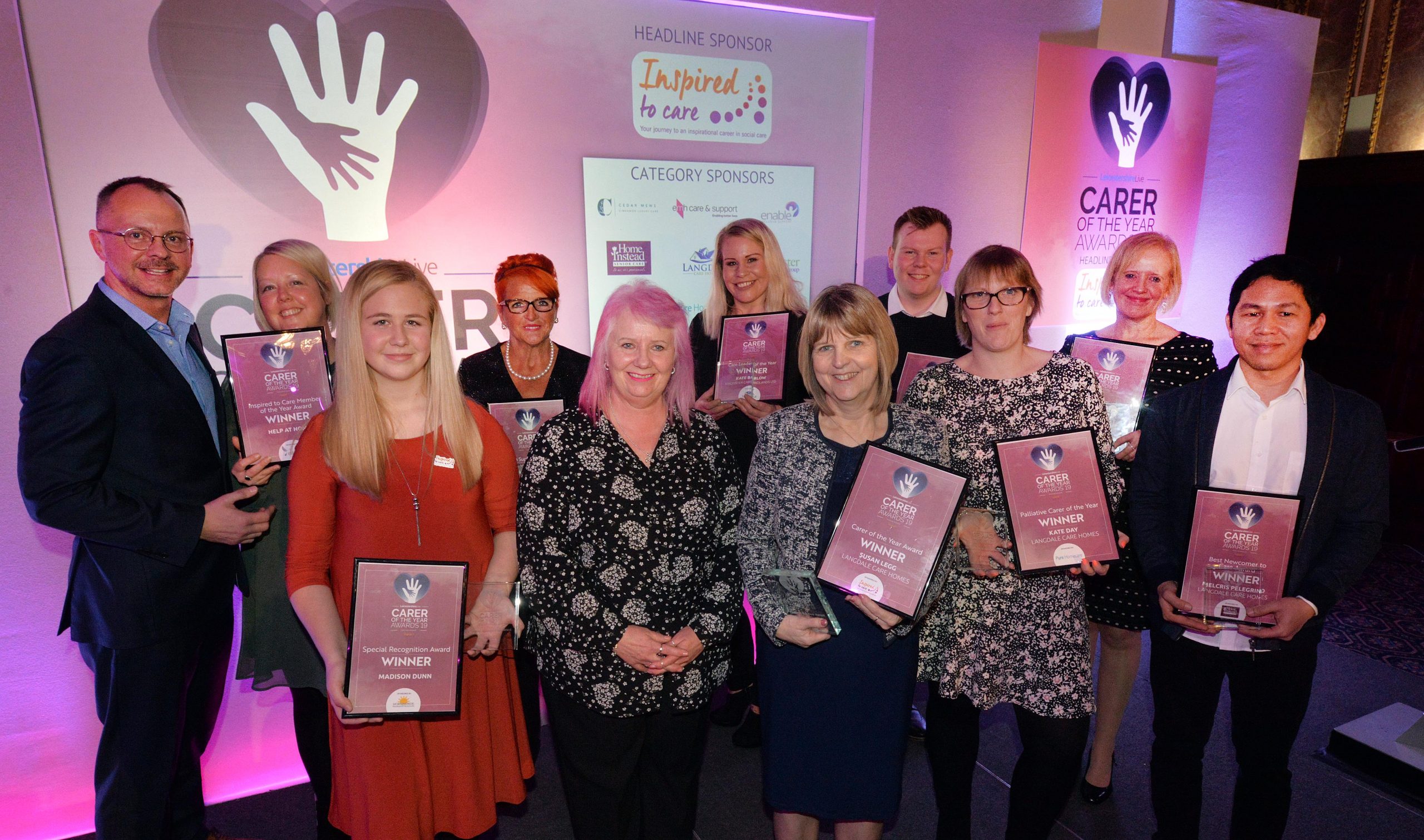 LeicestershireLive Care Professional of the Year Awards 2022
The LeicestershireLive Care Professional of the Year Awards 2022 will once again celebrate the skill, values and dedication of care and support professionals who work across the region. The awards, which are in association with Inspired to Care, will be streamed live on Thursday, February 10 from 6.30pm and will be presented by Emma Jesson.
To register and book your free virtual event ticket please click GET TICKETS.
The Event
Launch
Wed 27 Oct
Nominations Close
Tue 4 Jan
Judging
Fri 14 Jan
Awards
Thu 10 Feb
Our Sponsors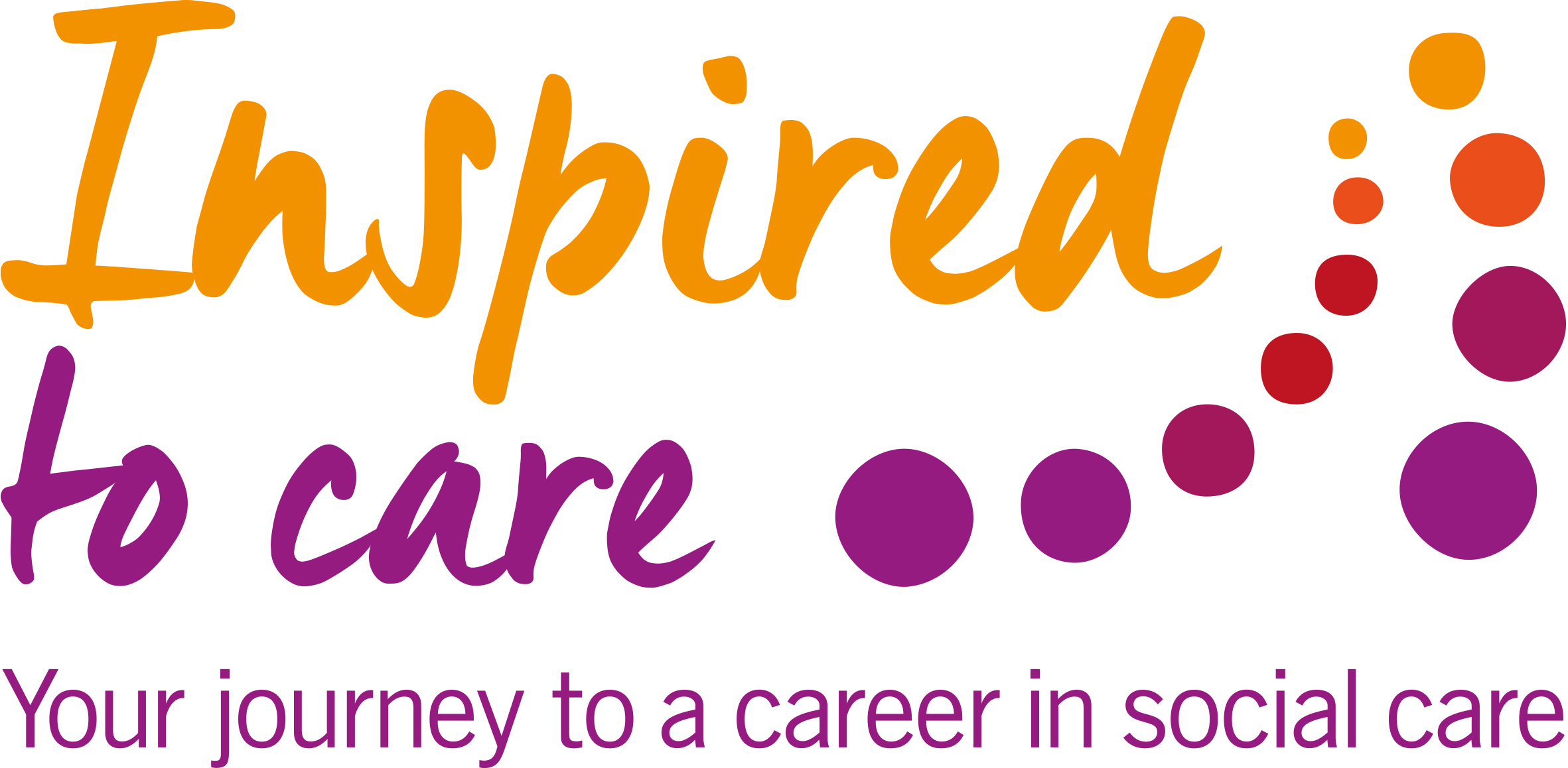 Headline Sponsor
Inspired to Care
Inspired to Care and Leicestershire County Council continue to be the proud headline sponsor for this years "Care Professional of the Year Awards" for 2022.
Never more so than the past two years has the workforce demonstrated resilience and devotion to the people they support, and we at Inspired to Care & Leicestershire County Council, are proud of all your heroic efforts keeping people safe and well! This year we have continued to experience challenges like no other within our sector, but the social care workforce has continued to display resilience and all the values that make them the inspiration they are; going above and beyond, showing empathy & compassion, flexibility & reliability, often putting the people they support before themselves.
This will be our fourth year as the headline sponsor for these awards. We believe that our care workforce should be recognised and rewarded for all the hard work they do, supporting people in Leicestershire every single day.
Last year we saw the awards move to a virtual event due to coronavirus, which was available via a live stream, completely free of charge! This means the awards ceremony was accessible to more people than ever, so people could celebrate with their wider teams and the people they support! Because of the great success of last year's event, we have decided to keep it as a virtual event this year so it can be streamed right to your service or office! So, get your party hats and glad rags on and come and celebrate with us!
Visit Sponsor
Category Sponsors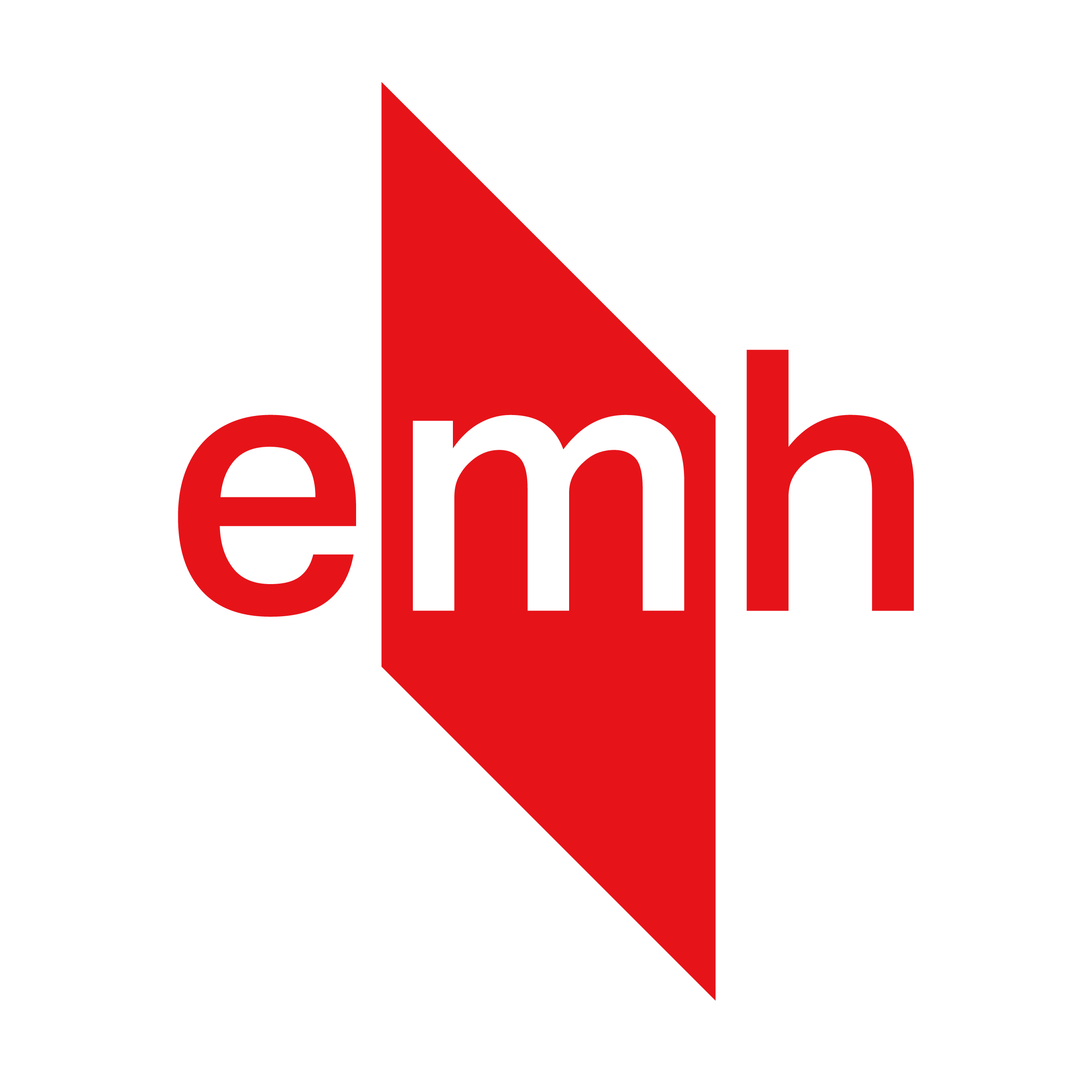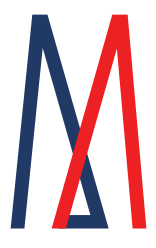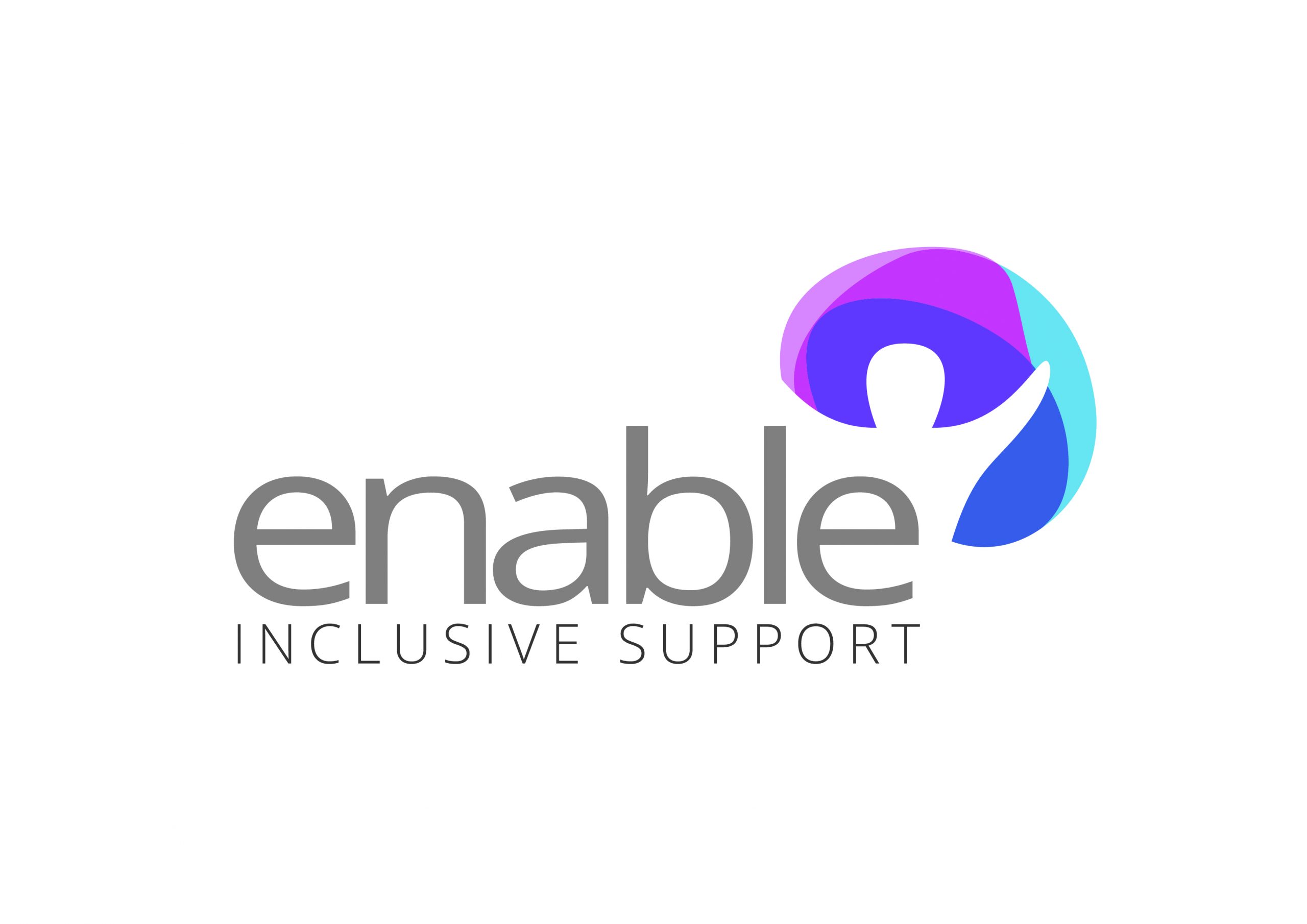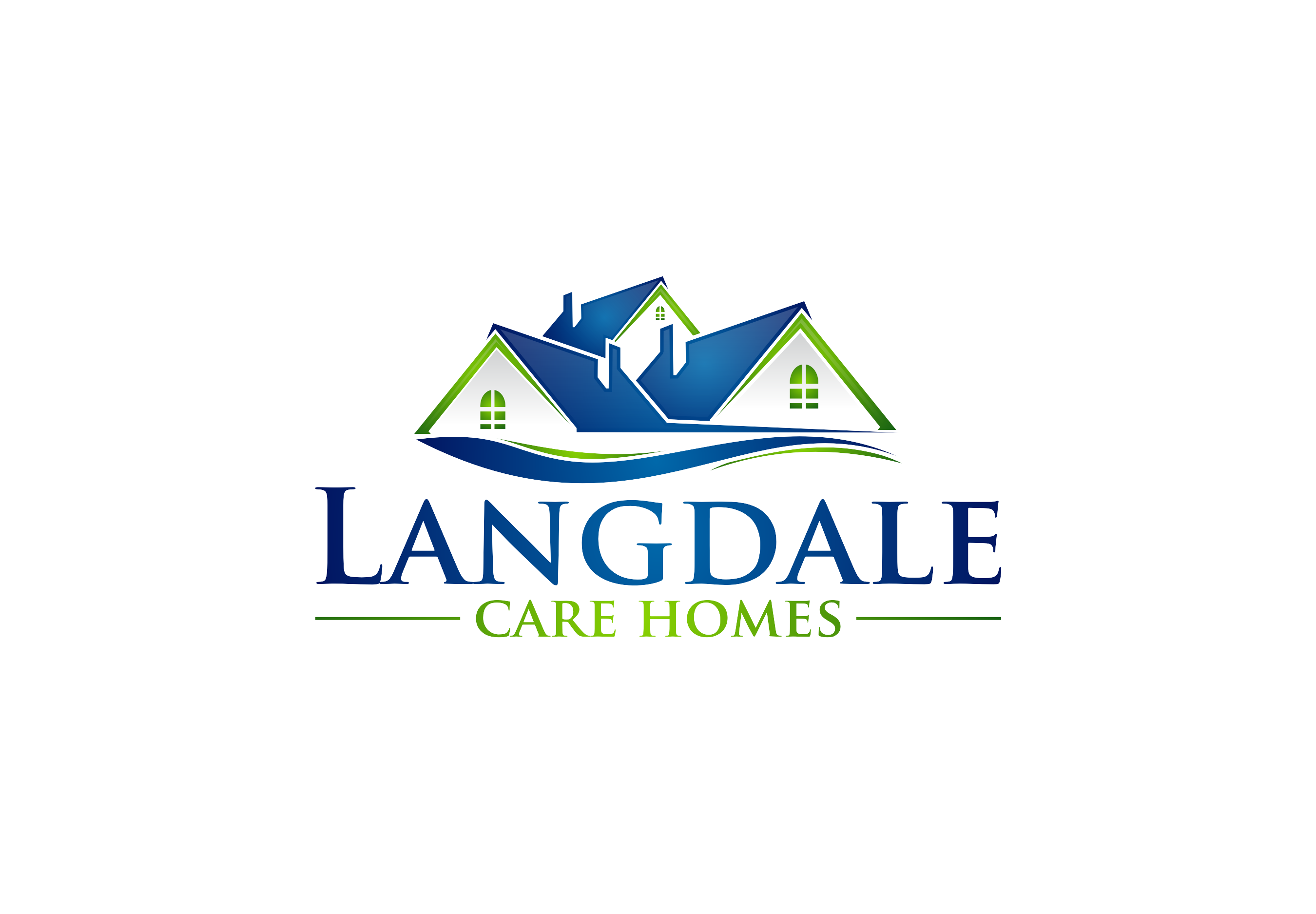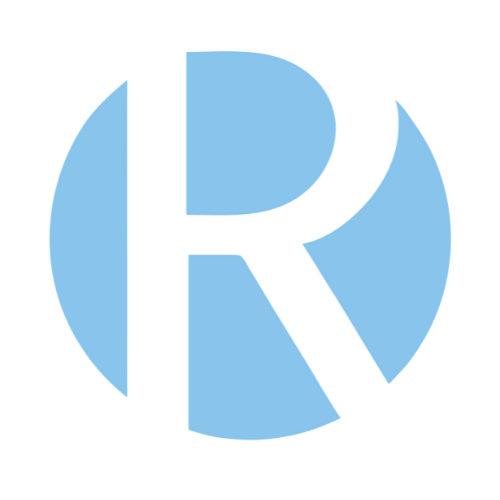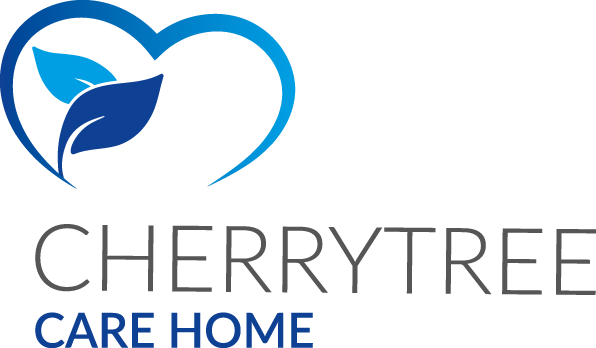 Sponsor Now
Categories
Please click on the categories below to reveal the criteria for each award.
Auxiliary Professional in Adult Social Care Award
Dementia Care Professional of the Year
Autism or Mental Health Support Professional of the Year
Residential / Nursing / Extra Care / Supported Living Care Professional of the Year
Domiciliary / Community Care Professional / Personal Assistant of the Year
Palliative Care Professional of the Year
Inspired to Care Member of the Year
Special Recognition Award
Lifetime Achievement Award
LeicestershireLive Care Professional of the Year 2022
Coming soon
Contact Us
For event or sponsorship enquiries please contact a member of the team via the details below.