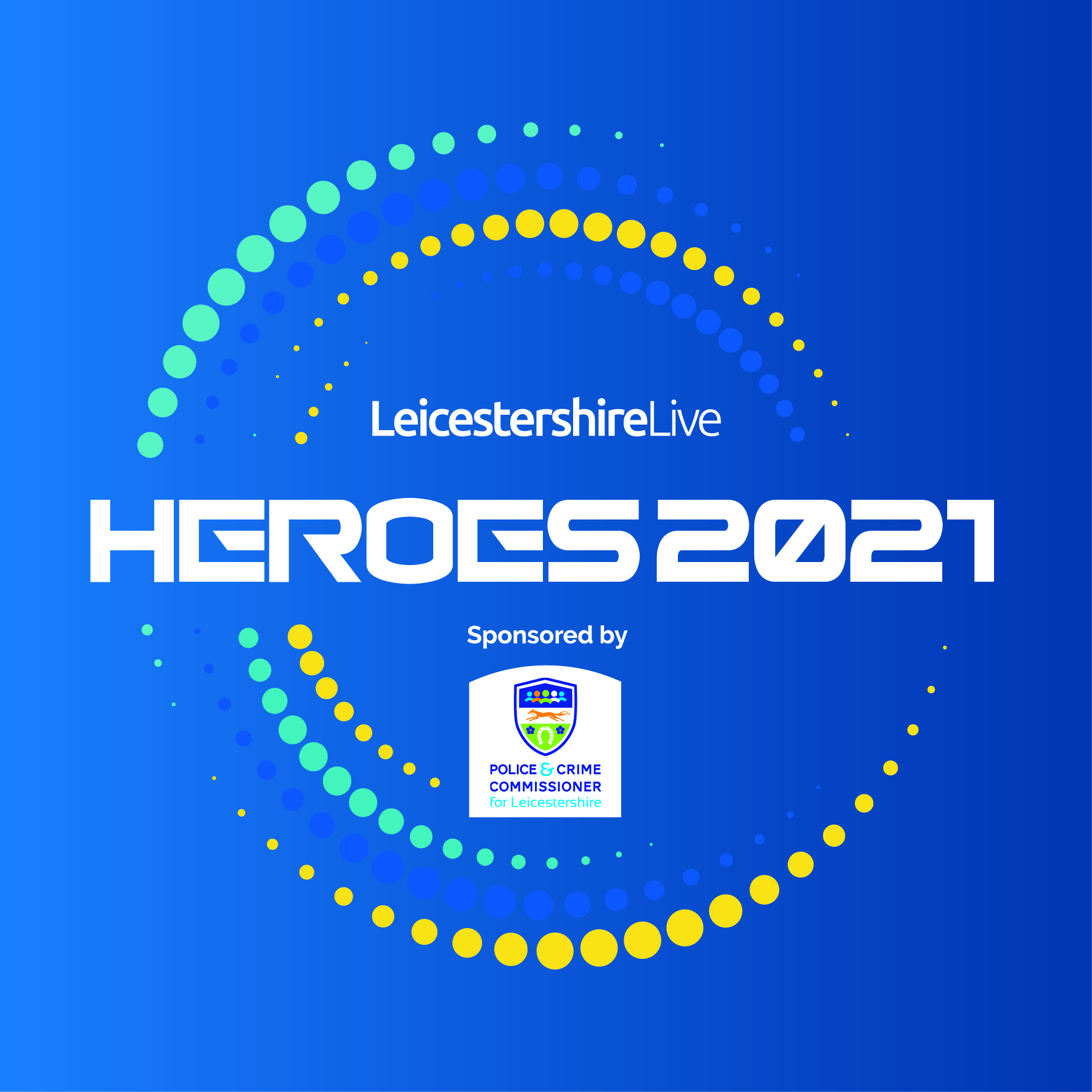 Hosted By

Get Tickets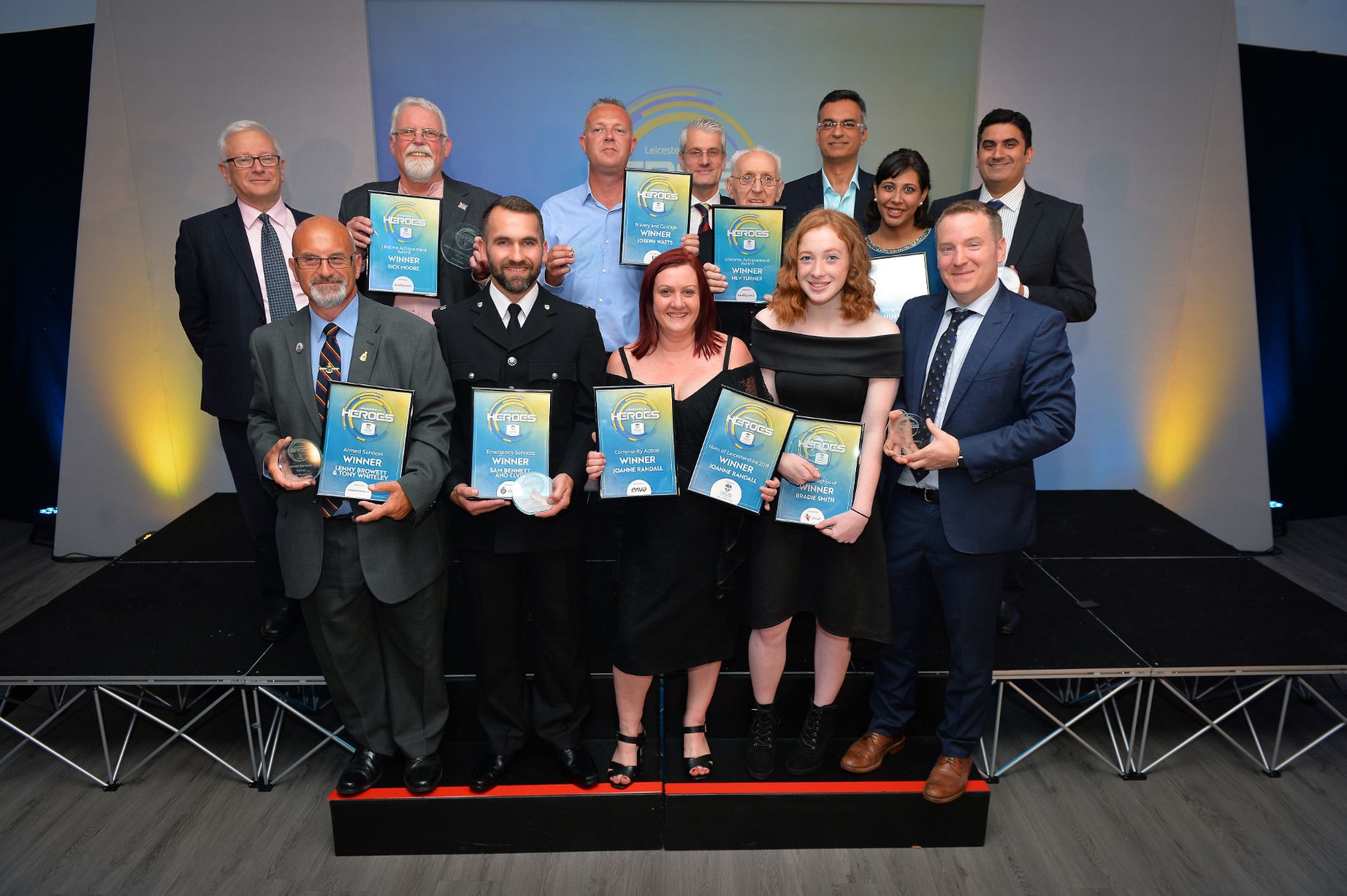 LeicestershireLive Heroes 2021
LeicestershireLive Heroes 2021 will celebrate and honour the achievements of the remarkable people who make Leicestershire a better place. The awards, which are headline sponsored by the Leicestershire Police and Crime Commissioner, launch on Thursday, May 20 and will recognise individuals from all walks of life that inspire with their acts of bravery, determination and selflessness. Categories will target contributions throughout the community from good neighbours, volunteers and people integral to our wellbeing such as the emergency services and our healthcare heroes.
After the nomination closing date on Wednesday, July 28, 2021, three finalists will be shortlisted within each category by the judging panel. The winners will then be announced at the awards which takes place on Thursday, September 23, 2021 at the King Power Stadium, hosted by Des Coleman.
The Event
Launch
Thu 20 May
Nominations Close
Wed 28 Jul
Judging
Thu 5 Aug
Awards
Thu 23 Sep
please click here to see our 2020 winners and finalists
Our Sponsors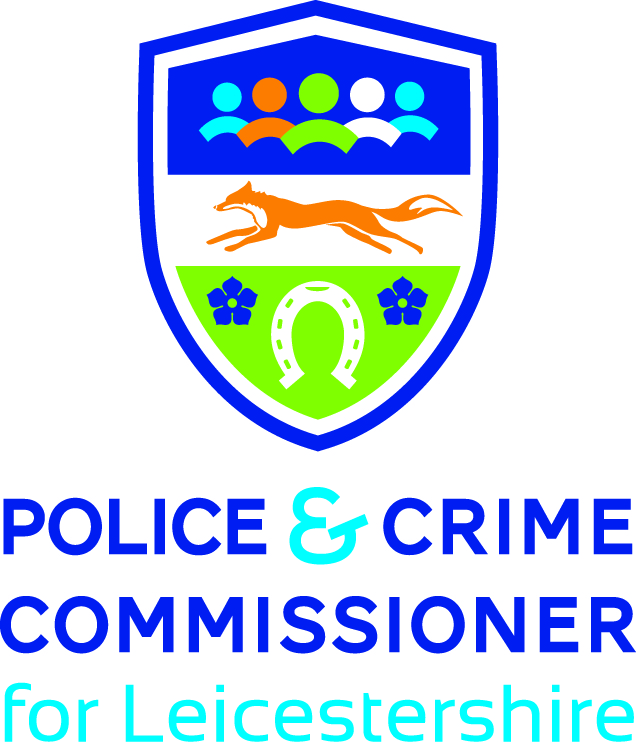 Headline Sponsor
Leicestershire Police and Crime Commissioner
I say a sense of public duty is what makes us great as a nation and makes our city and two counties great. A spirit of generosity, our kindness to one another, our collective courage when facing adversity and our selflessness when helping others.
Since becoming a part of this process, I realise that what makes Leicester, Leicestershire and Rutland an example to all is the selflessness and dedication of its people to their community.
Many things can define heroes, but the spirit of generosity, kindness, courage, selflessness and dedication are the lasting qualities that make me bristle with pride.
To me, a hero's commitment illustrates that they are not content with others taking on the responsibility of keeping our communities safe. They step up to the plate.
Protecting the community is central to my role. I am always out and about meeting the public and meeting community organisations that do so much good across Leicester, Leicestershire and Rutland, and I get to see the effects of living in such a caring community. It is fitting that we celebrate our everyday heroes, and I am proud to be sponsoring this event.
Visit Sponsor
Category Sponsors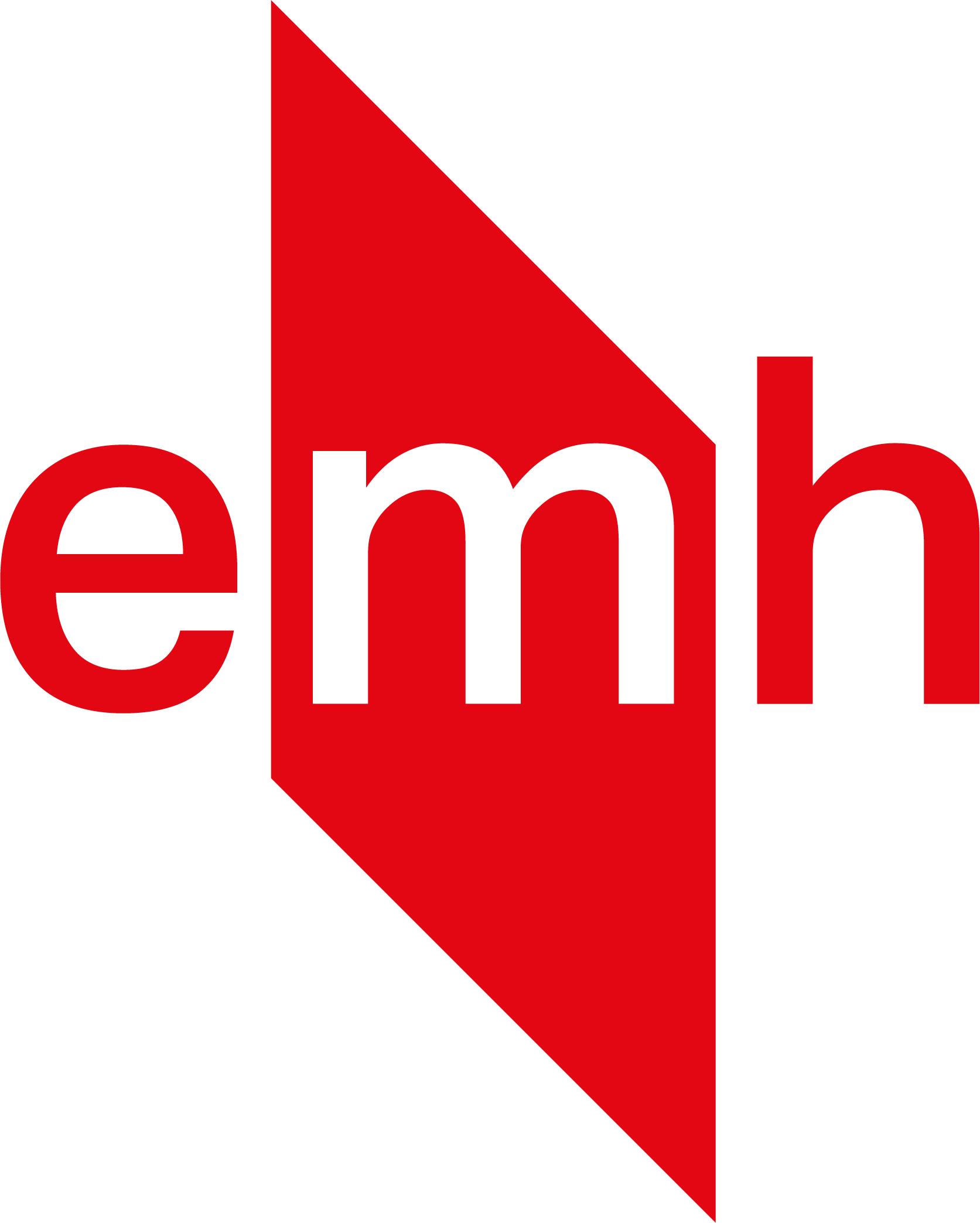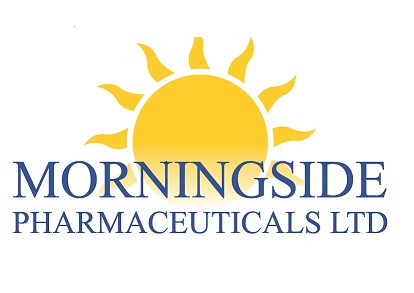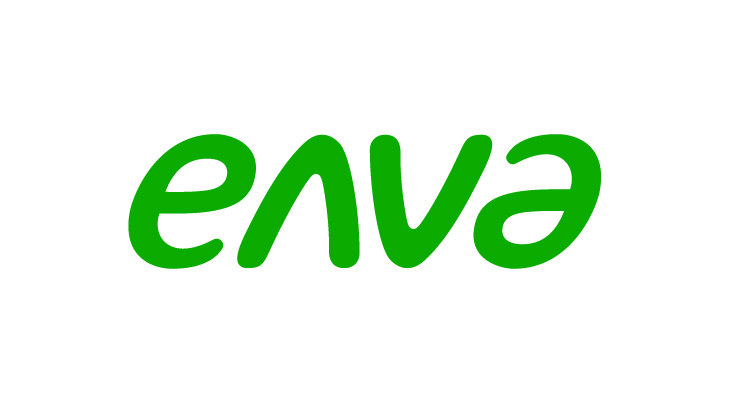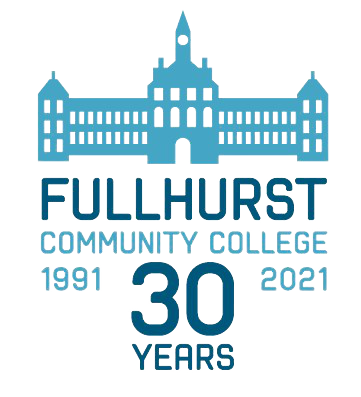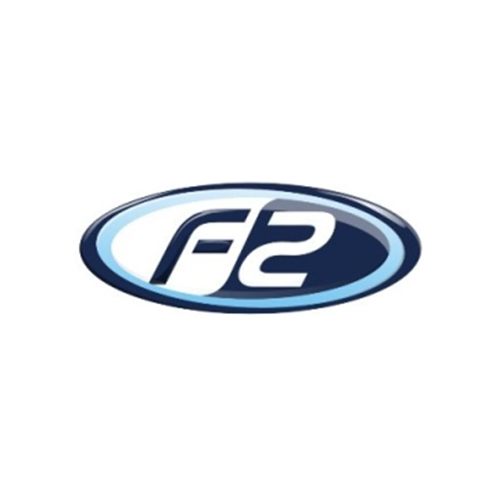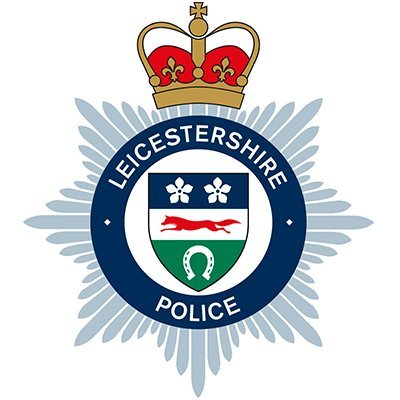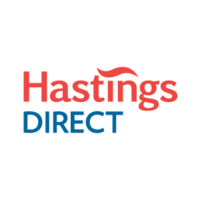 Sponsor Now
Categories
Please click on the categories below to reveal the criteria for each award.
Lifetime Achievement Award
Hero of Leicestershire 2021
Coming soon
Contact Us
For event or sponsorship enquiries please contact us via the details below.