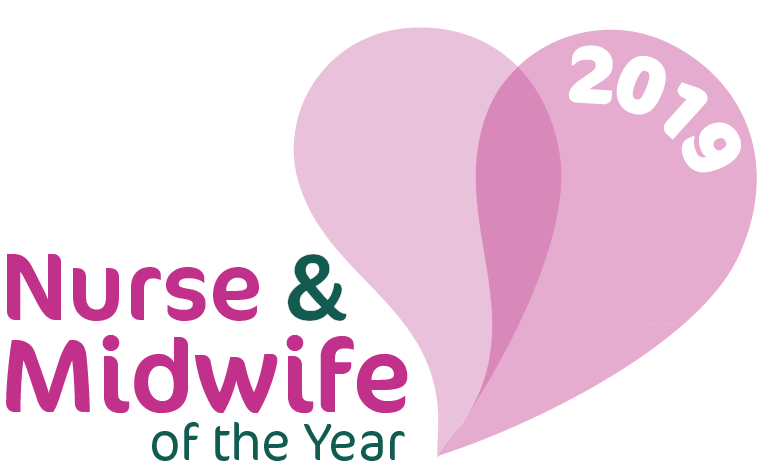 Hosted By


Buy Tickets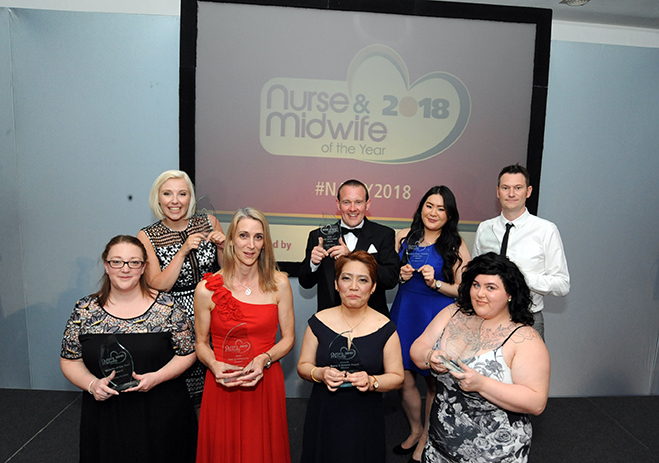 Nurse & Midwife of the Year 2019
Now entering their fifth year, the Nurse and Midwife of the Year awards return to give the public the opportunity to celebrate the amazing nurses, midwives and healthcare assistants (HCAs) from Nottingham's hospitals who have gone the extra mile to provide for patients and their families.
Nominations for this year's awards have now closed – full list of nominees can be viewed here. Shortlist can be seen below and you can vote for your winners until Friday 4th October here!
Adult Nurse of the Year
Rosemarie Frier
Angela Knifton
Rachel Newton
Rebecca Barrett
Chief Nurse's Award for Excellence
Kate Wilson
Sarah Brand
Lesley Reilly
Aquiline Chivinge
Children's Nurse of the Year
Debra Forster
Heather Baines
Sophie Robson
Terri Britton
Healthcare Assistant of the Year
Kimberley Beresford
Marcus Barton
Mary Keane
Yvonne Williscroft
International Nurse or Midwife of the Year
Samuel Osei
Michelle Bartley
Onyinye Enwezor
Asha Samuel
Midwife of the Year
Molly Povey
Jodi Merrington
Esther Mitchell
Chantelle Thornley
Nurse or Midwife Leader of the Year
Joanna Benson
Sarah Moppett
Clare Mayfield
James Pratt
Nursing Associate of the Year
Nicola Hempsall
Ben Whyler
Gregory Hall
Mandy Hemstock
Student Nurse or Midwife of the Year
Inta McDonald
Josh Parker
Rhian Bryan
Ruby Newman
The Event
Launch and nominations open
Mon 1 Jul
Nominations close
Fri 30 Aug
Shortlist Announced and Voting Open
Mon 16 Sep
Voting Ends
Fri 4 Oct
Awards
Mon 14 Oct
Our Sponsors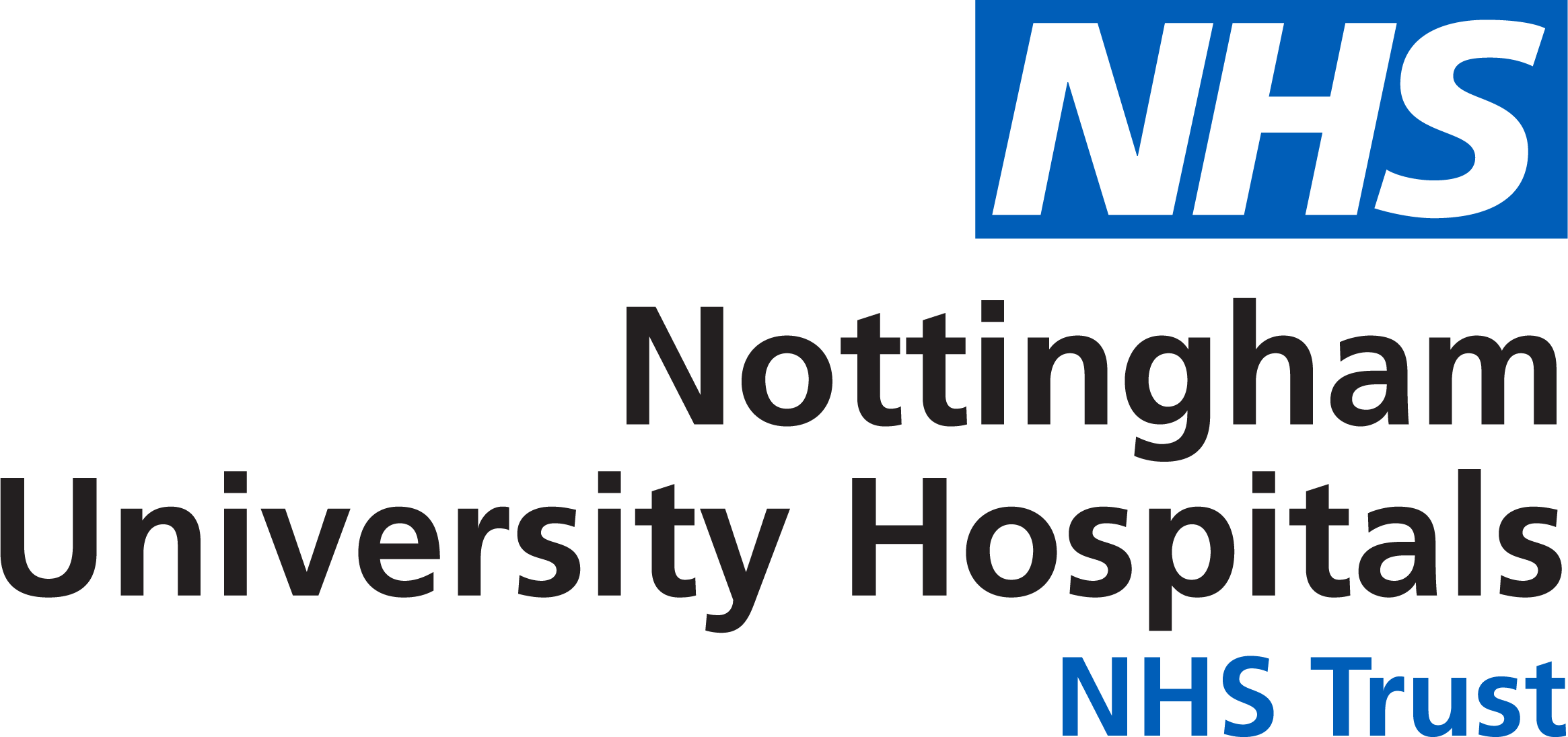 Headline Sponsor
Nottingham University Hospital
NUH is a busy, acute Trust, with a huge breadth of clinical areas, offering the opportunity for our nurses and midwives to develop new skills, work in different teams and environments, and meet a variety of patients.
We have one of most advanced Shared Governance programmes in the UK, a leadership model which places decision-making power into the hands of frontline staff. NUH is also on a journey to become the first UK hospital to be ANCC Magnet® accredited, an international marker of nursing excellence, placing NUH as a national and international beacon for standards of nursing care. We will be making our final submission for accreditation in the autumn of 2019.
We've also been rated 'outstanding' for caring in our most recent CQC inspection, and 'good' overall.
Visit Sponsor

Headline Sponsor
Nottingham Express Transit
NET is once again delighted to be the main sponsor for these fantastic awards which firmly underline the dedication and professionalism of our city's nurses and midwives.
The tram provides the backbone of Nottingham's public transport system and enjoys a strong association with the NUH Foundation Trust.
With direct services every seven minutes at peak times from the city centre, Hucknall and NET's free park and ride facilities at Toton Lane, the QMC's own dedicated tram stop is one of the busiest on the network - providing swift, reliable and convenient access to the hospital for staff, patients and visitors alike.
Visit Sponsor
Category Sponsors

Sponsor Now
Categories
Categories:
Nursing Associate of the Year
Children's Nurse of the Year
Student Nurse or Midwife of the Year
International Nurse of the Year
Healthcare Assistant of the Year
Nurse and Midwife Leader of the Year
Chief Nurse's Award for Excellence
Coming soon
The Judges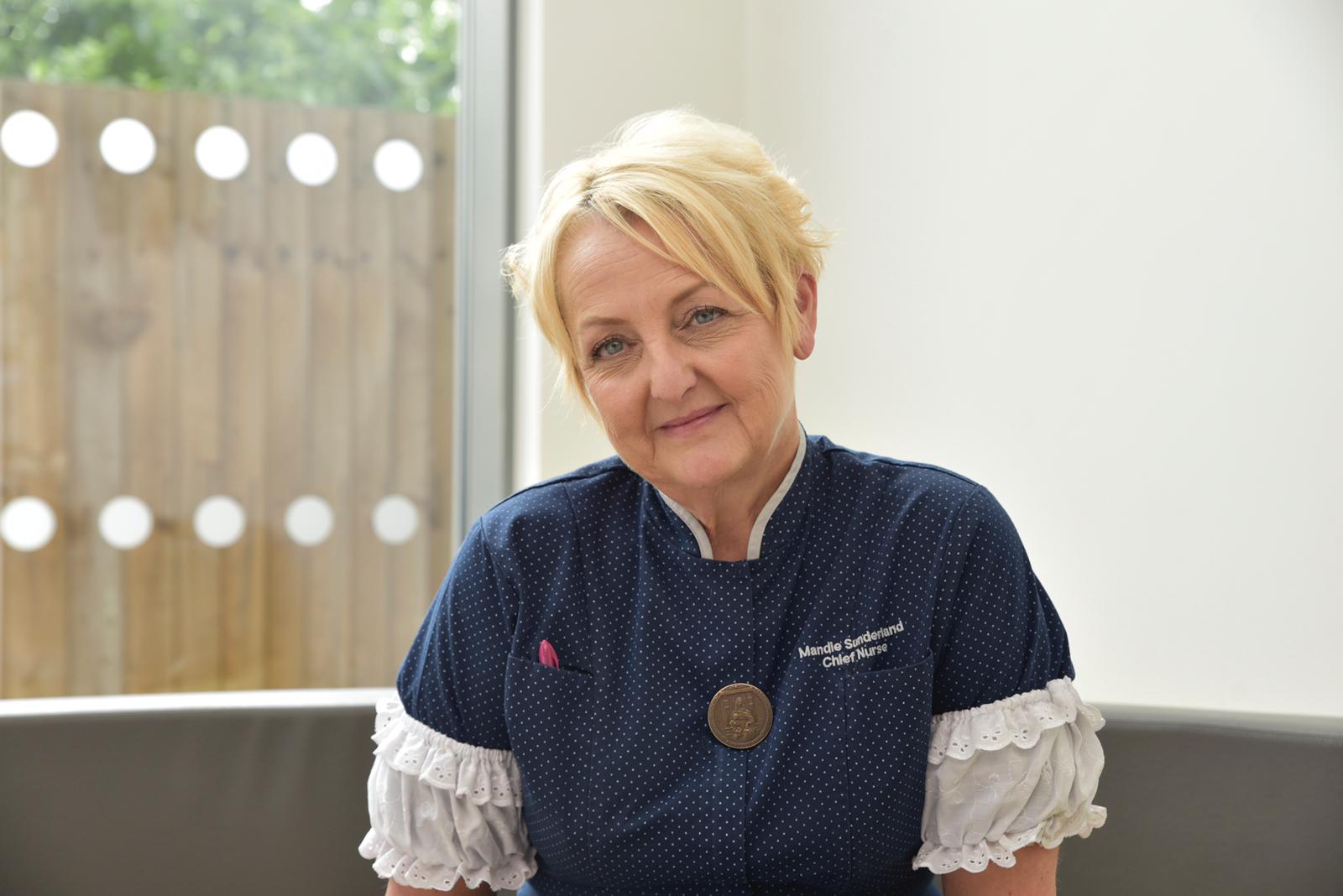 Professor Mandie Sunderland
Nottingham University Hospitals
Contact Us
For all event enquiries regarding sponsorship and nominations, please contact Paige Jackson on 0121 234 5054 or paige.jackson@reachplc.com