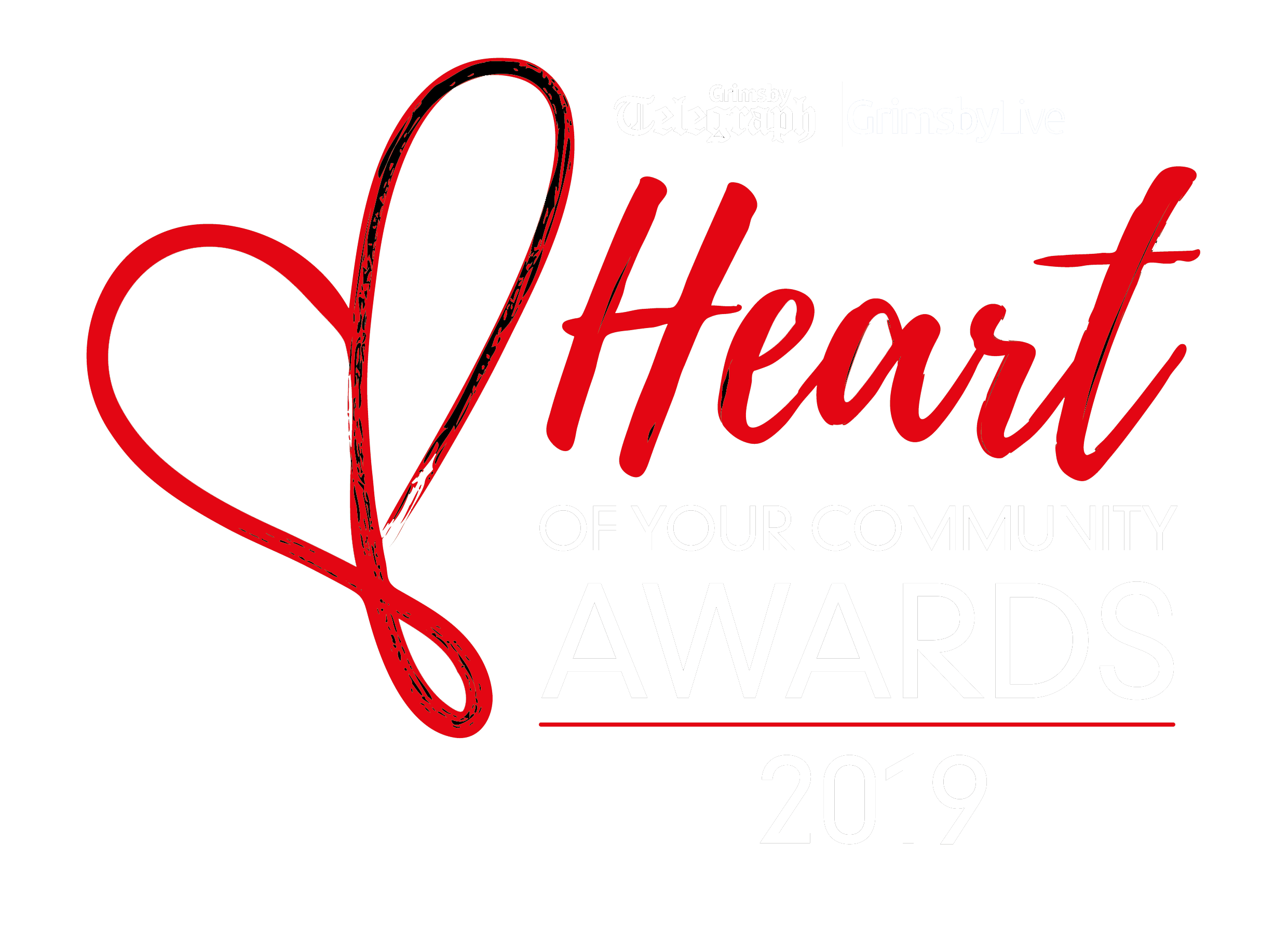 Hosted By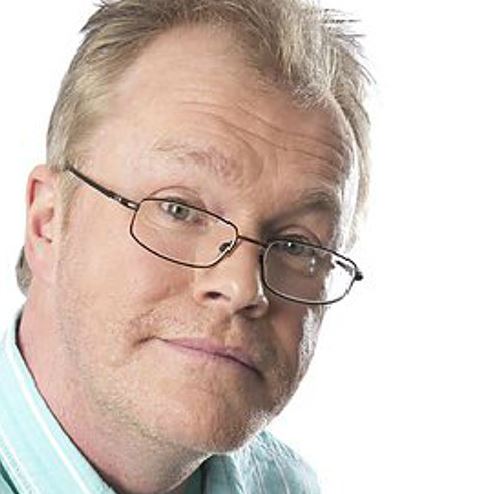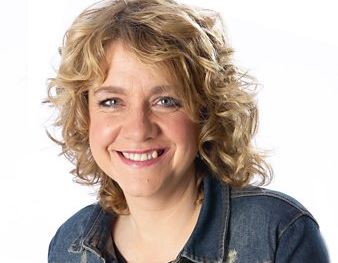 Venue
Humber Royal Hotel
The Humber Royal Hotel, Littlecoates Road, Grimsby, North East Lincolnshire, DN34 4LX
Enter Now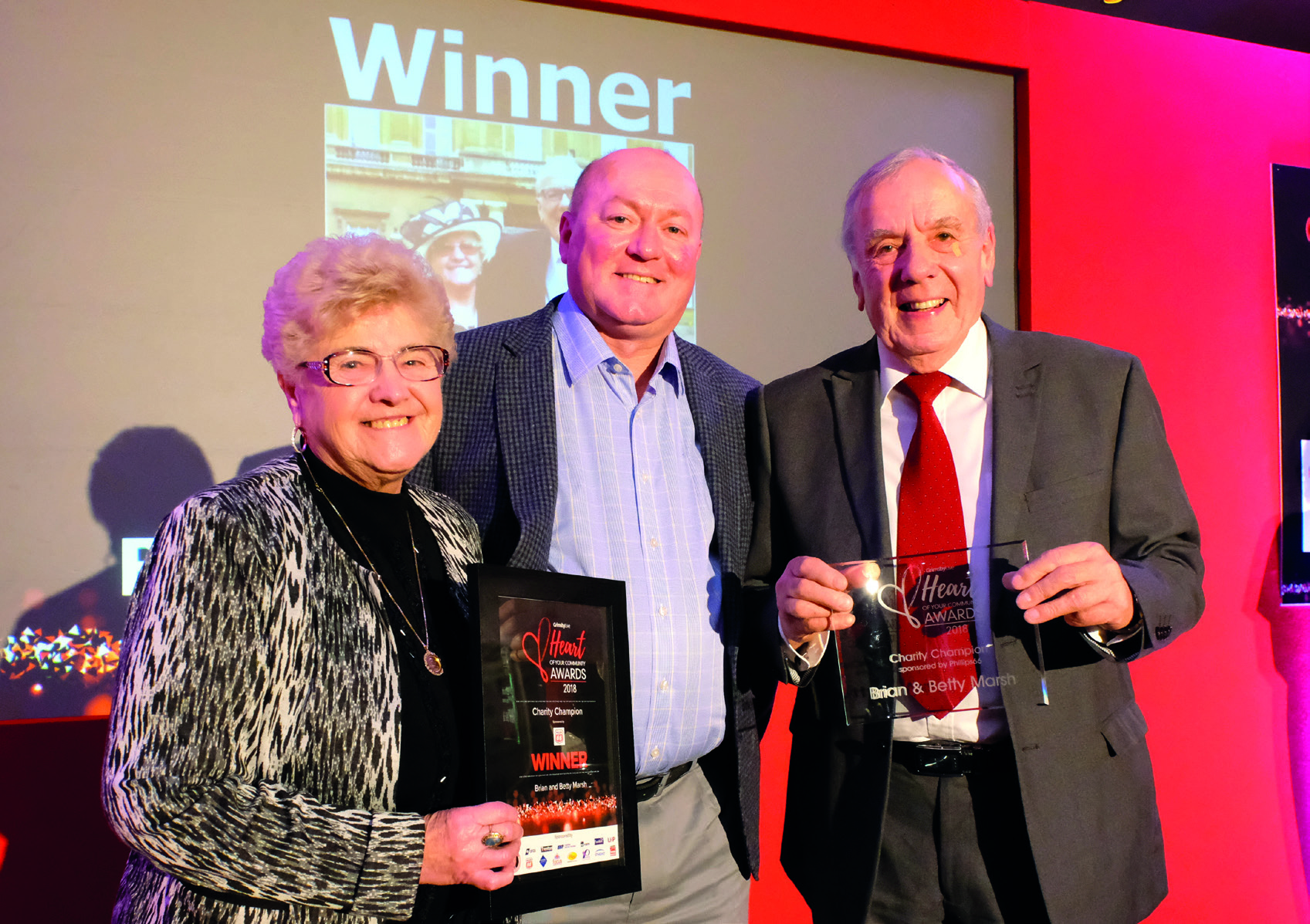 The Heart of your Community Awards
The Heart of Your Community Awards is an annual event to recognise the remarkable and inspirational people within our community. They celebrate individuals who have done extraordinary things – some have saved lives, cared for others, raised huge sums for charity or have made a real difference to their communities. Others have faced adversity or illness with great courage. Since the event launched we have celebrated some remarkable people ranging from the ages of 6 to 90. These prestigious awards provide an excellent opportunity for local companies to partner with the Grimsby Telegraph and Grimsby Live to celebrate the people in our local community.
The Event
Launch date
Thu 25 Jul
Closing date
Sun 6 Oct
Judging
Tue 8 Oct
Date of event
Thu 7 Nov
GRIMSBY TELEGRAPH HEART OF YOUR COMMUNITY AWARDS 2019 WINNERS/FINALISTS ARE:
Child of Courage
Oliver Aisthorpe – WINNER
Alfie McGlennon – WINNER
Mia McGrory – WINNER
Honey- Rose Newbold – WINNER
Inspiring Youngster
Corey and Lola Allenby – WINNER
Isabel Branson – WINNER
Jaxon Conway – WINNER
Owain Yeoman – WINNER
Mental Health and Wellbeing Award
Carol's Caked Crusaders
Kayleigh Hutton
Melanie Logan – WINNER
Local Hero
Jack and Alfie James
Gopithas Mahalingham – WINNER
Rodney Sargent
Young Sports Star
Oliver Bradley
Charlie Steer – WINNER
Alex Woods
Community Sports Award
Ghetto Skate Park
Ian MacDonald
Eddie Williamson – WINNER
Charity Champion
Care4all Meals on Wheels Service – WINNER
Bobbie Tilby
Andrew Weller
Friend/Neighbour of the Year
Graham and Sandra Ellis – WINNER
Norman Hunt
Irene Reynolds
Emergency Services Award sponsored by Sentiments
LIVES – WINNER
Andy Sangster
Community Project
Friendship at Home – WINNER
Side by Side Volunteer Team
Year 5 Class – St Martin's Preparatory School
Carer of the Year
Chris Alcock
Debbie Beckett – WINNER
Volunteer of the Year
Peter Cribb – WINNER
Joan Gorry
Jackie Jennings
Special Recognition Award
Cath and Ken Homewood
Heart of Your Communbity Award – Overall Winner
Graham and Sandra Ellis
Our Sponsors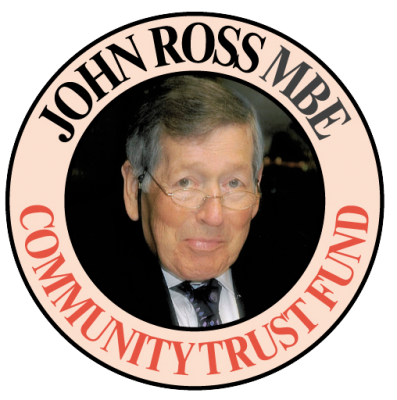 Headline Sponsor
John Ross Foundation
The David Ross Foundation was established in 2007 as a grant-making charity working in England and Wales. The foundation's ethos stems from a strong belief that every child can do something well and to that end it helps children discover their strengths and fulfil their potential by offering them a diverse range of educational opportunities.
Visit Sponsor
Category Sponsors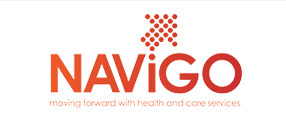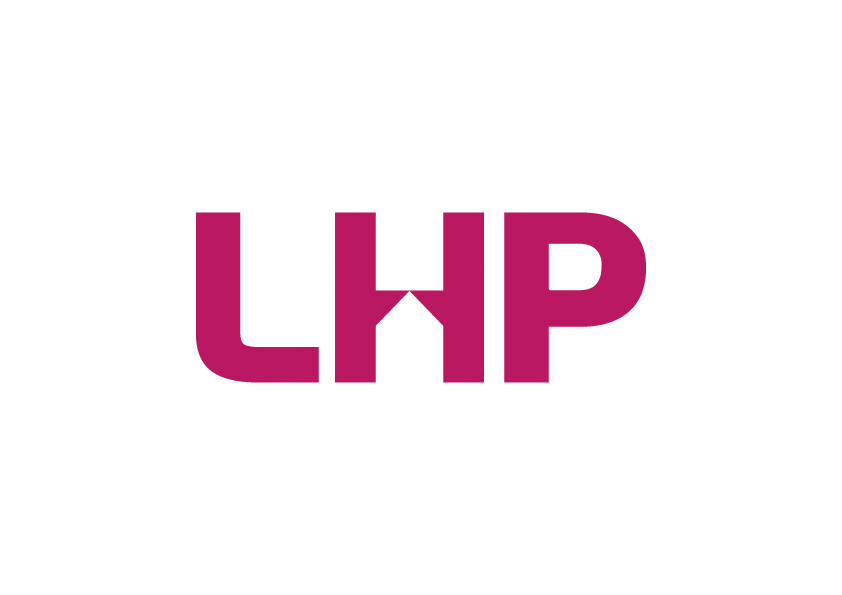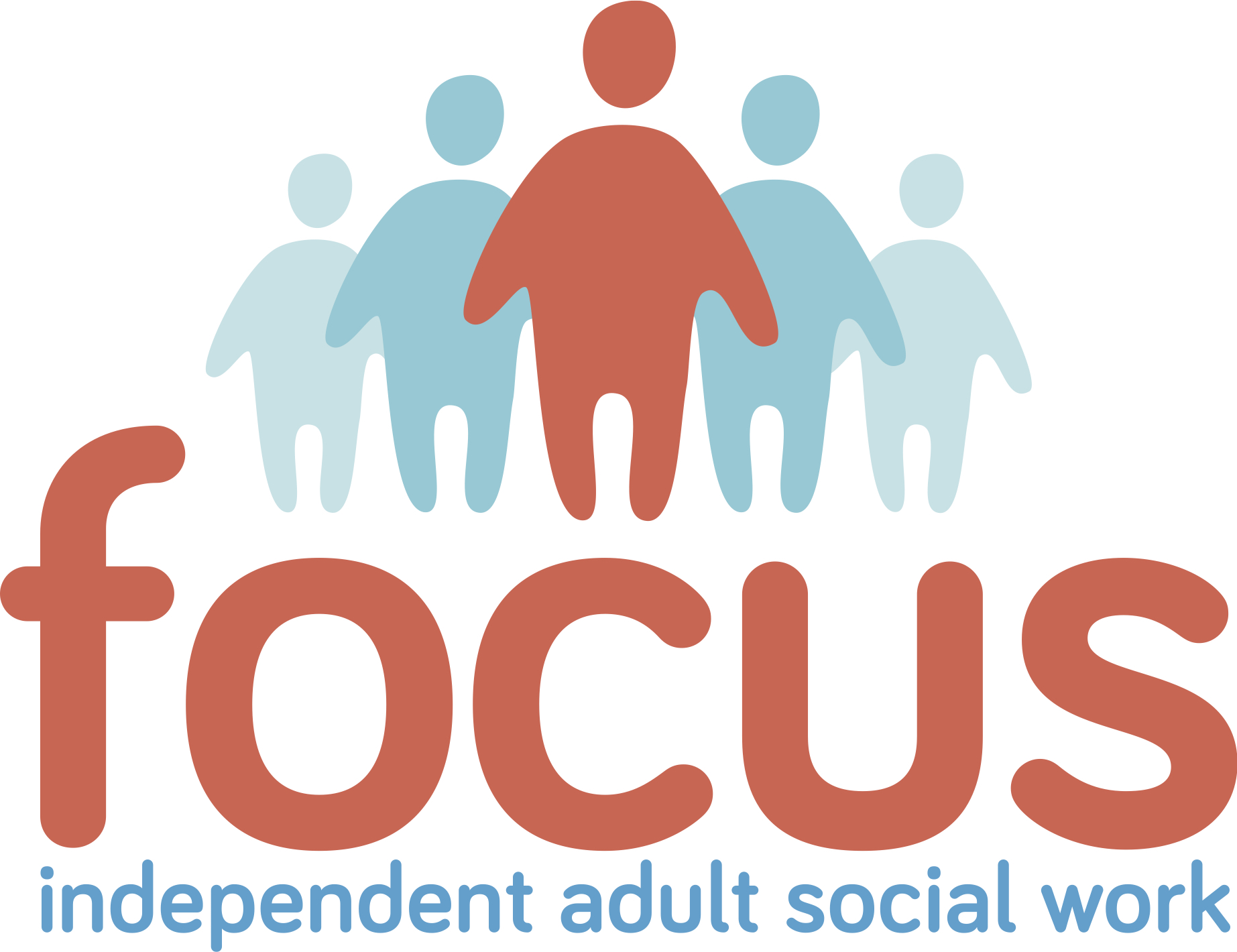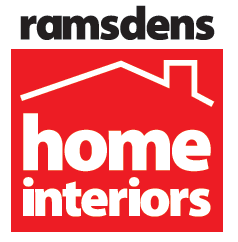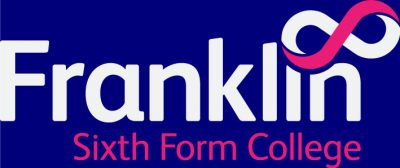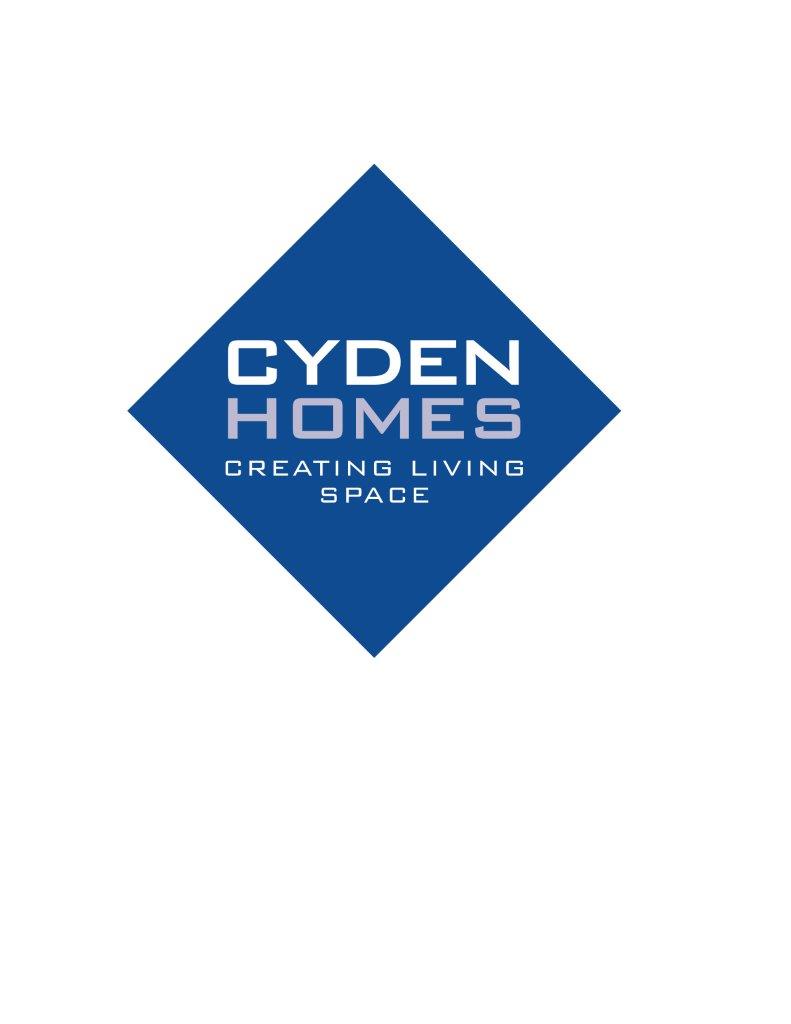 Sponsor Now
Categories
Heart of your Community Award
Friend / Neighbour of the Year
Community Project of the Year
Emergency Services of the Year
Mental Health & Well Being Award
Enter Now
The Judges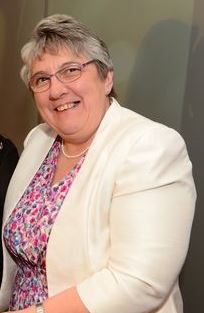 Gill Ross
John Ross MBE Community Trust Fund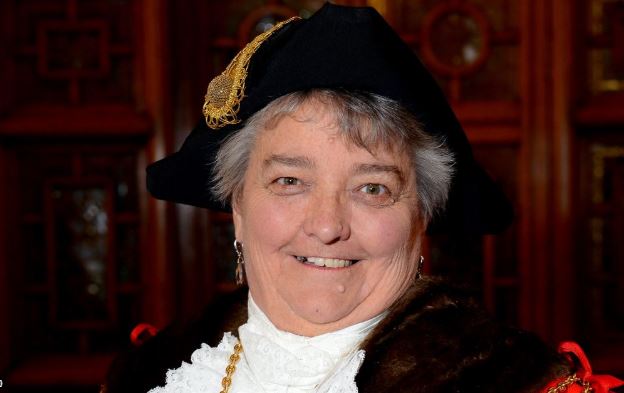 Hazel Chase
Former Mayor of North East Lincolnshire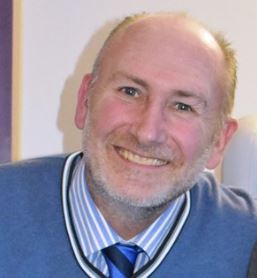 Graham Rodger
Grimsby Town Sports and Education Trust