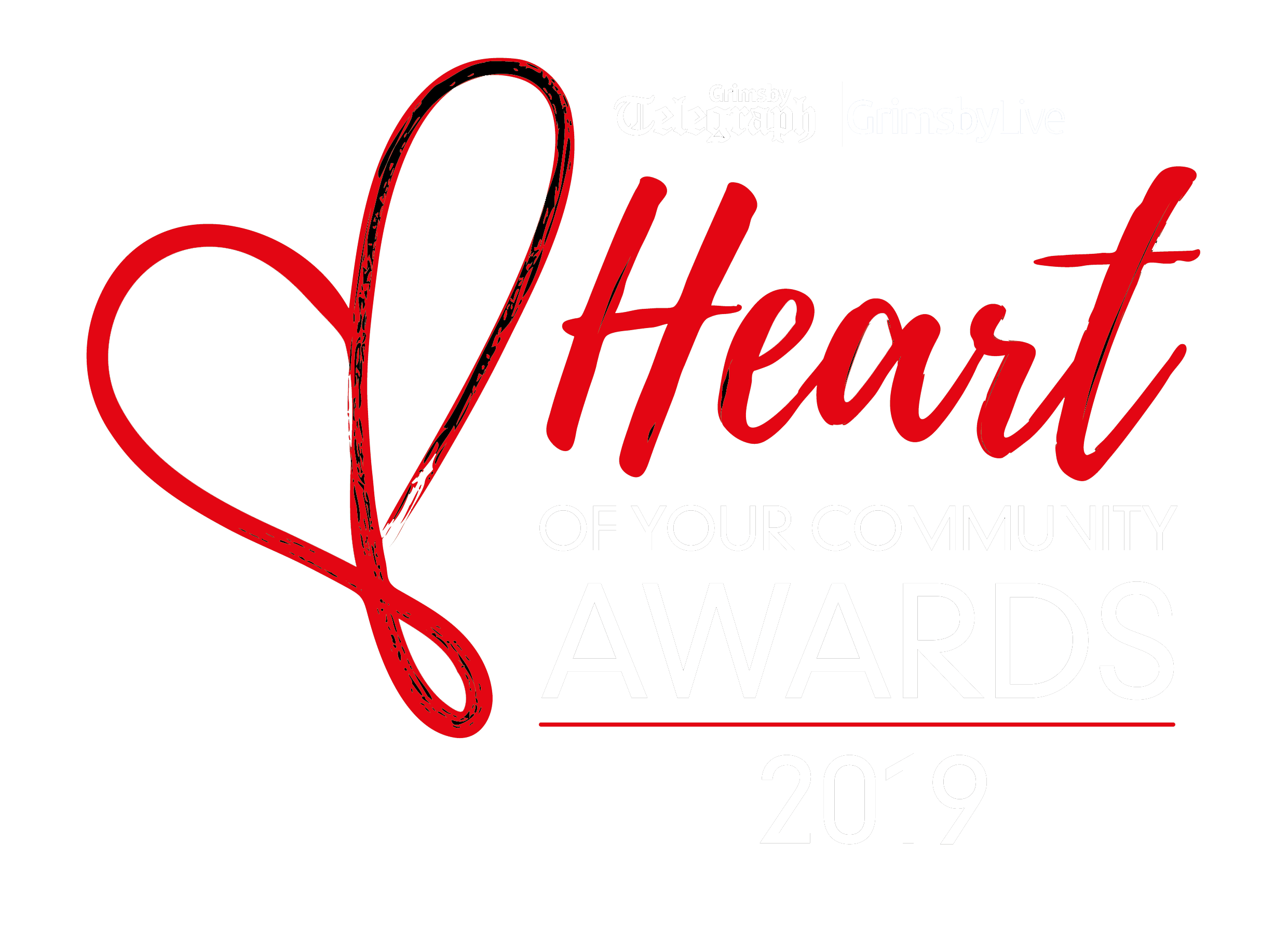 Hosted By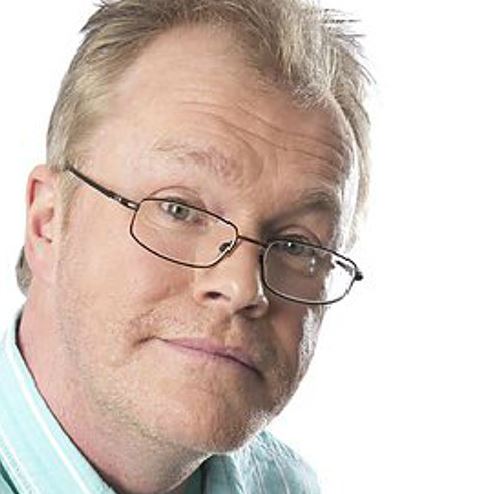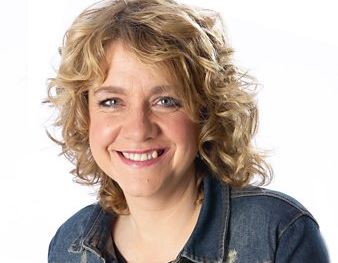 Venue
Humber Royal Hotel
The Humber Royal Hotel, Littlecoates Road, Grimsby, North East Lincolnshire, DN34 4LX
Buy Tickets
Enter Now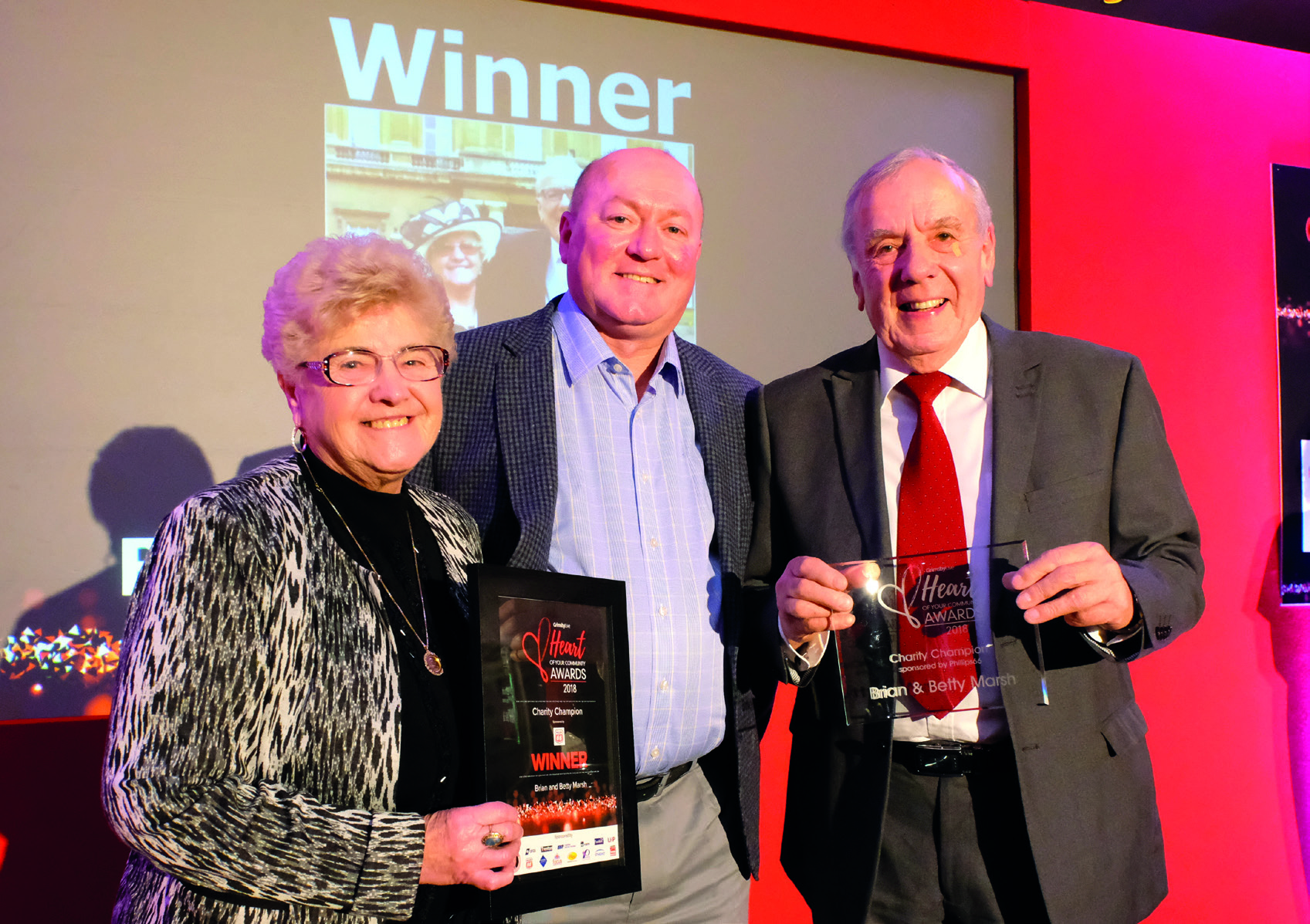 The Heart of your Community Awards
The Heart of Your Community Awards is an annual event to recognise the remarkable and inspirational people within our community. They celebrate individuals who have done extraordinary things – some have saved lives, cared for others, raised huge sums for charity or have made a real difference to their communities. Others have faced adversity or illness with great courage. Since the event launched we have celebrated some remarkable people ranging from the ages of 6 to 90. These prestigious awards provide an excellent opportunity for local companies to partner with the Grimsby Telegraph and Grimsby Live to celebrate the people in our local community.
The Event
Launch date
Thu 25 Jul
Closing date
Sun 6 Oct
Judging
Tue 8 Oct
Date of event
Thu 7 Nov
Our Sponsors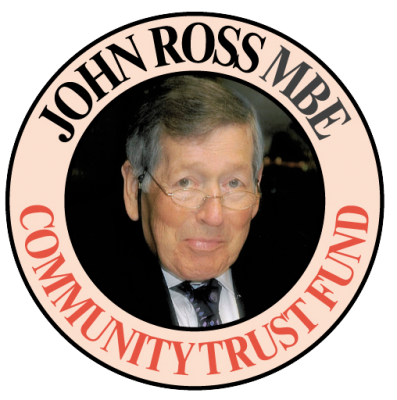 Headline Sponsor
John Ross Foundation
The David Ross Foundation was established in 2007 as a grant-making charity working in England and Wales. The foundation's ethos stems from a strong belief that every child can do something well and to that end it helps children discover their strengths and fulfil their potential by offering them a diverse range of educational opportunities.
Visit Sponsor
Category Sponsors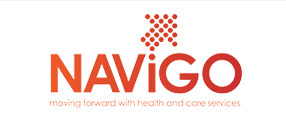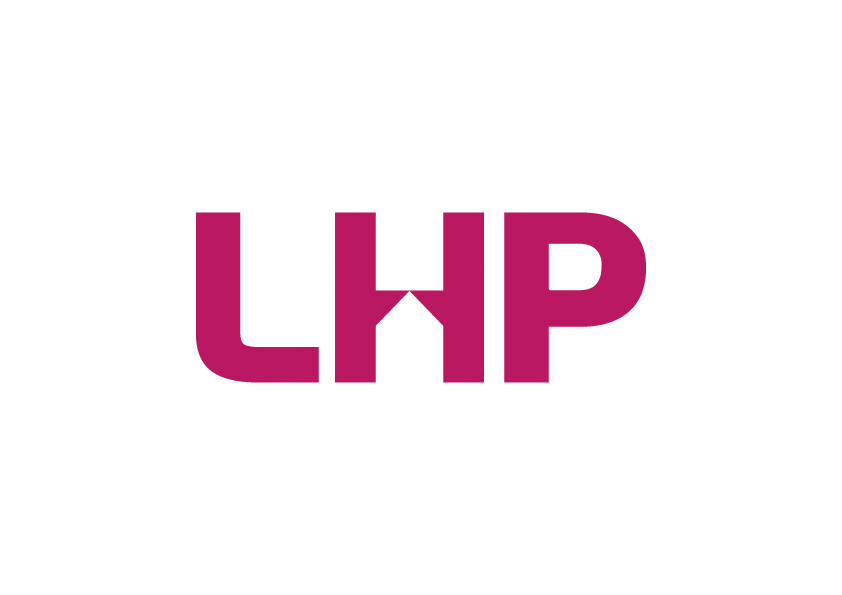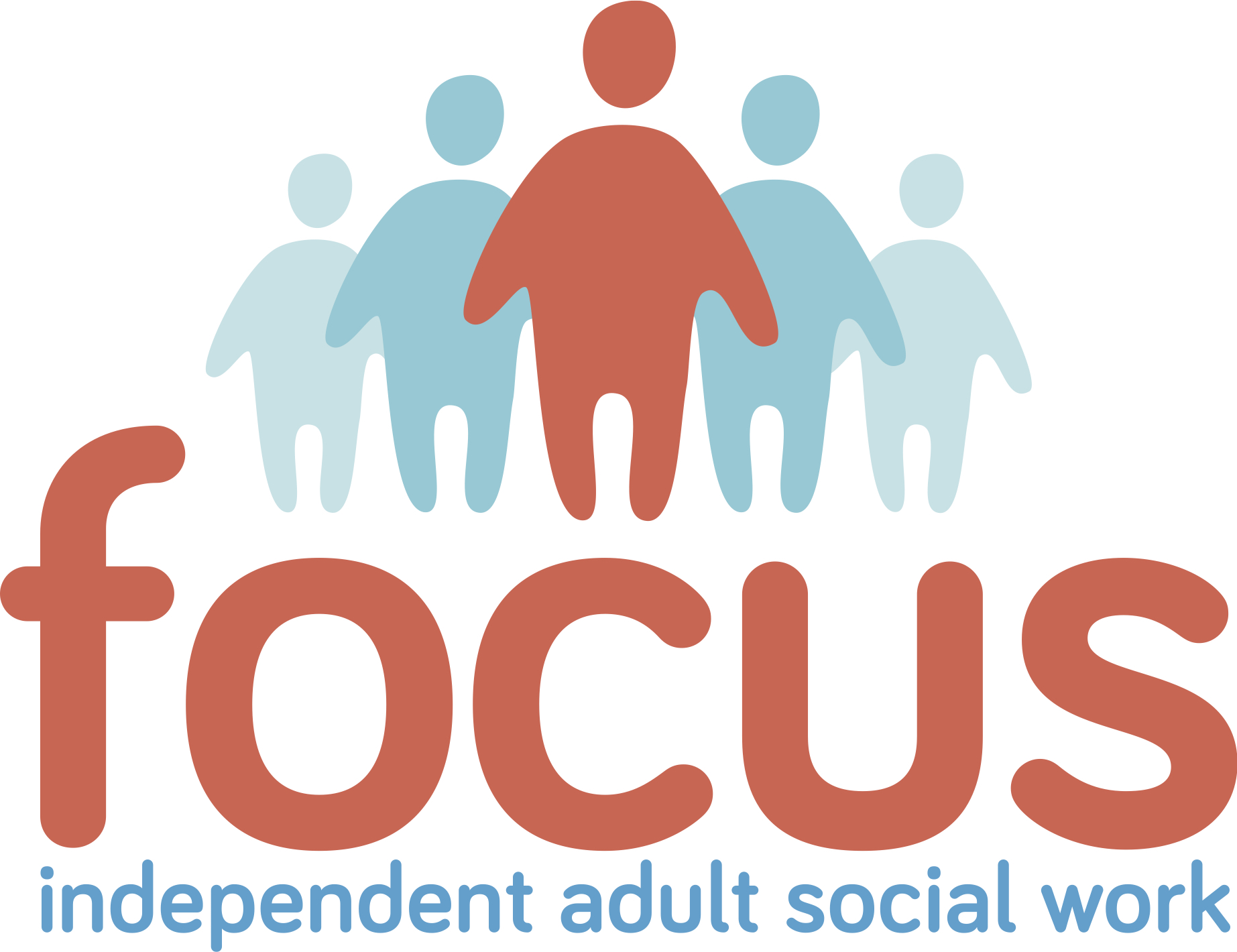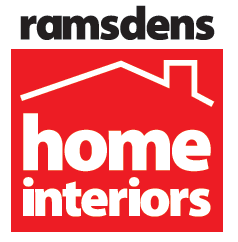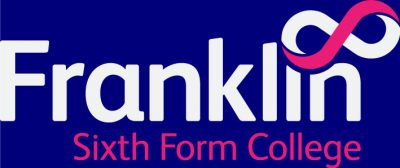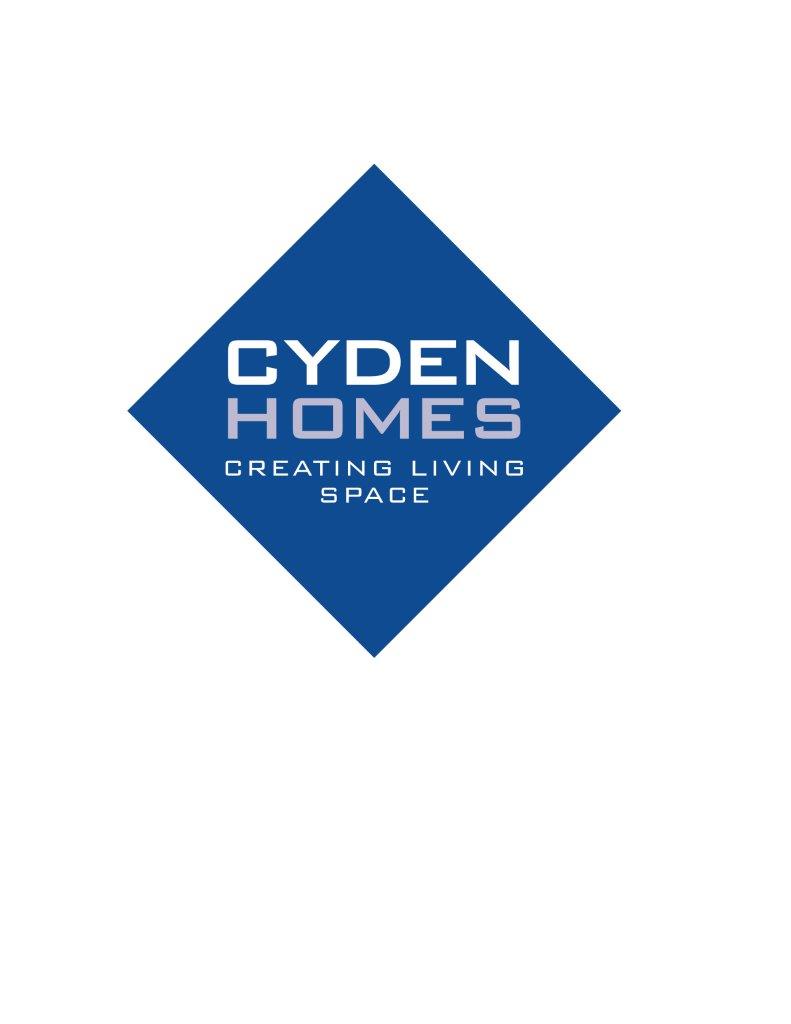 Sponsor Now
Categories
Heart of your Community Award
Friend / Neighbour of the Year
Community Project of the Year
Emergency Services of the Year
Mental Health & Well Being Award
Enter Now
The Judges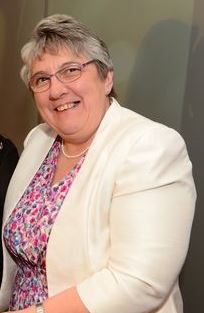 Gill Ross
John Ross MBE Community Trust Fund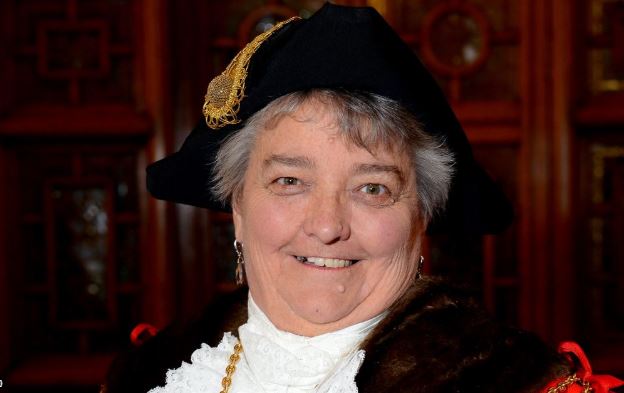 Hazel Chase
Former Mayor of North East Lincolnshire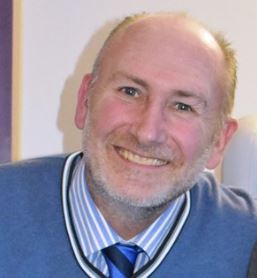 Graham Rodger
Grimsby Town Sports and Education Trust
Contact Us