Hosted By


Buy Tickets
Enter Now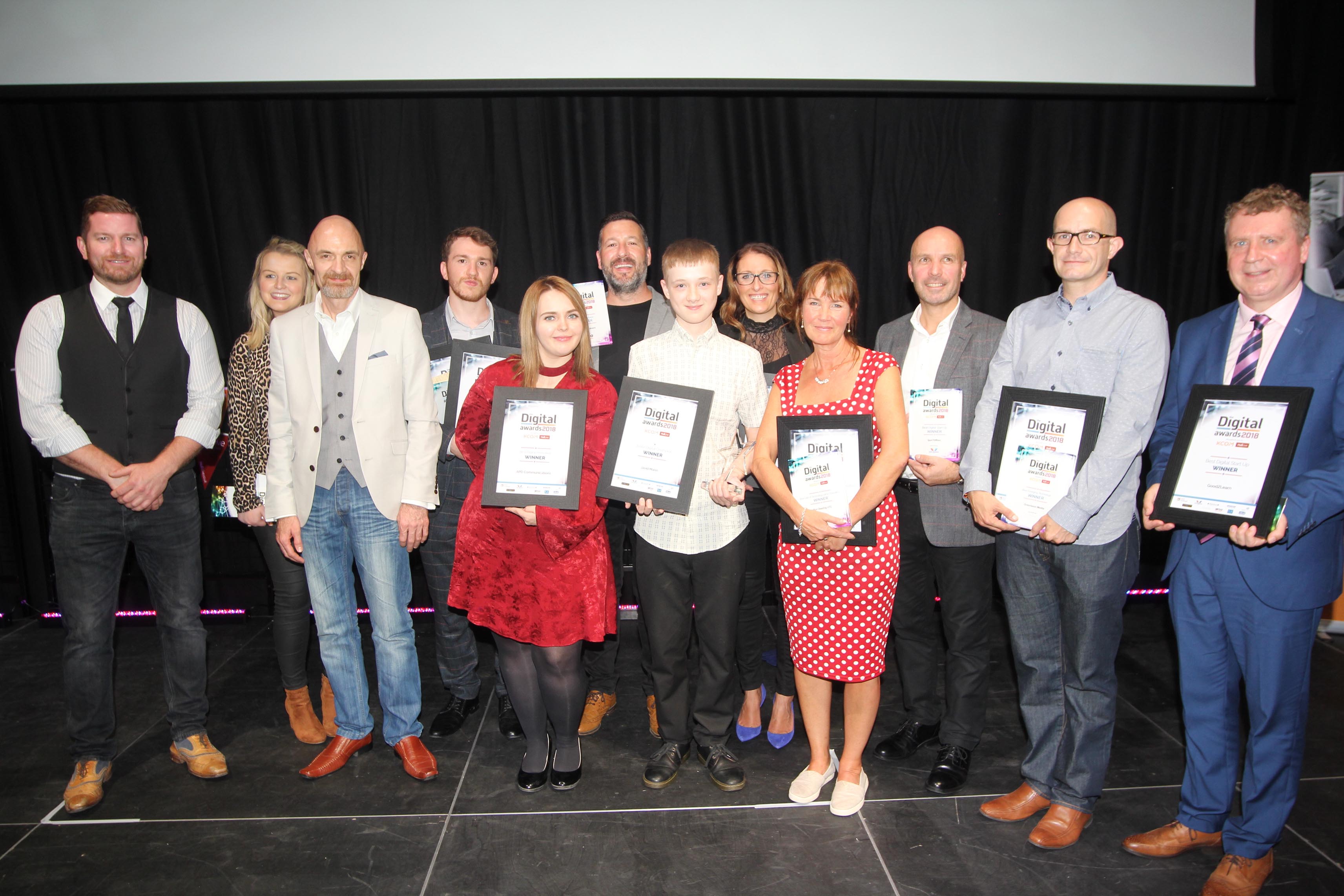 Celebrating the creative development and use of digital tech in our region.
Technology is at the heart of everything we do.  It has enabled businesses to communicate, innovate and grow in a way never before thought possible.  People can now hold conferences and come face-to-face with business leaders anywhere in the world, at the touch of a button.  Businesses are better connected today than ever before. Using digital apps and software, they are able to monitor their own productivity, export to new corners of the planet, find new clients and customers, or use mind-blowing augmented and virtual reality to bring their creations to life.
Hull and the Humber are seen as a hotspot for digital activity.
Tech start-up firms and established digital businesses are now working together closer than ever before, as they share ideas and talents.  At the same time as all this is happening, "traditional" businesses working in all sectors – be it manufacturing, construction or food – are finding new ways to boost their day-to-day operations with technology.
Every business is becoming truly digital.
KCOM and Hull Live are therefore proud to host for a fifth year The Tech Awards (formerly known as The Digital Awards), which celebrate and highlight digital businesses of all shapes and sizes.
We have some brand new categories up for grabs, including Woman in Tech and Digital Team of the Year, along with the return of favourites including Young Person in Tech and Tech Start-up of the Year.
This year's awards are hosted by the Gadget Show's Georgie Barrat, the awards will also return to its roots, in a street-style night of celebration in the former home in Fruit in Humber Street on Wednesday, October 2.
The 2019 Tech Awards will also this year coincide with the Humber Tech Expo, taking place on October 1 and 2.
The Event
Launch date
Wed 26 Jun
Closing Date
Sun 25 Aug
Awards Ceremony
Wed 2 Oct
Judging
Mon 2 Sep
Hull and Humber Tech Awards 2019 nominees are:
Woman in Tech Award
Rhiannon Beeson
Joanne Dixon
Helen Power
Young Person in Tech
Sophie Dees
Brandon Ellis-Cairns
Courtney Farrow
Matt Skelton
Tech Start up of the Year
Bombyx PLM
Cloud Design Box Ltd
Trade Chimp Management Solutions Ltd
eCommerce Transactions Award
43 Clicks North
Fuelmate
Vuba
Use of Tech in a 'Traditional Business' Award
Miller Graphics
Origin Pharma Packaging
rradar
Fastest Growing Tech Business of the Year
Giacom
rradar
Sypro Management Ltd
Tech Team of the Year
Marketing Team at APD Communications
HBP Systems
Sauce
Tech Disruptor of the Year
MIller Graphics
Rockar Digital
Summit Performance Consulting Team
Leadership in Technology
Hayden Barton
Joanne Dixon
Tom Tomlinson
Tech Business of the Year
Giacom
Rockar Digital
Sypro Management Ltd
Our Sponsors
Category sponsors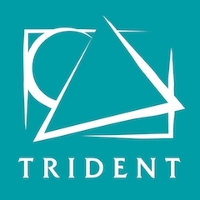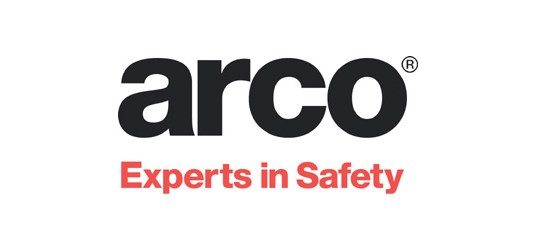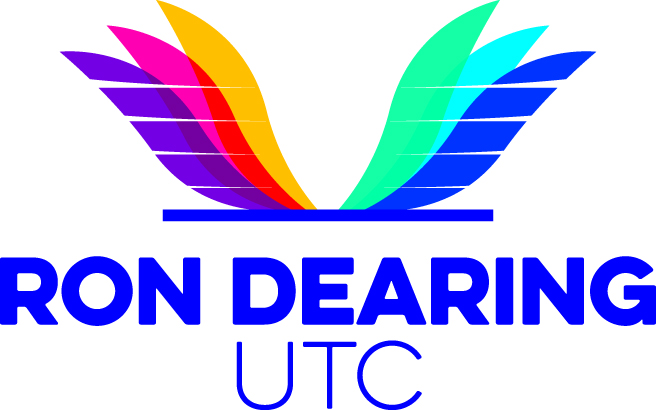 Sponsor Now
Categories
To celebrate the people, businesses and organisations using digital innovation to drive positive change for the regional economy and its people. The awards will recognise everything from pure-play digital companies to traditional firms using digital innovation to transform their business. The awards are open to individuals based in or connected to Hull and East Yorkshire.
Young Person in Tech (under the age of 30)
Tech Start up of the Year
eCommerce/Transactions Award
Use of Tech in a 'Traditional Business' Award
Fastest Growing Tech Business of the Year
Tech Disruptor of the Year
Tech Business of the Year
Outstanding Contribution Award
Enter Now
The Judges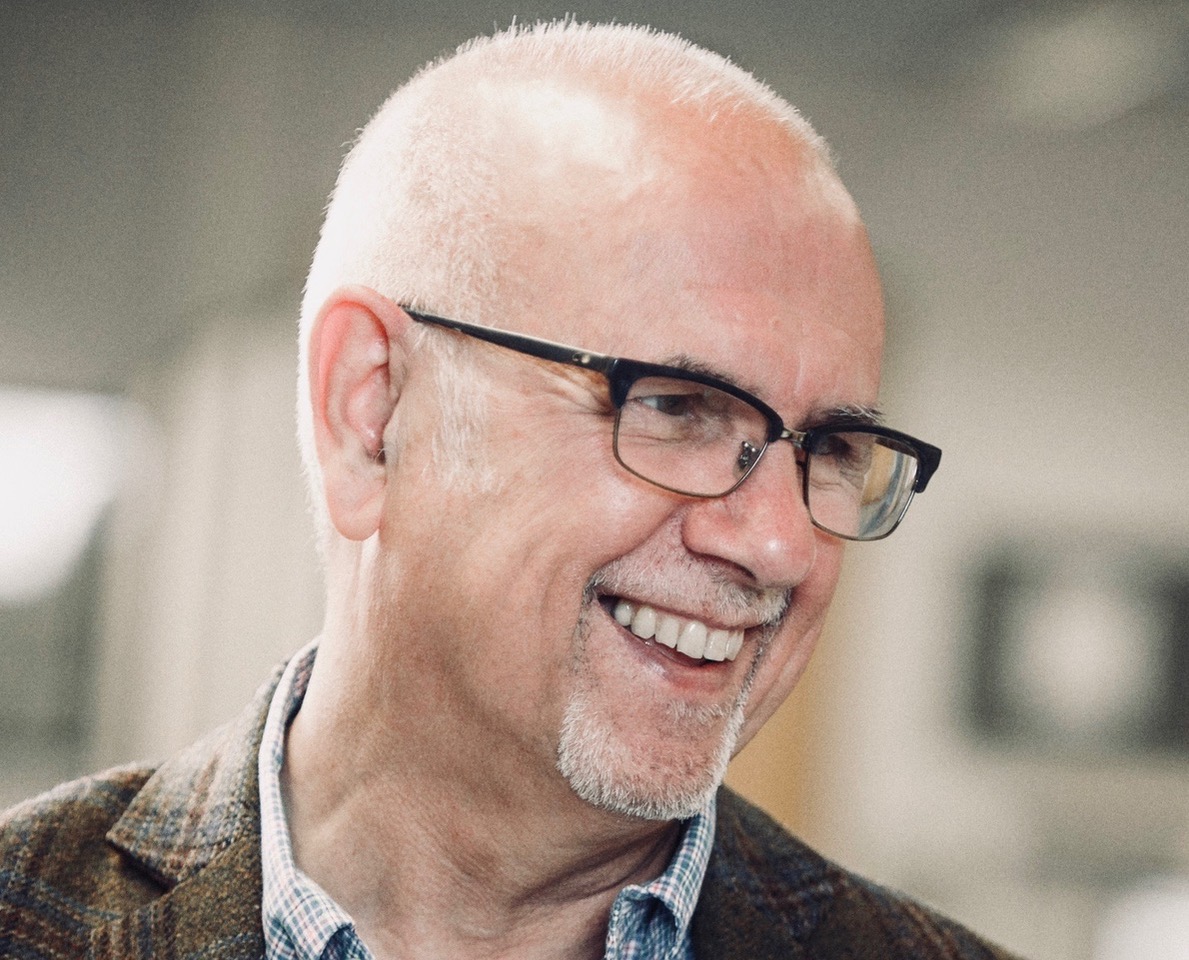 David Keel
Chair of C4DI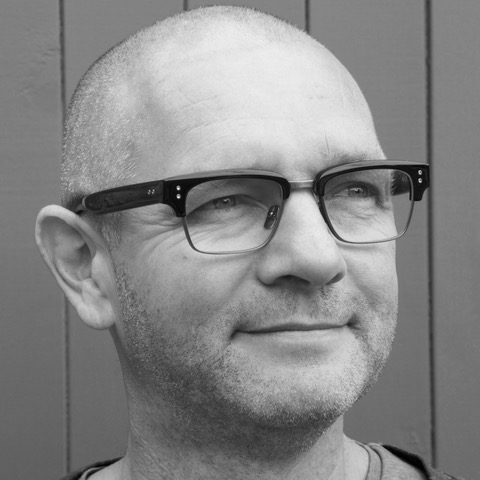 Jonathan Elvidge
Moodbeam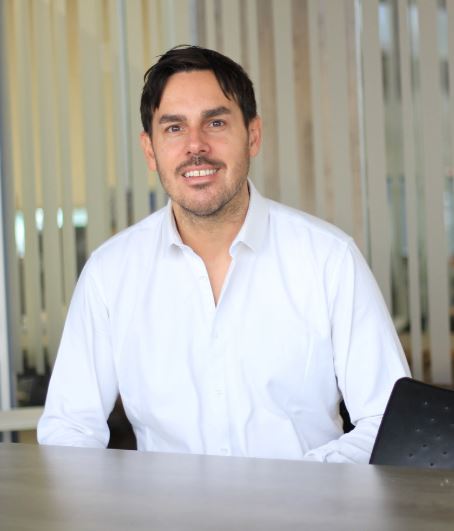 David Summerbell
Barclays UK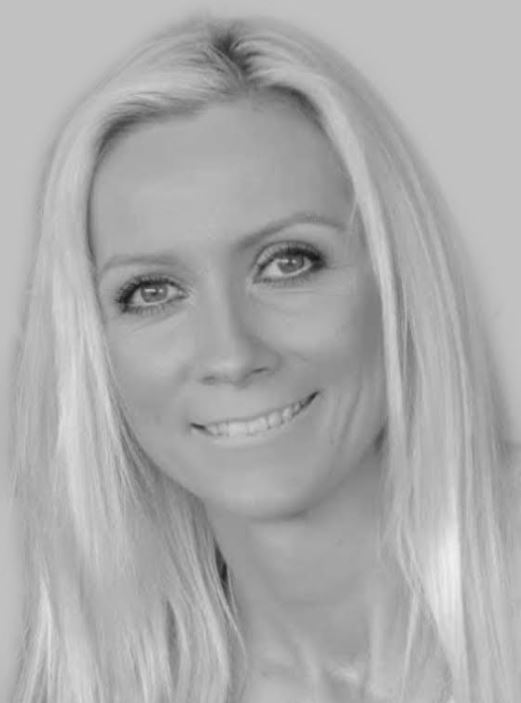 Claire Clark
Sauce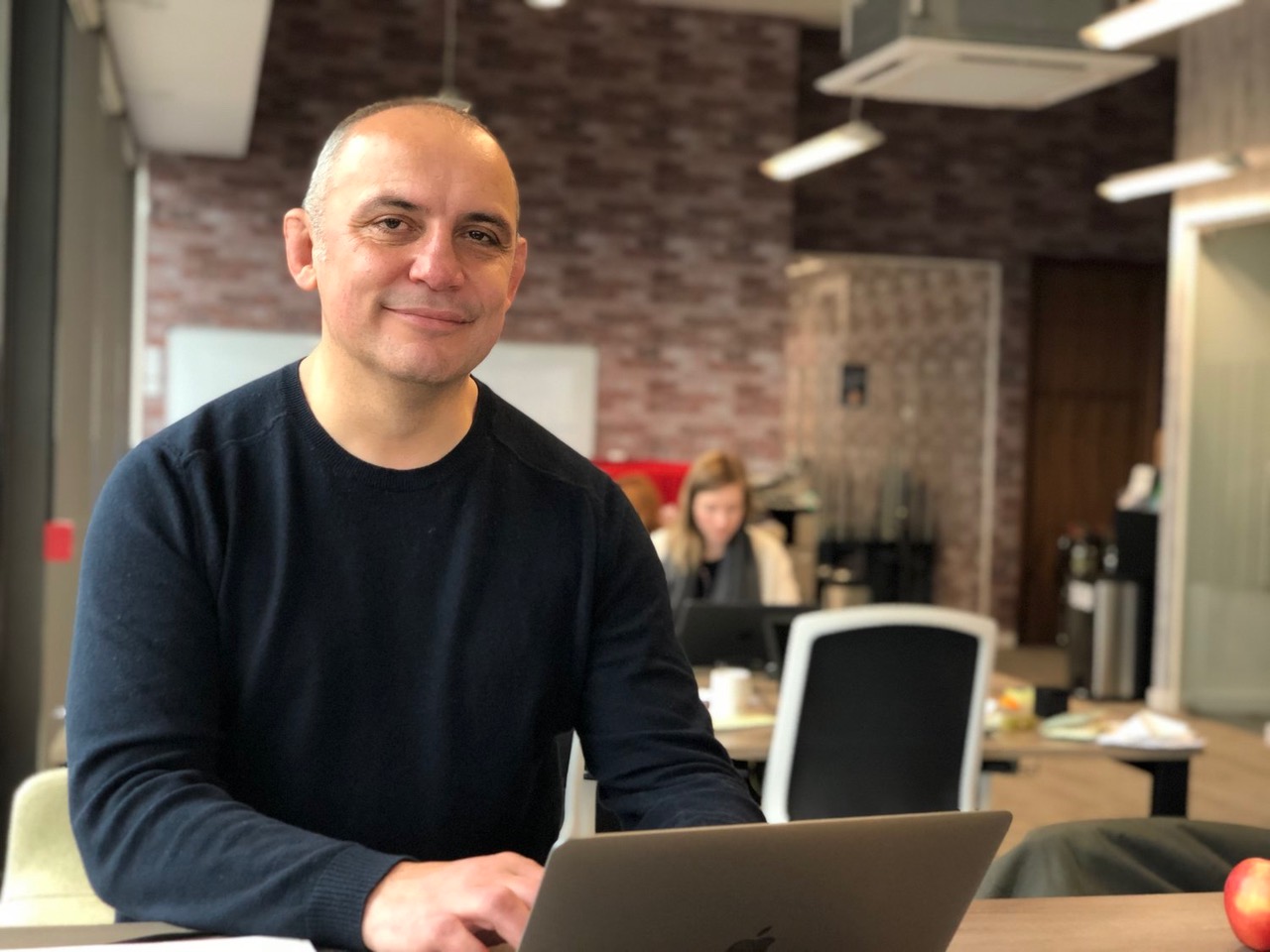 Rob Lewis
54 Degrees North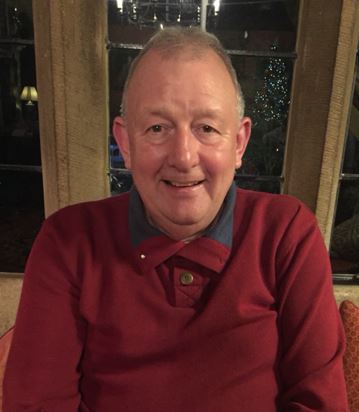 Ian Shepherd
President of Hull Kingston Rotary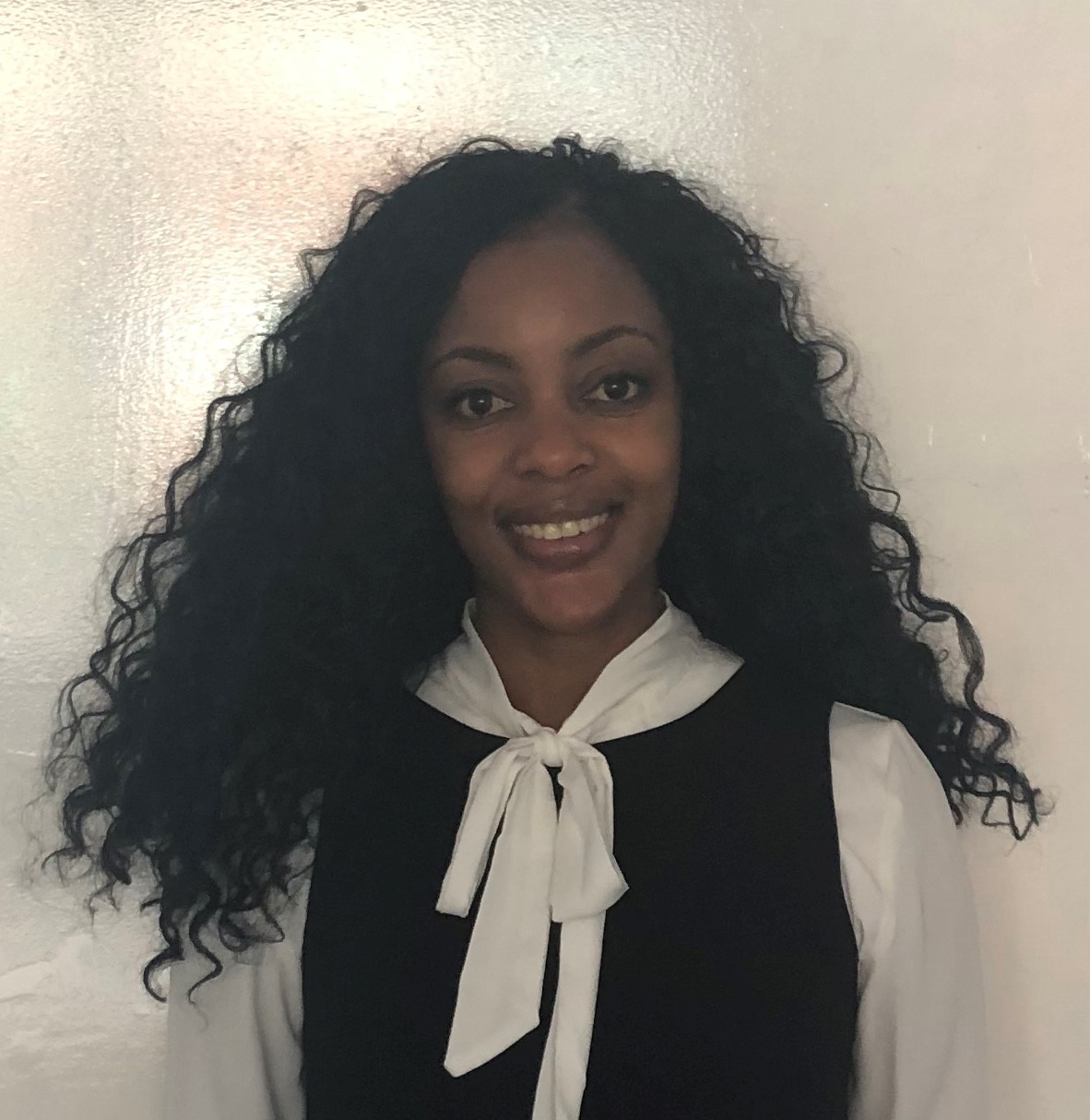 Kaylene Potts
KCOM
Contact Us
If you require any help or assistance with completing the entry form or have any questions, please get in touch.