Hosted By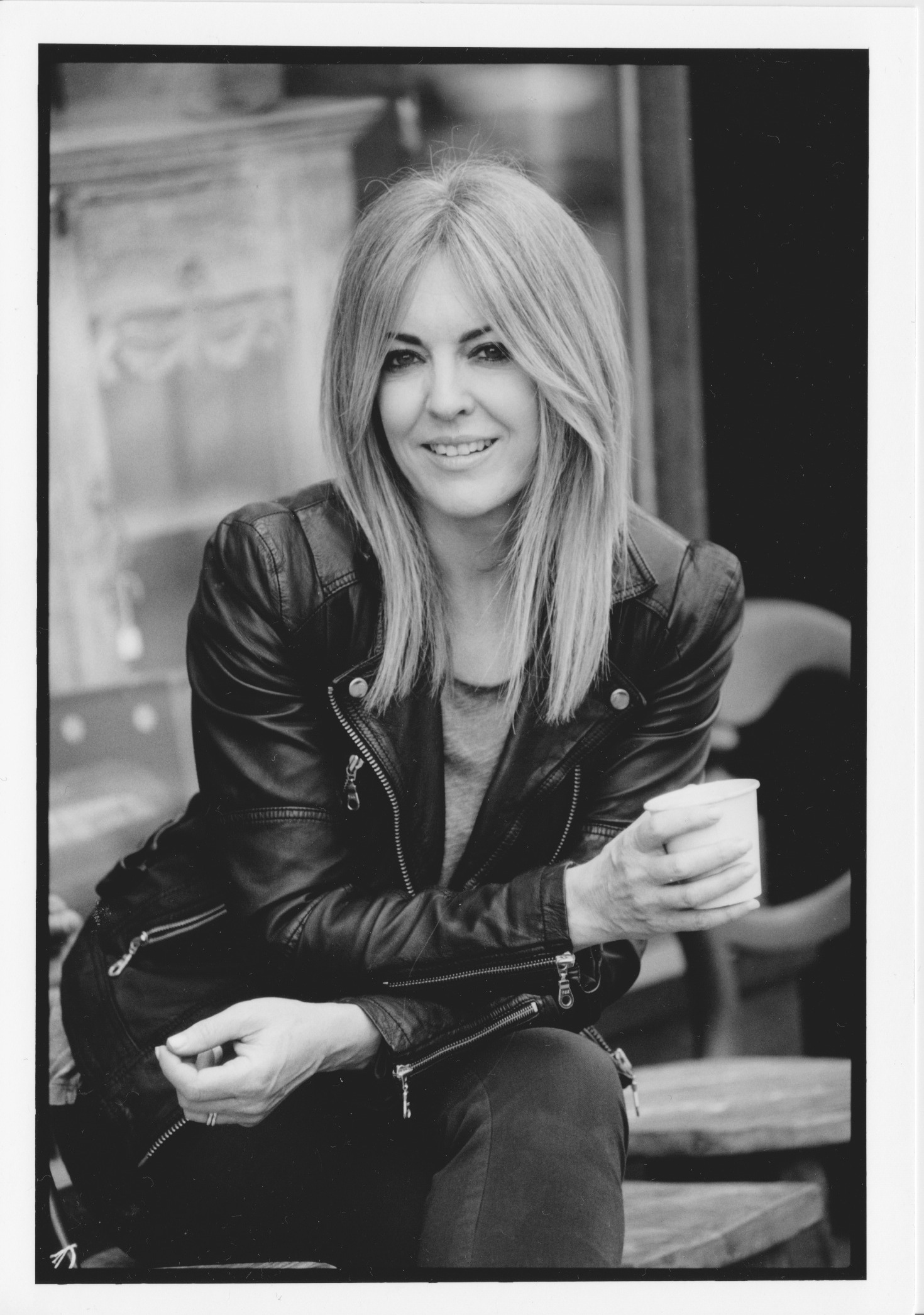 Enter Now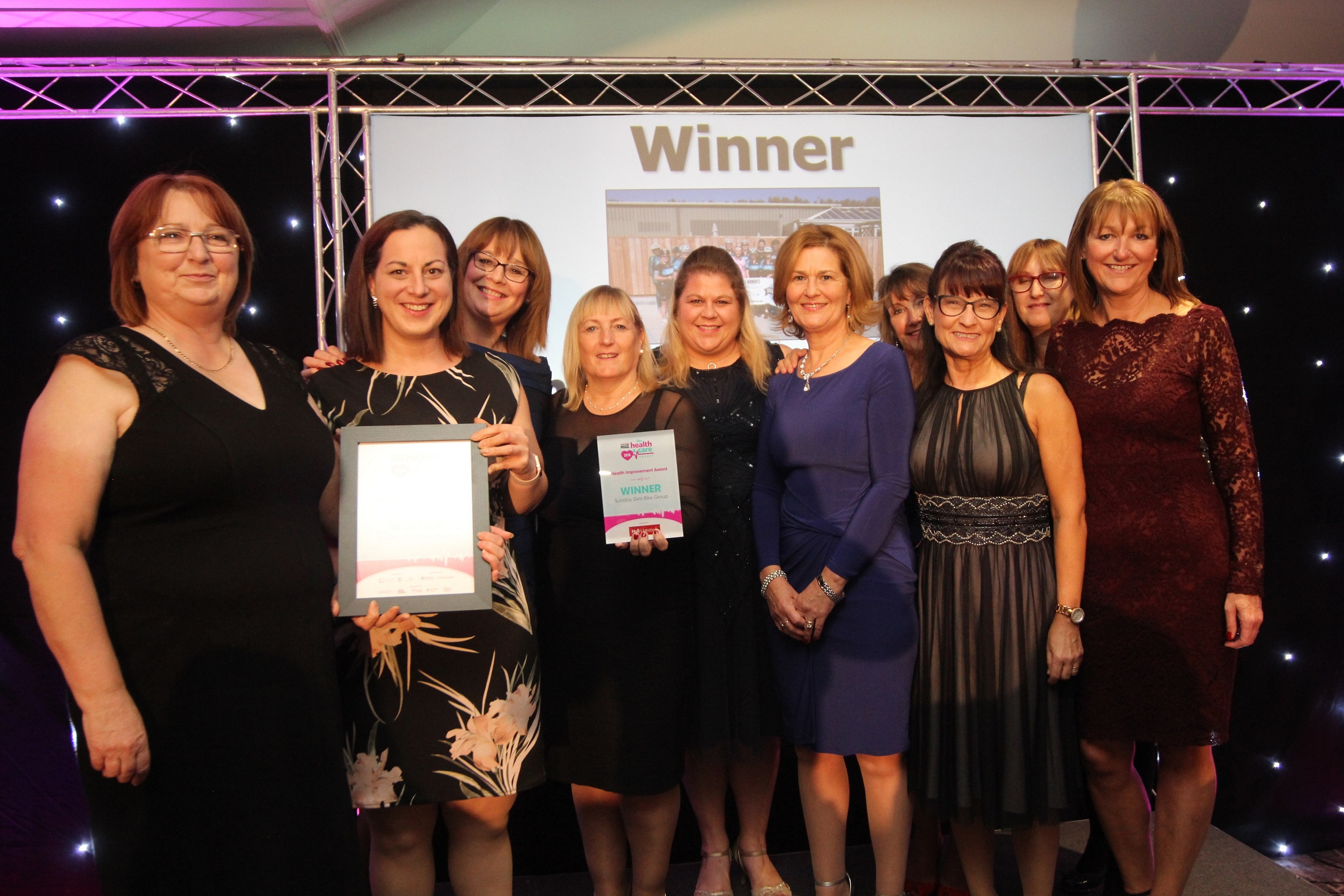 The Health & Care Awards is our chance to showcase the fantastic health care across East Yorkshire's health spectrum.
The NHS has undergone some of the most radical changes in the past generation, however they still strive to constantly improve the facilities and services in our area.  Even though the landscape changes, some things remains constant – the care, dedication and commitment shown by the people working in the health care industry across East Yorkshire. From porters and carers to surgeons and district nurses, our health care staff are going that extra mile to uphold the principles of the NHS which means so much to so many.
Financial pressures also inspire creativity and innovation and the Hull Live's Health Awards will single out the teams, businesses and organisations who have embraced change and are using innovative ways of working to produce some of the finest healthcare in the country. At the heart of our awards is the determination to recognise the people who symbolise everything that is great about our health care industry. We want to reward teams and individuals who go above and beyond, every day of their working life. Now in their fourth year, the Health & Care Awards, hosted by Helen Fospero, is our chance to showcase the fantastic health care across East Yorkshire's health spectrum.  Domiciliary care and community services, ward-based care and outpatient clinics, health care for mums-to-be to end-of-life care of the dying, this is our chance to say thank you to the people who are there for us when we need them most.
The Event
Event Launch
Tue 23 Jul
Nominations Close
Sat 7 Sep
Judging
Wed 11 Sep
Awards Ceremony
Thu 24 Oct
Hull Daily Mail and Hull Live Health and Care Awards 2019 finalists and WINNERS are:
Care Home of the Year
Elm Tree Court Care Home – WINNER
Beverley Parklands Care Home
Queensgate Care Home
Carer of the Year
Darrilyn Cresswell – WINNER
Alice Crabbe
Lynne Brady
Health Improvement Award
HEY Mind Whole School Approach – WINNER
Smoke Free Sidelines
The Linnaea Team
Innovation in Health and Social Care
John Mitchell – WINNER
Vertual
Moodbeam
Mental Health and Wellbeing Award
Thriving Not Just Surviving – WINNER
Andy's Man Club
Preston Road Women's Centre
Nurse of the Year
Gilly MacLeod – WINNER
Sarah Mitchell
Gavin Stansfield
Outstanding Health Professional
Dr Abayomi Salawu – WINNER
Dr Joseph Klakus
Dr Raj Chelliah
Team of the Year
Neonatal Team – Hull Royal Infirmary – WINNER
Jean Bishop ICC
Ward 130 – Hull Royal Infirmary
Unsung Health Hero
Stephen Hughes Foundation – WINNER
Susan Kyle
Gemma Winstanley
Volunteer of the Year
John Drury – WINNER
Nancy Brown
Hull Trinity Street Angels
Lifetime Contribution Award
Dave and Jenny Hawksworth – WINNER
Our Sponsors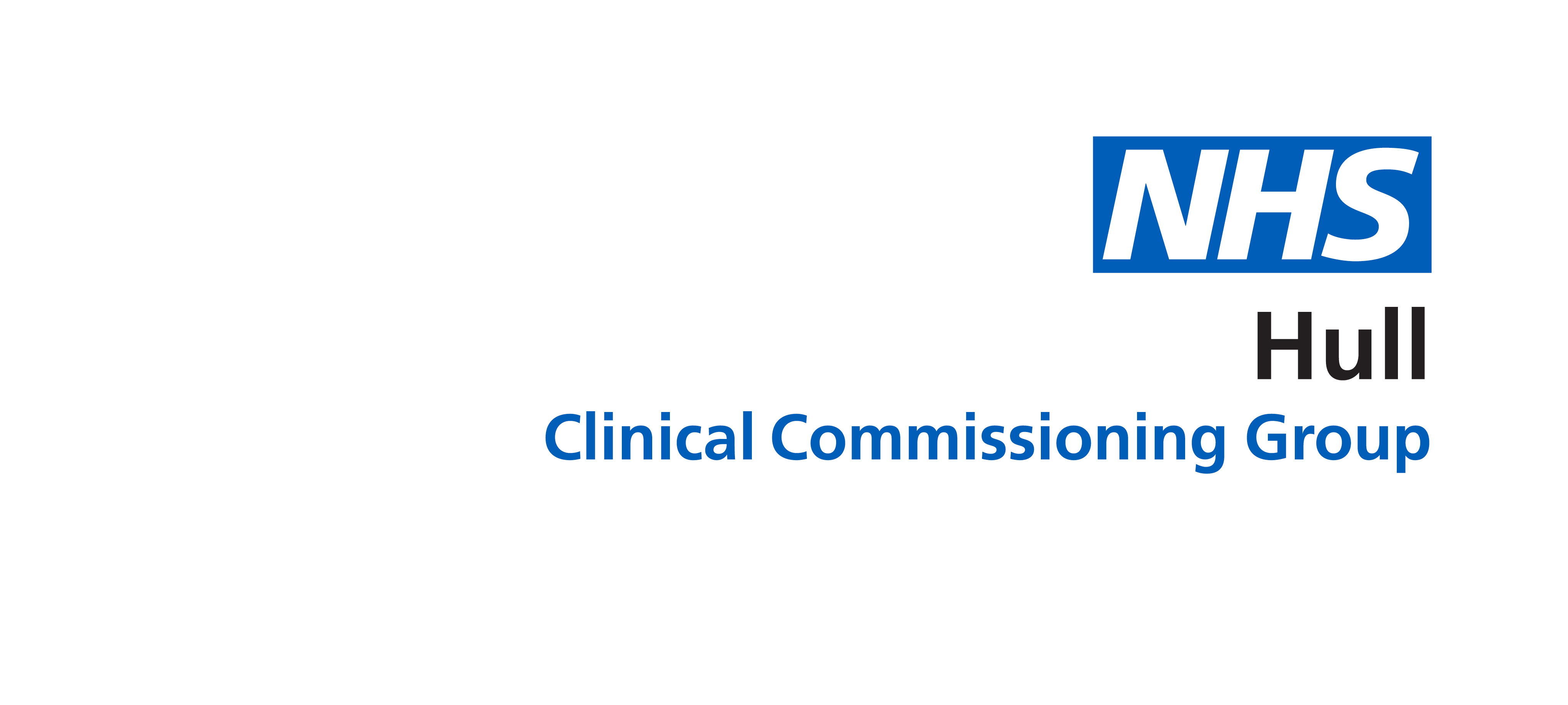 Headline Sponsor
Hull Clinical Commissioning Group (CCG)
Our vision is to create a healthier Hull and we know that this cannot be achieved just through medical healthcare or treatment. We understand that many factors impact on health, and that jobs, skills, houses, education and access to places to play and learn are all part of how people live and what makes them healthy and happy.
Below we describe what a CCG is and how we are making a difference to local health.
Clinical Commissioning Groups
The main role of a CCG is to buy and monitor healthcare services for the local population. This is known as "commissioning".
We are clinically led, which means that local GPs and health professionals direct us. Our clinicians see Hull patients every day and understand what you need, making them ideally placed to make decisions about local care. Our clinicians also work with CCG staff to make sure that local services are providing the best possible care for you. You can see our Vision and Values here.
There are over 200 CCGs in England and they are responsible for 2/3 of the total NHS budget, about £73.6 billion in 2017/18. Hull CCG's budget is £396 million for 2016/17 and around 70 permanent and temporary staff work here.
Visit Sponsor
Category Sponsors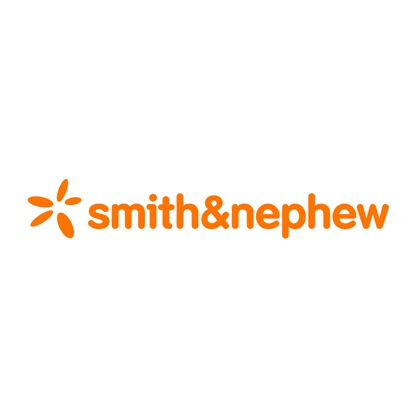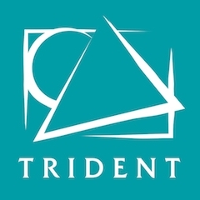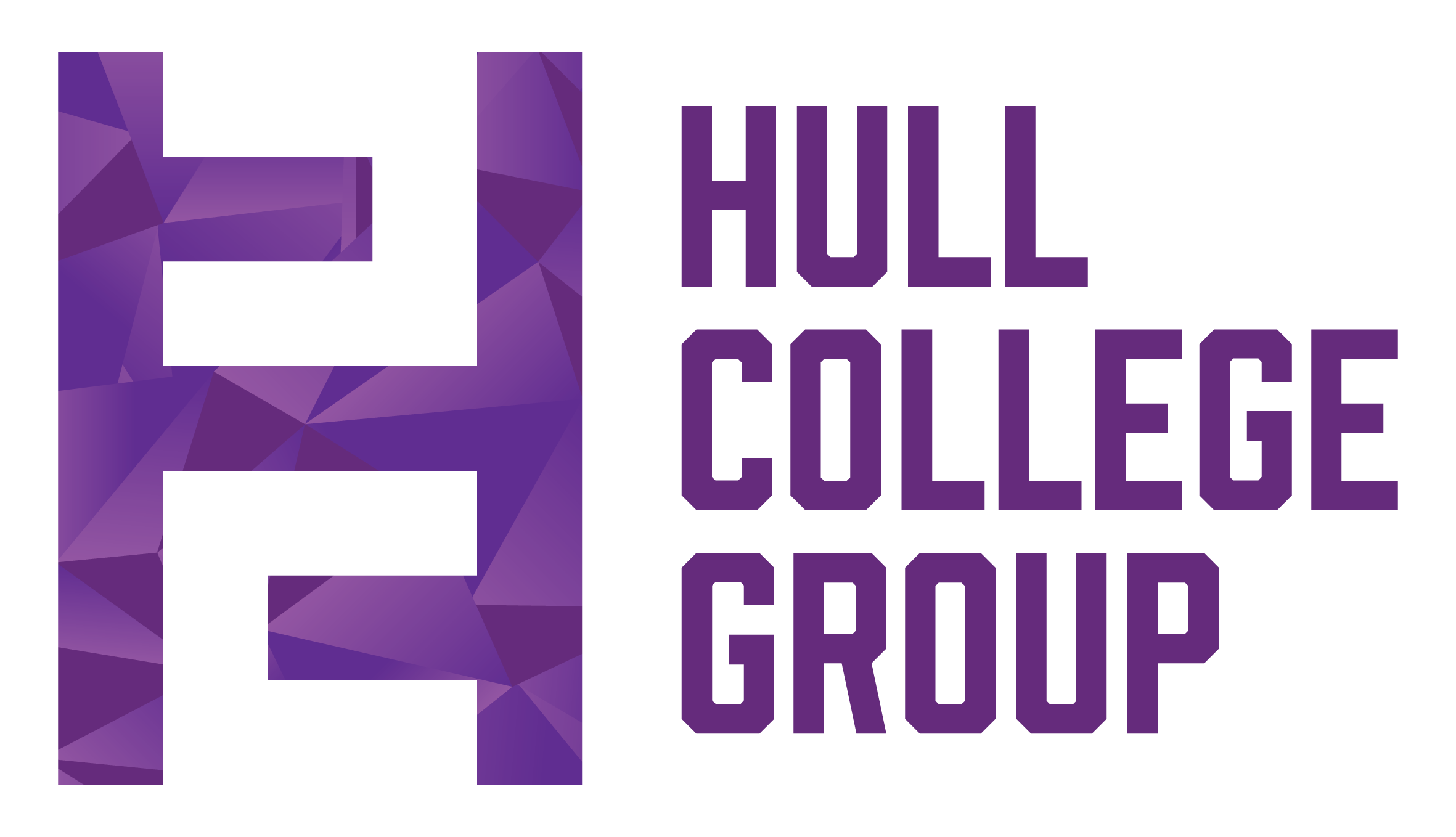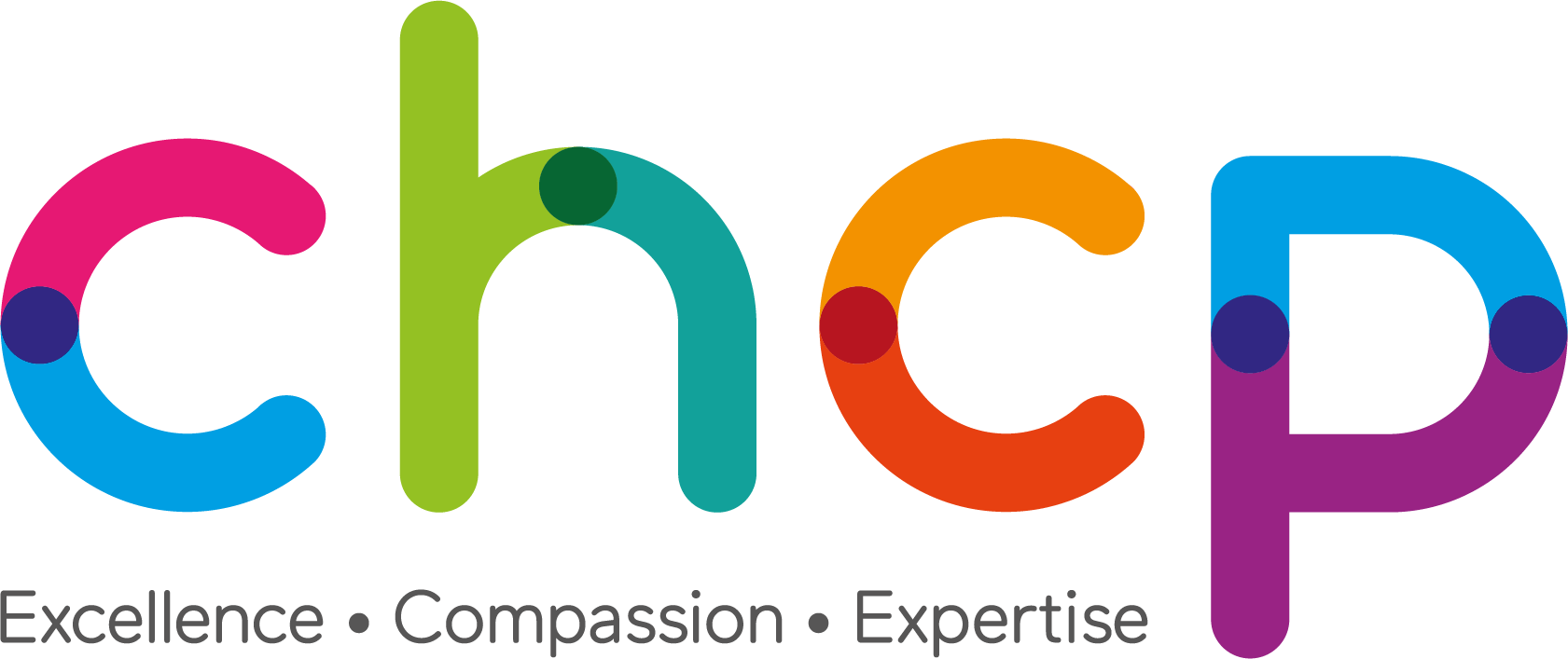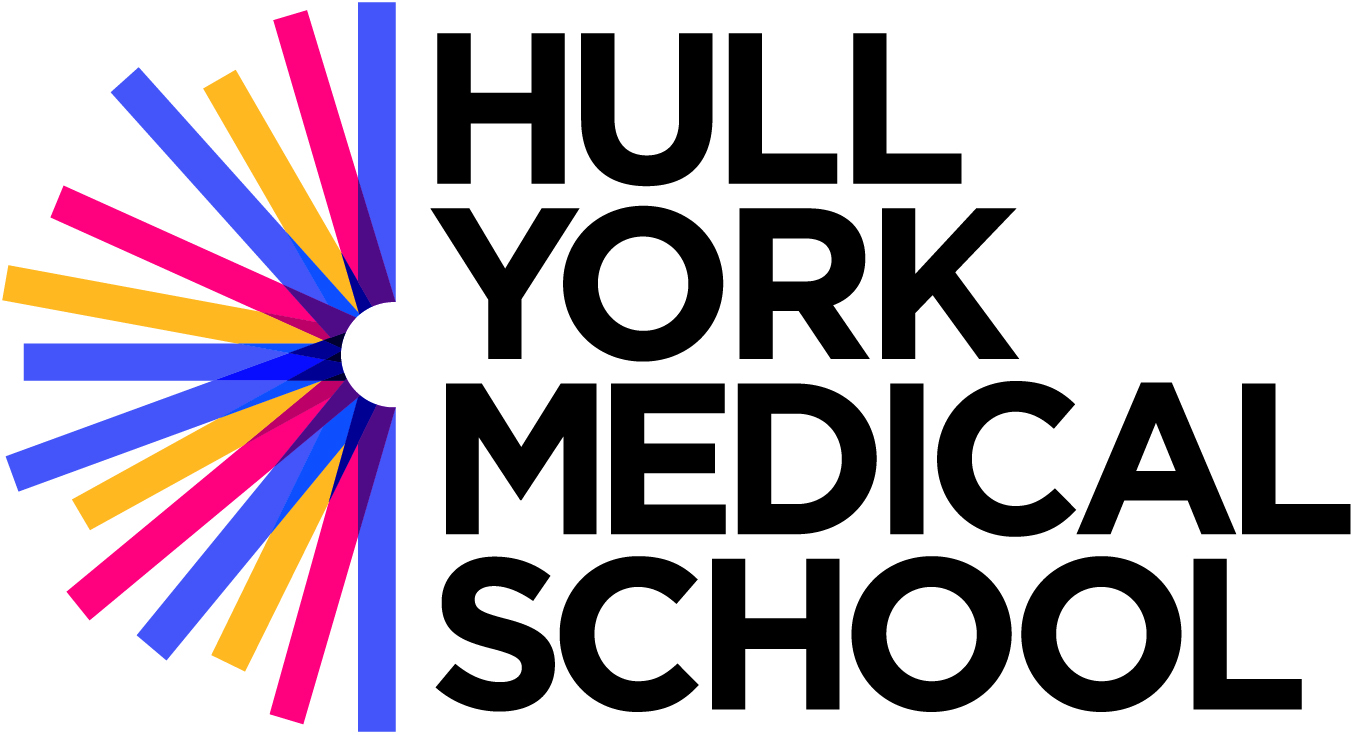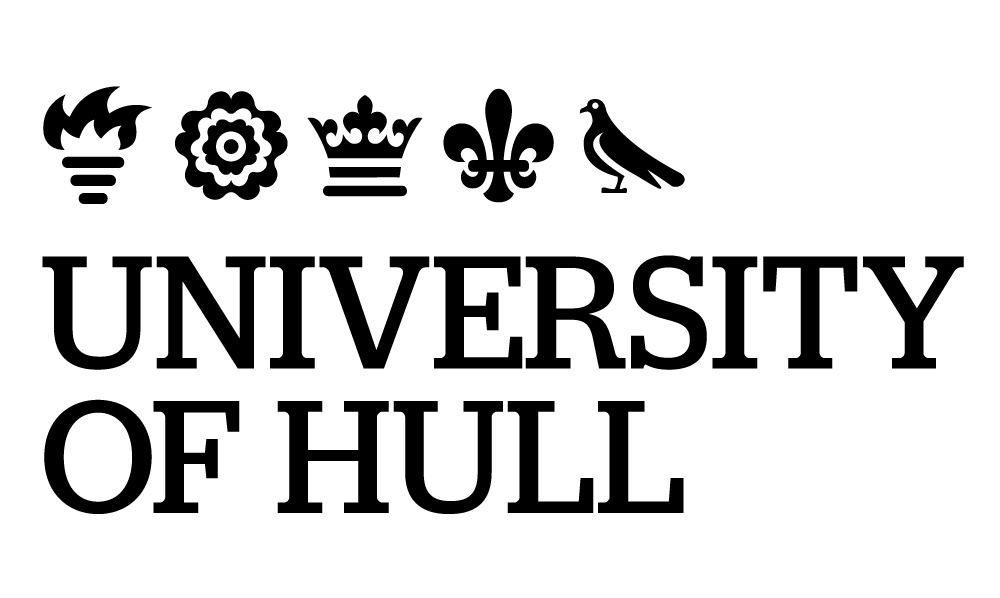 Sponsor Now
Categories
Outstanding Health Professional of the Year
Mental Health and Wellbeing Award
Innovation in Health and Social Care Award
Lifetime Contribution Award
Enter Now
The Judges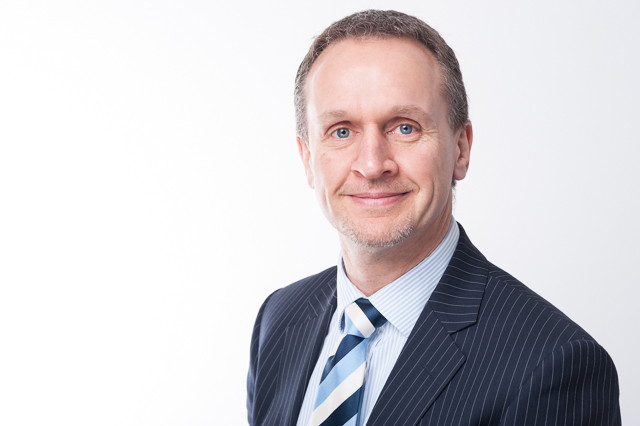 Tim Wigglesworth
Citycare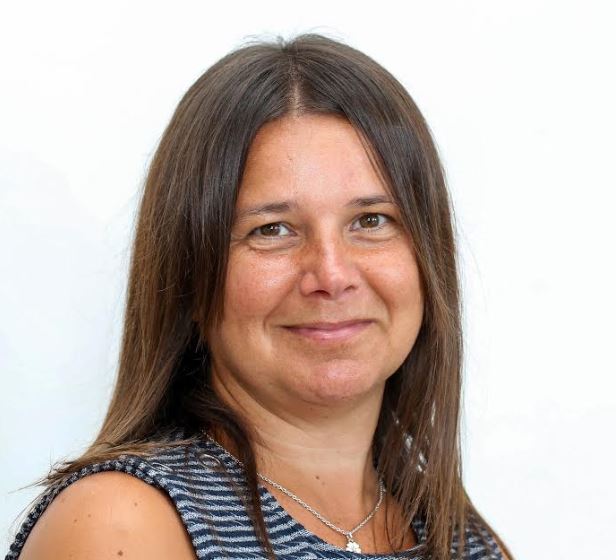 Emma Dallimore
Hull and East Yorkshire Mind