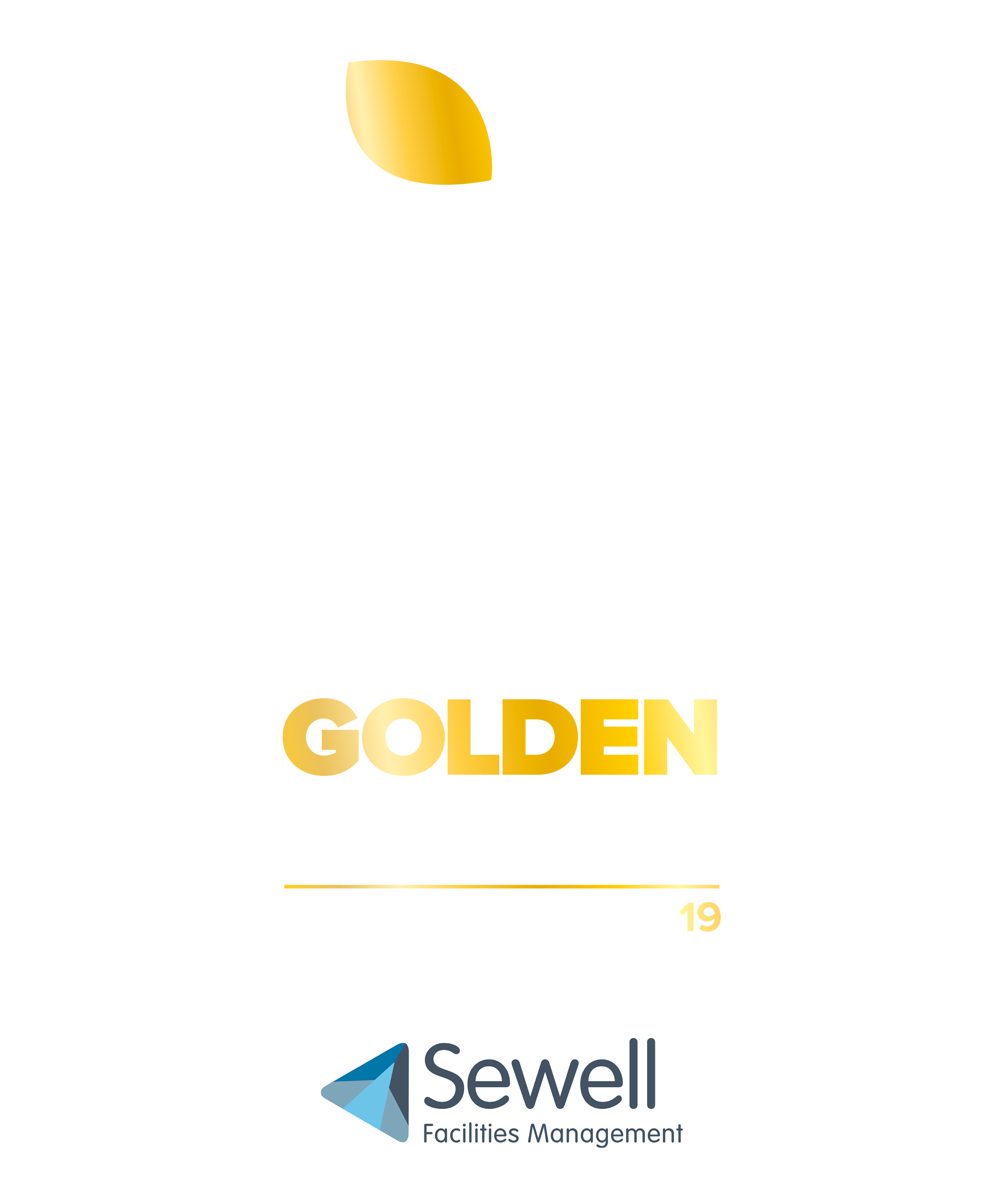 Hosted By
Buy Tickets
Enter Now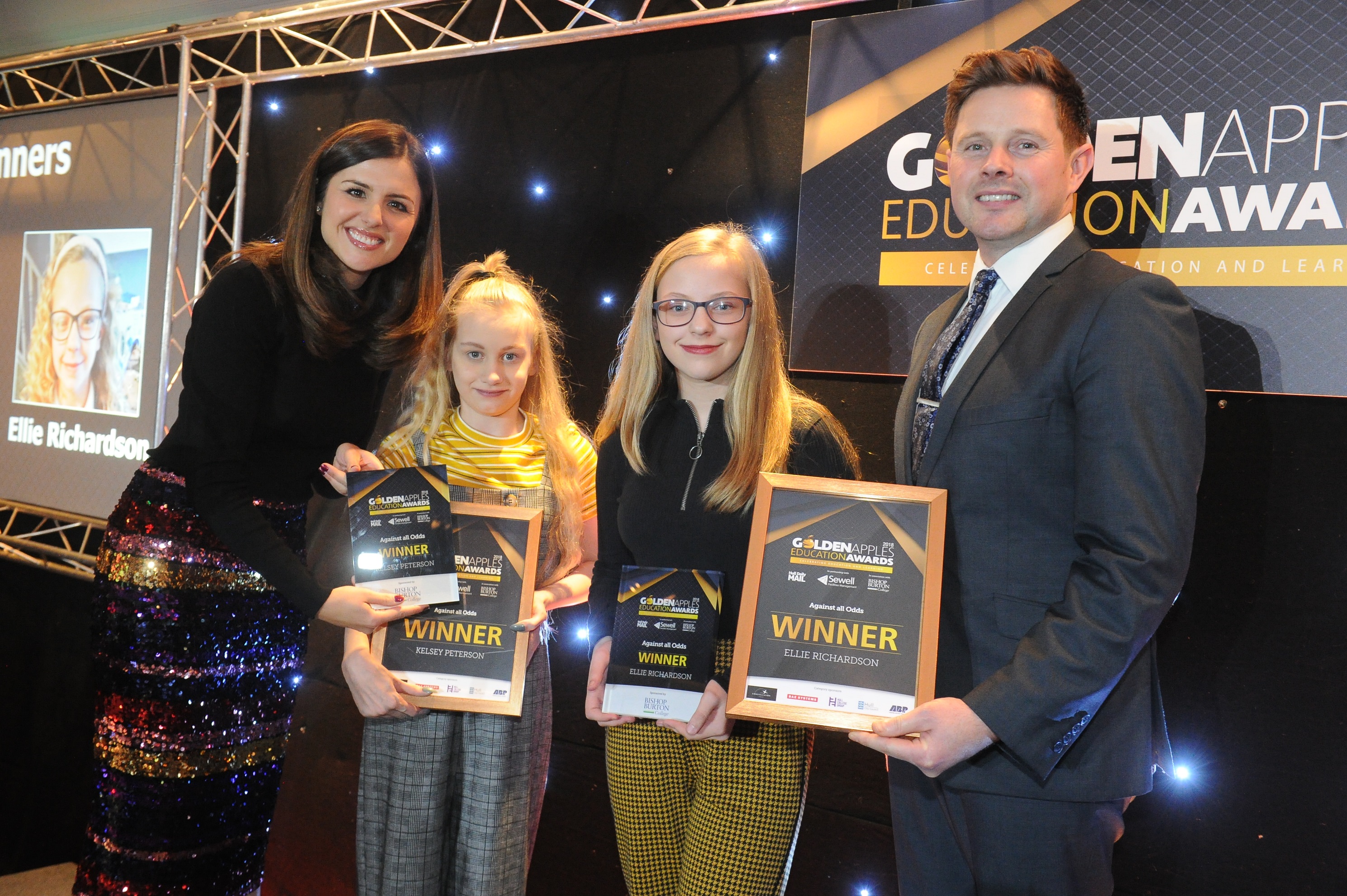 Celebrating Education and Learning
The Golden Apples Education Awards in partnership with Sewell Facilities Management are now in their sixth year.  The aim to recognise and celebrate the talent, skills and hard work that goes into teaching and providing education in Hull & East Riding.  They are not about Ofsted ratings or Key Stages, they are about the people who drive our education forward, who inspire, support, cajole and cultivate the talent that offers so much for the future. They raise the profile of great teaching in our community and reward those who show unstinted devotion to helping build not only the future of Hull and East Riding, but the future prospects of our country.
Launched in September, with nominations closing in October, our finalists will be judged by an independently selected judging panel and recognised at the awards ceremony at the KCOM Stadium on 5th December.
The Event
Event Launch
Thu 12 Sep
Closing date for nominations
Sun 3 Nov
Judging
Tue 5 Nov
Award Ceremony
Thu 5 Dec
Our Sponsors

Headline Sponsor
Sewell Group
Sewell Group has a long and illustrious history dating back to 1876. Sewell estates division is made up of Investments, Construction and Facilities Management, providing a full range of services available to help their customers across the Yorkshire region unlock their estates challenges. Serving over four million customers every year from twelve high quality fuel and convenience stores across the region, Sewell on the go makes sure communities and customers have everything they need to keep going, at home or on the move, day or night. Their decades of success are underpinned by simple, local, family values since day one.
Visit Sponsor
Category Sponsors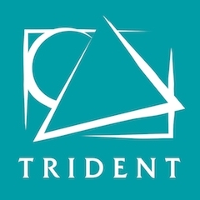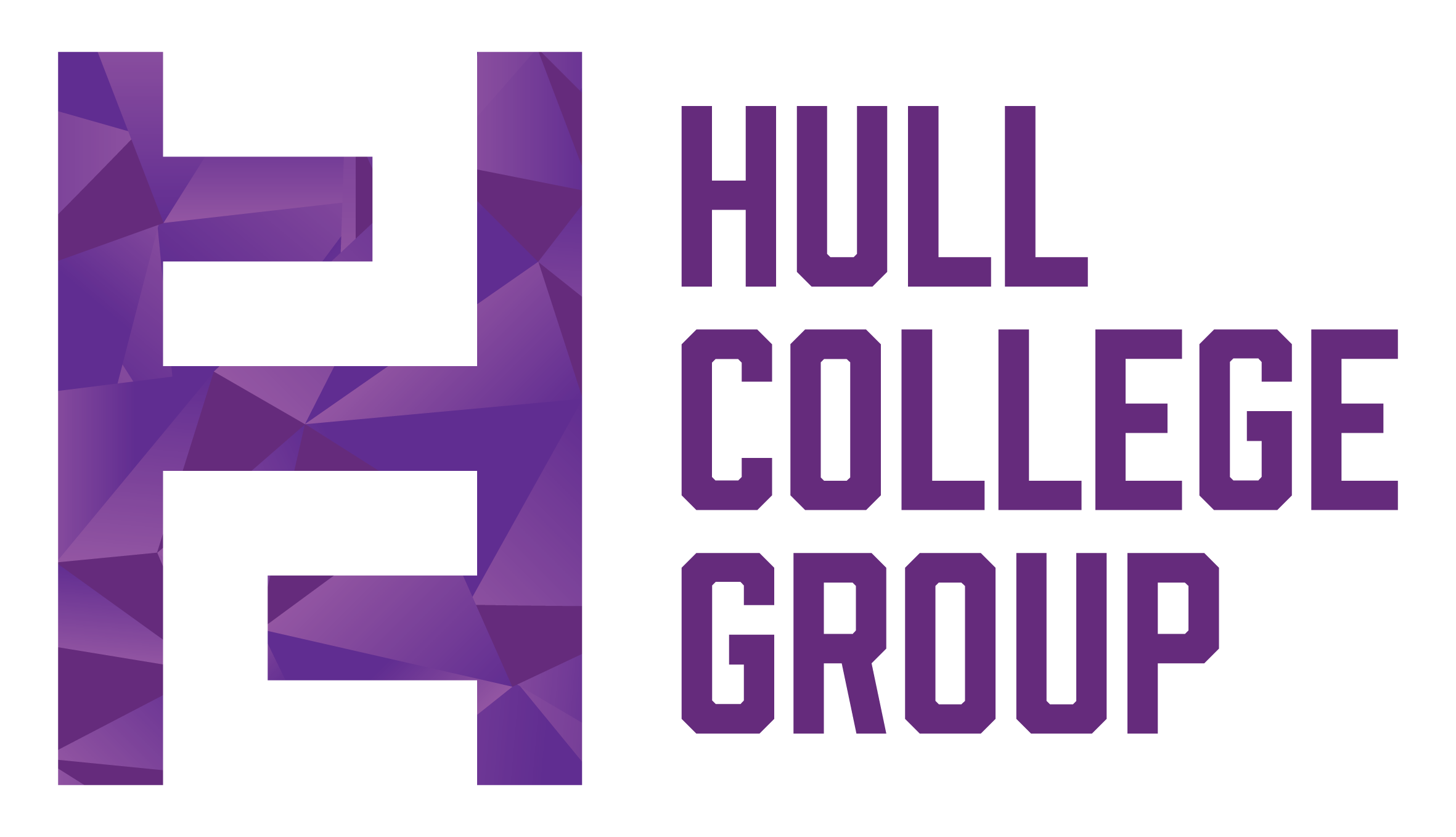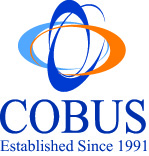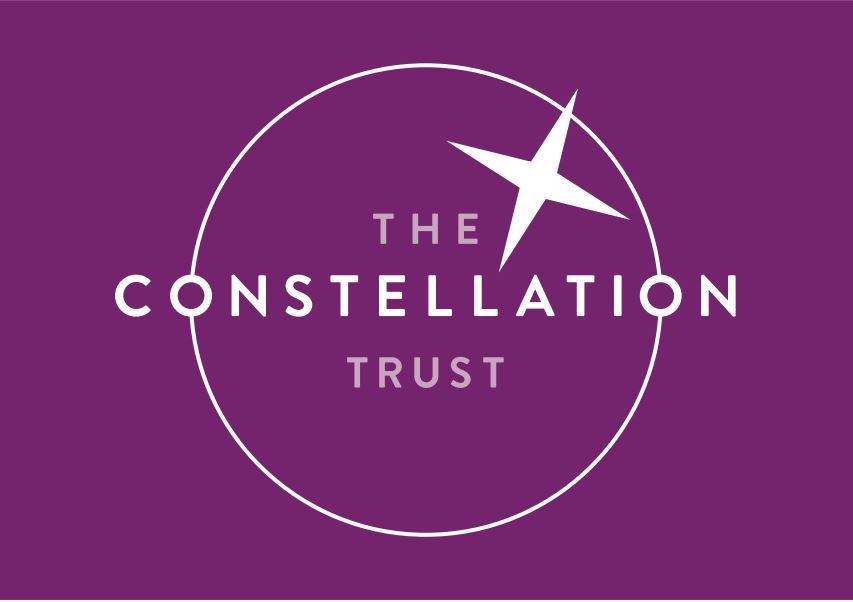 Sponsor Now
Categories
Inspirational Teacher /Lecturer of the Year
Teaching Assistant of the Year
Administration/Support Staff of the Year
Innovation in the Arts Award
Outstanding Sporting Achievement
Apprentice/Placement Student of the Year
Enter Now
The Judges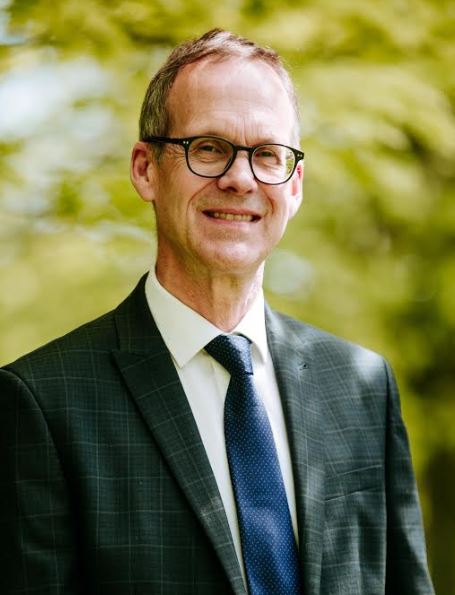 Bill Meredith
Bishop Burton College
Contact Us