 Hosted By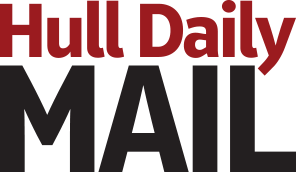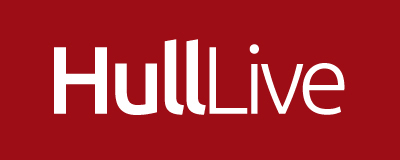 Enter Now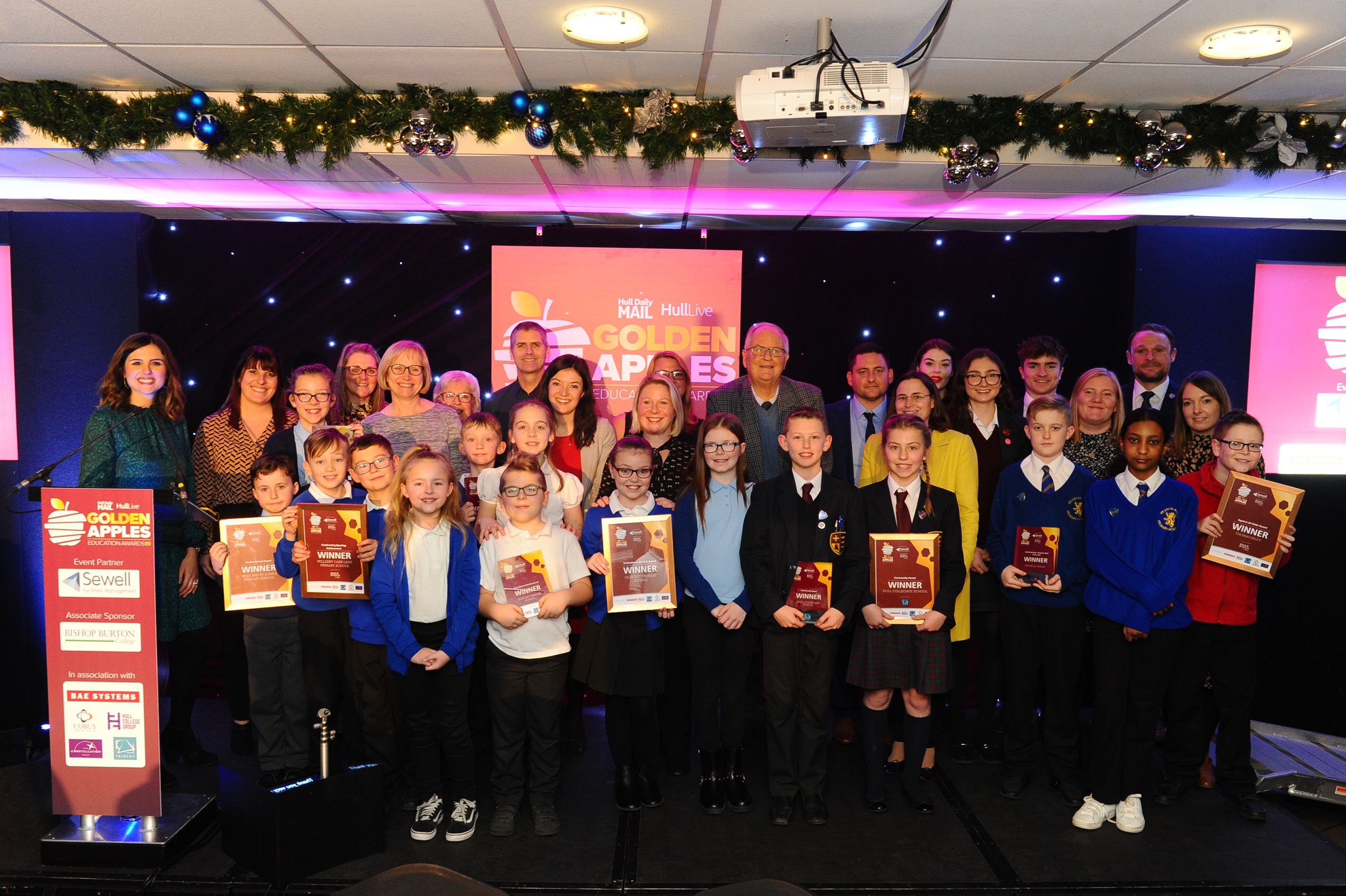 Hull Live Golden Apples Education Awards 2021
The Golden Apples, now in its eigth year, recognise and celebrate the talent, skills and hard work that goes into teaching and providing education in Hull & East Riding.  They're not about Ofsted ratings or Key Stages, they are about the people who drive our education forward, who inspire, support, cajole and cultivate the talent that offers so much for the future.
Let's recognise those schools, individuals and teams whose dedicagion has ensured their pupils are the number one priority and have continued to so throughout the pandemic – whether in the classroom or studying from home.
2020 has been a challenging year for the education sector and those who work within it.  It's crucial that we continue to hear the inspirational stories of educational staff going above and beyond the call of duty and giving our children the education that they rightly deserve.
Launched in September, with nominations closing in November, our finalists will be judged by an independently selected judging panel and recognised at the awards ceremony on 8th December.
Nominate NOW!
The Event
Launch
Tue 21 Sep
Nominations close
Sun 7 Nov
Judging w/c
Mon 8 Nov
Awards ceremony
Wed 8 Dec
Our Golden Apples take place during the day on Wednesday 8th December at the MKM Stadium, starting at 11.30am and finishing at 2.30pm.  They're the perfect way to celebrate teaching in our area with a sprinkle of festive spirit!
Our Sponsors

Headline Sponsor
Sewell Facilities Management
Based in Yorkshire, Sewell Group is a multi-disciplined group of companies with a long and illustrious history dating back to 1876. Alongside its retail division, which operates 13 fuel and convenience stores across East Yorkshire, Sewell Estates is made up of Sewell Investments, Sewell Construction, Sewell Facilities Management, Illingworth and Gregory, and Shared Agenda.
At the heart of the business' vision and strategy is delivering value for the communities it serves, promoting opportunities by employing local people and investing in developing talent, as well as giving back to communities and supporting the regional economy through commissioning the local supply chain.
Since winning the Queen's Award, the Group, which has spent over 10 years in the Sunday Times Top 100 Companies to Work For, has pledged to triple its investment in graduates, apprentices and trainees over the next five years to aid local economic recovery post-Covid.
Visit Sponsor
Category Sponsors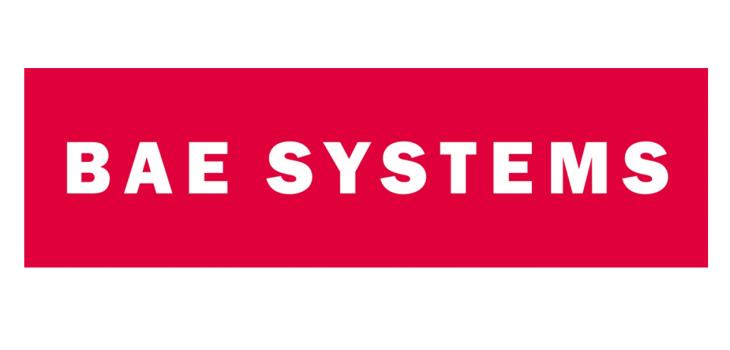 Sponsor Now
Categories
Teacher of the Year (Primary)
Teaching Assistant of the Year
Teacher / Lecturer of the Year (Secondary/Further Education)
Administration/Support Staff of the Year
Innovation in the Arts Award
Apprentice/Placement Student of the Year
Outstanding New Teacher of the Year
Lifetime Contribution Award
Enter Now
Contact Us