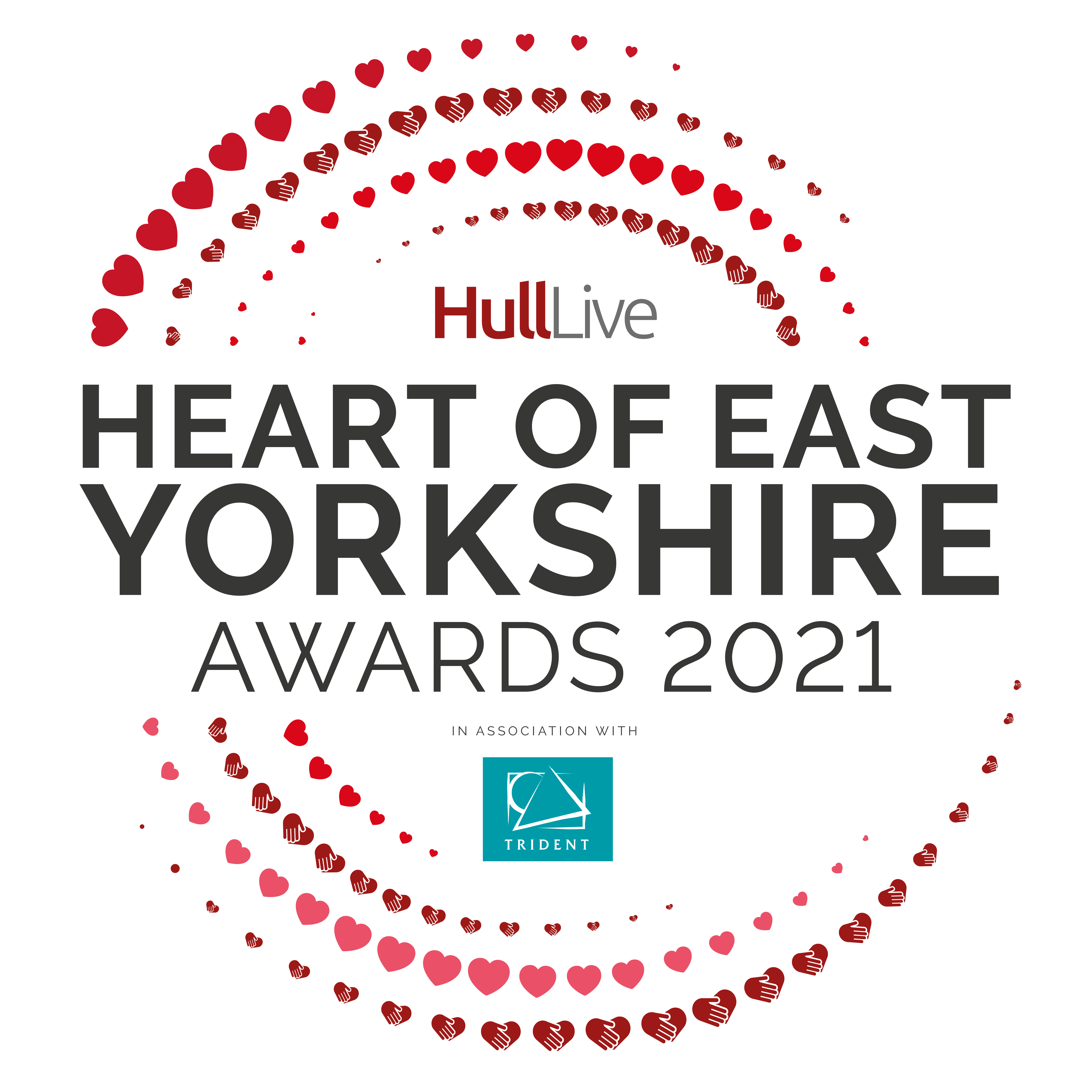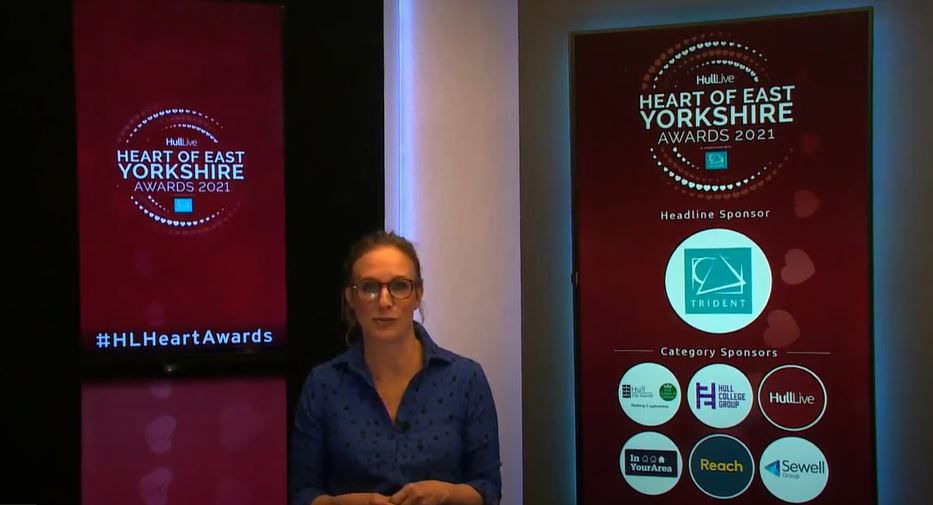 Hull Daily Mail | Hull Live Heart of East Yorkshire Awards
Here are all the winners from the 2021 Heart of East Yorkshire Awards
It's this spirit that the Heart of East Yorkshire awards celebrated on April 27th – in a virtual ceremony hosted by presenter Kirsten O'Brien – saw people and organisations recognised for good works across variety of categories – including Parent/Guardian of the Year, Local Hero, and Business in the community.
Hull's local bus company has been crowned this year's overall winner at the Hull Live Heart of East Yorkshire Awards.
East Yorkshire Buses picked up the 2021 award in recognition of the work their staff have done as key workers during the coronavirus pandemic.
They were among nine winners crowned at the event, a celebration of the compassionate and dedicated people in Hull and East Yorkshire. The awards, with headline sponsor Trident, recognised individuals and organisations that had given their all over the last year to help those in need.
Compassion and the willingness to help others have been particularly important during the coronavirus pandemic, as many people have found themselves in extremely challenging circumstances. However, one of the most positive things to come out of the last year has been people's willingness to help others without a second thought.
Read the full story here
The Event
Launch
Mon 18 Jan
Nominations close
Sun 21 Mar
Judging Day
Tue 30 Mar
Shortlist announced
Thu 8 Apr
Awards Announcement - Virtual
Tue 27 Apr
Our Sponsors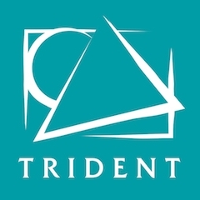 Headline Sponsor
Trident
Exceptional customer service comes from people that genuinely love what they do. Trident are a company who profoundly believes in the power of a Cup of Tea and a Chat.
It's that personal attention, relaxed atmosphere, and the reassurance of working with a company that truly cares about your business as much as theirs that brings their clients peace of mind. After all, your success equals our success.
Trident emphasise the importance of building strong relationships, whether it's with fellow workers, outside vendors, or our clients. Trident believes that people build businesses by doing the right thing, and theyt empower their people to do just that. All of their locations follow a standard footprint - consisting of the same software, hardware, training and culture - and each site has been constructed with a core of staff from their HQ to ensure that they have global capability and not simply a global presence. Time zone differences are leveraged across their sites through their technology and global process, making the best use of available daytime resources around the globe.
It's this global infrastructure and presence that makes it possible for Trident to be Truly Global.
Visit Sponsor
Category Sponsors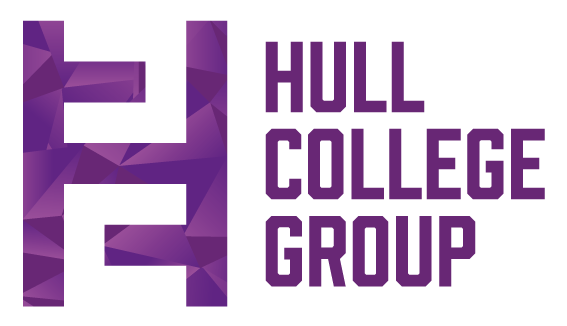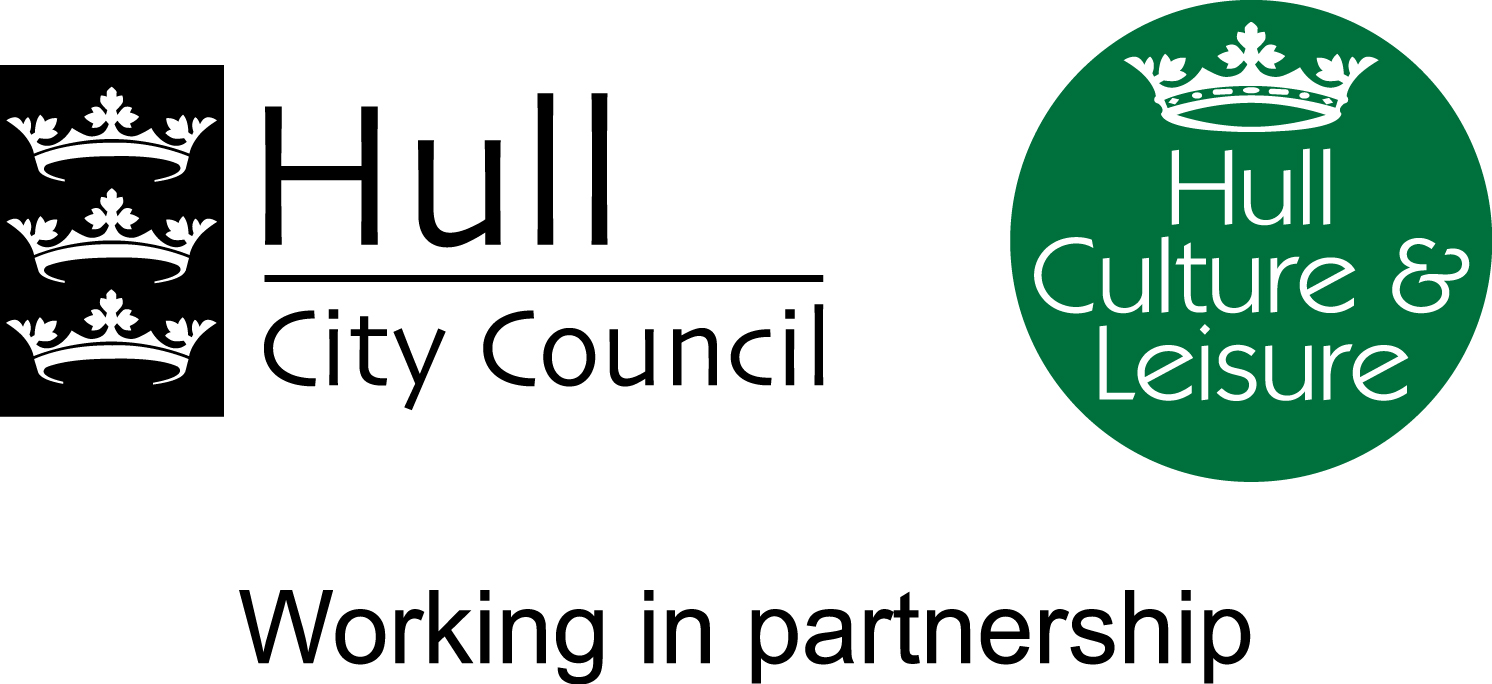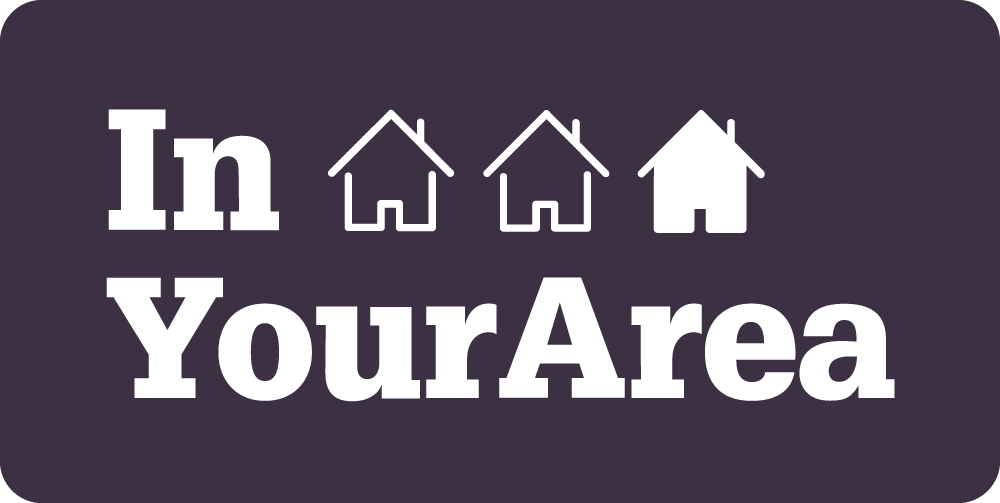 Sponsor Now
Categories
Business in the Community
Parent/Guardian of the Year
Friend/Neighbour of the Year
Heart of East Yorkshire Award
Coming soon
Contact Us
Please contact our below team who will be happy to help with any enquiries.