Hosted By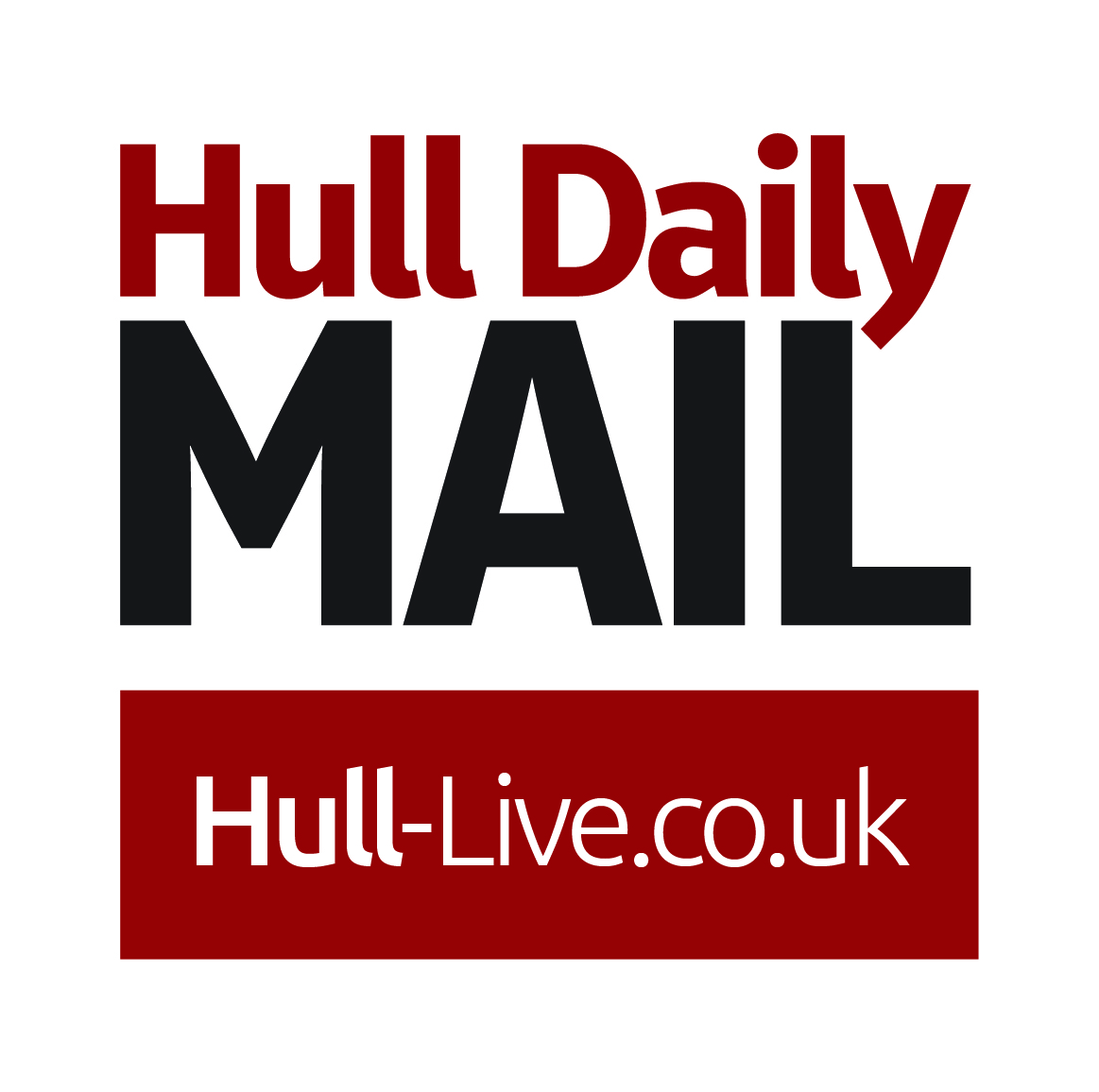 Enter Now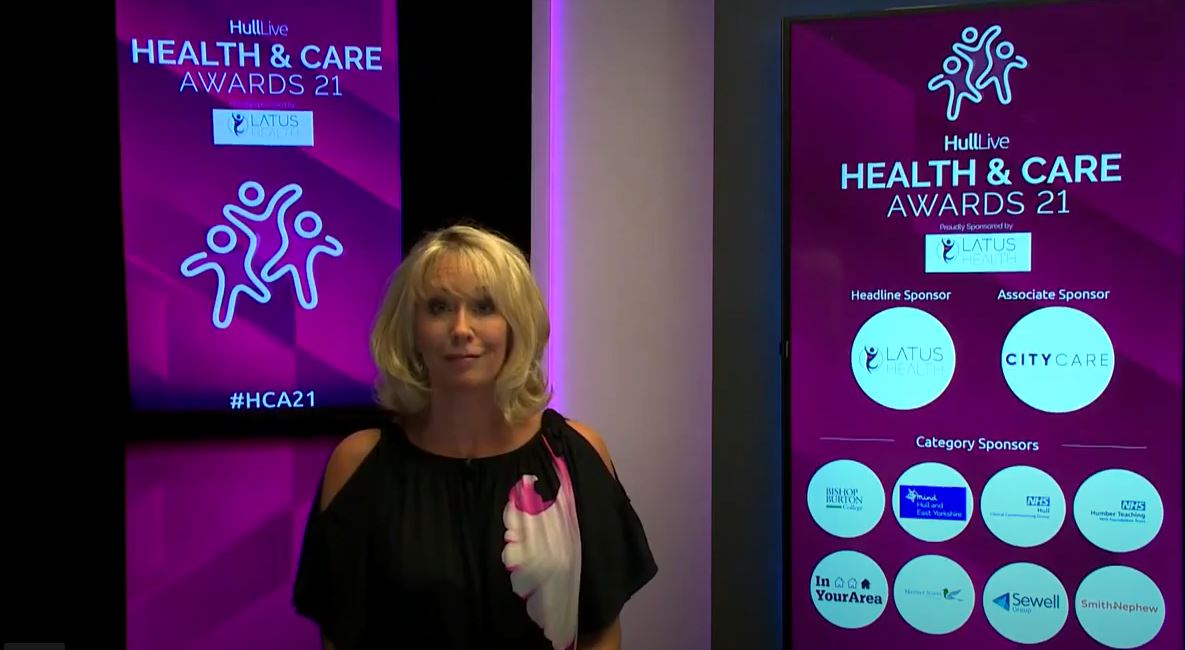 The Health & Care Awards is our chance to say a HUGE thank you to our health care heroes.
A virtual night to remember, the HullLive Health & Care Awards on Tuesday, June 22 were a truly inspirational watch.
After a year that put an enormous strain on the health and wellbeing of our community, the HullLive Health & Care Awards 21 were more important than ever.
Streamed live and hosted by the wonderful weather presenter Emma Jesson, the night shone a spotlight on those in our region doing phenomenal work every single day.
The event was a chance to highlight how grateful we all are for their remarkable generosity and selflessness. Their courage and compassion received some well-deserved celebrating and commending from fellow healthcare heroes and thankful residents.
The event was headline sponsored by Latus Health and associate sponsored by CityCare, both alongside eight category sponsors from the region who wanted to show their support for our healthcare sector.
HullLive Editor Jamie Macaskill started the evening off with a dedication to who the event was about. He said: "As we now start to emerge, hopefully, from this terrible pandemic, I believe we are stronger because of others. As a community, I believe we have met the challenge of Covid and risen above it. We have been led by the NHS and our health and care professionals."
It was inspirational and emotional to hear all of the stories from those right in the centre of the pandemic. We were able to gain a personal insight into the true dedication and spirit of our healthcare workers.
Read the full story here
The Event
Nominations open!
Fri 16 Apr
Nominations close
Thu 13 May
Finalists reveal
Wed 26 May
Virtual awards ceremony
Tue 22 Jun
Our Sponsors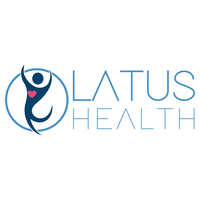 Headline Sponsor
Latus Health
Latus Health transforms businesses throughout the UK through its innovative approach to employee health and wellbeing. On a mission to disrupt an antiquated, inefficient occupational health industry, Latus provides its cutting-edge health services to businesses of various sizes. The Hull-based business is driving health-culture change with both SME's and some of UK's largest employers, including businesses such as Morrison's, Asda, Network Rail and JP Morgan.
Latus Health delivers full-spectrum corporate health services including statutory health surveillance, annual health checks, absence management, return to work strategies, cancer screening, doctor appointments, employee assistance programmes, discount/rewards/benefits schemes, mental health training, counselling and physiotherapy – all designed to support employee health and maximise the human performance element of every business it partners with.
Visit Sponsor

Headline Sponsor
CityCare
We are a public private partnership transforming health and social care estates through strategic estates solutions.
We work hand in hand with public sector service providers and commissioners to deliver strategic estates solutions. We are proud to be public sector owned and always seek opportunities to give added value back to the communities we work in.
Established in 2004, Citycare brings together local knowledge and an expert team together with national and international best practice. Over the past 16 years, Citycare has delivered the highest quality estate, in a socially responsible manner, with local people seeing and experiencing the benefits on the ground from each investment.
"Our higher purpose as a company is to improve the health and wellbeing of people in the region through our work. This thread runs through everything we do." - Alan Johnson, Indepedent Chair, Citycare.
Visit Sponsor
Category Sponsors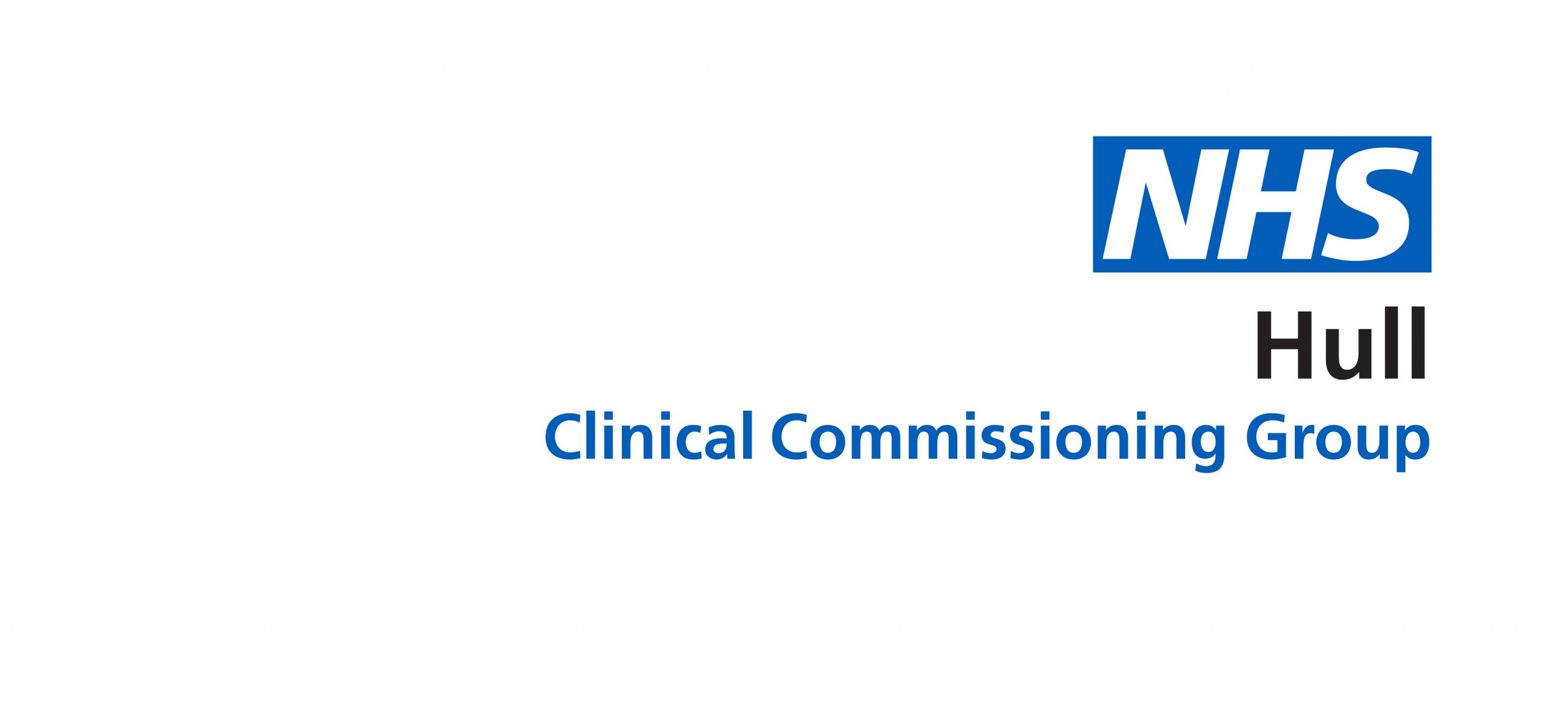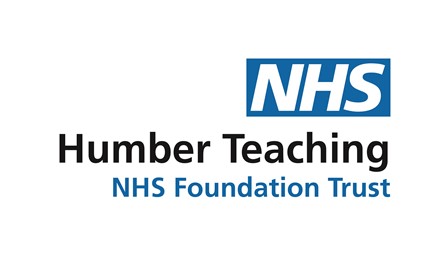 Sponsor Now
Categories
Outstanding Health Professional of the Year
Mental Health and Wellbeing Award
Health Improvement Project Award
Enter Now
Contact Us