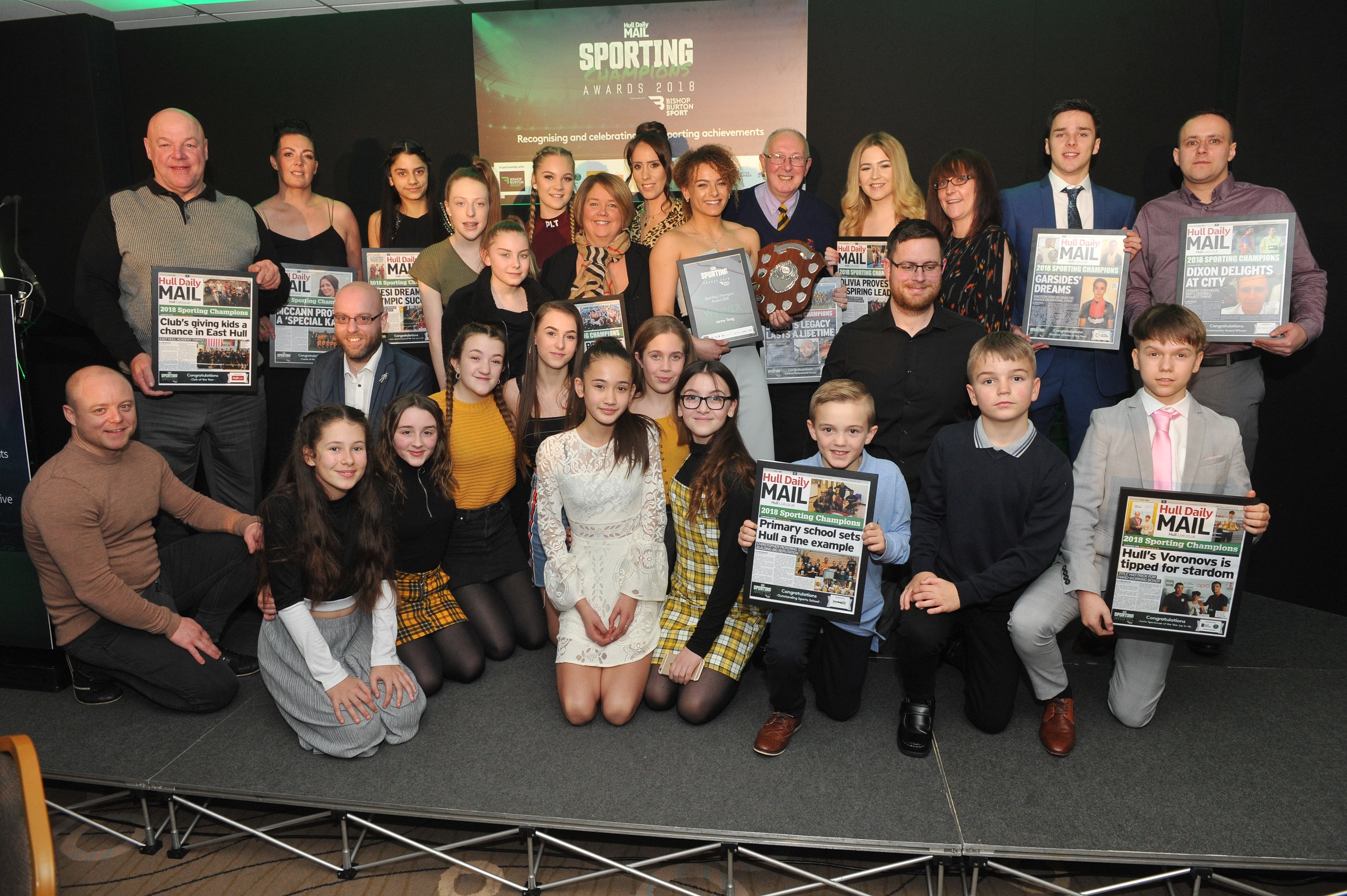 Recognising and celebrating local sporting achievements
We are always excited to hear about the local sporting achievements that have occured throughout 2019. Whilst celebrating and recognising outright sporting talent and achievement, the awards focus on the determination of individuals to overcome adversity, reflect on the huge commitment of our sporting community, and those who run vital sporting organisations.
The event celebrates local heroes and heroines from all levels of sport with awards presented to individuals and teams, young and old from communities across the county.  A fantastic uplifting and humbling evening recognising the area's local sporting talent. The thirteen award categories ensure
participants in all sports and of all ages have a chance to win.
The event culminates with the final accolade of the night being awarded to The Hull & East Riding's Sporting Champion, the one to watch in the future. Previous Sporting Champions have included Olympian Luke Campbell and professional tennis player Kyle Edmunds.
The Event
Event Launch
Wed 16 Oct
Closing Date
Sun 15 Dec
Judging
Wed 18 Dec
Awards Ceremony
Wed 22 Jan
HULL DAILY MAIL | HULL LIVE SPORTING CHAMPION AWARDS 2020 NOMINEES/WINNERS
Junior Boy of the Year
Callum Akester
Tommy Jackson – WINNER
Josh Naylor
Junior Girl of the Year
Francesca Hall
Fay Tomlin
Gracie Wilson – WINNER
Junior Sportsman of the Year
Logan Campbell
Owen Garsides – WINNER
Shaun Kerry
Junior Sportswoman of the Year
Bella Byas
Jodie Martin
Lydia Robinson – WINNER
Community Award
Alex Pinder
Andy Winfield
St. Paul's Boxing Academy – WINNER
Club of the Year
East Yorkshire Judo Academy – WINNER
Hessle Rangers
St. Paul's Boxing Academy
Coach of the Year
Danny Kissenisky – WINNER
Craig Lane
Graham Martin
Outstanding Sports School
Gillshill Primary School
South Hunsley School and Sixth Form College
St Mary's College – WINNER
Sporting Inspiration
Chris Binks
Derek Shorthouse – WINNER
Mike Swainger
Sportsperson of the Year
Harvey Lambert – WINNER
Joe Makin
Chelsea Walker
Sports Team of the Year
South Hunsley School and Sixth Form College Squash Team
South Hunsley School and Sixth Form College U16 Netball Team – WINNER
St. Mary's Table Tennis Team
Sporting Champion Award
Harvey Lambert
Lifetime Contribution Award
Les Hare
Our Sponsors
Category Sponsors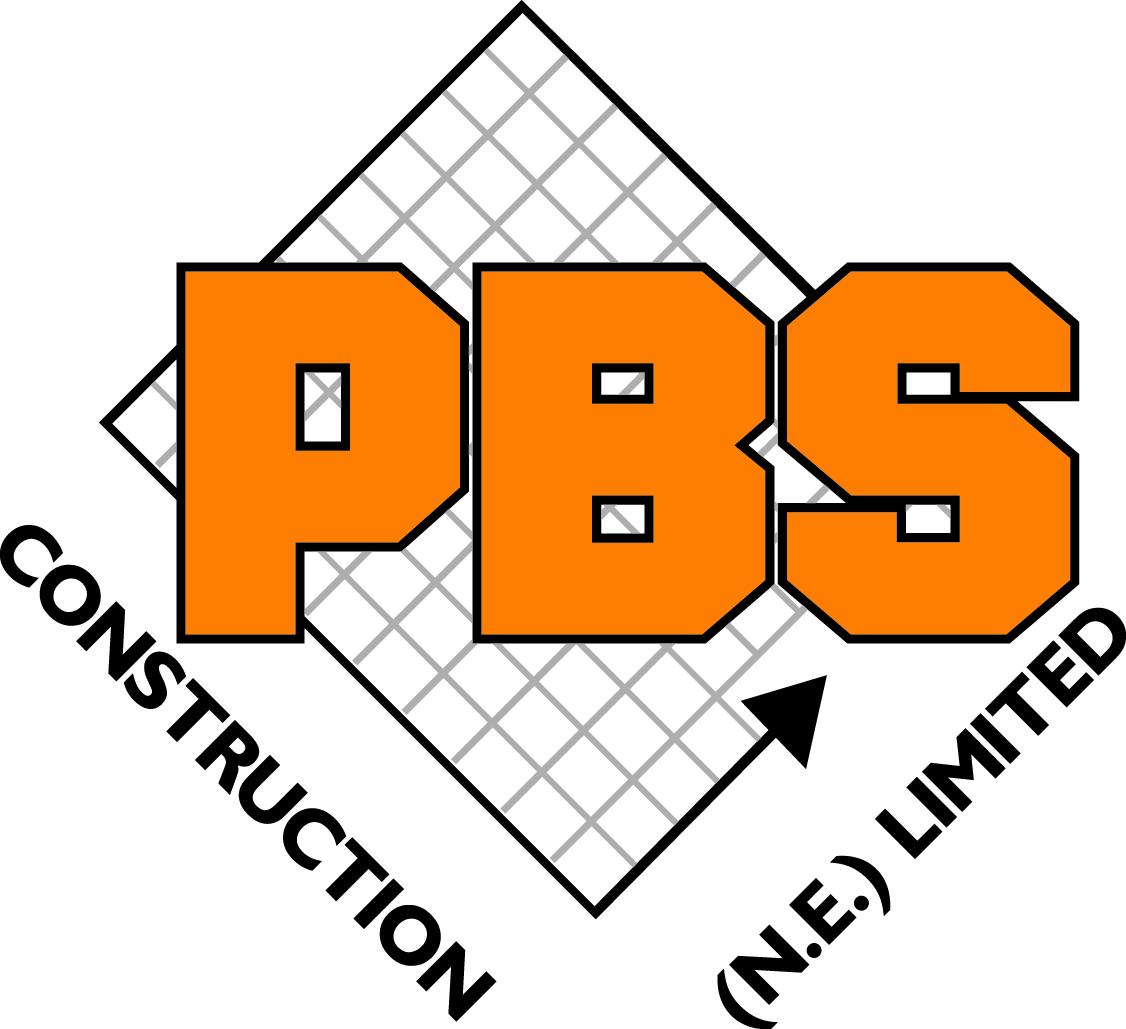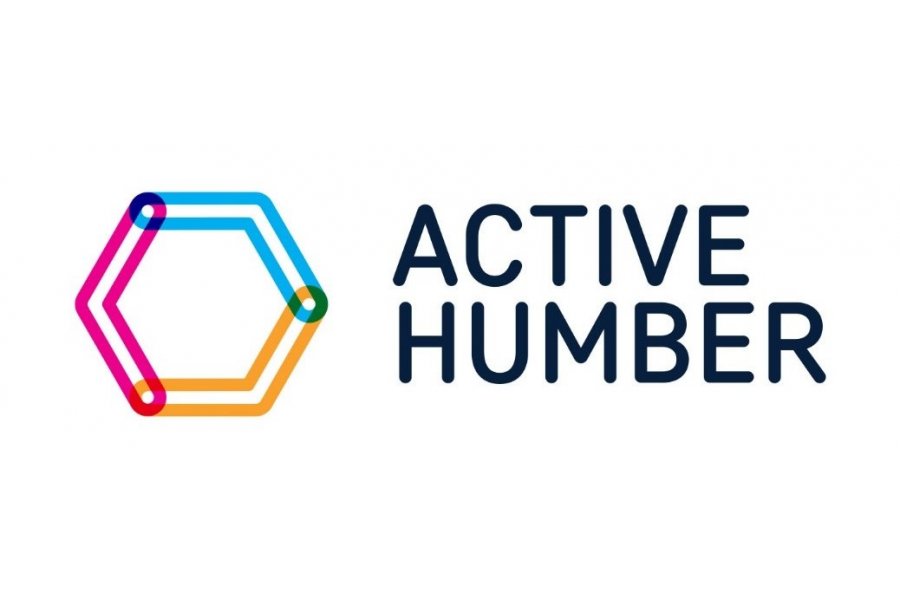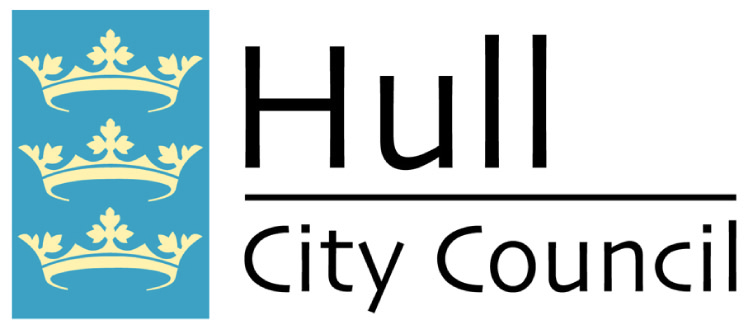 Sponsor Now
Categories
Junior Boy of the Year (aged up to 16)
Junior Girl of the Year (aged up to 16)
Junior Sportsman (aged 16-18)
Junior Sportswoman (aged 16-18)
Disabled Athlete of the Year
Outstanding School Sporting Award
Enter Now