Hosted By
Buy Tickets
Enter Now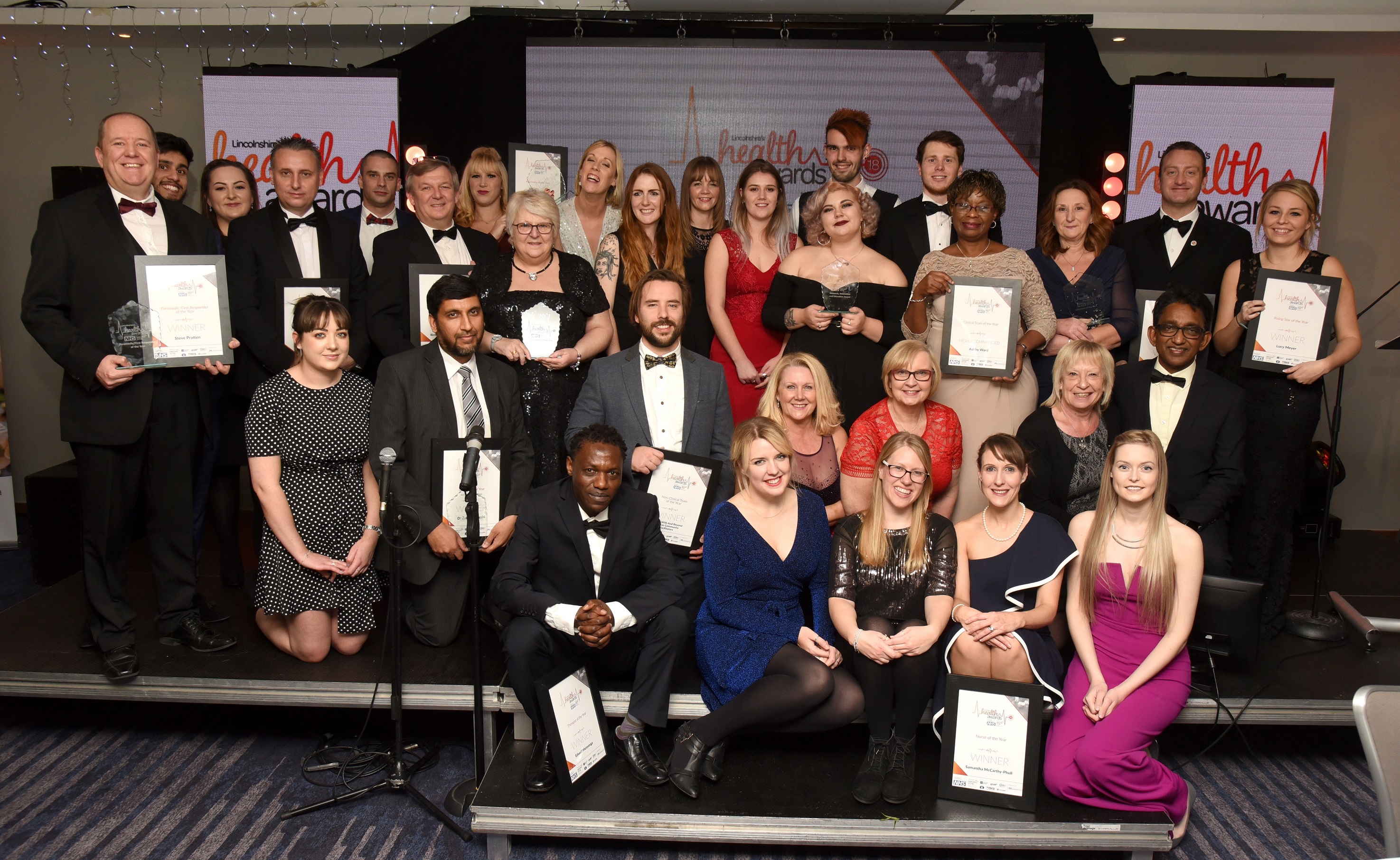 Recognising and celebrating the fantastic health care across Lincolnshire's health spectrum.
Health care services have undergone some major changes in the past generation, even though the landscape changes, some things remain constant, the care, dedication and commitment shown by the people working in health care industries across Greater Lincolnshire. From porters and carers to surgeons and district nurses, our health care staff are going that extra mile which means so much to so many.
Lincolnshire's Health Awards will single out the teams, businesses and organisations who have embraced change and are using  innovative ways of working to produce some of the finest healthcare in the country.  At the heart of our awards is the determination to recognise the people who symbolise everything that is great about our health care industry. We want to reward teams and individuals who go above and beyond, every day of their working life.
Now in their third year, the Health Awards is our chance to showcase the fantastic health care across Lincolnshire's health spectrum. Domiciliary care and community services, ward-based care and outpatient clinics, health care for mums-to-be to end-of-life care of the dying, this is our chance to say thank you to the people who are there for us when we need them most.
The Event
Event launch
Mon 19 Aug
Closing date for nominations
Sun 6 Oct
Judging
Thu 10 Oct
Awards Ceremony
Tue 19 Nov
Our Sponsors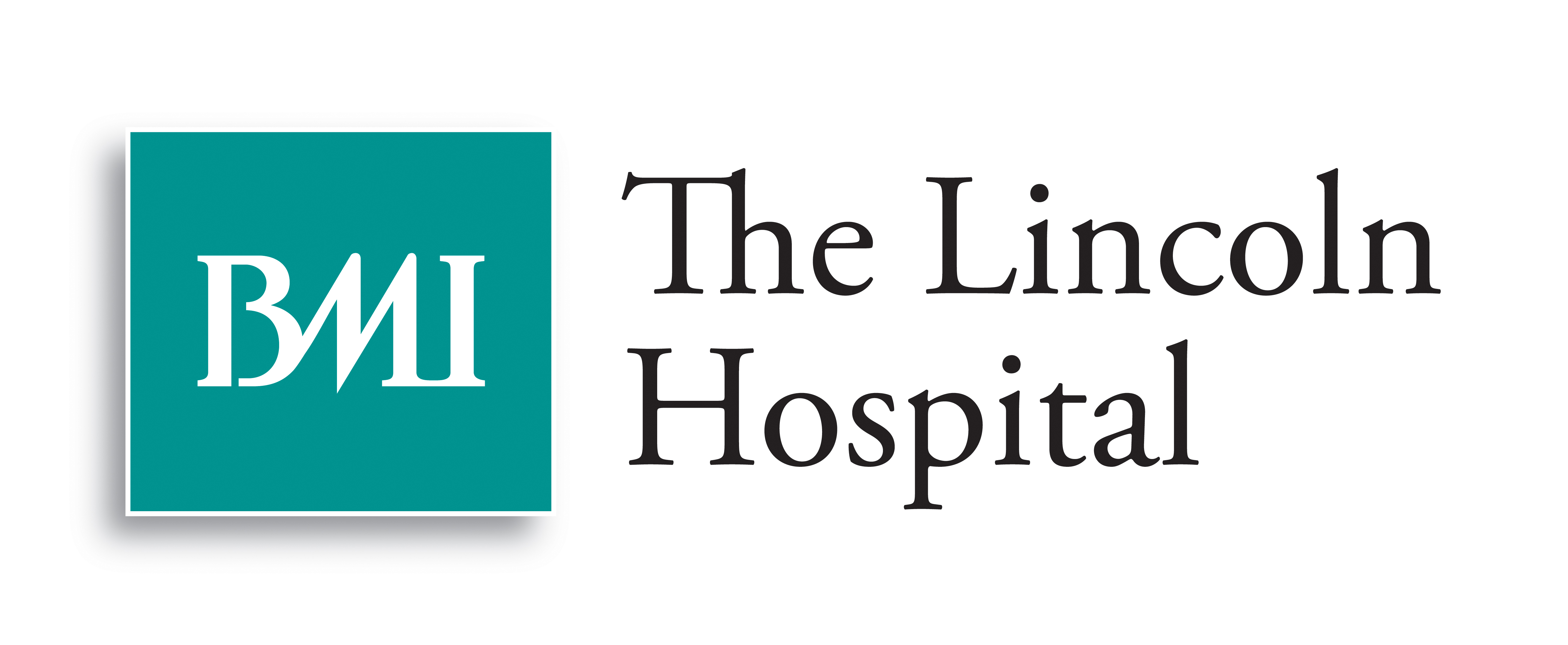 Headline Sponsor
BMI Healthcare
BMI Healthcare has 59 hospitals and clinics throughout the UK and has been looking after the local community since the 1970s. The hospitals have 6,000+ consultant specialists
They have 115 different specialties and services, with centres of excellence in spinal, orthopaedic, neuro, cardiac and cancer care. 90% of adults in the UK who have PMI live less than an hour from a BMI hospital. Each year, they have 1,500,000 outpatient visits and 276,000 inpatient visits per year, BMI Healthcare is the first independent healthcare group to be awarded VTE exemplar status.
Visit Sponsor
Category Sponsors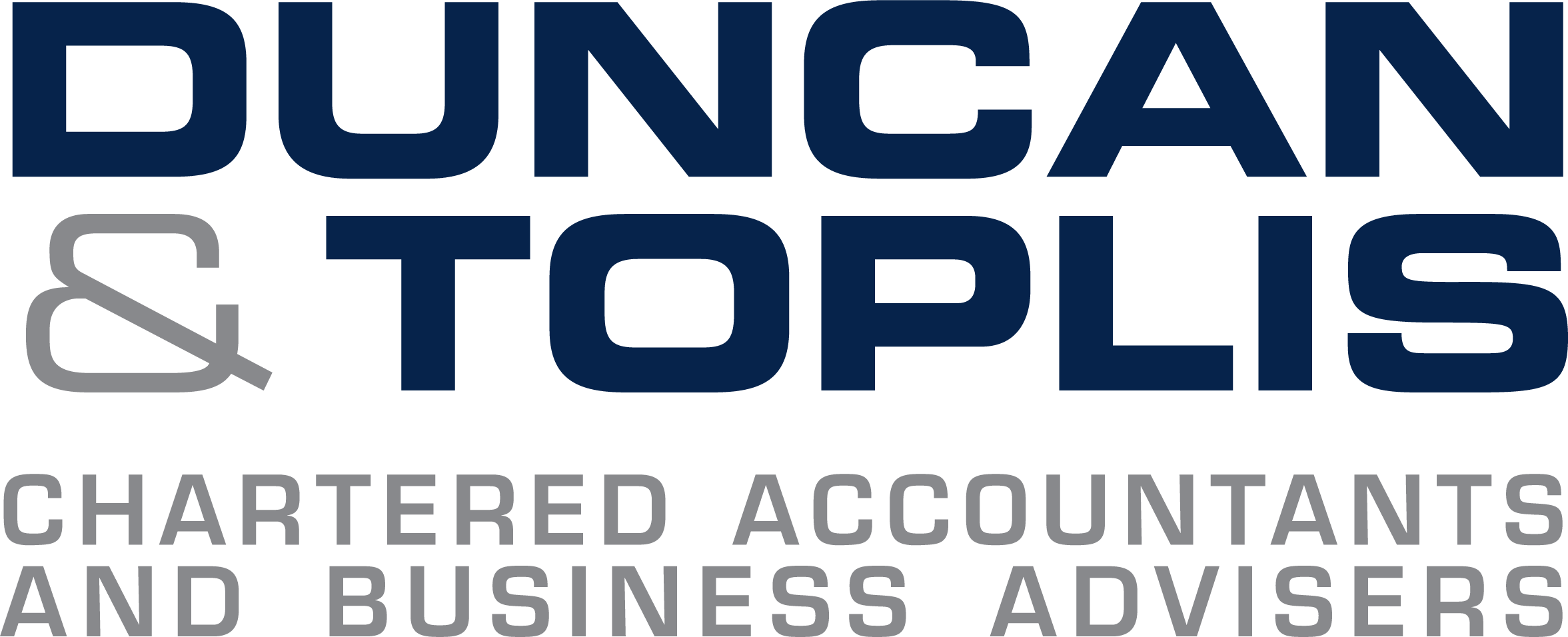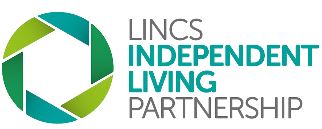 Sponsor Now
Categories
Non-clinical Team of the Year
Clinical Team of the Year
Healthcare Assistant of the Year Award
Support Staff of the Year Award
Paramedic/First Responder of the Year
Research, Innovation, Education Award
Lifetime Achievement Award
Enter Now
Contact Us