 Hosted By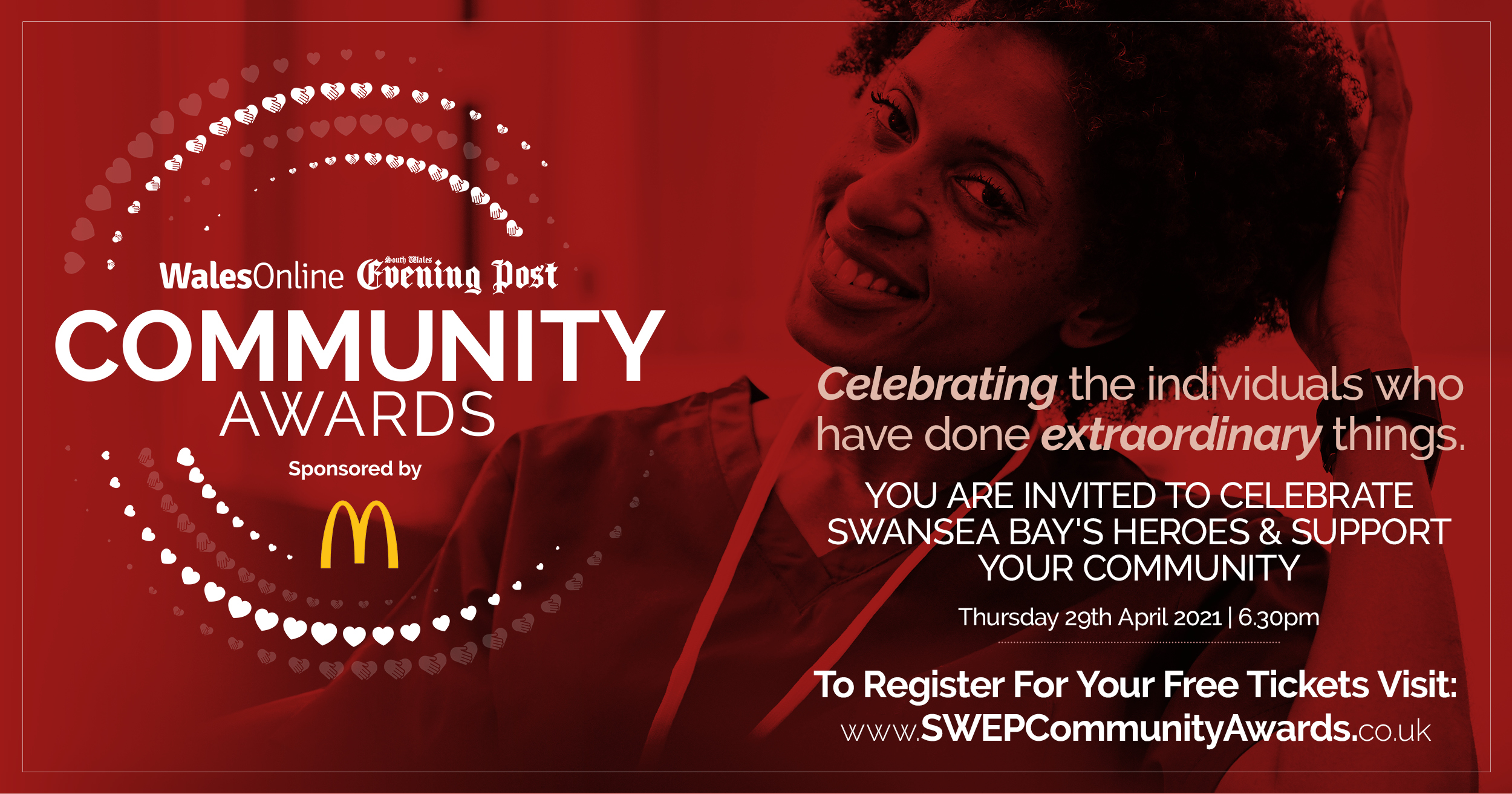 We can't wait to celebrate Swansea Bay's most inspirational people!
One of Swansea Bay's biggest community awards is back – and it's time to make sure the local champions in our city's, towns, villages and streets get the recognition they deserve. After unfortunately having to postpone our 2020 celebrations, we are looking forward to celebrating the remarkable and inspirational individuals from across Swansea Bay in 2021.
South Wales Evening Post Editor, Jonathan Roberts, reflected on the past year: "Despite the pain and the sadness of a year with coronavirus, we have also witnessed the remarkable resilience of our community. We have seen kindness and generosity, we have seen courage, we have seen the very best of human spirit.
"Our community awards event is billed as a night for heroes – and this year they truly deserve a moment in the spotlight."
The South Wales Evening Post Community Awards were held as a virtual awards ceremony on Thursday 29th April 2021 from 6.30pm.
The Event
Virtual Awards Ceremony
Thu 29 Apr
our host – Frances Donovan
Frances Donovan is a journalist and presenter with more than twenty five years experience hosting live and recorded television and radio programmes.
She's anchored coverage of the Olympics and Commonwealth Games for BBC Wales; European Championship Football for ITV Sport; Rugby World Cups for ITV Wales; English Premiership Rugby for ITV Sport; The Open golf, Wales Open golf, International snooker and bowls for the BBC as well as athletics for Channel 4. She was the first female host of BBC Wales' iconic rugby show, Scrum V as well as presenter of the Saturday results programme Wales on Saturday. She has also been a regular face presenting sports news bulletins for BBC Breakfast and the BBC News Channel. She is a regular presenter for Premier League Productions who cover English football's top flight for an international audience.
Away from sport, Frances created and presented 'Give a Dog a Home' for BBC Wales, highlighting her passion to find good homes for rescue dogs. She has also co-anchored ITV Wales' arts and entertainment programme The Wales Show where Ricky Gervais, Rhys Ifans, Catherine Zeta Jones and Stereophonics have numbered amongst her guests.
On radio, Fran has been a regular presenter of BBC Radio Wales' interactive morning show for several years as well as co-host of 'Football Nation' for Real Radio.
She is also an experienced and popular host of live events. The Welsh Government; NCR; The National Trust, Media Wales; The Football Association of Wales; the Football Association and the WRU are just some of the organisations who have asked her to anchor their award ceremonies or publicity events.
Frances is an ambassador for the Welsh Football Trust; St John's Ambulance and the Dogs Trust. She is a passionate advocate for animals and has two rescue dogs of her own.
Meet Our WINNERS
Covid-19 Hero
Ellie Phillips
Grassroots Sports Coach
Holly Molino
Sporting Excellence
Tennessee Randall
Community Champion
Tony Wall
Carer of the Year
Cath Dyer
Child of Courage
Kian Aliffe
McKenzie John
Stephen Pegler-Loach
Teacher / Mentor
Russ Dwyer
Charity Fundraiser
Des Lally
Good Neighbour / Volunteer
Geraint John
Bravery
Damian Fermandel
Jo Morris
Becky Watkins
Lifetime Achievement
Sean Stillman
Ambassador
Caroline Harris MP
Editor's Choice
Alun Wyn Jones
Extra Mile
Swansea's Health Heroes
Our Sponsors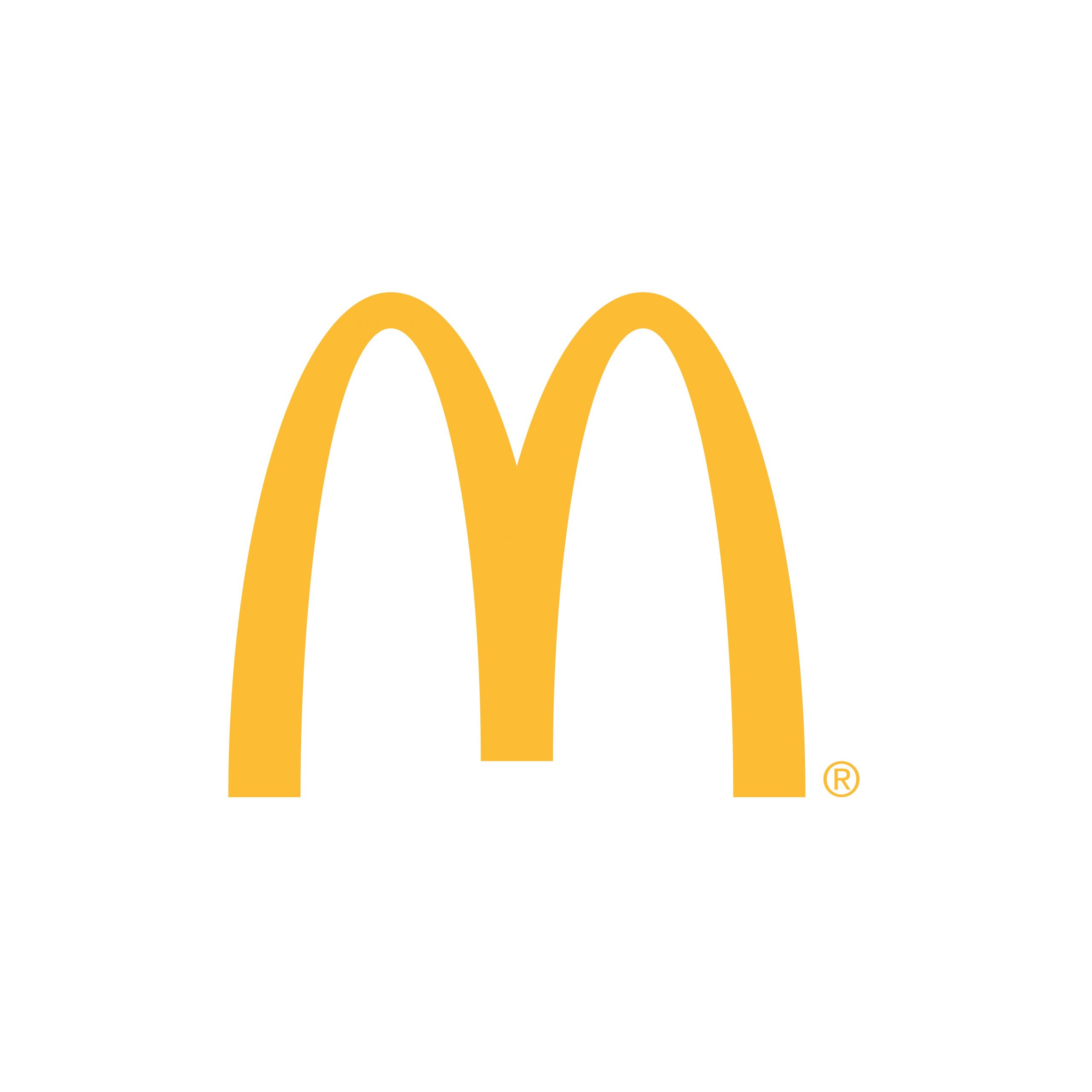 Headline Sponsor
McDonald's
There's so much good stuff happening at McDonald's. From supporting UK farmers to helping grassroots football clubs grow.
Visit Sponsor
Sponsors & Event Partners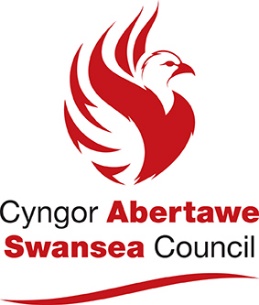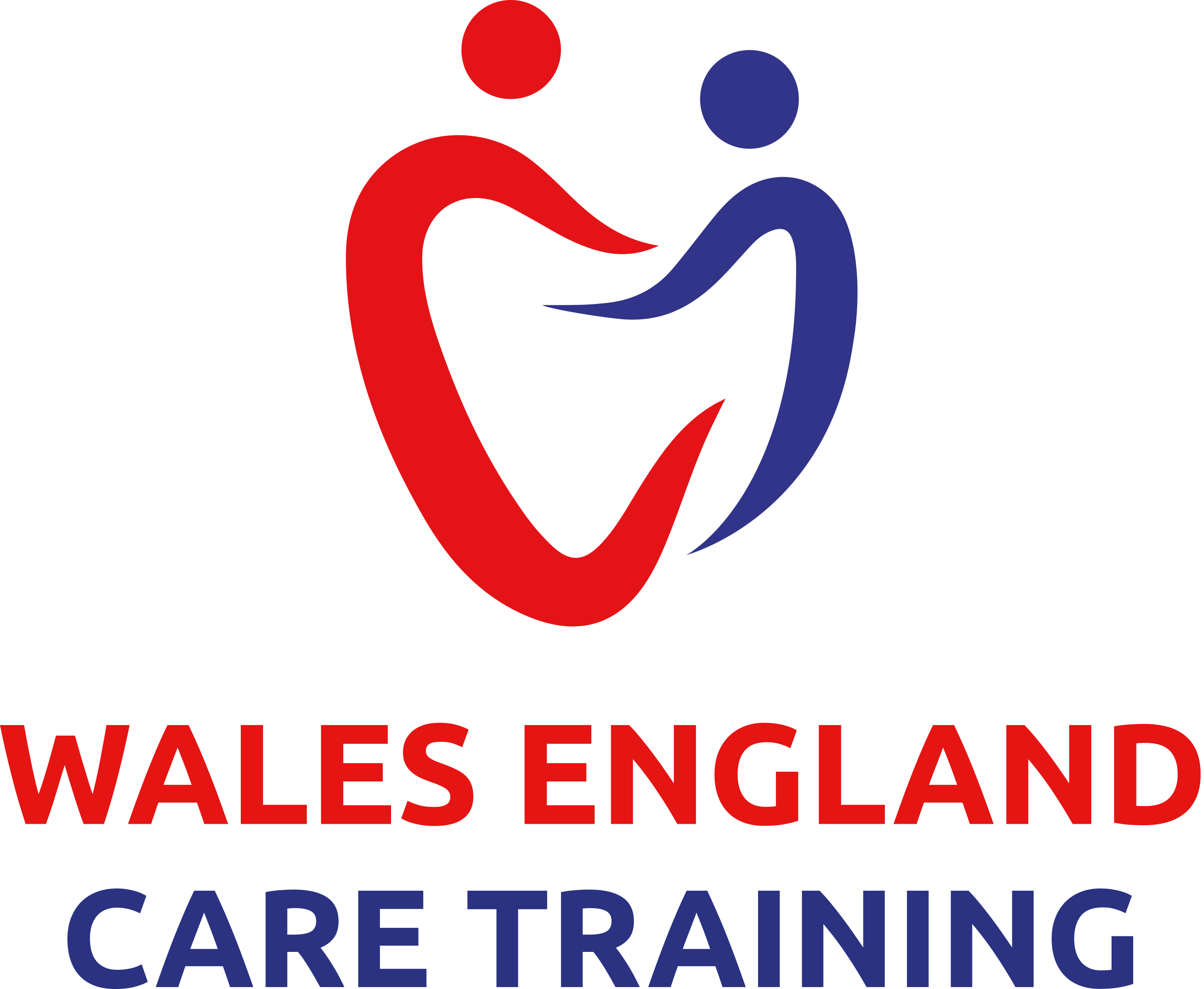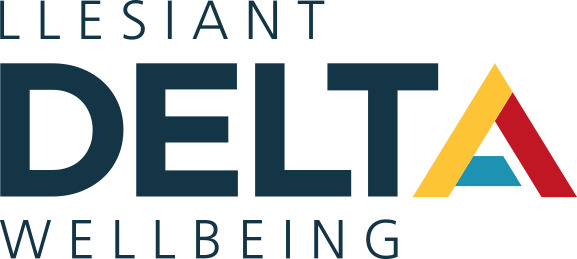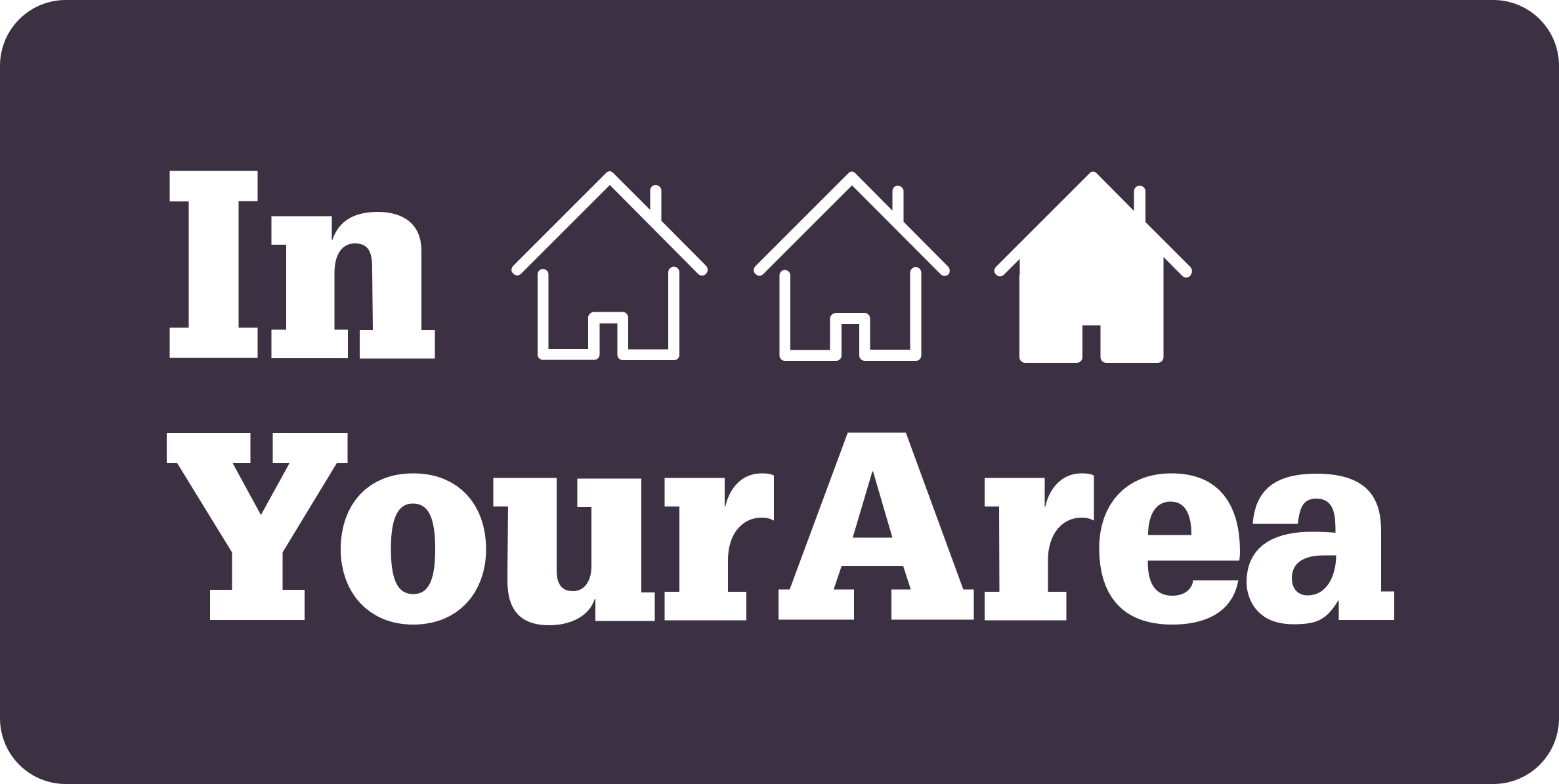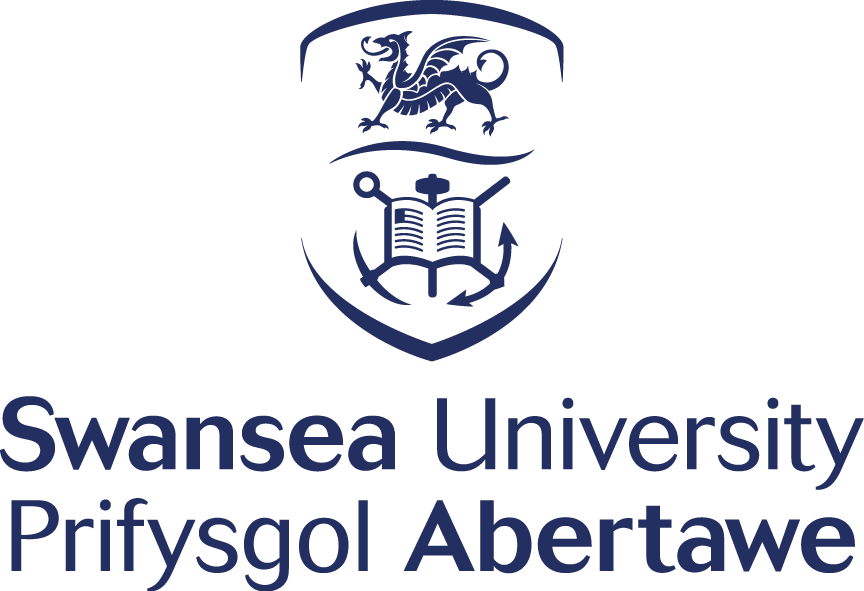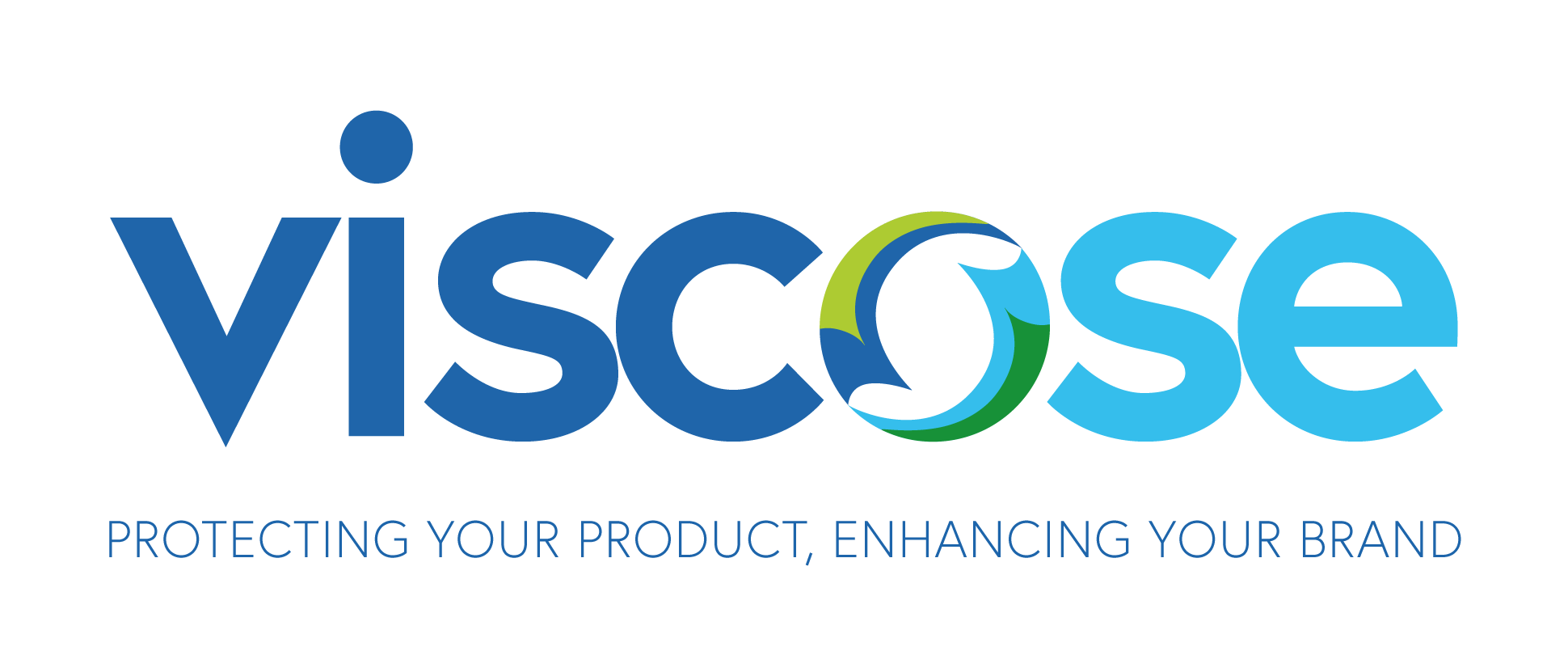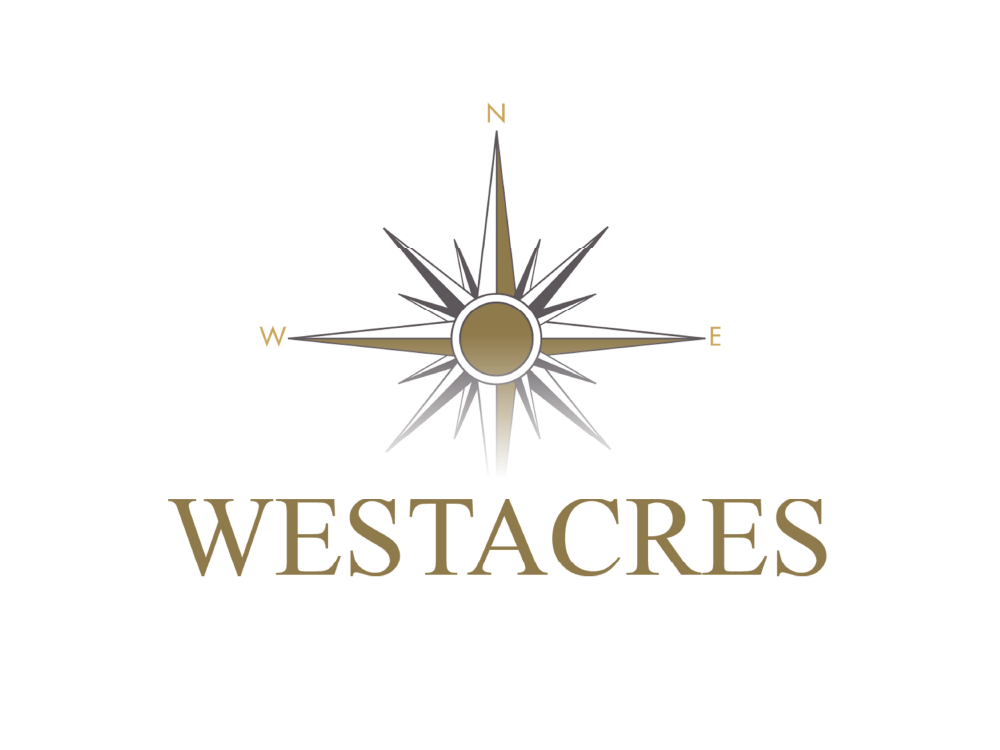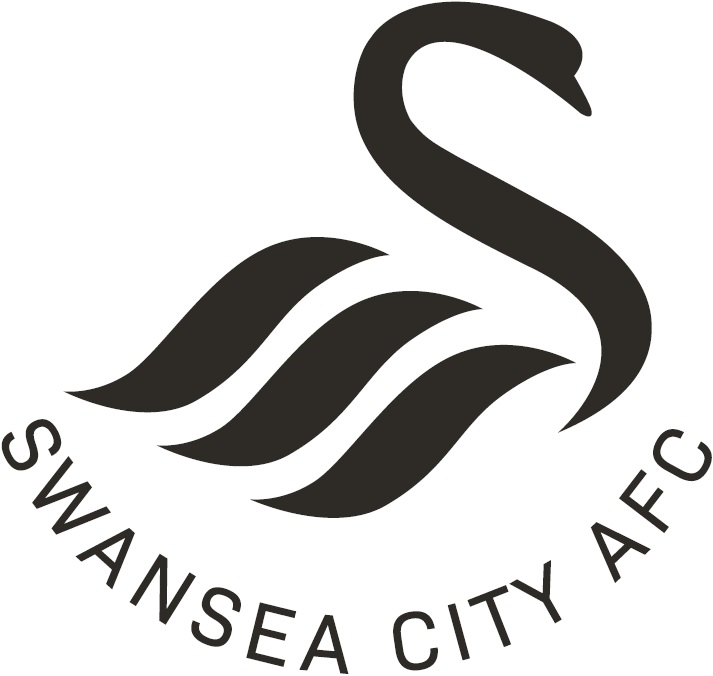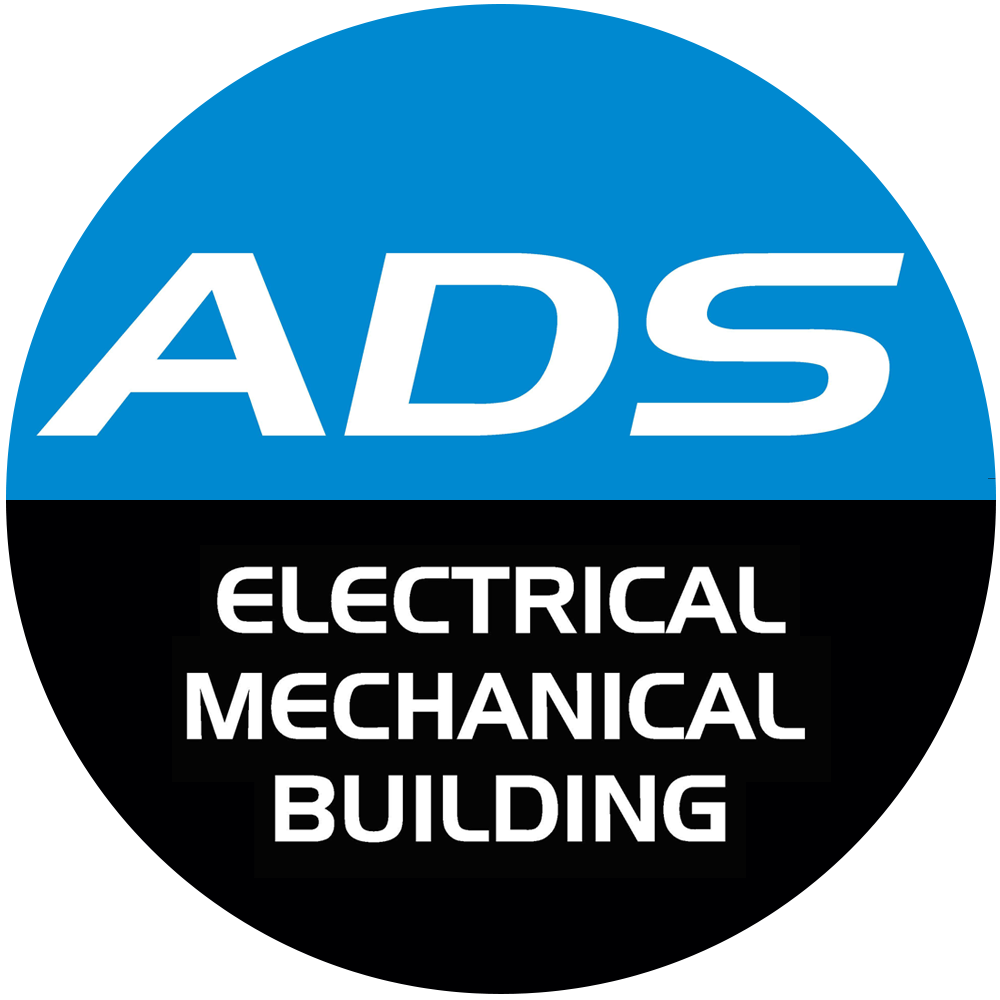 Sponsor Now
Categories
Teacher/ Mentor of the Year
Grassroots Sports Coach of the Year
Good Neighbour/ Volunteer
Lifetime Achievement Award
Coming soon
Contact Us
For any event enquiries, please contact Regional Events Manager, Louise Symonds or Regional Events Executive, Simone Joynes. For any sponsorship enquiries, please contact Key Account Director, Claire Martin.