Hosted By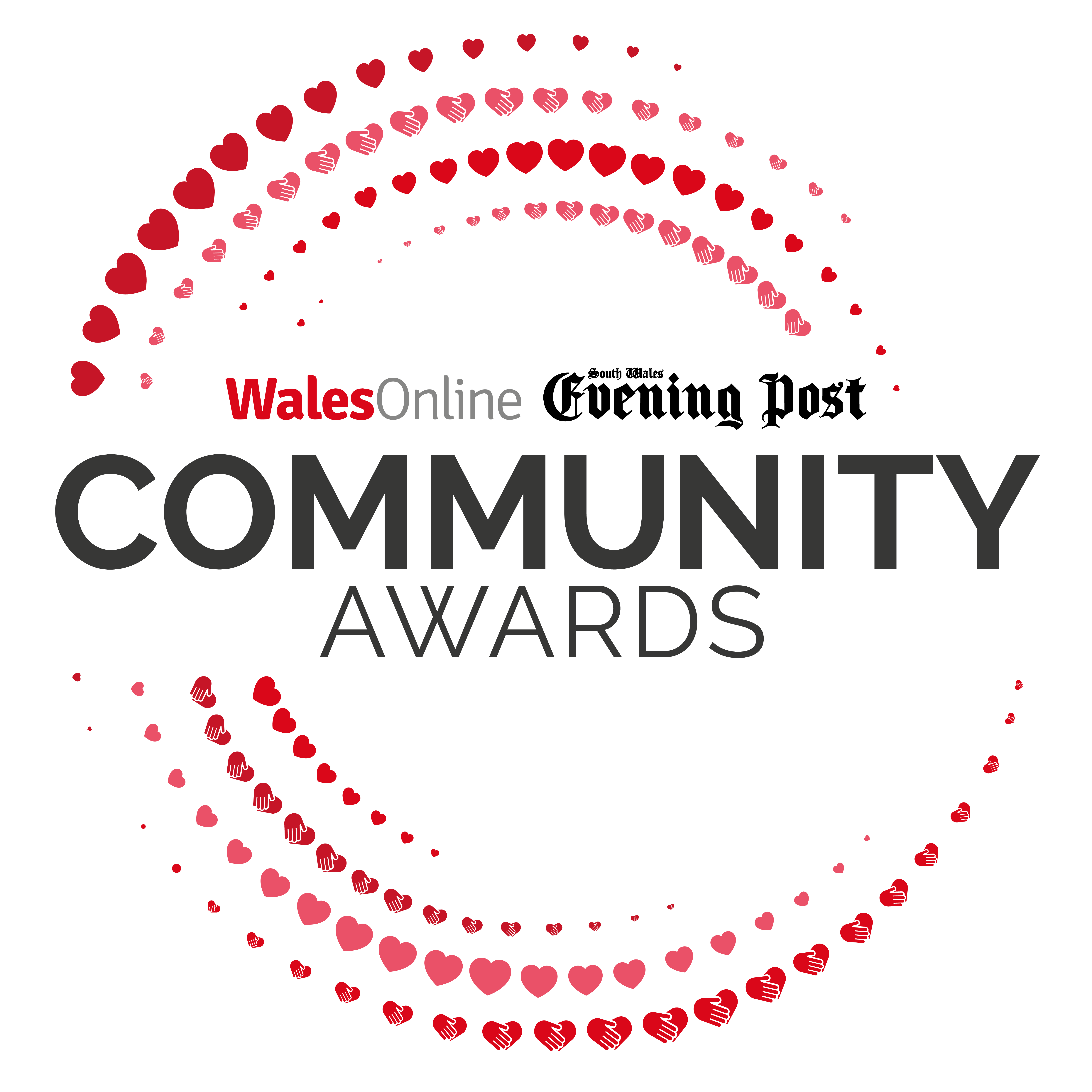 We can't wait to celebrate Swansea Bay's most inspirational people!
One of Swansea Bay's biggest community awards is back – and it's time to make sure the local champions in our city's, towns, villages and streets get the recognition they deserve.
South Wales Evening Post Editor, Jonathan Roberts, reflected on the past year: "Despite the pain and the sadness of a year with coronavirus, we have also witnessed the remarkable resilience of our community. We have seen kindness and generosity, we have seen courage, we have seen the very best of human spirit.
"Our community awards event is billed as an afternoon for heroes – and this year they truly deserve a moment in the spotlight."
Do you know someone who has gone that extra mile?
Categories
Teacher / Mentor of the Year
Carer/Health Professional
Lifetime Achievement Award
Coming soon
Contact Us
For any event enquiries, please contact Regional Events Manager, Louise Symonds or Regional Events Executive, Simone Joynes. For any sponsorship enquiries, please contact Key Account Director, Dee Llewellyn Dee.llewellyn@reachplc.com