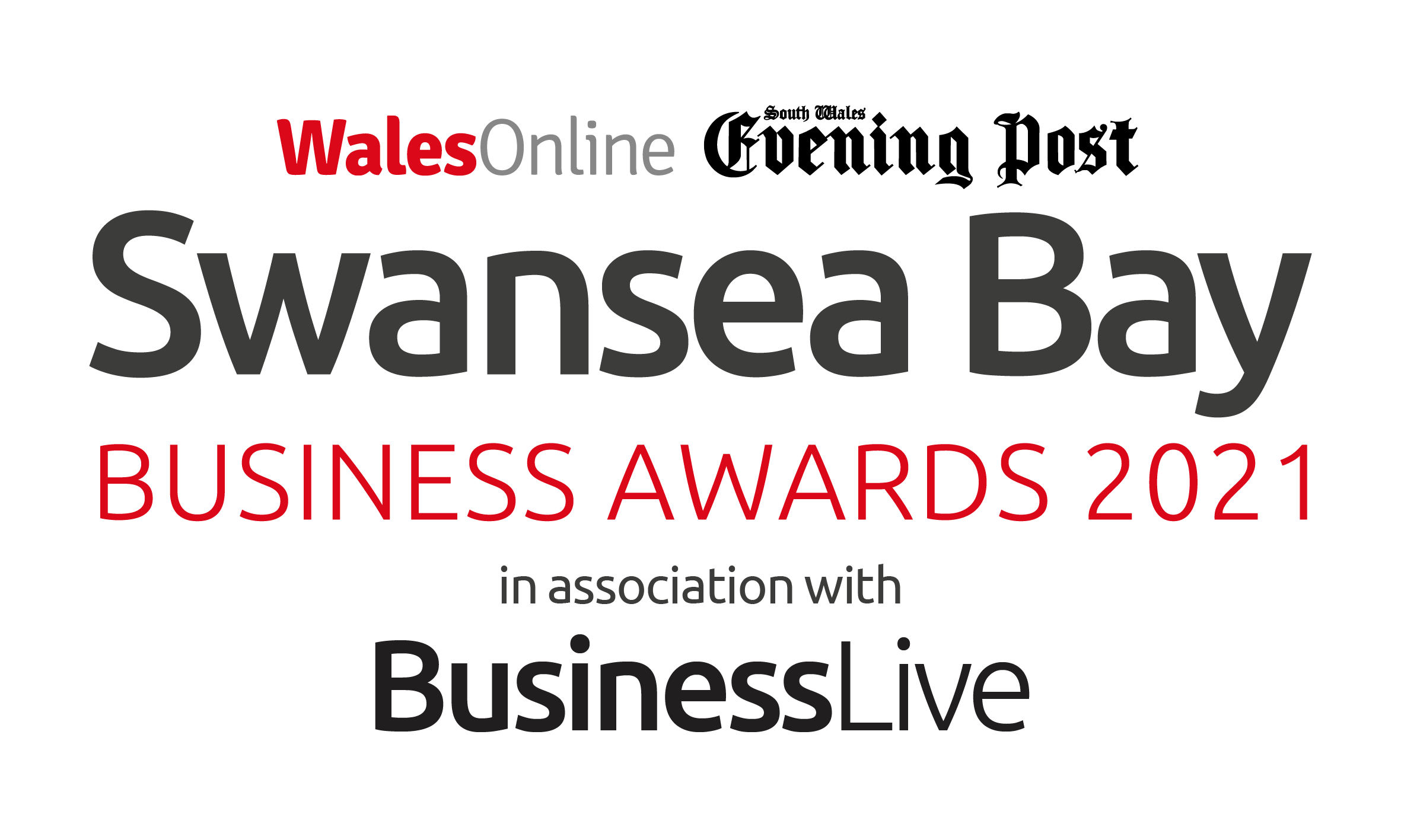 Hosted By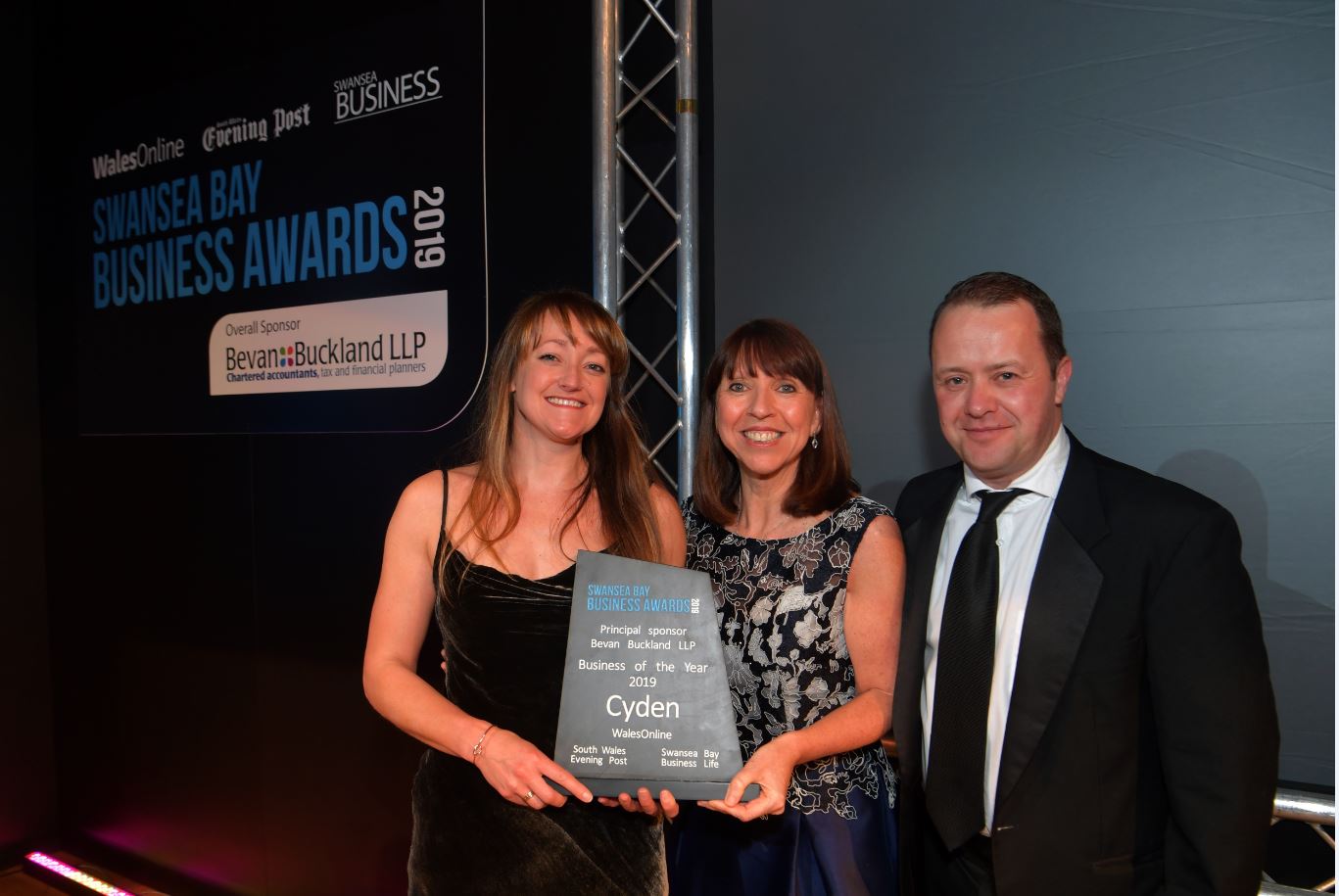 Celebrating The Diverse Range Of Businesses In Swansea Bay
Swansea Bay City Region incorporating Swansea, Neath Port Talbot, Carmarthenshire and Pembrokeshire is justifiably proud of its wonderful companies and entrepreneurs – and now you have the chance to celebrate and reward their successes by entering the Swansea Bay Business Awards brought to you by Reach Plc | WalesOnline and BusinessLive.
Swansea Bay is home to many incredible success stories and it's now more than ever that we strongly believe in the importance of celebrating the positive accomplishment of businesses in the county. It is an opportunity to come together as a collective business community and support each other. We want you to share with us your can-do initiatives, your positive updates and your optimistic projects.
And it's not just businesses which are celebrated. The Swansea Bay Business Awards also recognise individual talent, whether you are an entrepreneur who has launched a business and grown it successfully, or a star employee who has stood out from all others.
The awards also remind us that Wales is a great place to live, work and do business. They toast success, celebrate achievement and highlight successful and innovative businesses doing great things right here in the region.
We can't wait to welcome the Swansea Bay business community to Brangwyn Hall on Thursday 21st October 2021. We would love for you to join us so please do purchase your tickets now for a night of celebration and networking.
The Event
Our Charity Partner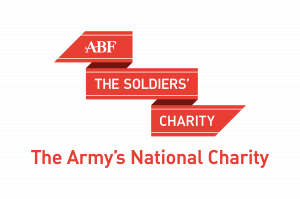 ABF The Soldiers' Charity is the Army's national charity, there for soldiers, former soldiers and their families for life.
What They Do
They stand at the forefront of support for the Army family, last year supporting 60,000 people in 63 countries around the world. As one of the largest funders in the sector, they award grants to individuals and families, and fund leading organisations that support soldiers, former soldiers, and their families. When they hear of a person or family in need, they aim to respond within 48 hours
Their Vision
All soldiers, veterans and their immediate families should have the opportunity to avoid hardship and enjoy independence and dignity.
What They Fund
From helping wounded soldiers to adapt to life after service, to assisting elderly veterans to keep their independence, they're here for the Army family when they need them. They offer support in six key areas: independent living, elderly care, education and employability, mental fitness, families and housing.
For more information, visit their website www.soldierscharity.org.
Our 2021 Finalists
Entrepreneur of the Year
Adrian Sutton, CEO, Vortex IoT
Darren Briggs –  Ascona
Wayne Preece – Hydro
Young Business Person of the Year
Alex Coldea, Dill
Amy Price, The Social Butterfly Marketing
Charlie Morgan and Jackson Quinn, AU Vodka
Joelle Drummond and Sarah McNena, Drop Bear Beer
Innovation Award
CyDen Limited
DCW Insights
Gaia Hire
Intuety Ltd
Business in the Community Award
Delta Wellbeing
NAMAWAS LTD
The Community Impact Initiative C.I.C
Customer Focus 
Delta Wellbeing
Revs Motors Ltd
Web Adept
Wynne & Co
Tech Business of the Year
Business Butler
Dill
Vortex IoT
Employer of the Year
Crunch Digital Media
M&D Care
Ouma
Family Business of the Year
Gavin Griffiths Recycling
M&D Care Ltd
Y Sied
Start Up Business of the Year
Badass Mother Runners Ltd
Intuety Ltd
Kitchens By Emma Reed
The Touring Tea Room / Victoria Young
Small Business of the Year
Celtic Timber
Crunch Digital Media
DCW Insights
Y Sied
Medium – Large Business of the Year
British Rototherm
CyDen Limited
M&D Care
Our Sponsors
Category Sponsors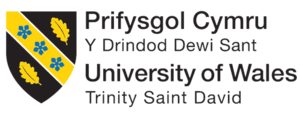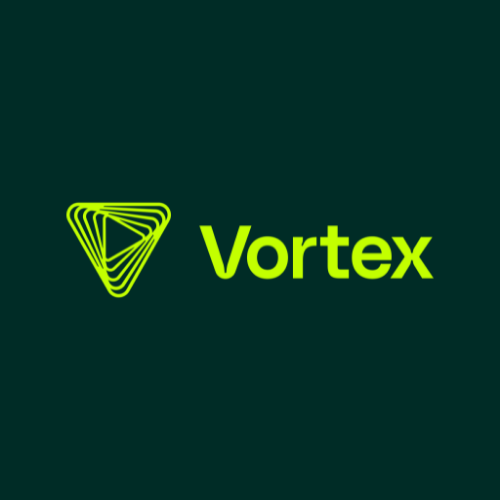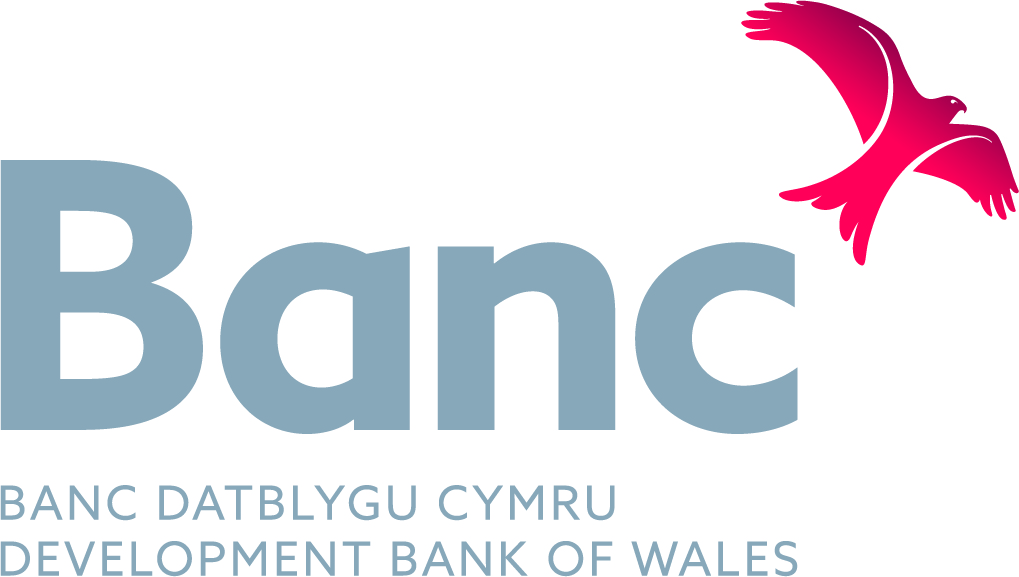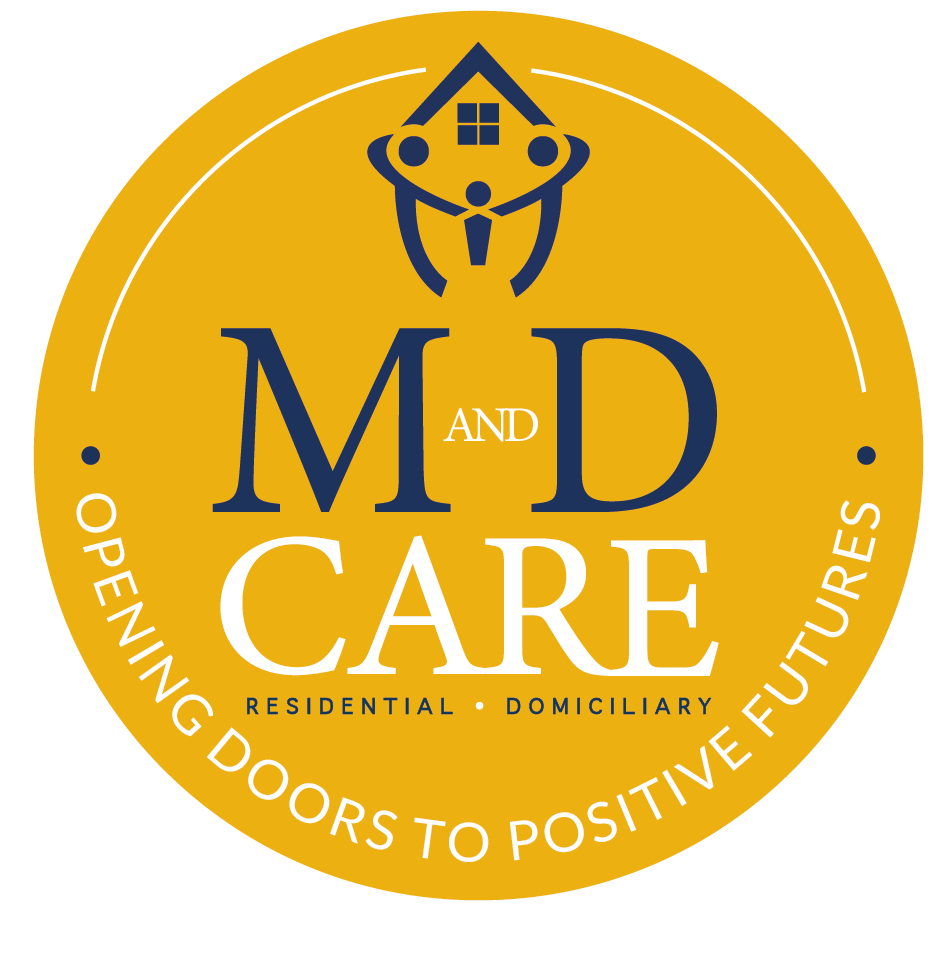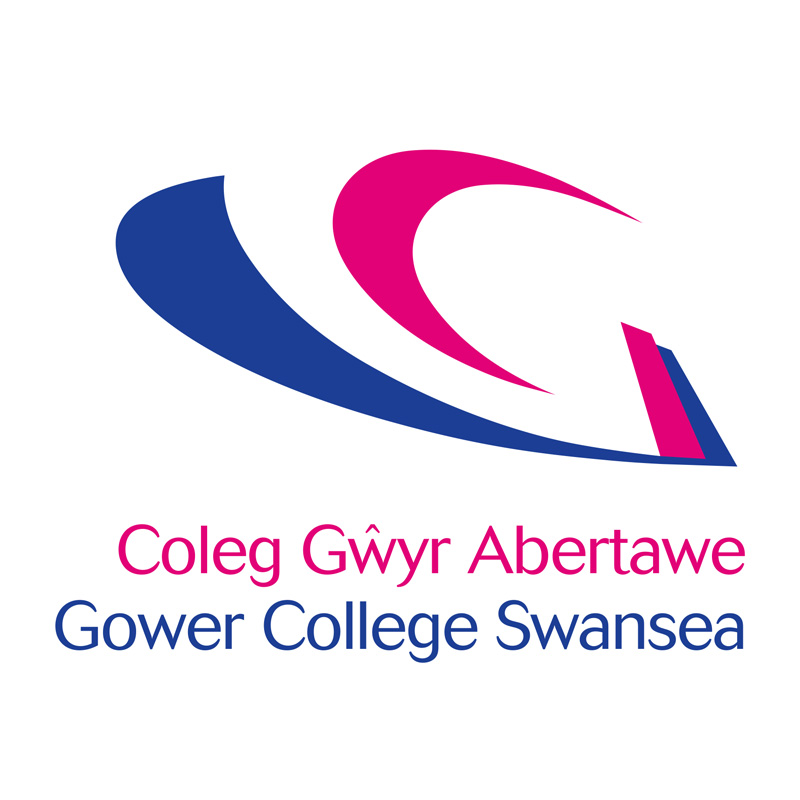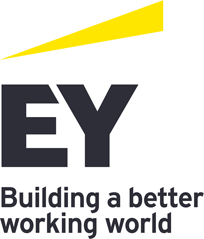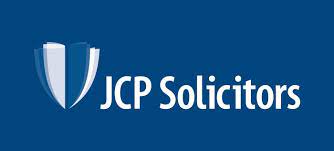 Sponsor Now
Categories
Business of the Year Award
Lifetime Contribution Award
Entrepreneur of the Year Award
Young Business Person of the Year
Family Business of the Year
Start Up Business of the Year
Small Business of the Year
Medium - Large Business of the Year
Business In The Community Award
Tech Business of the Year
Coming soon
Contact Us