Hosted By



Buy Tickets
Enter Now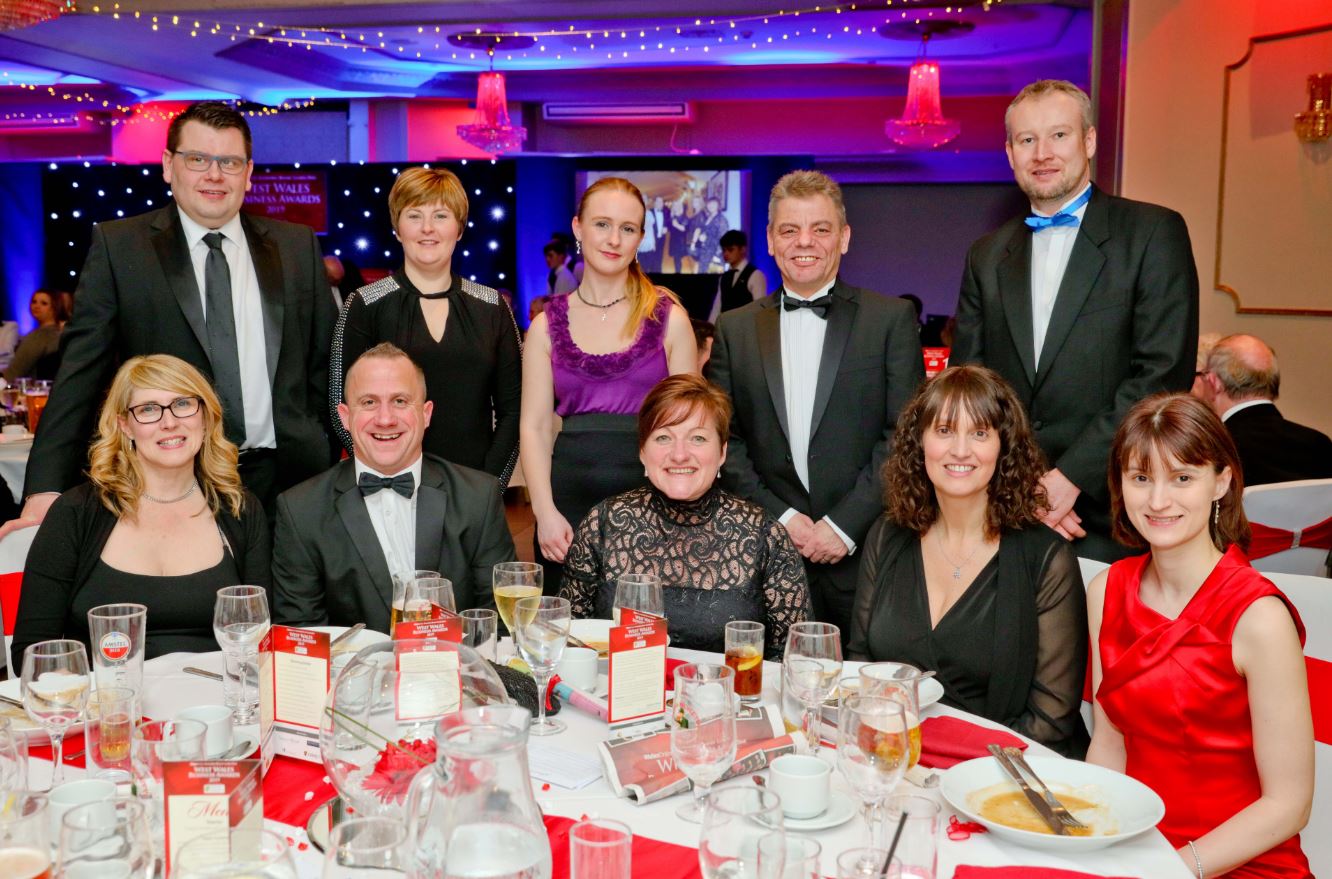 Celebrating the diverse range of businesses in Carmarthenshire, Pembrokeshire and Ceredigion
The Carmarthen Journal and Llanelli Star are delighted to announce the launch of the highly prestigious West Wales Business Awards 2020.
These high profile awards recognise and celebrate the diverse range of businesses in Carmarthenshire, Pembrokeshire and Ceredigion.
Winners will be announced at the West Wales Business Awards 2020 on Friday, January 24th, 2020 at the Stradey Park Hotel, Llanelli.
The Event
The winners were:
Agricultural business of the year, sponsored by Haven Communications
Winner – Ystrad Nursery & Agri Supplies
Highly commended – Pruex
Manufacturing business of the year, sponsored by JCP Solicitors
Large winner – Victorian Sliders
Highly commended – Trueform and Gestamp
SME winner – Celtic Timber
Highly commended – Dale Sailing Company and Rheidol Rosettes
Retail business of the year, sponsored by LTC Mobility
Winner – Davies & Co
Highly commended – Spiffy and Parc y Bocs Burns Farmshop
Service business of the year, sponsored by Chic Blinds
Winner – Meithrinfa Little Bambinos Nursery
Highly commended – Landsker Business Solutions and JCR Planning
Tourism and leisure business of the year, sponsored by Nuwave
Winner – The British Bird of Prey Centre
Highly commended – Quality Cottages and Celtic Holiday Parks
Construction business of the year, sponsored by Morgan LaRoche
Winner – Morganstone
Highly commended – TRJ Holdings and WRW Construction
Small business of the year, sponsored by Homestore Interiors
Winner – ComLink Fire & Security
Highly commended – Dre Twt and  InSynch
Food and drink business of the year, sponsored by Swansea Bay Business Club
Winner – Mêl Gwenyn Gruffydd
Highly commended – In the Welsh Wind Distillery and Vitamin Coffee
Training and development business of the year, sponsored by Coleg Sir Gar
Winner – M&D Care
Highly commended – Hot Pod Yoga South West Wales and  Roots
West Wales Business of the Year 2020, sponsored by University of Wales Trinity Saint David
M&D Care
Our Sponsors

Headline Sponsor
University of Wales Trinity Saint David
The University of Wales Trinity Saint David (UWTSD) was formed on 18 November 2010 through the merger of the University of Wales Lampeter and Trinity University College Carmarthen, under Lampeter's Royal Charter of 1828. On the 1 August 2013, Swansea Metropolitan University became part of UWTSD.
The University's Royal Charter is the oldest in Wales and England after the universities of Oxford and Cambridge. In 2011 HRH the Prince of Wales became its Royal Patron.
The UWTSD Group includes Coleg Sir Gâr and Coleg Ceredigion as part of a dual sector group structure comprising further education colleges and the university. The UWTSD Group has over 25,000 learners across 17 campuses in rural and city locations.
Together we deliver clear, tangible benefits for learners, employers, industry and communities by offering a vocational approach from entry level to post-doctoral research. The Group will be further strengthened with the merger of the University of Wales into UWTSD in due course.
The University's main campuses are situated in various locations in and around Swansea's city centre as well as in the rural towns of Lampeter and Carmarthen in South West Wales. The Wales International Academy of Voice, under the Directorship of Dennis O'Neill with Dame Kiri Te Kanawa as its patron, is located in Cardiff and in addition the University has a Business School in London for international students.
UWTSD has a clear and exciting strategic plan which places emphasis upon applied learning, strong academic disciplines and a clear commitment to innovation, enterprise and knowledge transfer.
This connected university is driving through structural and strategic change which is closely associated with industry, business and enterprise. The University has a clear national profile – delivering for Wales and celebrating its distinctiveness on the UK and international stage.
The learner experience is at the heart of our mission. We have placed sustainability at the core of our planning. Developed through our award-winning Institute of Sustainable Practice, Innovation and Resource Effectiveness (INSPIRE), we have embedded sustainable development through our learning, teaching, curricula, campus, community and culture. Our aim is to inspire individuals and develop reflective graduates and practitioners who can make a difference in society.
Through work-based learning, research of international excellence and knowledge transfer networks, we aim to play a pivotal role in the promotion of social justice, economic renewal and the development of social and cultural capital.
Visit Sponsor
Category Sponsors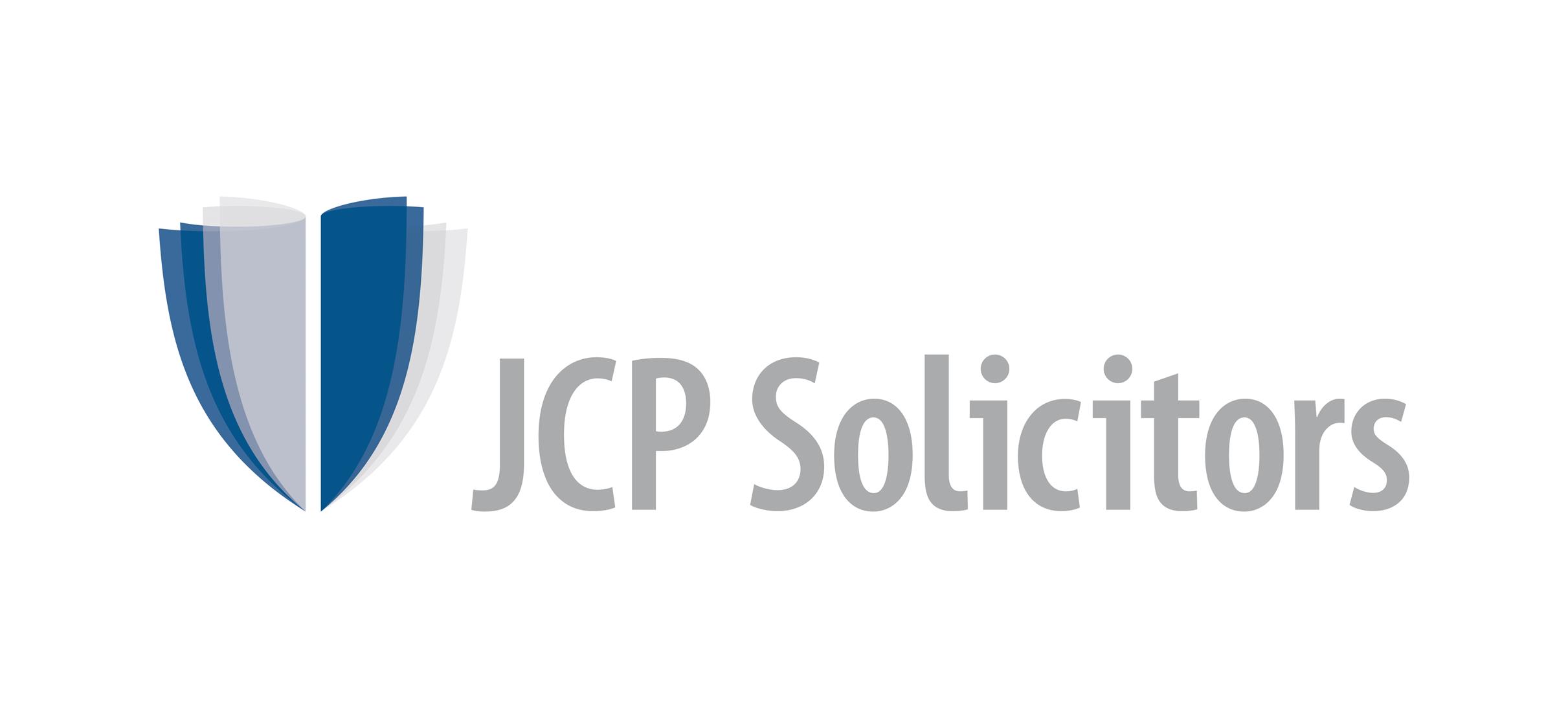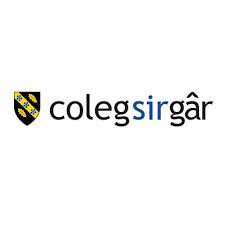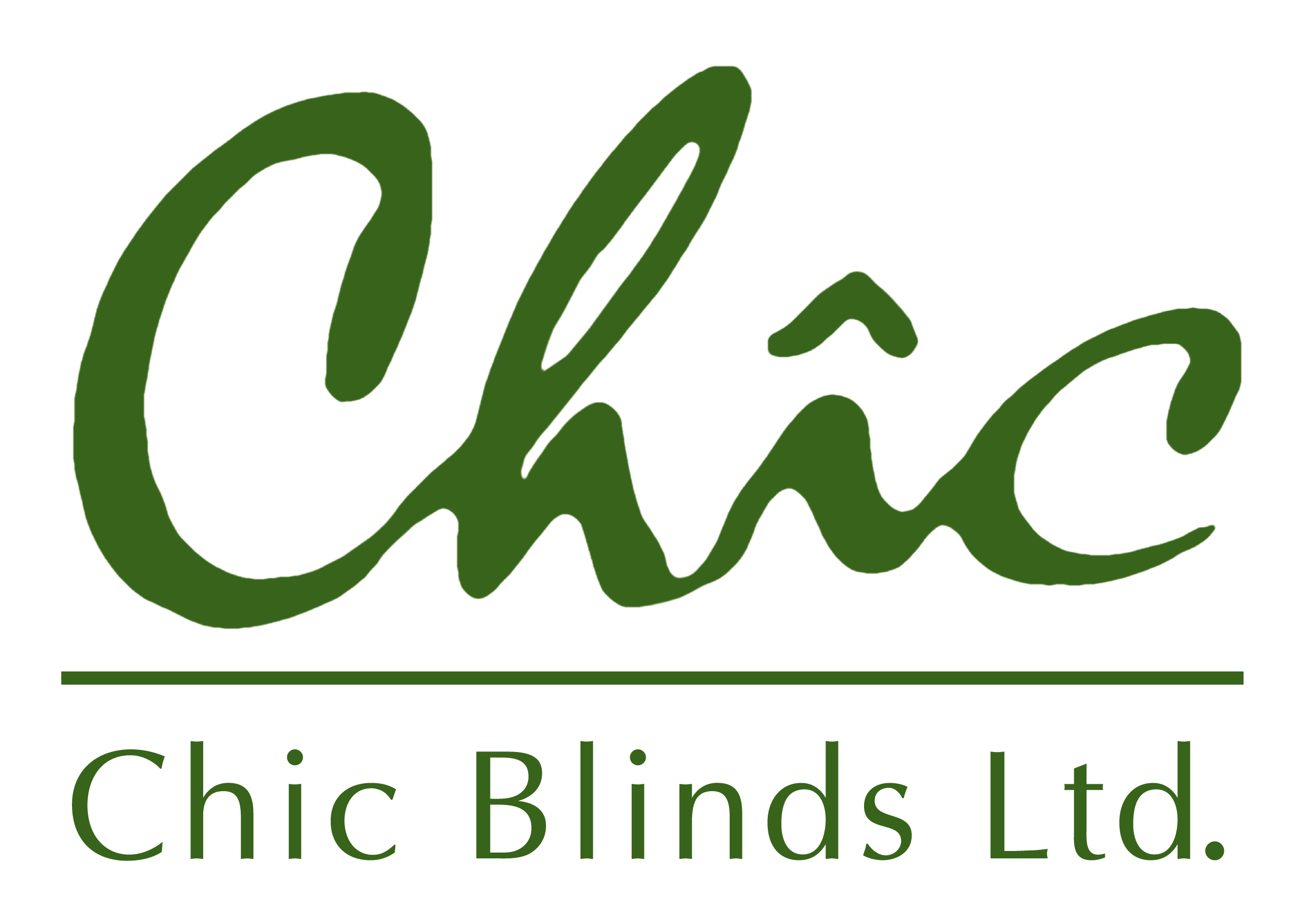 Sponsor Now
Categories
Manufacturing - large business
Manufacturing - small business
Enter Now
Contact Us
For any event enquiries, please contact Regional Events Manager for Media Wales, Isabel Goodman on 01792 545511 or email: [email protected]