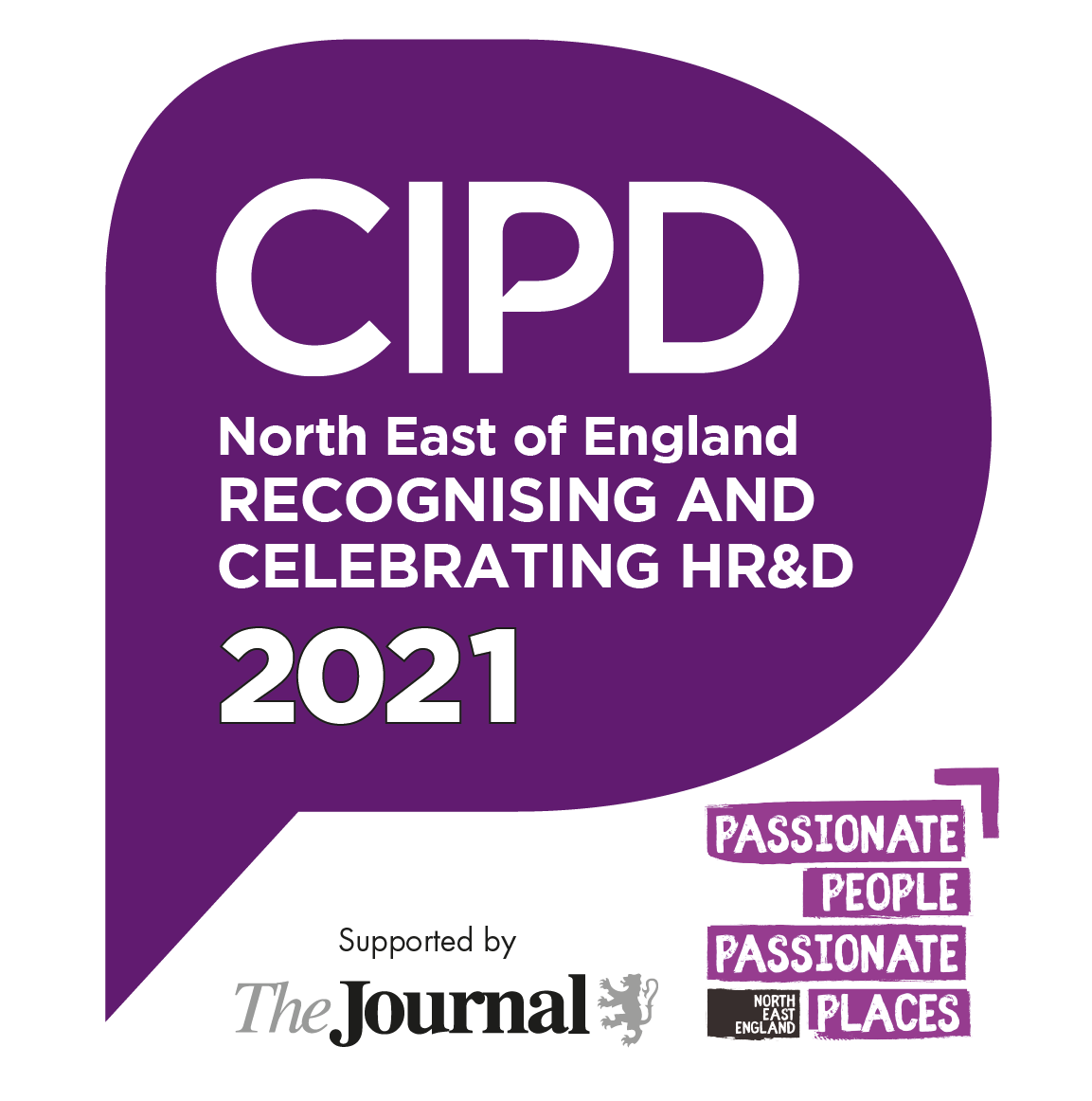 Hosted By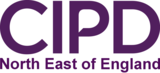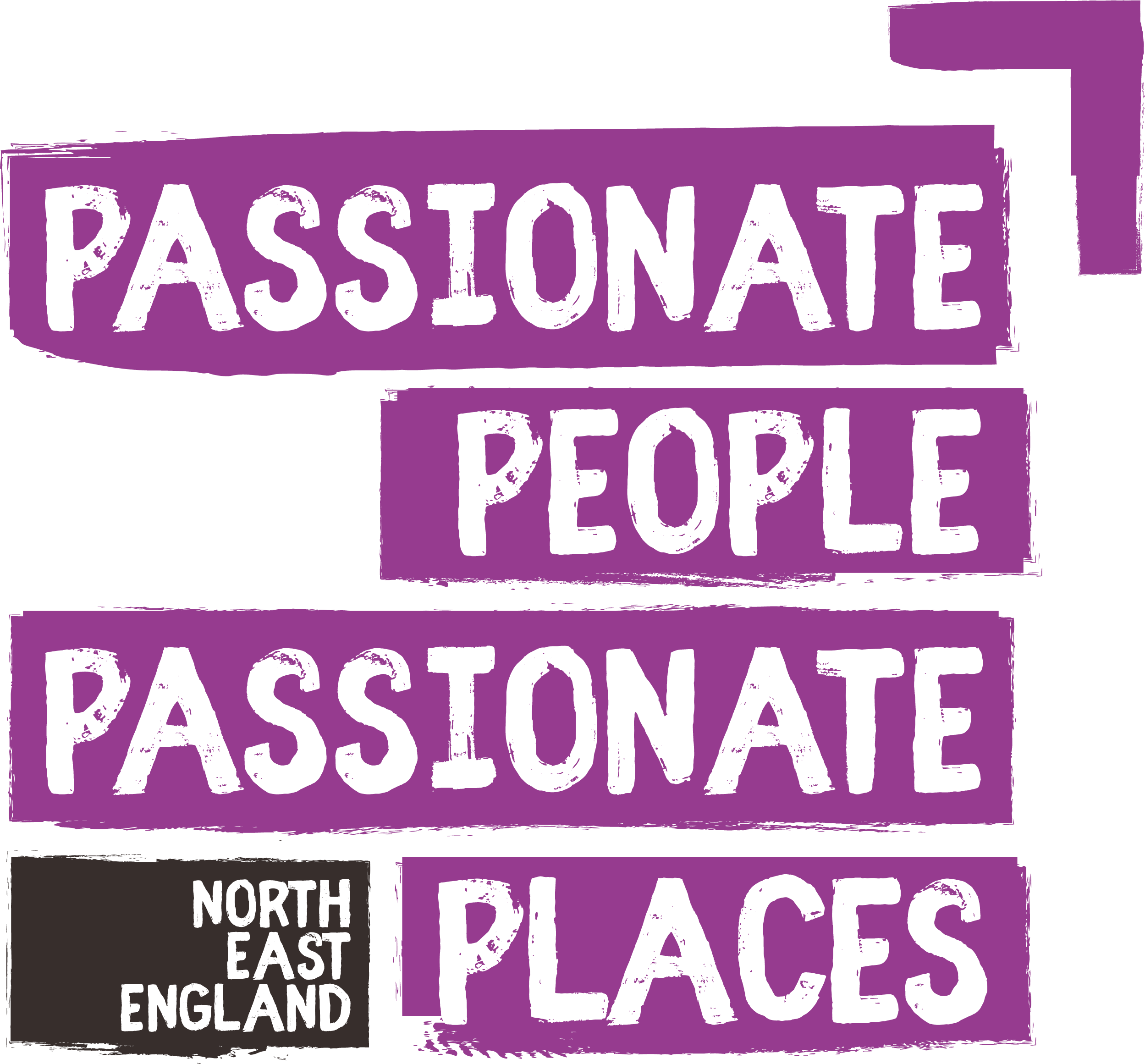 Enter Now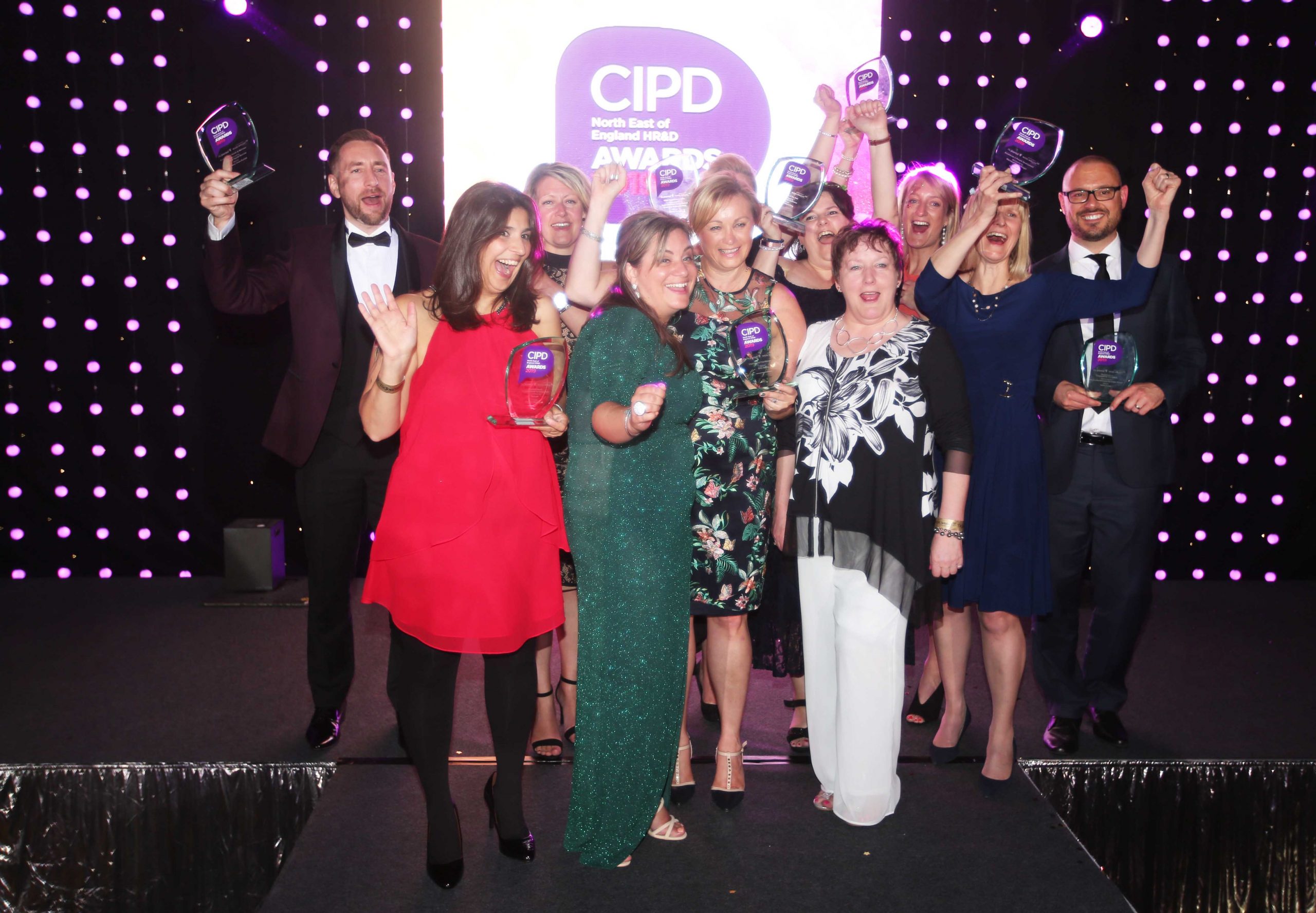 CIPD North East of England Recognising and Celebrating HR&D 2021
Celebrating the best in
HR&D in the North East of England
This past year has been a year like no other… in more ways than one. Businesses large and small have had to pivot, think differently, be innovative, and imaginative – just to stay afloat at times, as well as keep employees educated, engaged and motivated.
At the centre of all of that have been hard-working HR&D teams and/or individuals helping businesses through this challenging and testing time.
The 2021 Awards will allow the CIPD North East of England branch to showcase and applaud the excellent HR&D practices in our region.
The winners will be announced during the Recognising and Celebrating HR&D 2021 event on Friday 11 June 2021, but this year, of course, it's a virtual experience!
Closing date for applications to the 2021 CIPD North East of England HR&D Awards – Friday 14 May 2021
To apply, and for more information, please visit cipdneawards.co.uk
The Event
Nominations Open
Thu 18 Mar
Nominations Close
Fri 14 May
Judging Day
Fri 28 May
Recognising and Celebrating HR&D 2021 Event
Fri 11 Jun
Our Sponsors
Category Sponsors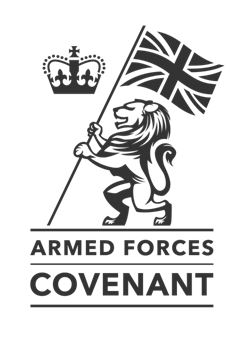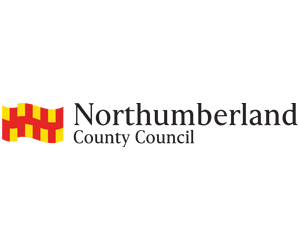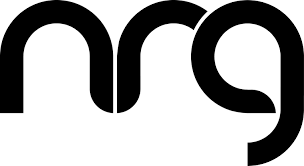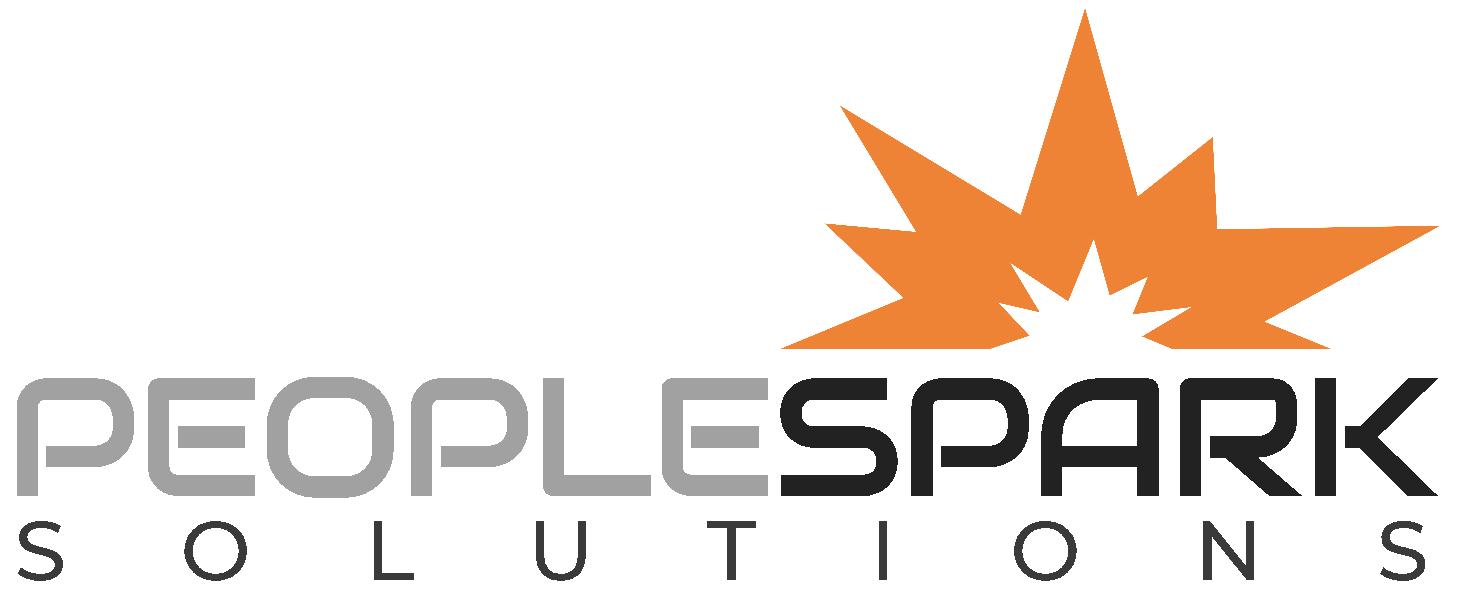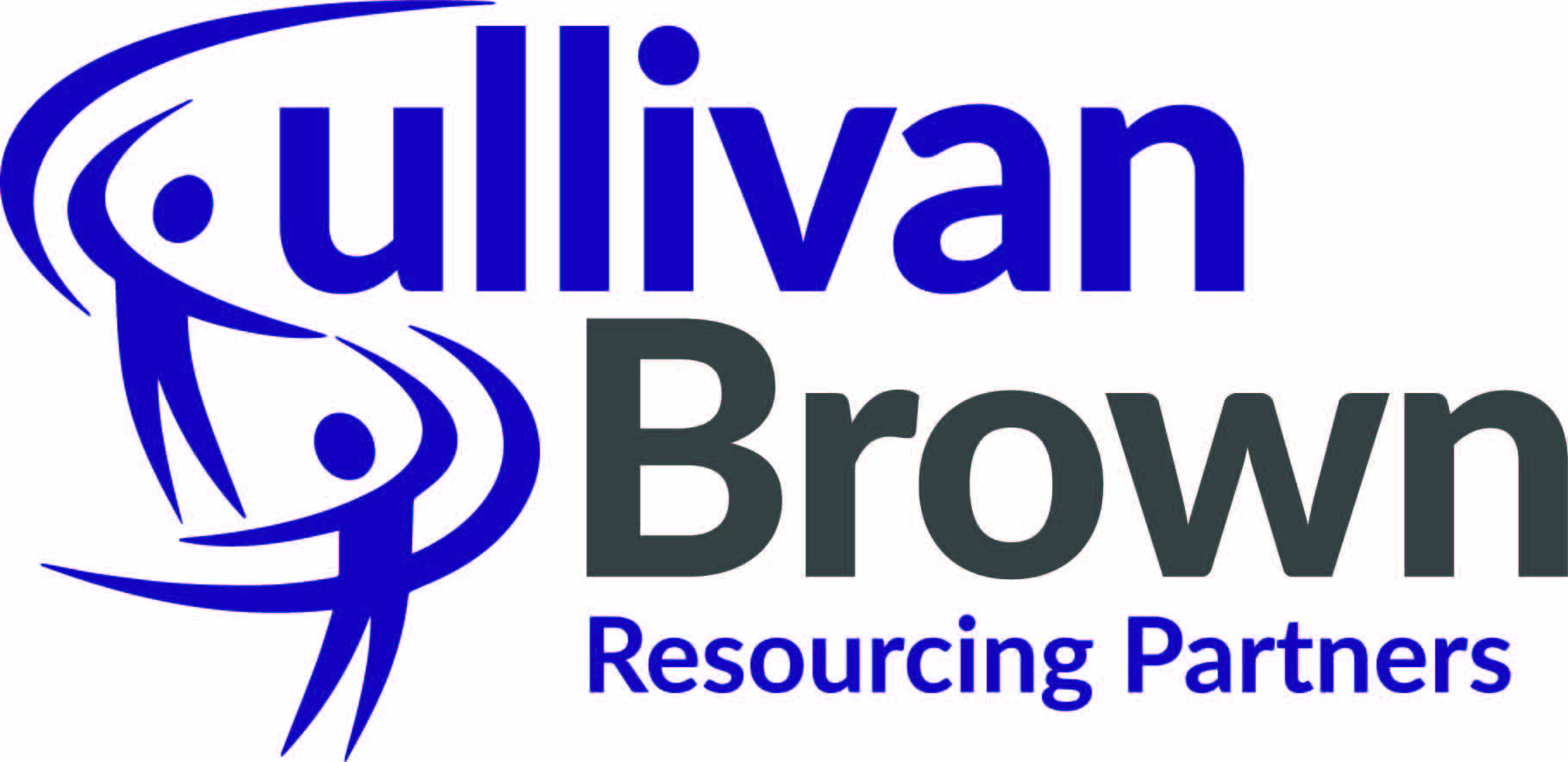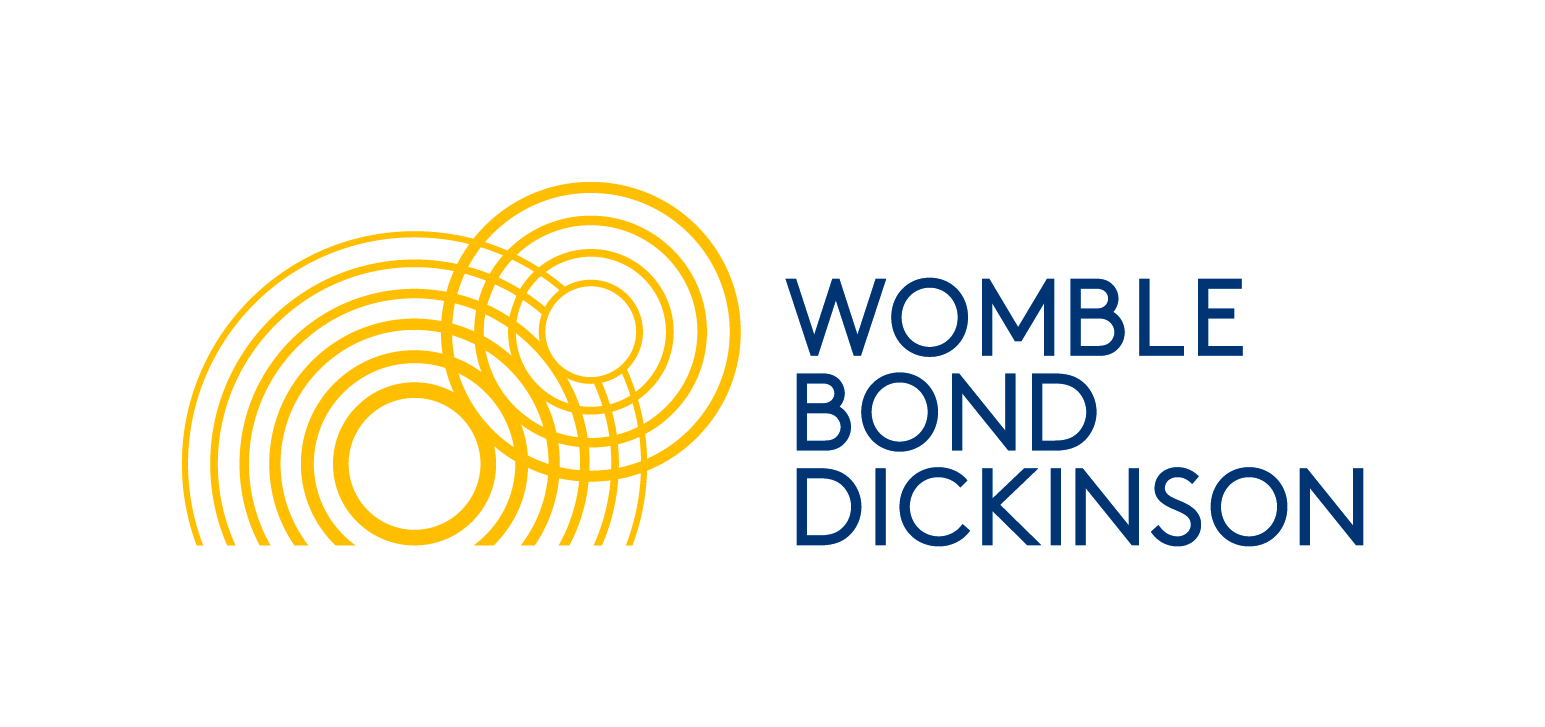 Sponsor Now
Categories
Excellence in SME People Practice
Excellence in Supporting Armed Forces Talent
Excellence in Organisational & People Development
Excellence in Health & Wellness
Excellence in Resourcing & Reward
Excellence in Inclusivity & Diversity
Excellence & Positive Impact [NEW]
Excellence in People Innovation through Technology [NEW]
Excellence in Leadership [NEW]
Enter Now