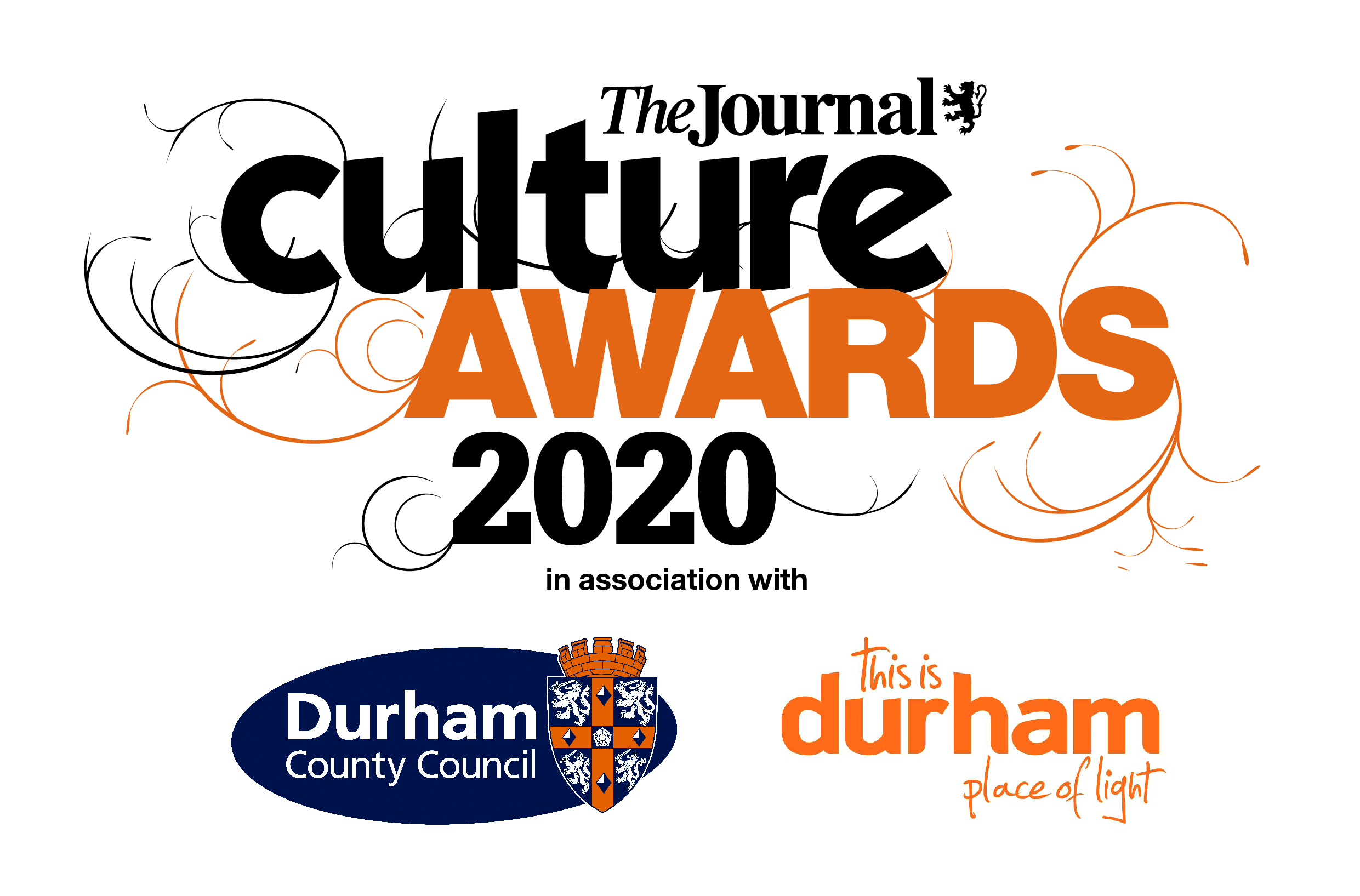 Hosted By


Buy Tickets
Enter Now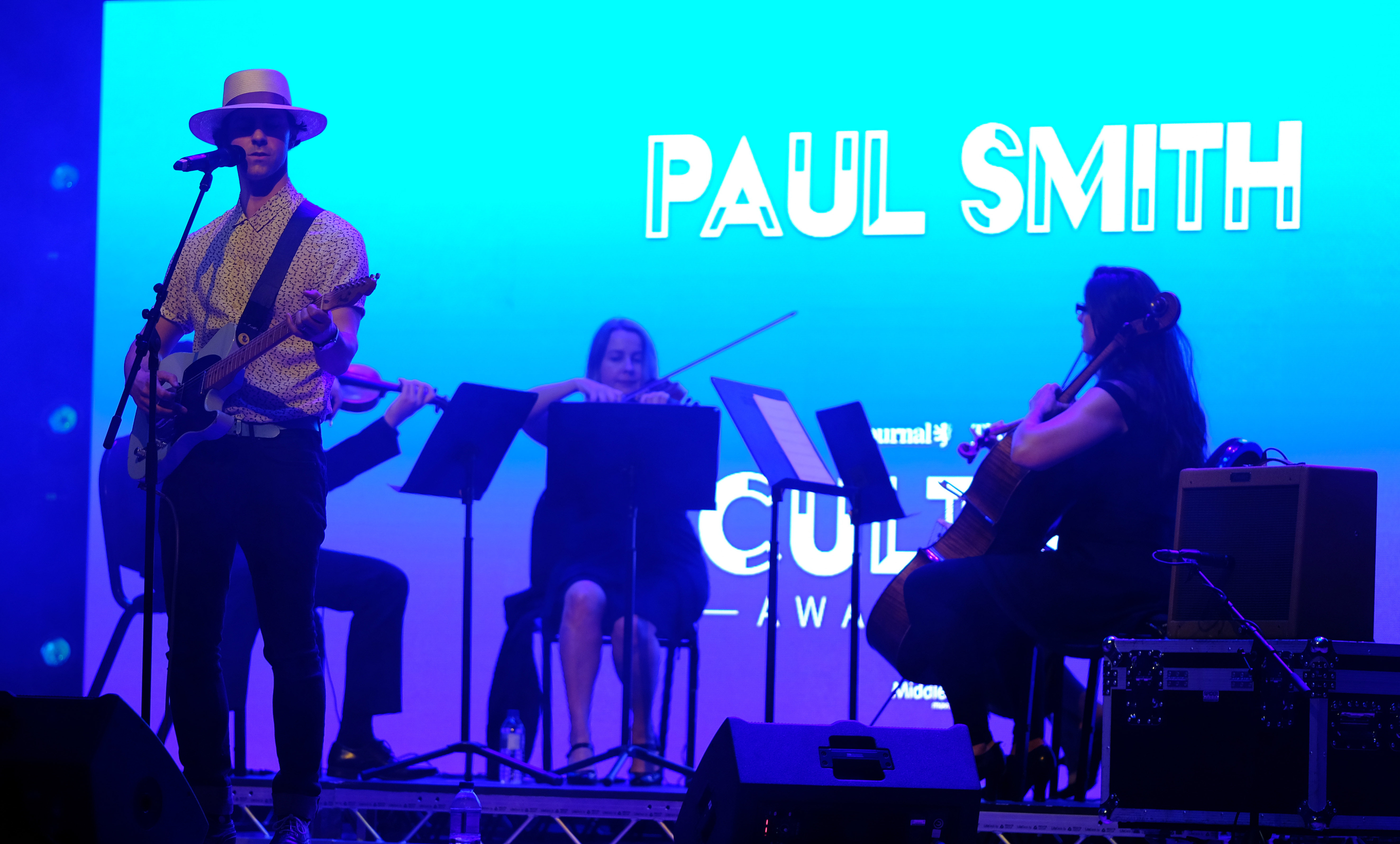 Culture Awards 2020
CULTURE FOR 2020 
Update on 23.07.20:  The closing date for entries was listed as 24th July however the Awards will remain open for nominations as we review the guidelines for hosting live events.  We will update this message and announce in paper and online the new closing date when agreed.
For now, keep those entries coming in!!
The Culture Awards are a great demonstration that talent truly abounds in the North East. It is a delight to be celebrating the people behind this talent and their considerable achievements in the fabulous city of Durham.  With the Culture Awards now into their thirteenth year, we have a lot of great art and culture to be proud of here.
The Event
The awards encompass the whole North East region and take the format of a drinks reception followed by an awards ceremony brought together with a packed artistic showcase from some of the region's top talents in music, art, dance and comedy.
Our Sponsors

Headline Sponsor
Durham County Council
Once again the Culture Awards are being held in association with Durham County Council, which made 2019 its Year of Culture, putting together a rich and varied programme including the 10th anniversary of Lumiere.
Council leader Simon Henig said: "Culture is at the heart of our county and its value is recognised through our investment in our expanding cultural programme, with 2020 promising to be another fantastic year.
"It helps raise our profile internationally through events such as Lumiere Durham, boosts tourism and is a crucial part of our economic growth strategy.
"Our growing cultural programme is very much a part of the thriving cultural offer right across the North East and key to the region's future growth and economy.
"We have a great deal to be proud of in Durham and the region and we are delighted to support the prestigious Culture Awards, where the very best of the region's culture is showcased and celebrated."
Visit Sponsor
Category Sponsors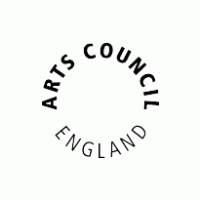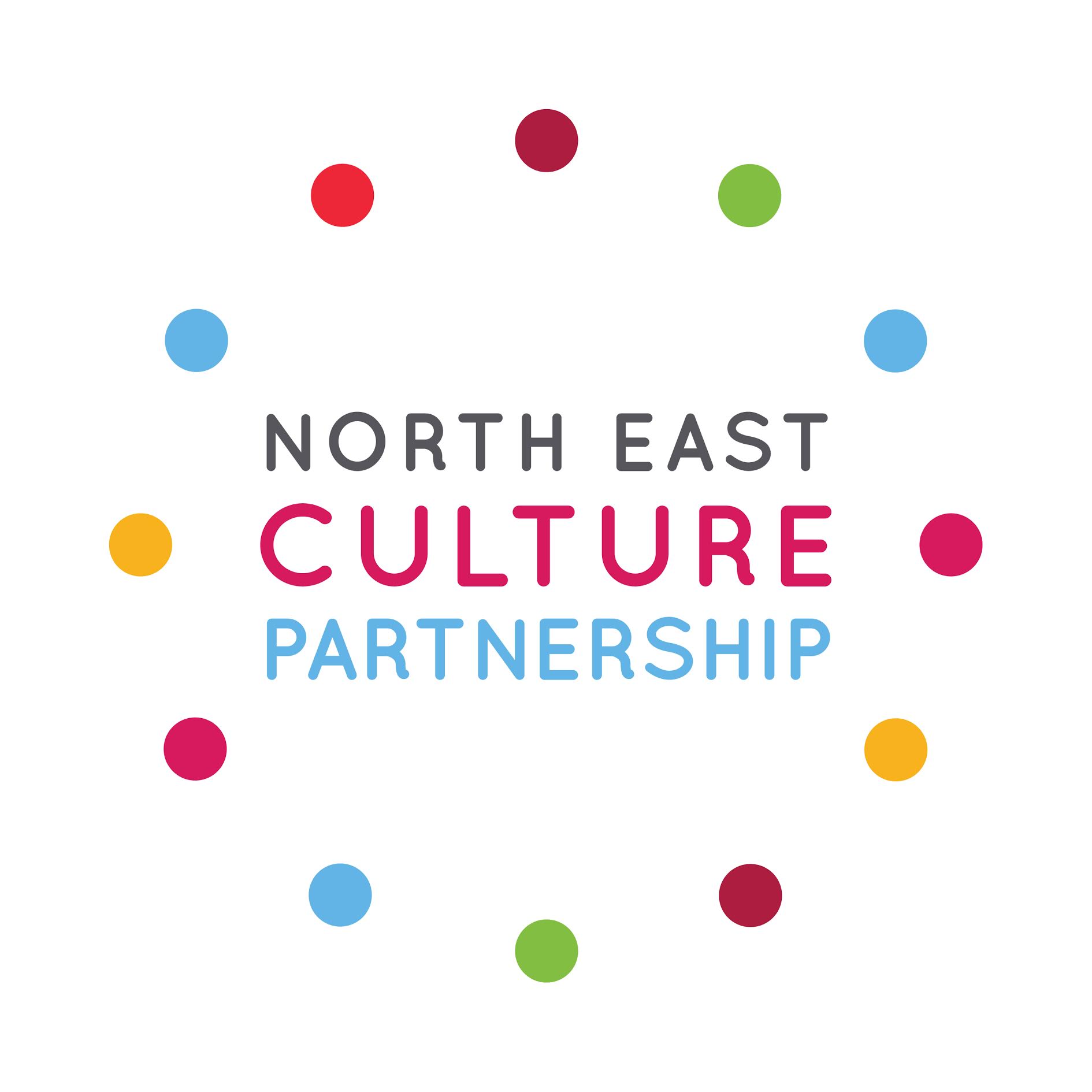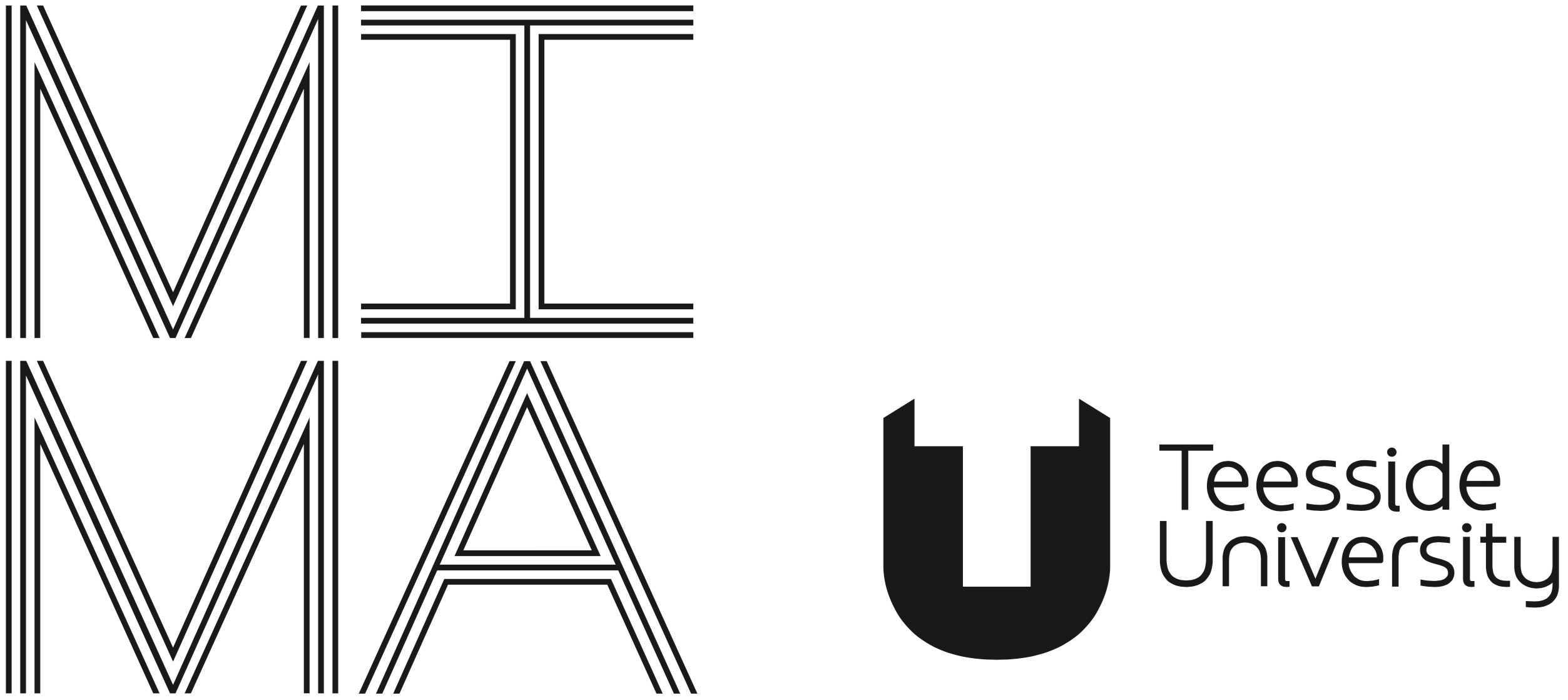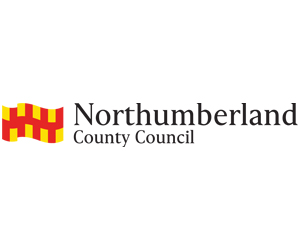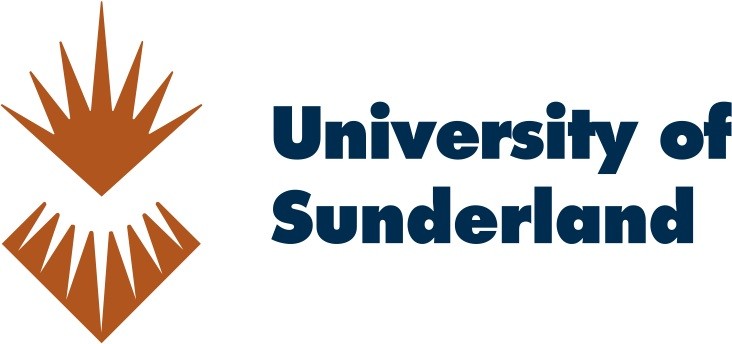 Sponsor Now
Categories
VISUAL ARTIST OF THE YEAR
PERFORMING ARTIST OF THE YEAR
BEST ARTS & BUSINESS PARTNERSHIP
SPECIAL AWARD FOR YOUNG ACHIEVEMENT*
BEST INTERNATIONAL COLLABORATION
Enter Now