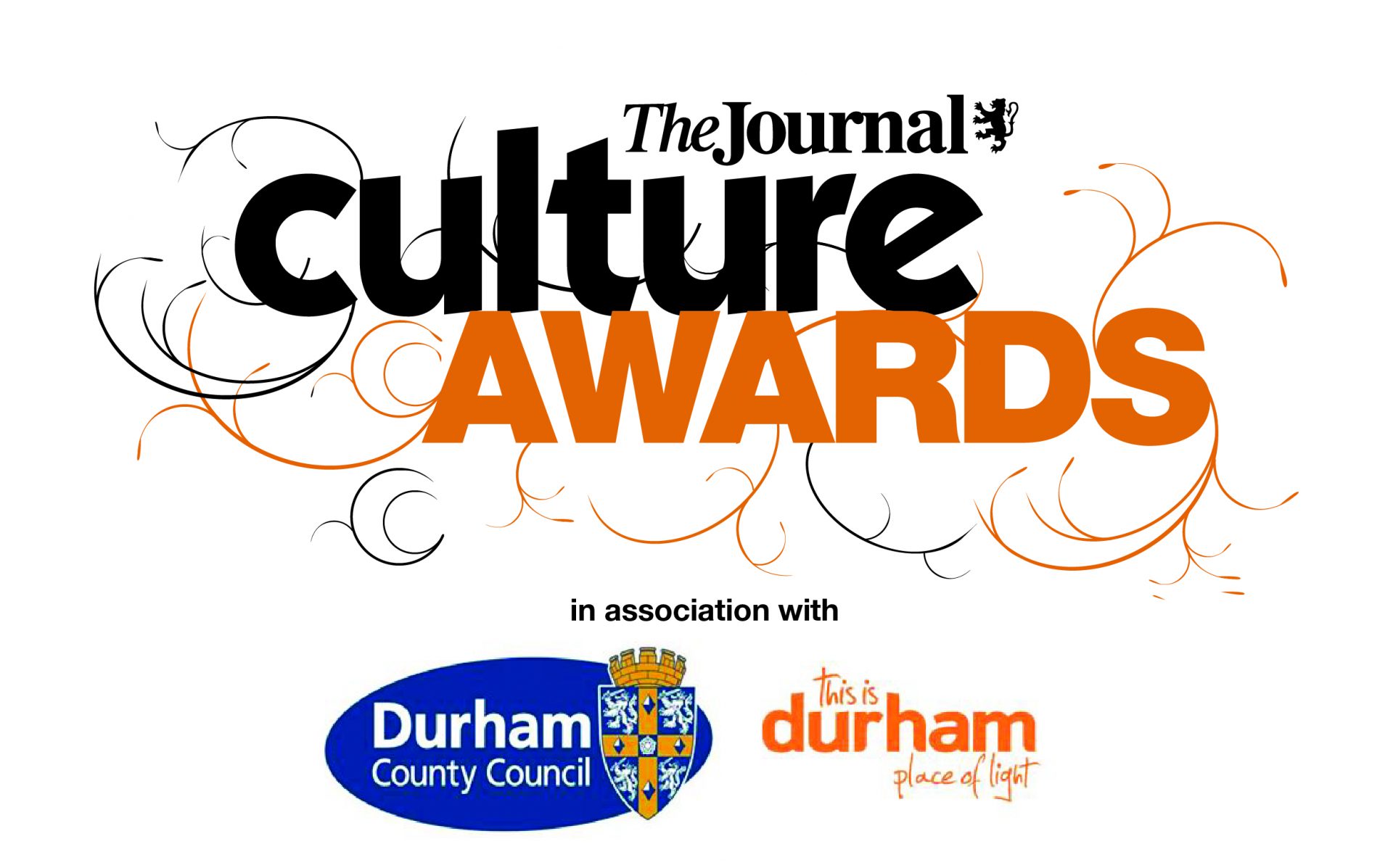 Hosted By



Enter Now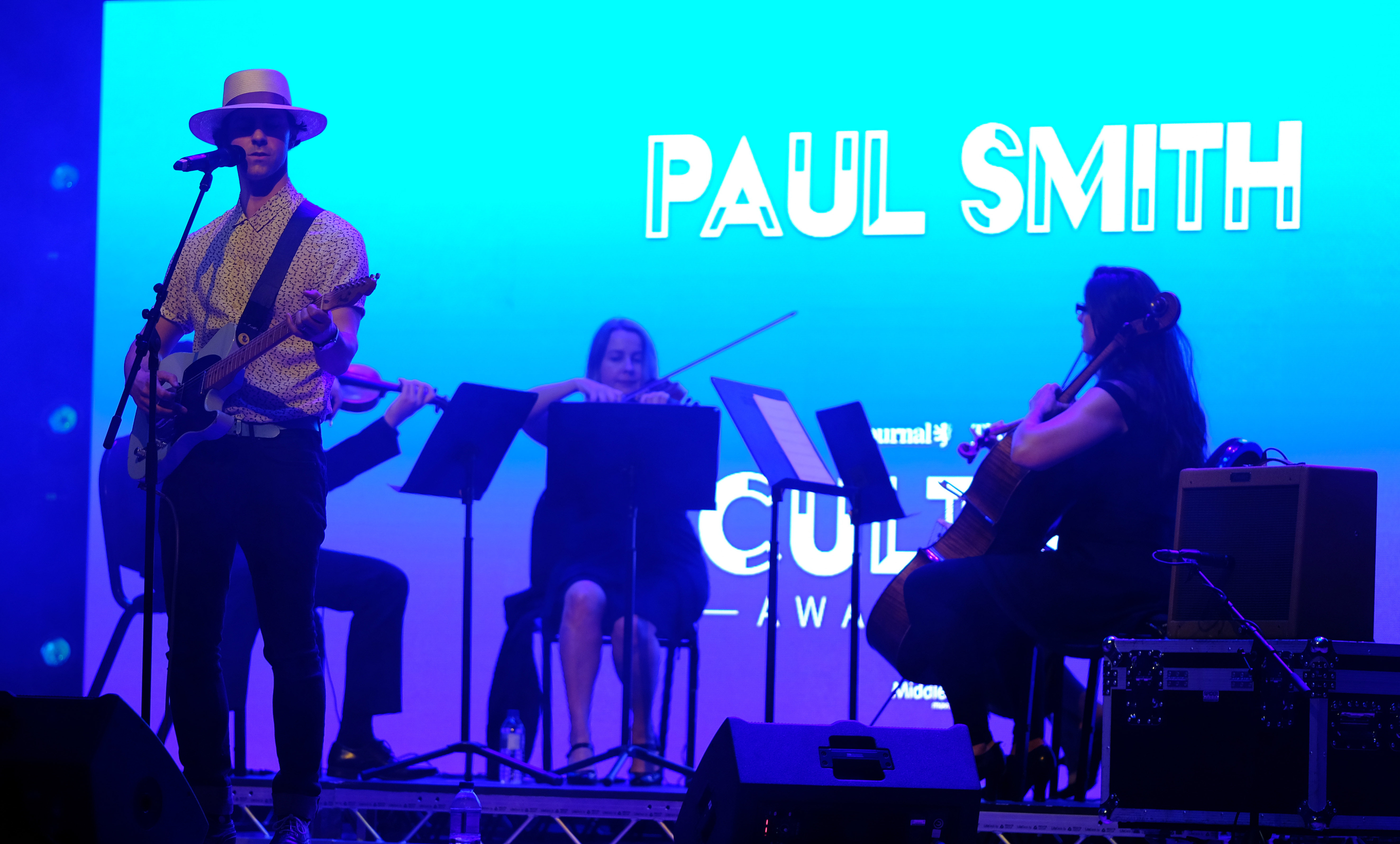 The Culture Awards
The Culture Awards celebrate and showcase the cultural infrastructure and diversity of our fantastic region, from the Tees Valley to the Scottish Borders.
The Awards are a great demonstration that talent truly abounds in the North East and we have a wealth of great art and culture to be proud of here.
With the Awards now into their fourteenth year, and with the challenges the sector has had to face, it is an absolute delight to be able to celebrate the talent and considerable achievements of our regions cultural, heritage and arts sector in association with our headline sponsor, Durham County Council.
The awards encompass the whole North East region and have a packed artistic schedule showcasing some of the region's top talents in music, art, dance and comedy.
Join us in the spectacular surroundings of Durham Cathedral as we celebrate and do our bit to help get the creative sector back on it's feet in the North East!
Huge congratulations to our shortlisted finalists:
WRITER OF THE YEAR
Fiona Ellis
Linda France
Jessica Johnson
NEWCOMER OF THE YEAR, sponsored by The Northern School of Art
Farrah Cave
Andrew Finnigan
Lizzie Lovejoy
The Spaghetti Factory
VISUAL ARTIST OF THE YEAR, sponsored by MIMA & Teesside University
Steve Messam
Helen Pailing
Narbi Price
PERFORMING ARTIST OF THE YEAR
Field Music
Jodie Nicholson
Shakk
PERFORMANCE OF THE YEAR, sponsored by North East Culture Partnership
Lisette Auton for Writing the Missing: A River Cycle
Northern Heartlands for Song of Our Heartland
Opera Sunderland for The Soldier's Return
Paul Smith and Museums Northumberland for A Concert for the Northumberland Miners' Picnic
BEST EVENT, sponsored by University of Sunderland
Durham Music's Big Play 2021
GIFT 2020 (Gateshead International Festival of Theatre)
In the Castle of My Skin by Sonia Boyce at MIMA
Sunderland Stories
A Touch of Colour by Let's Circus at Woodhorn
SPECIAL AWARD FOR YOUTH ACHIEVEMENT, sponsored by Northumberland County Council
Jack Drum Arts for Doorstep Gigs
Takeover Festival, South Shields
Young Musicians Project, Sunderland
ARTS COUNCIL AWARD, supported by Arts Council England
Chorus of Royal Northern Sinfonia: 'The World How Wide', commissioned by Sage Gateshead
Mimazina
Re-imagining Pride
BEST ARTS & BUSINESS PARTNERSHIP, sponsored by The Northern Studios
Beamish Museum and Reece Group
Luxi and the Bishop Line Community Rail Partnership
Mortal Fools and Vida Creative
Sunderland Culture, Sunderland Software City, Arts Council Collection & Bloom Digital
SPECIAL RECOGNITION AWARD, sponsored by Newcastle City Council
ARC, Stockton Arts Centre
Beccy Owen's Pop-Up Choirs
Tyne & Wear Cultural Freelancers
The Event
Entry deadline
Wed 28 Jul
Awards Evening
Thu 2 Sep
THE AWARDS EVENING 
Date:
Thursday 2 September 2021
Venue:
Durham Cathedral
Timings:
Doors Open – 6.45pm
Show Starts – 7.15pm
Interval – 8.30pm
Show Ends – 10.30pm (approx)
Host:
Chris Connel
Featuring Special Performances by:
Jodie Nicholson
Rowan McCabe
Shakk
Anthony Lo-Giudice and Alex Rowland
Dress Code:
Smart | Casual
Parking & Travel Information:
Please see Durham Cathedral's website for details
Food & Drink:
A range of refreshments will be available to purchase before the show starts and at the interval
Additional Important Information:
We will be asking guests to scan the venues QR code upon arrival or alternatively provide their contact details on a registration form.  We will also be requesting that guests wear face masks and use the hand sanitiser stations when moving around the Cathedral.  Guests will be seated on the Cathedral's pews to watch the event, which have been spaced out so guests are more socially distanced.  We are also capping the number of tickets available so guests feel more comfortable and safe to celebrate
Our Sponsors

Headline Sponsor
Durham County Council
Durham County Council are headline sponsor for the Awards and council leader, Amanda Hopgood, said:
"Cultural venues and events make a major contribution to the vibrancy of communities across the region.
"Not only do they raise aspirations and create unforgettable experiences for residents and visitors alike, but they play a crucial role in economic growth.
"The sector has been hit hard by the pandemic but by continuing to invest in our expanding cultural programme, we can help it to recover and flourish for years to come.
"After such a difficult 18 months, it is wonderful to see theatres and other venues reopening safely. Meanwhile, the return of festivals, such as Lumiere this November, is a beacon of hope of brighter times ahead.
"We are incredibly proud to support the Culture Awards and would like to thank everyone working within the sector for helping to keep culture alive during these challenging times."
Visit Sponsor
Category Sponsors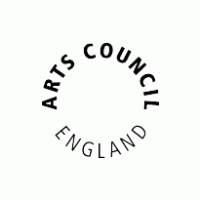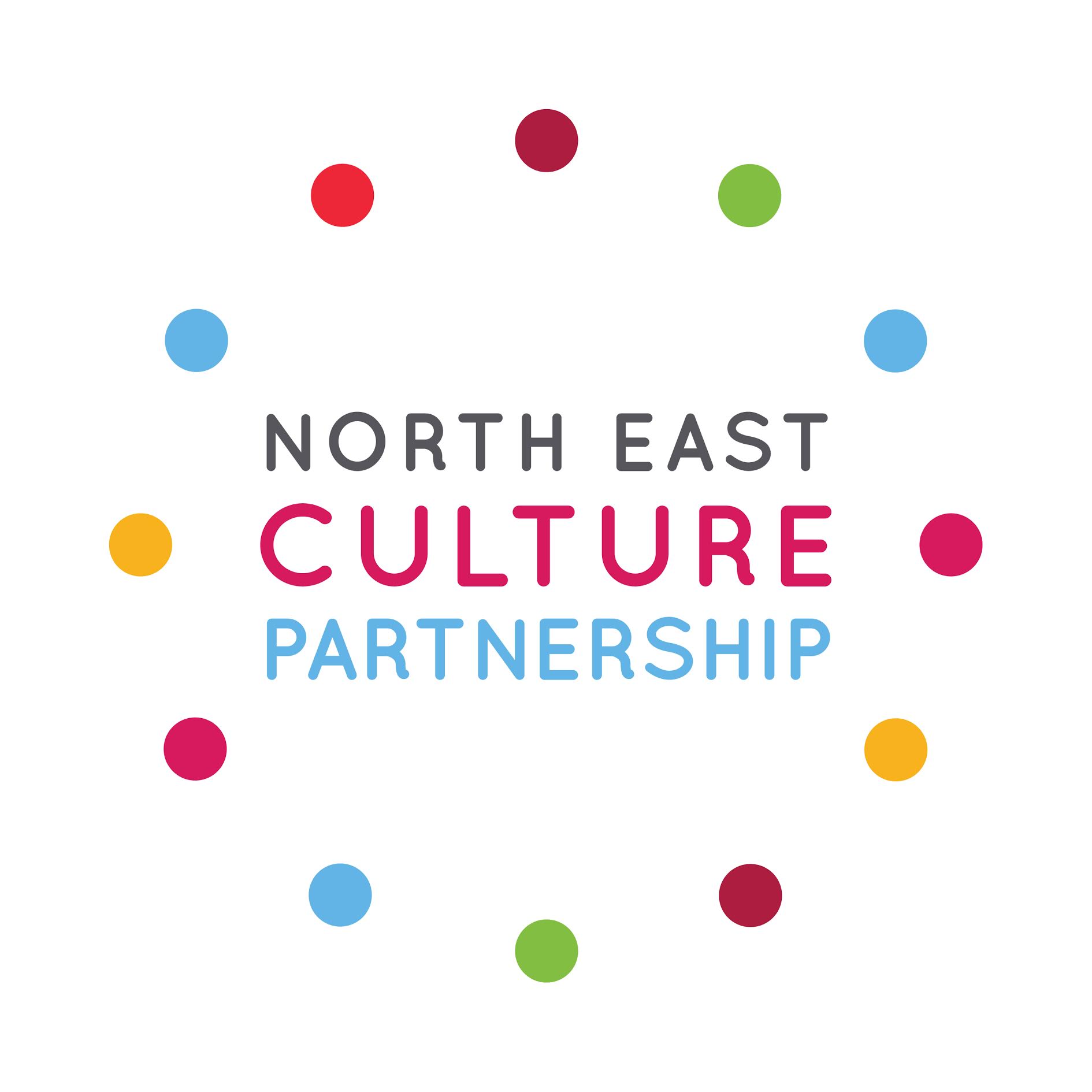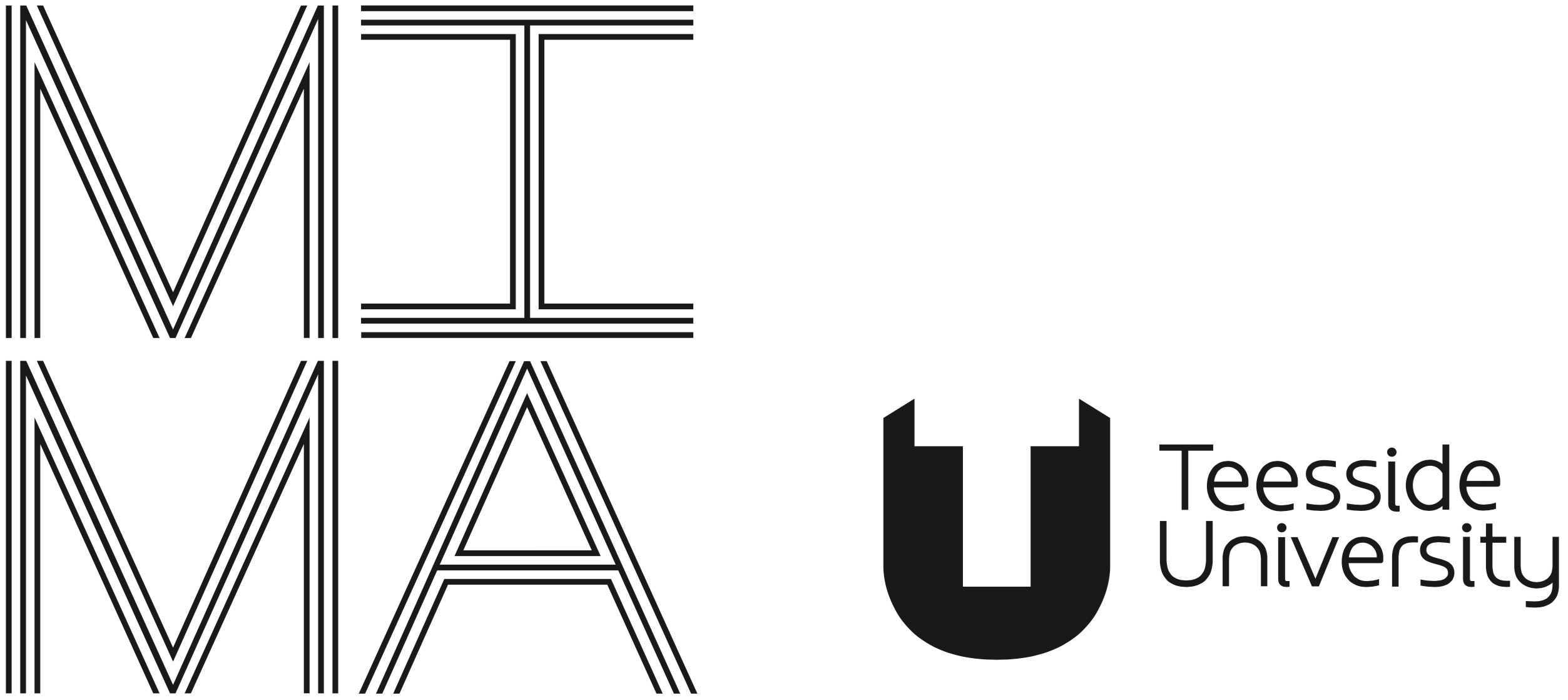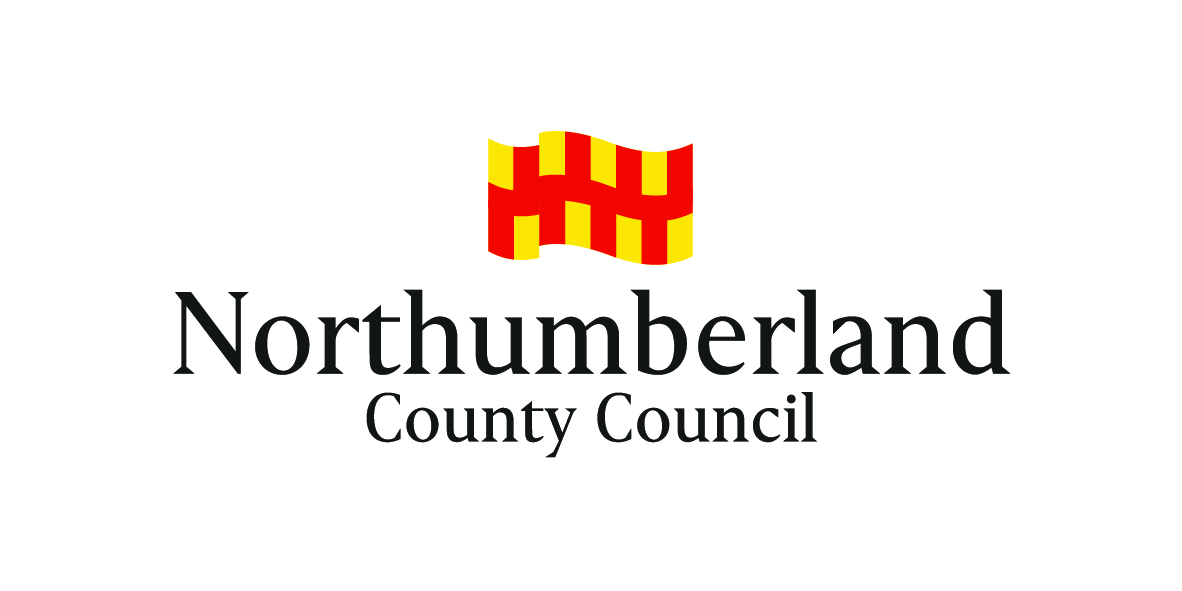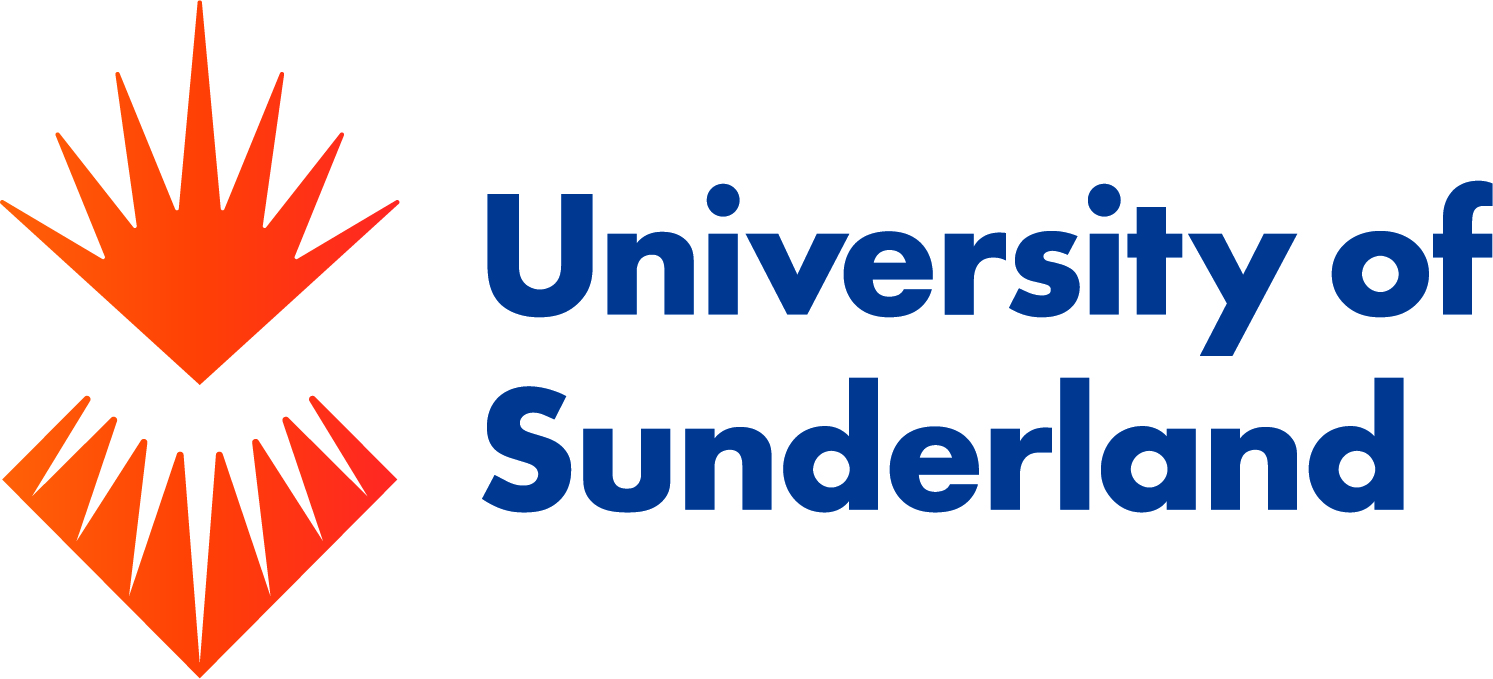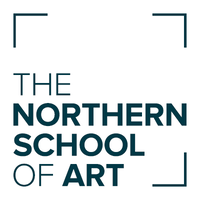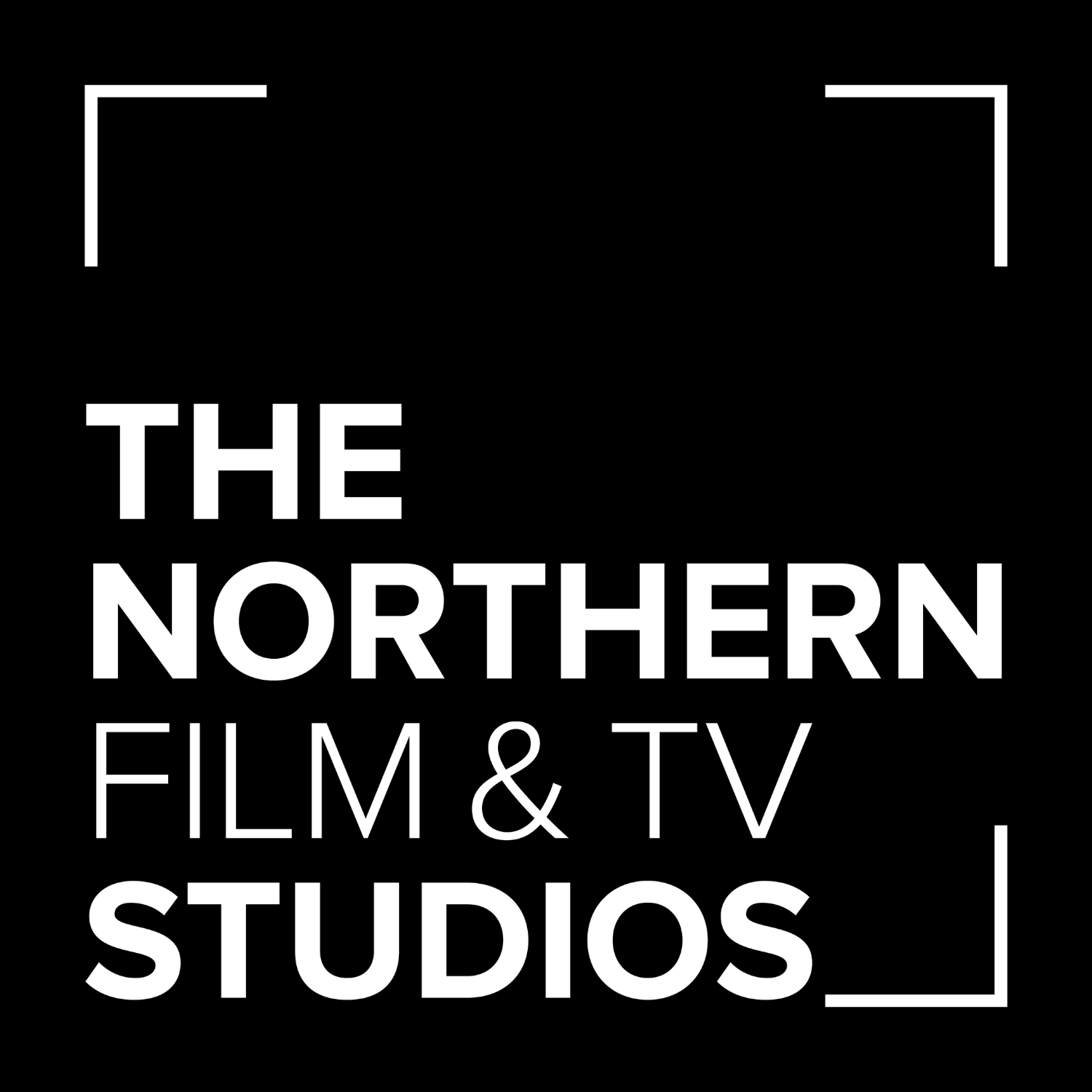 Sponsor Now
Categories
VISUAL ARTIST OF THE YEAR
PERFORMING ARTIST OF THE YEAR
BEST ARTS & BUSINESS PARTNERSHIP
SPECIAL AWARD FOR YOUNG ACHIEVEMENT
SPECIAL RECOGNITION AWARD
Enter Now
Contact Us