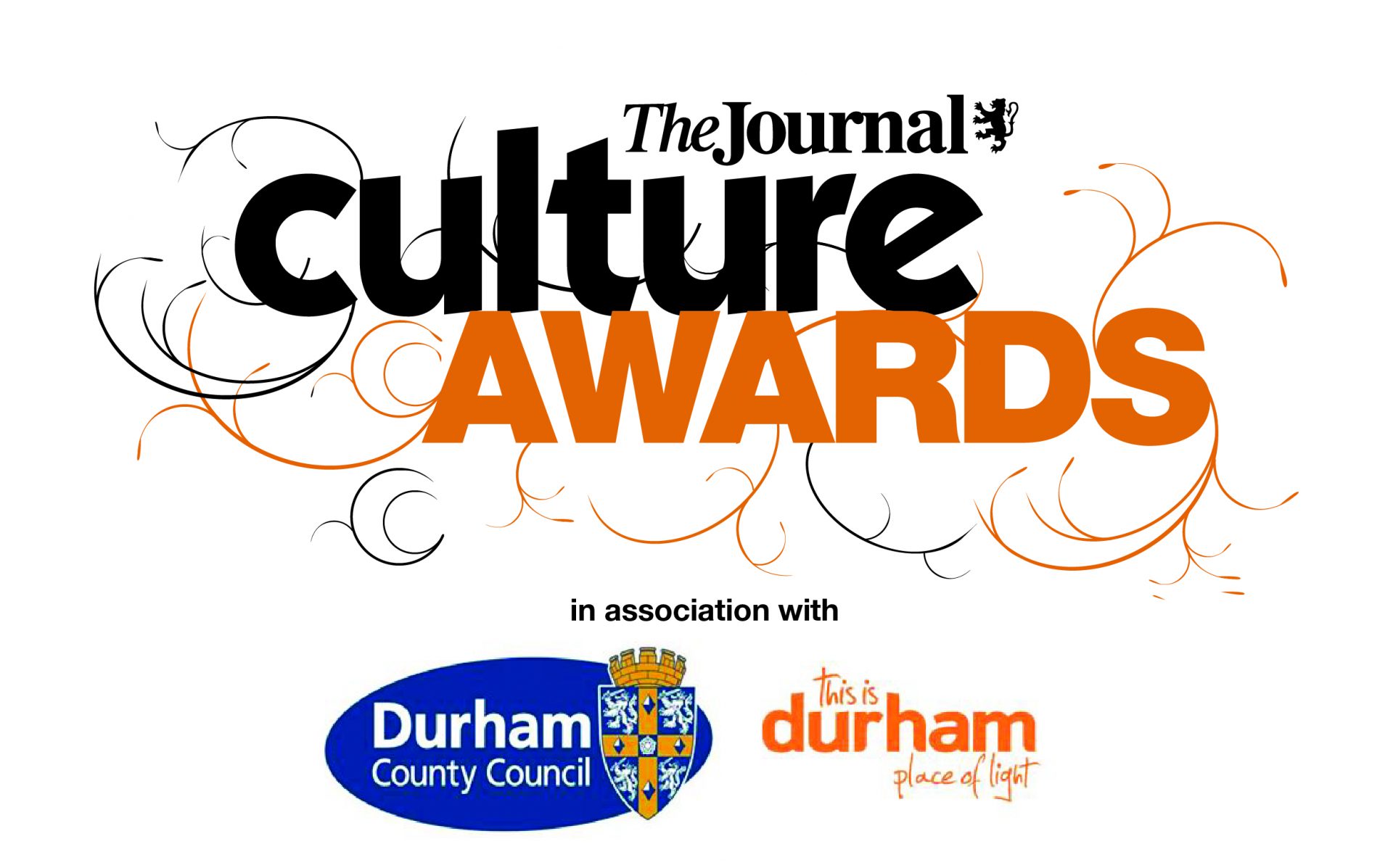 Hosted By



Get Tickets
Enter Now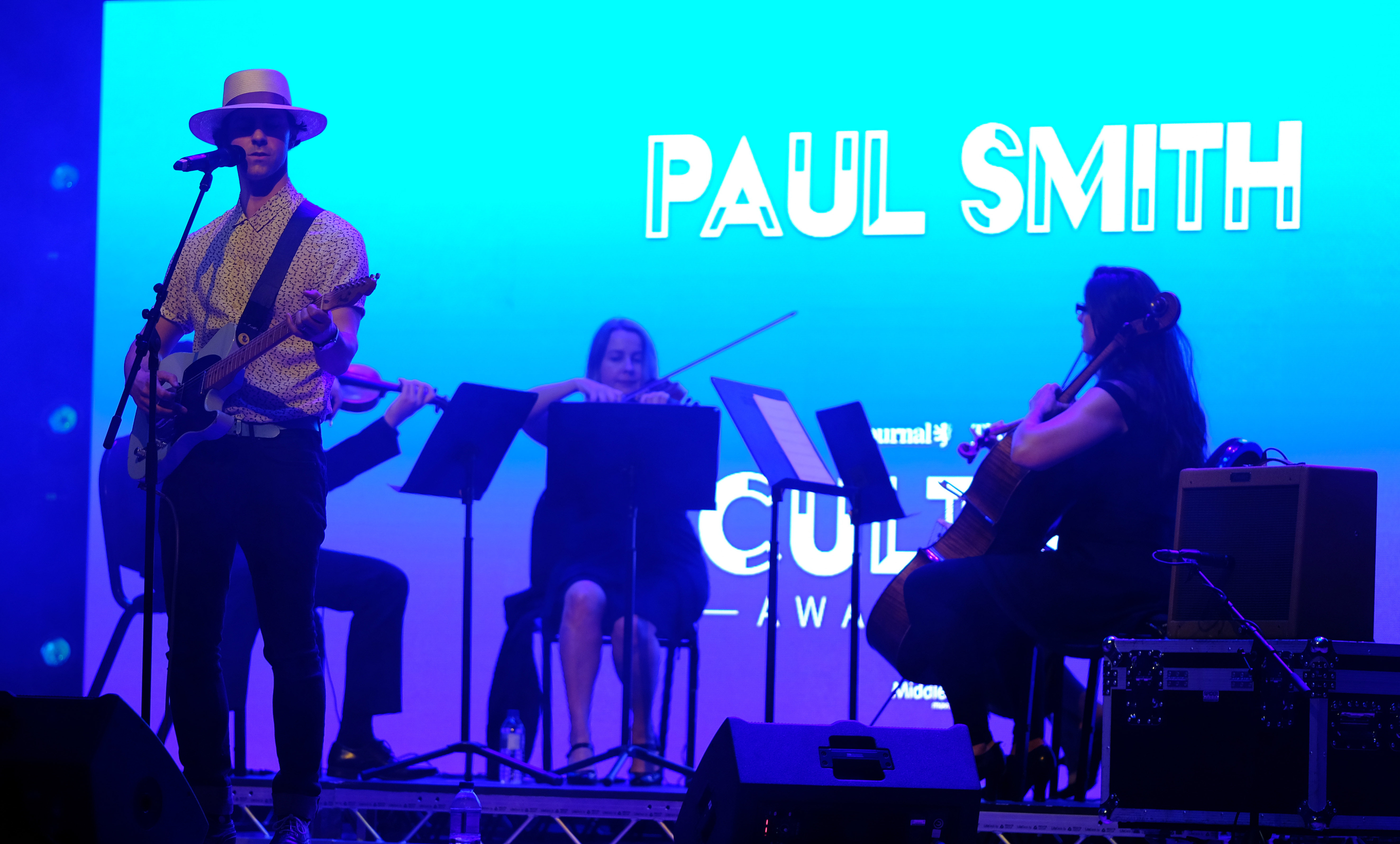 The Culture Awards
The Culture Awards celebrate and showcase the cultural infrastructure and diversity of our fantastic region, from the Tees Valley to the Scottish Borders.
The Awards are a great demonstration that talent truly abounds in the North East and we have a wealth of great art and culture to be proud of here.
With the Awards now into their fourteenth year, and with the challenges the sector has had to face, it is an absolute delight to be able to celebrate the talent and considerable achievements of our regions cultural, heritage and arts sector in association with our headline sponsor, Durham County Council.
The awards encompass the whole North East region and have a packed artistic schedule showcasing some of the region's top talents in music, art, dance and comedy.
Join us in the spectacular surroundings of Durham Cathedral as we celebrate and do our bit to help get the creative sector back on it's feet in the North East!
ENTRIES CLOSE TODAY – 28 July 2021
The Event
The 2020 Awards were postponed indefinitely in March last year after the first national lockdown was imposed. 
Since then, the world has changed. It seemed appropriate to set aside Culture Awards 2020 and its proposed celebration of a pre-pandemic world which now seems far distant.
Culture Awards 2021, headline sponsored by Durham County Council, will instead be a showcase for the things that did happen during 2020 and up to the present day but under the unique conditions enforced by the pandemic. 
Many individual performers and groups accustomed to performing in front of a live audience moved online, experimenting with digital technology.

Theatre companies across the region commissioned plays to be performed for an online audience and actors and musicians entertained via platforms such as YouTube and Zoom. 

Audiences relished these alternatives. Many people only came to realise how much they missed attending a concert or a show when deprived of the opportunity.
Creativity, in many ways, thrived under lockdown, with people not only binge reading or binge viewing but getting involved in arts projects or workshops delivered via screen and sometimes to their doors. 
The Government's £1.57 billion Culture Recovery Fund helped to sustain the sector throughout the worst of the crisis and gave it a platform on which to prepare for a better future. 
But Culture Awards 2021 will be a reminder of a unique period, bleak in many ways but with brilliant shafts of light that merit special recognition.
Now it's over to you…  NOMINATE NOW AND JOIN US IN DURHAM CATHEDRAL ON 2 SEPTEMBER!!!
Our Sponsors

Headline Sponsor
Durham County Council
Durham County Council are headline sponsor for the Awards and council leader, Amanda Hopgood, said:
"Cultural venues and events make a major contribution to the vibrancy of communities across the region.
"Not only do they raise aspirations and create unforgettable experiences for residents and visitors alike, but they play a crucial role in economic growth.
"The sector has been hit hard by the pandemic but by continuing to invest in our expanding cultural programme, we can help it to recover and flourish for years to come.
"After such a difficult 18 months, it is wonderful to see theatres and other venues reopening safely. Meanwhile, the return of festivals, such as Lumiere this November, is a beacon of hope of brighter times ahead.
"We are incredibly proud to support the Culture Awards and would like to thank everyone working within the sector for helping to keep culture alive during these challenging times."
Visit Sponsor
Category Sponsors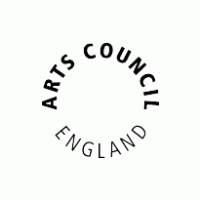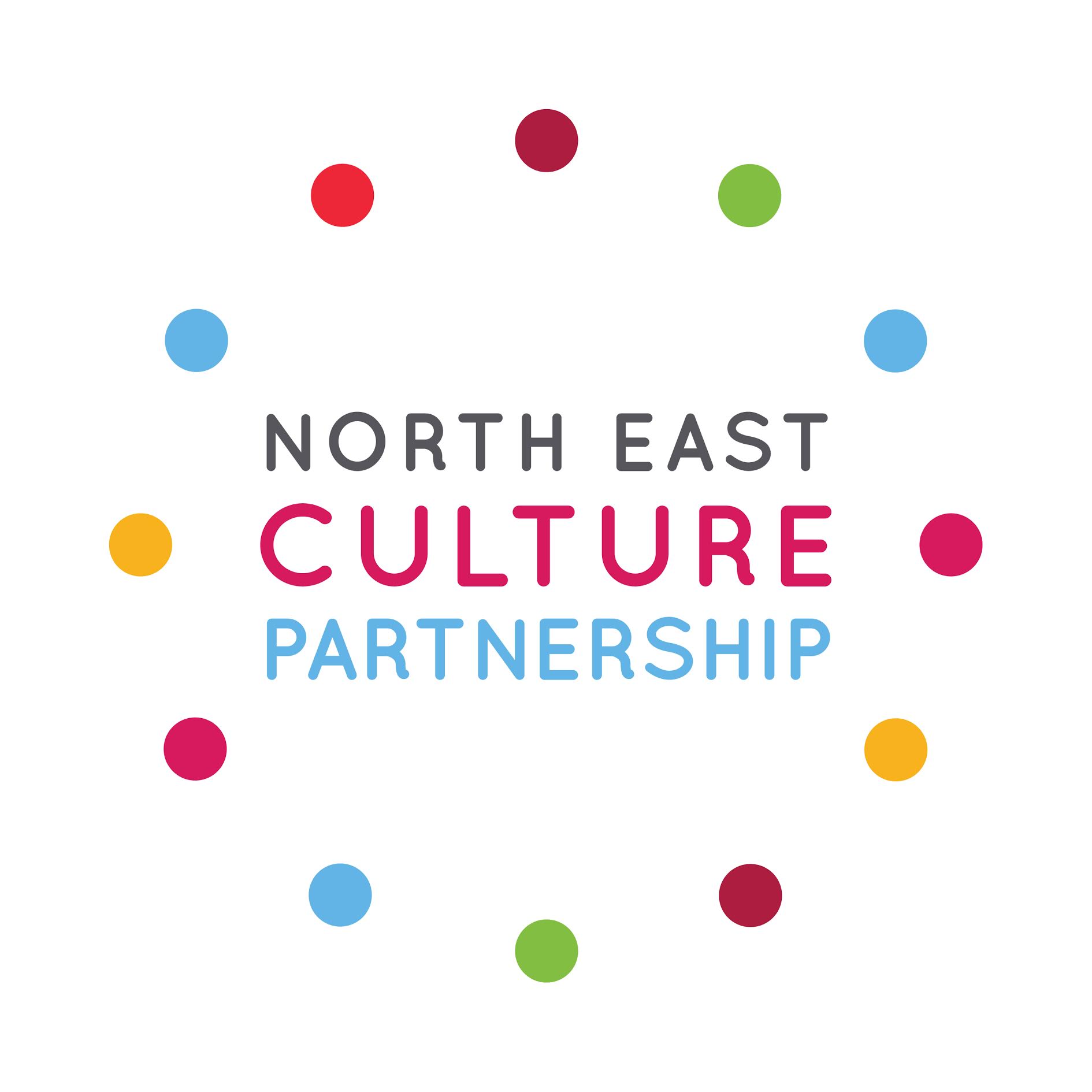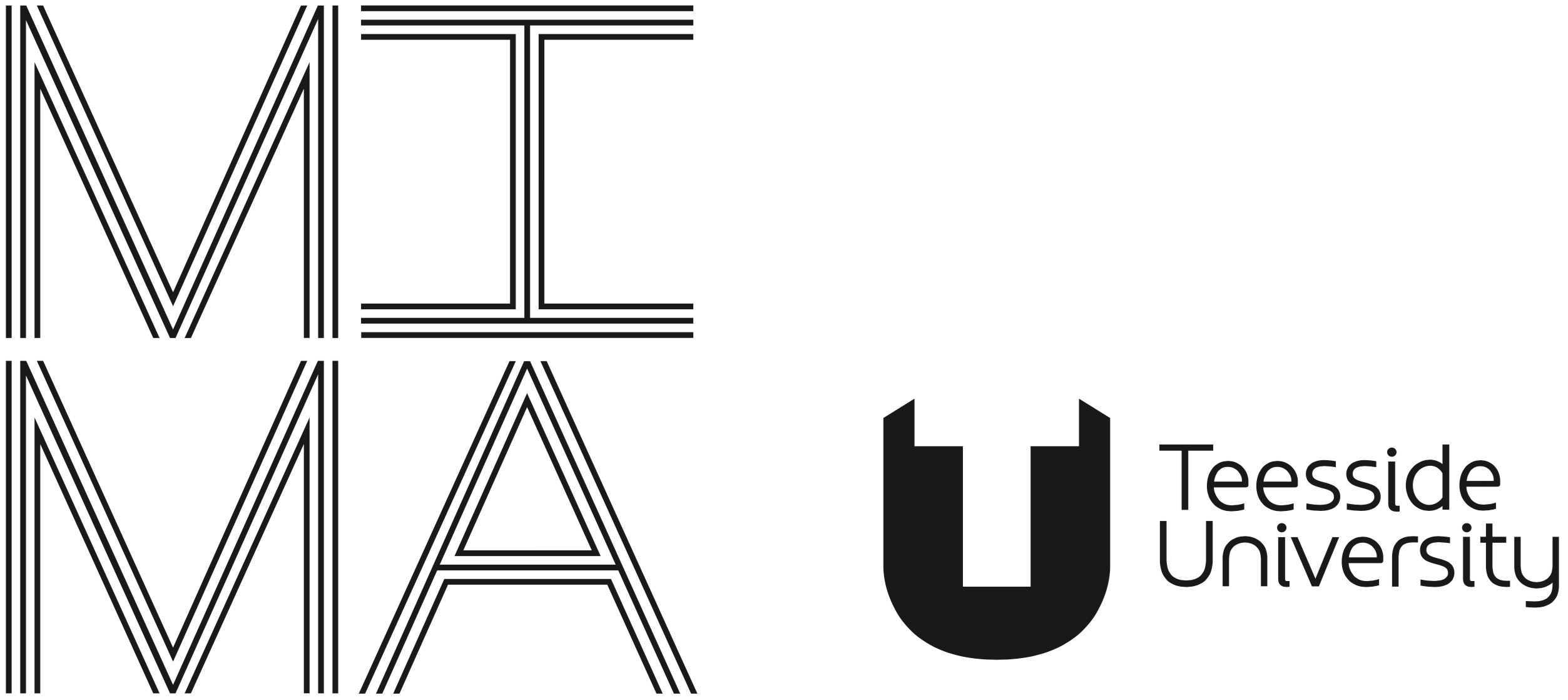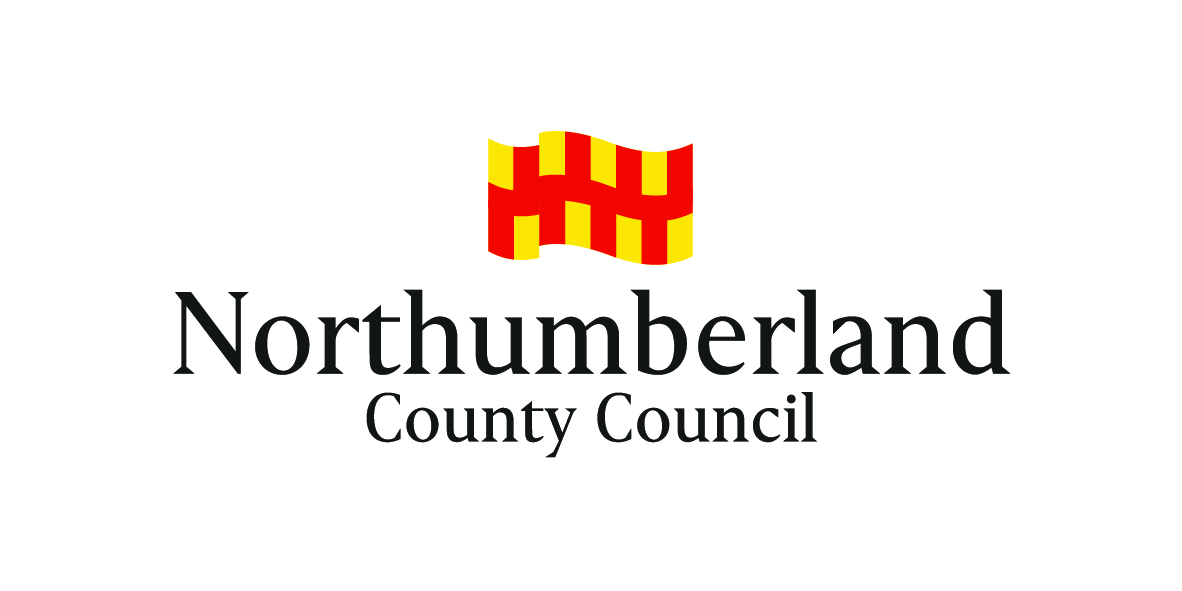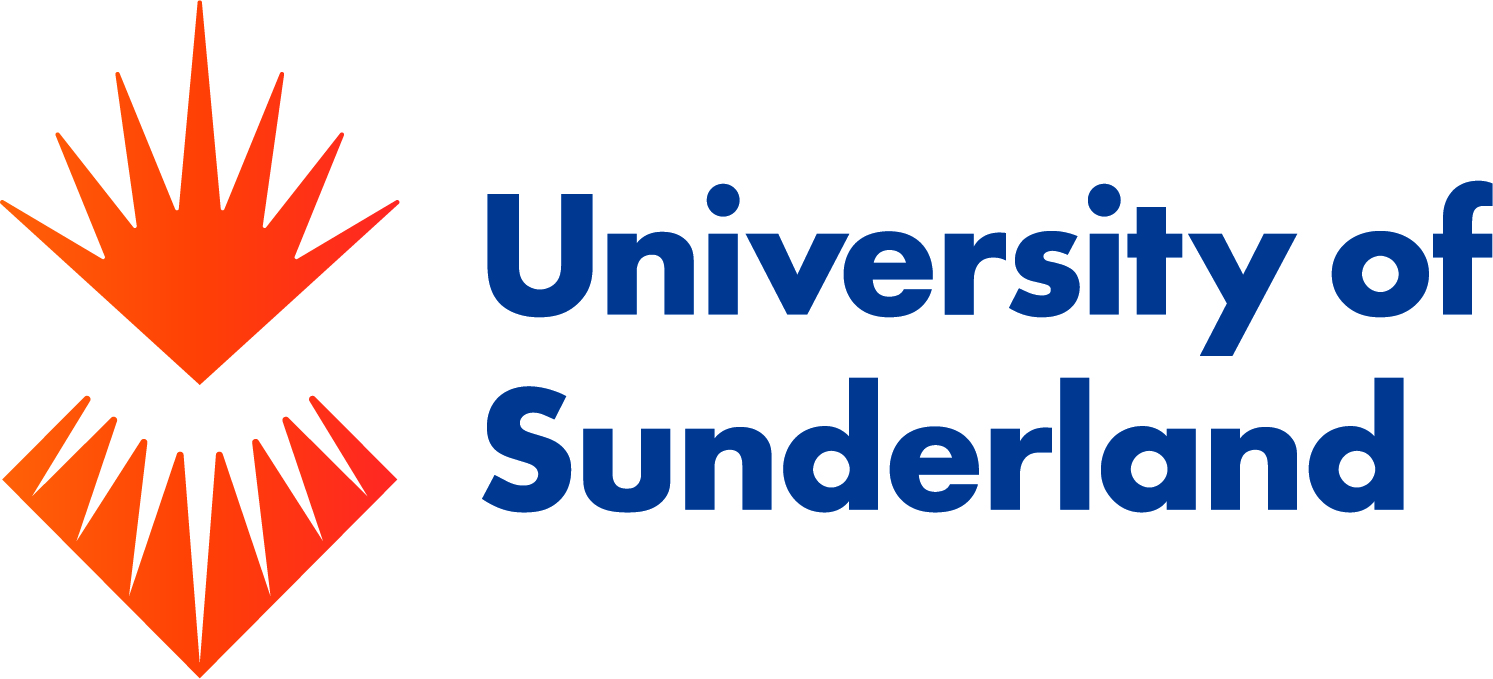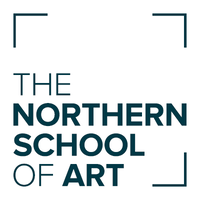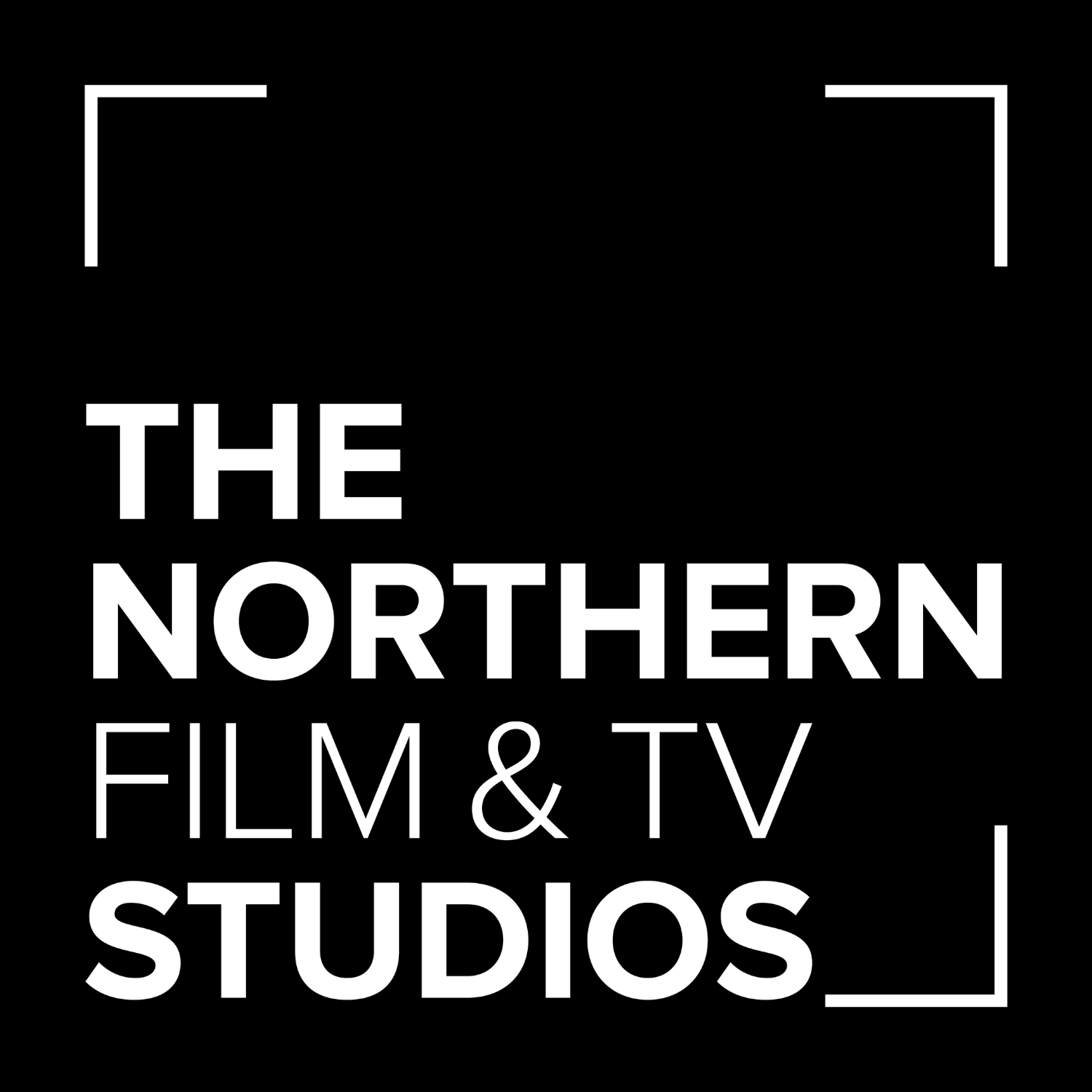 Sponsor Now
Categories
VISUAL ARTIST OF THE YEAR
PERFORMING ARTIST OF THE YEAR
BEST ARTS & BUSINESS PARTNERSHIP
SPECIAL AWARD FOR YOUNG ACHIEVEMENT
SPECIAL RECOGNITION AWARD
Enter Now
Contact Us