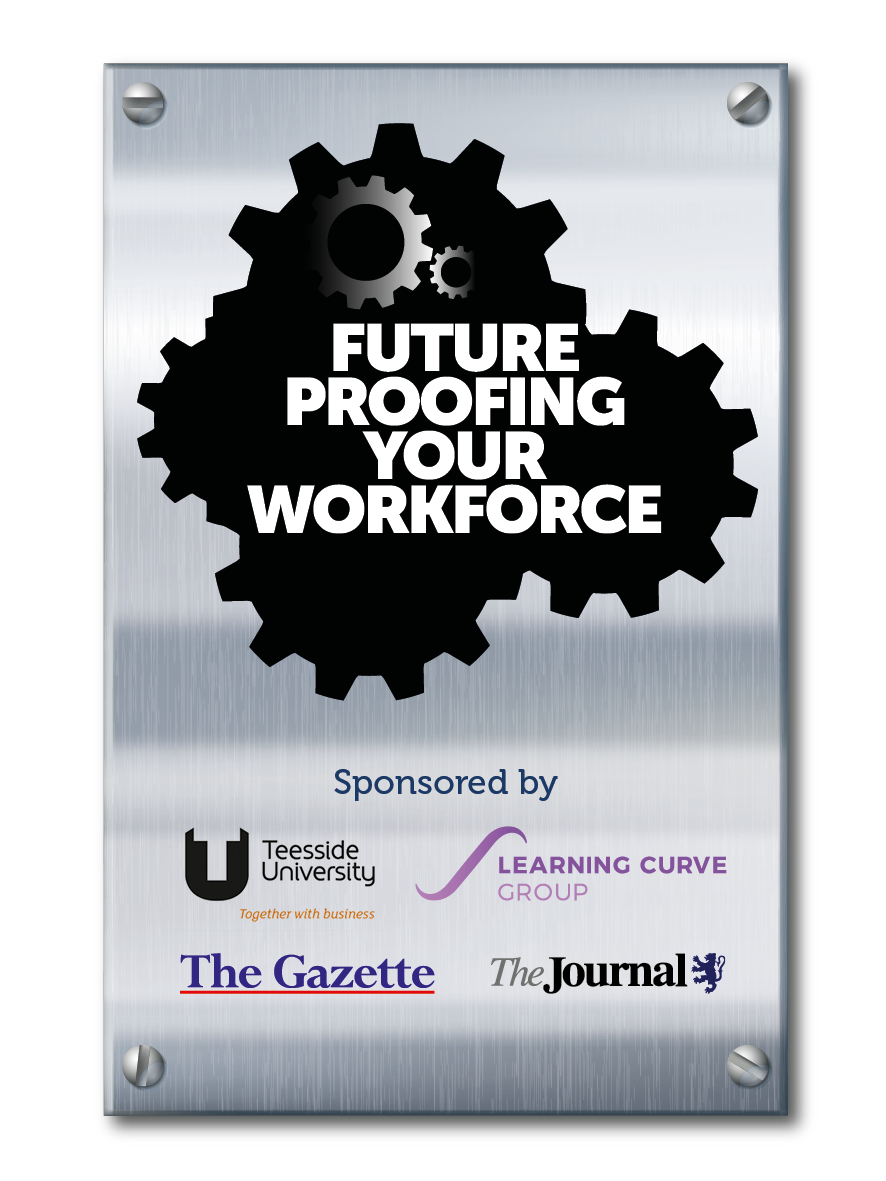 Hosted By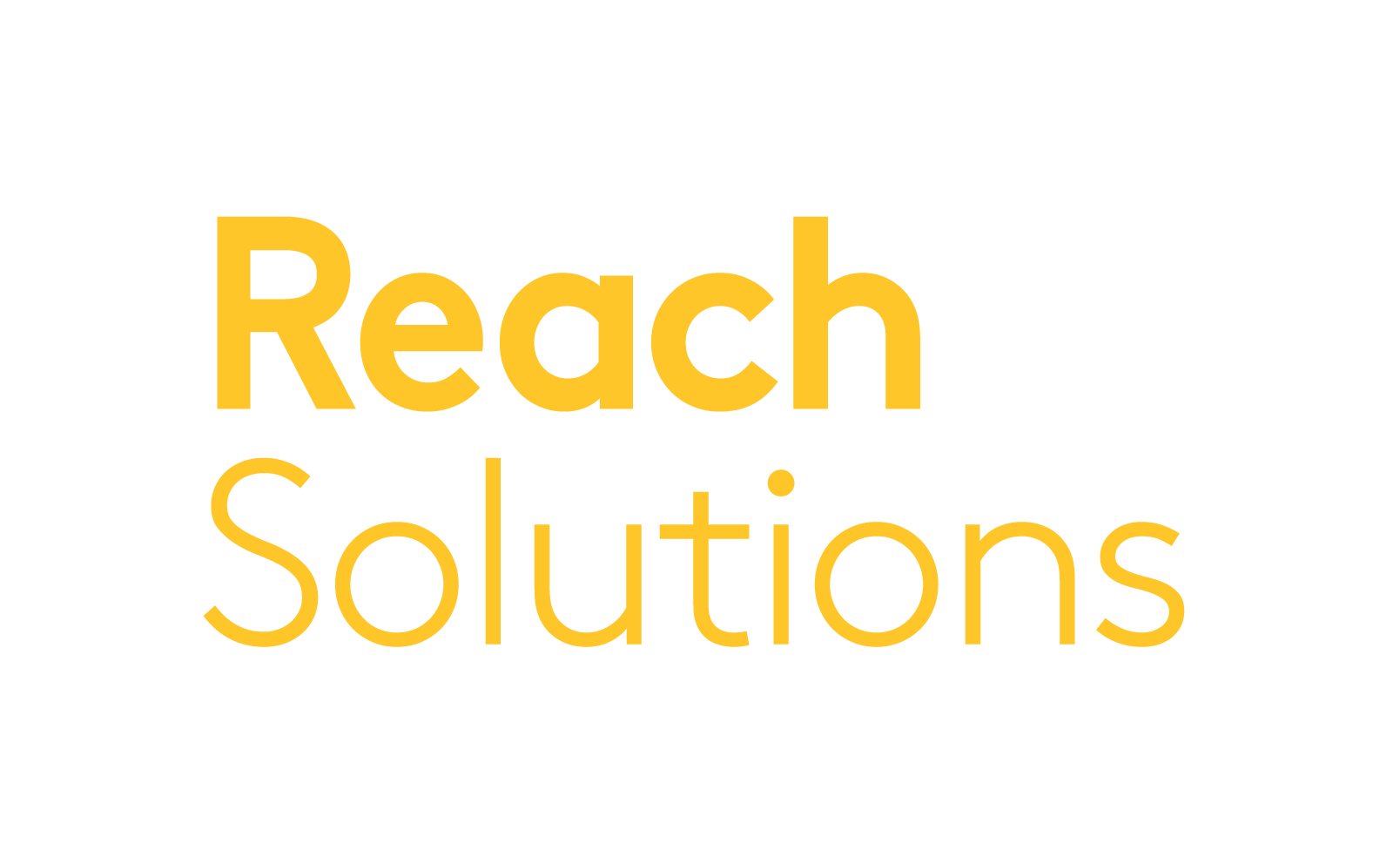 Futureproofing your workforce
Has your business got 2020 Vision?
A panel of experts reveal how to futureproof your workforce in under a year.
Join us & a guest panel of training and apprenticeship specialists giving their top tips to futureproof your workforce.
The Event
Futureproof Your Workforce Business Breakfast 8am - 10.30am
Fri 10 May
To mark the launch of a major new collaboration, The Journal and The Gazette are hosting a breakfast event in association with Teesside University and Learning Curve Group called 'Futureproofing your workforce'. With the combined expertise of both organisations, every level of apprenticeships and training can now be tackled with one goal – to make sure every student across the North East gets exactly what they need to make the most of job opportunities. From higher and degree apprenticeships to utilising the Apprenticeship Levy to help thousands of employers with their training plans, experts will be on hand  via a Q&A panel to update you on the latest developments, answer your questions and offer specific advice. Join the debate about how to future proof your workforce with the most comprehensive package of information and guidance.
On our panel will be:
Brenda McLeish, CEO, Learning Curve Group
Laura Woods, Director of Academic Enterprise, Teesside University
Tricia Mullen, HR Business Partner, Esh Group
Sarah Carnegie, Co-Chair of the CIPD North East of England Branch Committee
Our Sponsors

Headline Sponsor
Learning Curve Group
Learning Curve Group is a national training and education specialist. We work with further education providers, employers and learners to help them achieve success.
Since 2004, Learning Curve Group (LCG) has grown both organically and through acquisition to become one of the largest and most diverse providers in the country.
We have strong values which are all centred around our learners – and that's how we believe it should be, as we impact on over 100,000 of them every year.
Our 'Purple People', the dedicated and passionate people of LCG, help us to deliver success no matter what, to achieve our vision to 'transform lives through learning'.
Visit Sponsor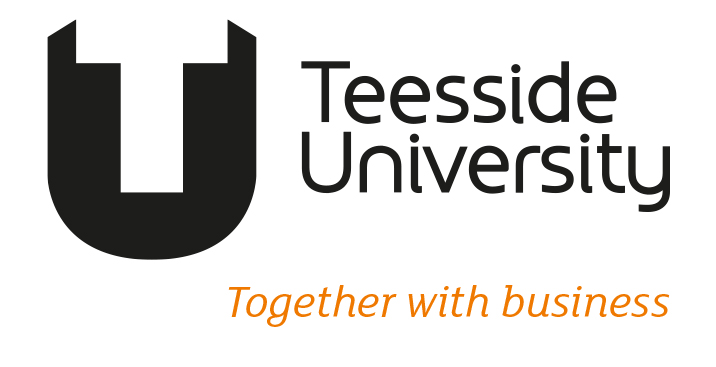 Headline Sponsor
Teesside University
Teesside University generates and applies knowledge that contributes to the economic, social and cultural success of students, partners and the communities we serve. Through education enriched by research, innovation, and engagement with business and the professions, we transform lives and economies.
Visit Sponsor
Event Sponsor

Sponsor Now