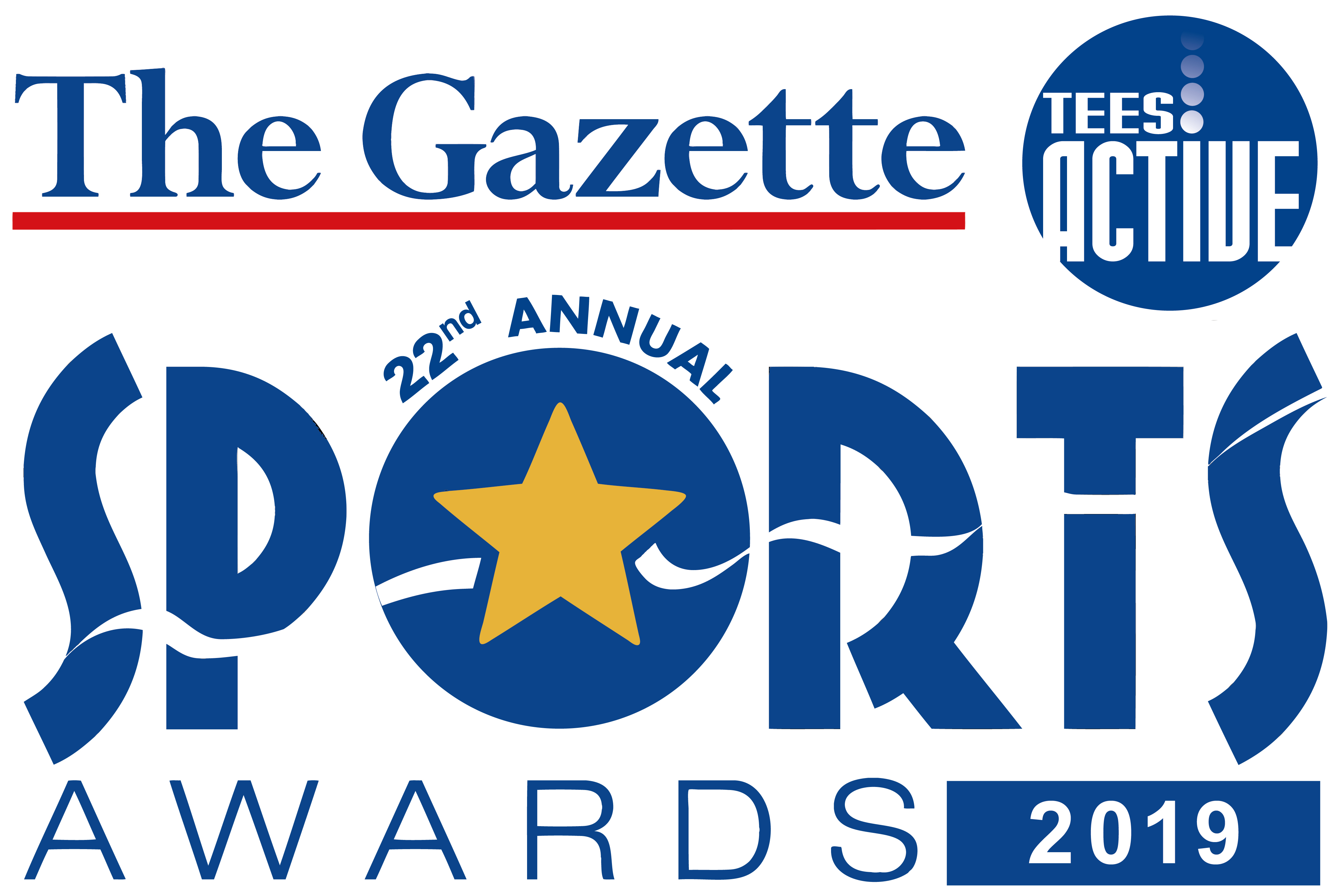 Hosted By


Venue
Jurys Inn
Fry St, Middlesbrough TS1 1JH
Enter Now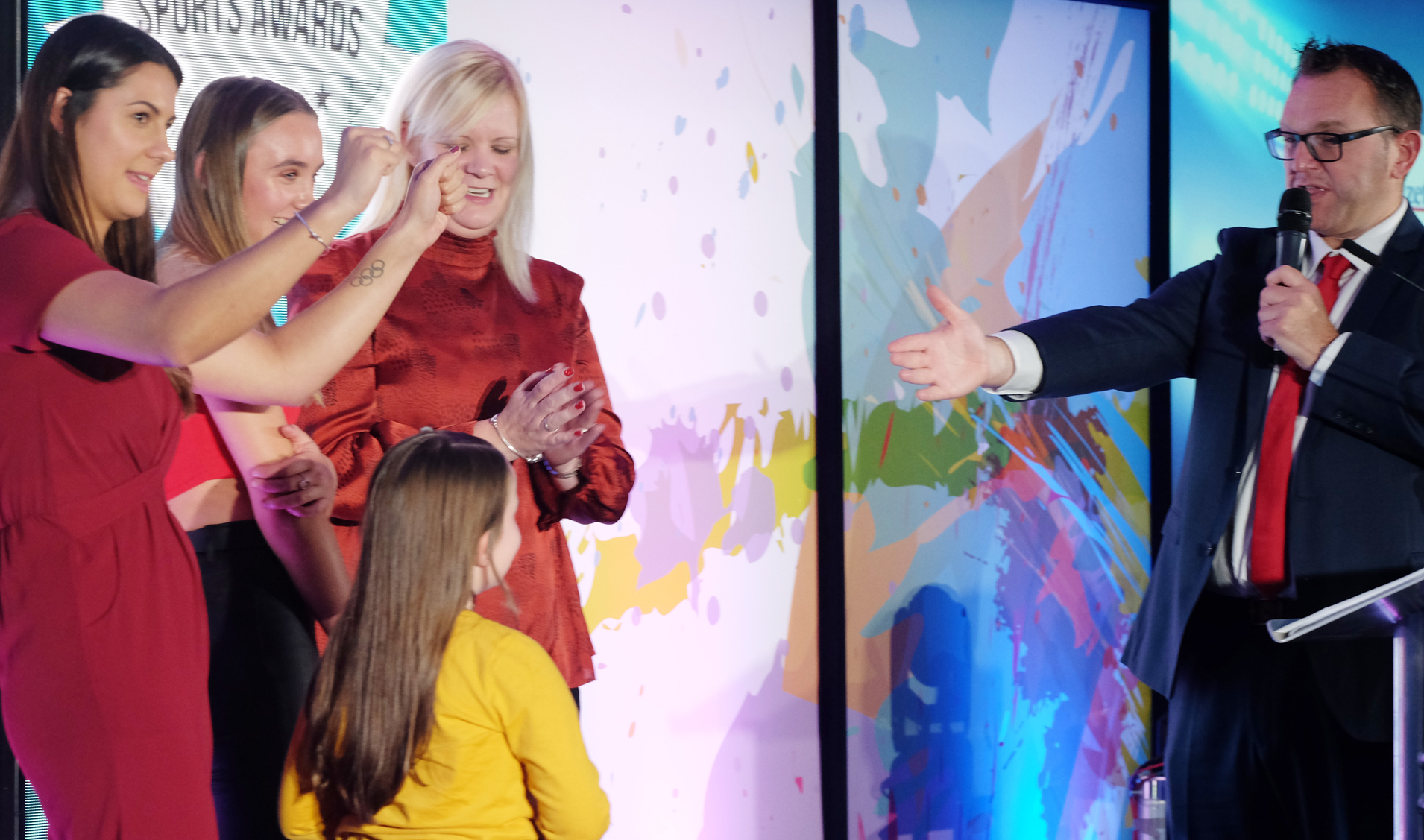 Gazette Sports Awards 2019
The Gazette Sports Awards are designed to showcase and celebrate local sporting achievement at all levels from the parks and playing fields of Teesside, to the globe's greatest stadiums and arenas.
The awards scheme is heavily focused on the local community and showcases some of the wonderful work taking place at grass roots level across the Teesside area, taking into account performance and achievement, dedication, character, fair play and ability.
The awards dinner attracts the support of local and national athletes, and each category receives a trophy and a cash prize!  
Our Sponsors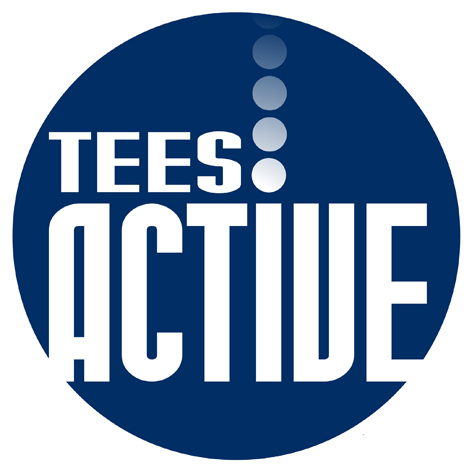 Headline Sponsor
Tees Active
Tees Active is a charitable leisure management organisation operating in the UK. Established as a non-profit-distributing company, it started operating on 1st May 2004.
It was set up with the intention of taking on the management of facilities provided by Stockton-on-Tees Borough Council and works very closely with the council as its main funding partner. However, as an independent organisation it is able to take on other projects with the aim of raising levels of physical activity in the community and providing an excellent management service.
Tees Active welcome almost 2 million visits per year.
Visit Sponsor
Category Sponsors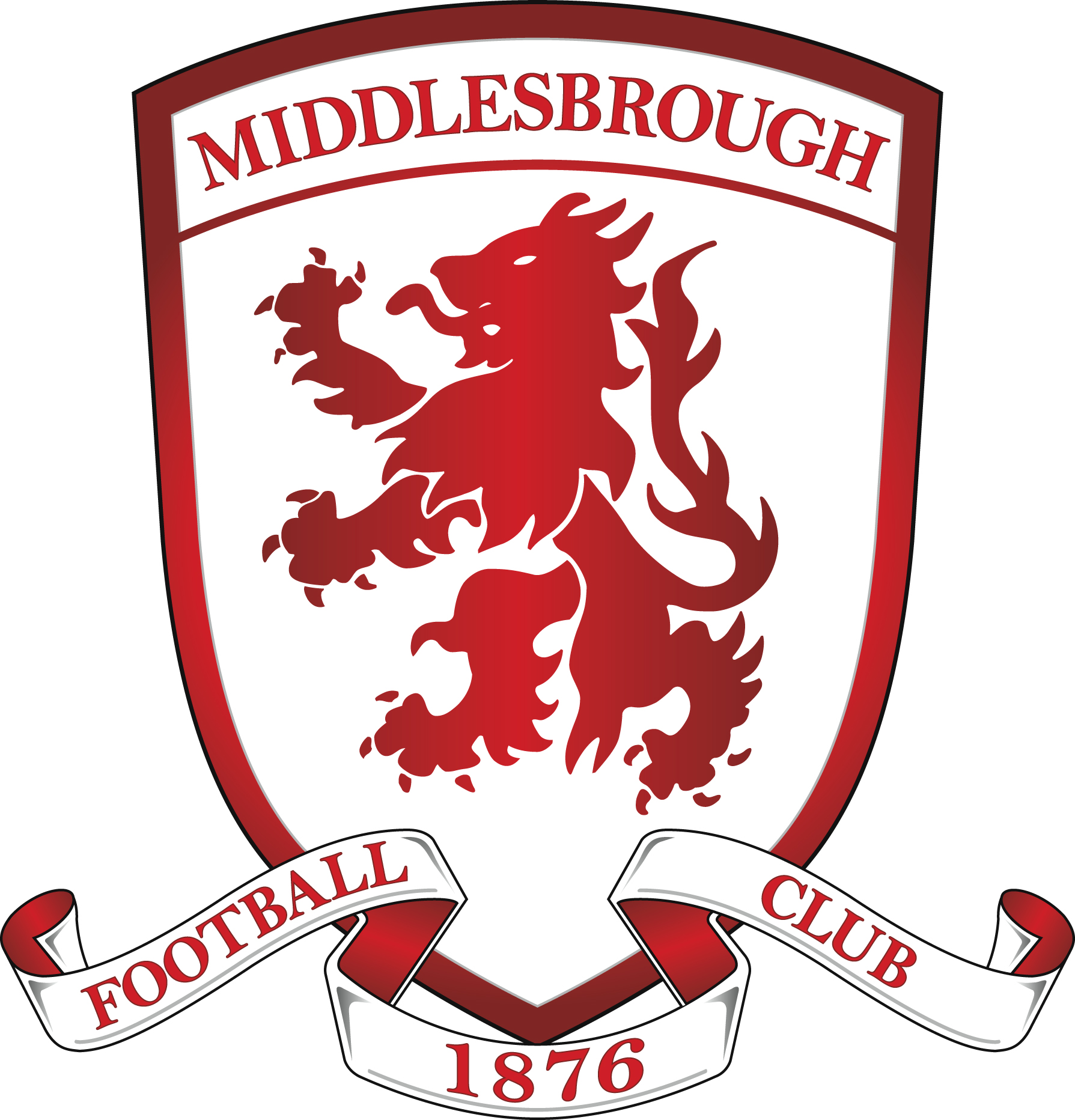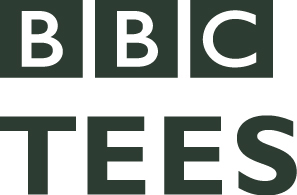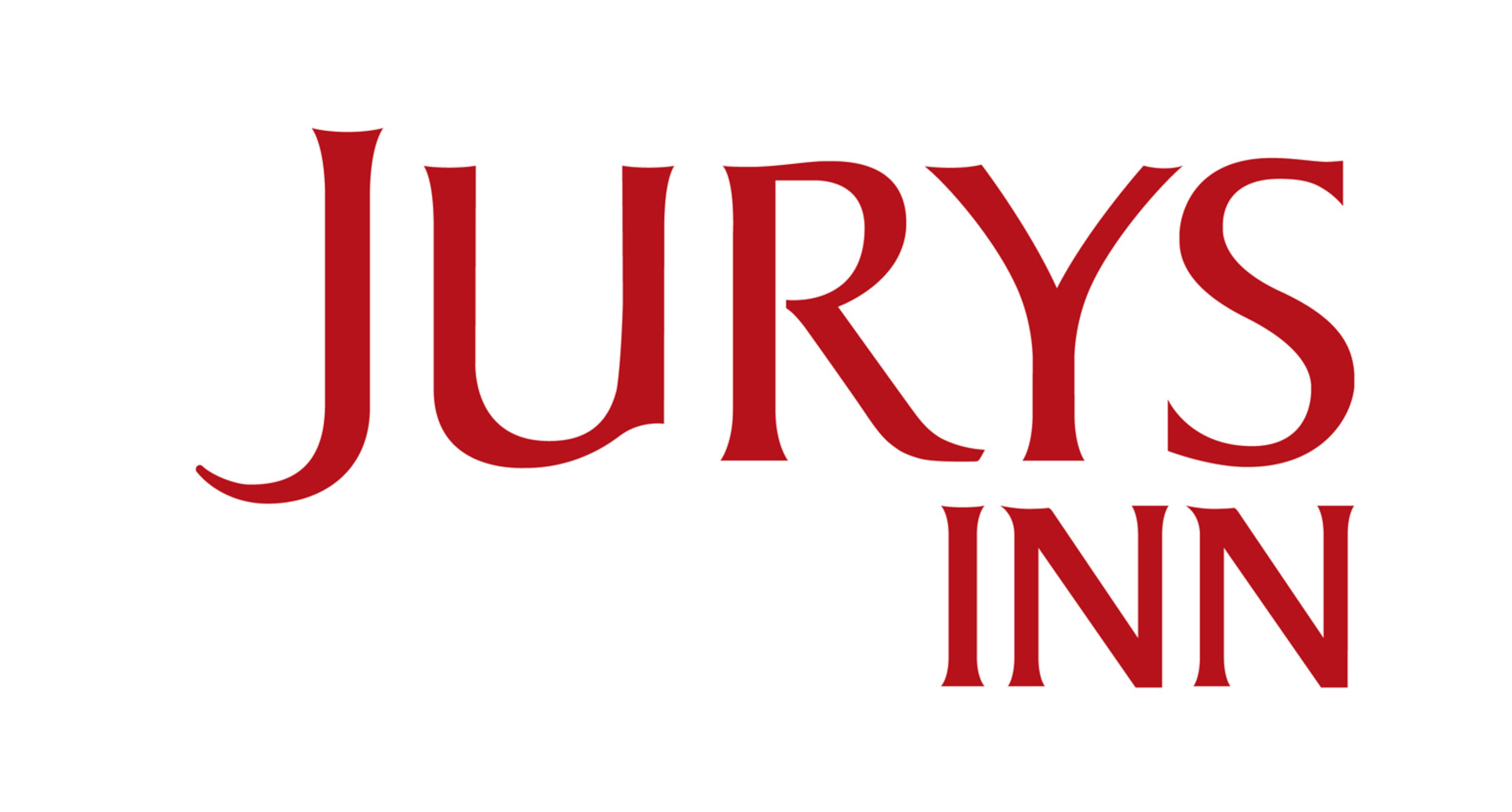 Sponsor Now
Categories
AWARD CATEGORIES Prestige Awards: Main Awards:
Sportsperson of the Year:
Junior Sportsperson of the Year:
Disabled Sportsperson of the Year:
Outstanding School Sporting Achievement:
Coach/Mentor of the Year:
Enter Now