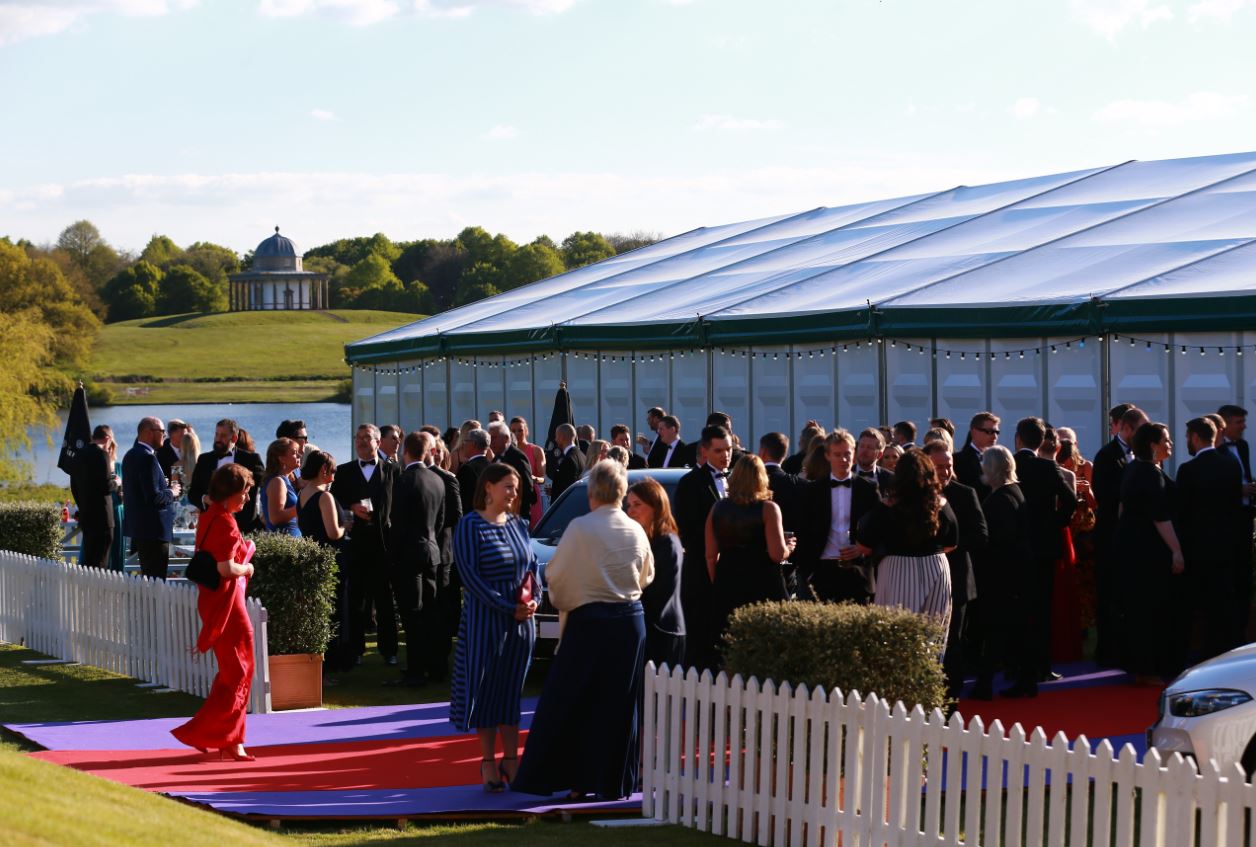 Welcome to the North East Business Awards 2021!
After what's been the most difficult year in memory for firms in the majority of sectors, we are so excited to celebrate the North East's amazing entrepreneurial spirit.
The North East Business Awards toast success, celebrate achievement and highlight successful and innovative businesses doing fantastic things right here in the North East.  We celebrate businesses that boost the economy, enrich local areas, and make the North East region a more exciting and fulfilling place to live.
For the past twenty years, the Awards have shone a light on companies large and small, new and established, and remind us that the North East is a great place to live, work and do business.  It has been fantastic to see so many businesses in the region rising to the challenges presented over this past year, showing not only how talented they are but also their endless determination, entrepreneurial spirit, enterprise, innovation and creativity to make it happen.  Our Awards recognise that drive and ambition and celebrate all the success stories.
And what's more, the Awards are COMPLETELY FREE TO ENTER!
The entry form is the first step on the road to possible success – and potential glory at our glittering awards night – so if you would like to showcase your success, not just to the business community but to millions of online readers through our websites ChronicleLive, TeessideLive and BusinessLive and to the tens of thousands of readers of The Journal and The Gazette, you need to ENTER NOW!!
The Awards have a main designated site – please visit nebusinessawards.co.uk
The Event
Key dates
Entries Open:
Friday 16 April 2021
Entries Close:
Friday 2 July 2021, at 3pm
Judging:
July – August 2021
Shortlists Announced:
August 2021
The Awards Ceremony:
Thursday 23rd September 2021 in the Grand Marquee at Hardwick Hall, Sedgefield
How to enter
Please visit the main Awards website at nebusinessawards.co.uk
Book your table
Please call 0191 2016435 or email lesley.hampson@reachplc.com.
We can take payment over the phone by debit/credit card, or can send you an invoice if you have a credit account with us already.
PRICES:
1 Table of 10 people – £1100 +VAT
2 Tables of 10 – £1760 +VAT (saving of £400)
3 Tables of 10 – £2640 +VAT (saving of £650)
Individual Ticket – £120 +VAT
Testimonials & past winners
"Winning the North East Business of the Year is amongst the highlights in our 15 years of growth. It's such a fantastically supported event – with great competitors, sponsors and judges.  It means so much to all of our people, the sense of pride they get from being recognised on such a prestigious platform has created a great sense of togetherness at a time when physical proximity between colleagues is such a challenge.  News of the win is something we've really enjoyed sharing with our customers. We're a proud North East business, as are a huge number of our clients. To be acknowledged in such fashion means the world.  The enthusiasm it has created has been a fantastic contributor to another year of record sales and growth at Aspire and helped us to attract incredibly talented people to join the Aspire family.  I would encourage everyone to get involved in the awards, there are a huge variety of great categories and I can't wait to hear about the achievements of the companies who will be competing."
Chris Fraser, Managing Director, Aspire Technology Group
"We certainly did enjoy being part of the ceremony and we have had so much fun getting the full team involved with taking the award around the business and making everyone feel they contributed to this award, it certainly boosted morale further in knowing they are part of a winning team."
Vikki Jackson-Smith, Managing Director, J&B Recycling
"Being named Company of the Year 2019 at the North East Business Awards Grand Final felt like the culmination of the journey Tharsus has been on over the last 10 years.  The award provided a real boost to all our colleagues, growing a business is never easy, so external recognition of everyone's effort and what has been achieved is always welcome. The awards nights are fantastic events and one that our colleagues really enjoyed attending, which was evident by the very vocal support for our victories from our tables."
Brian Palmer, CEO, Tharsus Group
Our Sponsors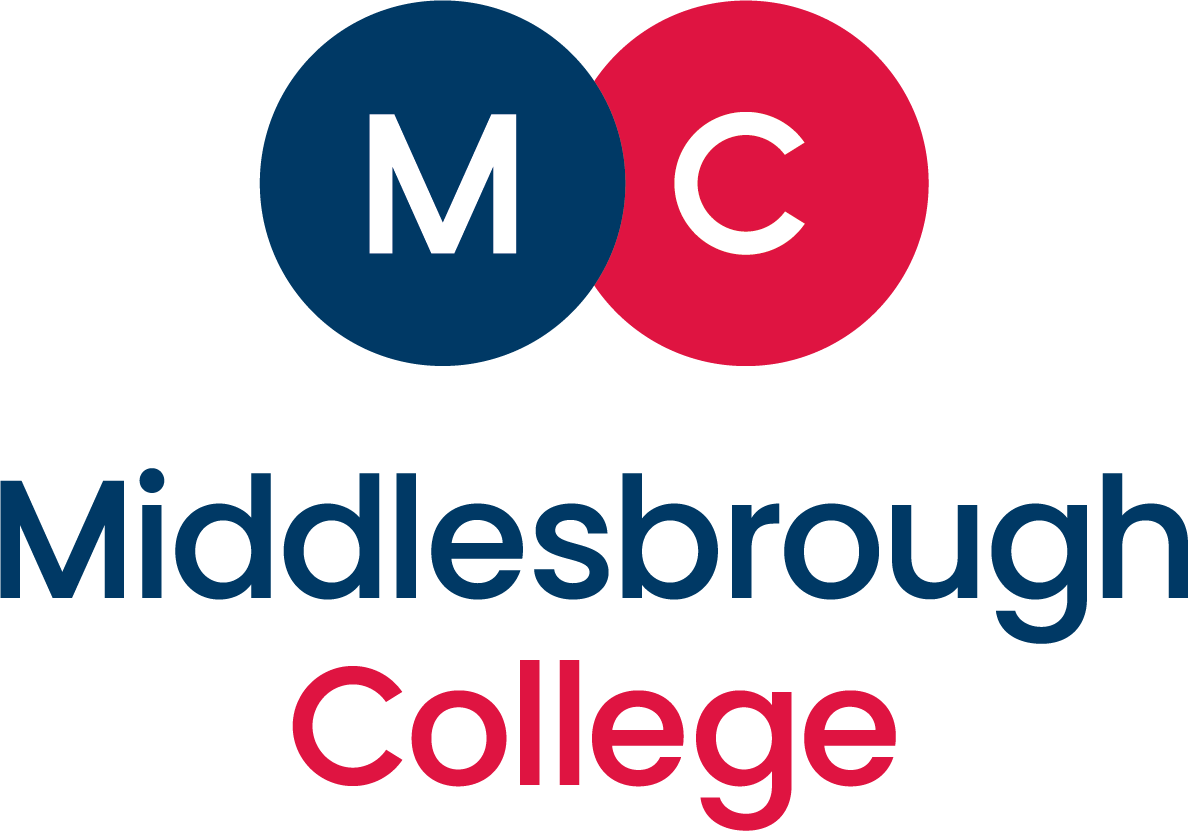 Headline Sponsor
HEADLINE SPONSOR - Middlesbrough College
North East businesses have endured a difficult year, but it's their determination, innovation and ambition that inspires.
That's why we're excited to sponsor the prestigious North East Business Awards, which celebrate the best.
We're the skills partner to businesses across all sectors in the north. Through apprenticeships, specialist training courses and university level qualifications we make sure businesses have the people with the know-how to realise those ambitions.
The know-how comes from industry itself. Our staff nearly all have hands-on experience in their fields.
Their understanding of the workplace – whether it's the workshop floor, the office or the design studio – informs our students, who become work-ready.
Through the main college, our apprenticeship training arm Northern Skills Group and our internationally-renowned technical training provider TTE, we're upskilling thousands of learners.
Visit Sponsor

Headline Sponsor
ASSOCIATE SPONSOR - Sage
Everything your business needs to manage accounting and financials, operations, people, payroll, and payments. We have solutions for businesses of any size and complexity and industry.
Visit Sponsor
Category Sponsors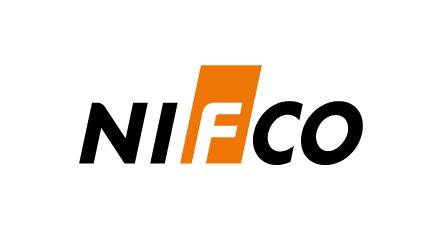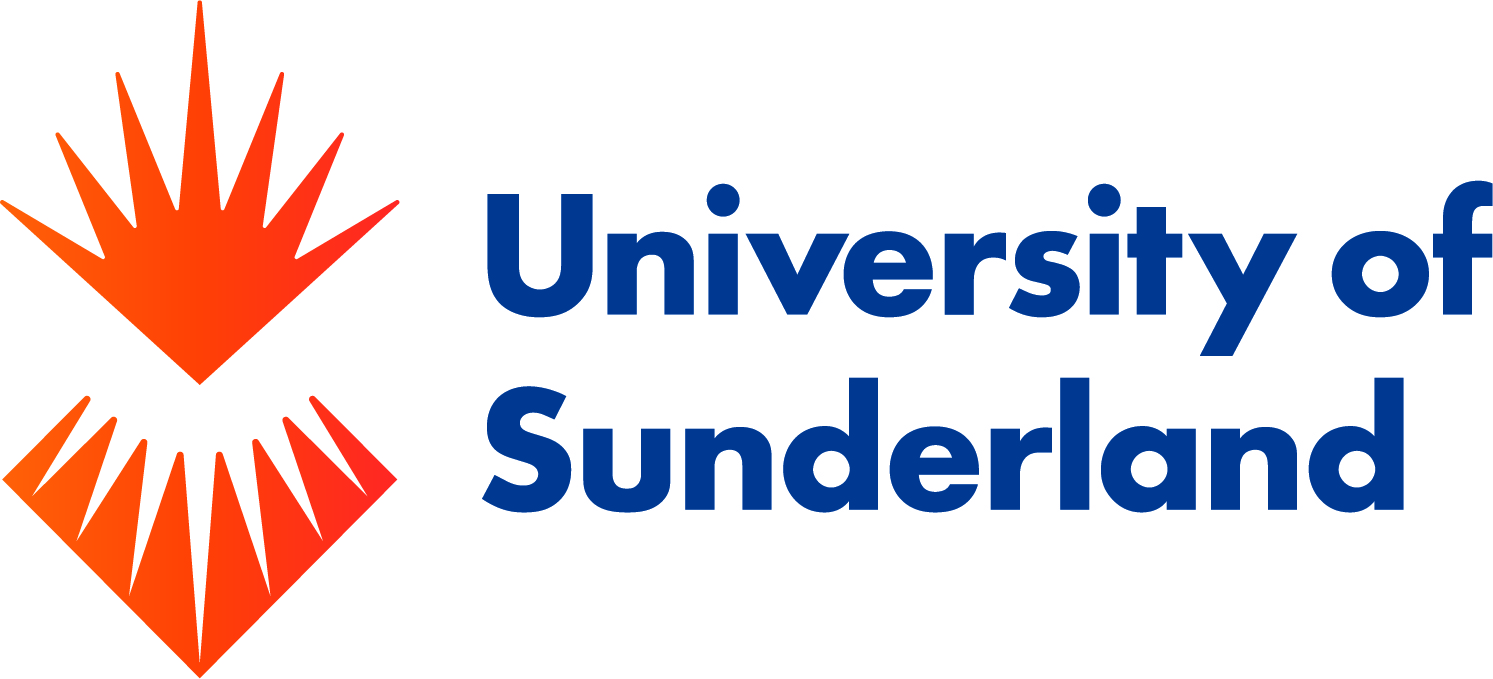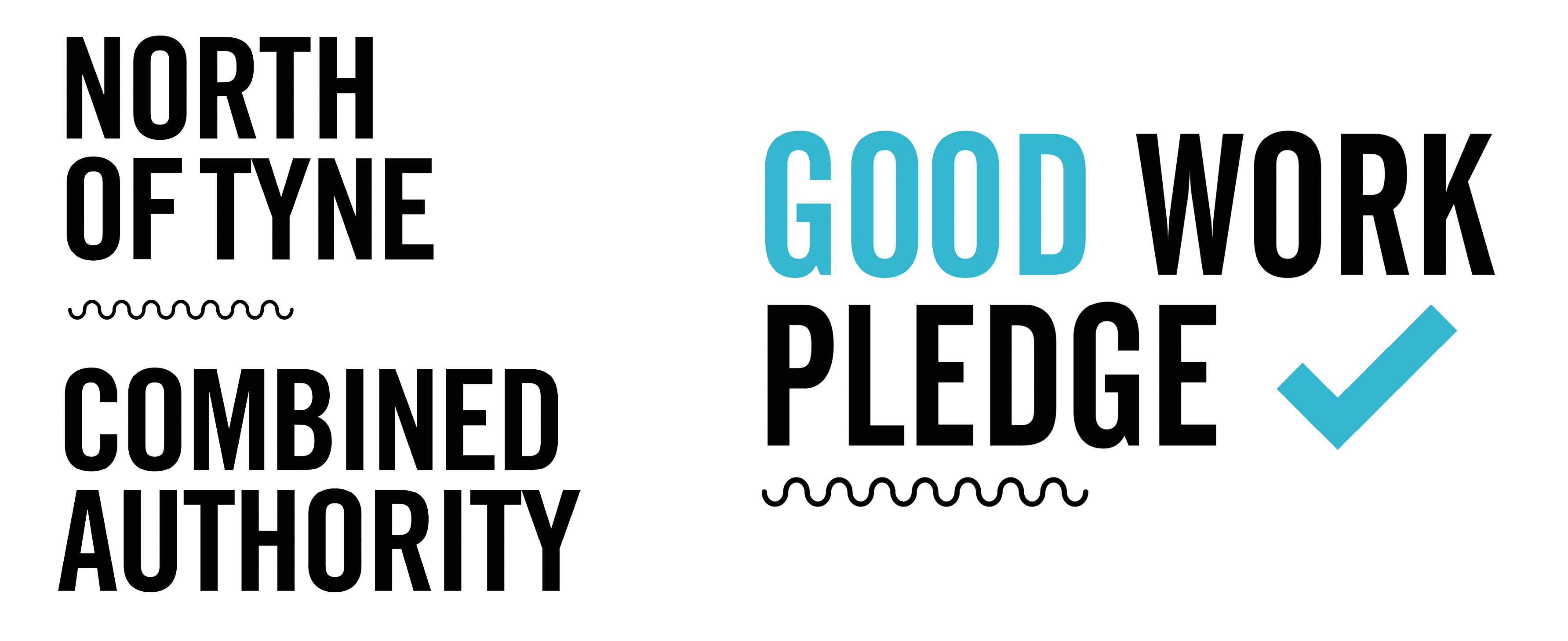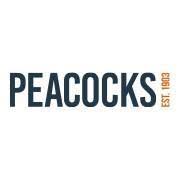 Sponsor Now
Categories
For information on the categories and our category sponsors, please see the main awards website at www.nebusinessawards.co.uk
Enter Now
Contact Us