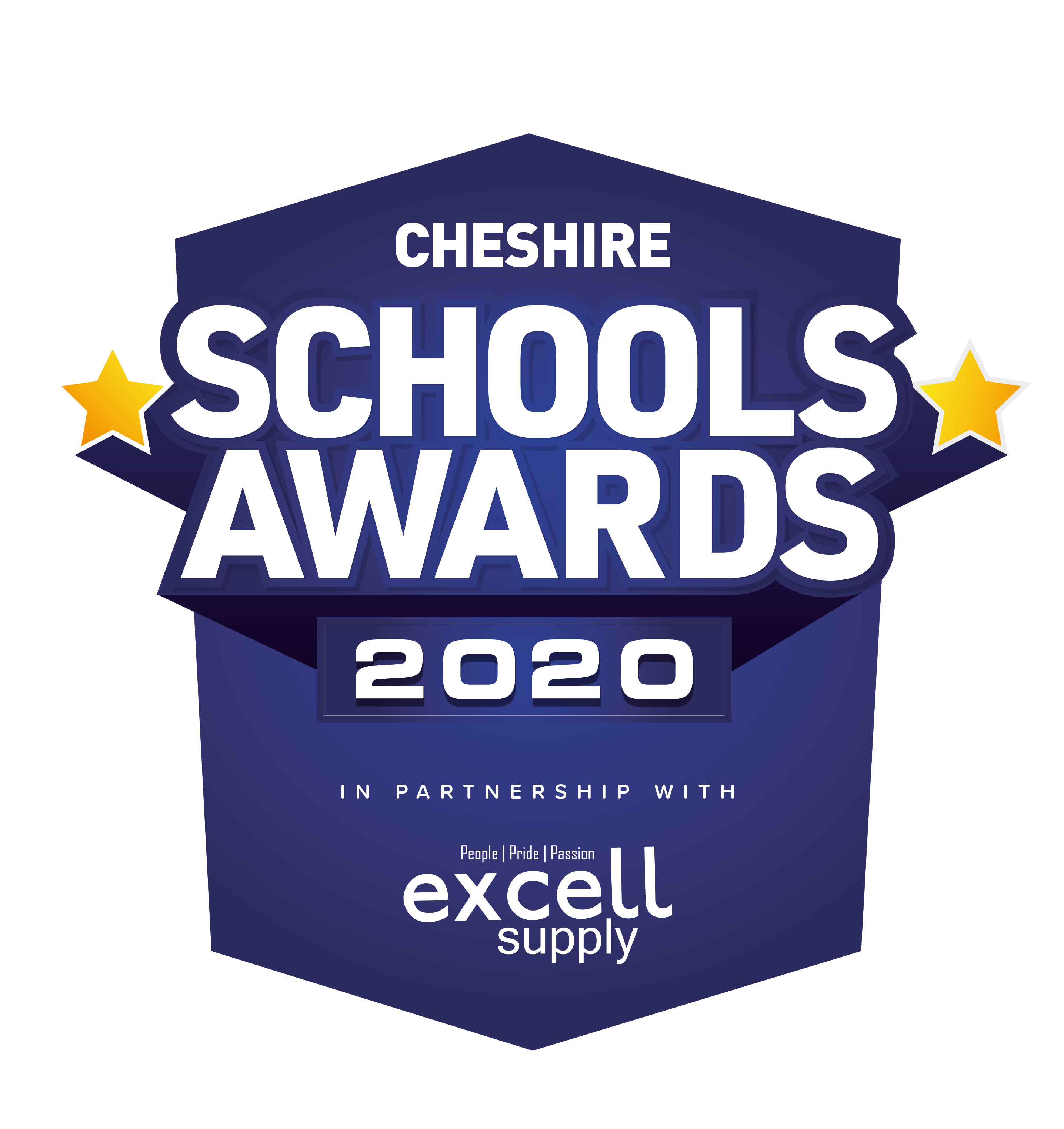 Hosted By




Enter Now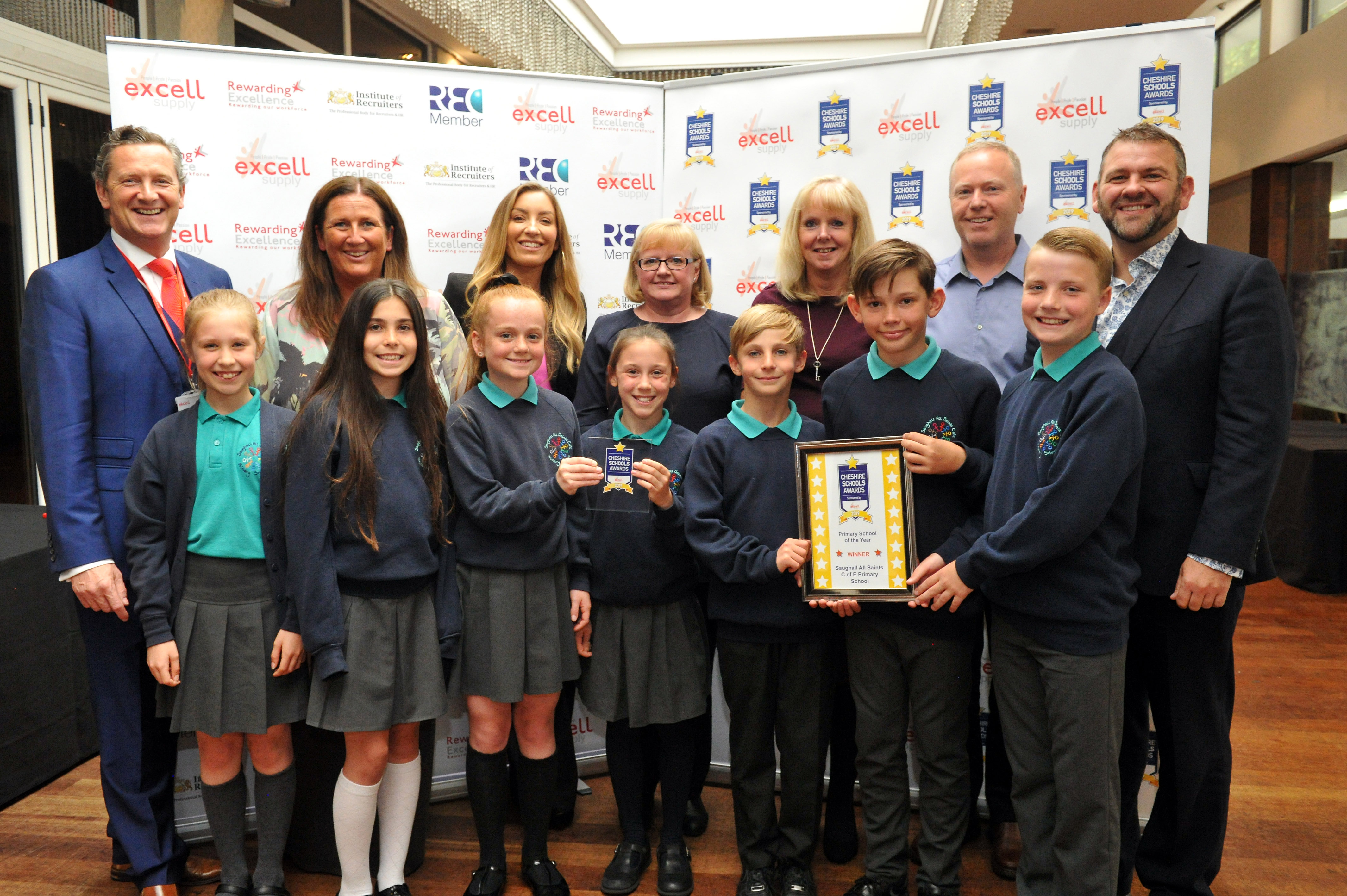 Cheshire Schools Awards
A MESSAGE FROM THE EDITOR
Thank you to everyone who has submitted entries so far. We are proud that you. like us. know the world keeps turning and we will emerge from this crisis in due course.
We wanted to assure you that we are still hard at work and we encourage you to keep entering the awards.
As you would expect we are staying abreast of the latest government advice, we plan to go ahead with the awards ceremony but if current advice changes it may be a little later in the year that originally planned. We will of course keep you updated.
In the meantime, good luck with your entry and if you have any questions please contact us.
We look forward very much to seeing you later in the year as we salute the best of the best of our schools
Michael Green
Editor
Chester, Crewe and Nantwich Chronicles
The Event
The Cheshire Schools Awards open for nominations from 24th February 2020. Please scroll to the bottom of the page for information.
Our Sponsors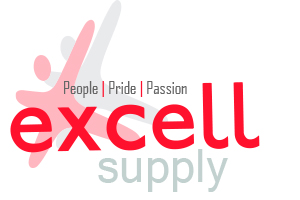 Headline Sponsor
Excell Supply
EXCELL SUPPLY is delighted to be supporting the Cheshire Schools Awards for the sixth consecutive year.
By sponsoring this event for the last five years we have had the opportunity to learn about some wonderful people and groups within our primary and secondary schools. Both pupils and staff alike have been recognised for their amazing contributions to life in both their individual schools and the wider community.
Excell Supply is proud to be a provider of teachers and support staff to local schools and colleges whose tireless efforts ensure our children receive the best possible education. The awards provide an invaluable opportunity to show our appreciation to those whose stars have shone brightest this year.
We have a few new additions to the Excell team who are very excited to be involved in the awards for the very first time. We are looking forward to the announcement of the shortlists and the awards ceremony itself where the winners will be announced in June.
Jon Everall, Director, Excell Supply
Visit Sponsor
Category Sponsors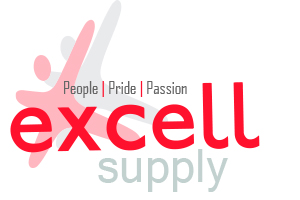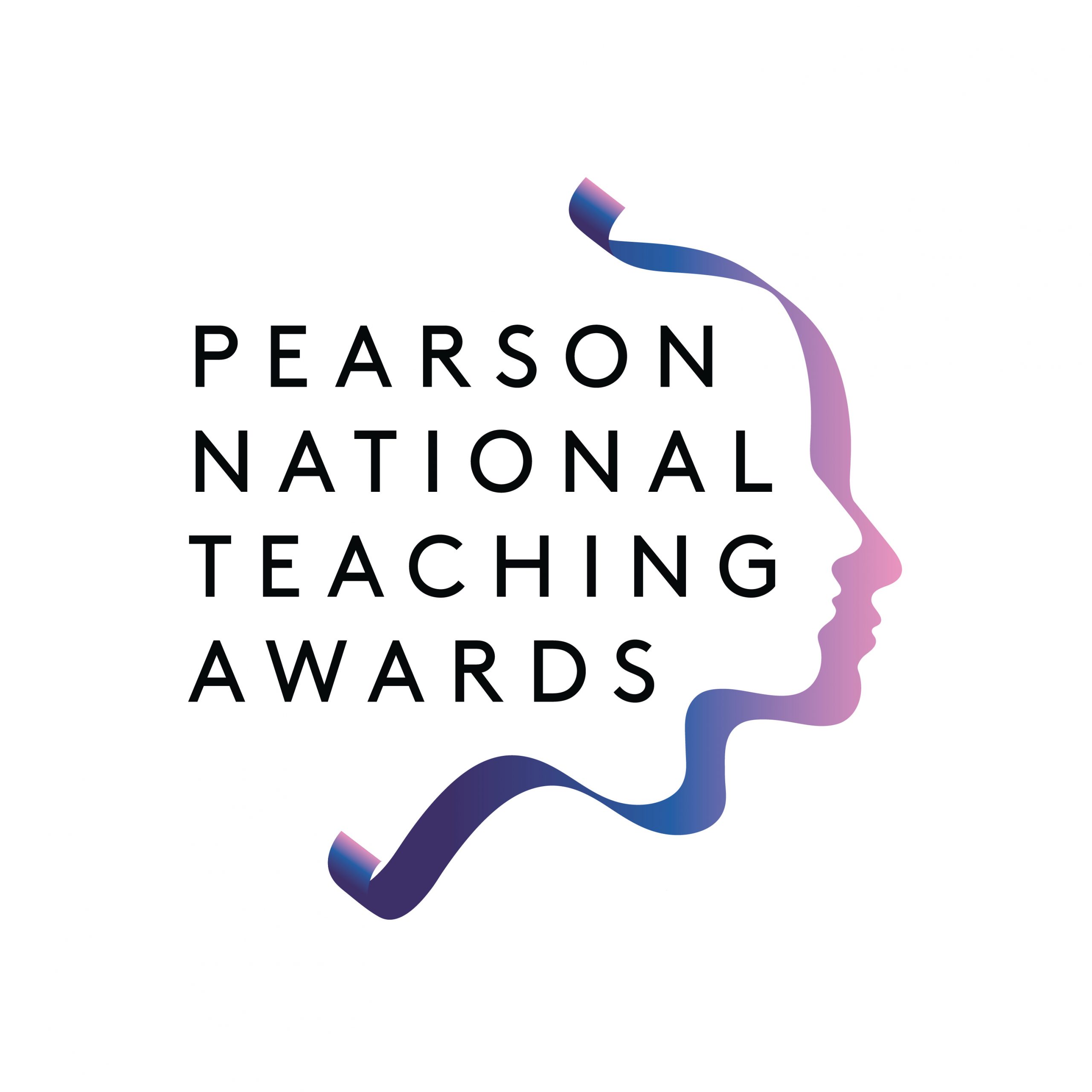 Sponsor Now
Categories
The award categories are...
School in the Community Award
School Communication Award
School Support Staff of the Year
Student Teacher of the Year
Inspirational Teacher of the Year
Primary School of the Year
Secondary School of the Year
Enter Now
Contact Us
Contact the Schools Awards Events team the following ways: