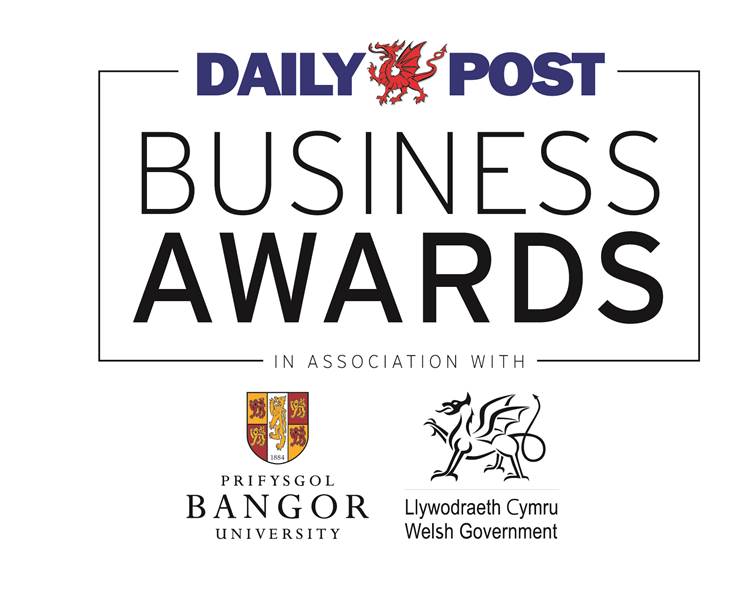 Hosted By


Buy Tickets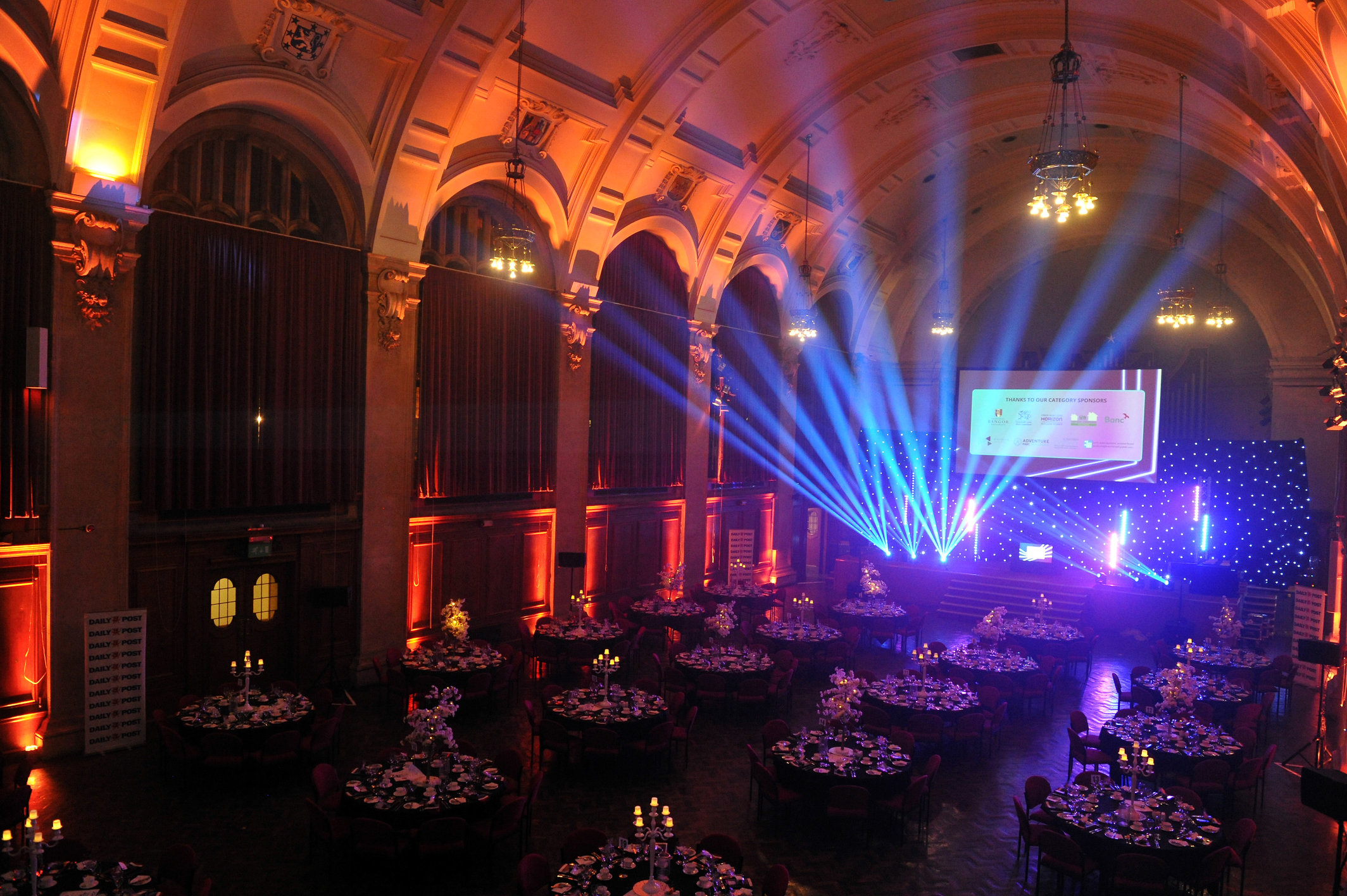 Daily Post Business Awards
You are proud of your business. You have a dynamic vision and a great team who always go the extra mile to help you deliver it. Your customers love you. But somehow, despite all the blood, sweat and tears, you feel that your business just doesn't get the recognition it deserves. Does this sound like you?
Well now is the perfect chance to share your success with the world, and shout from the roof tops about the brilliant people who make it all happen.
The Daily Post, Achievement Wales Business Awards is one of the most prestigious events in the North and Mid Wales calendar.
Every year businesses whose initiative, innovation and success deserve to be lauded have this special night to celebrate their amazing accomplishments. This year, we hope you'll be among them.
The awards are easy to enter, and open to all kinds of organisations, with awards for small, medium and large firms, exporters, innovators, established and new businesses.
The entry form is the first step on the road to possible success – and potential glory at our glittering awards night in the magnificent surroundings of Bangor University on Thursday 21st November 2019.
So if you would like to showcase your success, not just to the business community but to the tens of thousands of readers of North Wales's best read newspaper and news website, why not enter now?
Good luck – and I hope to see you at the awards ceremony
Andrew Campbell
Editor
Daily Post
The Event
Launch
Wed 11 Sep
Deadline for entries
Fri 11 Oct
Awards ceremony
Thu 21 Nov
Date:
Thursday 21st November 2019
Venue:
Bangor University
Prichard Jones Hall
Main Arts Building
College Road, Bangor
LL57 2DG
Dress code:
Black tie
Guest arrival:
6.30pm
Bar / Carriages:
The bar will remain open until midnight, carriages 12.30am
Event Host:
Nicholas Owen
Event Format:
Guests will be greeted with a drinks reception before being invited to take their seats for a welcome from the Daily Post Editor Andrew Campbell. 10 awards will be presented on the evening.  The evening will conclude with the opportunity for guests to celebrate & network.
Our Sponsors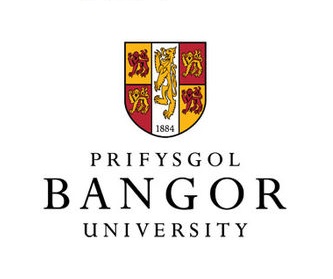 Headline Sponsor
Bangor University
"We're thrilled to be again sponsoring the Business Person of the Year Award at this year's Daily Post Achievement Wales Business Awards. This will no doubt prove to be a wonderful evening that showcases the region's finest business talent. With such a range of successful businesses in the region, of all sizes and working in a whole host of sectors, the winner of this prestigious award will embody the most vital qualities needed for success – dedication, vision and commitment.
Bangor University understands the importance of paying tribute to those business leaders in North Wales that inspire others, drive their organisations forward to success and in doing so, become vital ambassadors for the region. This year's winner will join an elite group of 'alumni' whose entrepreneurial approach, determination and drive for excellence in all that they do mark them out as worthy winners."
Prof Iwan Davies, Vice-Chancellor of Bangor University
Visit Sponsor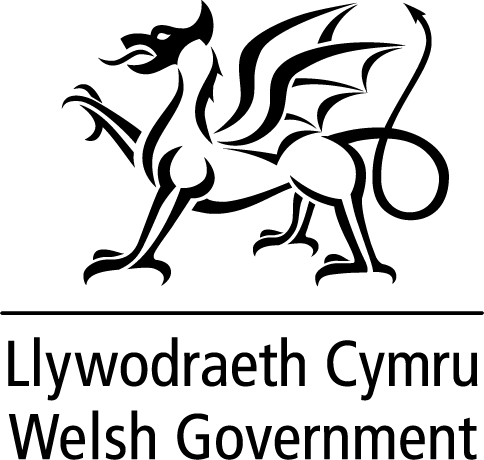 Headline Sponsor
Welsh Government
Daily Post Business Awards – piece by Minister for Economy and Transport Ken SkatesThe Daily Post Business Awards provide an opportunity to celebrate and showcase the innovative and successful businesses we have here in North Wales.Past winners have included trailblazing companies which have gone from strength to strength. As Economy and Transport Minister, with a special responsibility for North Wales, I see these awards as an important way to recognise and honour the many achievements made by businesses across the region. I want to see a prosperous future for the region, with a thriving economy, and everyone nominated in these Awards is a key part of that drive. Their creativity, ingenuity and ambition will be valuable assets for the future. Through our Economic Action plan we are taking a regional approach, with a team focussed specifically on the needs of North Wales its businesses and communities, working closely with them. It's a great pleasure for me that the Welsh Government is once again joint-executive sponsor of the awards.  This year we are sponsoring the Business Start Up and Welsh Exporter of the Year awards.I know there is a great deal of uncertainty in the business world as the UK prepares to leave the EU.   The Welsh Government is doing all it can to ensure businesses are as ready as possible to deal with any eventuality. Despite this uncertainty we still have much to celebrate. The Daily Post Business Awards allow us to do that, and highlight the positive news we have here in North Wales. 
Visit Sponsor
Category Sponsors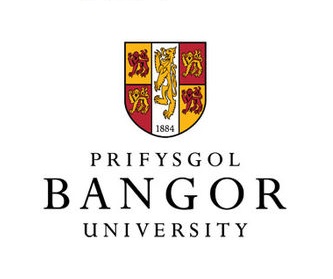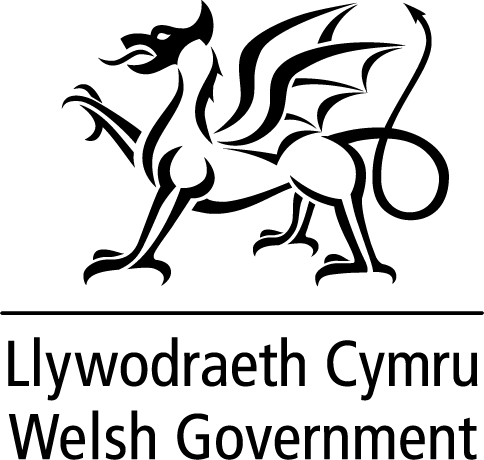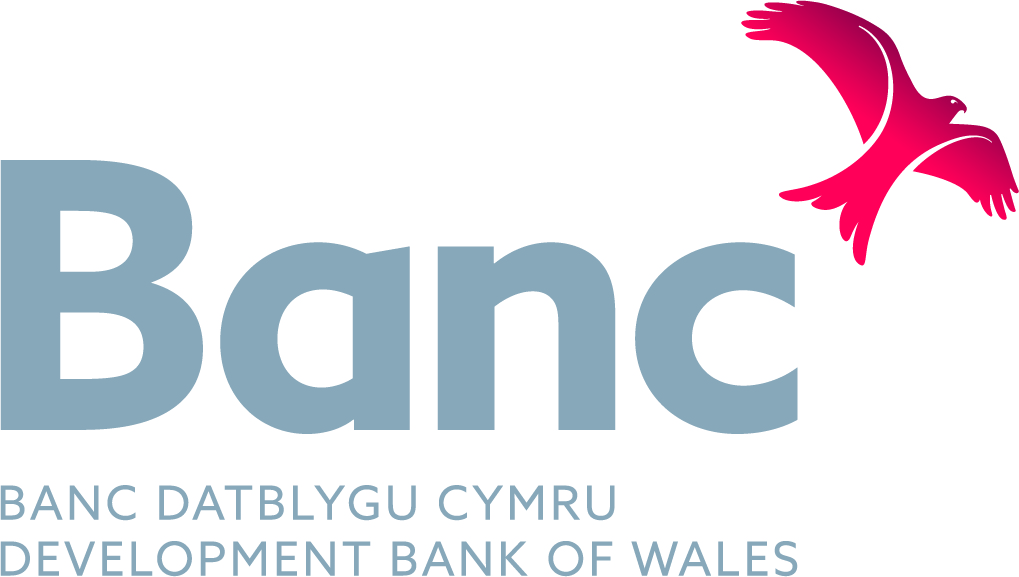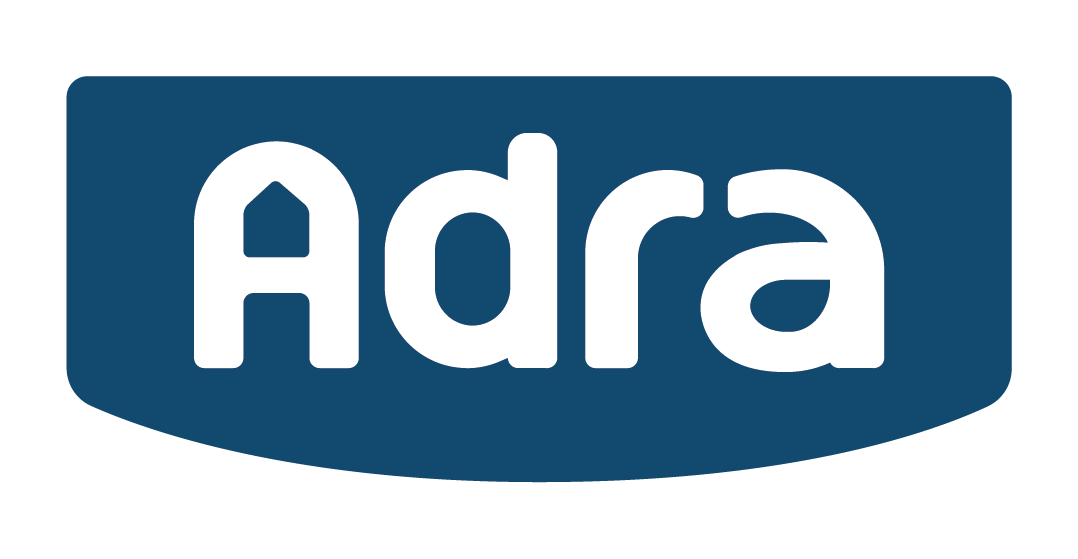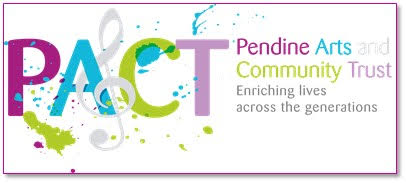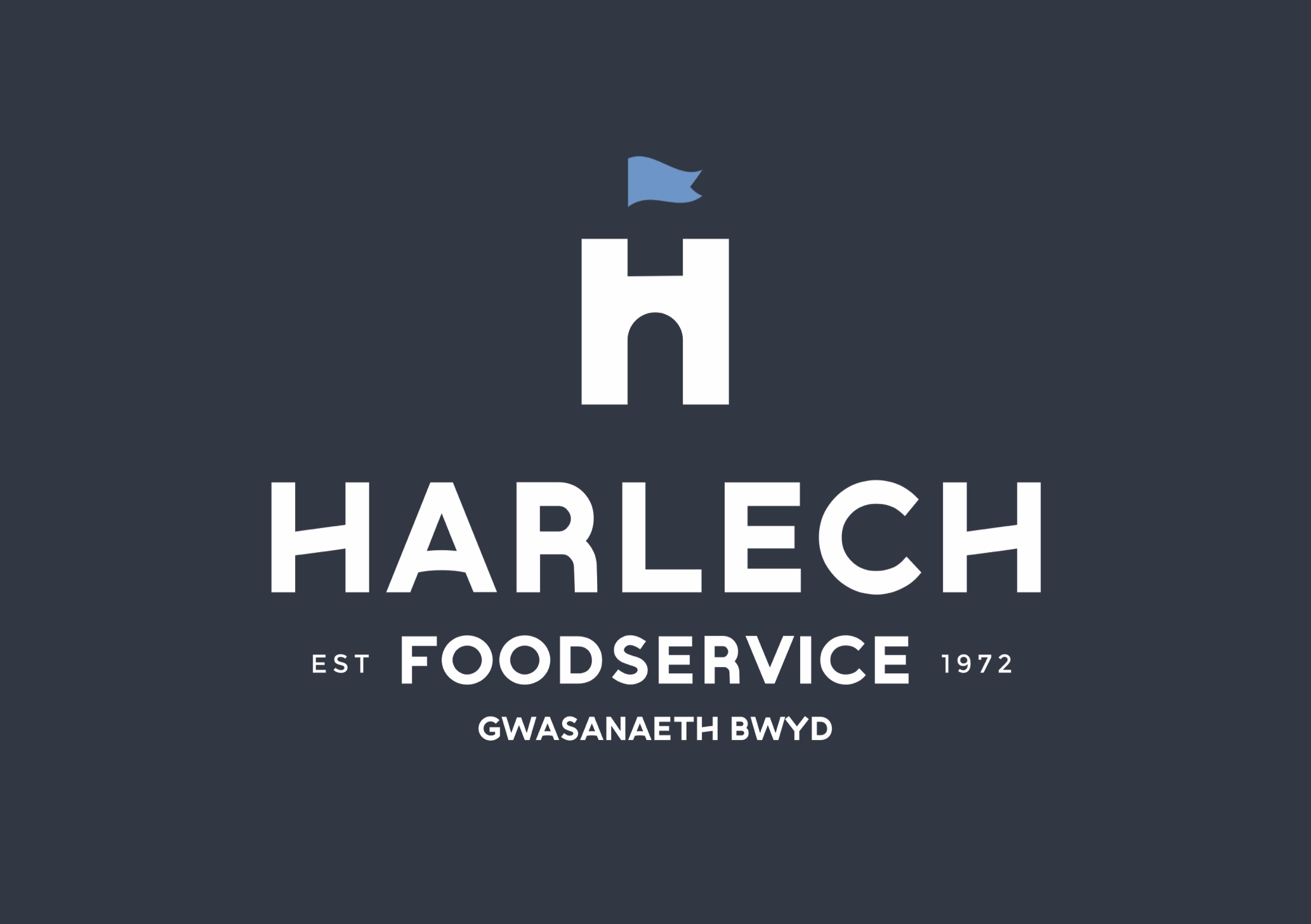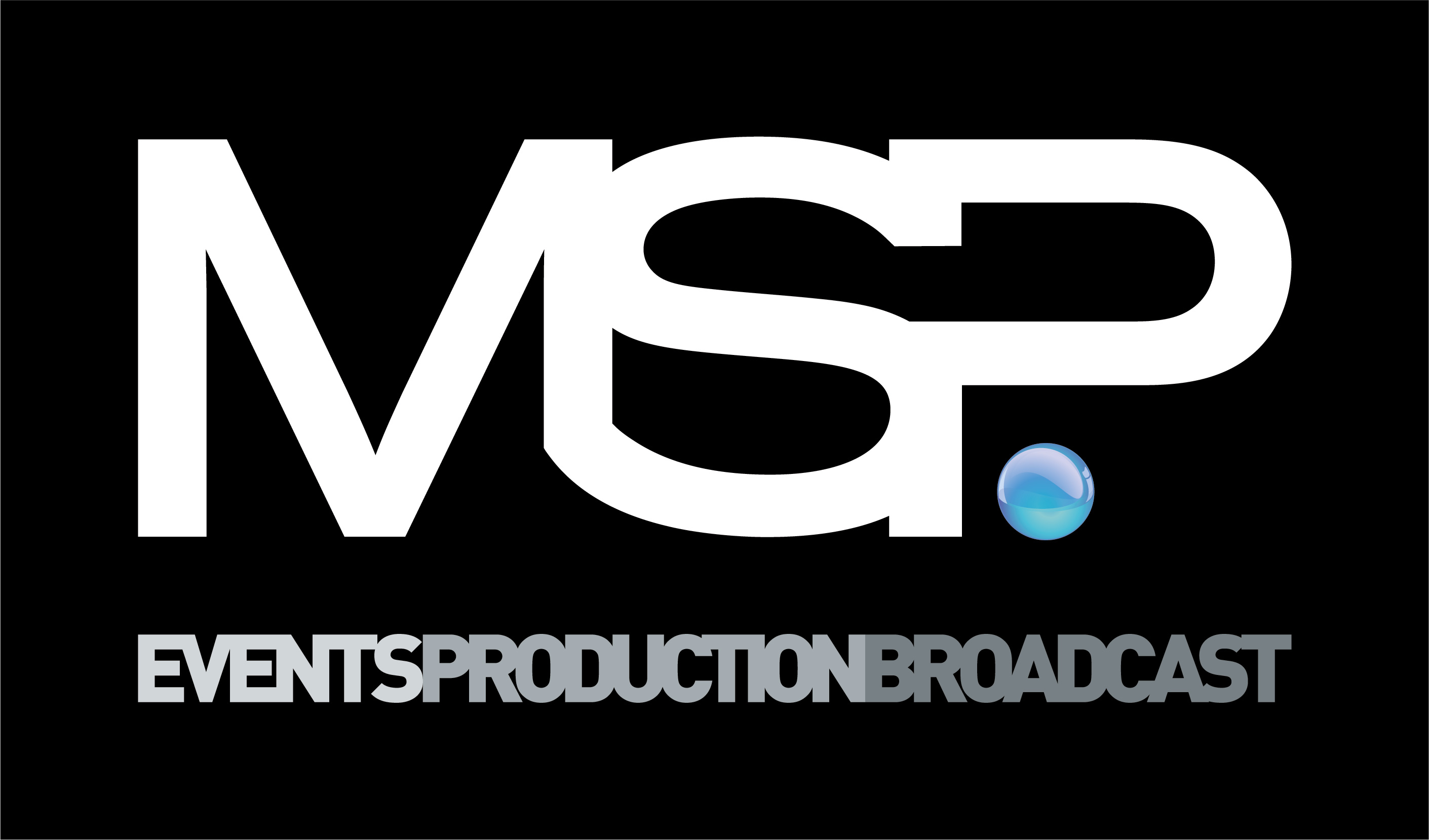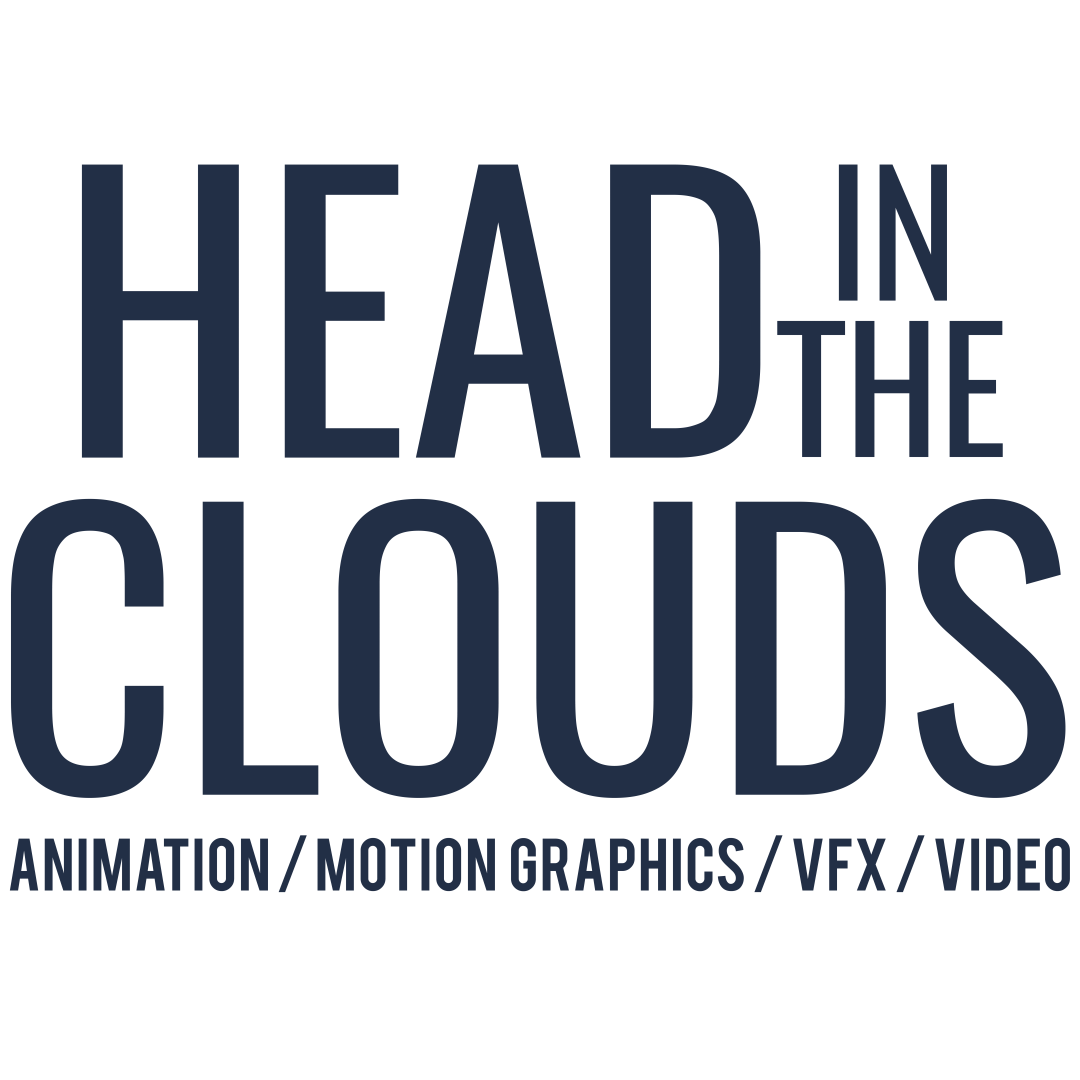 Sponsor Now
Categories
To enter the awards simply click on the category you wish to enter below to reveal the criteria and the entry form.
Business of the Year (up to 10 employees)
Business of the Year (up to 50 employees)
Business of the Year (over 50 employees)
Welsh Exporter of the Year
Best in Food & Drink Award *NEW CATEGORY FOR 2019*
North Wales Tourism Award
Business Person of the Year
The David Williams Judges' Choice Award
Coming soon
Contact Us