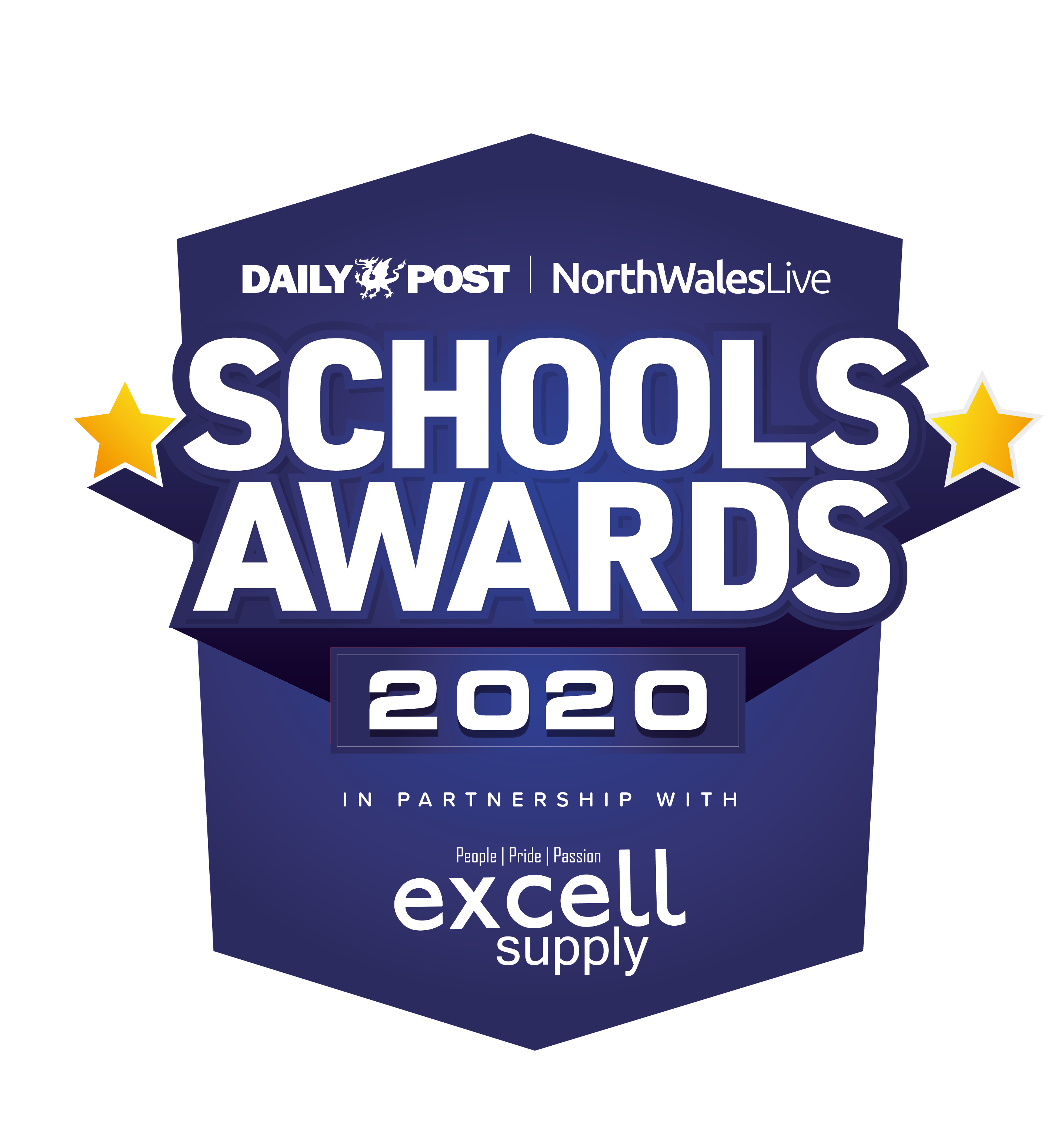 Hosted By


Buy Tickets
Enter Now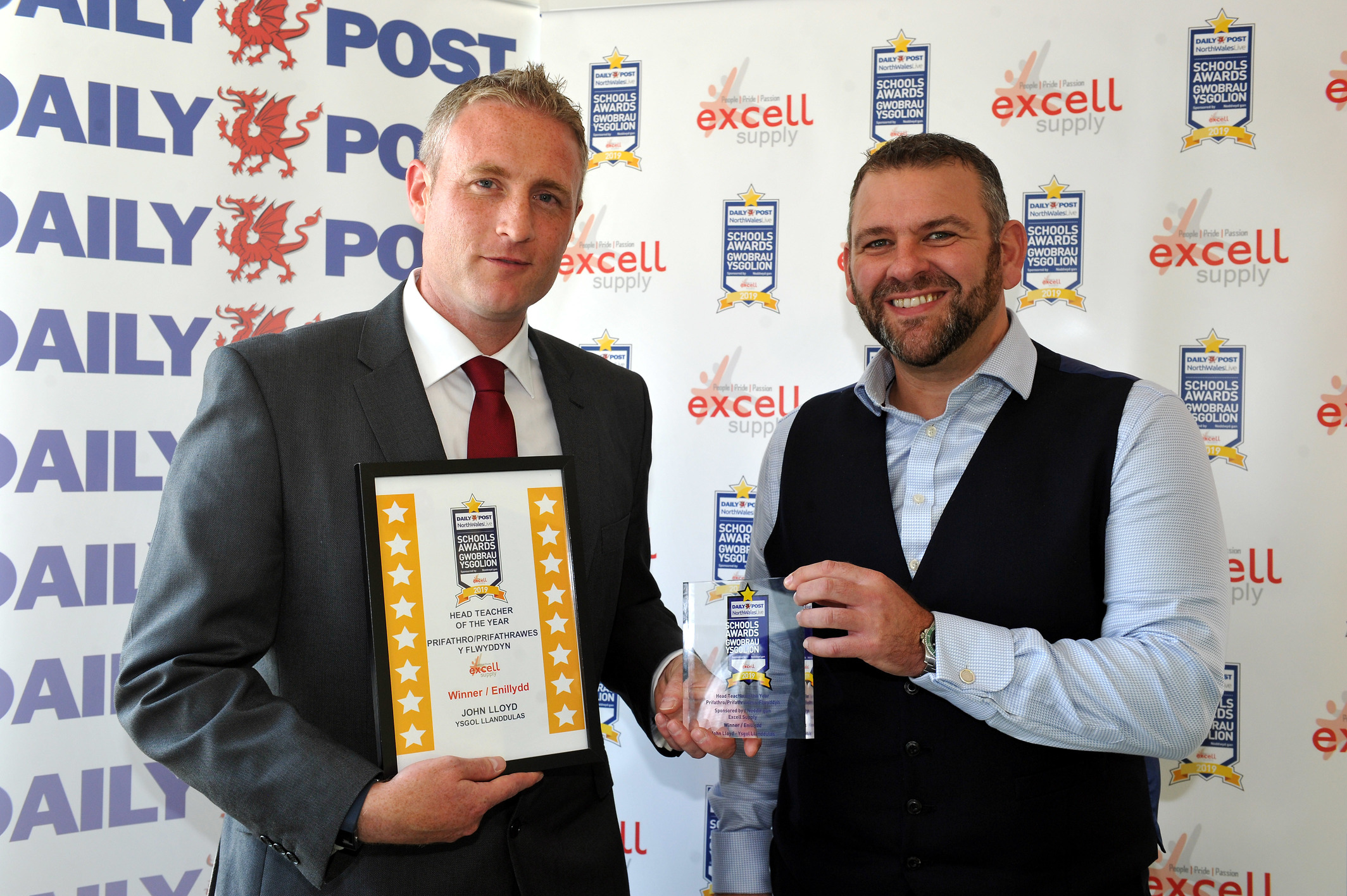 Daily Post Schools Awards
I am pleased to announce that the Daily Post Schools Awards will be back for a 7th year in 2020.
The awards are open to all schools in Anglesey, Conwy, Denbighshire, Flintshire, Gwynedd and Wrexham as we aim to recognise and salute success stories across a range of categories.
We believe every school has a success story to shout about or an achievement to share, a teacher who goes the extra mile, or outstanding school leadership, but you have to be in it to win it!  We encourage entries from school governors, head teachers, teachers, school office staff and pupils and parents.
All finalists will be invited to a celebration lunch and awards ceremony, free of charge, at Coleg Cambria in June.  The awards are a great experience for teachers and pupils alike.
We will also be naming the overall Daily Post School of the Year for 2020 – for a primary and secondary school that our judges' think has had the most outstanding academic year. And we are on the look out for success stories across a range of categories as detailed below.
Does it sound like we could be talking about someone in your school…or does it sound like your class? Make sure you enter next year to see if your school really is top of the form.
Andrew Campbell
Editor
The Event
Launch
Mon 24 Feb
Deadline for entries
Fri 3 Apr
Judging
Tue 5 May
Awards Ceremony
Thu 25 Jun
Deadline for entries:
Friday 3rd April 202
Judging:
May 2020
Awards Ceremony:
Thursday 25th June 2020
Venue:
Coleg Cambria,  The North Wales Indoor Athletics Centre, Kelsterton Rd, Connah's Quay, CH5 4BR
Parking:
Parking is available on site at the College, free of charge
Dress code:
Smart for adults & school uniform for students
Host:
Elin Fflur, Singer and TV Presenter
Timings:
12.00pm – Guest arrival
12.30pm – Welcome messages & lunch is served, followed by awards ceremony
2.30pm – Event concludes (approx)
Format:
Upon arrival guests will be served an arrival drink & informed of their table number
The afternoon will commence with a welcome from the Daily Post, followed by lunch and the awards ceremony.
*A photographer will be present throughout and photographs may appear   online and in print within the Daily Post following the event. Please make sure that you have consent of all of your party to be photographed.
Menu:
To be confirmed
Our Sponsors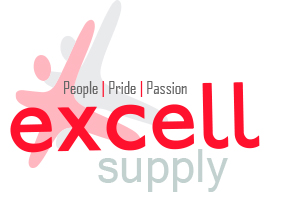 Headline Sponsor
Excell Supply
EXCELL SUPPLY is delighted to be supporting the Daily Post Schools Awards for the seventh consecutive year.
By sponsoring this event for the last six years we have had the opportunity to learn about some wonderful people and groups within our primary and secondary schools. Both pupils and staff alike have been recognised for their amazing contributions to life in both their individual schools and the wider community.
As a provider of teachers and support staff to over 100 schools across North Wales, we have witnessed firsthand the tireless efforts schools go to ensure children in the region receive the best possible education. The awards provide an invaluable opportunity to show our appreciation to those whose stars have shone brightest this year.
We have a few new additions to the Excell team who are very excited to be involved in the awards for the very first time. We are looking forward to the announcement of the shortlists and the awards ceremony itself where the winners will be announced in June.
Visit Sponsor
Category Sponsors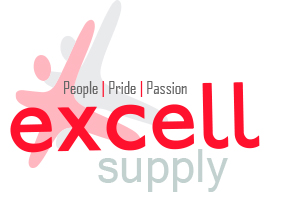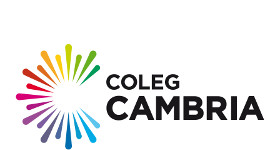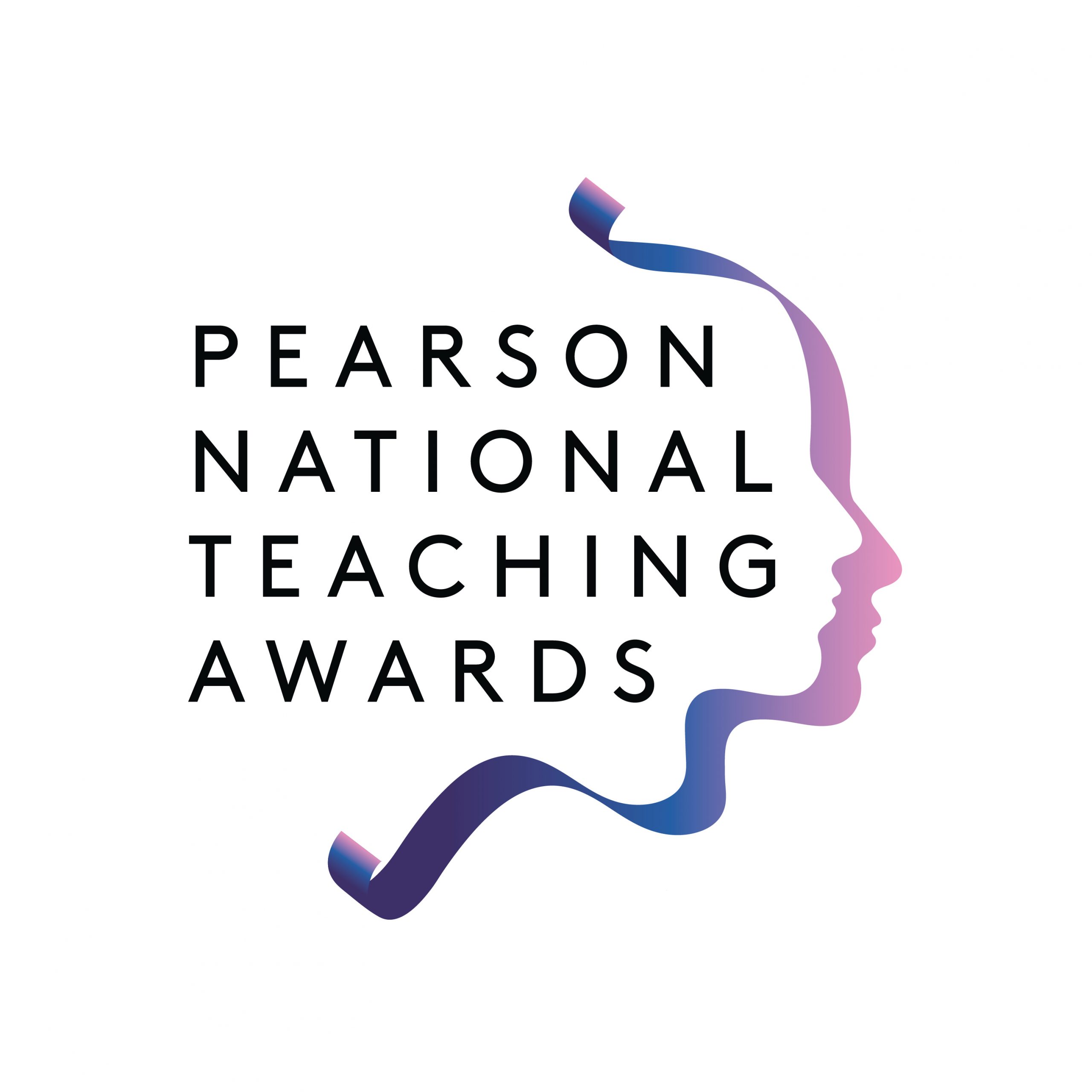 Sponsor Now
Categories
School in the Community Award
School Communication Award
School Support Staff of the Year
Inspirational Teacher of the Year
Primary School of the Year
Secondary School of the Year
Enter Now
Contact Us