 Hosted By


Buy Tickets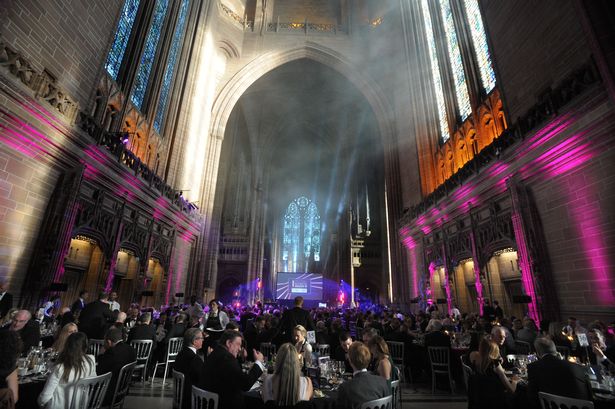 Echo and Business Post Regional Business Awards
The Liverpool ECHO, in association with our acclaimed monthly magazine Business Post, is delighted to produce the region's premier business awards event for 2019.
On Thursday, June 20 this year at the magnificent Anglican Cathedral, Liverpool, we will celebrate and honour the very best in the city region's business community. 
The Liverpool Echo – Merseyside's best-selling newspaper and a digital brand experiencing extraordinary audience growth – is delighted once again to be the official media host of the Regional Business Awards.
It is our 25th year, and this year we are delighted to partner with the Liverpool Business School as executive sponsors. Based at Liverpool John Moores University, the school is helping Liverpool and the wider region further establish itself as a centre for academic business studies and excellence.
The development and progression of the Liverpool Business School is yet another key indicator that the city region's business and economic health remains on a serious upcurve. We're delighted to have them on board as sponsors – and are grateful too to all of our other award category sponsors for their support again this year.
Tickets are now on sale for what promises to be a fantastic evening of celebration and networking. To take a look at last years awards please click the video below.
The Event
DEADLINE FOR ENTRIES
Fri 15 Feb
AWARDS CEREMONY
Thu 20 Jun
We are pleased to announce the finalists for the 2019 ECHO and Business Post Regional Business Awards in association with Liverpool Business School, Liverpool John Moores University
New Business of the Year Award
Sponsored by Business Live
FINALISTS
Busby by K-Safe
Capture VR
Dough Liverpool
PIN IoT
Corporate Social Responsibility Award
Sponsored by Community Foundation for Merseyside
FINALISTS
FRC Group
StedyChefs Learning Centre
Walton Flooring
Outstanding Charity Support
Sponsored by BNY Mellon's Pershing
FINALISTS
Bibby Line Group
Jaguar Land Rover Halewood
Signature Living
Creative Impact Award
Sponsored by Liverpool Business School, Liverpool John Moores University
FINALISTS
hi-impact Consultancy
Mashbo
Agent Marketing
Knowledge Business of the Year
FINALISTS
AlphaBiolabs
National Oceanography Centre – WireWall Project
Perfectus Biomed Ltd
Business of the Year (up to 50 employees)
Sponsored by Liverpool John Lennon Airport
FINALISTS
NeedleSmart
OPEN Media
Your Pet Medicine Compare Ltd
International Business of the Year
In partnership with Department for International Trade, Exporting is Great
FINALISTS
Briggs Automotive Company (BAC)
Inciner8
MPE Limited
Business of the Year (51 to 250 employees)
Sponsored by MSIF
FINALISTS
FRC Group
Blends Ltd
MSB Solicitors
Novosco
Business of the Year (over 250 employees)
Sponsored by Merseyrail
FINALISTS
Curtins
Liverpool John Lennon Airport
Easirent (E R Travel Services)
Young Business Person of the Year
Sponsored by United Utilities
FINALISTS
James Harper, Walton Flooring Centre
Katie Roberts, National Museums Liverpool
Mike Smith, OPEN Media
Hannah Thomas, Perfectus Biomed Ltd
Judges' Choice Award
There is no shortlist for this award, the judges have chosen a winner from all of the finalists.  The winner will be revealed at the awards ceremony.
Business Person of the Year
Sponsored by Liverpool ECHO and Liverpool City Region Business Post
This is a judges choice award and the winner will be announced at the awards ceremony.
The winner will be a business leader who stands out from the crowd, someone who has helped to grow the reputation, not only of their organisation but also the city region.  He or she will have achieved this through inspirational leadership and an entrepreneurial spirit that creates a sense of direction and momentum for development within the business.
************************************************************************************************
All winners will be revealed at the 25th annual Regional Business Awards on Thursday 20th June 2019 at the magnificent Liverpool Cathedral.
Dress code:
Black Tie & Evening Dress
Timings:
6.30am arrival
12am carriages
Host:
TV broadcaster Nicholas Owen
Guest Speaker:
Denise Barrett-Baxendale, CEO, Everton Football Club
For information on the awards ceremony please click here and to book your tickets simply complete this booking form.
Our Sponsors

Headline Sponsor
Liverpool John Moores University - Liverpool Business School
Liverpool Business School is a Faculty within Liverpool John Moores University and a provider of business education for over 30 years. As part of a modern civic university, we seek to make a significant impact to growth in the Liverpool city region and beyond.
Our corporate development portfolio recognises the impact that trained managers have on transforming business performance, and works across sectors and organisations to develop leaders and managers.
We believe the Government apprenticeship scheme is an opportunity to enable this transformation and have designed a range of flexible leadership and management programmes, mapped to the apprenticeship standards. The courses enable businesses to meet organisational training needs and staff to realise their potential, for those new to managing, right through to senior managers and leaders. We encourage businesses to use their apprenticeship levy to develop great leaders, who will help to lead change in their organisation.
We support businesses in an increasingly digital world by providing courses and graduates with the digital skills and knowledge required by all sectors. Our academic research strives to help fill knowledge gaps in the area of digital technology through research activity undertaken by our Digital Sciences Centre and Advanced Digital Research Group.
By understanding partner organisations, and engineering flexibility into the support we provide, we can help businesses grow. Through bespoke programmes and interventions built around individual businesses and employees, the Liverpool Business School will create the next generation of leaders, and assist in driving economic development right across the Liverpool City Region.
Visit Sponsor
Category Sponsors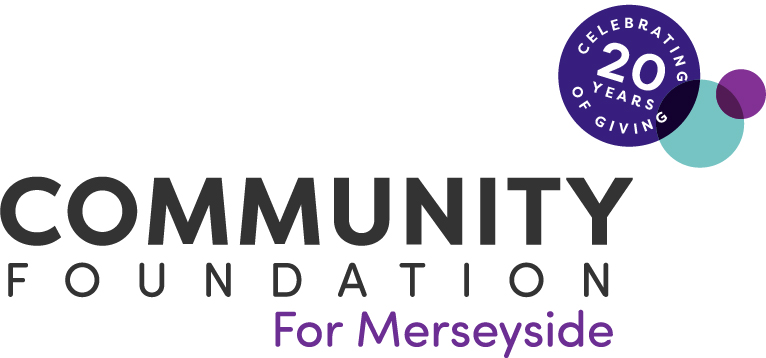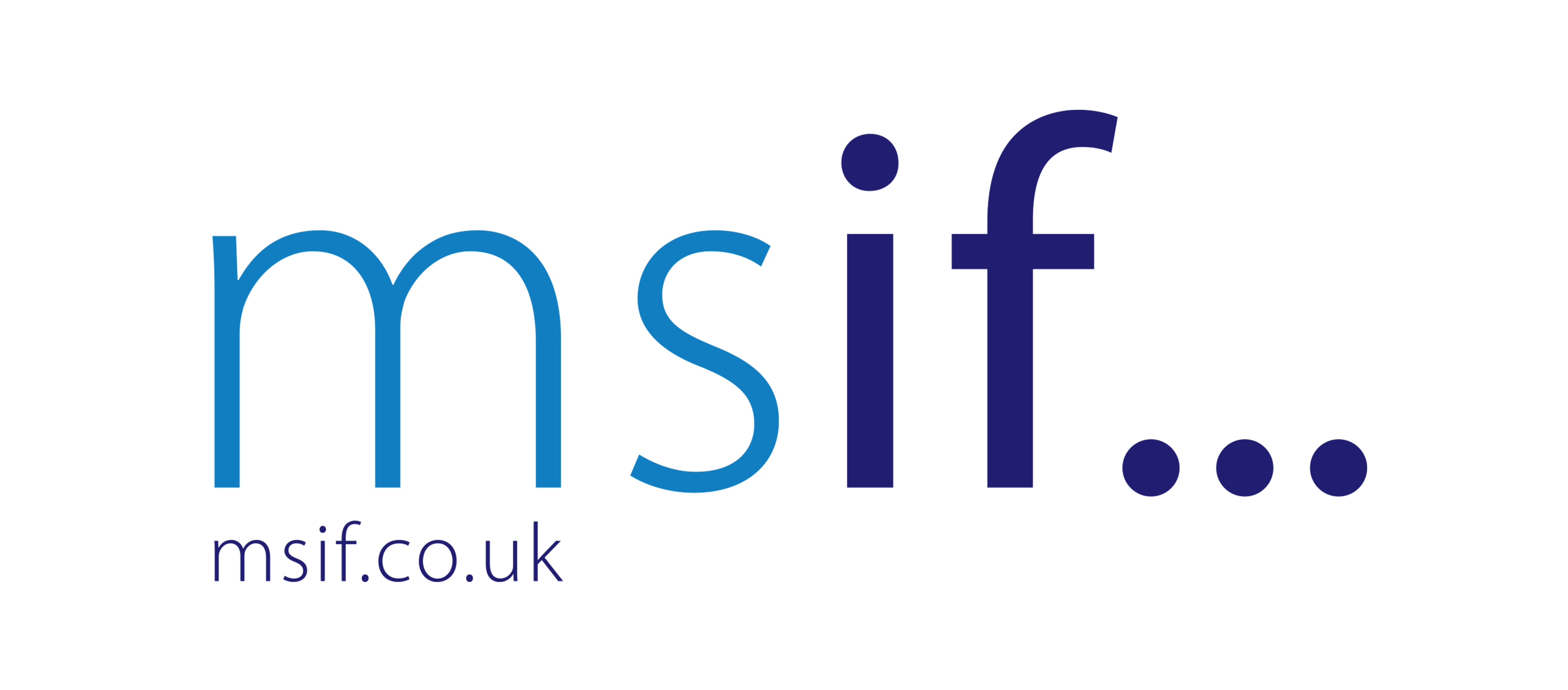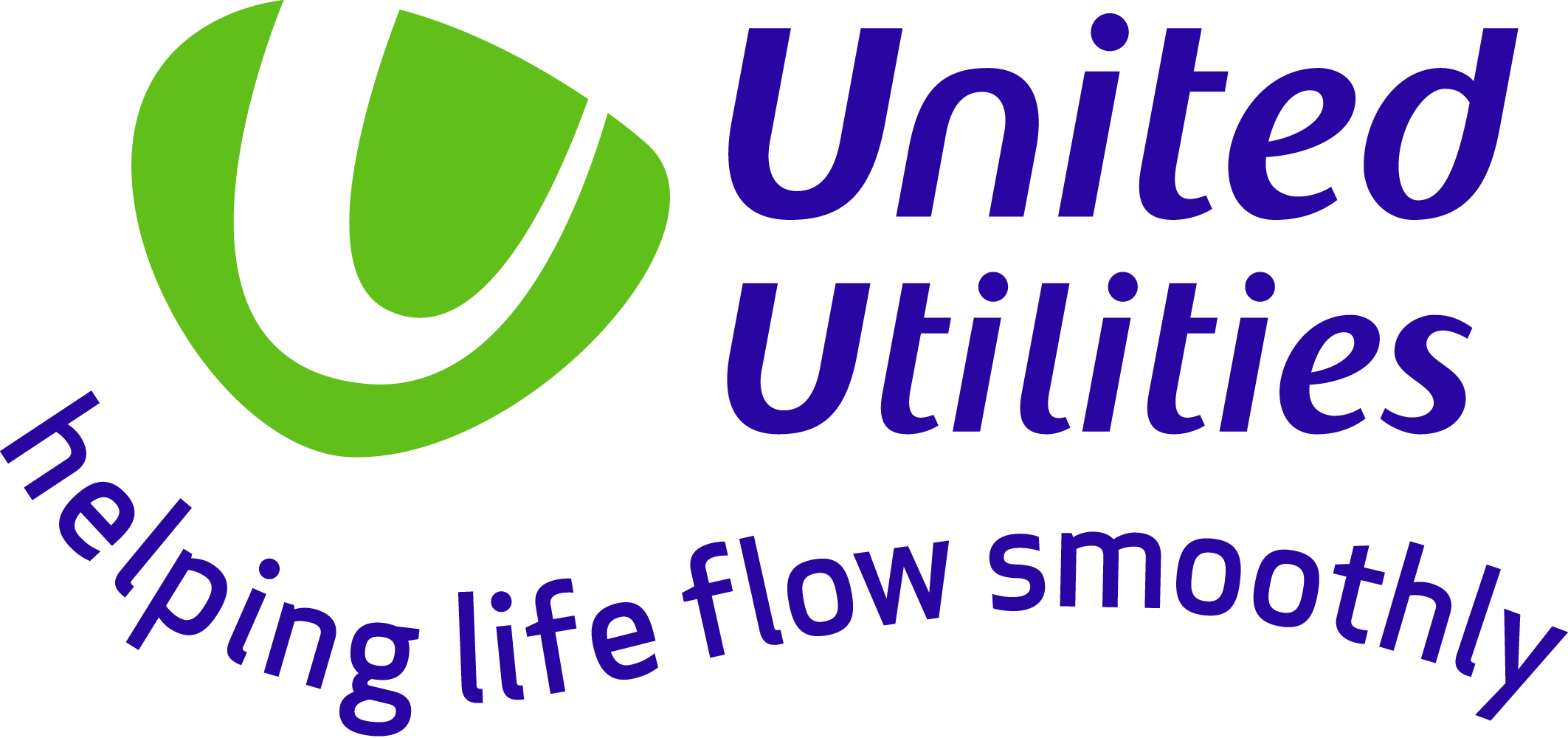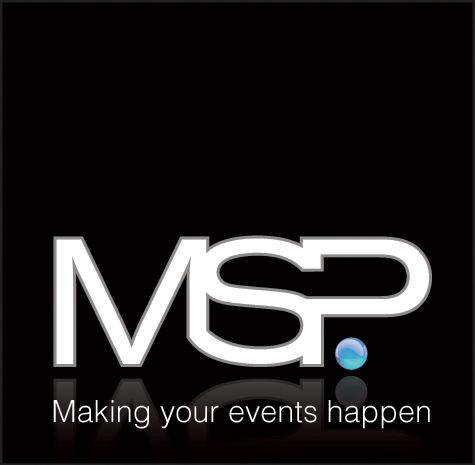 Sponsor Now
Categories
AWARD CATEGORIES
Business of the Year (Up to 50 Employees)
Business of the Year (51 – 250 Employees)
Business of the Year (Over 250 Employees)
Corporate Social Responsibility Award
Outstanding Charity Support
International Business of the Year
Knowledge Business of the Year
Young Business Person of the Year
Business Person of the Year
Coming soon
The Judges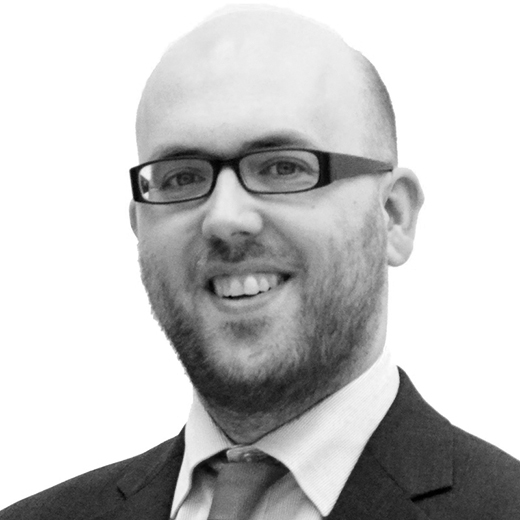 Alistair Houghton
Business Editor, Reach PLC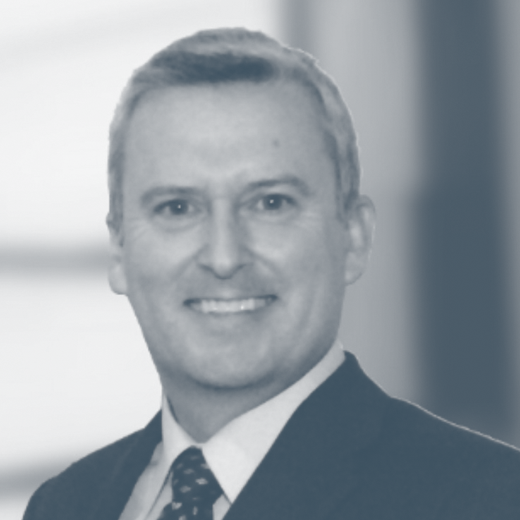 Carl Wood
Managing Director North West, Reach PLC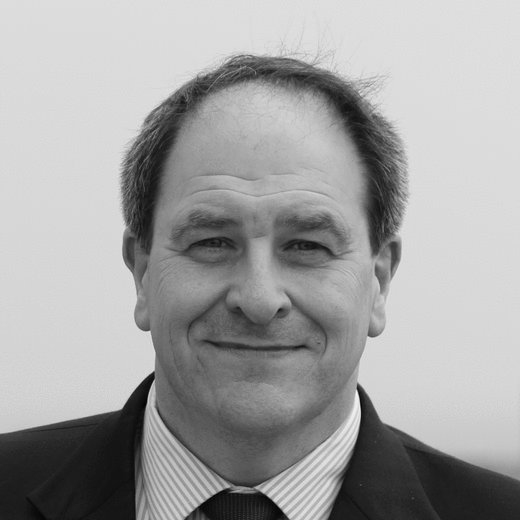 Timothy Nichol
Dean, Liverpool Business School John Moores University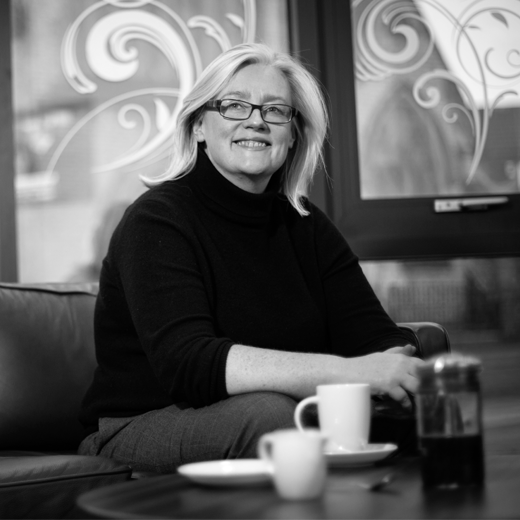 Maggie O'Carroll
CEO, The Women's Organisation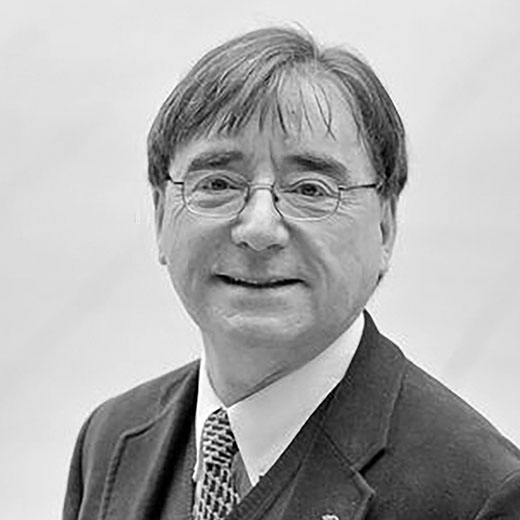 Tom Cannon
Professor, University of Liverpool Management School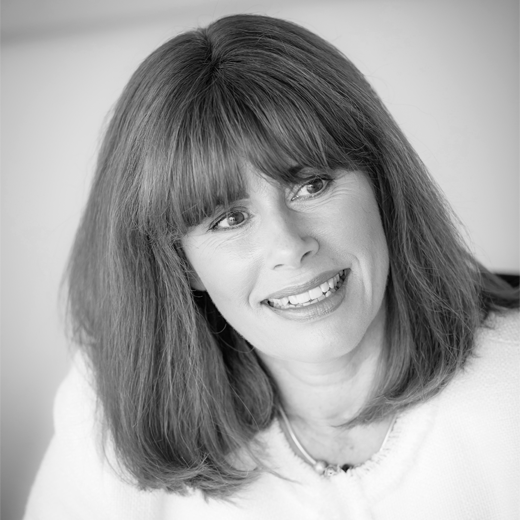 Joanne Pheonix
Executive Director, Sensor City
Contact Us