Hosted By



Buy Tickets
Enter Now
Echo and Business Post Regional Business Awards
The Liverpool ECHO, in association with our acclaimed monthly magazine Business Post, is delighted to produce the region's premier business awards event for 2020.
The entry deadline for the Liverpool Echo & Business Post Regional Business Awards 2020 has been extended
The Regional Business Awards in association with Liverpool Business School at Liverpool John Moores University and Manchester Airport due to take place on the 18th June have been postponed until Friday September 18th, due to the coronavirus outbreak.
The new event date means our deadline for entries has also been extended until June 12th – so there is more time to get your entries in.
Editor-in-chief of the ECHO Alastair Machray said "Thank you to everyone who has submitted entries for the ECHO and Business Post Regional Business Awards so far.  We are proud that you, like us, know the world keeps turning and we will emerge from this crisis in due course. We look forward very much to seeing you later in the year as we salute the best of the best of the business in our region."
The awards reflect business success in the past 12 months, so all firms, including those who are not trading at the moment or are trading in different ways, are urged to enter.
It's a chance for businesses to tell their suppliers, customers and the city how they were doing and how they see their future.  We are also very interested in entries from businesses who have adapted to change, or diversified their business to cope with the crisis, including those who have focused their energy on finding solutions, changed what they produce, or have used this time to focus on supporting their community.
Businesses can enter themselves, or PR companies can enter on behalf of their clients.
The Event
Deadline for entries
Fri 12 Jun
Awards ceremony
Fri 18 Sep
Our Sponsors

Headline Sponsor
Liverpool John Moores University - Liverpool Business School
Liverpool Business School is a Faculty within Liverpool John Moores University and a provider of business education for over 30 years. As part of a modern civic university, we seek to make a significant impact to growth in the Liverpool city region and beyond.
Our corporate development portfolio recognises the impact that trained managers have on transforming business performance, and works across sectors and organisations to develop leaders and managers.
We believe the Government apprenticeship scheme is an opportunity to enable this transformation and have designed a range of flexible leadership and management programmes, mapped to the apprenticeship standards. The courses enable businesses to meet organisational training needs and staff to realise their potential, for those new to managing, right through to senior managers and leaders. We encourage businesses to use their apprenticeship levy to develop great leaders, who will help to lead change in their organisation.
We support businesses in an increasingly digital world by providing courses and graduates with the digital skills and knowledge required by all sectors. Our academic research strives to help fill knowledge gaps in the area of digital technology through research activity undertaken by our Digital Sciences Centre and Advanced Digital Research Group.
By understanding partner organisations, and engineering flexibility into the support we provide, we can help businesses grow. Through bespoke programmes and interventions built around individual businesses and employees, the Liverpool Business School will create the next generation of leaders, and assist in driving economic development right across the Liverpool City Region.
Visit Sponsor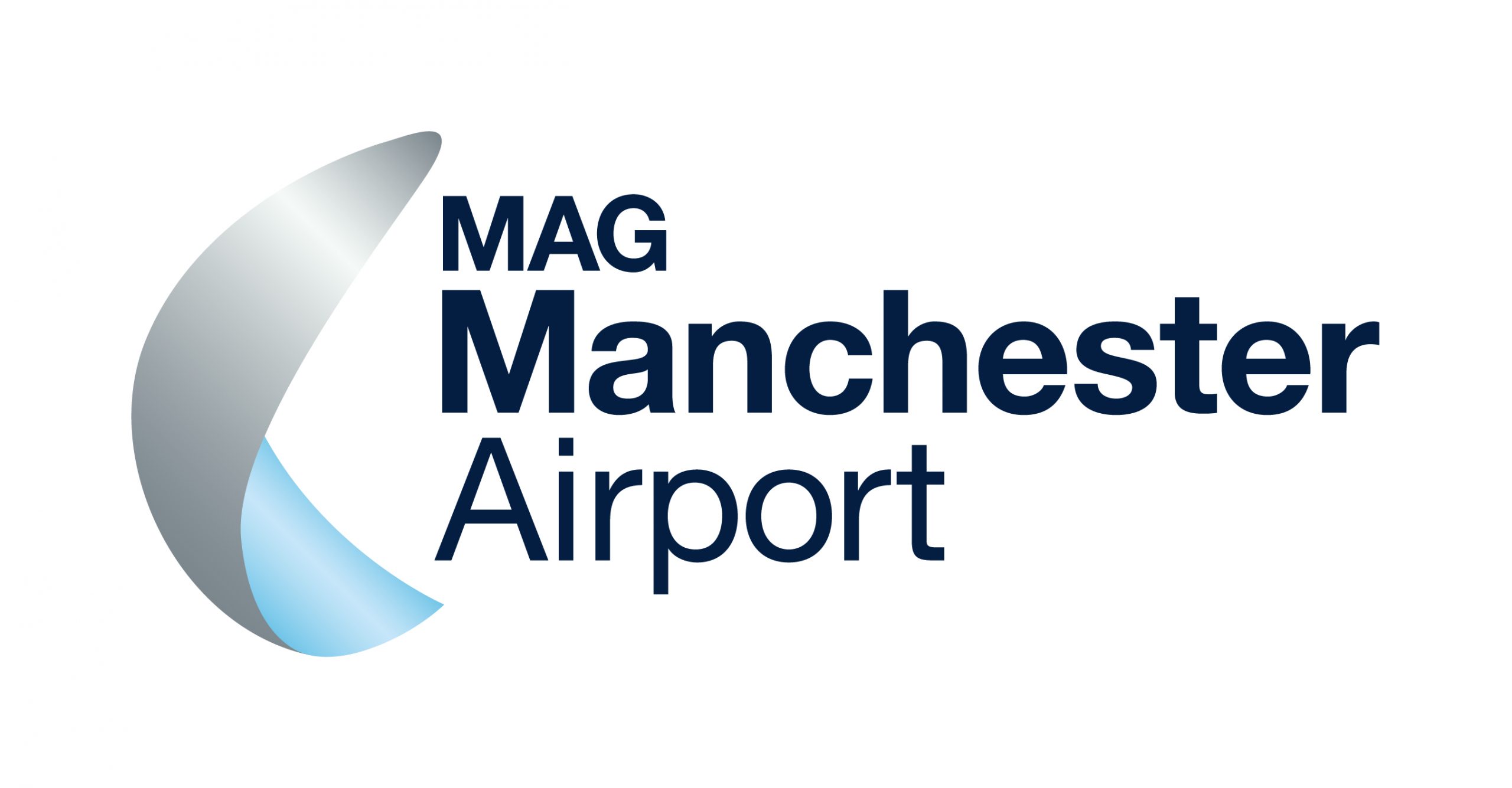 Headline Sponsor
Manchester Airport Group
Andrew Cowan, CEO of Manchester Airport, said:
"We are proud to support the growth ambitions of the region's business community, by providing them direct access to some of the world's most important long-haul markets.
"This is an exciting year for Manchester Airport, with the major phases of our £1bn transformation set to be delivered, and a series of key new international routes being launched. All of which are a huge benefit to the 2.3 million passengers from Merseyside who use Manchester Airport each year.
"We are looking forward to meeting the entrants for this year's awards and learning all about their business success stories."
Visit Sponsor
Category Sponsors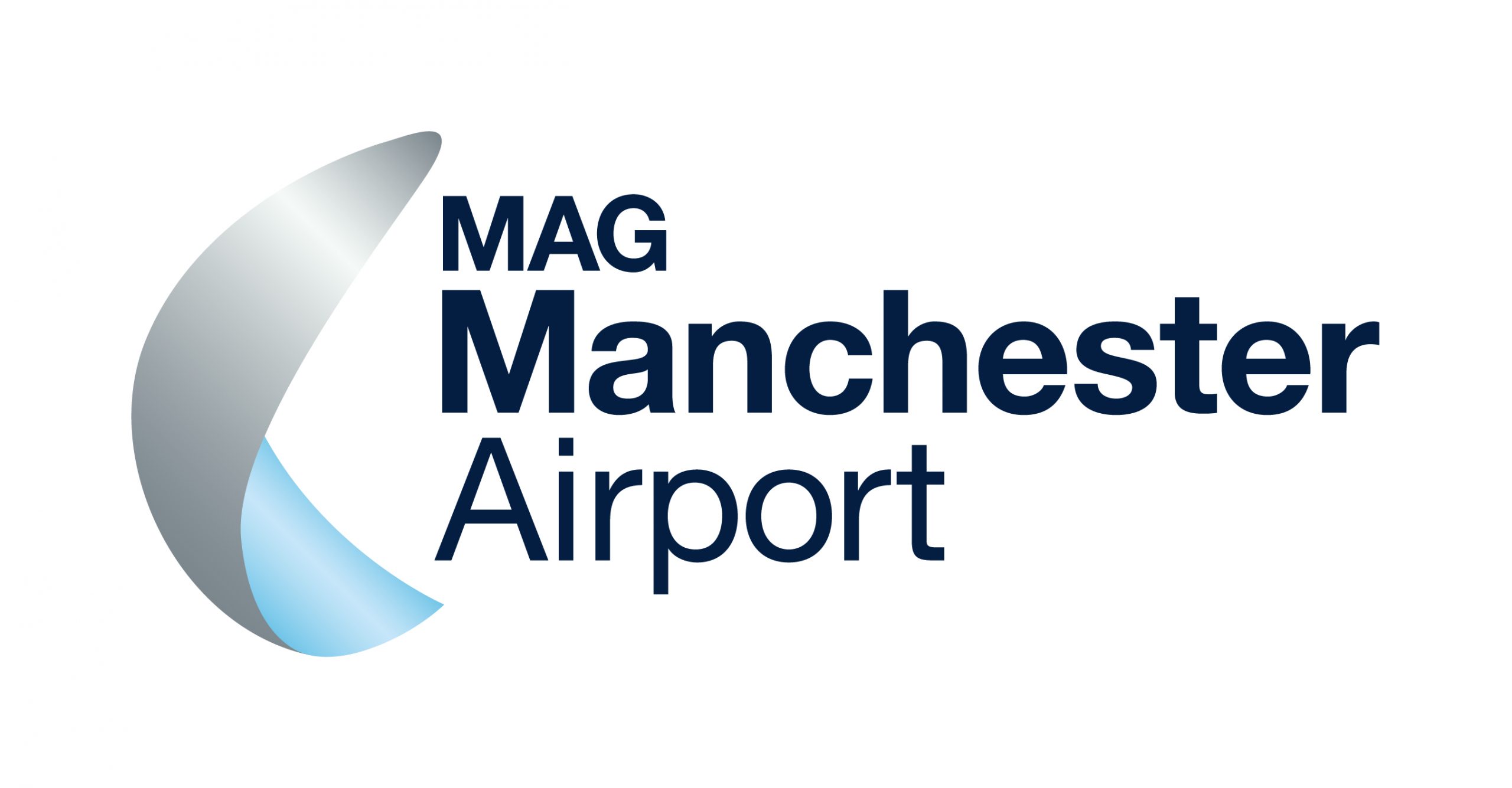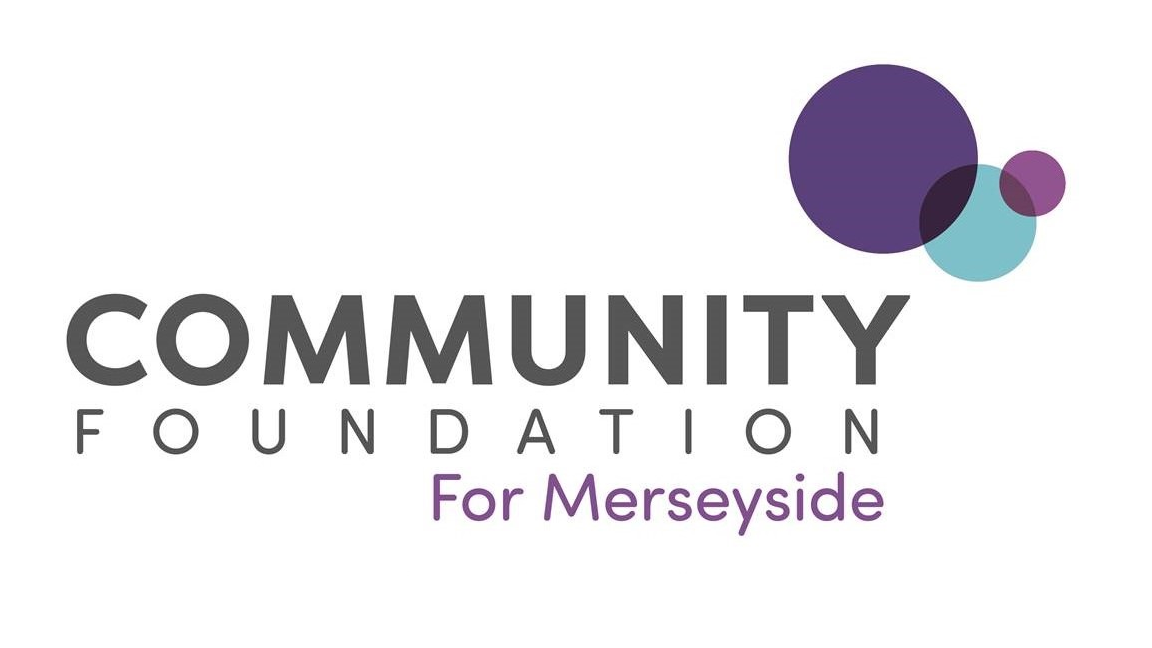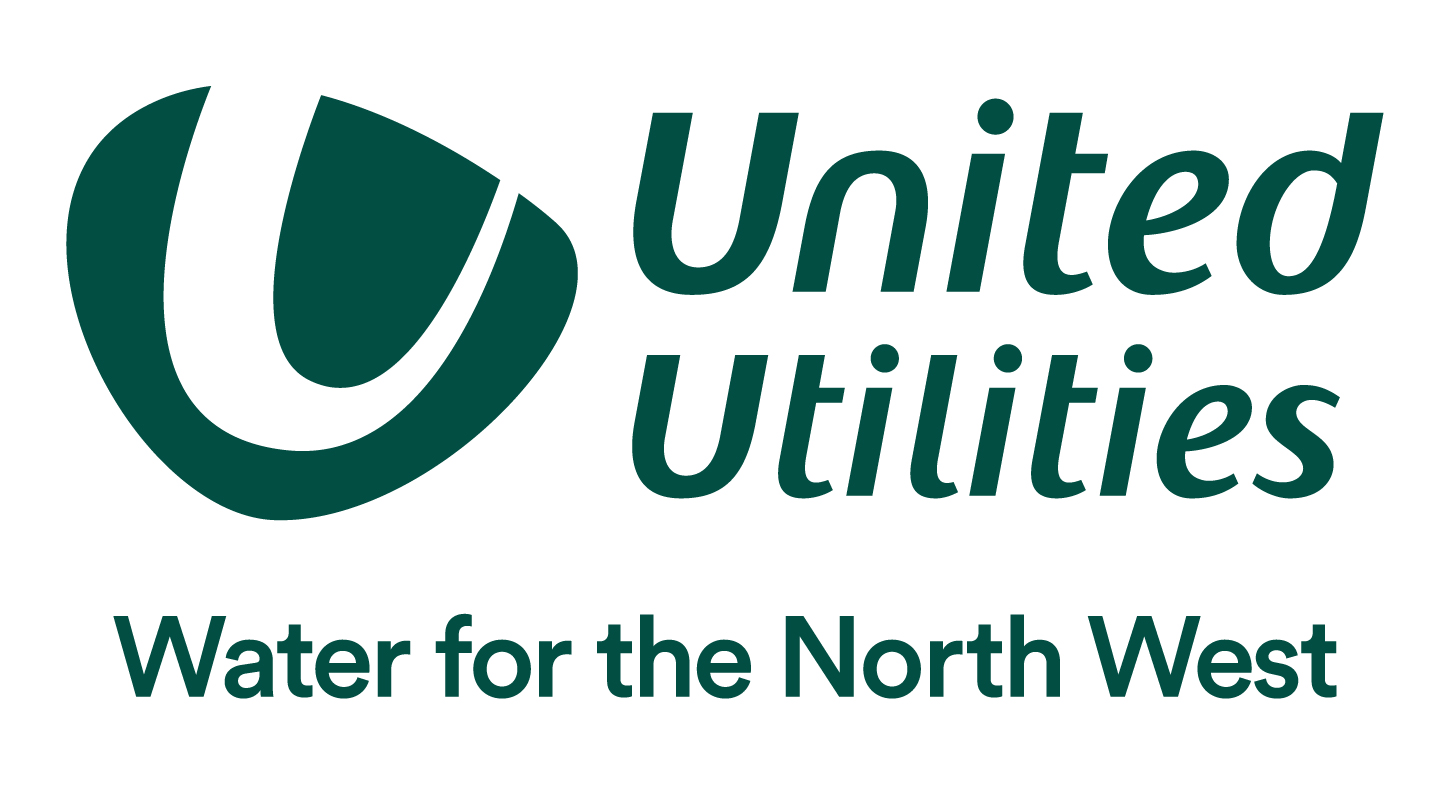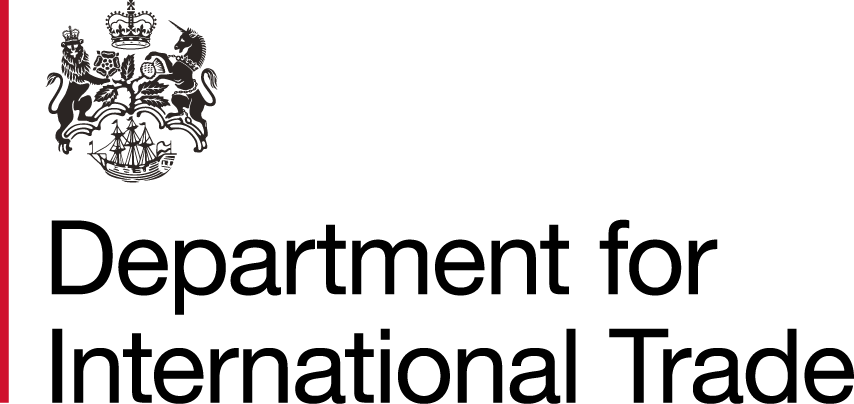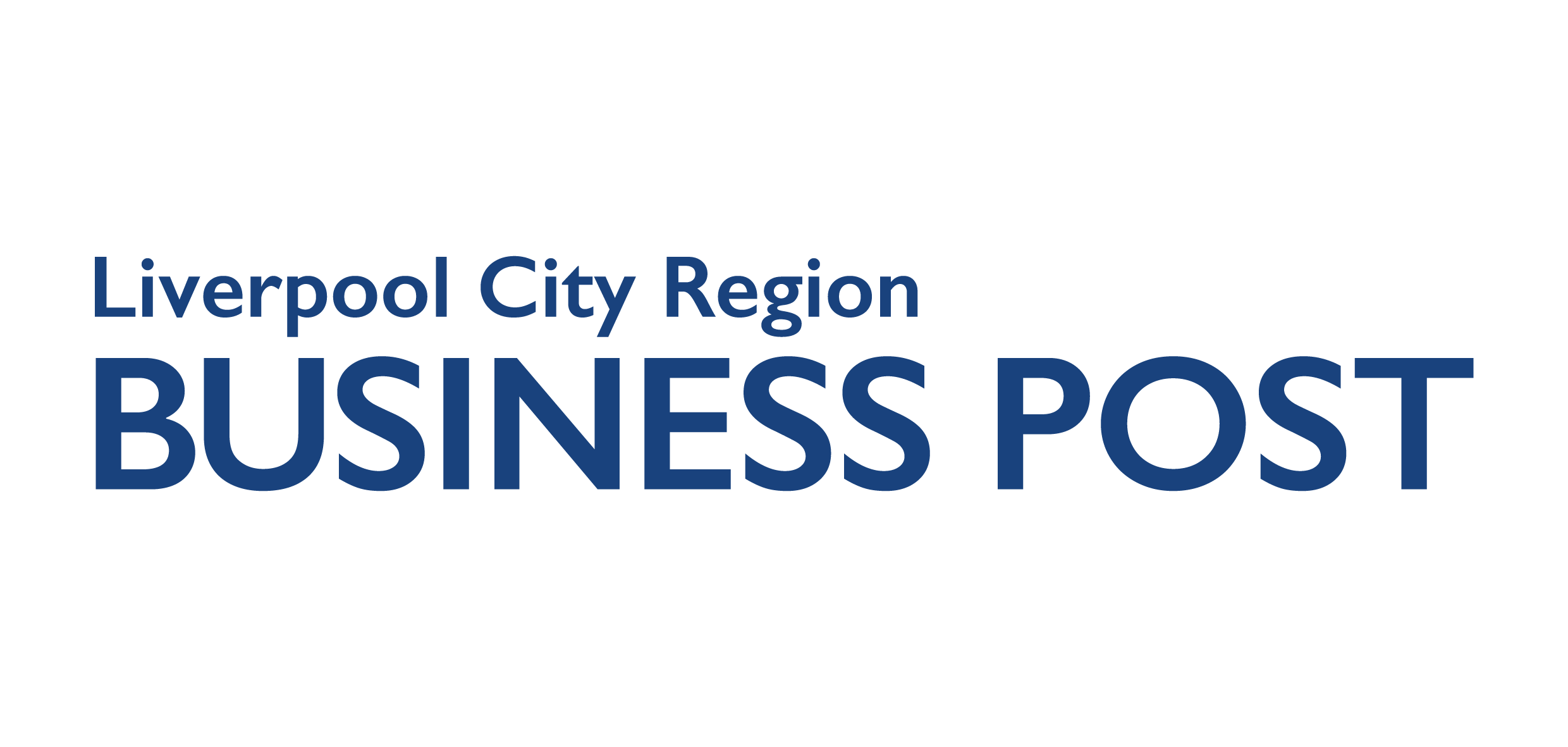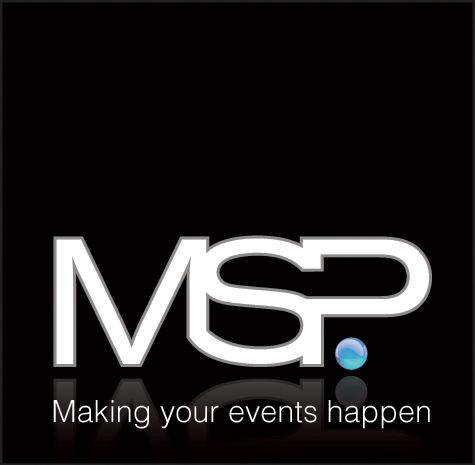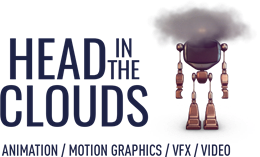 Sponsor Now
Categories
AWARD CATEGORIES
Business of the Year (Up to 50 Employees)
Business of the Year (51 – 250 Employees)
Business of the Year (Over 250 Employees)
Corporate Social Responsibility Award
Outstanding Charity Support
International Business of the Year
Knowledge Business of the Year
Young Business Person of the Year
Business Person of the Year
Enter Now
The Judges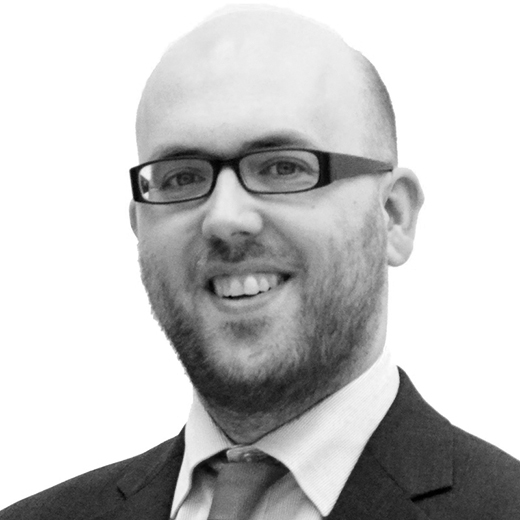 Alistair Houghton
Business Editor, Reach PLC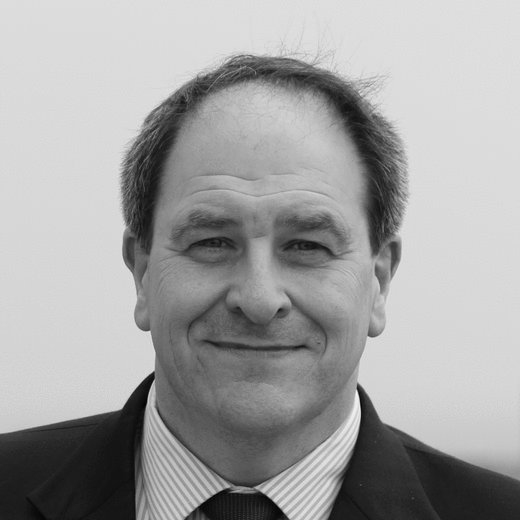 Timothy Nichol
Dean, Liverpool Business School John Moores University
Contact Us