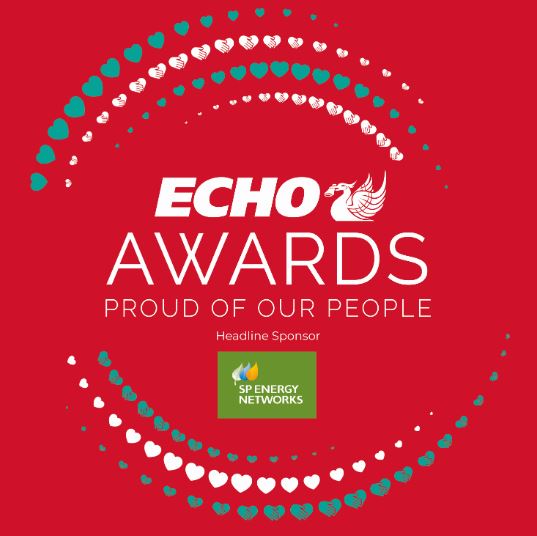 Hosted By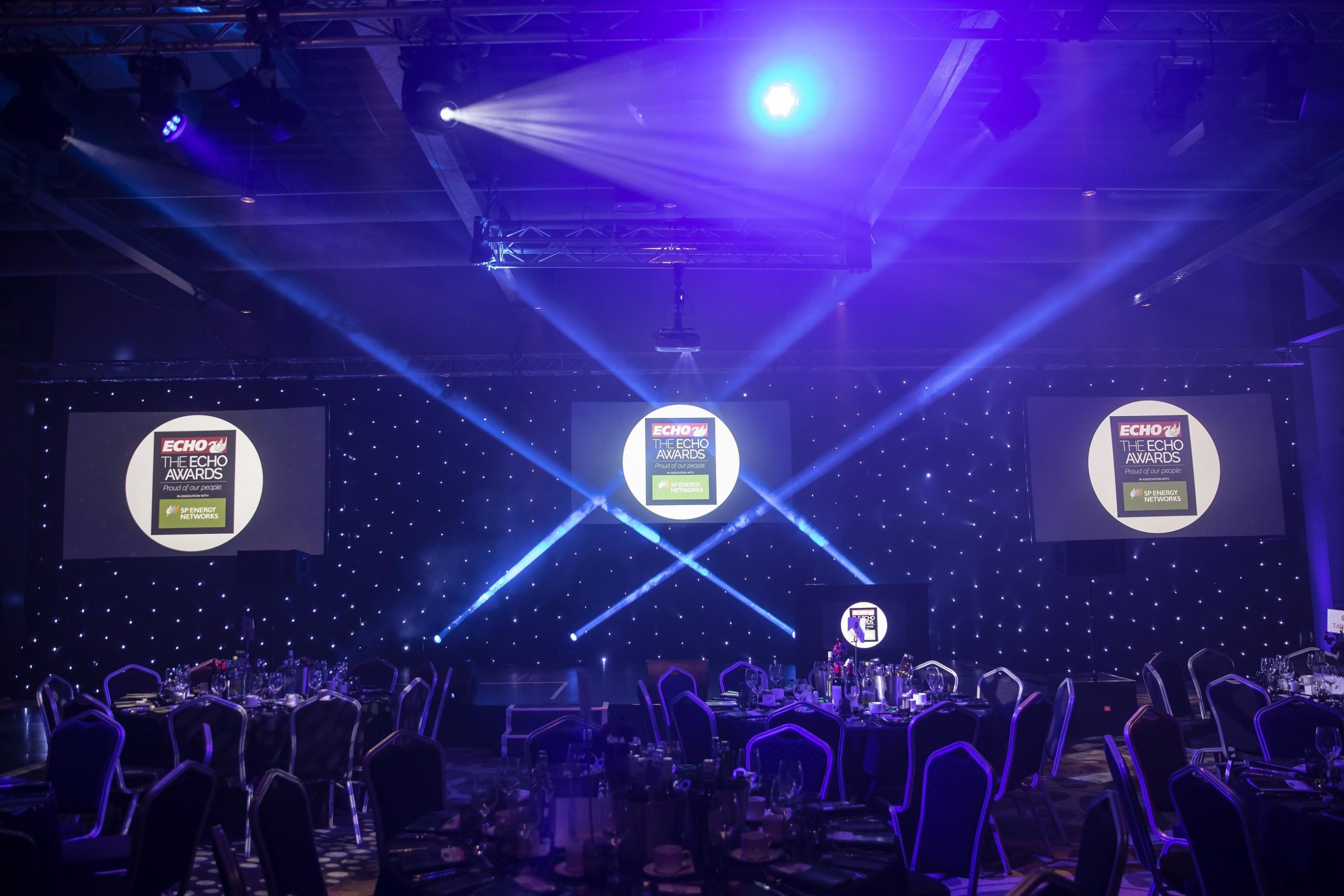 Echo Awards
On behalf of the Liverpool Echo, welcome to the 2021 ECHO Awards.
It takes very special people to create a very special event like this. And fortunately we live in a city and a region which is packed full of them.
The stories we've told on and in the Liverpool ECHO over the past 12 months bear witness to that fact.
It is a City Region full of heroes who put others first; full of generous men, women and children who open their arms and their hearts to others in need – sometimes desperate need. And full of brave people whose stories of triumph over adversity leave us both humbled and inspired.
In periods of uncertainty, it's more important than ever that communities pull together. Now is the perfect time to shine a spotlight on the heroes at the heart of all our lives. As a community we must honour those unsung heroes who go the extra mile.
We look forward to receiving your nominations over the coming week and celebrating the 'Pride of Merseyside' 2021.
Maria Breslin
Editor, Liverpool Echo
The Event
Launch
Thu 3 Jun
Deadline for entries
Fri 30 Jul
Awards ceremony
Fri 17 Sep
Our Sponsors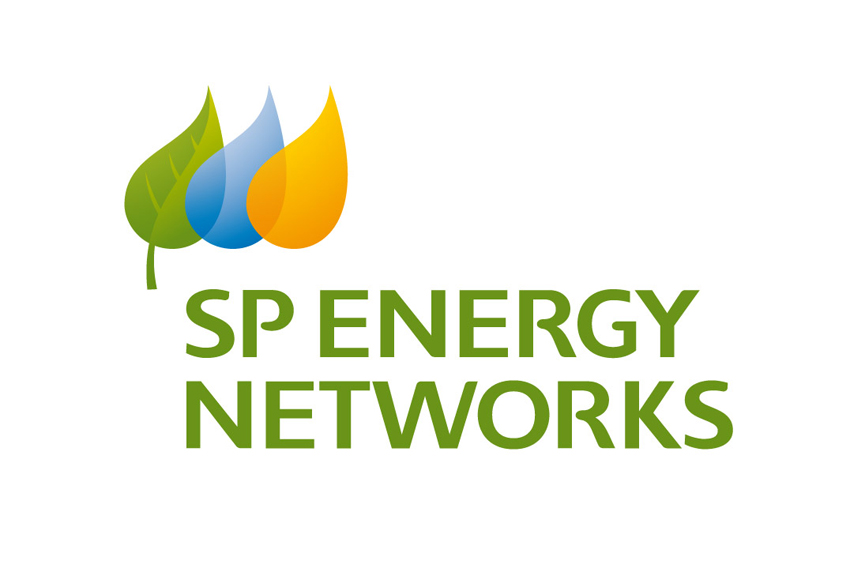 Headline Sponsor
SP Energy Networks
SP Energy Networks are proud to be sponsoring the ECHO Awards in 2020. We see these awards as an integral part of the Merseyside way of life and we are committed to helping our local communities to celebrate all the great people of Merseyside. We are looking forward to seeing all the entries and hearing all the great stories that are happening in communities across Merseyside
Visit Sponsor

Headline Sponsor
The Forshaw Group
The Forshaw Group
The company was founded in 1948, with its headquarters in Liverpool. A successful expansion programme has seen the opening of an additional four offices spread across the north-west and into north Wales.
We have maintained a steady turnover in the past two years, and with this has come investment in the latest online technologies and service facilities to ensure a comprehensive, professional and customer-focussed claims management service.
As a company we have gone from strength to strength, bucking the downward trend in the property market and achieving real growth in the face of the toughest recession for a generation.
Visit Sponsor
Category Sponsors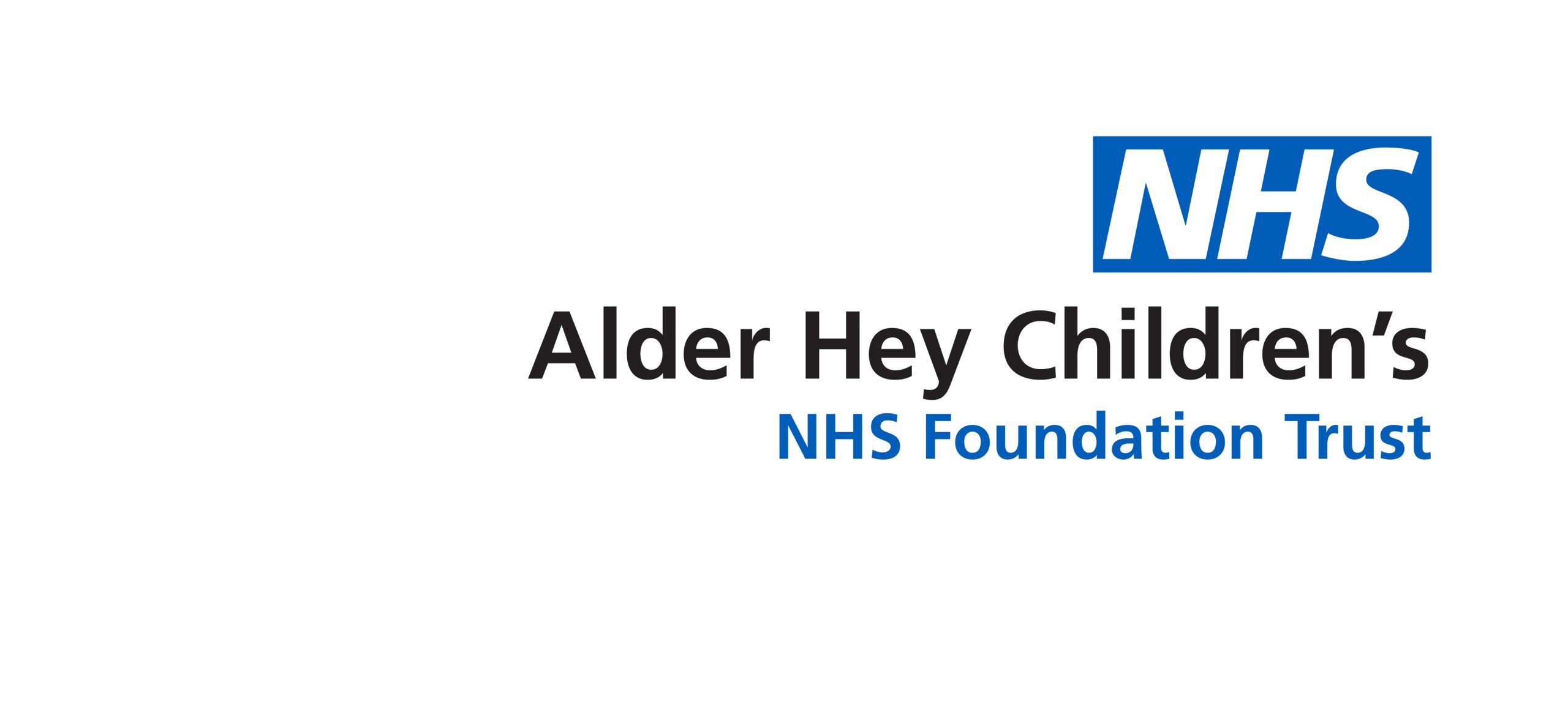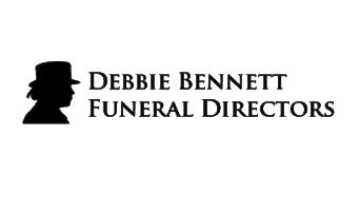 Sponsor Now
Categories
Charity Organisation Award
Community Event of the Year
Sporting Achievement Award
Outstanding Act of Bravery
ECHO Outstanding Achievement Award
Coming soon
Contact Us