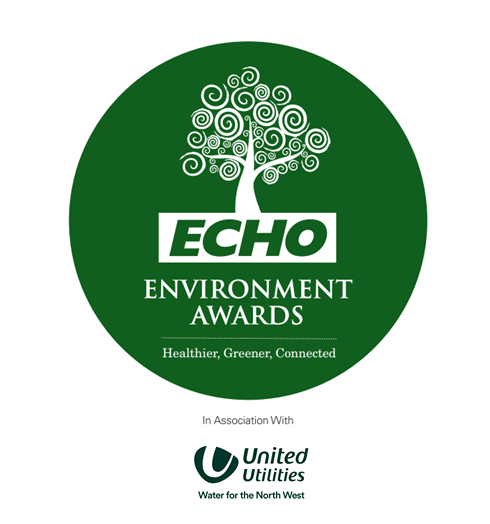 The greatest enemy of progress is complacency. The battle for a better planet is only just beginning.
Celebrating Merseyside's Green Heroes at the ECHO Environment Awards. Safeguarding the environment and protecting our planet is one of the biggest challenges of our time. 
And while the problem may be global, small changes at a local level can make a big difference. Here at the Echo we believe we have a huge role to play in championing the cause and highlighting the amazing work being done across Merseyside. 
As the Liverpool City Region's number one news provider in print and online, we have an ever-growing audience which makes us perfectly placed to honour the very many people doing wonderful things.
We recognise the businesses, schools and community groups leading the way in improving the environment

We thank those who are making a difference – our nominees and winners

We feature our green heroes in our award-winning newspaper and on our award-winning website

And we celebrate their achievements at our amazing awards night
Our virtual ECHO Environment Awards take place this year on Wednesday, April 28 with the ceremony getting underway at 6.30pm. 
Why not join us to applaud the men, women and children determined to make our streets, neighbourhoods, schools, colleges and workspaces better places – the people striving to improve our environment and, ultimately, playing a huge part in making the world a better place for future generations.
Maria Breslin 
Editor, Liverpool Echo 
The Event
Deadline for nominations
Fri 5 Mar
Awards Evening
Wed 28 Apr
Our Sponsors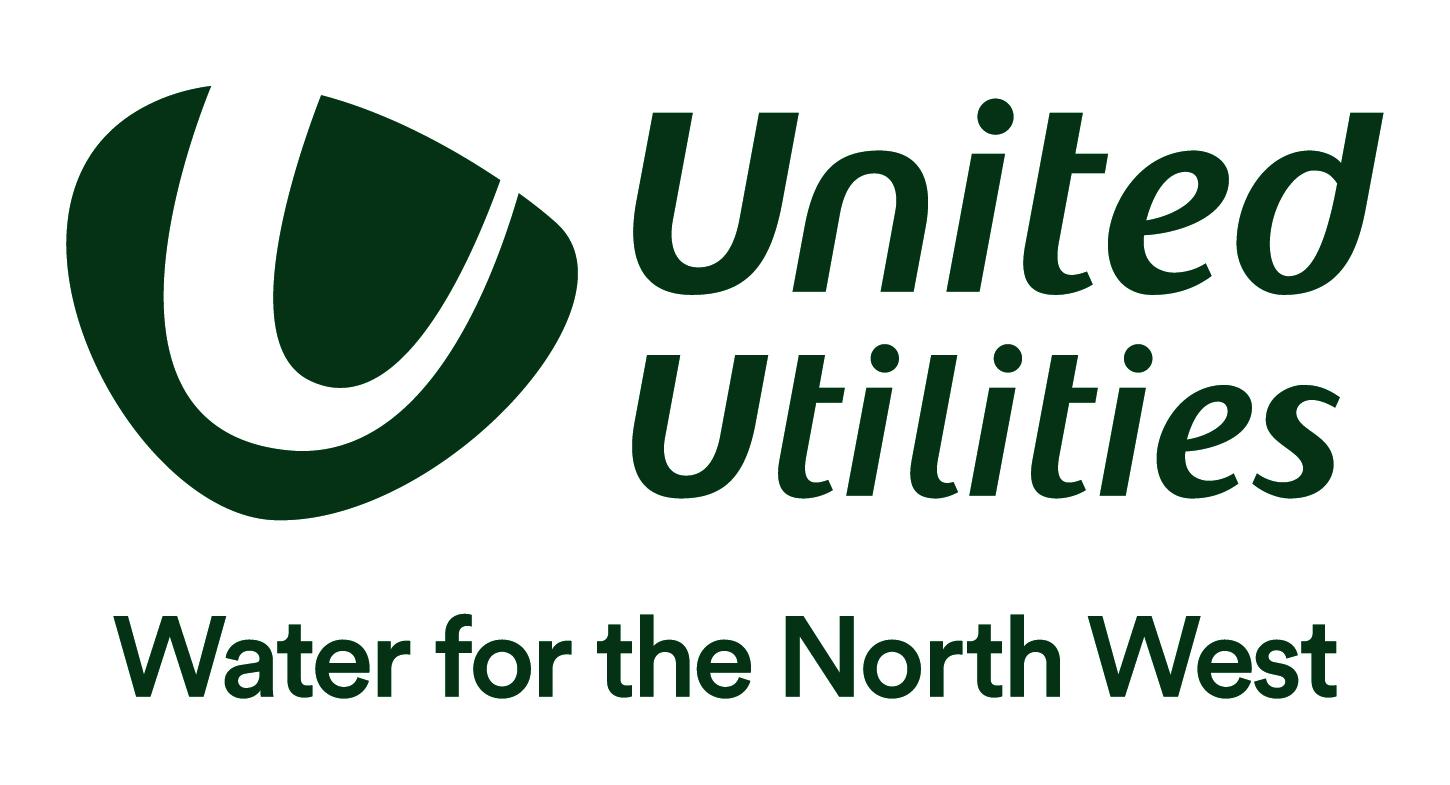 Headline Sponsor
United Utilities
United Utilities are proud to be Headline Sponsor of these awards, recognising the fantastic contribution the people of Merseyside make towards a healthier, greener, connected region. The Liverpool Echo Environment Awards is a key event and is your opportunity to showcase all the excellent work you have been doing over the past year.
Having invested over £3.5 billion across the North West between 2015 and 2020, we continue to improve the local environment, including a commitment to plant 11 million trees by 2030.
Our business plan for the next period 2020-2025 has already been given 'fast track' status by our regulator – the highest category in which Ofwat has placed any of the companies. This is a big vote of confidence in the plan we put forward for customers and is recognition of our determination to deliver on the key priority areas which will contribute to a better service for customers across Liverpool City Region whilst securing lower bills.
Visit Sponsor
Category Sponsors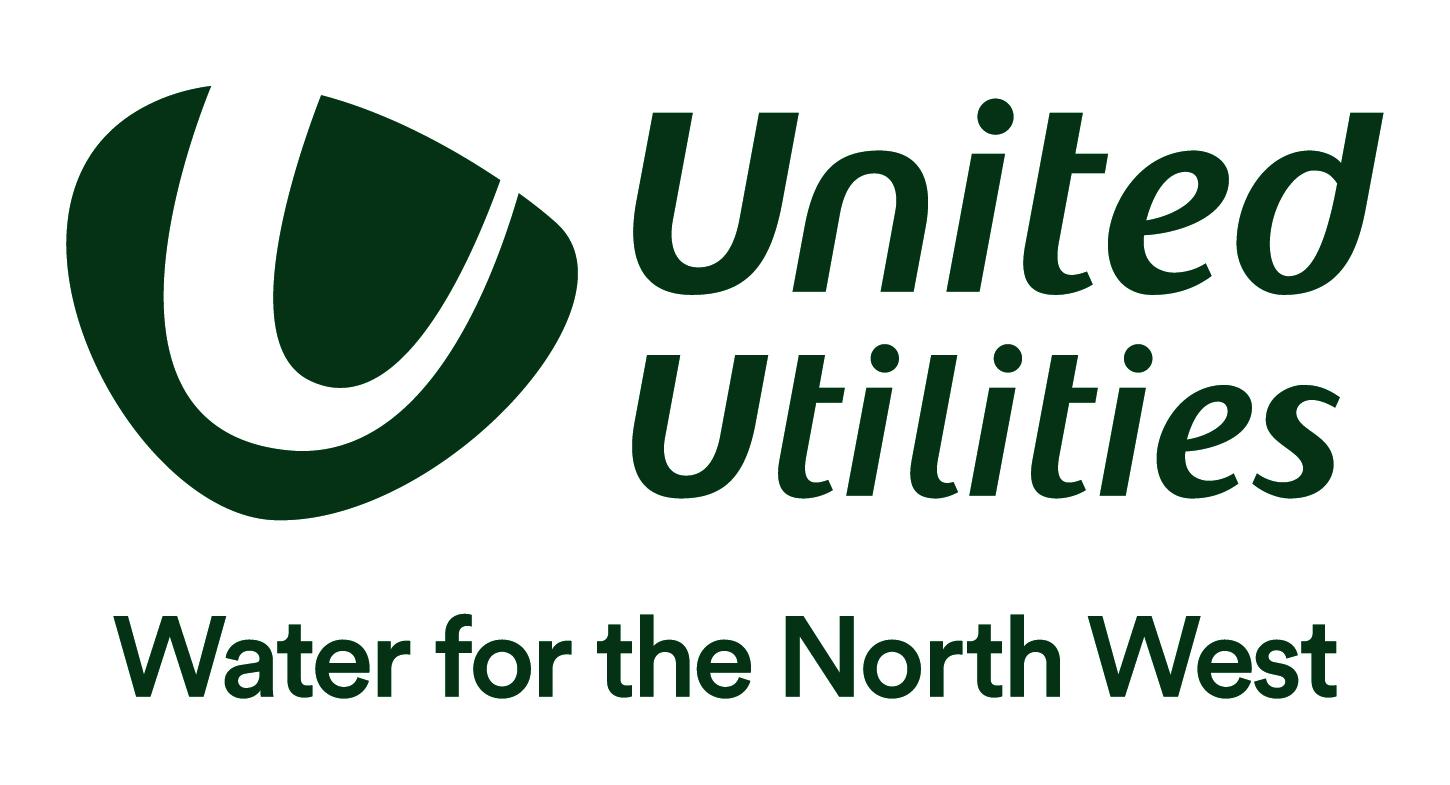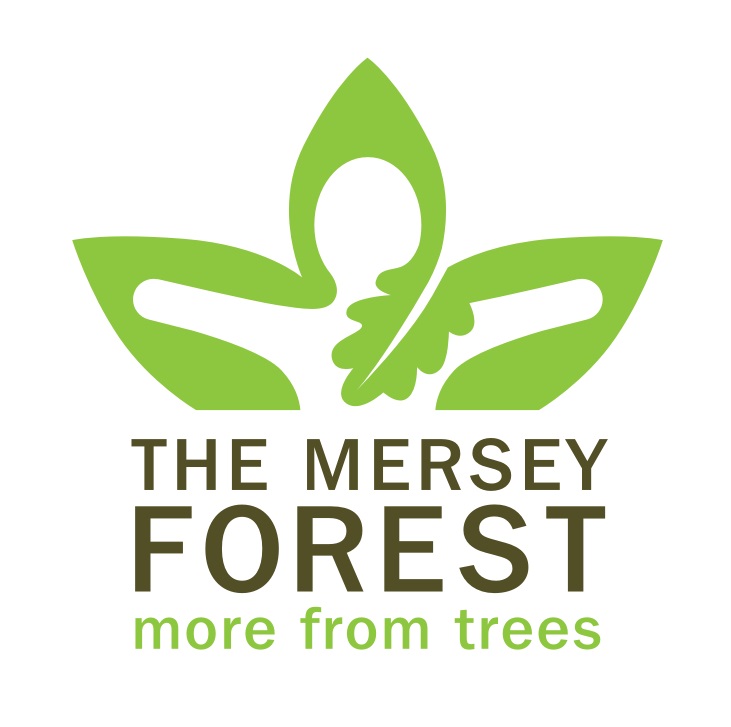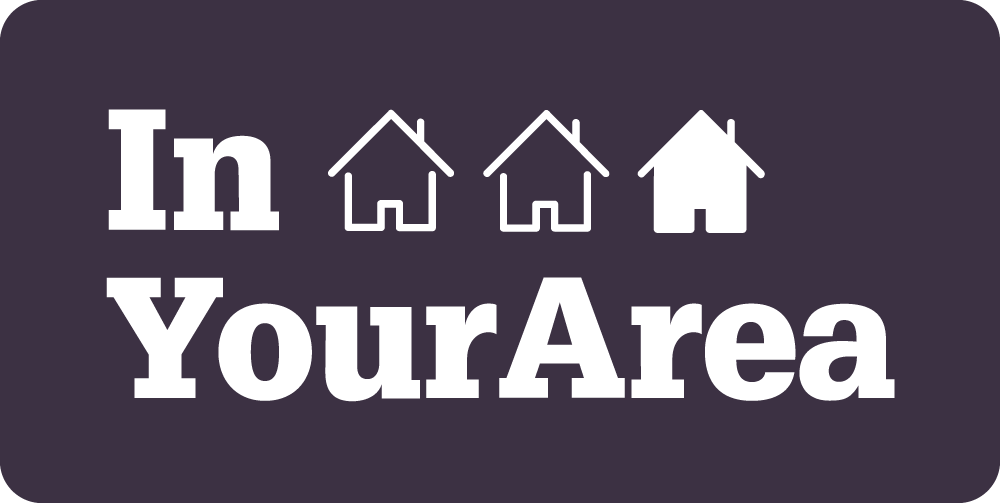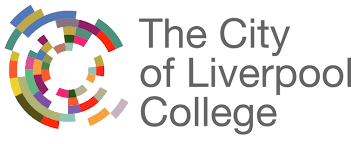 Sponsor Now
Categories
New Green Business of the Year
Green Business of the Year
Environmental Youth Award
Coming soon
Contact Us
Please contact a member of team below and we will be happy to help with any enquires.