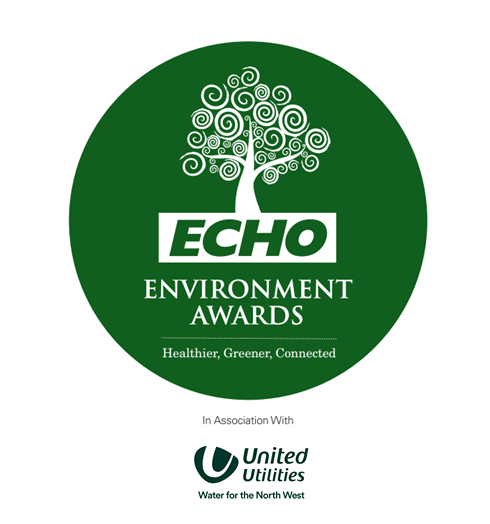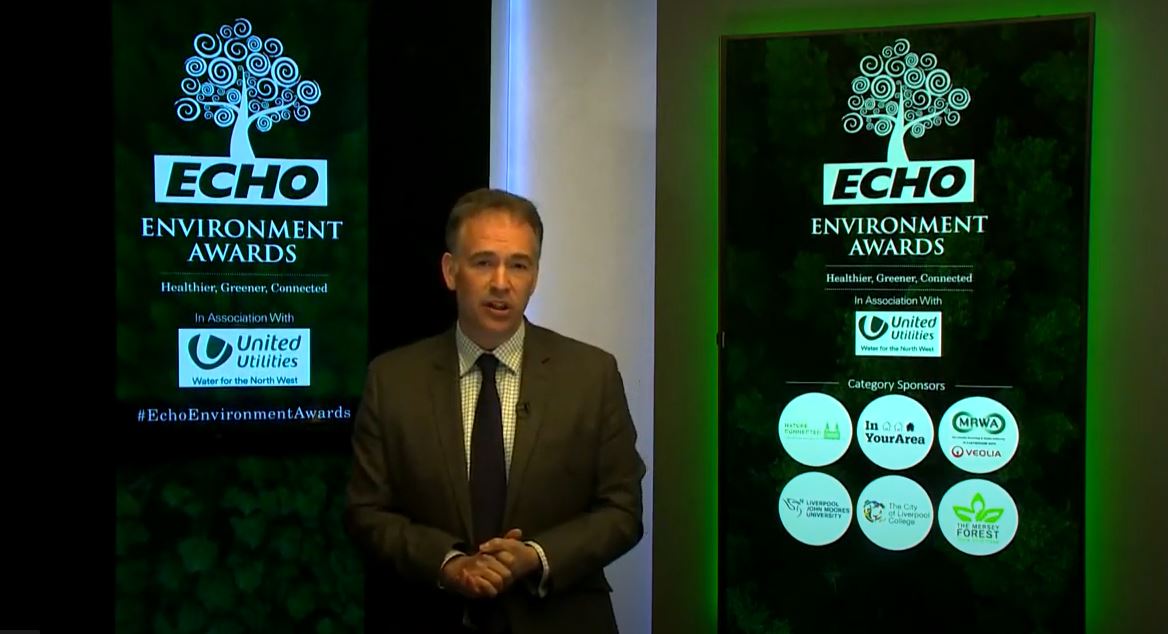 The greatest enemy of progress is complacency. The battle for a better planet is only just beginning.
Our eco-heroes – the 2021 Echo Environment Awards winners
Our champions were crowned last night during a special virtual ceremony.
Wow, what a night – the exciting ECHO Environment Awards last night showcased the inspiring initiatives and community champions striving to save, maintain and improve our environment. All across our region, businesses, organisations and individuals are putting in remarkable work that deserves celebrating. Virtually, we commended those passionate about creating a healthier, greener, more connected Merseyside for us all.
The highly-anticipated night was hosted by Roger Johnson, face of the BBC in the North West, and headline sponsored by United Utilities. Within our new Awards Room platform guests were able to chat across virtual tables and could thank finalists for their dedicated work and congratulate the winners on their new coveted titles.
Read full story here
The Event
Deadline for nominations
Fri 5 Mar
Awards Evening
Wed 28 Apr
Our Sponsors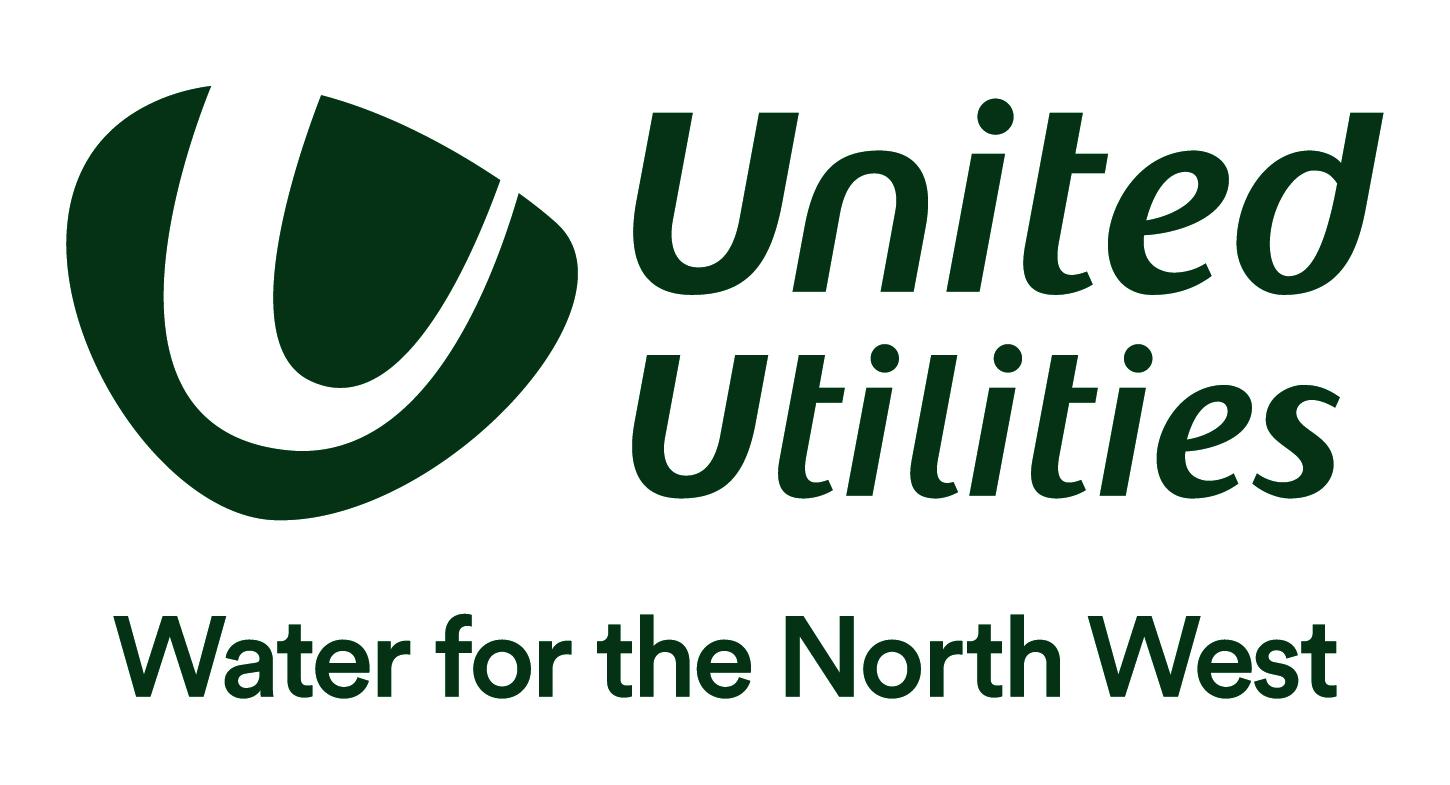 Headline Sponsor
United Utilities
United Utilities are proud to be Headline Sponsor of these awards, recognising the fantastic contribution the people of Merseyside make towards a healthier, greener, connected region. The Liverpool Echo Environment Awards is a key event and is your opportunity to showcase all the excellent work you have been doing over the past year.
Having invested over £3.5 billion across the North West between 2015 and 2020, we continue to improve the local environment, including a commitment to plant 11 million trees by 2030.
Our business plan for the next period 2020-2025 has already been given 'fast track' status by our regulator – the highest category in which Ofwat has placed any of the companies. This is a big vote of confidence in the plan we put forward for customers and is recognition of our determination to deliver on the key priority areas which will contribute to a better service for customers across Liverpool City Region whilst securing lower bills.
Visit Sponsor
Category Sponsors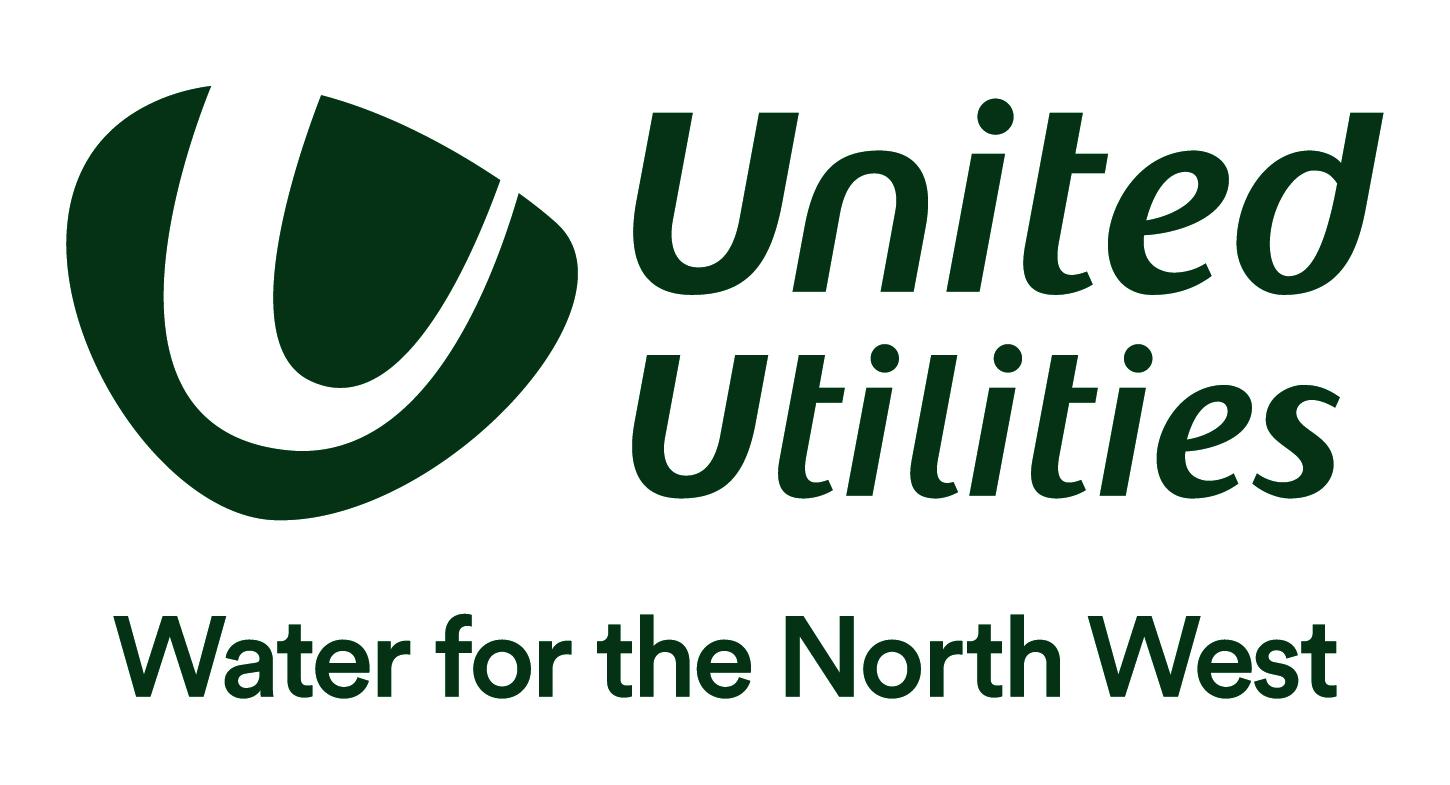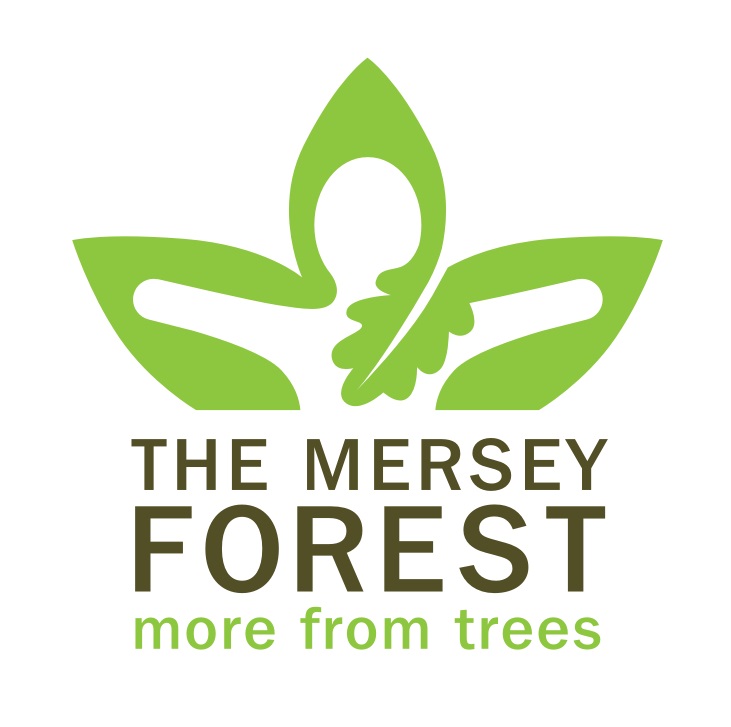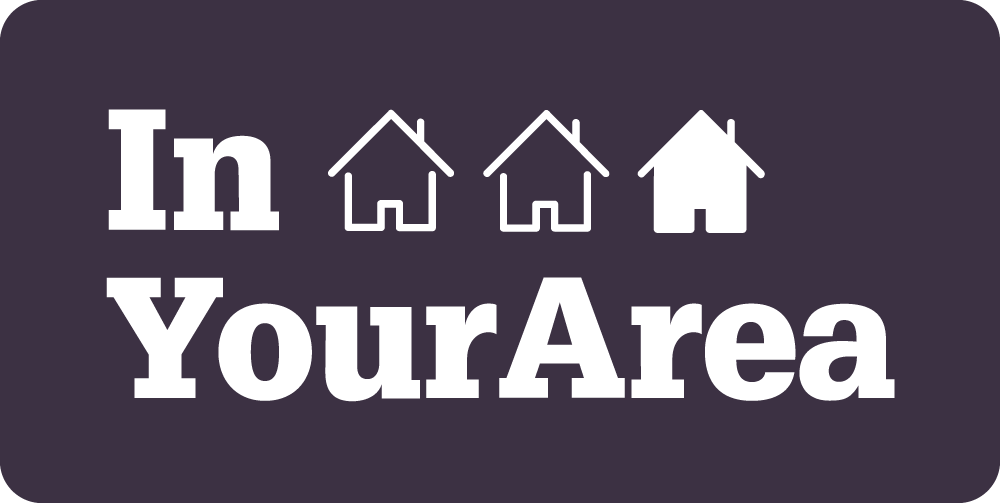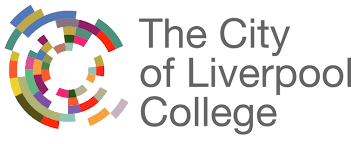 Sponsor Now
Categories
New Green Business of the Year
Green Business of the Year
Environmental Youth Award
Coming soon
Contact Us
Please contact a member of team below and we will be happy to help with any enquires.