The greatest enemy of progress is complacency. The battle for a better planet is only just beginning.
Sure, more people talk about it than ever before. Sure, more people than ever before translate those words into actions. But what we witness is just the smallest and most modest of starts.
What we see is the first skirmishes in a battle that will be waged forever. We cannot afford people to think, for the briefest of moments, that all is in hand. It isn't. It is up to all of us to continue to make as much noise as possible to keep this crucial issue at the forefront of everyone's consciousness and conscience.
That's where we at The ECHO feel we have a huge part to play. We are the number one news medium on Merseyside. In print, online, on mobile, our audience is growing by the day. So this message will get louder and louder and these awards will become more and more significant. The audience grows but the goals remain the same:
To RECOGNISE the best environmental businesses, schools, community projects and individuals
To THANK those who are making a difference, be they winners or nominees
To FEATURE the green heroes in the Liverpool ECHO in print and online
To CELEBRATE their magnificent achievements at our fantastic Awards Night.
Our finalists have been selected as we are delighted to host our Virtual ECHO Environment Awards on Thursday 10th September starting at 6.30pm.  Join us to hear more about the fantastic business, groups, charities and individuals that are helping to make our region more healthy, green and connected.
Watch the awards HERE
Download your awards brochure here HERE
Download your event information and recipe HERE
Maria Breslin
Editor, Liverpool Echo
The Event
Deadline for nominations
Fri 21 Feb
Awards Evening
Thu 10 Sep
Winners will be revealed at the Echo Environment Awards held on Thursday 10th September 2020 at our  brand new VIRTUAL EVENT EXPERIENCE for this years awards.
Watch the awards HERE
Download your awards brochure here HERE
Download your event information and recipe HERE
The 2020 award categories and finalists are:
New Green Business of the Year sponsored by In Your Area
The Hoylake Pantry: Zero Waste Shopping
Smart Creative Technologies Ltd
Alchemic Kitchen
Green Business of the Year sponsored by Merseyrail
Mortons Dairies
The Webinar Vet
B&M Waste
CSR Award sponsored by Peel L&P
Cobalt Housing.
B&M Waste
StedyChefs Learning Centre
The Zero Waste Award sponsored by Merseyside Recycling and Waste Authority and Veolia
Refill (UK) South Liverpool – Melanie Sharp
The Hoylake Pantry: Zero Waste Shopping
Mortons Dairies
Community Impact Award sponsored by Arriva
LoveWavertree
Bootle Action Group
Make CIC
Friends of Norris Green Park
Healthy Living Award sponsored by Merseyrail
Taking Root in Bootle
Wirral Unplugged
The Brink
Green School of the Year sponsored by The Mersey Forest
Heswall Primary School
St Hilda's C of E High School
All Saints Anfield
Young Environmental Champions sponsored by Nature Connected
The winner of this award will be revealed on the evening of the awards
Environmental Champion sponsored by United Utilities
Joshua Styles – Project Coordinator, North-West Rare Plant Initiative
Maria Williams – Education Programme Leader, B&M Waste
Andy Scargill – Volunteer & Chair of the Friends of Countess of Chester Land Trust
Outstanding environmental project or action undertaken for Year of Environment 2019 sponsored by Liverpool City Region Year of the Environment
Liverpool John Moores University
Greenspace Challenge, City Nature Challenge and I-Naturalist (volunteers recorders, Croxteth Volunteers, LWT and Merseyside BioBank)
Knowsley Council Greenspace Rangers
Our Sponsors

Headline Sponsor
Merseyrail
As part of our vision to deliver a world-class railway to our local region, Merseyrail is committed to providing an affordable, greener and connected transport system. We are proud to operate in the City Region and it's important to us that we are part of it, protect it and contribute to it.
So we are delighted, for the fourth year running, to be the Executive Sponsor of these awards, recognising the fantastic contribution the people of Merseyside make towards a healthier, greener, connected region. The Liverpool Echo Environment Awards is a key event and is your opportunity to showcase all the excellent work you have been doing over the past year. It's time to shout out about it!
Merseyrail itself has been recognised in 2019 for our environment and community successes being awarded the Excellence in Sustainability and Society Award at the British Quality Foundation (BQF) Awards for our community and environmental projects including Just the Ticket educational travel awareness initiative and LED schemes.
In addition, Merseyrail along with our partners Owen Ellis Architects and Morgan Sindall picked up the CEEQUAL Exceptional Achievement Award for Community and Stakeholder relations for the Ainsdale Station Redevelopment.
Andy Heath
Managing Director
Merseyrail
Visit Sponsor
Category Sponsors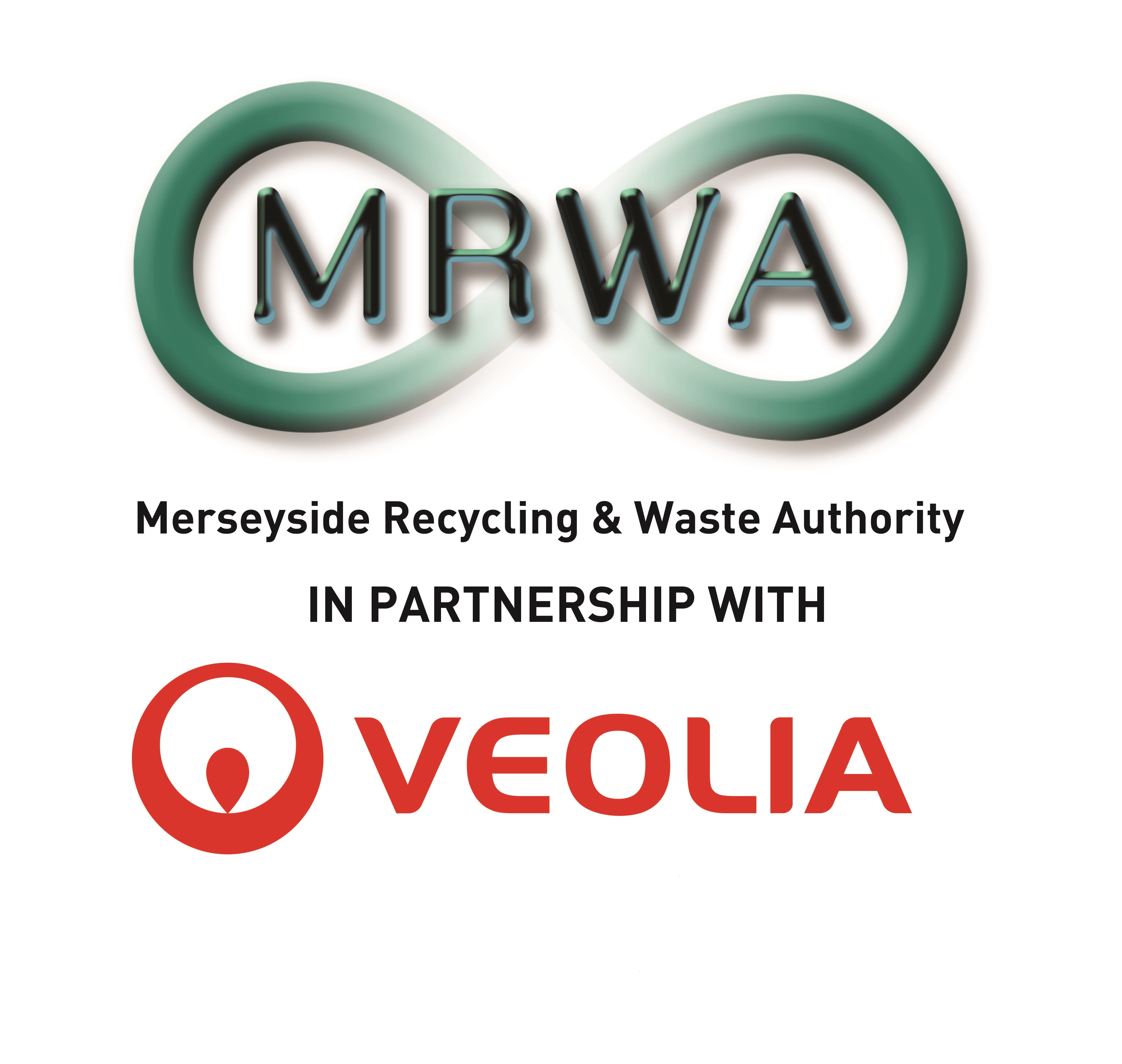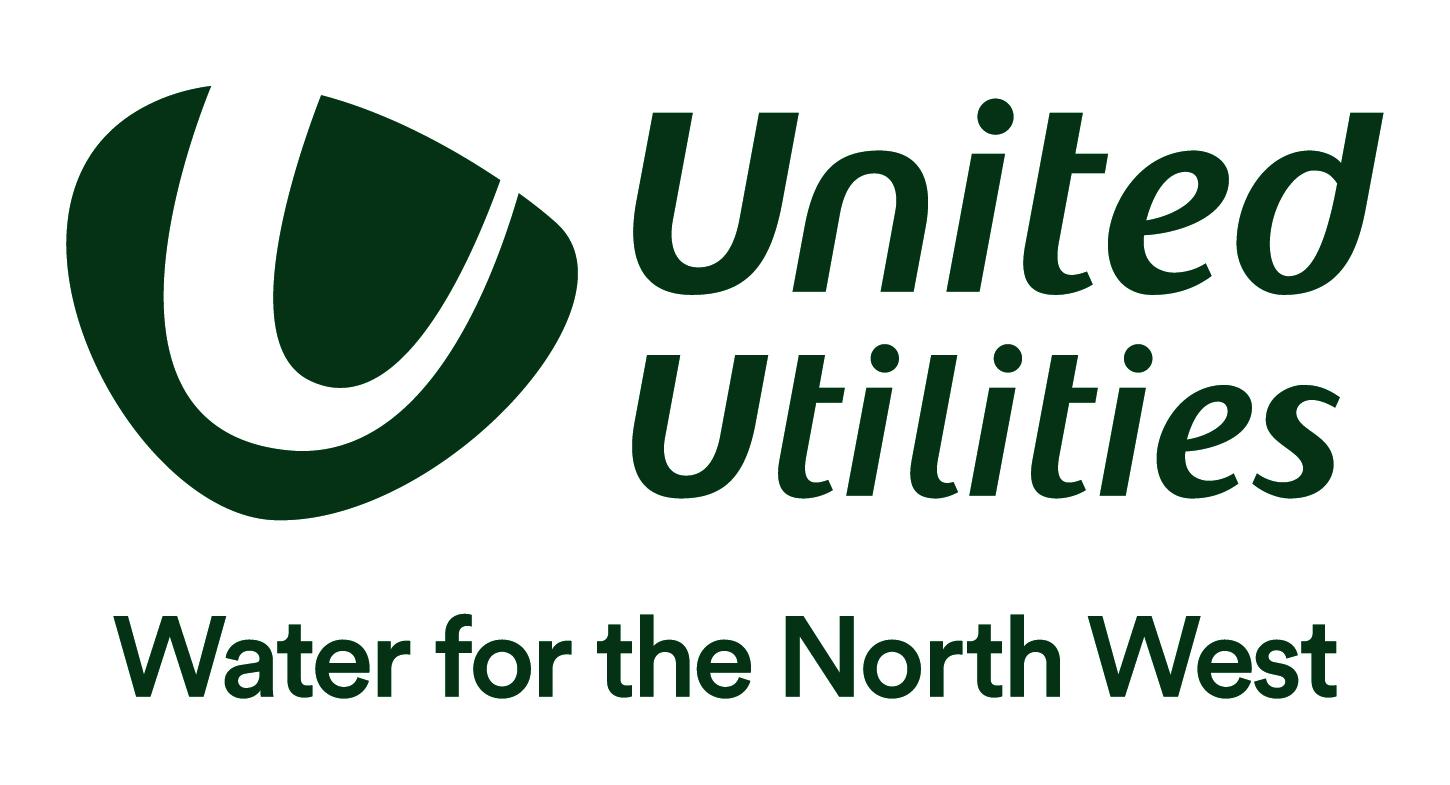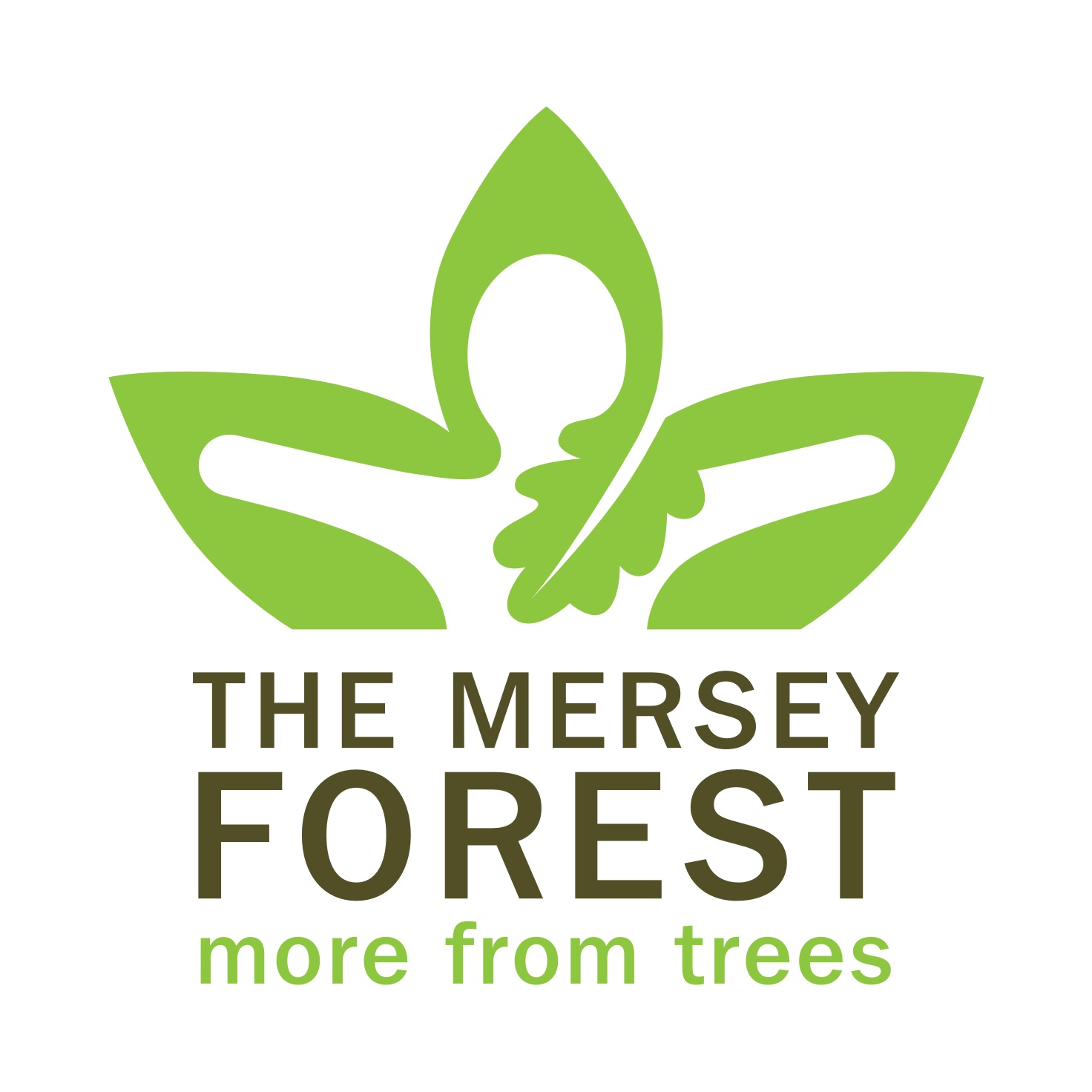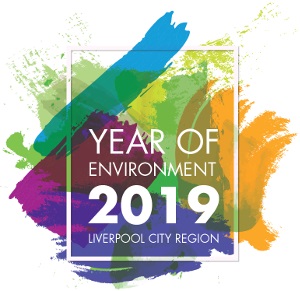 Sponsor Now
Categories
New Green Business of the Year
Green Business of the Year
Young Environmental Champions
Outstanding environmental project or action undertaken for Year of Environment 2019
Enter Now
Contact Us