Hosted By

Buy Tickets
Enter Now
The greatest enemy of progress is complacency. The battle for a better planet is only just beginning.
Sure, more people talk about it than ever before. Sure, more people than ever before translate those words into actions. But what we witness is just the smallest and most modest of starts.
What we see is the first skirmishes in a battle that will be waged forever. We cannot afford people to think, for the briefest of moments, that all is in hand. It isn't. It is up to all of us to continue to make as much noise as possible to keep this crucial issue at the forefront of everyone's consciousness and conscience.
That's where we at The ECHO feel we have a huge part to play. We are the number one news medium on Merseyside. In print, online, on mobile, our audience is growing by the day. So this message will get louder and louder and these awards will become more and more significant. The audience grows but the goals remain the same:
To RECOGNISE the best environmental businesses, schools, community projects and individuals

To THANK those who are making a difference, be they winners or nominees

To FEATURE the green heroes in the Liverpool ECHO in print and online

To CELEBRATE their magnificent achievements at our fantastic Awards Night.
Join the battle. Make a noise. 
Alastair Machrary Editor,
Liverpool Echo Editor-in-chief, Reach Plc, Merseyside, Cheshire and North Wales
The Event
Read about the 2019 winners and finalists here
More finalist and winners coverage form 2019
Photos form the 2019 Echo Environment Awards can be viewed here
2019 Young Environmental Champion sponsored by Liverpool City Region The Year of the Environment
Jennifer Graley
Elizabeth Gadsdon
Ben Shoebridge
Carl Ellis
Winner: Elizabeth Gadsdon – The Little Collector Wirral
 2019 Green School of the Year sponsored by Gaskells Waste Services
Calderstones School
Everton Free School
Heswall Primary School
Winner: Heswall Primary School
2019 Carbon Champion Award sponsored by The Mersey Forest
Wirral Metropolitan College
Peel Land and Property
Dunes Splash World Leisure Centre
Winner: Wirral Metropolitan College
2019 Community Impact Award sponsored by Arriva
Anfield Alley Angels
New Ferry Butterfly Park
The Black Pearl New Brighton
Taking Root in Bootle
Winner: New Ferry Butterfly Park
2019 The Re-use and Waste Prevention Award sponsored by Merseyside Recycling and Waste Authority and Veolia
MerseyCycle C.I.C
Million Stars Sustainable Events Ltd
ReStore
Winner: MerseyCycle C.I.C
2019 Healthy Living Award sponsored by Merseyrail
Croxteth Hall parkun Core Team
Portico Moss bank nursery
Green Air Schools Project
Winner: Green Air Schools Project
2019 CSR Award sponsored by Community Foundation Merseyside
FRC Group
Gaskells Waste Services
Winner: FRC Group
Green Business of the Year sponsored by Merseyrail
Cataclean
Belle Vale Shopping Centre
FRC Group
Winner: Belle Vale Shopping Centre
2019 Environmental Champion sponsored by United Utilities
Christine Byrne
Bootle Action Group
Emily Gleaves – Waste Not Want Not
Winner: Emily Gleaves – Waste Not Want Not
Our Sponsors

Headline Sponsor
Merseyrail
As part of our vision to deliver a world-class railway to our local region, Merseyrail is committed to providing an affordable, greener and connected transport system. We are proud to operate in the City Region and it's important to us that we are part of it, protect it and contribute to it.
So we are delighted, for the fourth year running, to be the Executive Sponsor of these awards, recognising the fantastic contribution the people of Merseyside make towards a healthier, greener, connected region. The Liverpool Echo Environment Awards is a key event and is your opportunity to showcase all the excellent work you have been doing over the past year. It's time to shout out about it!
Merseyrail itself has been recognised in 2019 for our environment and community successes being awarded the Excellence in Sustainability and Society Award at the British Quality Foundation (BQF) Awards for our community and environmental projects including Just the Ticket educational travel awareness initiative and LED schemes.
In addition, Merseyrail along with our partners Owen Ellis Architects and Morgan Sindall picked up the CEEQUAL Exceptional Achievement Award for Community and Stakeholder relations for the Ainsdale Station Redevelopment.
Andy Heath
Managing Director
Merseyrail
Visit Sponsor
Category Sponsors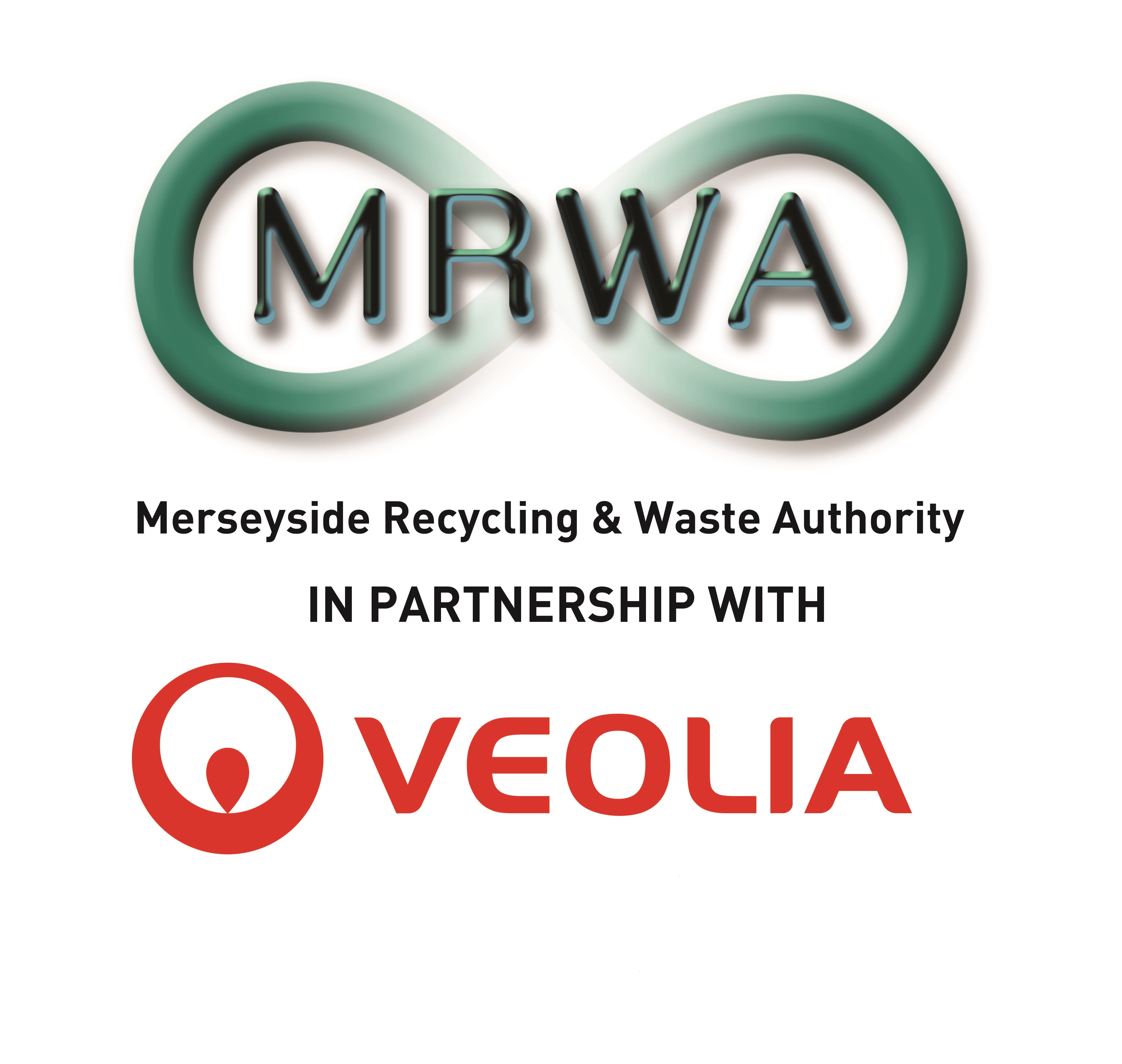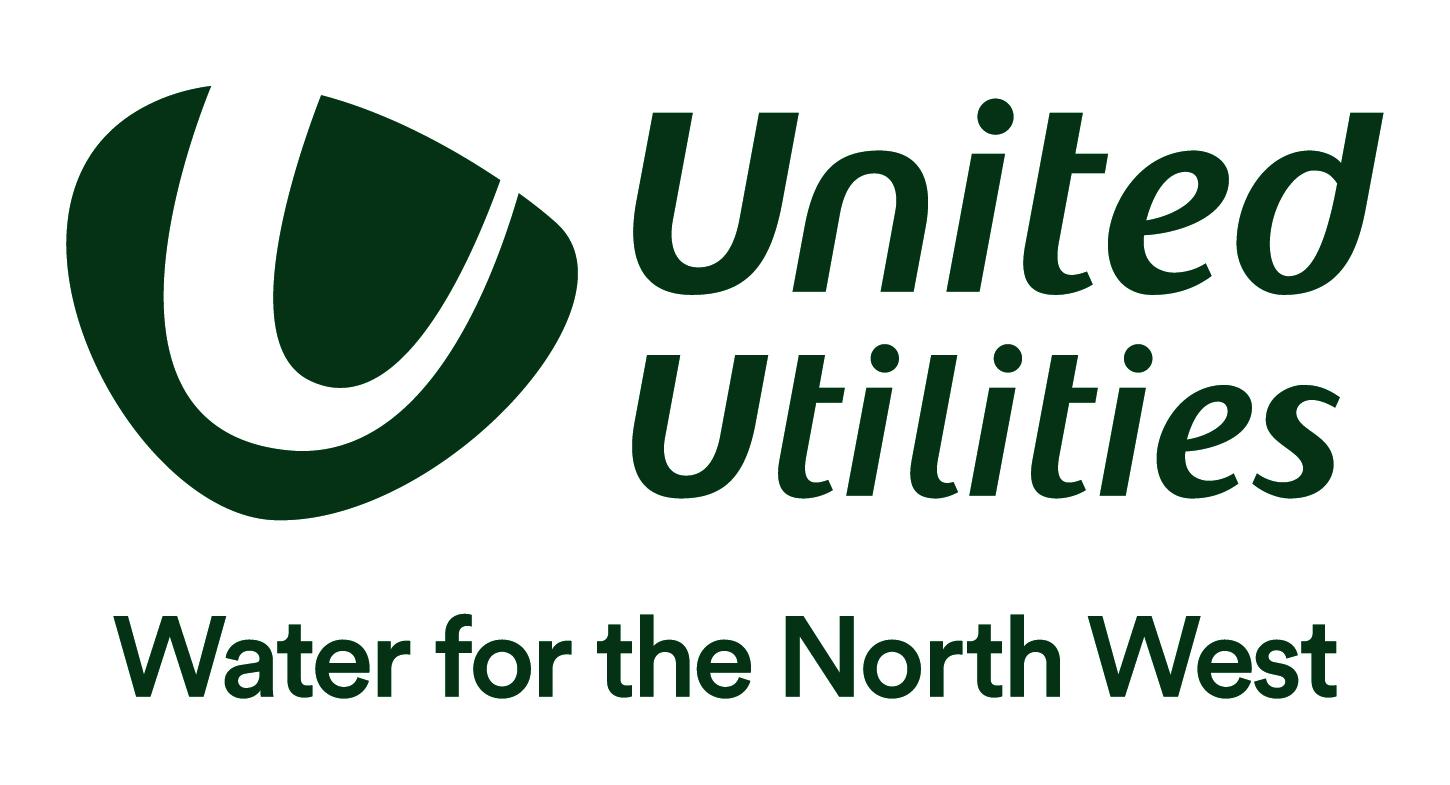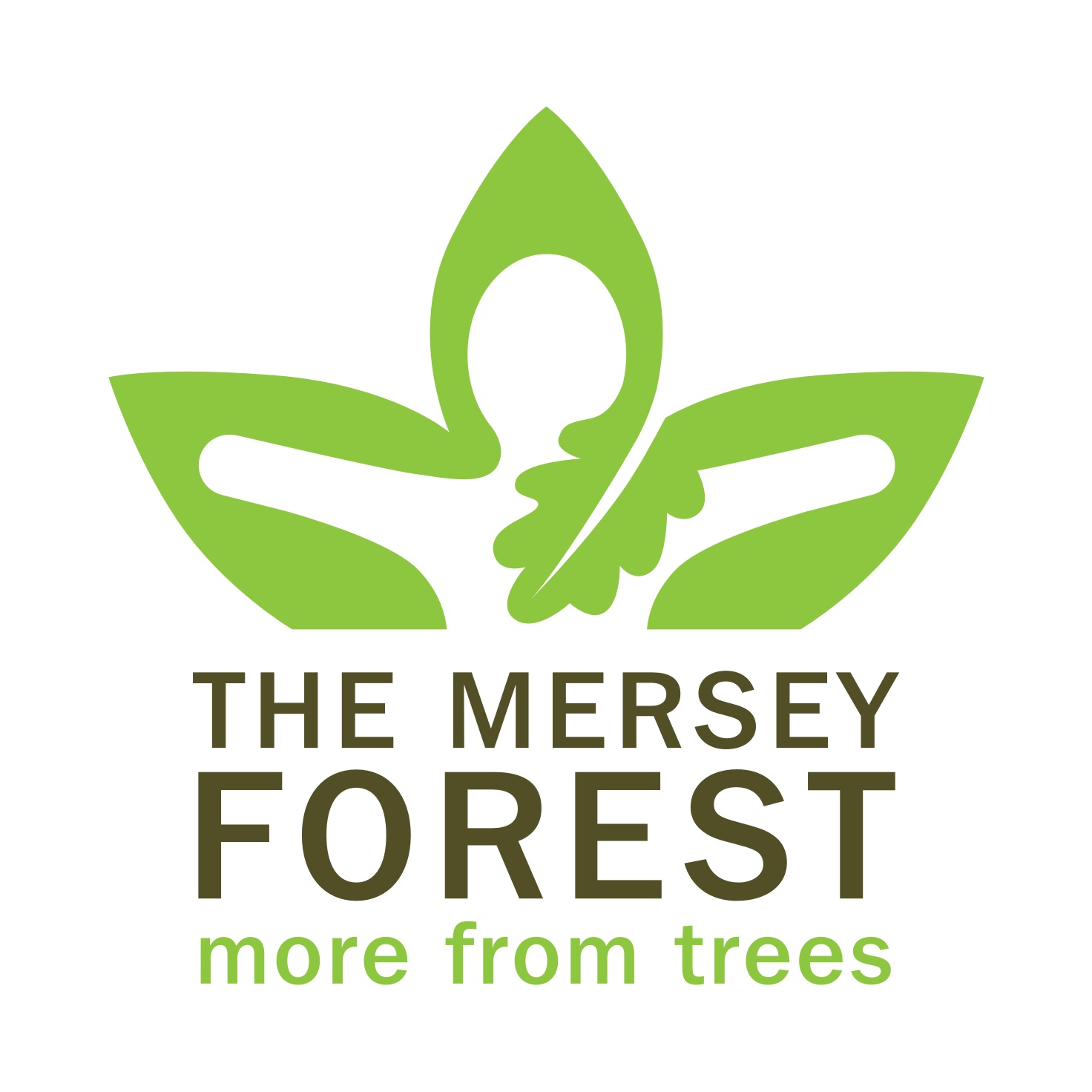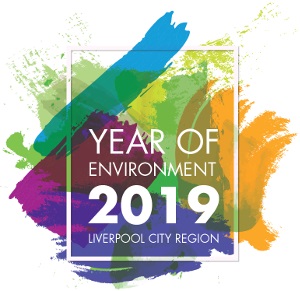 Sponsor Now
Categories
New Green Business of the Year
Green Business of the Year
Young Environmental Champion
Outstanding environmental project or action undertaken for Year of Environment 2019
Enter Now
Contact Us