Hosted By


Buy Tickets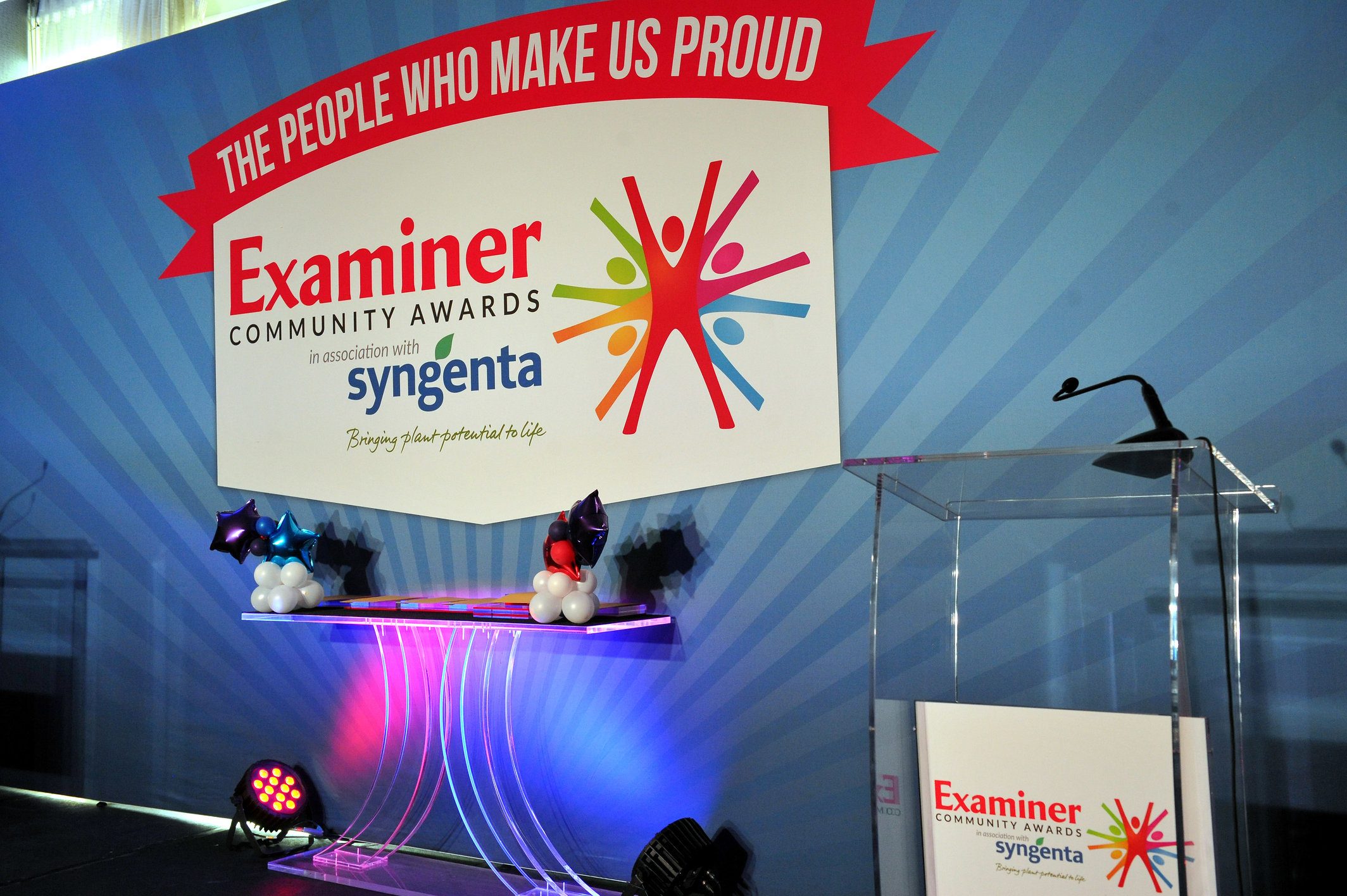 Examiner Community Awards
It's one of Huddersfield's most emotional and inspirational nights – and now it's time to nominate those special people in your community.
The Examiner's annual search for local shining stars, those unsung heroes and heroines who go above and beyond often without thanks or reward.
These special people are nominated by you and we need your help. Those chosen will be honoured at the Examiner Community Awards 2020 staged at the John Smith's Stadium on Thursday, September 24.
Examiner editor Wayne Ankers said: "This year is a milestone for the Examiner Community Awards – it's our 21st year. It is amazing to think that it's two decades and in my time at the Examiner it's been an honour and a privilege to meet so many deserving people who would otherwise go unrecognised.
"There is such incredible work that goes on in Huddersfield and so many selfless people who just want to help others. It's humbling to know that in some small way we can say thank you to the people who make Huddersfield such a fabulous place to live.
"Community awards nights is one of my favourite nights of the year – and it's sure to be emotional."
Wayne Ankers
Editor
Huddersfield Examiner
The Event
Awards ceremony
Thu 24 Sep
OUR FINALISTS FOR 2020
FRIEND OF THE YEAR
Anura Sarathchandra
Kev Bower – Northern Fitness Gym
One Big Family
COURAGE AWARD Sponsored by CityFibre
Jack Mitchell
Kevin Marriott
Natasha Spychalski
YOUNG PERSONALITY Sponsored by SimplyBiz
Jaydee Shamssudin-Roberts
Kate Spurr
Ruben Walder
SPORTS PERSONALITY Sponsored by Perry's Huddersfield
Fes Batista
Kaine Taylor
Katie Ormerod
SPORTS TEAM OF THE YEAR
Linthwaite Athletic FC
Year 11 Shelley College Rugby Team
Shepley Cricket
COMMUNITY EVENT OF THE YEAR
Huddersfield Pride NOT HEARD BACK FROM THEM YET
Lindley Community Group  "Community Weekend"
Linthwaite Leadboilers Festival
CREATIVE KIRKLEES
Batley Poets
fairandfunky
Music and Memory
COMMUNITY PROJECT OF THE YEAR Sponsored by Ramsdens Solicitors
Paddock Community Trust
The Christmas Dinner Huddersfield
The Huddersfield Town Foundation's Little Big Sleep Out
SERVICES TO CHARITY AWARD Sponsored by One17 Charitable Trust
Dee Cobbett
Gill Greaves
Hilary Livingstone
SERVICES TO THE COMMUNITY Sponsored by Kirklees Stadium Development Limited
Gerald Parr
Huddersfield Feral and Stray Cat Rescue
Kirklees Reach Out Volunteer Mentors – Yorkshire Mentoring CIC
COMMUNITY GROUP OF THE YEAR
Friends of Batley Library
Sarah's Wish for Kirkwood
The Nick Smith Foundation
COMMUNITY GROUP OF THE DECADE Sponsored by New Dawn Resources Ltd
One Community Foundation Kirklees
Ruddis Retreat
The Welcome Centre
ACHIEVEMENT AWARD Sponsored by Syngenta
To be announced at the awards ceremony
AWARDS CEREMONY
Date:
Thursday 24th September 2020
Venue:
John Smith's Stadium
Parking:
There is plenty of free parking on site
Dress code:
Smart
Timings:
Arrival 6pm
Awards conclude approximately 11pm
Bar closes 12am
Carriages 12.30am
Host:
Nina Hossain and Andy Hirst
Format:
On arrival the bar will be open for you to purchase drinks.    Guests will be  called to take their seats for the first half of the  awards ceremony at  approximately 6.20pm.  Dinner will be served around 8pm followed by the  second half of the awards ceremony.
Menu:
tarter: Cheese and chive croquette, sweet chutney and dressed leaf salad
Main course:
Slow roast beef, crushed new potatoes, roasted  roots, gravy
Dessert:
Baked vanilla cheesecake, summer fruit compote

Vegetarian, vegan or special dietary requirements are available by pre-order only
Main course alternative for Vegetarian or Vegan: Mediterranean vegetable risotto, spring vegetables, hard  Italian cheese, baby leaf salads  
Drinks pre-order:  You will be able to pre-order wine or drinks for the awards or you can purchase drinks on the  night.
Tickets
Each nominee will receive an allocation of complimentary tickets for the awards ceremony,  Additional Tickets:  You can order additional tickets at £30pp for friends, family and  colleagues to  enjoy the evening with you. There are a limited  number of tickets available   and offered on a first come first served basis.
Contact:
Call: 015147227571
Email: [email protected]
Our Sponsors

Headline Sponsor
Syngenta
Syngenta is very proud to continue our support of the 2020 Examiner Community Awards. Our work at Syngenta helps farmers all over the world to grow higher yields from their crops, providing a greater choice of quality food at an affordable price. We choose to support The Examiner Community Awards because they are a prestigious occasion which pay tribute to the dedication and passion of our local champions – people who go the extra mile and ask for nothing in return.
For our part, we continue to invest in our apprenticeship programme, providing employment opportunities for local people and we remain committed to keeping professional and skilled manufacturing jobs in Kirklees for many years to come. We work very hard to stay in touch with our local community and get involved wherever we can. Our Community Science Lab is accessible to schools and we are also active in our community through our Employees Community Gift Scheme and our annual Connecting Communities events. We do this because we aim to be the most collaborative team in our industry, earning trust through transparency and ethical conduct.
In support of the Examiner Community Awards, we appeal to all local leaders, community groups and volunteers to nominate the people that they believe deserve recognition as champions in our communities. Your nomination or entry to the Awards could just be the platform you need to springboard your community group into the limelight and gain the recognition you deserve, so don't hold back!
Visit Sponsor
Category Sponsors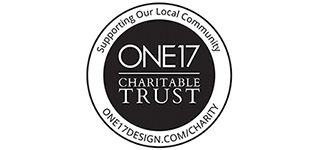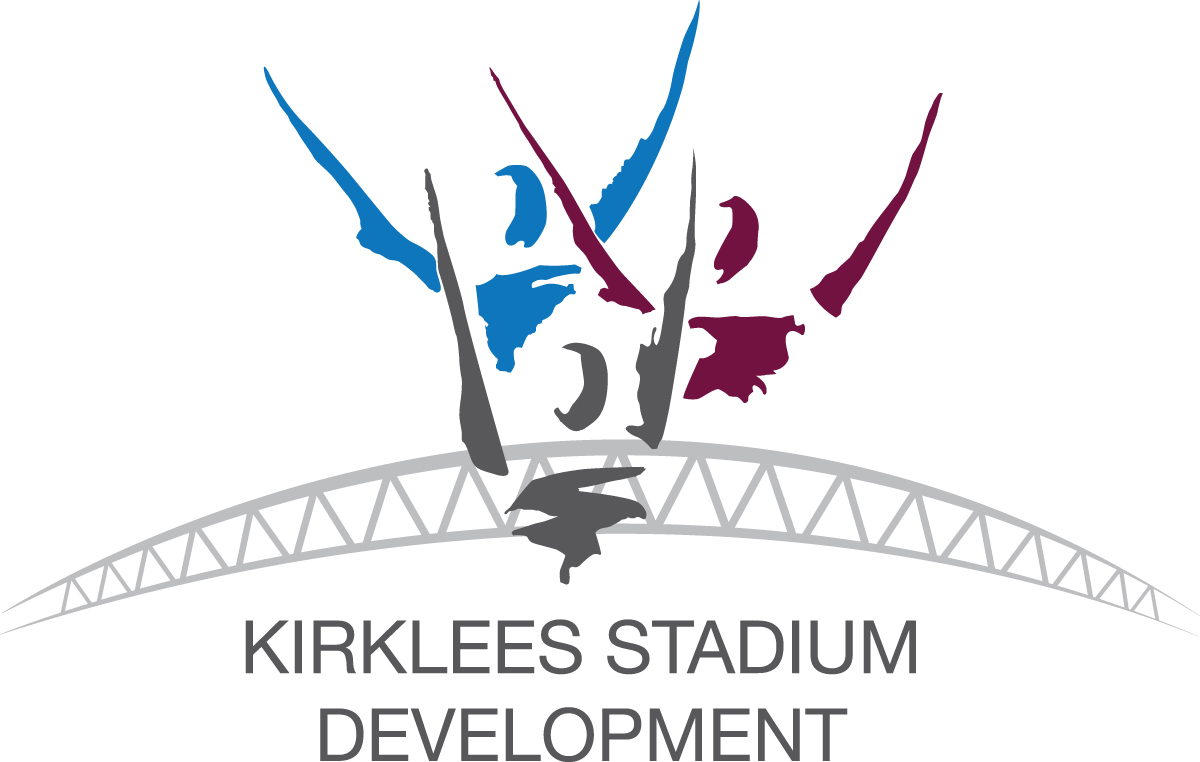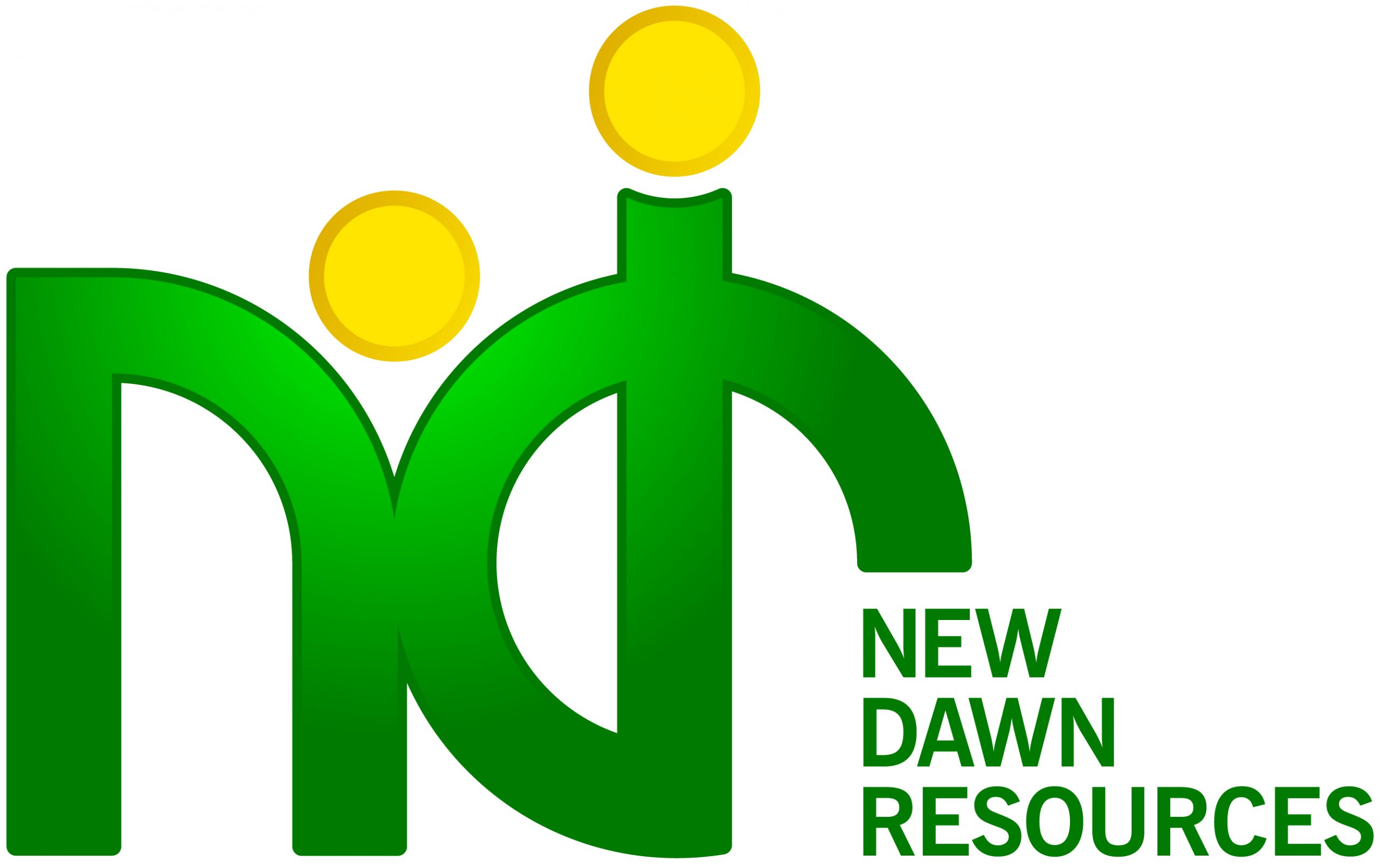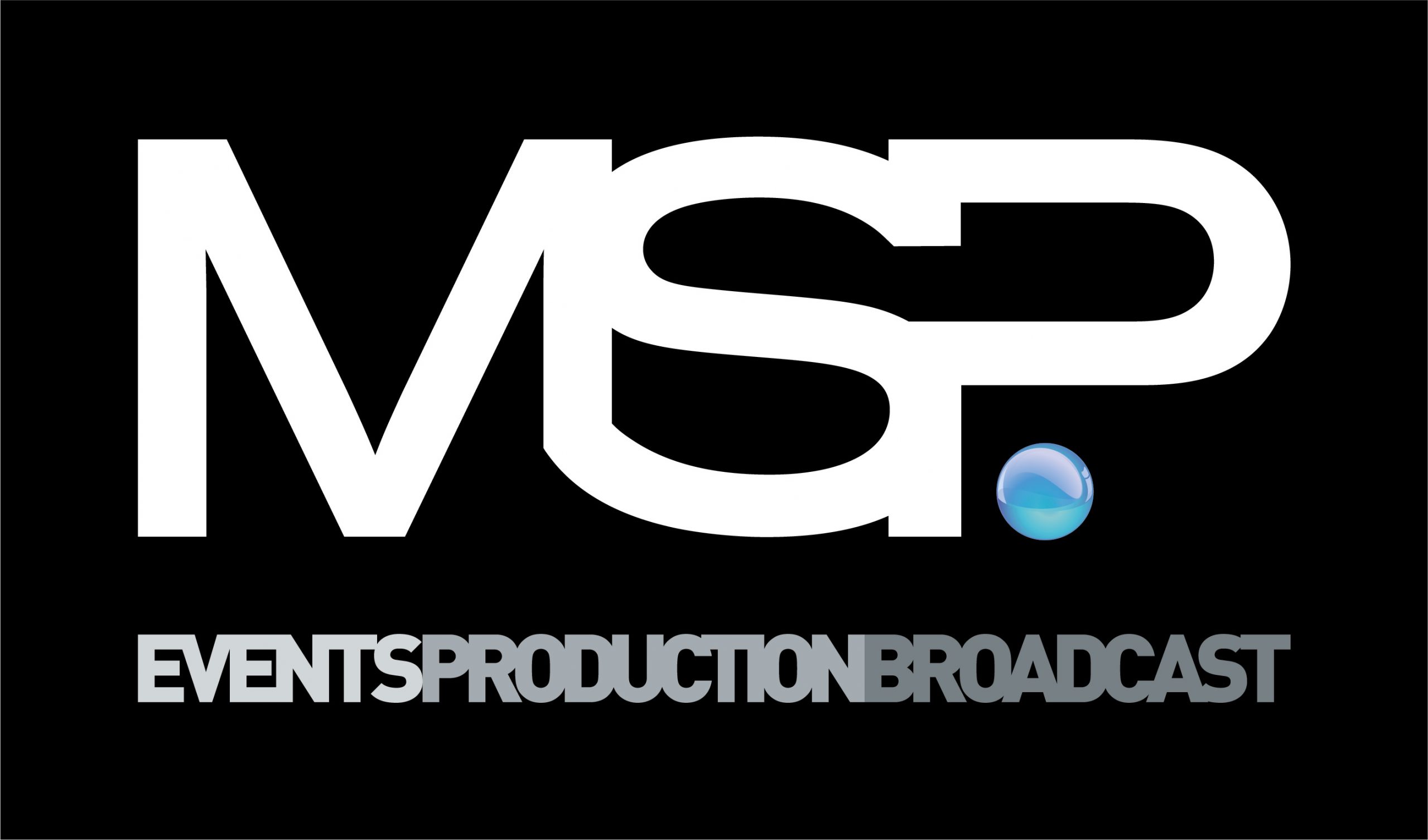 Sponsor Now
Categories
AWARD CATEGORIES
Services to Community Award
Services to Charity Award
Community Group of the Year
Community Group of the Decade
Community Project of the Year
Community Event of the Year
Coming soon
Contact Us