Hosted By


Buy Tickets
Enter Now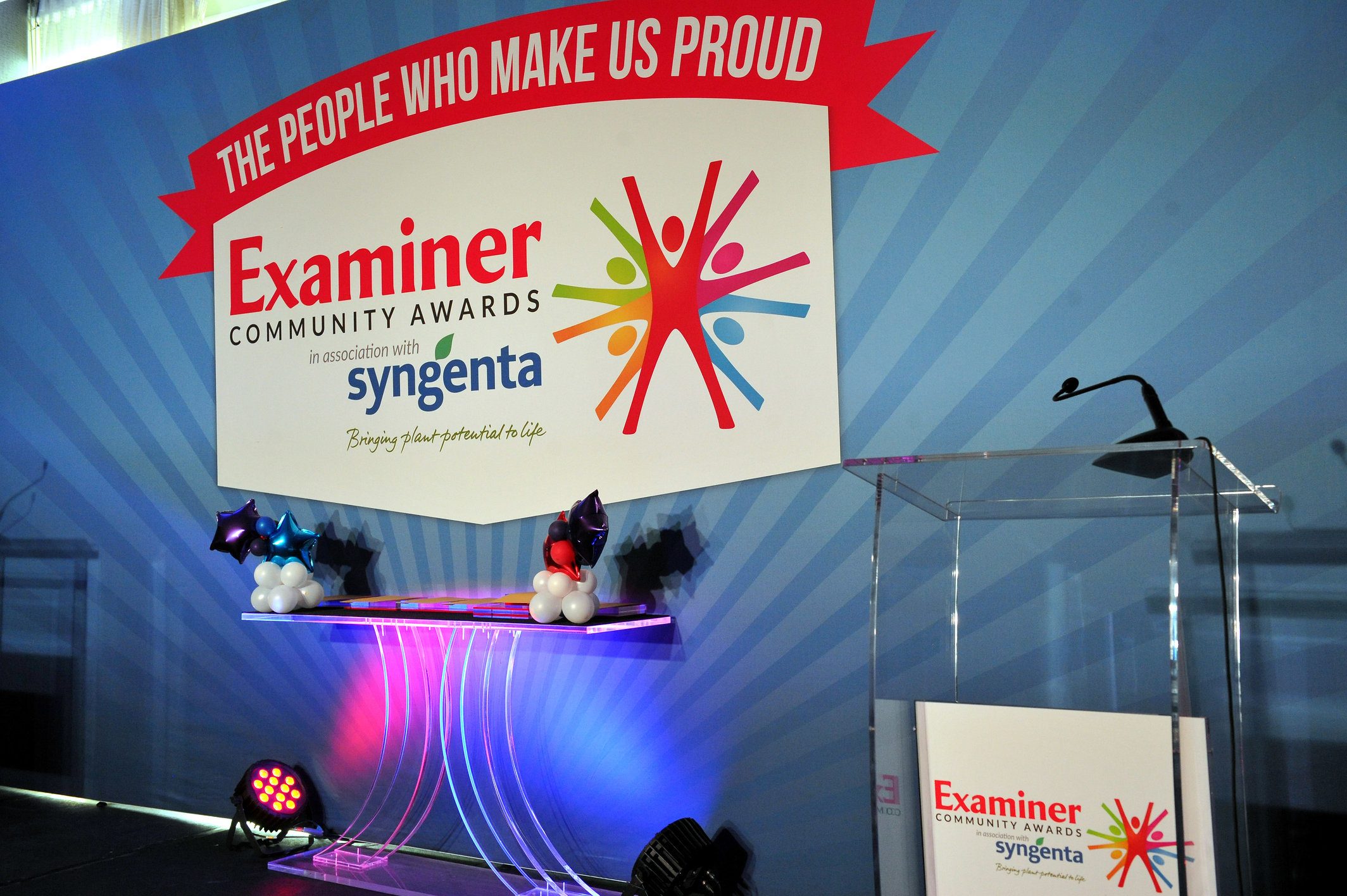 Examiner Community Awards
It's one of Huddersfield's most emotional and inspirational nights – and now it's time to nominate those special people in your community.
The Examiner's annual search for local shining stars, those unsung heroes and heroines who go above and beyond often without thanks or reward.
These special people are nominated by you and we need your help. Those chosen will be honoured at the Examiner Community Awards 2019 staged at the John Smith's Stadium on Thursday, May 23.
Examiner editor Wayne Ankers said: "This year is a milestone for the Examiner Community Awards – it's our 20th year. It is amazing to think that it's two decades and in my time at the Examiner it's been an honour and a privilege to meet so many deserving people who would otherwise go unrecognised.
"There is such incredible work that goes on in Huddersfield and so many selfless people who just want to help others. It's humbling to know that in some small way we can say thank you to the people who make Huddersfield such a fabulous place to live.
"Community awards nights is one of my favourite nights of the year – and it's sure to be emotional.
"We now need your help. It only takes a few minutes so please take the time the time to nominate someone to give them the recognition they deserve."
Nominations are open now and the deadline is Friday, March 8.
Wayne Ankers
Editor
Huddersfield Examiner
The Event
Nominations open
Mon 20 Jan
Nominations close
Fri 6 Mar
Awards ceremony
Thu 21 May
We are delighted to announce the finalists and winners for the Examiner Community Awards 2019 in association with Syngenta
Community Group of the Year, sponsored by Bramleys
Lowerhouses Worth Unlimited Volunteers
Kumon Y'all **Winner**
Huddersfield Giants Supporters Association
Arts Award
Gustavo Mainetti
Leah Darby
Ellie Brown  **Winner**
Sports Personality of the Year, sponsored by Perry's Huddersfield
Daniel Lloyd
John Lockwood
Emma Taylor  **Winner**
Sports Team of the Year, sponsored by Longley Park Motors
Team For All at Lindley Junior school
Greenhead College Girls Hockey Team  **Winner**
Dalton Dynamoes U10
Emergency Response Award
Martin Costello, Kelly Tattersall and Adele & Georgia Standfield
West Yorkshire Fire & Rescue Service  **Winner**
Lee Thornton
Young Personality Award, sponsored by SimplyBiz
Carly Blackburn (posthumous)  **Winner**
Courage Award, sponsored by CityFibre
Joanne Bartholomew  **Winner**
Frances Hammond
Sanna Mahmood
Services to the Community Award, sponsored by Kirklees Stadium Development Limited
The Chimes Group
Central Youth Club  **Winner**
Jeanna Brennan, The Royal Oak
Friend of the Year
Genette Milner  **Winner**
Richard Sykes
Kath Tann
Community Project of the Year, sponsored by Ramsdens Solicitors LLP
Conscious Youth: Stepping Up, Stepping Out  **Winner**
Carol for Yorkshire
Maysoon Shafiq
Community Event of the Year, sponsored by Cummins Turbo Technologies
Marshfest
Meltham Beer Festival
Huddersfield Winter Festival  **Winner**
Berry Brow Festival
Services to Charity Award, sponsored by One17 Design
Huddersfield Fire Station
Jude Sellmeyer
The Loose Change Charity
Helen Mervill  **Winner**
Outstanding Community Spirit
Huddersfield Town Football Club Back Office Staff  **Winner**
Achievement Award
Jason Mallinson  **Winner**
READ ABOUT OUR AWARDS CEREMONY HERE
2020 AWARDS
Date:
Thursday 21st May 2020
Venue:
John Smith's Stadium
Parking:
There is plenty of free parking on site
Dress code:
Smart – Dress to impress!
Timings:
Arrival 6pm
Awards conclude approximately 11pm
Bar closes 12am
Carriages 12.30am
Hosts:
TBC
Our Sponsors

Headline Sponsor
Syngenta
Proud to Support Our Community
Syngenta is very proud to continue our support of the 2019 Examiner Community Awards. Our work at Syngenta helps farmers all over the world to grow higher yields from their crops, providing a greater choice of quality food at an affordable price. We choose to support The Examiner Community Awards because they are a prestigious occasion which pay tribute to the dedication and passion of our local champions – people who go the extra mile and ask for nothing in return.
For our part, we continue to invest in our apprenticeship programme, providing employment opportunities for local people and we remain committed to keeping professional and skilled manufacturing jobs in Kirklees for many years to come. We work very hard to stay in touch with our local community and get involved wherever we can. Our Community Science Lab is accessible to schools and we are also active in our community through our Employees Community Gift Scheme and our annual Connecting Communities events. We do this because we aim to be the most collaborative team in our industry, earning trust through transparency and ethical conduct.
In support of the Examiner Community Awards, we appeal to all local leaders, community groups and volunteers to nominate the people that they believe deserve recognition as champions in our communities. Your nomination or entry to the Awards could just be the platform you need to springboard your community group into the limelight and gain the recognition you deserve, so don't hold back!
Visit Sponsor
Category Sponsors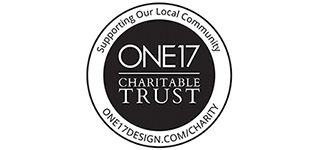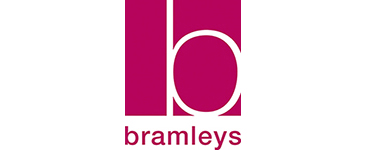 Sponsor Now
Categories
AWARD CATEGORIES
Emergency Services Personality
Services to Community Award
Community Group of the Year
Community Project of the Year
Community Event of the year
Enter Now
Contact Us