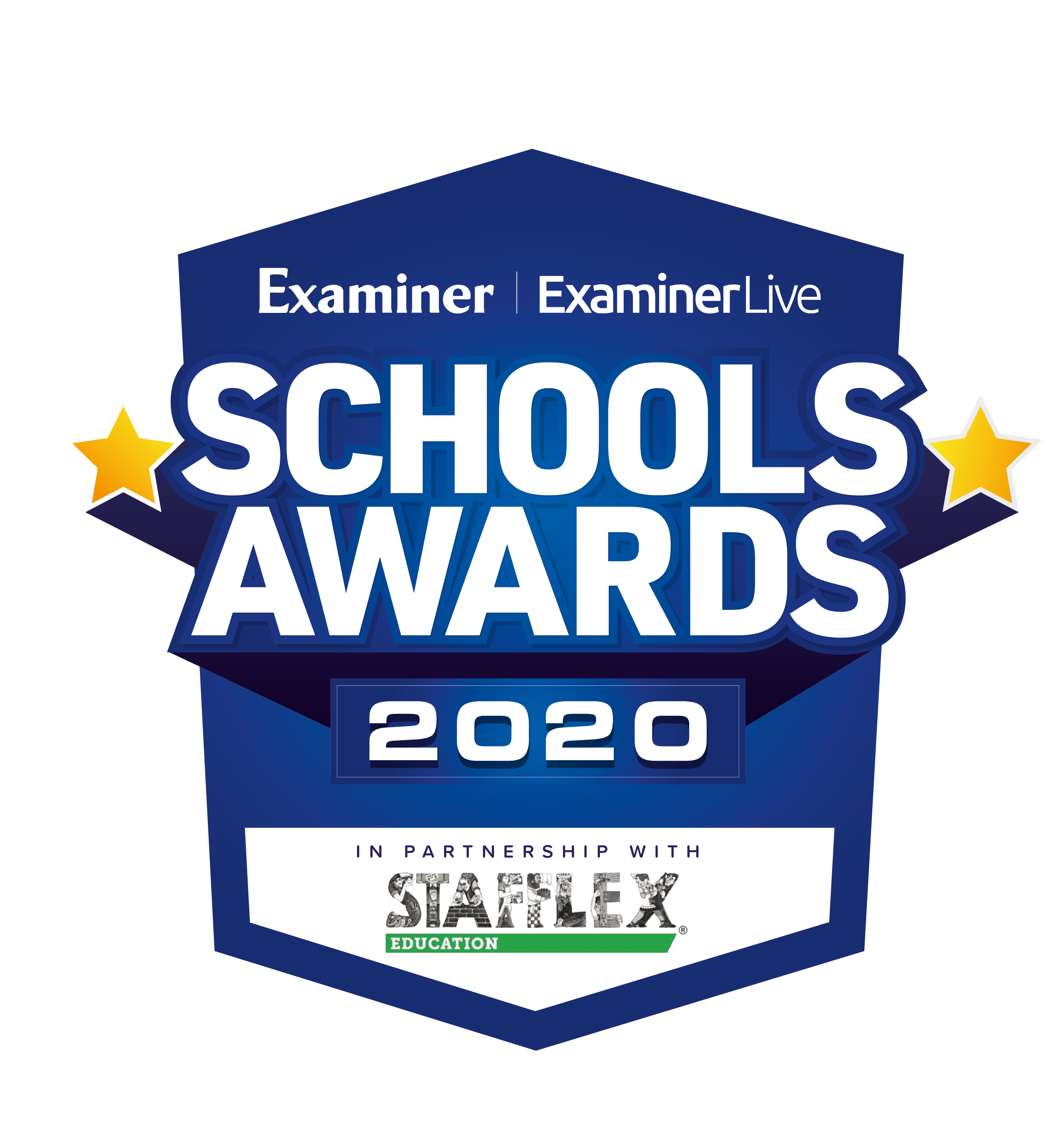 Hosted By


Enter Now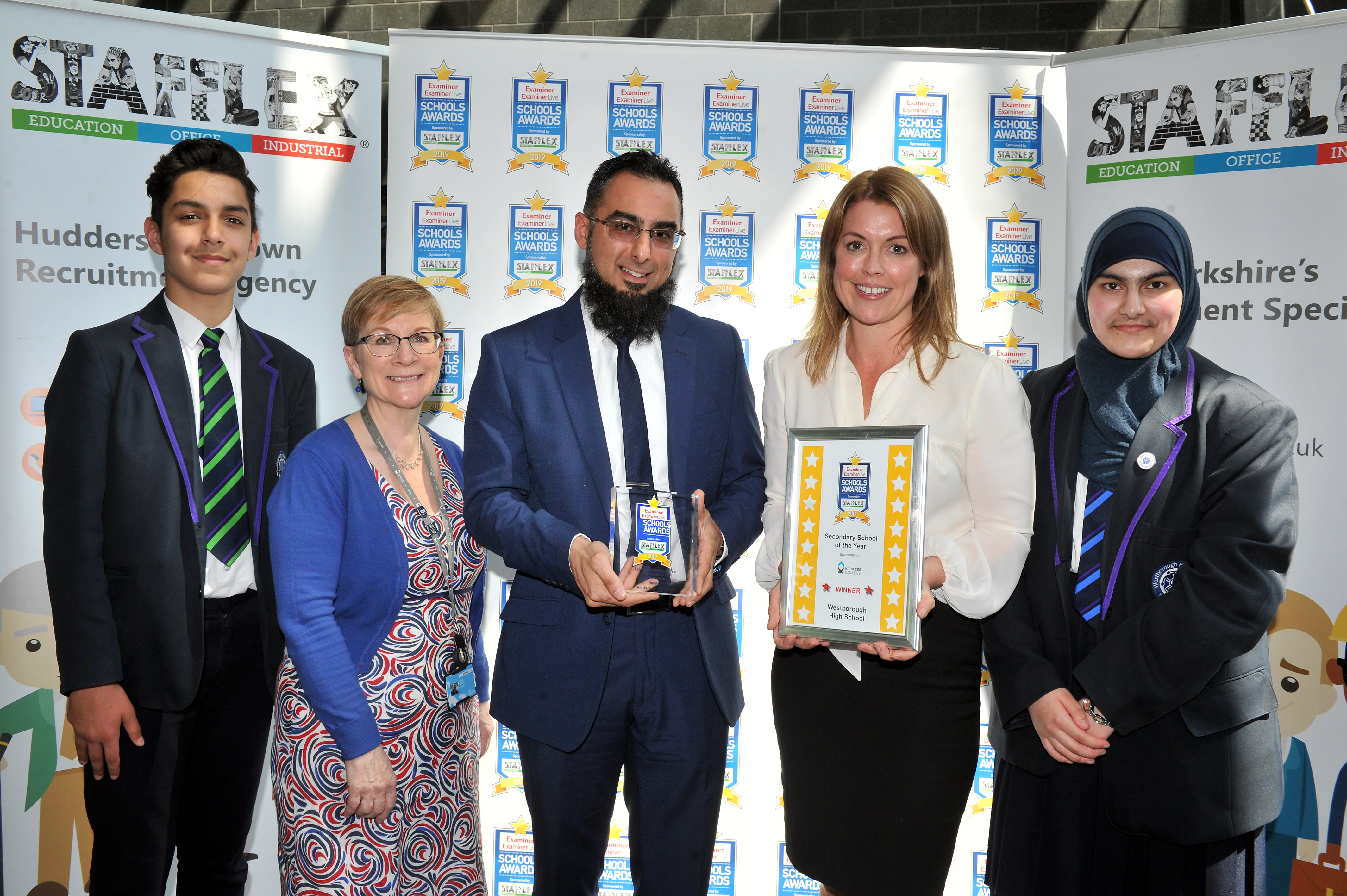 Examiner Schools Awards
A MESSAGE FROM THE EDITOR
Thank you to everyone who has submitted entries so far. We are proud that you. like us. know the world keeps turning and we will emerge from this crisis in due course.
We wanted to assure you that we are still hard at work and we encourage you to keep entering the awards.
As you would expect we are staying abreast of the latest government advice, we plan to go ahead with the awards ceremony but if current advice changes it may be a little later in the year that originally planned. We will of course keep you updated.
In the meantime, good luck with your entry and if you have any questions please contact us.
We look forward very much to seeing you later in the year as we salute the best of the best of our schools
Wayne Ankers
Editor, Examiner
The Event
The 5th Examiner Schools Awards open for nominations from 24th February 2020. Please scroll to the bottom of the page for information.
Our Sponsors

Headline Sponsor
Stafflex
Stafflex Education is delighted to be the Examiner Schools Awards headline sponsor for a second year running. We are very excited to be supporting this event again which recognises and celebrates the success and hard work of our outstanding local schools and pupils.
Stafflex is Huddersfield's own recruitment agency. We're a family business and we know our teachers, nurseries, schools and colleges like the back of our hand. We pride ourselves on providing a first class service tailored for your specific needs and requirements, whether it's short, long, temp-to-perm or permanent roles.
We have over 18 years' experience supplying teachers, teaching assistants and education specialists to nurseries, primary and secondary schools, FE colleges and SEN environments.
Quality runs through everything we do. Our core values and the Stafflex Way of doing things mean we focus on getting maximum information from both the school or educational setting and the teacher, allowing us to make the best matching and selection decisions possible.
But it's not all about recruitment, we believe that a successful business always leaves behind a legacy of supporting their local community and we practice what we preach, playing an active role in the local area. We support charities, schools, colleges, special educational needs programmes, festivals, sports teams and a whole host of other events and initiatives.
www.stafflex.co.uk
01484 35 10 10 (24hr hotline)
Visit Sponsor
Category Sponsors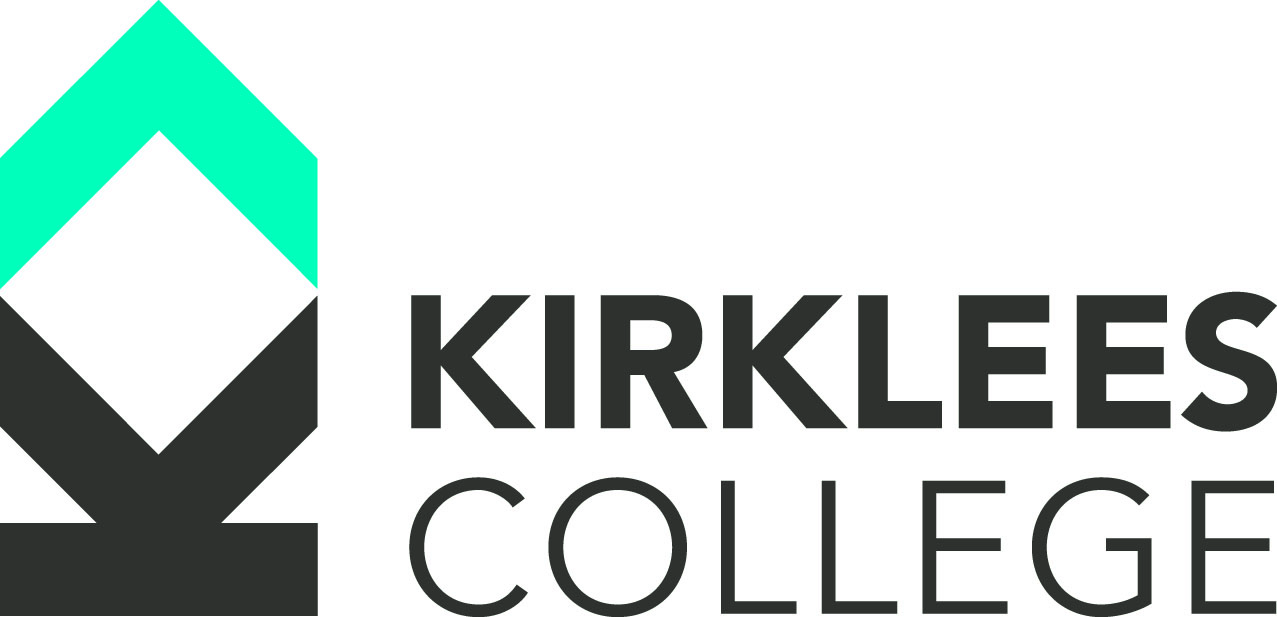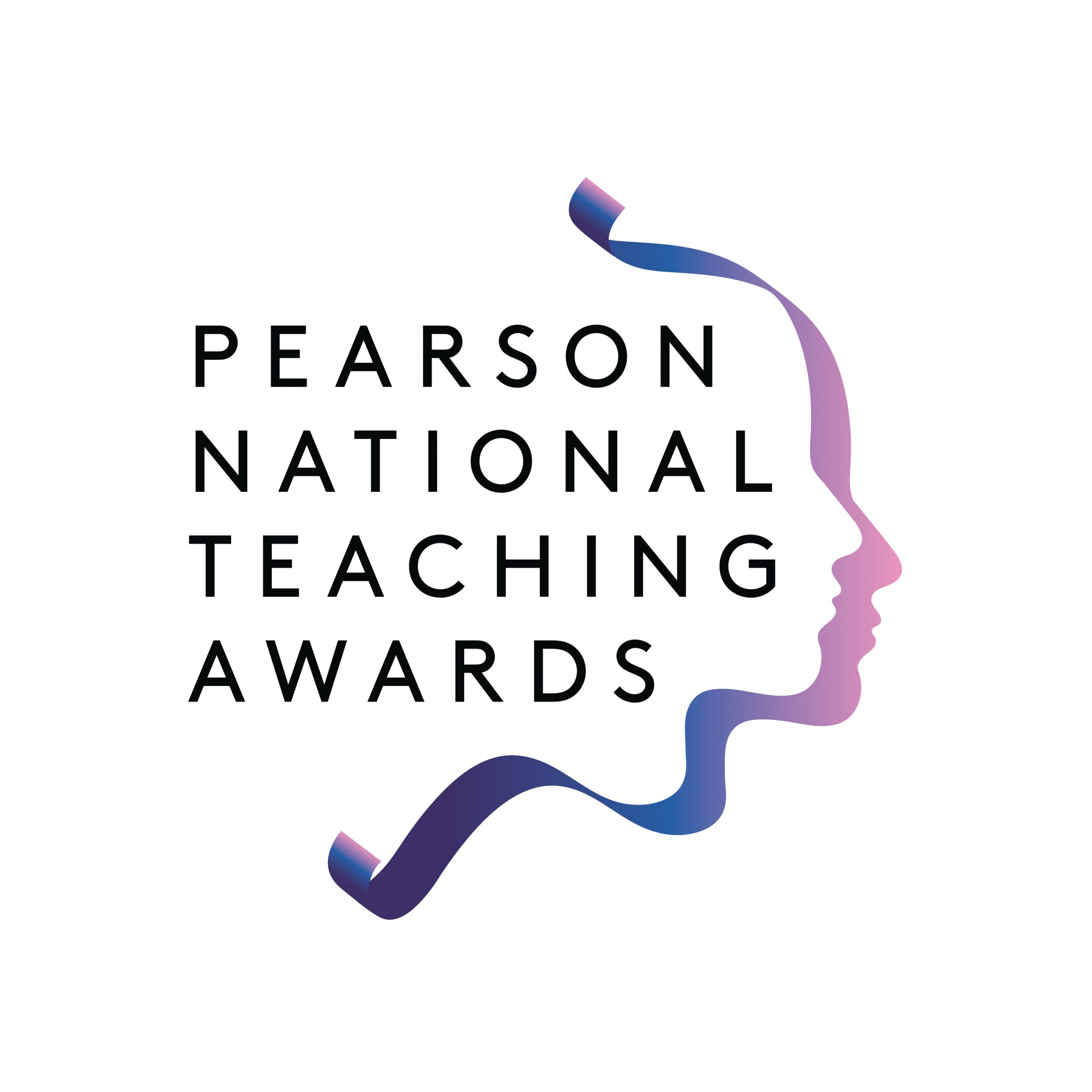 Sponsor Now
Categories
The award categories are...
The Katelyn Dawson Community Award
Trainee Teacher of the Year
School Support Staff of the Year
Inspirational Teacher of the Year
SEND School / Alternative Provision of the Year
Primary School of the Year
Secondary School of the Year
Enter Now
Contact Us
Contact the Examiner Events team the following ways: