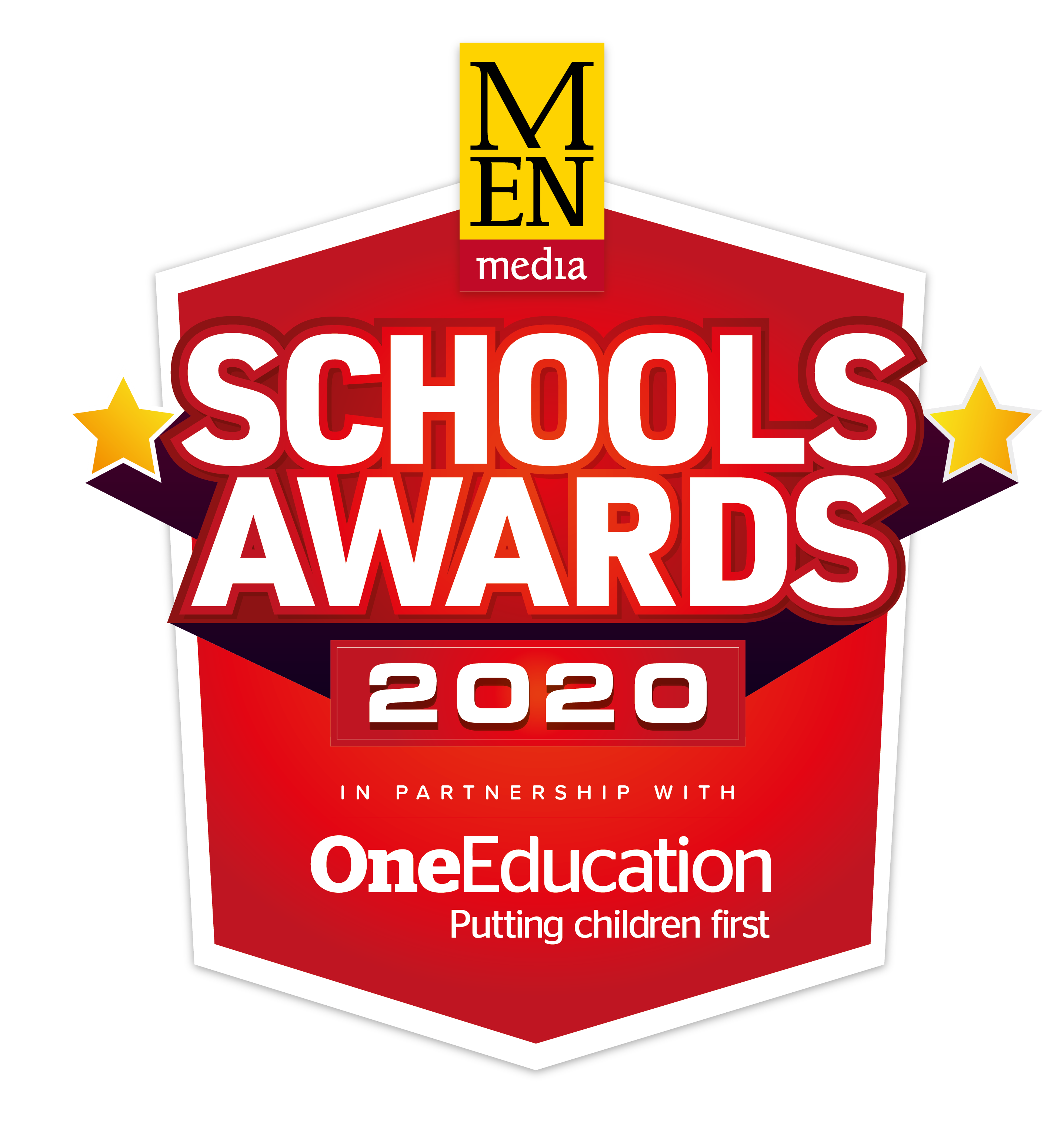 Hosted By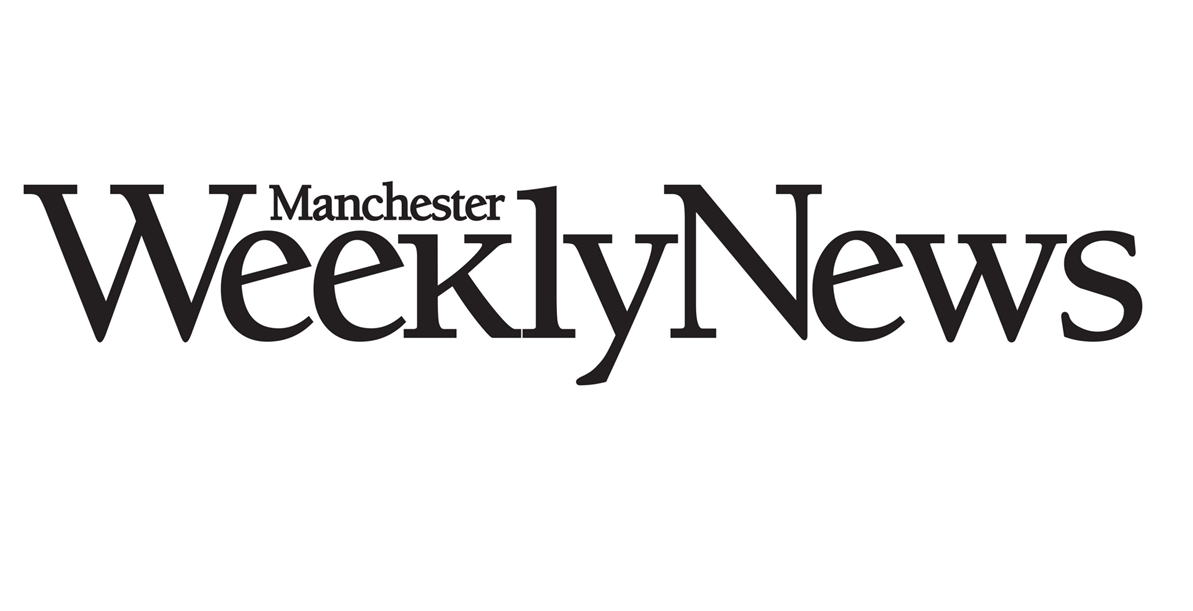 Buy Tickets
Enter Now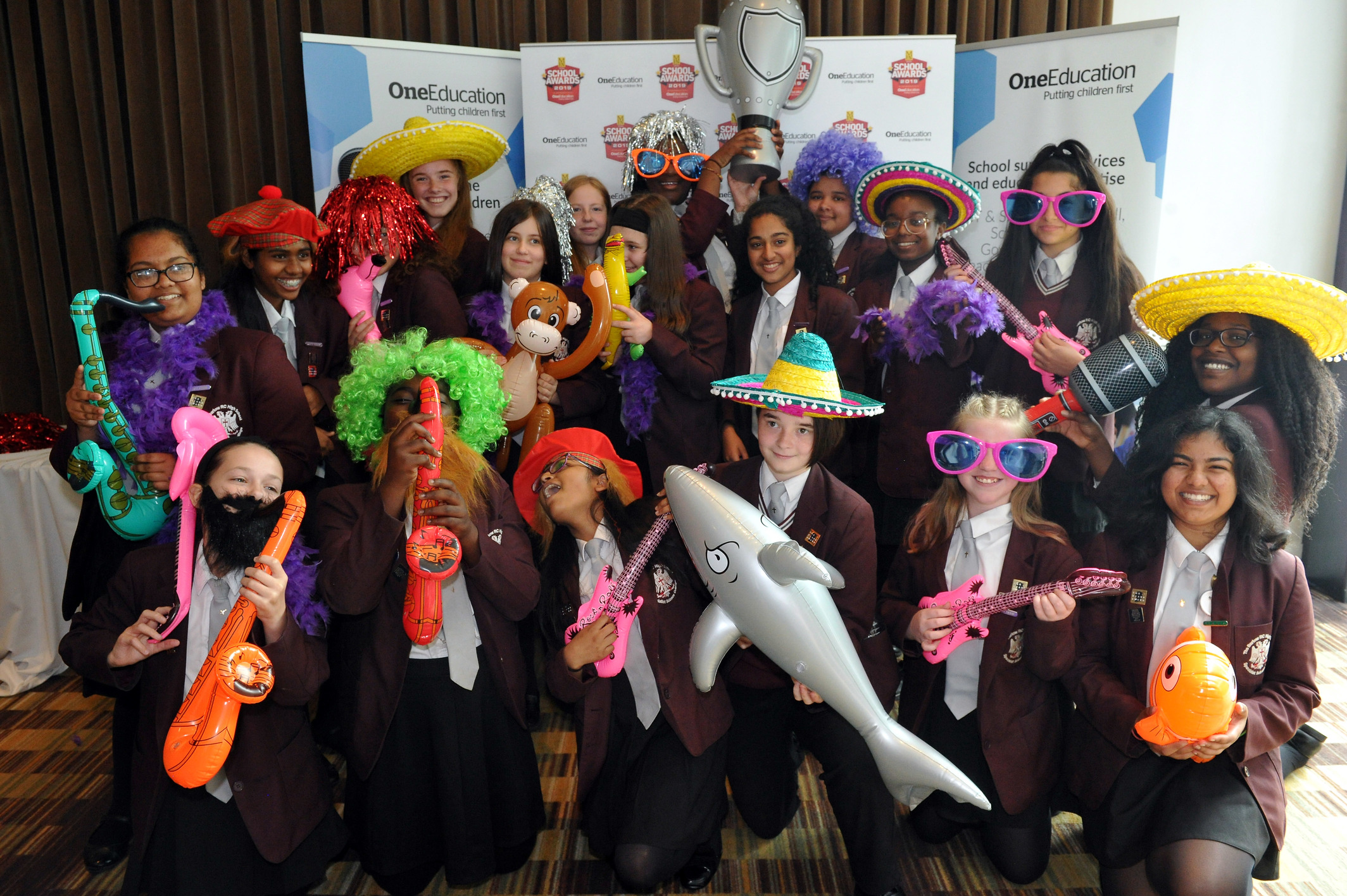 Greater Manchester Schools Awards
I am pleased to announce that the Greater Manchester Schools Awards in association with One Education are back for the 6th year – and to invite you to enter.
Whether you are a teacher, a pupil or a parent, this exciting event is your chance to salute your school as we aim to find and celebrate the very best.
We will be naming the overall Greater Manchester School of the Year for 2020 – for a primary and secondary school that our judges' think has had the most outstanding academic year. And we are on the look out for success stories across a range of categories as detailed below.
Does it sound like we could be talking about someone in your school…or does it sound like your class? Enter now to see if your school really is top of the form.
Remember, you have to be in it to win it, so get those entries coming in and see if your school will be joining us at the 2020 Greater Manchester Schools Awards.
The Event
Launch
Mon 23 Mar
Deadline for entries
Fri 1 May
Finalists revealed
Mon 1 Jun
Awards ceremony
Fri 10 Jul
Awards ceremony
10th July 2020
Awards host
Wes Butters, Hits Radio
Guest arrival: 12pm
On arrival all guests will be invited into the drinks reception where teacher and students can have fun with our photo boards and props
Guest take seats: 12.30pm
Guests will be invited to take their seats for opening speeches and lunch
Awards ceremony commences: 1.30pm
Awards ceremony concludes: 2.30pm
Our Sponsors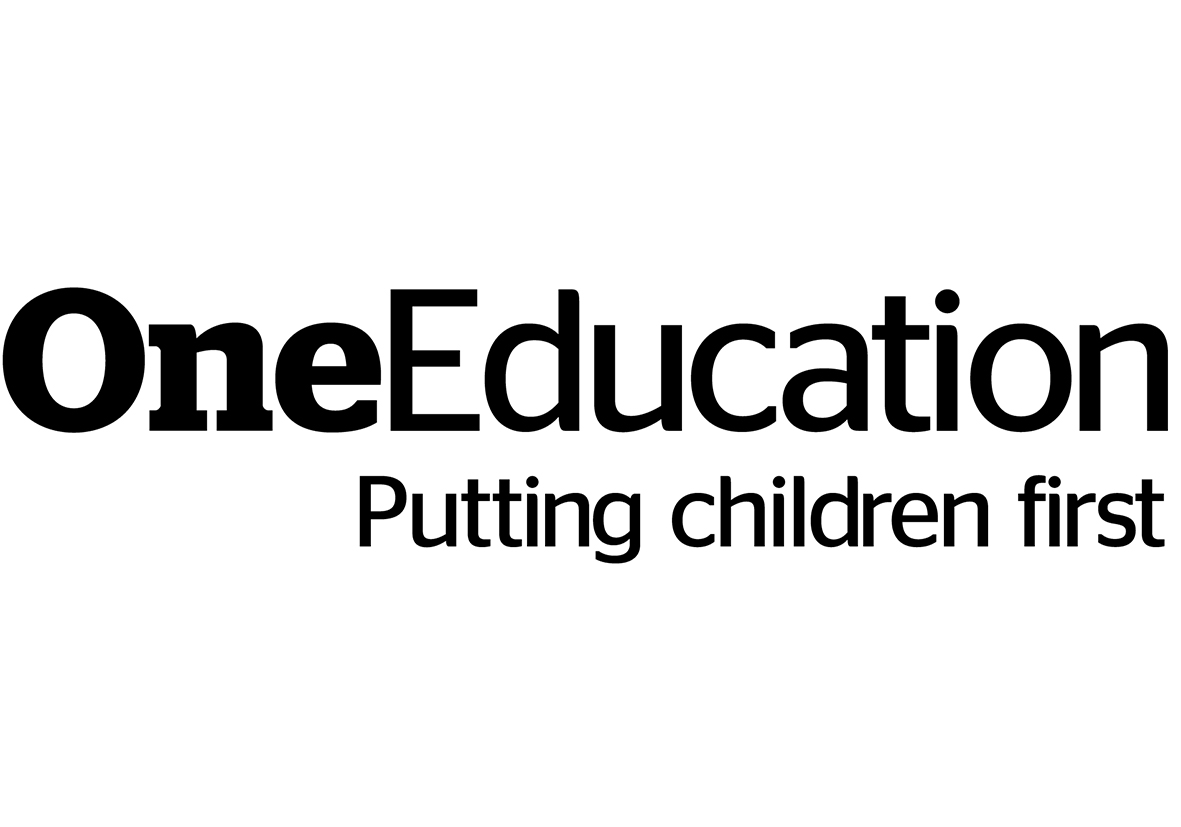 Headline Sponsor
One Education
Education experts providing a wide range of school business management services, teaching and learning and welfare support for schools.
Believing passionately that every child has the right to a quality education, One Education is proud to work with school leadership teams and teachers to improve pupil outcomes.
Visit One Education's website by clicking the link below.
Visit Sponsor
Category Sponsors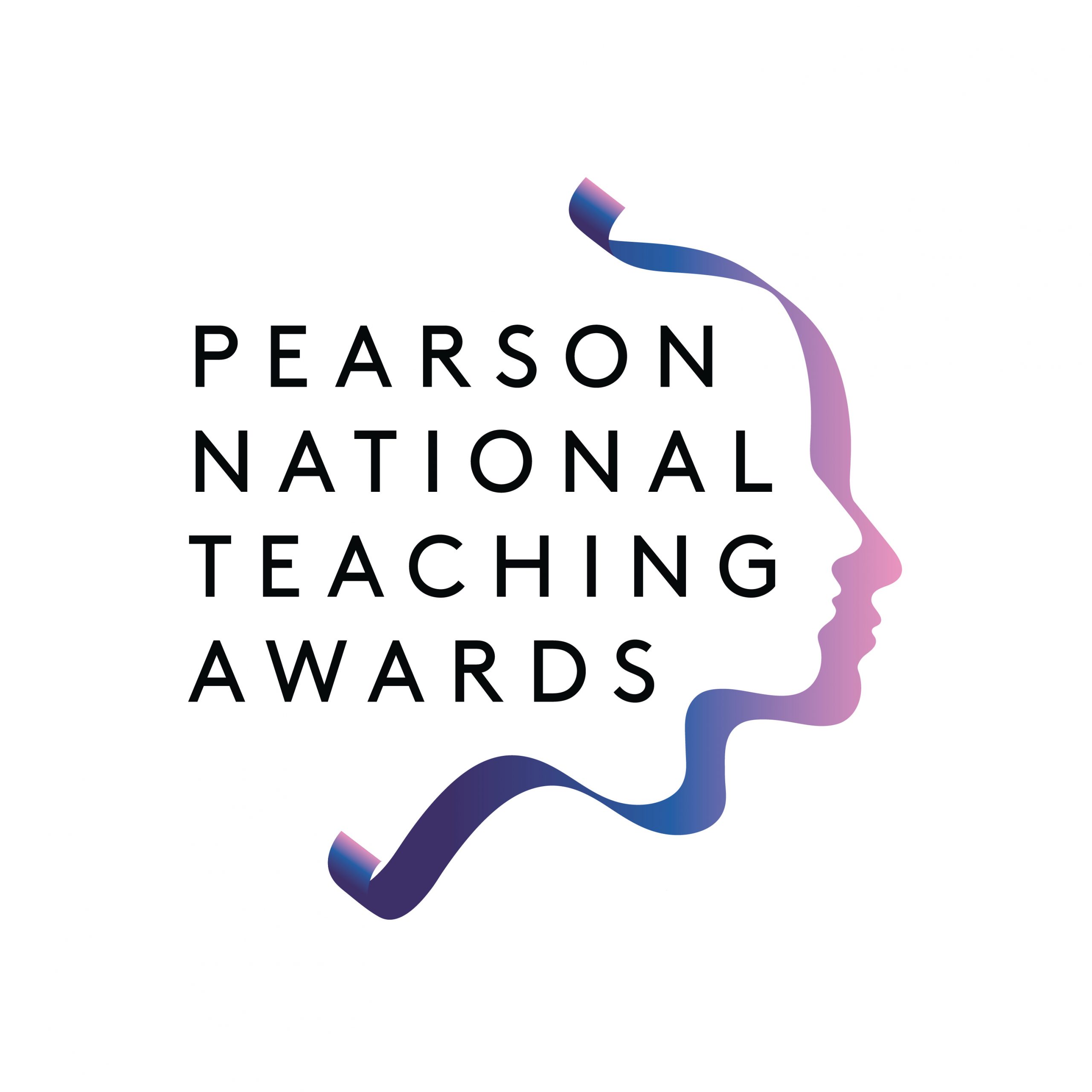 Sponsor Now
Categories
School in the Community Award
Inspirational Primary Teacher of the Year
Inspirational Secondary Teacher of the Year
Primary Head Teacher of the Year
Secondary Head Teacher of the Year
Primary School of the Year
Secondary School of the Year
Enter Now
Contact Us