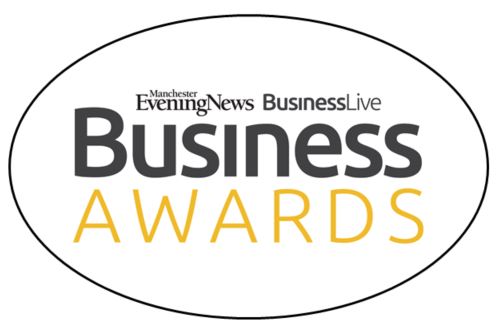 Hosted By

Enter Now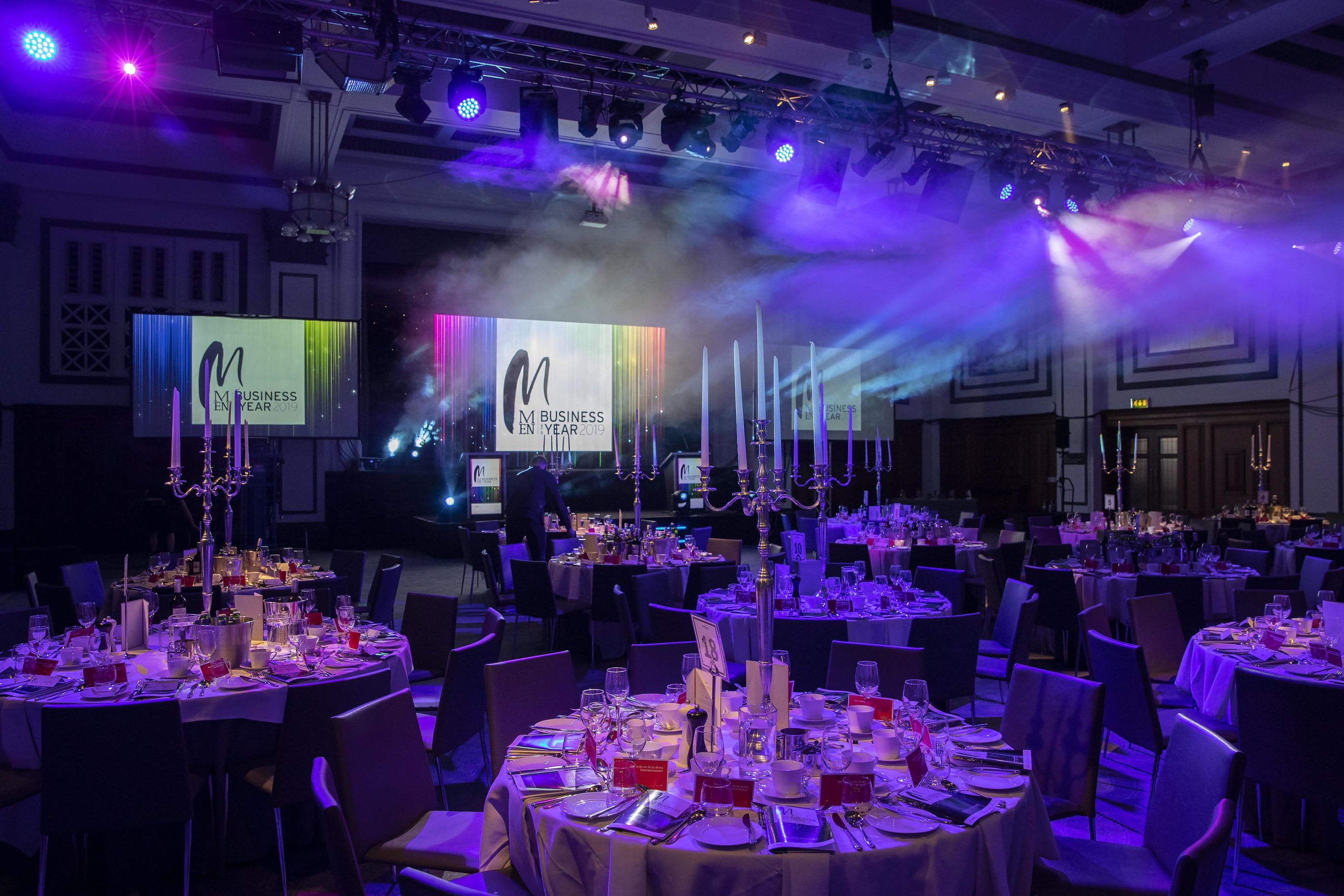 Manchester Evening News Business Awards
New date, new opportunity to be a winner at the MEN Business Awards
We want to recognise businesses' resilience across our city during the pandemic, so have relaunched four of the key categories – and are now encouraging every business owner and director to get involved
The MEN Business Awards is the biggest, the best and longest standing business awards in the region with a long history of recognising and rewarding successful businesses across all sectors. The awards began in 1992 they have gone from strength to strength attracting the very best in business each year, more determined than ever to get businesses of all shapes and sizes involved. The event celebrates excellence in firms of all sizes and sectors, from long-established multi-nationals to start-ups.
ENTER NOW BY CLICKING THE BUTTON TO THE RIGHT HAND SIDE.
The Event
Launch
Wed 3 Mar
Closing date for entries
Fri 15 Oct
Event date
Thu 7 Apr
Our Sponsors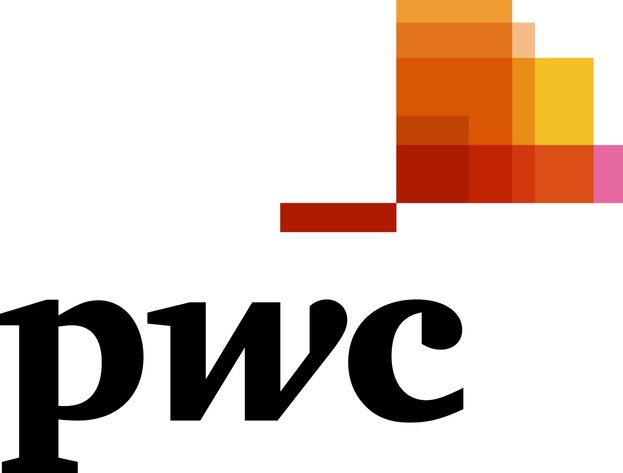 Headline Sponsor
PwC
2021/22 will mark the 19th year PwC has been involved in the MEN Awards during which time we have met some fantastic companies from across the region. Being able to see these businesses develop, grow and respond to the many challenges, particularly over the last twelve months, makes us feel proud to be able to play our part in the North West business community.
The calibre of businesses in the North West have a lot to be proud of. I would encourage people to enter the awards and show that their confidence, resilience and hard work continue to be fundamental to their future success and that of the region. It's always rewarding to see the quality of the entries into the MEN Awards and the broad mix of businesses represented which demonstrates the quality of the talent this region continues to attract.
There's no doubt that the North West remains a vibrant and attractive region in which to invest, attracting new businesses, investment and creating employment opportunities drawing in diverse talent.
Emma Suchland private business partner at PwC
Visit Sponsor

Headline Sponsor
Robert Walters
'As a global consultancy with strong local ties, we're motivated to help business leaders in realising their growth ambitions, so it's a pleasure to be supporting the MEN Business Awards for the 8th consecutive year.
Greater Manchester boasts one of the UK's most dynamic economies, powered by investment into emerging sectors including fintech & payments, advanced engineering, creative, professional services and technology. We look forward to uncovering outstanding businesses advancing in these areas'
Lucy Bisset, Director Robert Walters
Visit Sponsor

Headline Sponsor
Brewin Dolphin
The great city of Manchester is synonymous with the UK's entrepreneurial spirit, which has been more important than ever over the last year or two. The birthplace of many household names and exciting businesses, still proud to call Manchester their home! Brewin Dolphin is delighted to sponsor the Manchester Evening News Business Awards and recognise some the fantastic businesses our region has to offer.
We have met so many incredible businesses throughout this process and look forward to meeting more in the year ahead. Visiting these businesses and being a part of this process reminds us just how vibrant the region is and how lucky we are to be a part of it. Here from our Manchester office, we work with many of the North West's leading entrepreneurs and business owners and yet being a part of these awards reminds us just how many inspirational entrepreneurs and businesses there are out there, in and around the Greater Manchester region.
We wish all the entrants the very best of luck and look forward to meeting them all as part of the process.
Visit Sponsor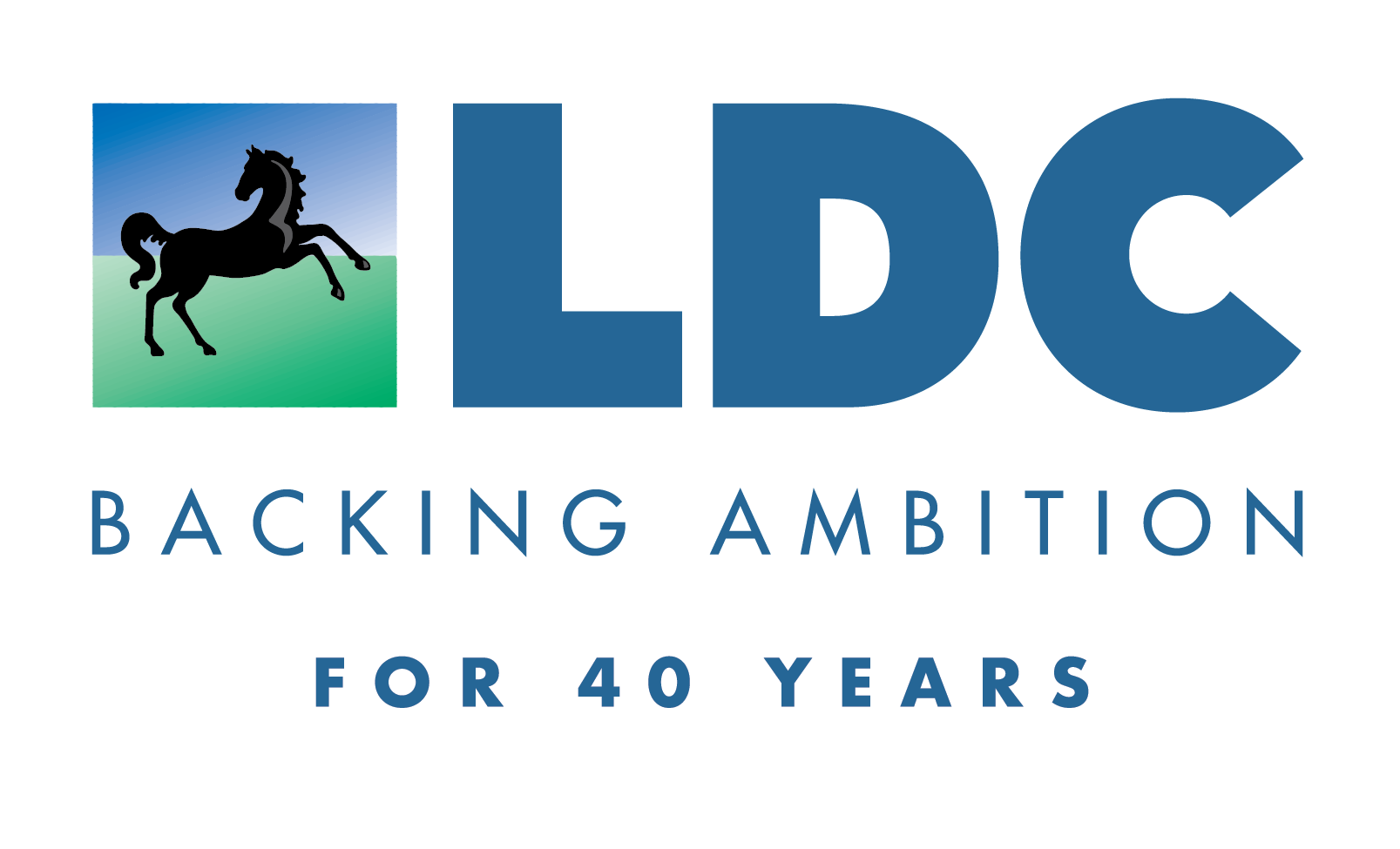 Headline Sponsor
LDC
"The MEN Business Awards plays a key role in celebrating the region's most exciting and fast-growing businesses.
It continues to demonstrate that ambition is alive and well across the region. We're thrilled to be partnering the programme for the third year running and supporting the MEN in recognising some of the North West's most dynamic and ambitious management teams."
Jonathan Bell, Head of LDC in the North West
Visit Sponsor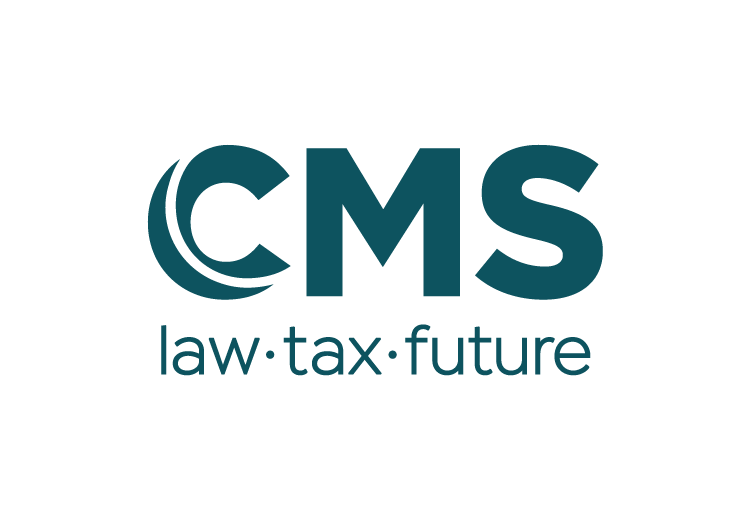 Headline Sponsor
CMS
Manchester's ability to both nurture and attract some of the world's best businesses across a range of sectors is testament to its longstanding reputation as an entrepreneurial hotspot.
This is as true today as it was 200 years ago and it is part of the reason why Manchester is recognised as an excellent place to do business, not just nationally but also on the global stage.
The city has an abundance of talent, energy and innovation. CMS is one of the largest corporate law firms in the world, and working with high quality companies is in our DNA. Accordingly, we are delighted to join forces with other sponsors to support the MEN Business Awards for the first time and we look forward to meeting and interviewing some exceptional companies.
Howard Gill, Head of Corporate NW, CMS
Visit Sponsor
Category Sponsors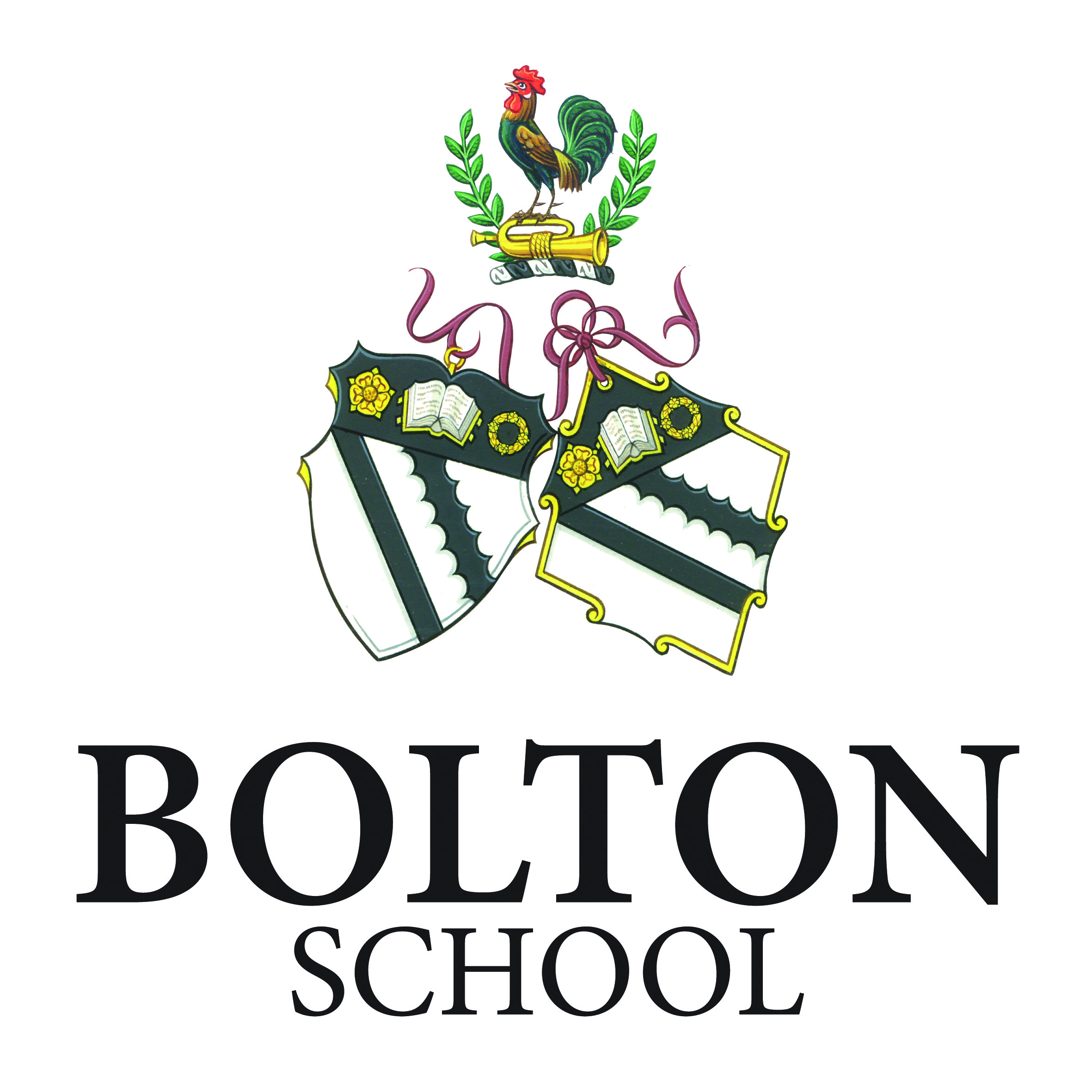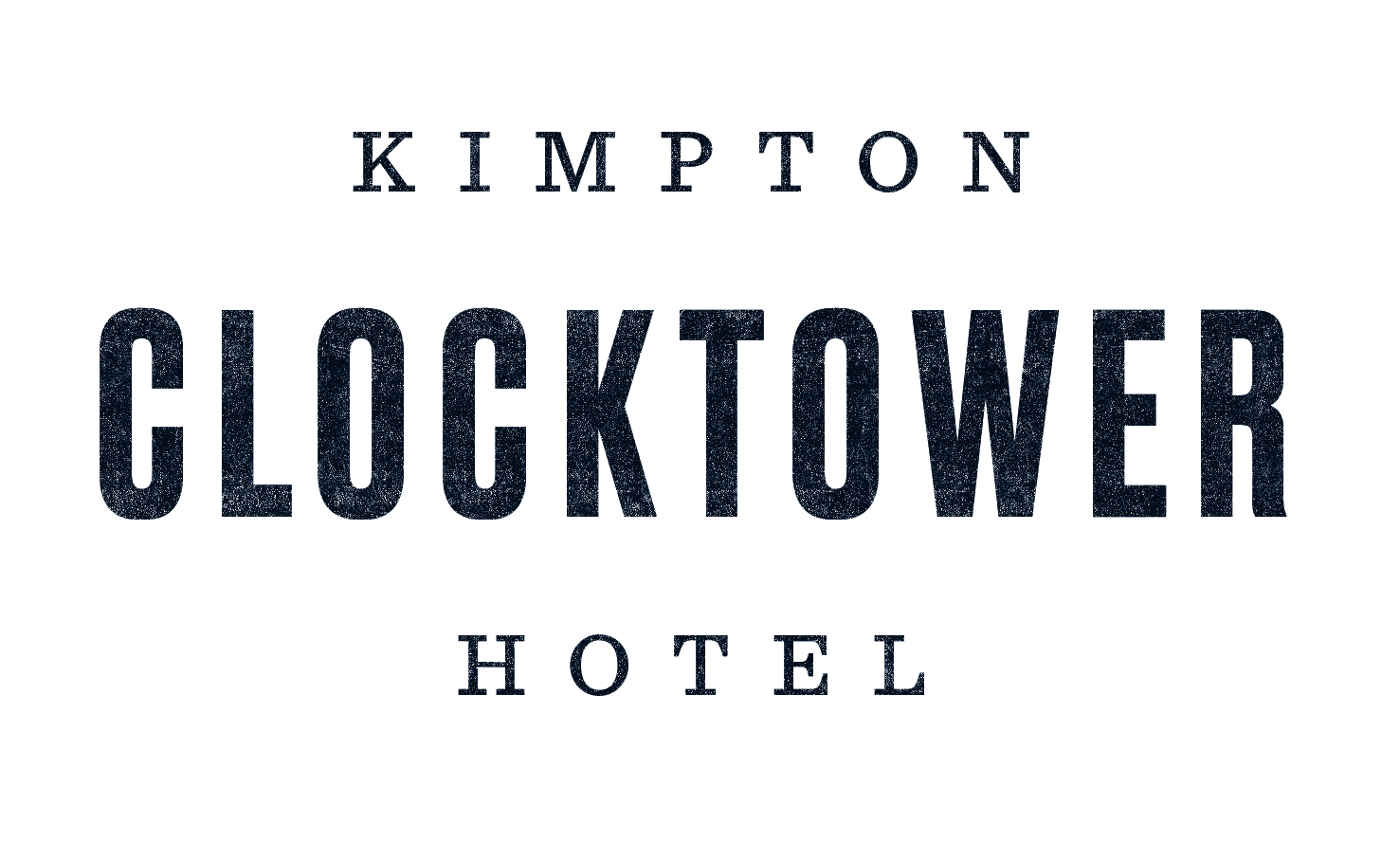 Sponsor Now
Categories
The award categories are...
Head office outside Greater Manchester (Turnover £100m+)
Young Business Person of the Year
Award for International Trade & Export
Enter Now
Contact Us
Contact the MEN Events team the following ways: