Hosted By
Buy Tickets
MEN Tech Awards
IT'S TIME TO CELEBRATE YOUR SUCCESS!
The Manchester Evening News in partnership with new corporate sponsors Praetura is delighted to bring this new event to the region to celebrate the businesses, organisations and individuals across Greater Manchester using new technologies and digital innovation to drive business forward.
With eight award categories available to enter the awards are open to both individuals and businesses using the very best in digital approaches to transform and enhance business, employees and the region.
You have to be in it to win it – so if you believe you are the best, then nominate today!
Good luck and we look forward to seeing you at the awards ceremony in July.
The Event
Nomination Deadline
Fri 17 May
Event Date
Thu 18 Jul
The MEN Tech Awards takes place on Thursday 18th July 2019 at the Runway Visitor Park, Concorde Conference Centre, Altrincham
Dress code: Dress to impress (no trainers)
Timings: 6.30pm guest arrival 12pm carriages
Host: Ortis Deley
Our Sponsors

Headline Sponsor
Praetura
Manchester-based Praetura is a diversified financial services business that provides alternative funding solutions to SMEs, predominantly in the North West of England.
The Praetura team is focused on giving ambitious and successful companies the funding they need to grow, fueling the region's economy and supporting entrepreneurs.
Praetura's dedicated venture capital firm, Praetura Ventures, has invested more than £100m in early-stage businesses since 2011. Companies in Praetura's lending arm have a combined book of well over £140m.
Praetura's longstanding relationships and existing infrastructure in the North West means it can take advantage of unique opportunities for its investors and provide exactly the right kind of funding a business might need.
Group CEO Mike Fletcher said: "We're delighted to be the headline sponsor of the MEN Praetura Tech Awards. Over recent years tech firms have transformed Manchester into one of the most dynamic cities in the country.
"At Praetura we've had a front-row seat throughout this entire period."
"We're proud to have provided funding solutions and expertise to a host of businesses in the North West and beyond. And we remain committed to funding some of the brightest firms around."
Visit Sponsor
Category Sponsors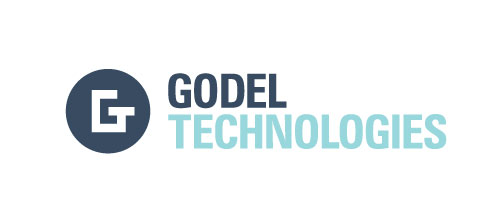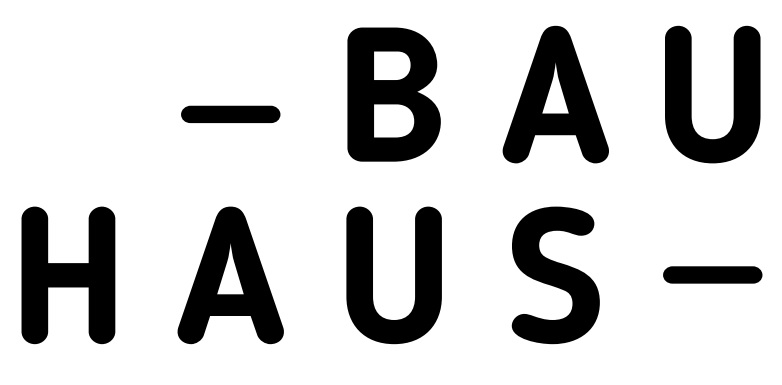 Sponsor Now
Categories
Best Use of Machine Learning and AI
Coming soon
Contact Us