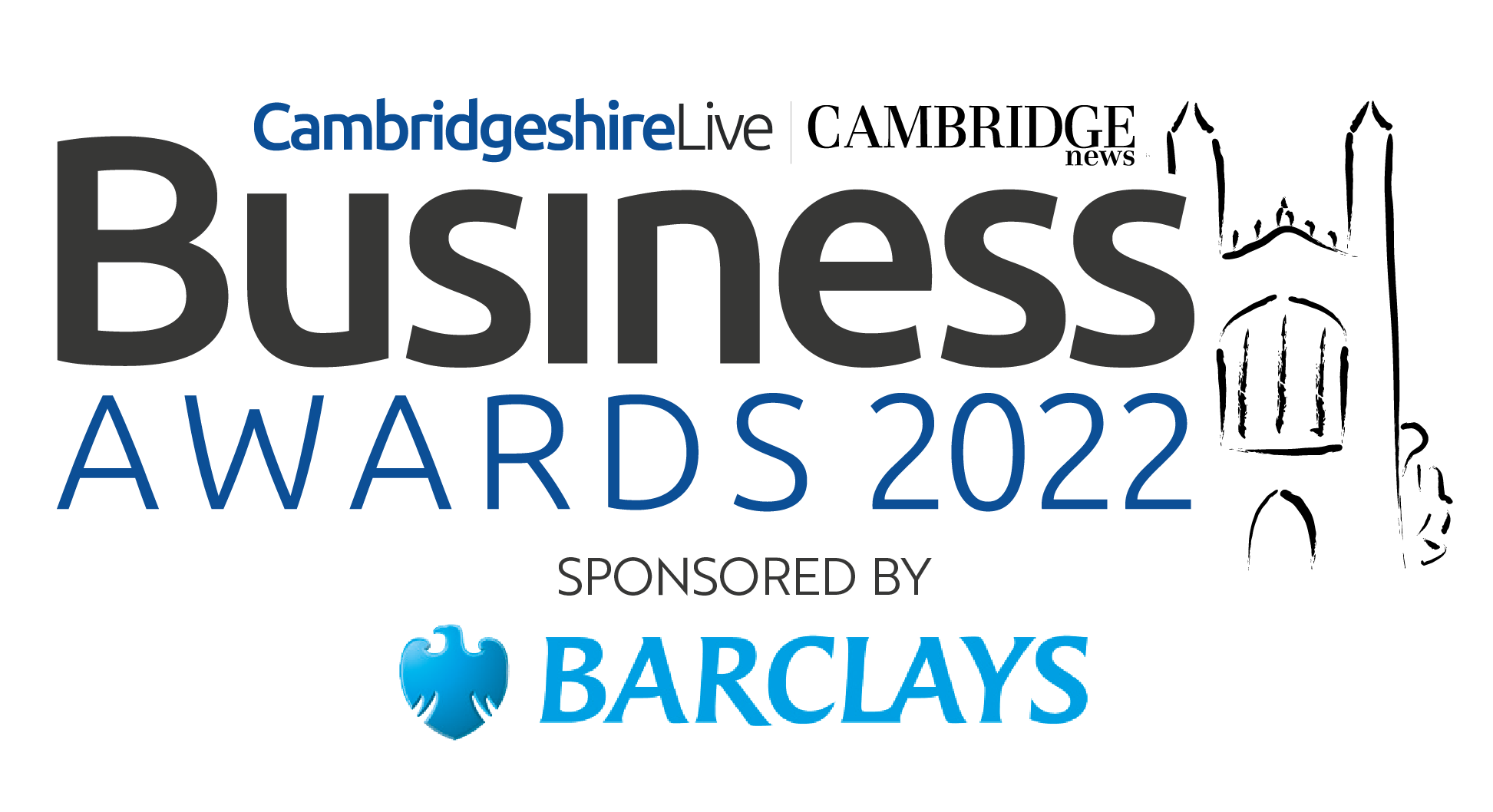 Hosted By


Enter Now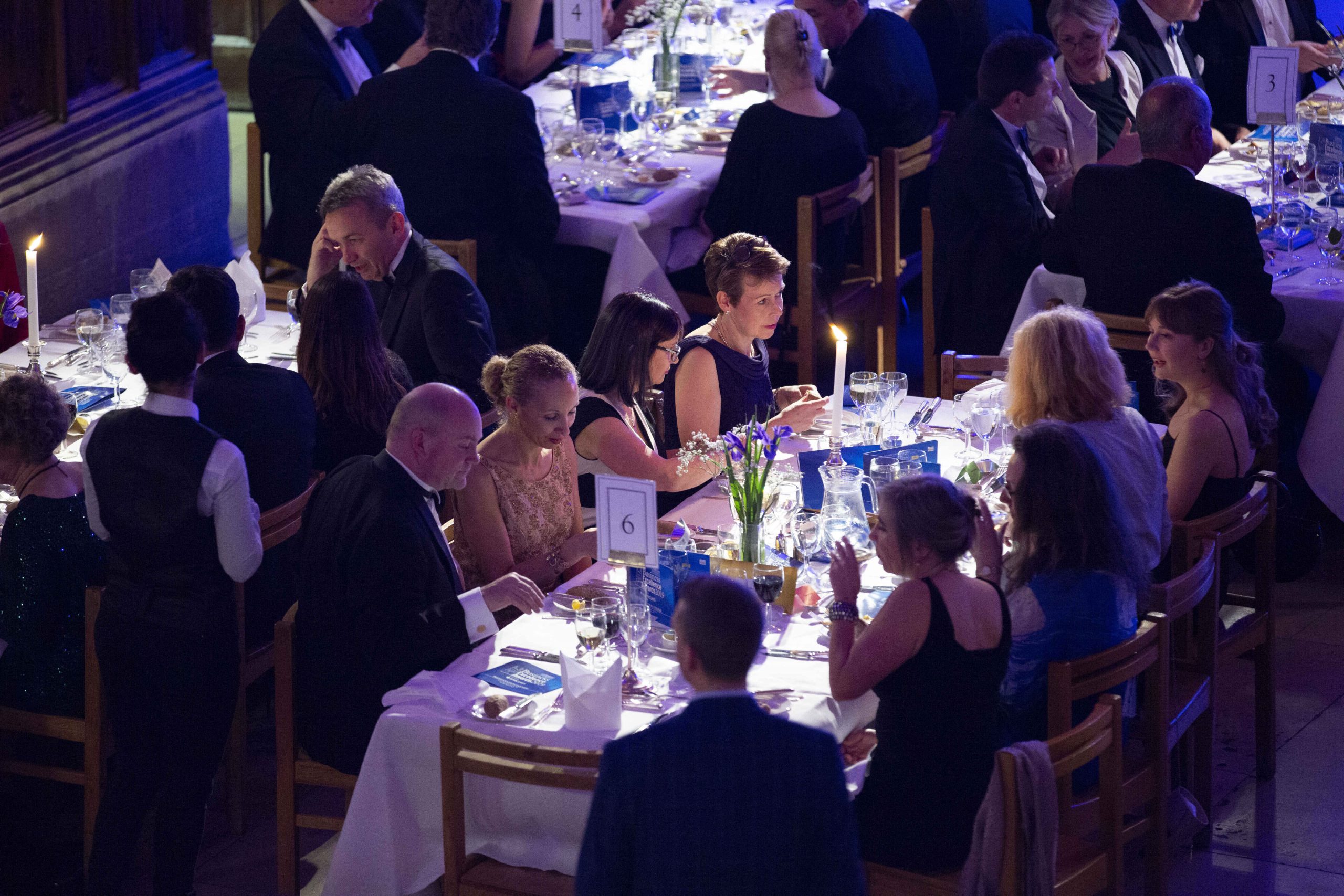 CambridgeshireLive Business Awards 2022
The CambridgeshireLive Business Awards 2022 will celebrate and recognise the region's best business talent. The awards, which are headline sponsored by Barclays, provide companies of all sizes, from pioneering start-ups to the powerhouses which drive the region's economy a chance to be recognised and be proud of their achievements. Previous winners have used the awards to raise their profile, attract new employees, and have gone on to develop national and international success.
After the entry closing date on Friday, January 21, 2022 three finalists will be shortlisted within each category by our esteemed judging panel which consists of representatives from our sponsors and independent members of the business community.
The winners will then be announced at the black tie event, which takes place on Thursday, March 24, 2022 at the Great Hall, Kings College.
To submit an entry please click ENTER NOW.
The Event
Launch
Thu 18 Nov
Entries Close
Fri 21 Jan
1st Judges Meeting
Tue 8 Feb
Finalists Judging Sessions - Day One
Wed 2 Mar
Finalists Judging Sessions - Day Two
Thu 3 Mar
Awards
Thu 24 Mar
Our Sponsors

Headline Sponsor
Barclays
Barclays is proud to sponsor the CambridgeshireLive Business Awards 2022. They are a key date in the regional calendar and continue to highlight the very best of Cambridgeshire business.
We have supported business and innovation for more than 325 years and are thrilled that this is our seventh consecutive year as headline sponsor and also sponsor for the Barclays Award for Large Business of the Year.
We are dedicated to helping companies take action to address the environmental and sustainability challenges facing our planet. We believe that an inclusive economy is a better economy for everyone, investing in citizenship programmes to have long-term positive impacts in local communities.
The last 12 months have been a time of much uncertainty and change but we have seen that local companies can adapt and innovate to meet the challenges we have experienced.
Being part of the awards for a number of years, Barclays has seen the quality of entries grow from strength to strength. They recognise inspiring businesses that have overcome challenges and have succeeded – and the people behind those success stories. It is a great opportunity to pay tribute to those companies that are investing not only in their future but that of their staff and local communities.
www.barclayscorporate.com
Visit Sponsor
Category Sponsors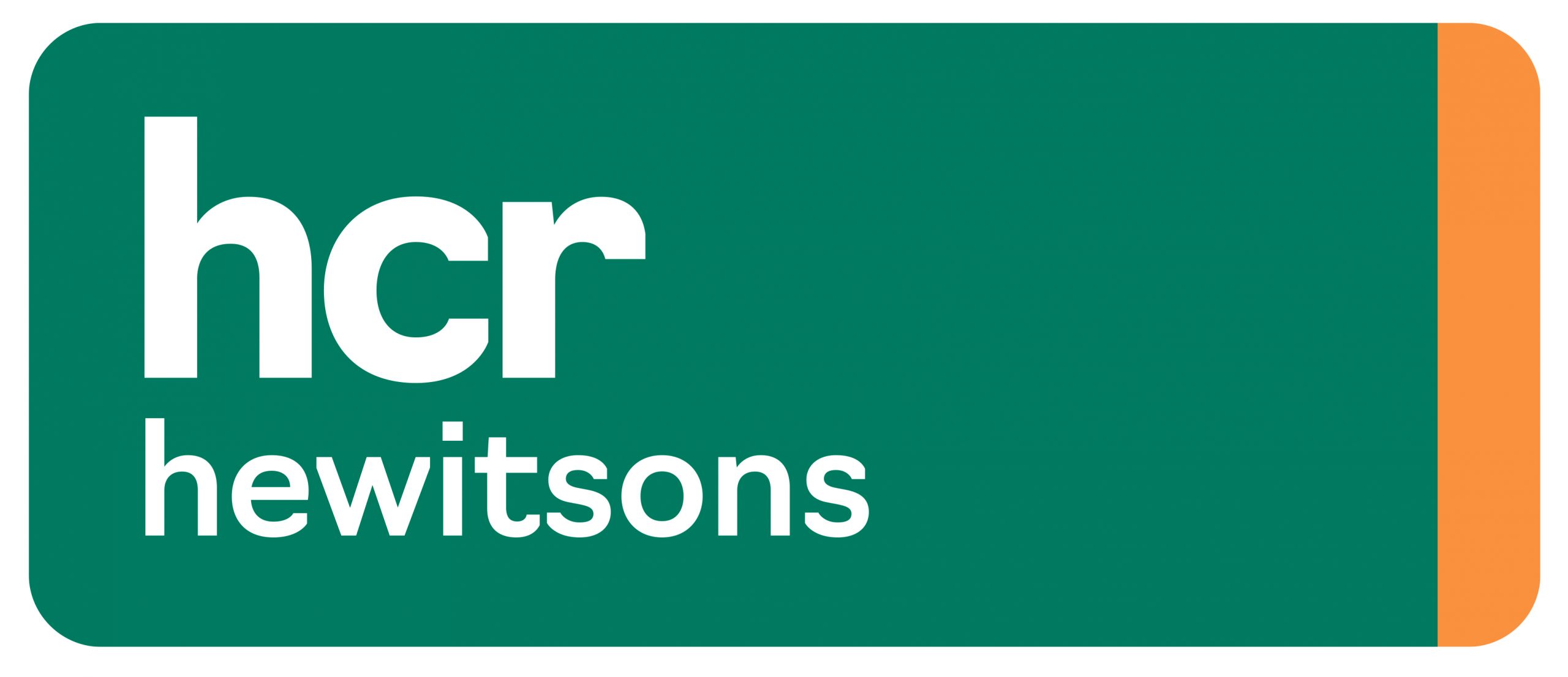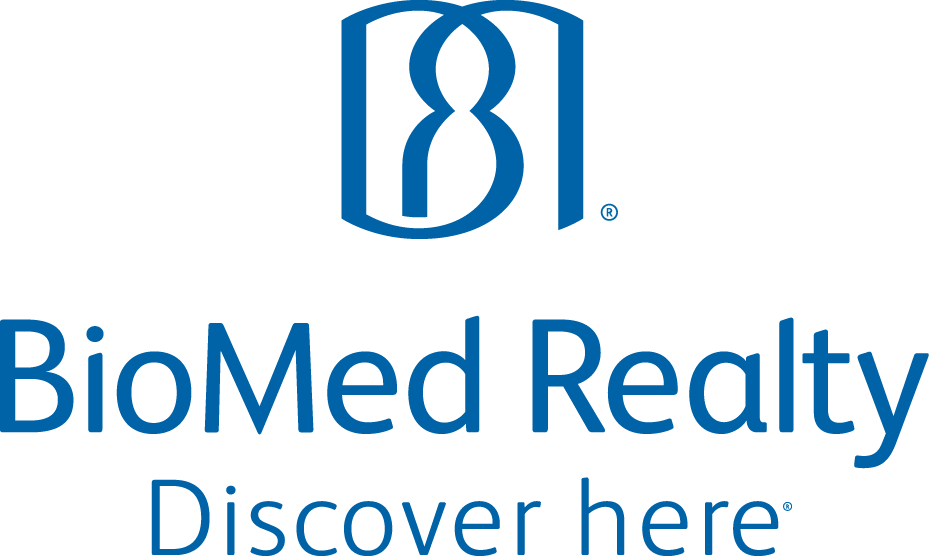 Sponsor Now
Categories
Please click on the categories below to reveal the criteria for each award.
Diversity and Inclusion Award
BioMed Realty Award for Social Entrepreneurship
HCR Hewitsons Award for Innovation in Business
Small Business of the Year
Medium Business of the Year
Barclays Award for Large Business of the Year
Business Person of the Year
AstraZeneca Award for Outstanding Contribution
Price Bailey Award for Business of the Year
Enter Now
Contact Us
For event or sponsorship enquiries please contact a member of the team via the details below.