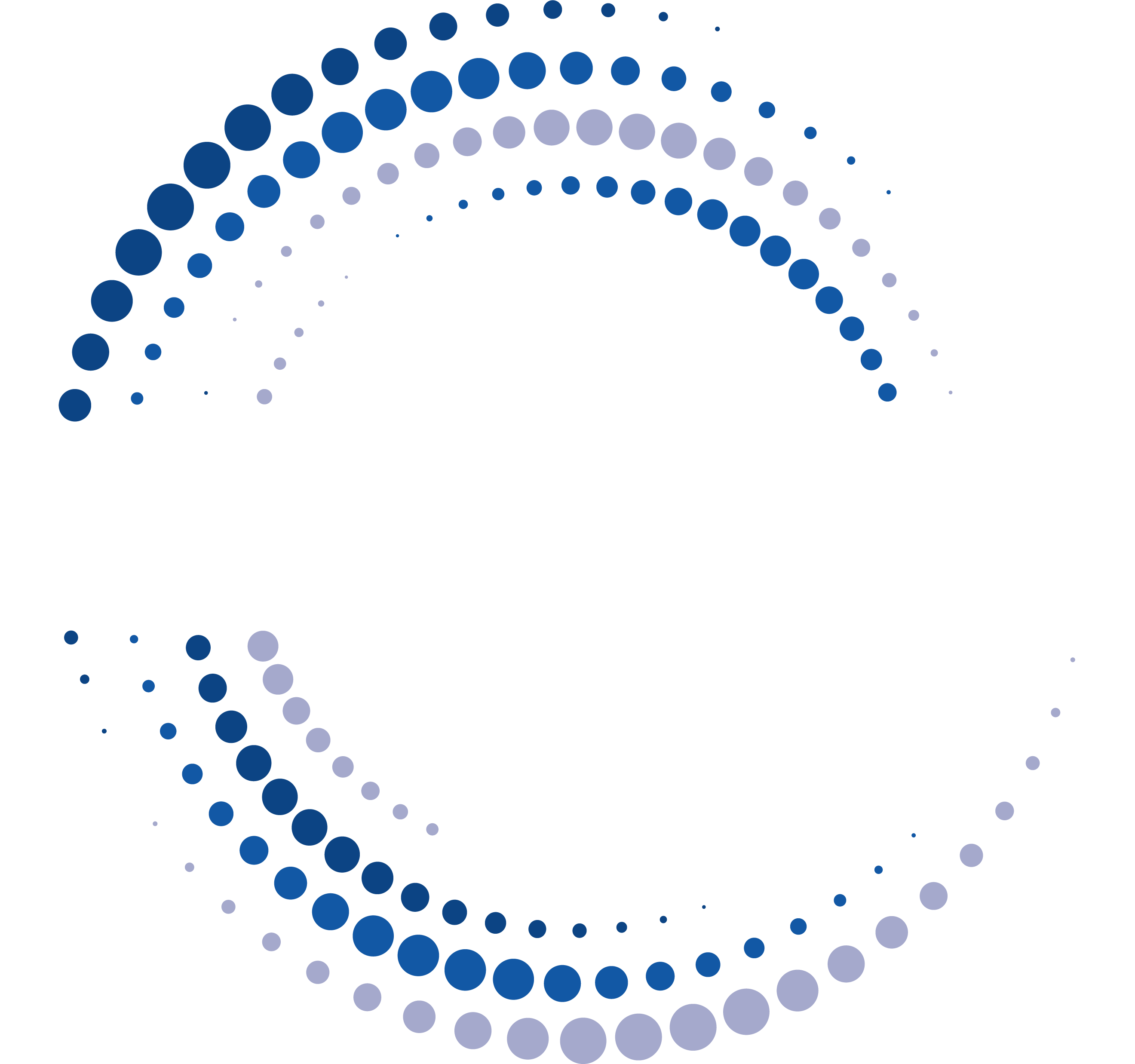 Hosted By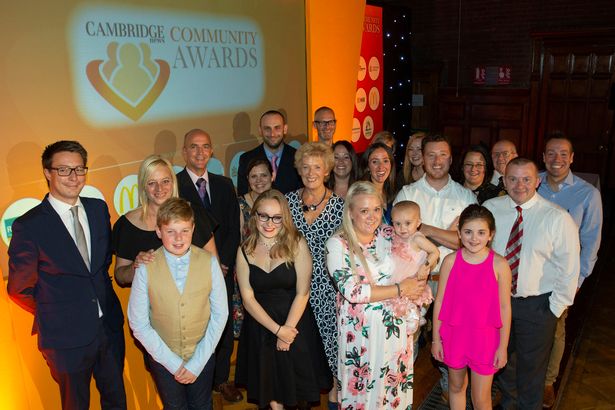 CambridgeshireLive Heroes 2021
CambridgeshireLive Heroes 2021 will celebrate and honour the achievements of the remarkable people who make the region a better place. The awards launch on Friday, July 30, 2021 and will recognise individuals from all walks of life that inspire with their acts of bravery, determination and selflessness. Categories will target contributions throughout the community from good neighbours, volunteers and people integral to our wellbeing such as the emergency services and our healthcare heroes.
After the nomination closing date on Thursday, August 19, 2021, three finalists will be shortlisted within each category by the judging panel. The winners will then be announced at the awards which takes place on Tuesday, September 21, 2021 at St. Barnabas Church.
To nominate please click ENTER NOW.
The Event
Launch
Fri 30 Jul
Nominations Close
Thu 19 Aug
Awards
Tue 21 Sep
please click here to see the 2019 winners and finalists
Our Sponsors

Headline Sponsor
CityFibre
CityFibre is the UK's largest independent Full Fibre platform, was founded in 2011 and now has existing networks in more than 60 towns and cities, including Cambridge as one of the first locations in the UK. Our Full Fibre networks don't rely on copper wiring, meaning the internet service providers (ISPs) we work with can offer their customers some of the fastest available speeds over our network. To put it simply, we own the tracks – but not the trains. We've made a £20 million private investment in Cambridge, and we're committed to making it one of the best-connected places in Europe.
Following an acquisition of 44km of Full Fibre network, in April 2019 we commenced our 'fibre-to-the-premises' build to bring gigabit-speed broadband within reach of nearly every home and business in Cambridge. In December 2019, the first homes received access to our Full Fibre broadband thanks to CityFibre's partnership with Vodafone. As of 2021, TalkTalk and local ISP partner Air Broadband have joined the network offering their services to residents and we look forward to welcoming more ISP partners to Cambridge's residents in due course. Nationally, we aim to connect 20 per cent of UK households to our full fibre network by 2025.
To find out more, visit cityfibre.com/hero
Visit Sponsor
Category Sponsors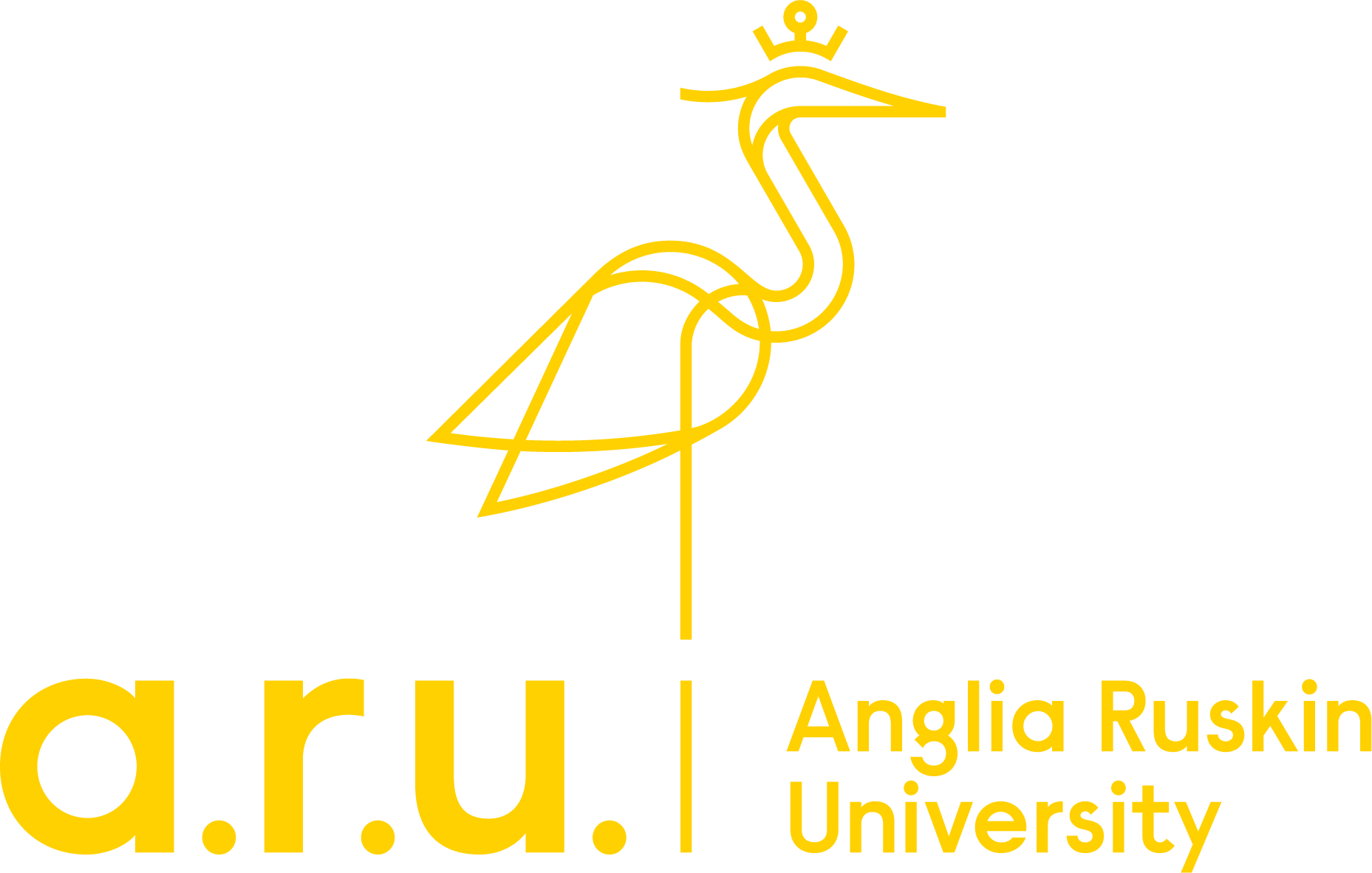 Sponsor Now
Categories
Please click on the categories below to reveal the criteria for each award.
Liam Fairhurst Most Courageous Child Award
Lifetime Achievement Award
Hero of Cambridgeshire 2021
Coming soon
Contact Us
For event or sponsorship enquiries please contact a member of the team via the details below.