 Hosted By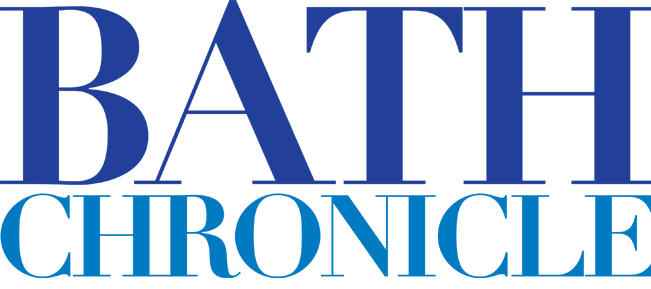 Buy Tickets
Enter Now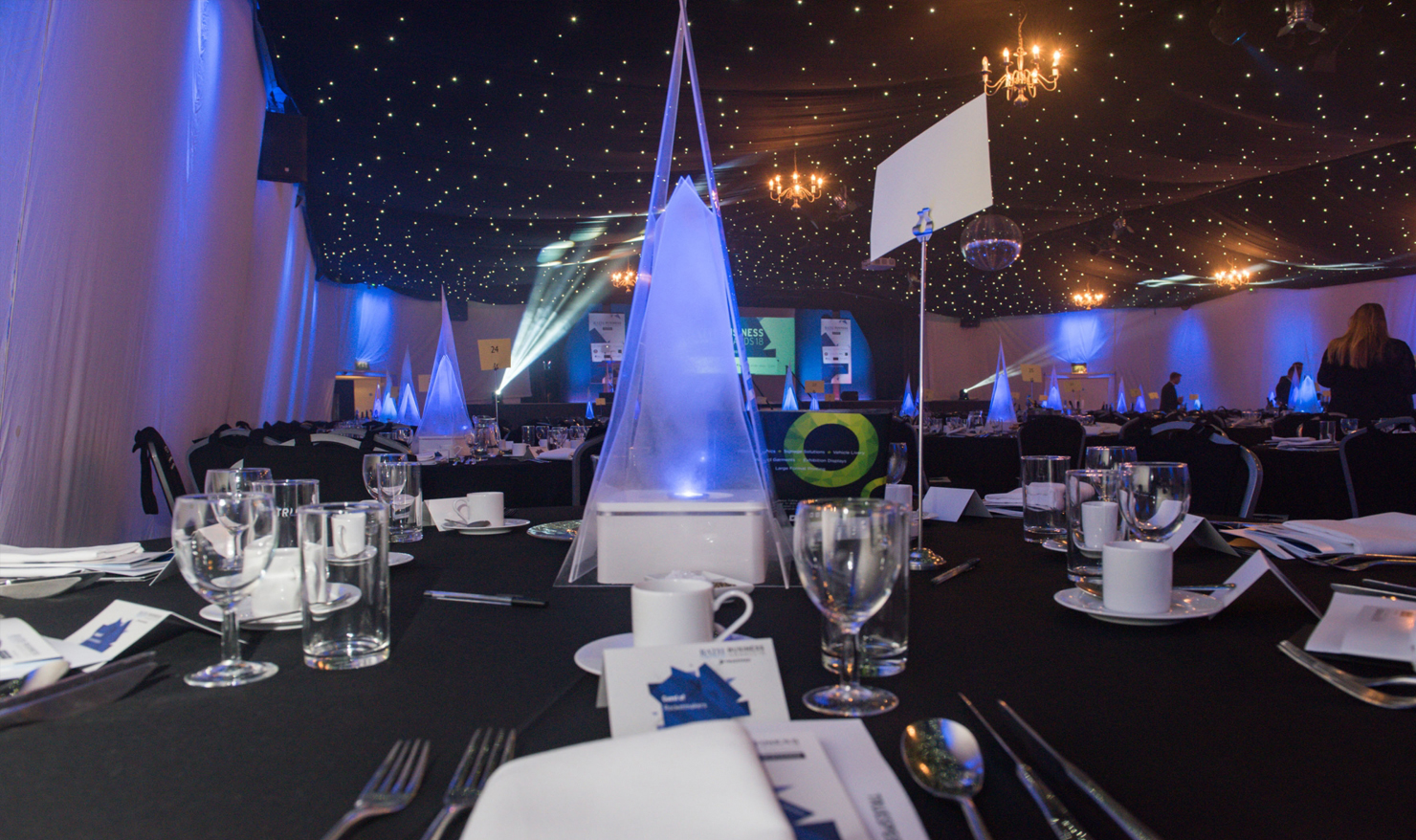 Celebrating the best of Business in Bath
Bath is renowned for its luxury tourism and this is worth celebrating – but there is also much more to Bath's business world. Companies are thriving right across the board and the BathLive Business Awards are designed to showcase these varied successes. Alongside leisure and tourism, categories range from recognising brilliant marketing to celebrating the best place to work.
Perception is important for the mood of both consumers and the business sector, so it is vital the stories of Bath's vibrant business community are being publicised.
Now in their eighth year, the BathLive Business Awards are firmly cemented as an unrivalled networking opportunity. The black tie awards gala in Bath Pavilion brings together some of the city's biggest employers and its best start-ups all under one roof.
Our Sponsors
Category Sponsors


Sponsor Now
Categories
AWARD CATEGORIES:
Business Person of the Year
Start Up Business of the Year Award
Small Business of the Year
Large Business of the Year
Leisure and Tourism Business of the Year Award
Financial, Professional & Legal Services Business of the Year
Creative Sector Business of the Year
Property Business of the Year
Outstanding Contribution to Bath Award
Enter Now