Hosted By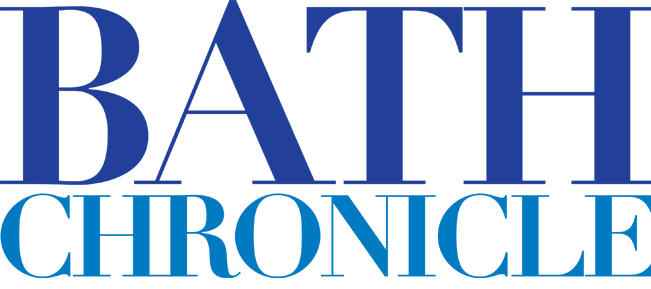 Buy Tickets
Enter Now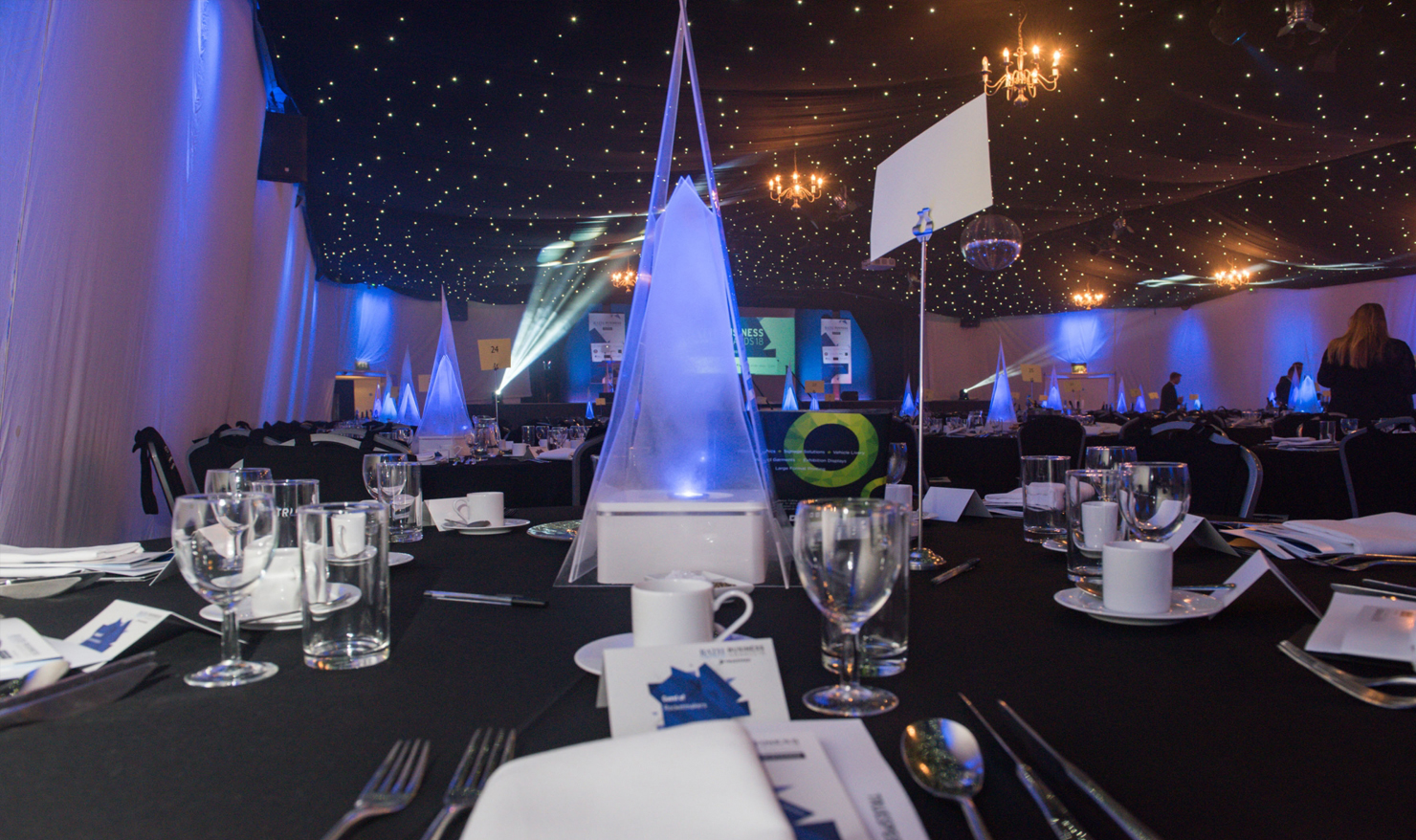 Celebrating the best of Business in Bath
Bath is renowned for its luxury tourism and this is worth celebrating – but there is also much more to Bath's business world. Companies are thriving right across the board and the BathLive & Bath Chronicle Business Awards are designed to showcase these varied successes. Alongside leisure and tourism, categories range from recognising brilliant marketing to celebrating the best place to work.
Perception is important for the mood of both consumers and the business sector, so it is vital the stories of Bath's vibrant business community are being publicised.
Now in their eighth year, the BathLive & Bath Chronicle Business Awards are firmly cemented as an unrivalled networking opportunity. The black tie awards gala in Bath Pavilion brings together some of the city's biggest employers and its best start-ups all under one roof.
We are delighted to announce that the 2019 BathLive & Bath Chronicle Business Awards after party will be taking place at Century Casino.
The Event
2019 FINALISTS
Business of the Year
Announced on the evening.
Outstanding Contribution To Bath Award
Announced on the evening.
Business Person/ Entrepreneur of the Year
Helen Rich, Taste of Bath
Ian Taylor, Kaleidoscope Collection
Richard Godfrey, Rocketmakers Ltd
Leisure & Tourism Award
Kaleidoscope Collection
Herschel Museum
The Botanist Bath
The Apartment Bath
Bath City Football Club
Start Up Business of the Year
DonateMySchool
Pure Planet
S12 Solutions
Sweet Little Things Ltd
Small Business of the Year
Rocketmakers Ltd
Taste of Bath
Truespeed
Large Business of the Year
L&C Mortgages
Rotork
Stone King LLP
Financial, Professional & Legal Services Business of the Year
Catering Services International
Nine Feet Tall
Novia Financial
Stone King LLP
Employer of the Year
France Media Group
Gem Security Systems Ltd
HGEM
Our Sponsors

Headline Sponsor
TrueSpeed
In 2014 after experiencing the impact poor internet connectivity was having on everyday life, CEO Evan Wienburg decided to take action and co-founded Truespeed. A community focused, full fibre broadband and infrastructure provider, Truespeed is changing the online lives of residents and businesses by providing a truly future-proof broadband solution.
Designed to benefit residents by delivering ultrafast, guaranteed speed broadband directly into properties, Truespeed gives businesses, home workers and families the freedom to use the internet how they want, when they want. With cutting edge technology that delivers 24-hour reliable connectivity, the frustrations of buffering and drop-outs during peak times disappear and finally allows users to have the online flexibility modern day living demands.
As a local company, Truespeed proudly keeps its community focused ethos at the forefront of everything it does and is passionate about providing communities with a broadband solution that will benefit them for generations to come. Investing in communities is a huge part of their mantra and they have committed to providing local schools and community hubs within their network with free broadband for life.
Truespeed is thrilled to be a part of the Bath Business Awards and is honoured to help celebrate and support the innovative businesses and inspirational people who are making Bath the business hub of the South West.
To discover more about how Truespeed, simply visit www.truespeed.com or call their local customer care team on 01225 300370
Visit Sponsor
Category Sponsors & Event Partners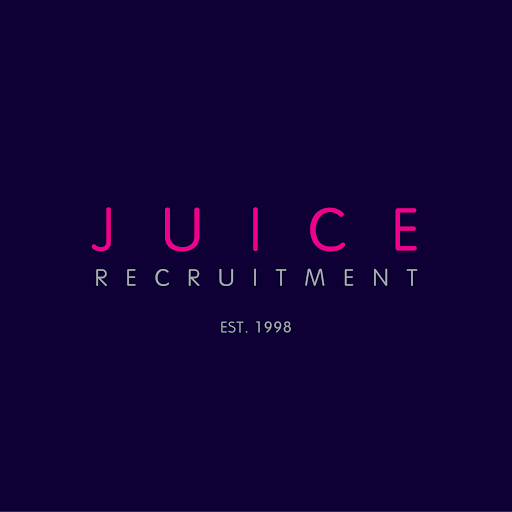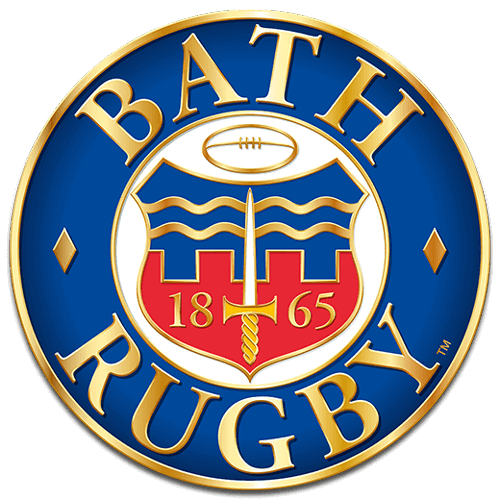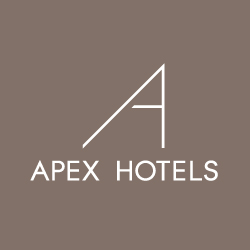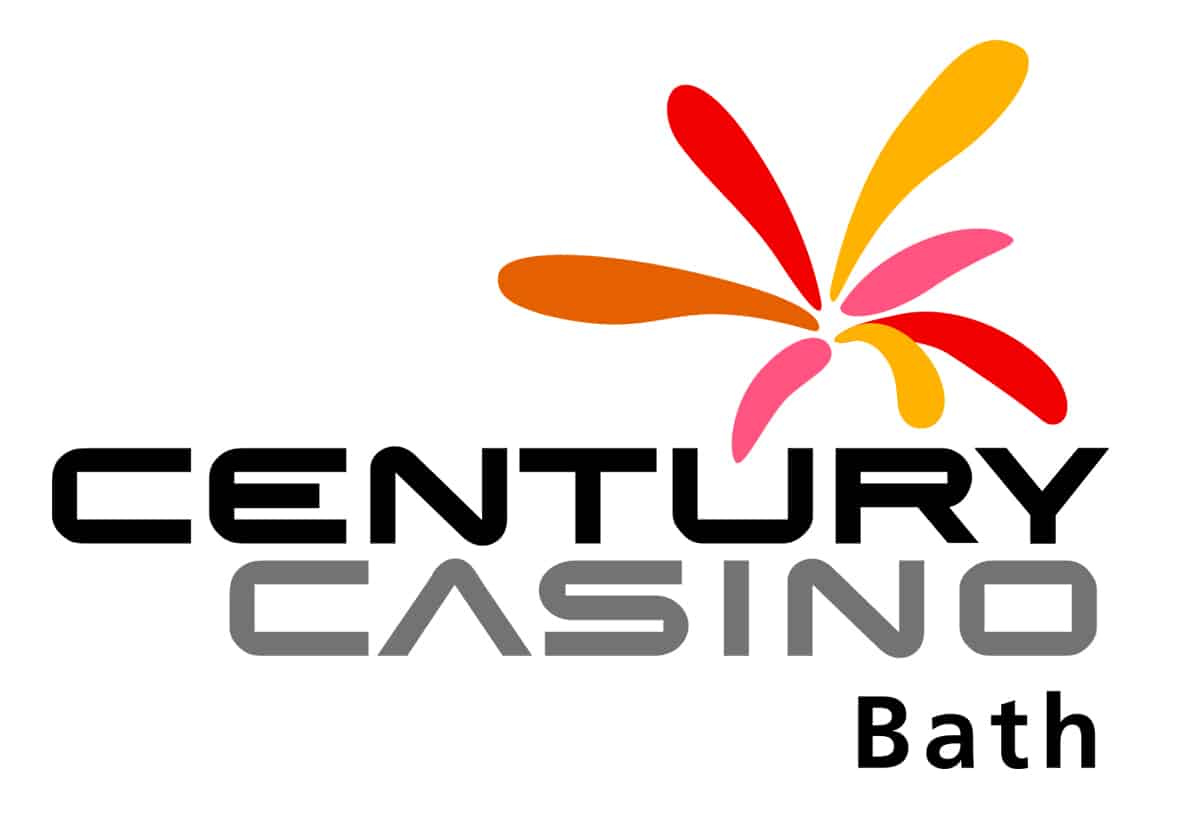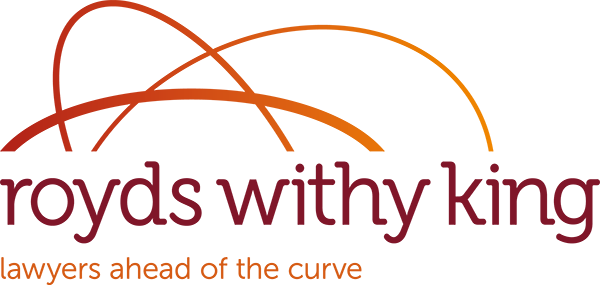 Sponsor Now
Categories
AWARD CATEGORIES:
Business Person/ Entrepreneur of the Year
Start Up Business of the Year Award
Small Business of the Year
Large Business of the Year
Leisure and Tourism Business of the Year Award
Financial, Professional & Legal Services Business of the Year
Creative Sector Business of the Year
Outstanding Contribution to Bath Award
Enter Now