Hosted By

Buy Tickets
Enter Now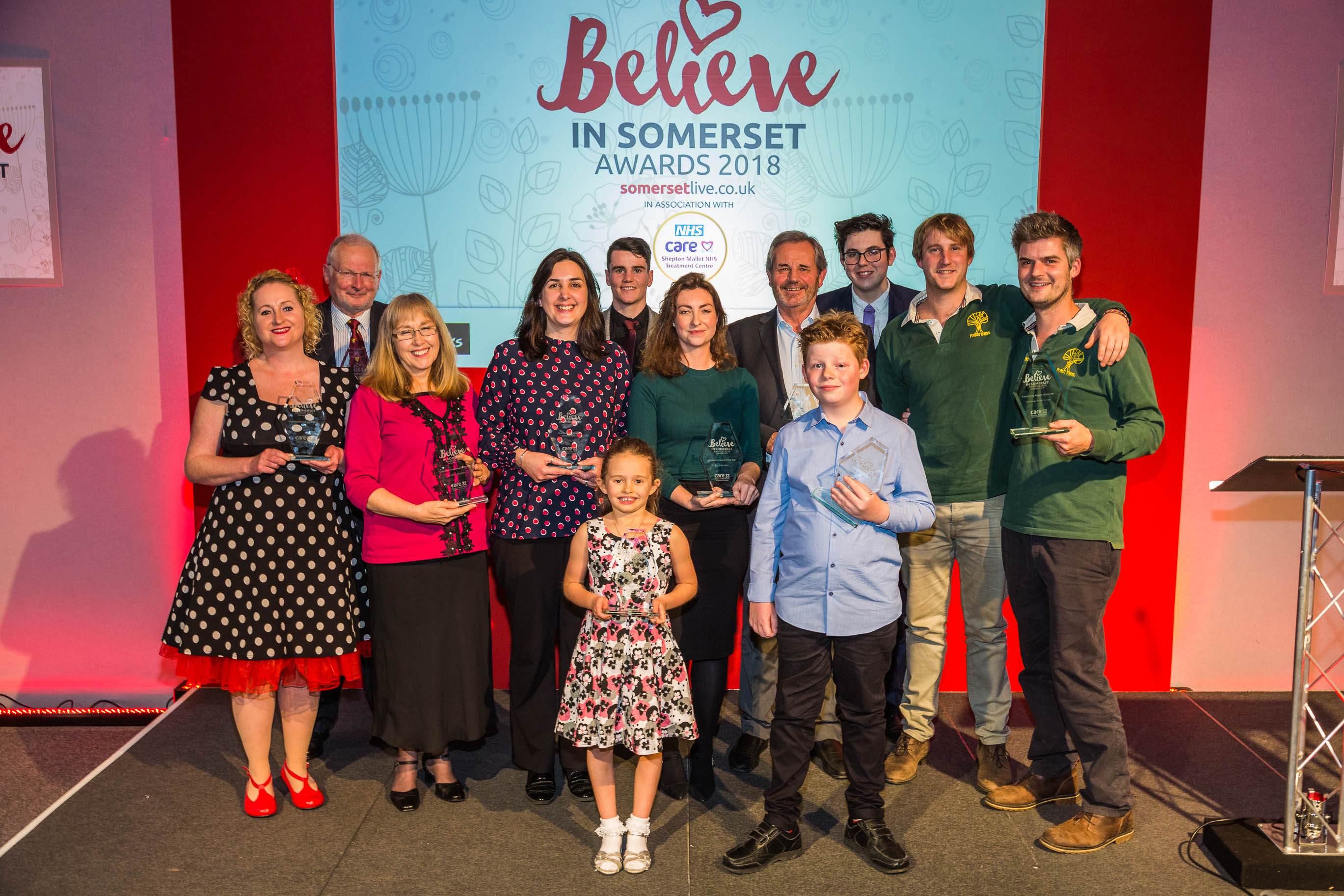 Believe in Somerset Awards
Believe in Somerset is such a strong message for our county and the awards will really help shout this from the rooftops.
We have such a wealth of enthusiasm and passion in our county with so many people from all walks of life trying to improve where we live and work. These awards help celebrate those talented individuals, businesses and community groups who go the extra mile to promote Somerset
We want to make this event fantastic and that is where you come in and we hope you will help spread the word about the categories and encourage nomination
Do you know someone who has gone above and beyond in making Somerset an inspiring place? We have a range of categories to cater for business people and community members from across the spectrum.
The awards lunch is set to be one of the highlights of the county's year with many of the counties luminaries attending. Come along to help us celebrate Somerset's community heroes.
The Event
Nominations Close
Thu 19 Sep
Awards Ceremony
Thu 12 Dec
Categories
AWARD CATEGORIES:
Outstanding Services to Somerset Award
Community Event of the Year
Community Project of the Year
Outstanding Young Person of the Year
Volunteer or Fundraiser of the Year
Community Group of the Year
Contribution to Tourism Award
Contribution to Food & Drink
Enter Now