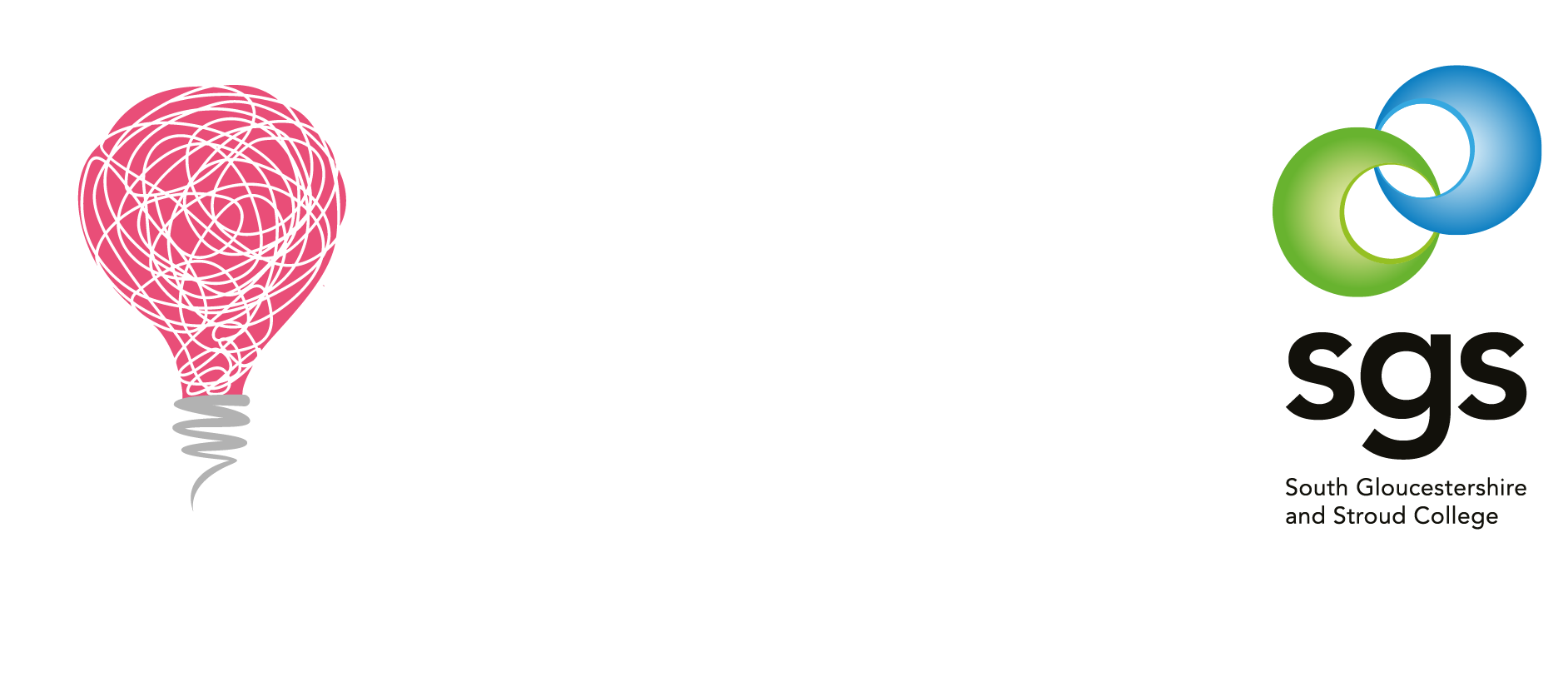 Hosted By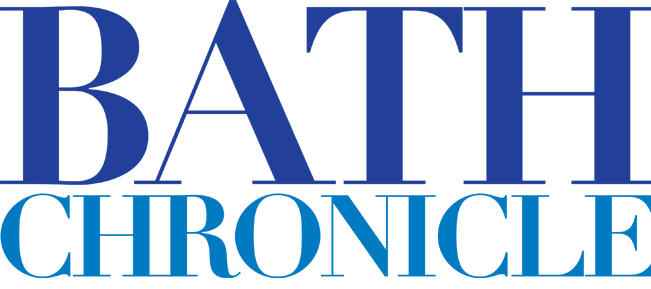 Buy Tickets
Enter Now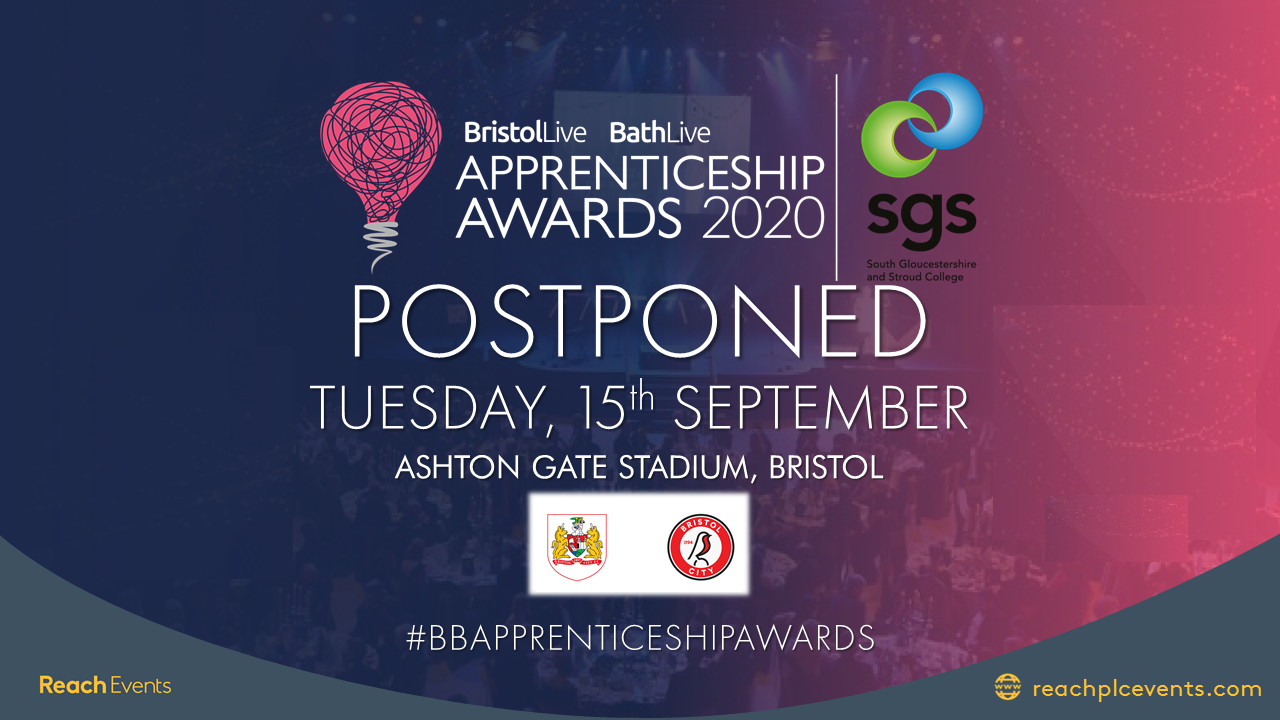 CELEBRATING THE FUTURE OF APPRENTICESHIPS AND EMPLOYMENT IN OUR REGION.
The BristolLive & BathLive Apprenticeship Awards are a celebration of the best and brightest young learners as well as the people who are helping them to succeed. The awards are your chance to give an outstanding apprentice a big pat on the back for their hard-earned achievements or thank a business for backing fresh talent. We want to hear from apprentices across Bristol and Bath as well as those offering apprenticeships. The awards will culminate in a glittering evening ceremony for all our finalists.
We are delighted to confirm that we are accepting entries for the awards until Tuesday 12th May 2020.
Finalists will be announced on Thursday 11th June 2020.
The Event
Extended Entry Deadline
Tue 12 May
Finalists Announced
Thu 11 Jun
New Event Date
Tue 15 Sep
Reach plc is the largest news publisher in the UK and hosts 150+ commercial events with over 50,000 attendees annually. We prioritise the health and safety of our attendees with the utmost importance.
As a precautionary measure to mitigate the risk and further spread of COVID-19 it is with a heavy heart that we at Reach plc have taken the difficult decision to postpone our regional calendar of events from March-May until later in the year. Our event teams across the UK are working with our venues to find suitable replacement dates and will be in touch with all stakeholders, finalists and guests in due course.
Any tickets that have already been purchased will remain valid for new date which we can confirm as:
Tuesday 15th September 2020
For further information please contact Louise Symonds, Regional Events Manager ([email protected]) and follow @reachplcevents on social media for further updates.
2019 winners
Bristol & Bath Apprentice of the Year
Daniel John, South Gloucestershire Council
Outstanding Apprentice of the Year (Financial & Business Services)
Laura Hill, Midas Group Ltd
Outstanding Apprentice of the Year (Construction)
Fraser Sillery, Shared Apprenticeships South West
Outstanding Apprentice of the Year (Engineering & Manufacturing)
Joshua King, GKN Aerospace
Outstanding Apprentice of the Year (Health, Education & Care)
Daniel John, South Gloucestershire Council
Outstanding Apprentice of the Year (Tech & Creative Industry)
Alex Cameron, Leonardo
Outstanding Apprentice of the Year (Service Sector – Public, Private & Charitable)
Isabel Baker, Off The Record BANES
Small – Medium Employer of the Year (11-249)
Dial A Geek
Large Employer of the Year (250+)
GKN Aerospace
Outstanding Contribution To Apprenticeships In Bristol & Bath
Clare Vertigen,South West Apprenticeship Company
Bristol & Bath Apprenticeship Training Provider of the Year
Weston College
Our Sponsors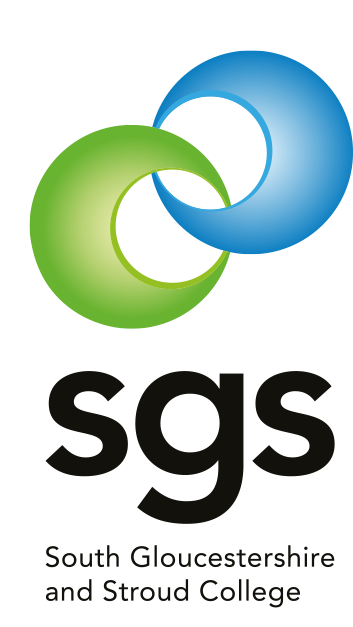 Headline Sponsor
SGS College
South Gloucestershire and Stroud College (SGS), has four main campuses – Stroud, Filton, WISE and Berkeley Green as well as many local community venues, and we welcome around 15,500 full-time and part-time students of all ages every year. We also have venues in the centre of Bristol, at the West of England Academy of Art and at the Bristol Zoo & Gardens.
Our campuses are based in state-of-the-art buildings in great locations – Filton and WISE are within easy reach of the centre of Bristol, while our Stroud and Berkeley campuses are based in the beautiful five valleys, in the county of Gloucestershire.
We offer a vast range of courses in an even wider range of subjects – from business to sport, and from engineering to media – there is something for everyone.
What's more, SGS has an excellent reputation for delivering work-based programmes, such as apprenticeships, higher apprenticeships and professional training.
A strong partnership with the University of Gloucestershire means excellent opportunities for those wishing to enter higher education.
To find out more about SGS, visit www.sgscol.ac.uk
Visit Sponsor
Category Sponsors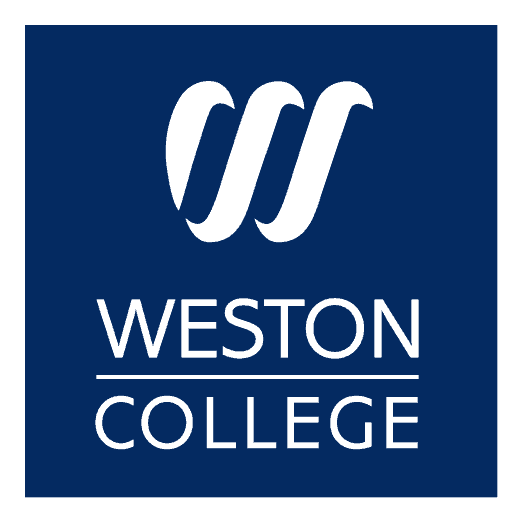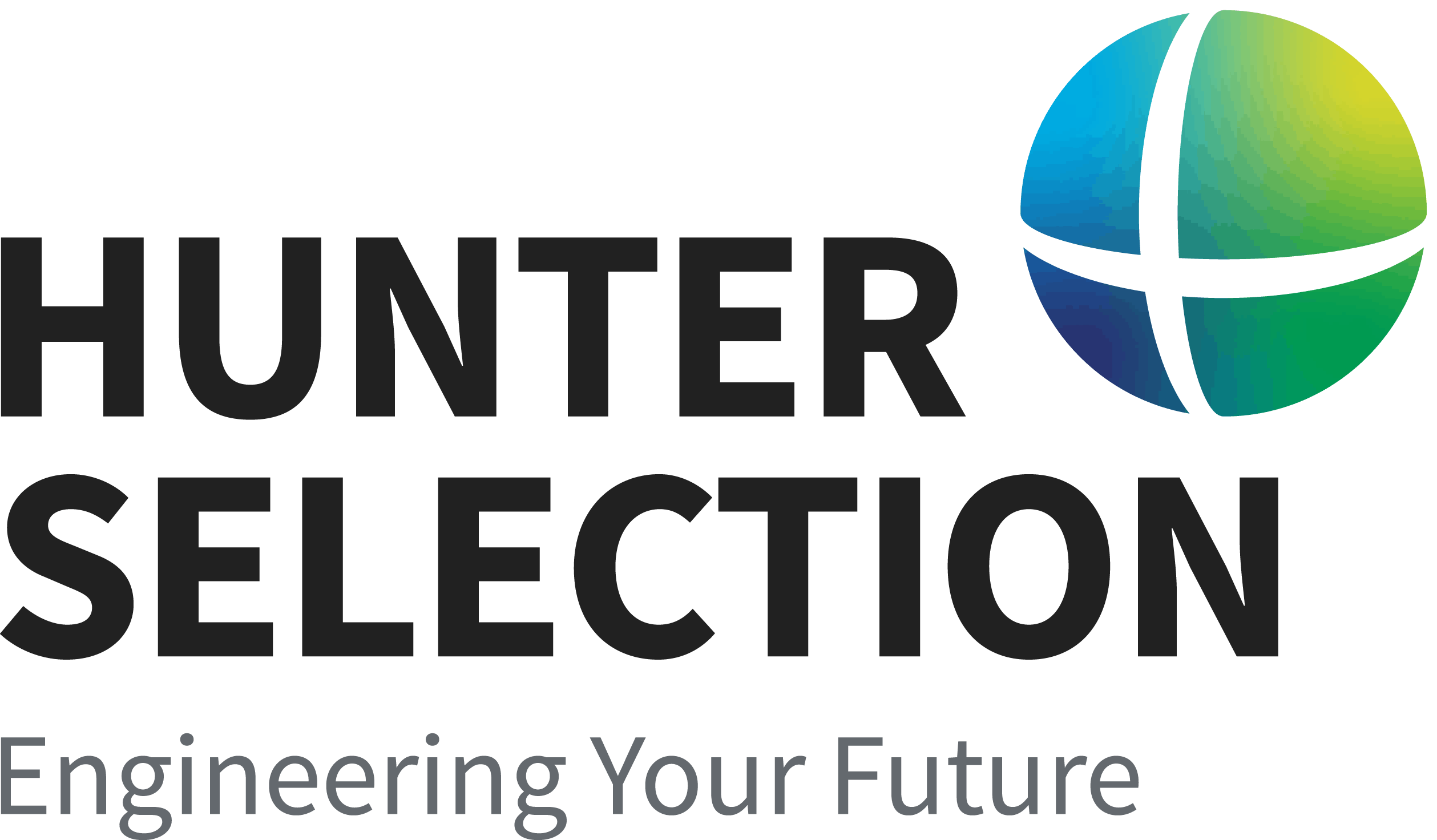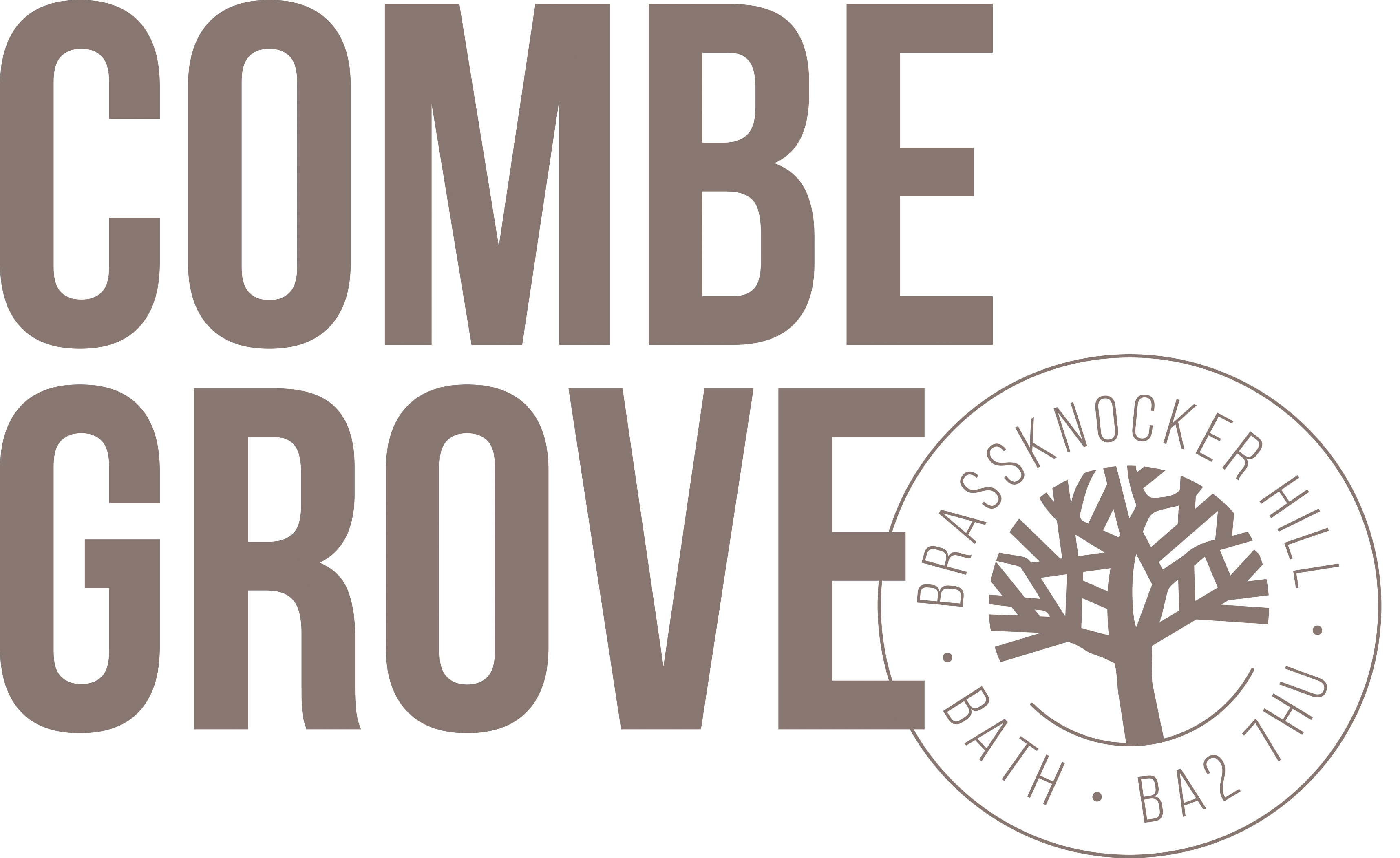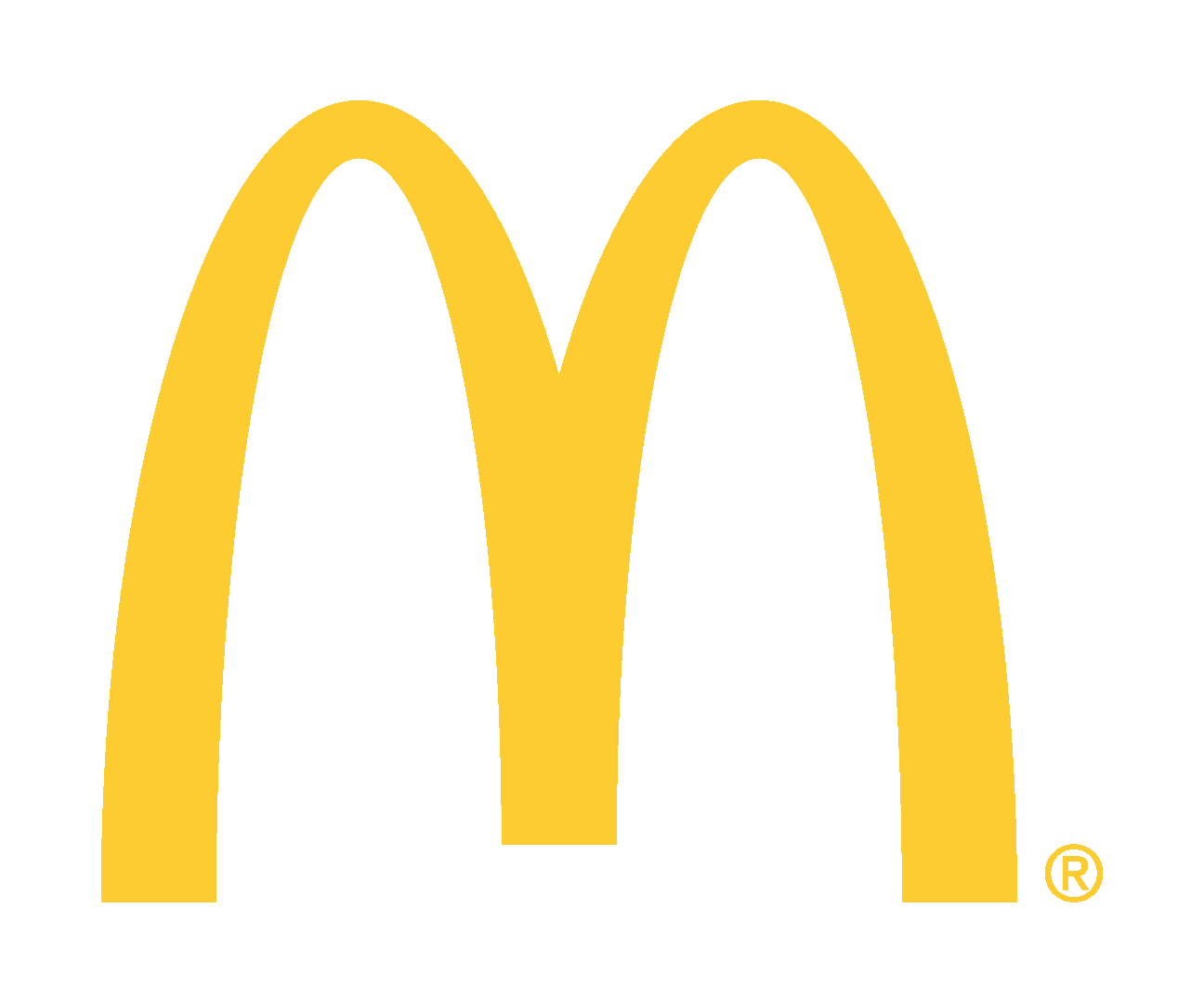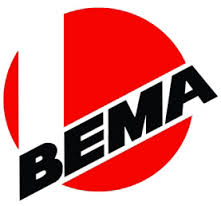 Sponsor Now
Categories
Bristol & Bath Apprentice of the Year
Small - Medium Employer of the Year (1-249)
Large Employer of the Year (250+)
Outstanding Contribution To Apprenticeships In Bristol & Bath
Bristol & Bath Apprenticeship Training Provider of the Year
Outstanding Apprentice of the Year (Business, Administrative & Financial Services)
Outstanding Apprentice of the Year (Construction)
Outstanding Apprentice of the Year (Engineering, Manufacturing, Energy & Electrical)
Outstanding Apprentice of the Year ( Health, Wellbeing, Care & Education)
Outstanding Apprentice of the Year (Public Services)
Outstanding Apprentice of the Year (Technology, Digital & Creative Sector)
Outstanding Apprentice of the Year (Hair & Beauty Therapy)
Outstanding Apprentice of the Year (Hospitality, Travel & Customer Service)
Enter Now
Contact Us