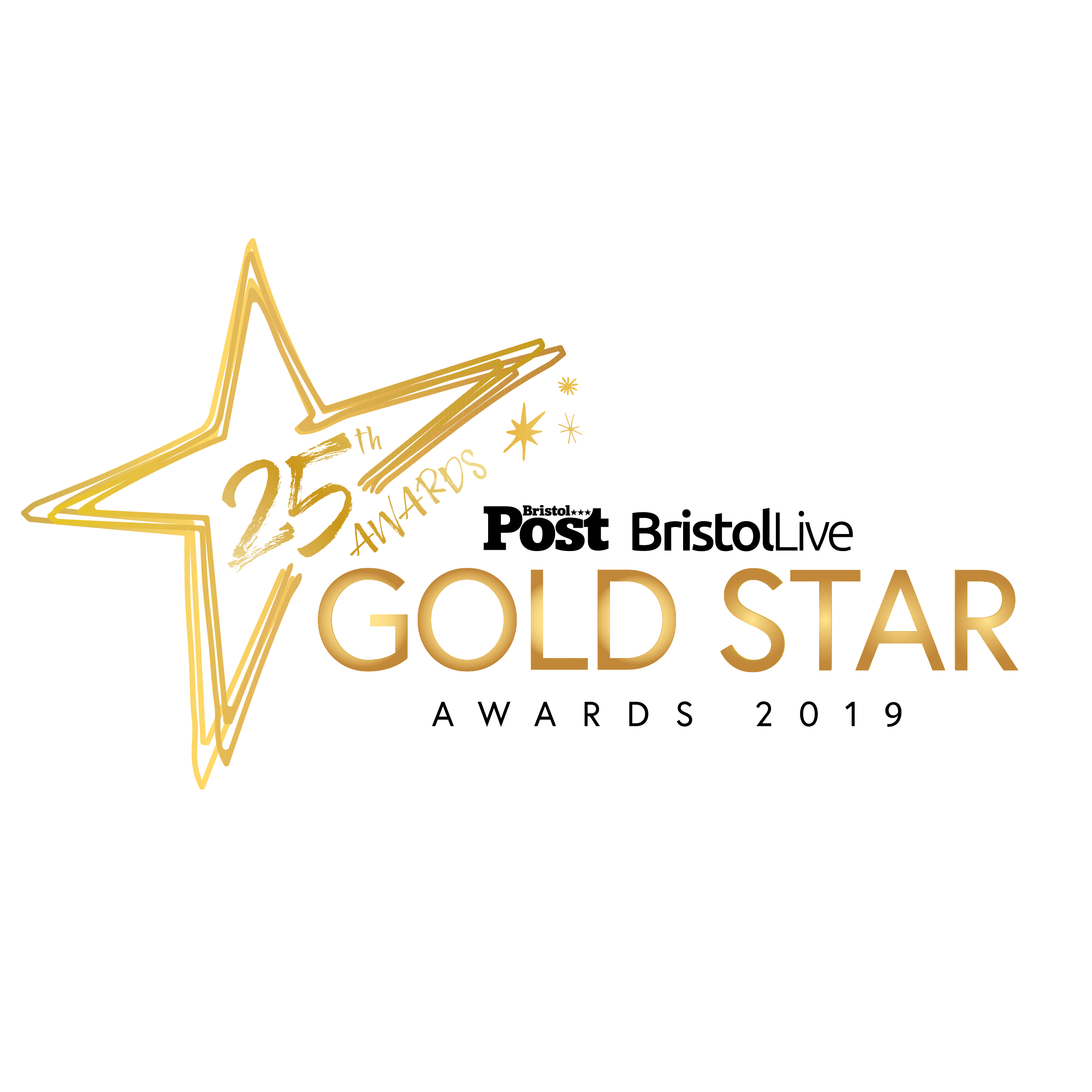 Hosted By


Buy Tickets
Enter Now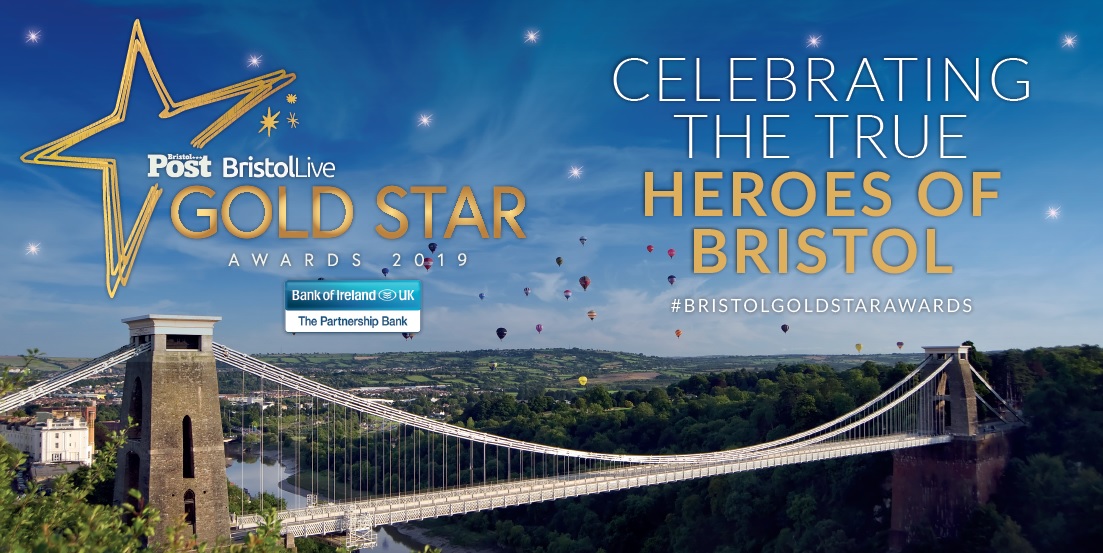 Bristol Gold Star Awards
This is the 25th successive year we have held these awards for local heroes.That makes them the longest running awards of their kind in the South West.

They celebrate people who have done extraordinary things. Some have saved lives, some have cared for others, some have raised huge sums for charity or have made a real difference to their communities.Others have faced adversity or illness with great courage.
The Event
Event Launch
Fri 23 Aug
Nominations Close
Mon 30 Sep
Event Date
Tue 10 Dec
Our Sponsors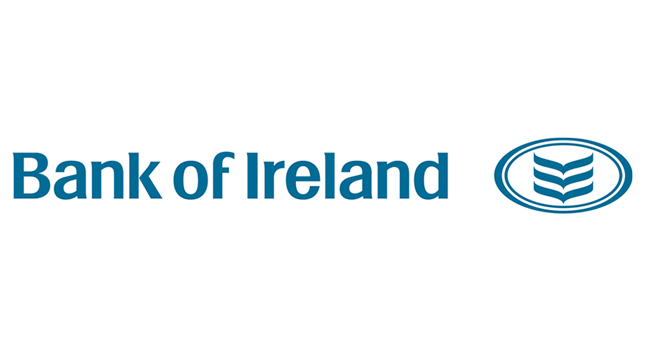 Headline Sponsor
Bank of Ireland
The Bank of Ireland UK is delighted to be supporting the 25th annual Bristol Post Gold Star Awards.
The Bank has a long standing association with Bristol through the purchase of Bristol & West Building Society, whose roots in the City date back to 1850. This local heritage means that our Bristol employees have a deep-rooted connection with the Bristol community, enjoying and appreciating the unique atmosphere that Bristol and its residents create.
No event celebrates this more than the Gold Star Awards, which gives us all an opportunity to thank those people who have made extraordinary contributions to our community during 2019.
Our decision to partner with the Bristol Post as title sponsors of the Gold Star Awards was an easy one. At the Bank of Ireland we value partnerships. Be it with our customers, colleagues, financial partners (Mortgage Brokers, Post Office and AA), or with our suppliers and the local community. The aim is to form a long-term partnership with the Bristol Post formed around a common purpose: to recognise and support local achievement, activities and initiatives.
We're hugely proud to call Bristol home and we're extremely excited about working with the Bristol Post in the years ahead to deliver to our community the benefits that our partnership can provide.
Visit Sponsor
Category Sponsors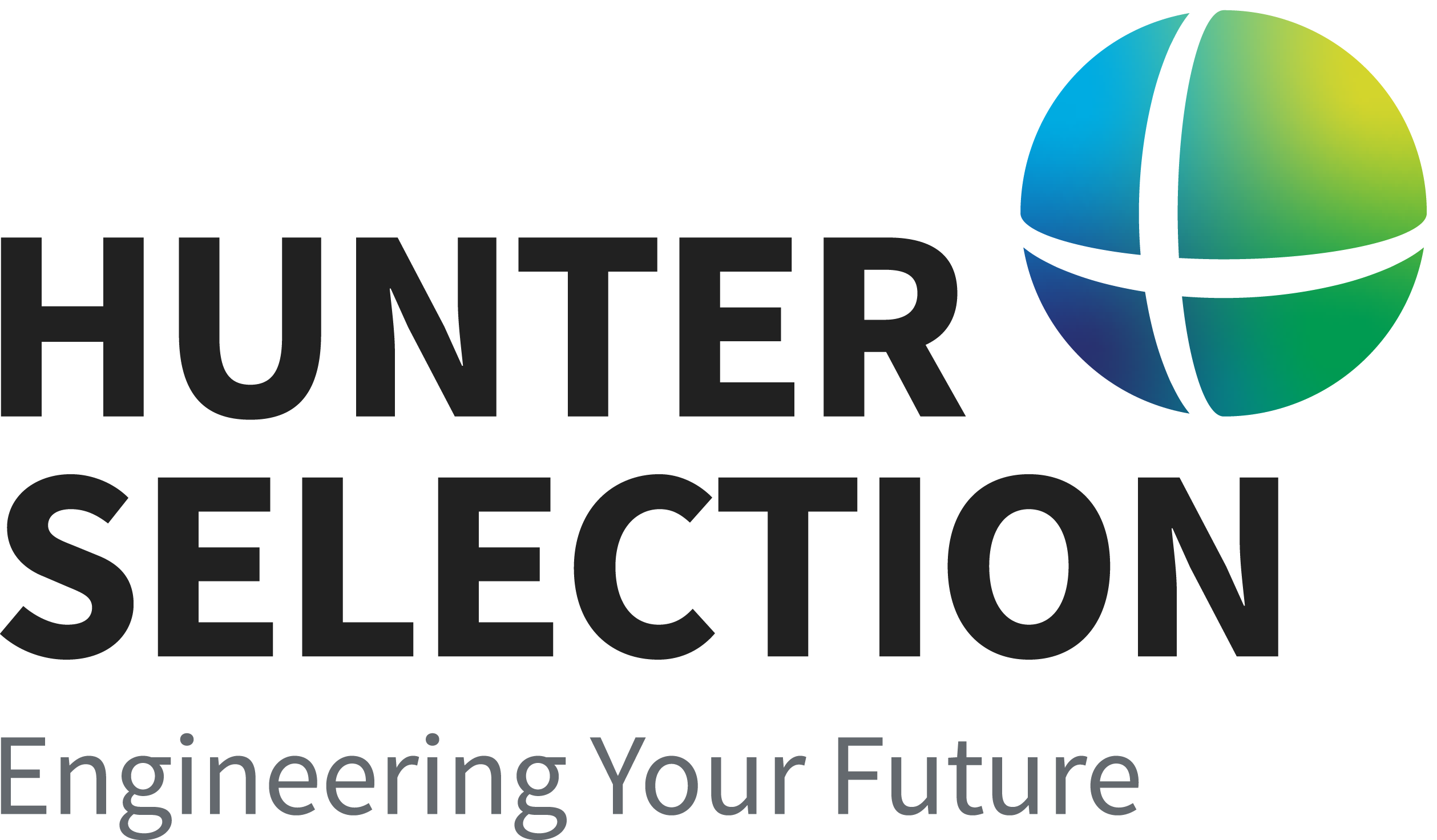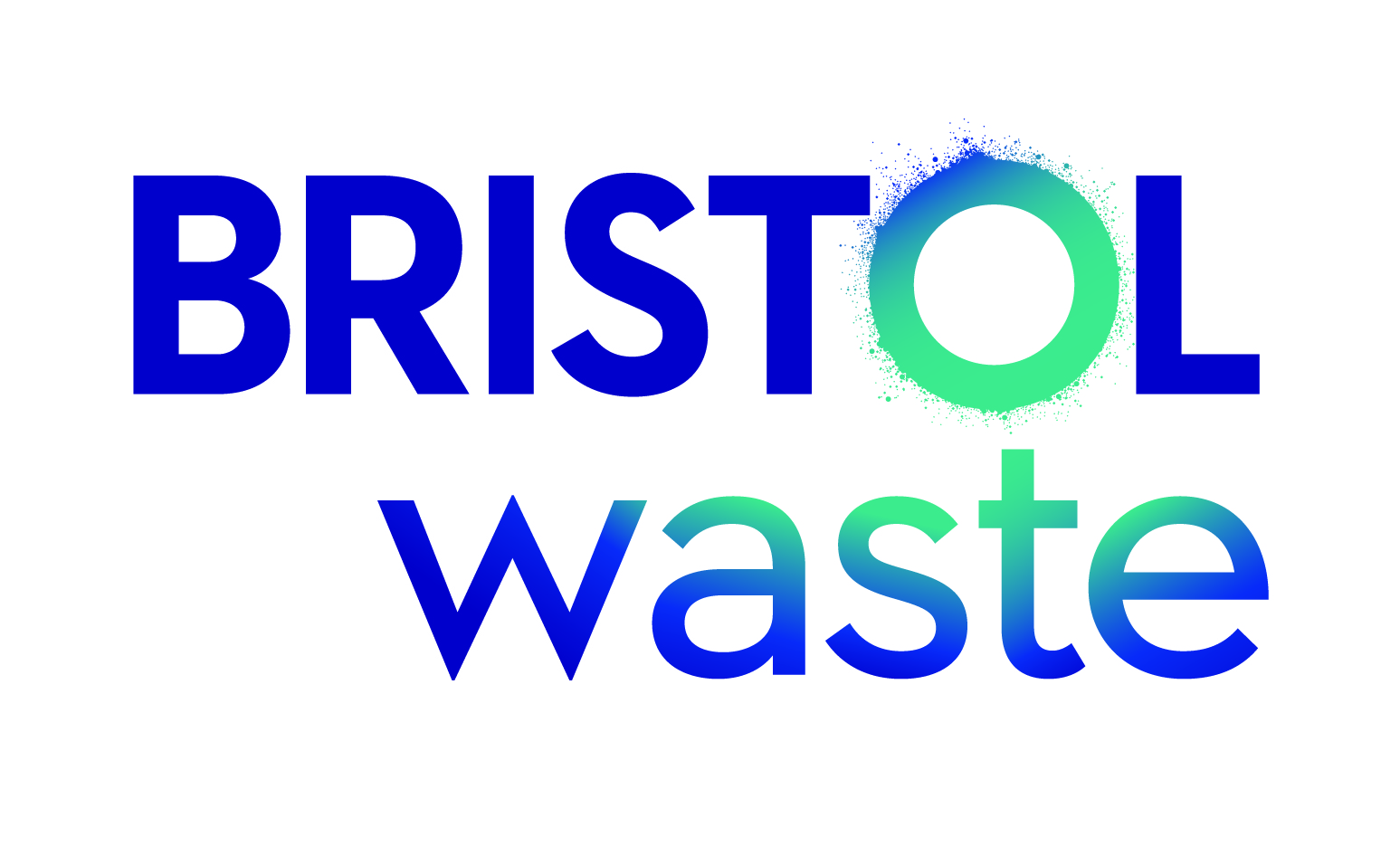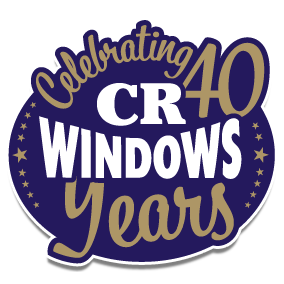 Sponsor Now
Categories
AWARD CATEGORIES:
Gold Star Charity Champion
Gold Star Environmental Hero
Enter Now
Contact Us