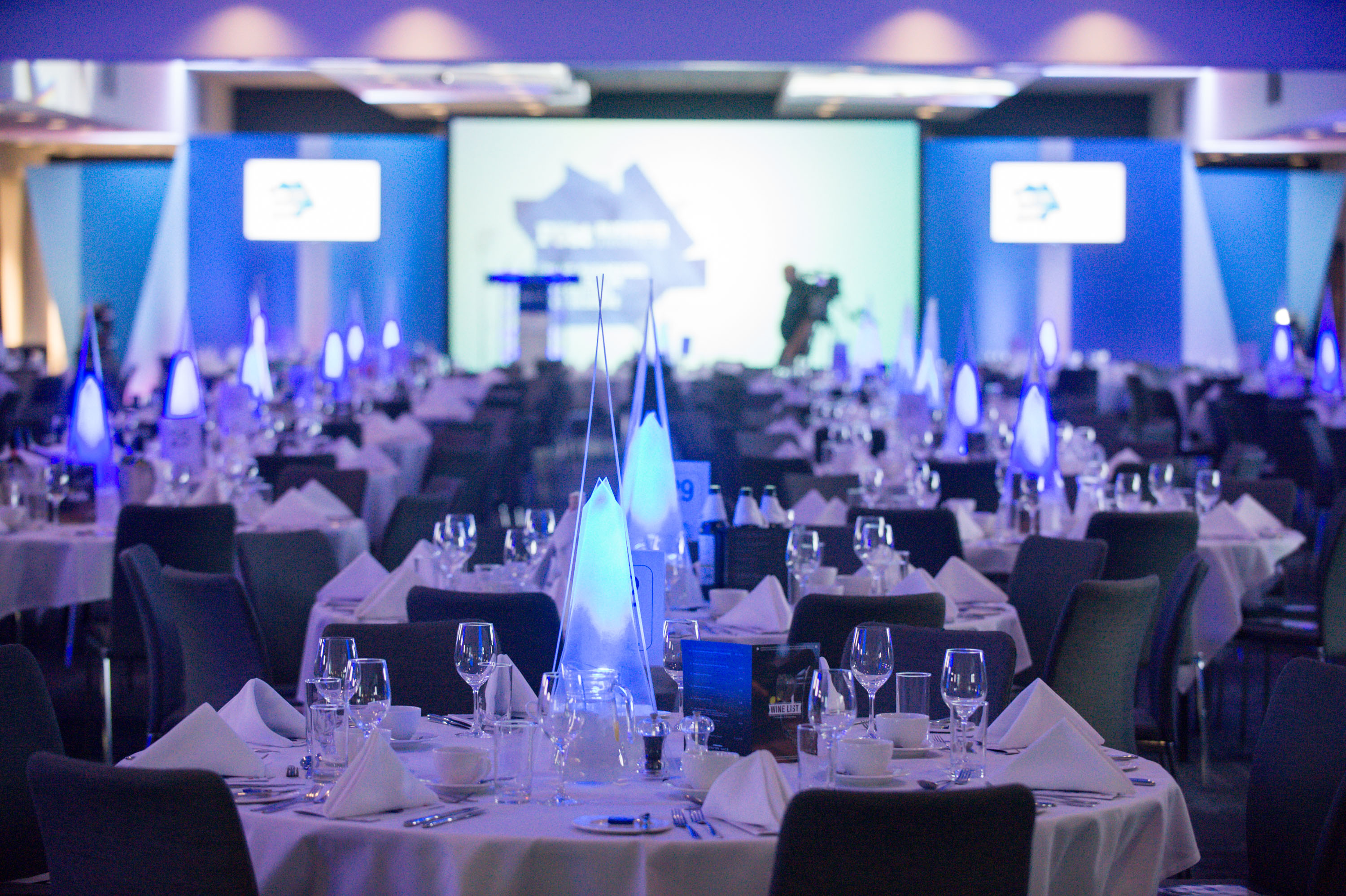 Bristol Live Business Awards
The long-awaited BristolLive Business Awards, brought to you by Reach plc | BristolLive and BusinessLive have returned for 2021 and we're honoured to be recognising the resilience and achievements of our business community.
Bristol is home to many incredible success stories – from large corporations to SMEs – and it's now more than ever that we strongly believe in the importance of celebrating the positive accomplishment of businesses in Bristol. It is an opportunity to come together as a collective business community and support each other. We want you to share with us your can-do initiatives, your positive updates and your optimistic projects.
And it's not just businesses which are celebrated. The BristolLive Business Awards also recognise individual talent, whether you are an entrepreneur who has launched a business and grown it successfully, or a star employee who has stood out from all others.
The awards also remind us that Bristol is a great place to live, work and do business. They toast success, celebrate achievement and highlight successful and innovative businesses doing great things right here in the region.
The Event
Winners Announced
Tue 4 Jan
It is with deep regret that we are having to cancel the BristolLive Business Awards on Wednesday 15th December 2021 at Ashton Gate Stadium, Ashton Rd, Bristol, BS3 2EJ.
Due to the rise in COVID infection rates and recent government announcements, the decision has been made not to go ahead with the live event and I am sure you will agree that this is the most sensible thing to do.
We have no doubt that the uncertainty will continue into 2022, therefore we have decided to profile all the finalists and announce the winners online on Tuesday 4th January via our BusinessLive website and bulletins. To ensure that you're the one of the first people to hear the results please click here to sign up for the BusinessLive South West newsletter.
We are so disappointed that we will be unable to celebrate in person, but your safety is of the utmost importance to us.
Our Winners For 2021
Best Place To Work
Xledger UK
Highly Commended – Atomic Smash

Business In The Face Of Adversity Special Award
We The Curious
Environmental Contribution Award
Future Leap
IAMBOB Award
Street2Boardroom
Innovation Award
Peequal
Highly Commended – One Big Circle
SME Business of the Year
Plume
Highly Commended – Halsall
Start-Up Business of the Year
Imaginatal
Your Local Business Hero
Amy Steele, Funky Pigeon
Highly Commended – AL Accounting Solutions
Highly Commended – The Plough
Best Tech Business Award
Virti
Large Business of the Year Award
Huboo Technologies Ltd
Business Person of the Year Award
Samantha Seaton – Moneyhub
Highly Commended – Darrell Irwin – Cre8ion
Outstanding Contribution To Bristol Award
Martino Burgess
Our Sponsors
Category Sponsors & Event Partners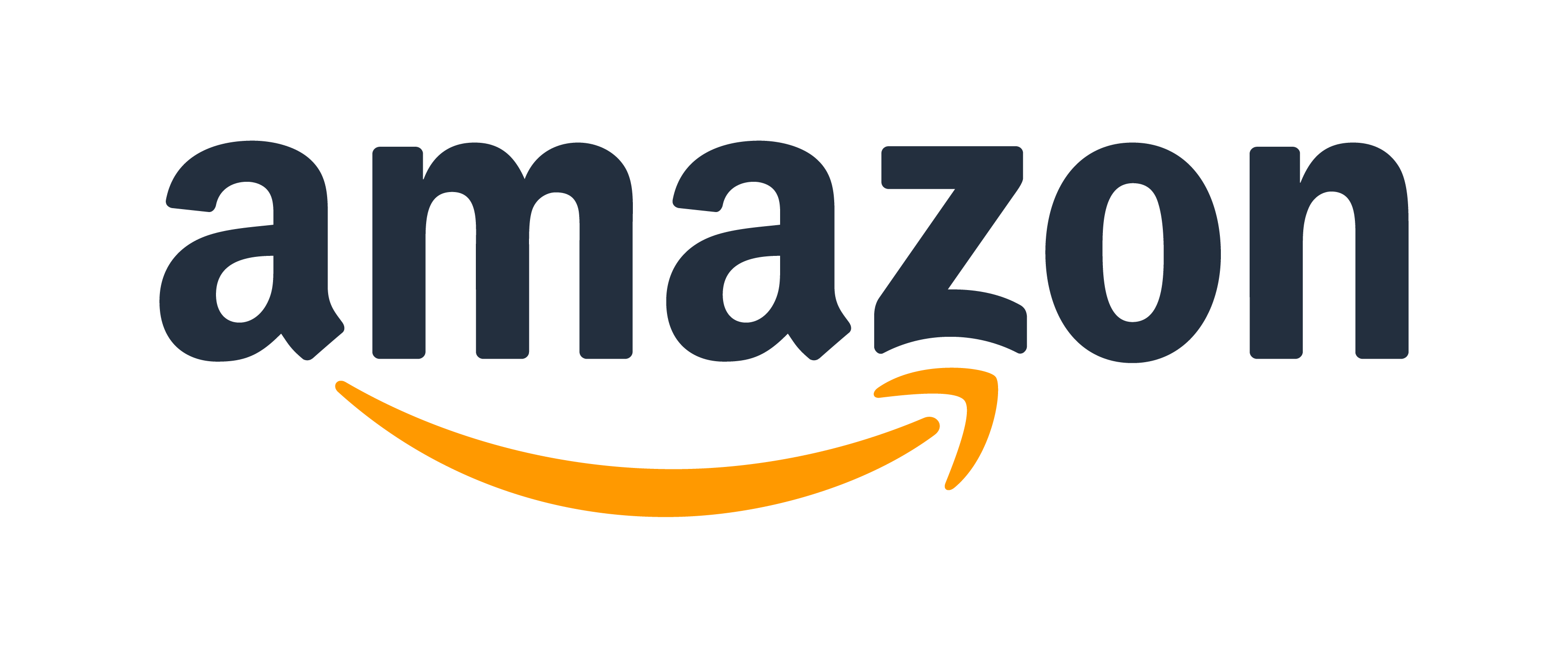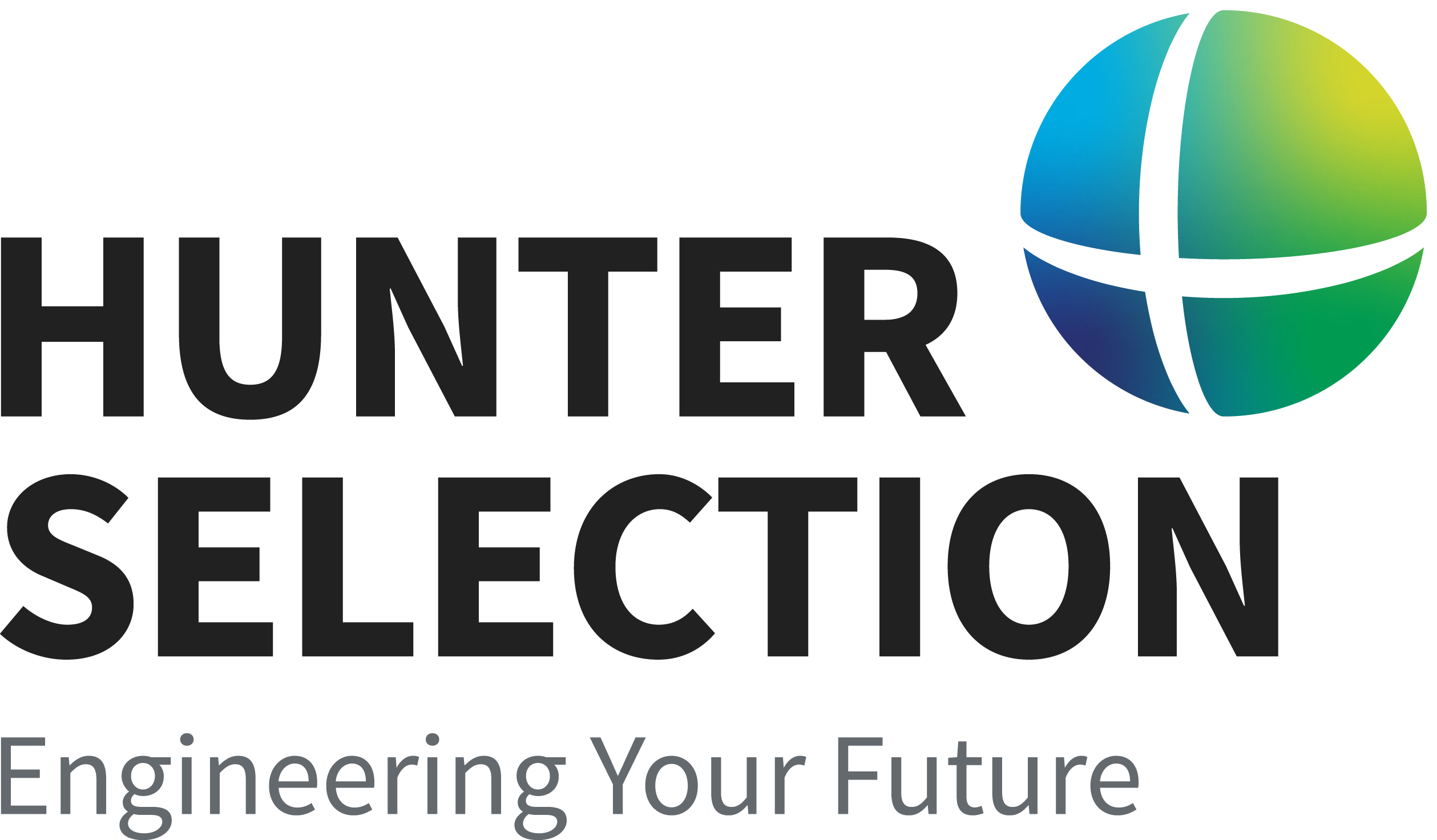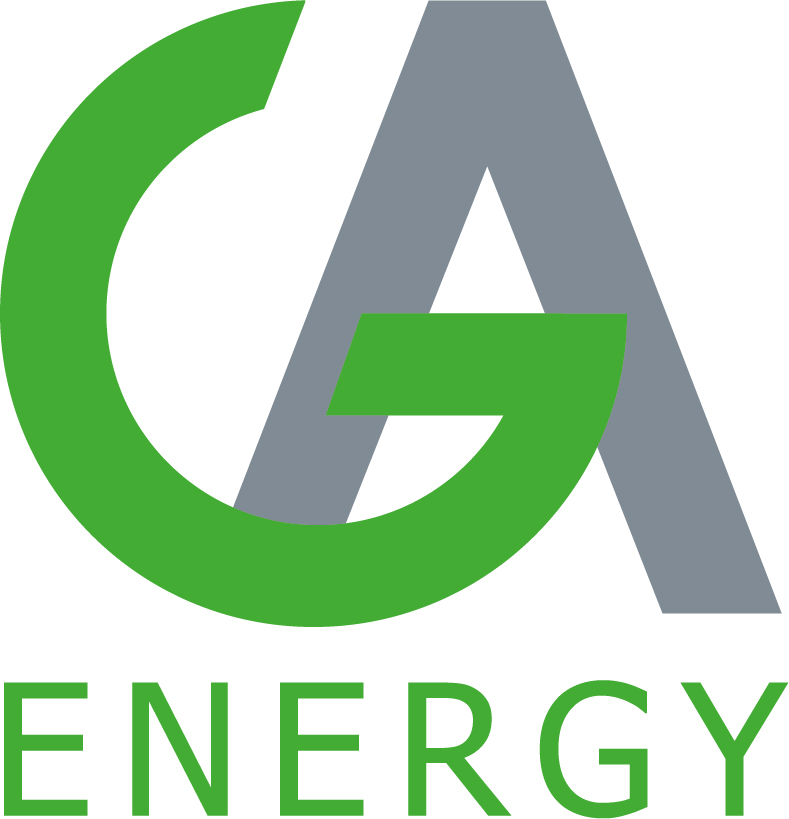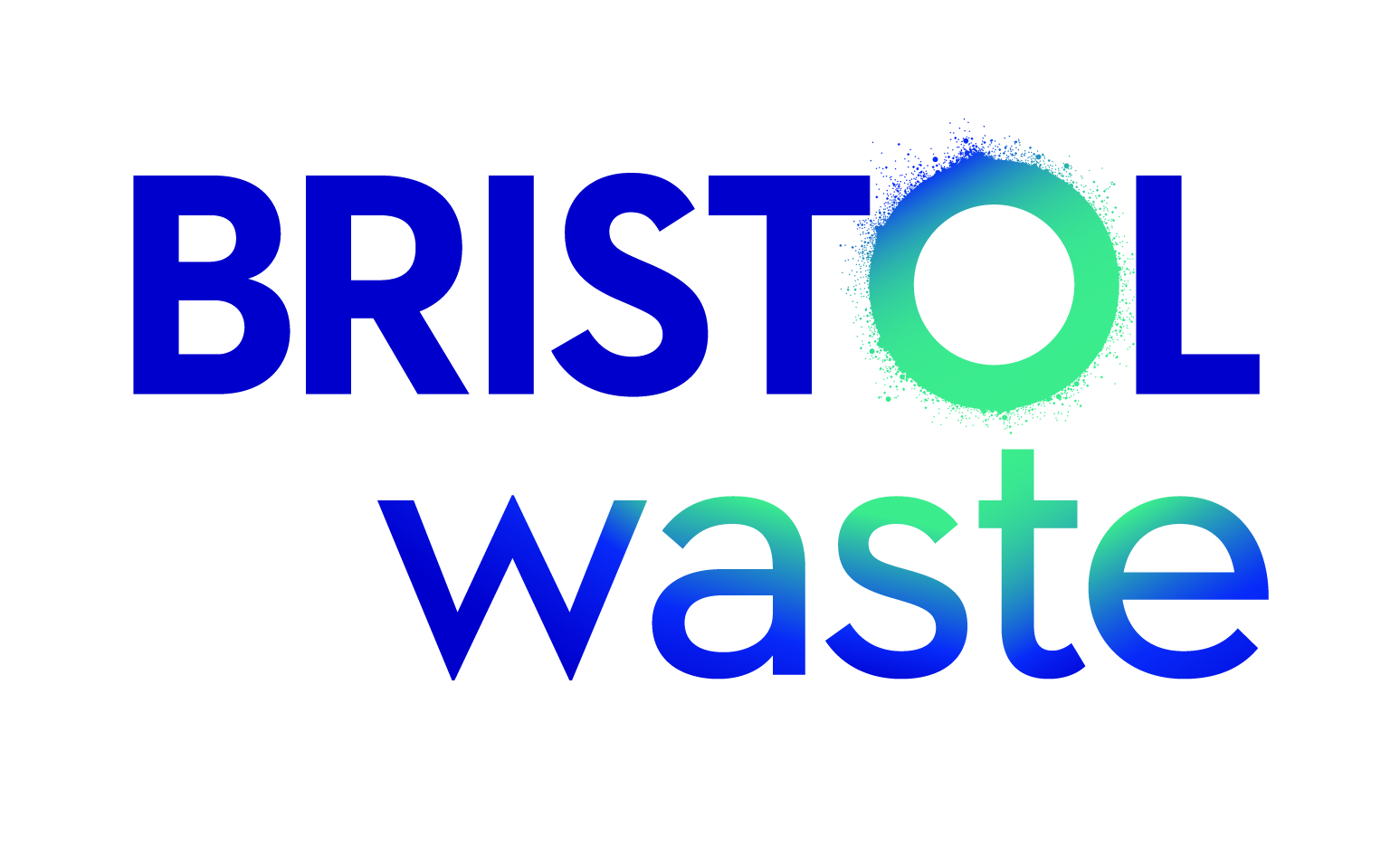 Sponsor Now
Categories
Overall Business Person of the Year
Business In The Face Of Adversity Special Award
Outstanding Contribution To Bristol Award
Large Business of the Year
Start-Up Business of the Year
Environmental Contribution Award
Coming soon
Contact Us