Hosted By



Get Tickets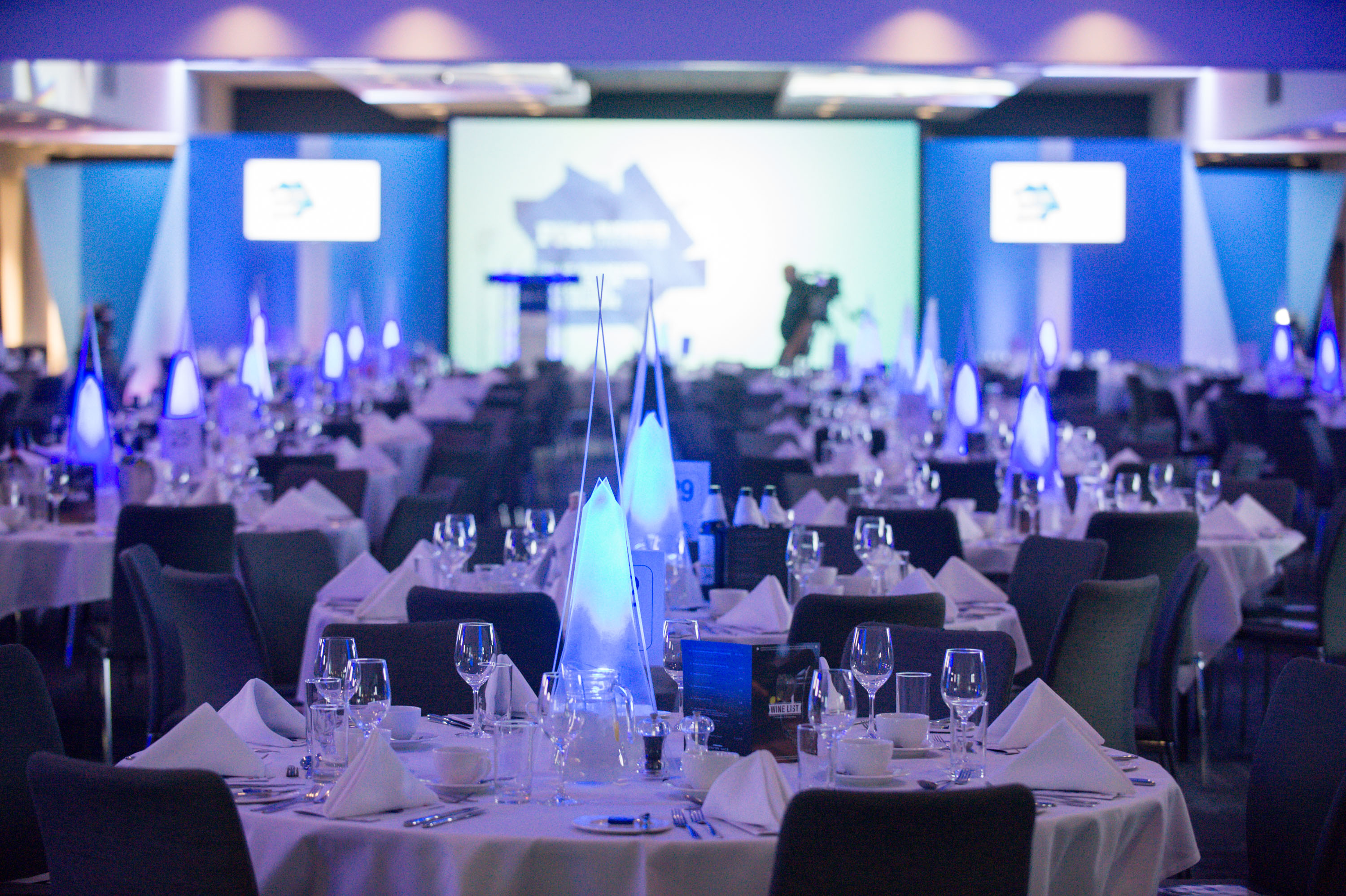 Bristol Live Business Awards
The long-awaited BristolLive Business Awards, brought to you by Reach plc | BristolLive and BusinessLive have returned for 2021 and we're honoured to be recognising the resilience and achievements of our business community. We can't wait for Wednesday 15th December 2021 to welcome the Bristol Business community to truly celebrate your success.
Bristol is home to many incredible success stories – from large corporations to SMEs – and it's now more than ever that we strongly believe in the importance of celebrating the positive accomplishment of businesses in Bristol. It is an opportunity to come together as a collective business community and support each other. We want you to share with us your can-do initiatives, your positive updates and your optimistic projects.
And it's not just businesses which are celebrated. The BristolLive Business Awards also recognise individual talent, whether you are an entrepreneur who has launched a business and grown it successfully, or a star employee who has stood out from all others.
The awards also remind us that Bristol is a great place to live, work and do business. They toast success, celebrate achievement and highlight successful and innovative businesses doing great things right here in the region.
See here for a list of our 2019 winners.
The Event
Entry Deadline
Wed 10 Nov
Awards Ceremony
Wed 15 Dec
Our Finalists for 2021
Best Place To Work
Atomic Smash
Kingston Barnes
Sift Limited
Thornbury Community Services
Xledger UK

Business In The Face Of Adversity Special Award
Discover Your Bounce
NOCO Hair
We The Curious
Environmental Contribution Award
Bristol Waste Company
First Point Logistics
Future Leap
IAMBOB Award
Amschela
Arima & Co
Street2Boardroom
Innovation Award
Huboo Technologies
One Big Circle
Peequal
SME Business of the Year
Halsall
Optimum Finance
Plume
SpiderGroup Ltd
Start-Up Business of the Year
ChoirCast
Imaginatal
Mila Plants
Your Local Business Hero
Al Accounting Solutions
Amy Steele, Funky Pigeon
The Plough
Best Tech Business Award
Anaphite
FluoretiQ
Gapsquare
Moneyhub
Virti
Large Business of the Year Award
Etex Building Performance
Huboo Technologies Ltd
Business Person of the Year Award
To Be Announced
Lifetime Achievement Award
To Be Announced On Wednesday 15th December 2021
Our Sponsors
Category Sponsors & Event Partners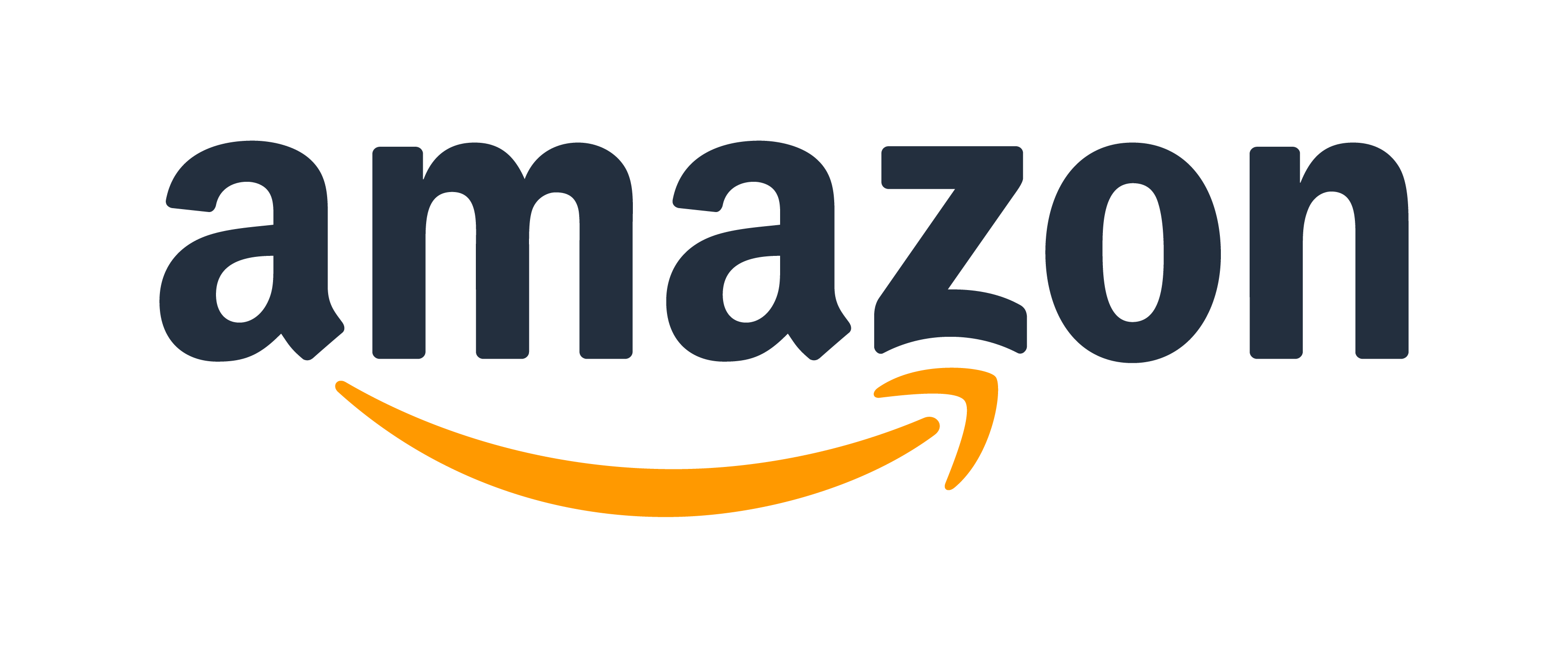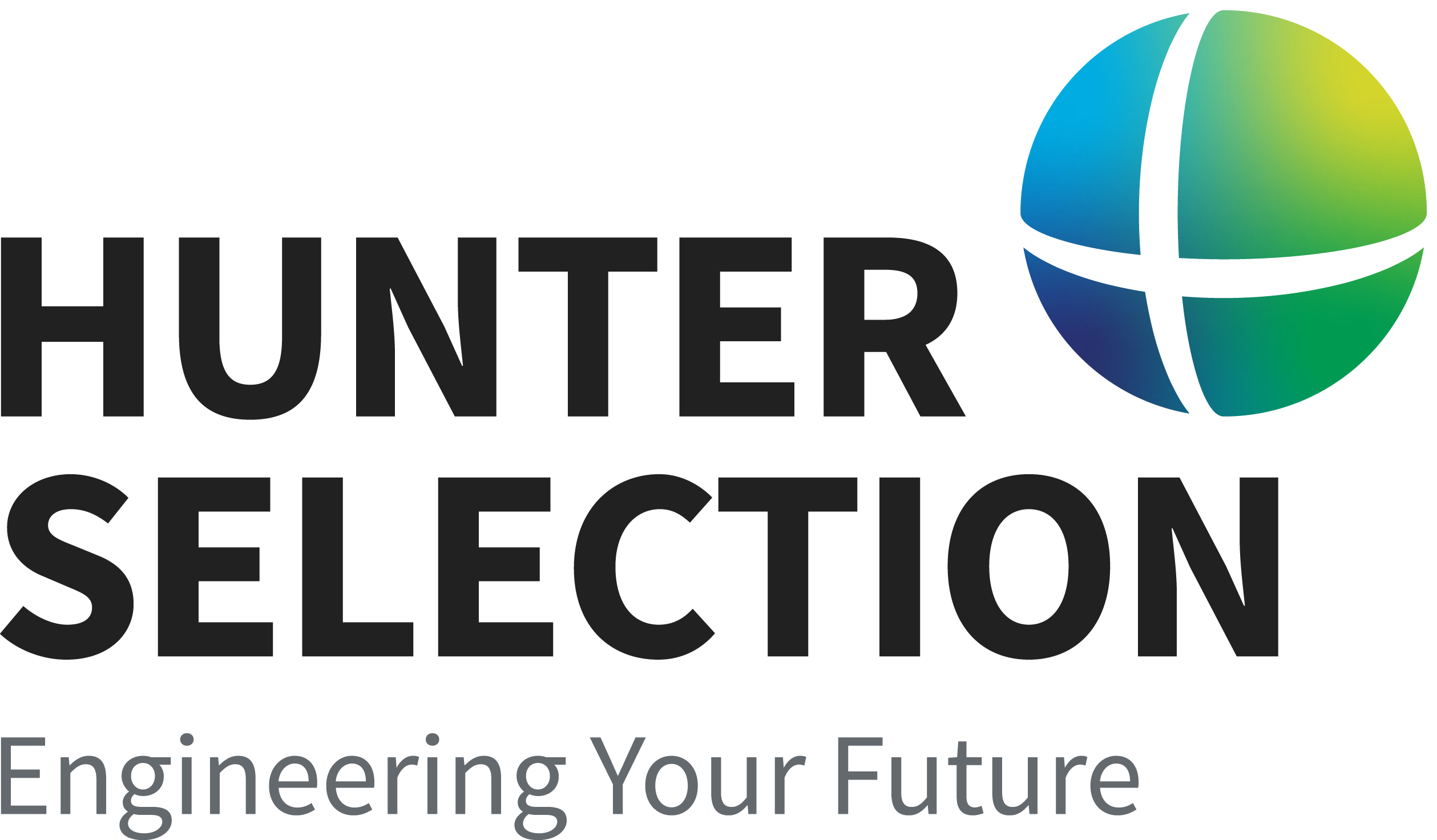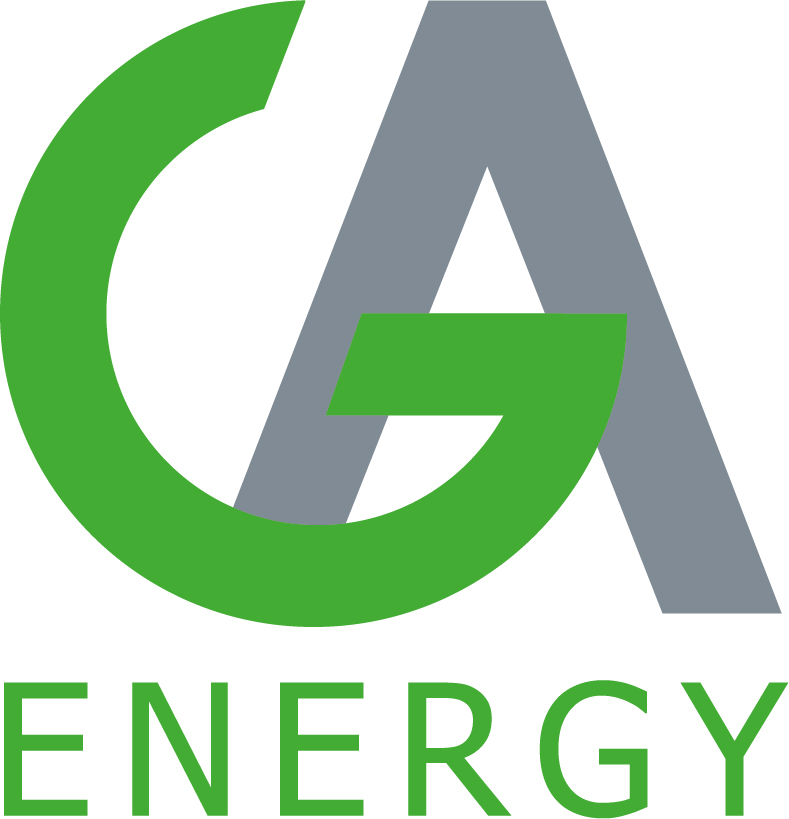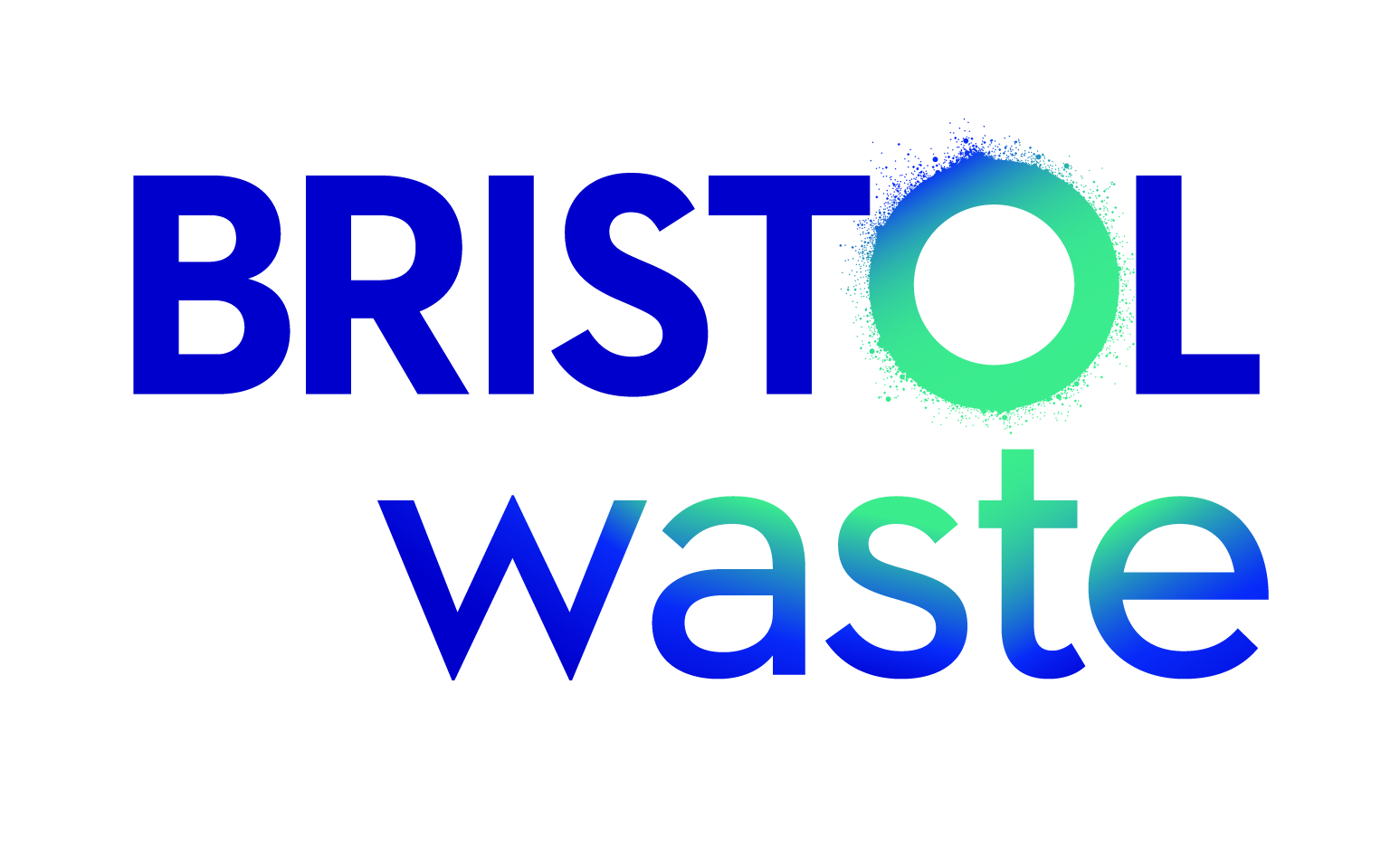 Sponsor Now
Categories
Overall Business Person of the Year
Business In The Face Of Adversity Special Award
Outstanding Contribution To Bristol Award
Large Business of the Year
Start-Up Business of the Year
Environmental Contribution Award
Coming soon
Contact Us