Hosted By


Buy Tickets
Enter Now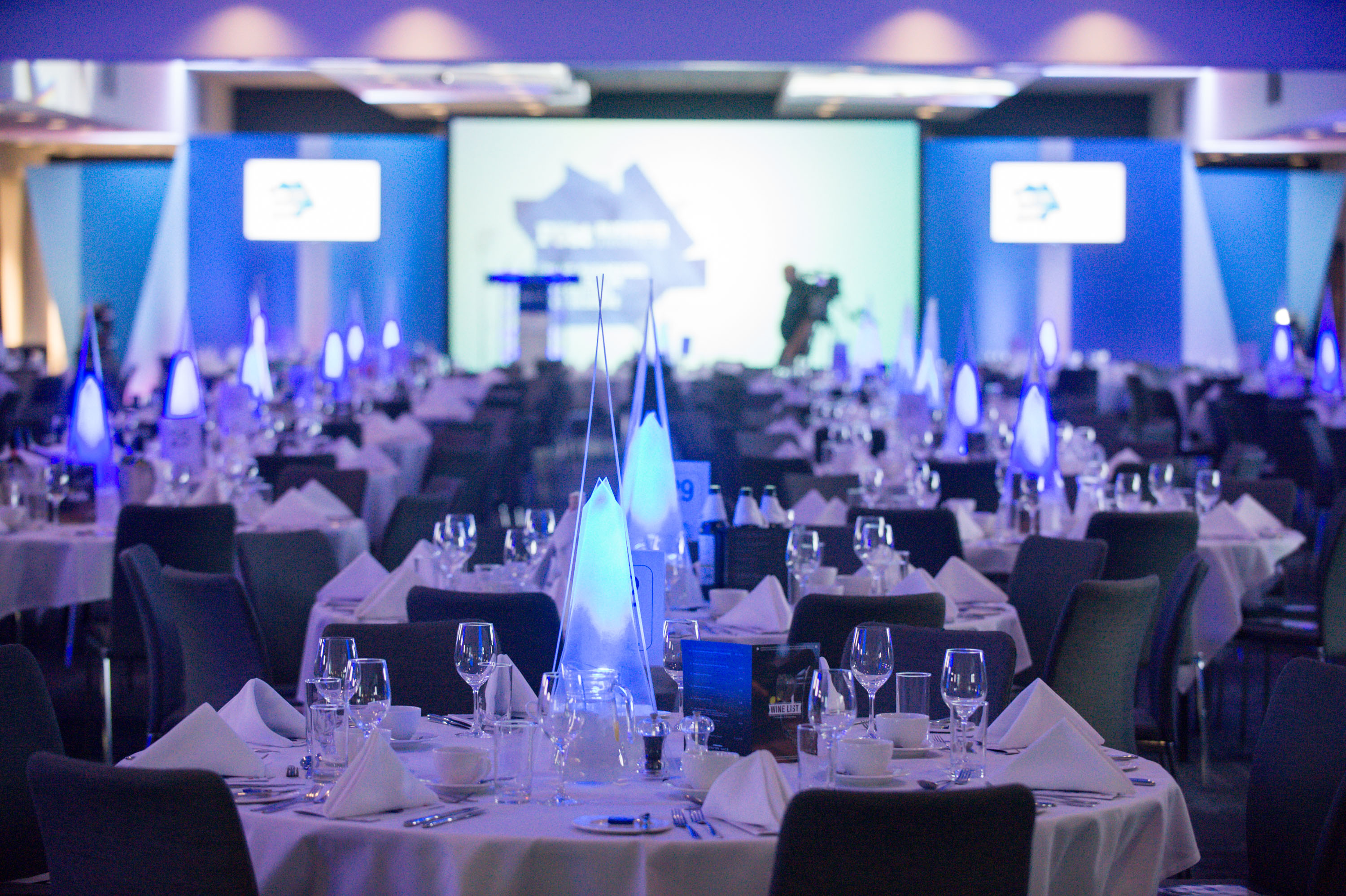 BristolLive & Bristol Post Business Awards
The 2019 BristolLive & Bristol Post Business Awards give companies the chance to tell their success story to a regional and national audience, regardless of size or industry, through Bristol's most prestigious awards programme. 
Join us at Ashton Gate Stadium on Wednesday 26th June 2019 from 6.30pm until midnight for the Black Tie Gala Dinner and Awards Ceremony. Limited tickets available to purchase through our website.
This is your chance to showcase your business' achievement to clients and investors, reward staff and benchmark your success against competitors. This is a year of ambition for Bristol businesses. These awards are the ones to win – any company within Bristol, whether public, private or third-sector can enter, regardless of size or industry.
The awards have a range of categories suited for any successful organisation to tell their story; from large private and public companies through to thriving entrepreneurial businesses, promising start-ups and established SMEs.
Regarded as one of the most significant events in the local calendar, the BristolLive & Bristol Post Business Awards offer an unrivalled opportunity for the business community in Bristol to come together to celebrate the city's best and most innovative companies.
Don't miss the opportunity to celebrate with the county's most influential leaders and join us to celebrate the success of our finalists at the gala presentation evening. Our partners, alongside our main sponsors, help the BristolLive Business Awards maintain its unrivalled PR and marketing reach year on year. The continued support of our partners and sponsors ensure the event remains a highlight in the year and inspires the next generation.
The Event
Awards Ceremony
Wed 26 Jun
2019 Finalists
Following the rigorous judging process for the BristolLive & Bristol Post Business Awards, our finalists and winners have now been decided. 

The judging process provided much deliberation due to a high number of deserving nominations and we are delighted to announce our 2019 Finalists for the BristolLive & Bristol Post Business Awards are:
Business of the Year Sponsored By 123 Reg
This is our winner of winners and will be announced on the night at the Black Tie gala dinner on Wednesday 26th June at Ashton Gate Stadium.
Lifetime Achievement Award Sponsored By LiveWest
This winner of the Lifetime Achievement Award will be announced on the night at the Black Tie gala dinner on Wednesday 26th June at Ashton Gate Stadium.
Family Business of the Year Award Sponsored By QuoLux
Arthur David
Averys
ETM Recycling
Best Tech Business Sponsored By Cubik Innovation
The Pixel
Ultrahaptics
Best Creative Business Sponsored By City of Bristol College
Made By Yasmin
Mr B & Friends
Sparkol
Environmental Award Sponsored By The Bristol Hotel, Doyle Collection
EcoStardust
Mail Handling International Ltd
Solarsense
Best Engineering or Manufacturing Business Sponsored By Quantum Advisory
Revealed On The Night
Best SME (Under £15M Turnover) Sponsored By Natwest
Aquarian Cladding Systems
Cosgrove & Drew Engineering Services Ltd
Keel Over Marketing
LV Construction Ltd
Best Large Business (Over £15M Turnover) Sponsored By Bristol Waste Company
Revealed On The Night
International Trade Award In Partnership With Business West
Advetec Holdings Limited
British Corner Shop
Contribution To The Community Award Sponsored By GWR
ACH
Bristol Waste Company
LiveWest
Womble Bond Dickinson
Young Business Person of the Year Award (Under 35 Years Old) Sponsored By Renishaw
Amari Cole of O.R. Records LTD
Amy Steele of Funky Pigeon
Anna Pepler of Key Solutions Mortgages Ltd
Lana Hodges-Gray -of Flowers & Fringes
Yasmin Keetley of Made by Yasmin
Retailer of the Year
Revealed On The Night
Employer of the Year Sponsored By Element Recruitment
Rin Hamburgh & Co
Renew Legal
Thornbury Community Services
Our Sponsors

Headline Sponsor
123 Reg
We believe that everyone should be able to set up their own professional web presence, whatever their skill level. That's why every single 123 Reg product is designed for the small business owner looking for a simple, easy and hassle-free way to start their online journey.
Whether you need domains, Website Builder tools, branded emails, web hosting or anything else, we've got everything you need to succeed online – all in one handy place. It doesn't matter whether you're web savvy or a complete beginner as our products are jargon-free, easy-to-understand and clearly priced. What's more, our friendly team of in-house experts are always on- hand to help with any queries via our phone, live chat and ticket support.
For almost 20 years, we've been committed to enabling everyone to unlock the full power of the internet. A lot has changed in that time but our commitment to offering great products at affordable prices backed up by excellent customer support has never wavered.
Having registered over 3.5 million domain names, we're the largest provider in the UK and are trusted by countless businesses to make their online brand secure, findable and professional, with over 1 million UK websites using our services every day. What's more, we hold a 5-star rating on Trustpilot, based on over 7,000 reviews, showing why we're the UK's number one choice.
Whether it's your business or just your idea, we can help you maximise your potential and make every step on your online journey as easy as 1, 2, 3.
Visit Sponsor
Category Sponsors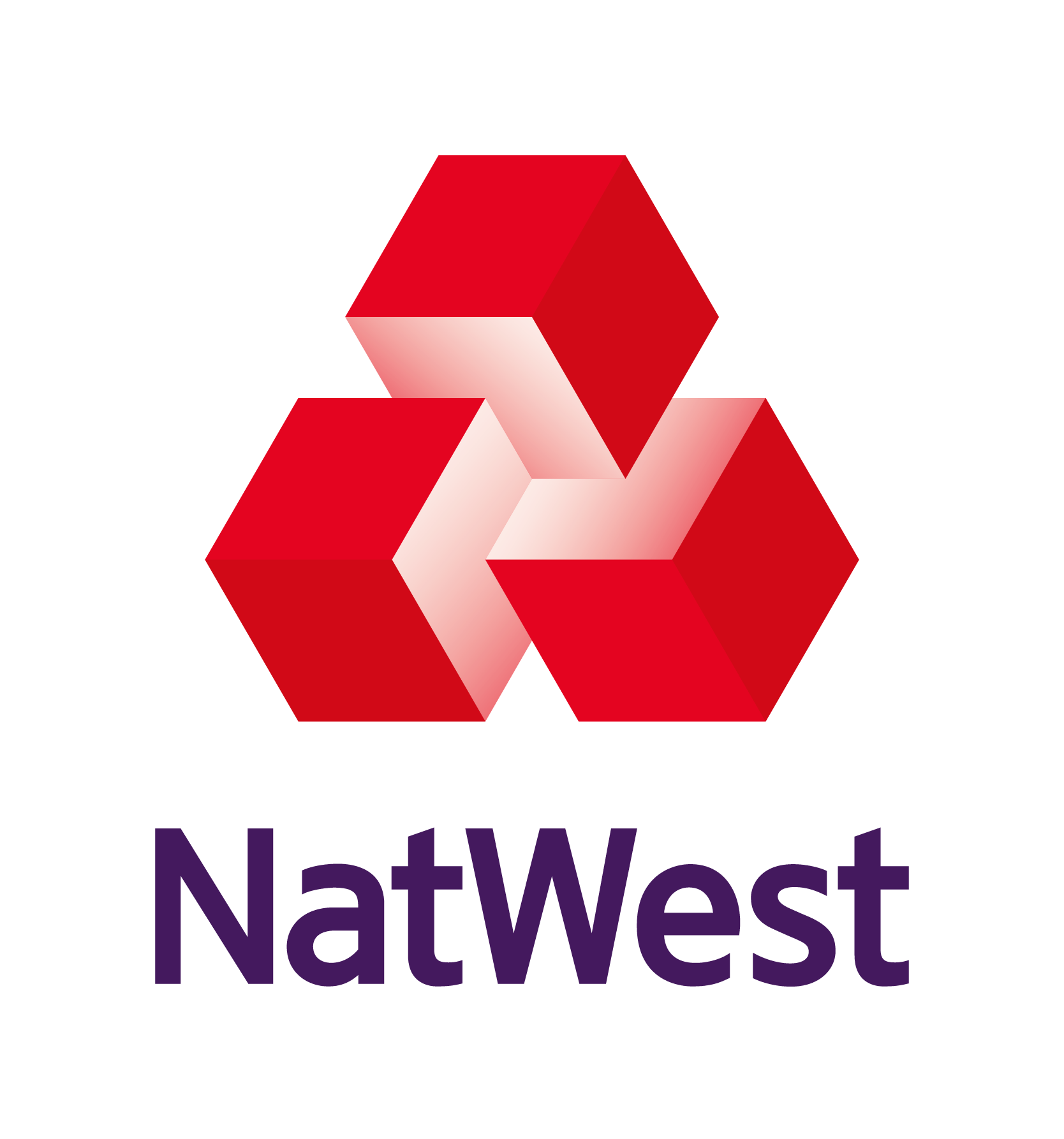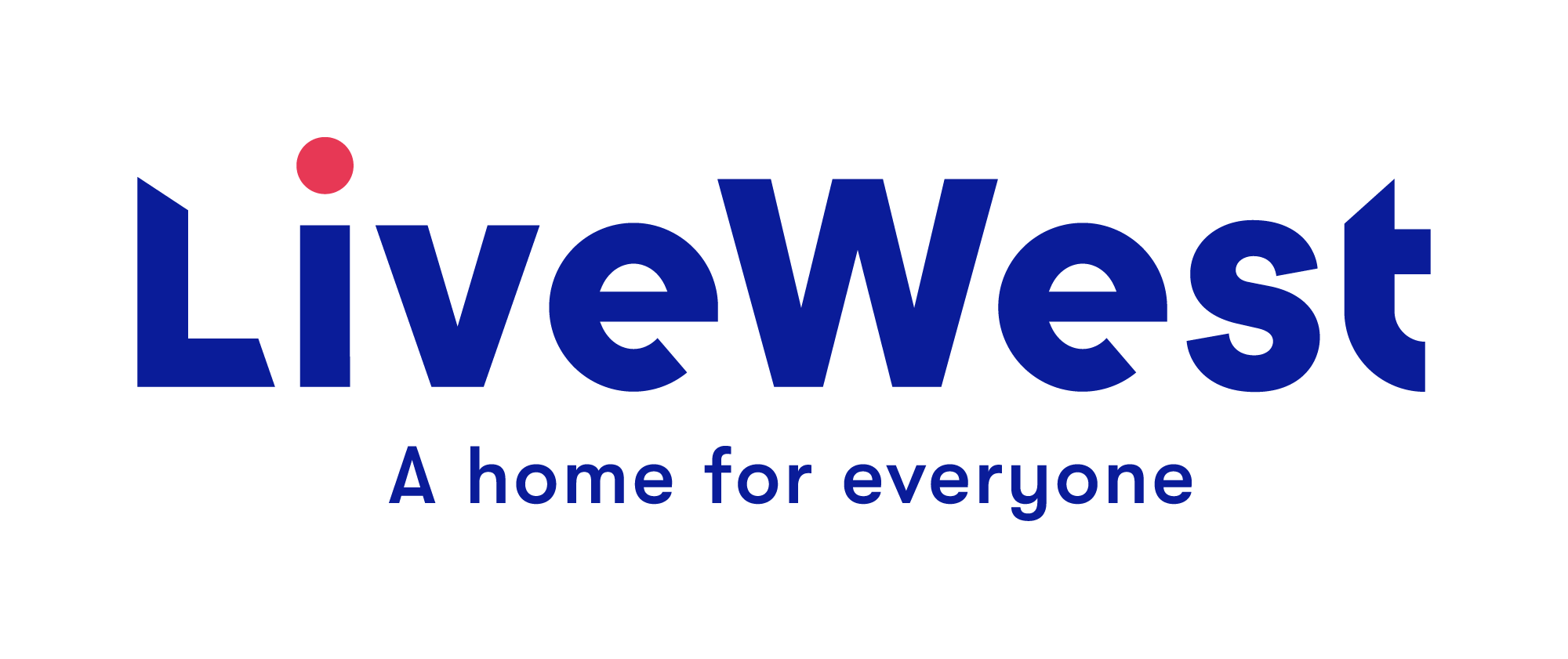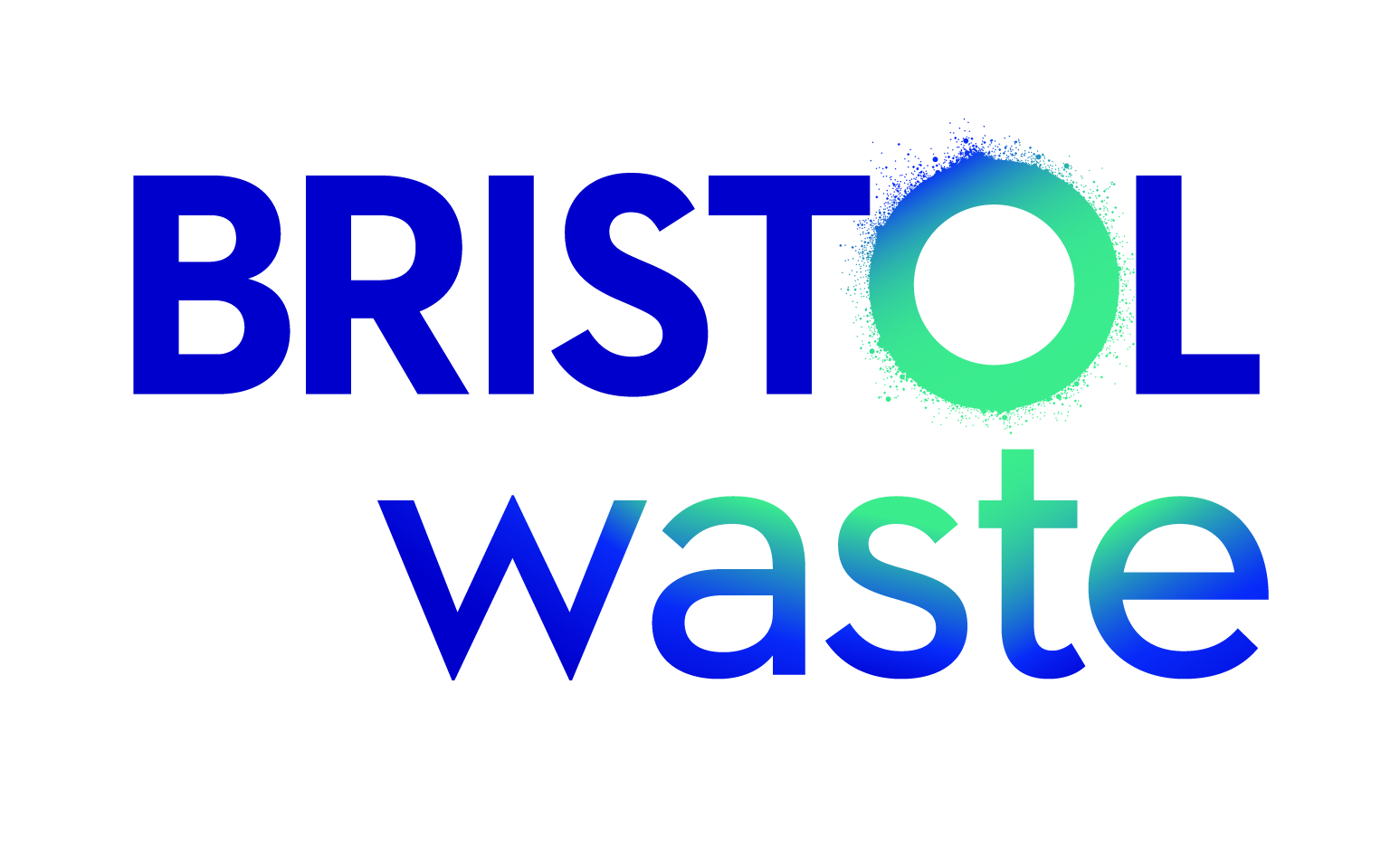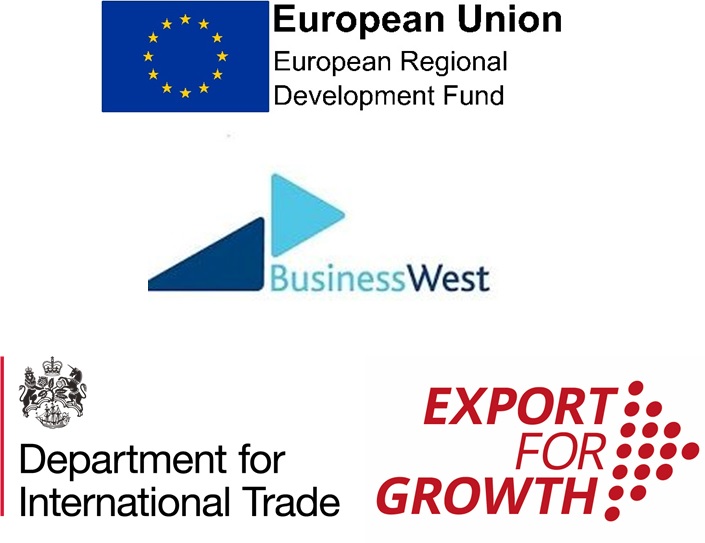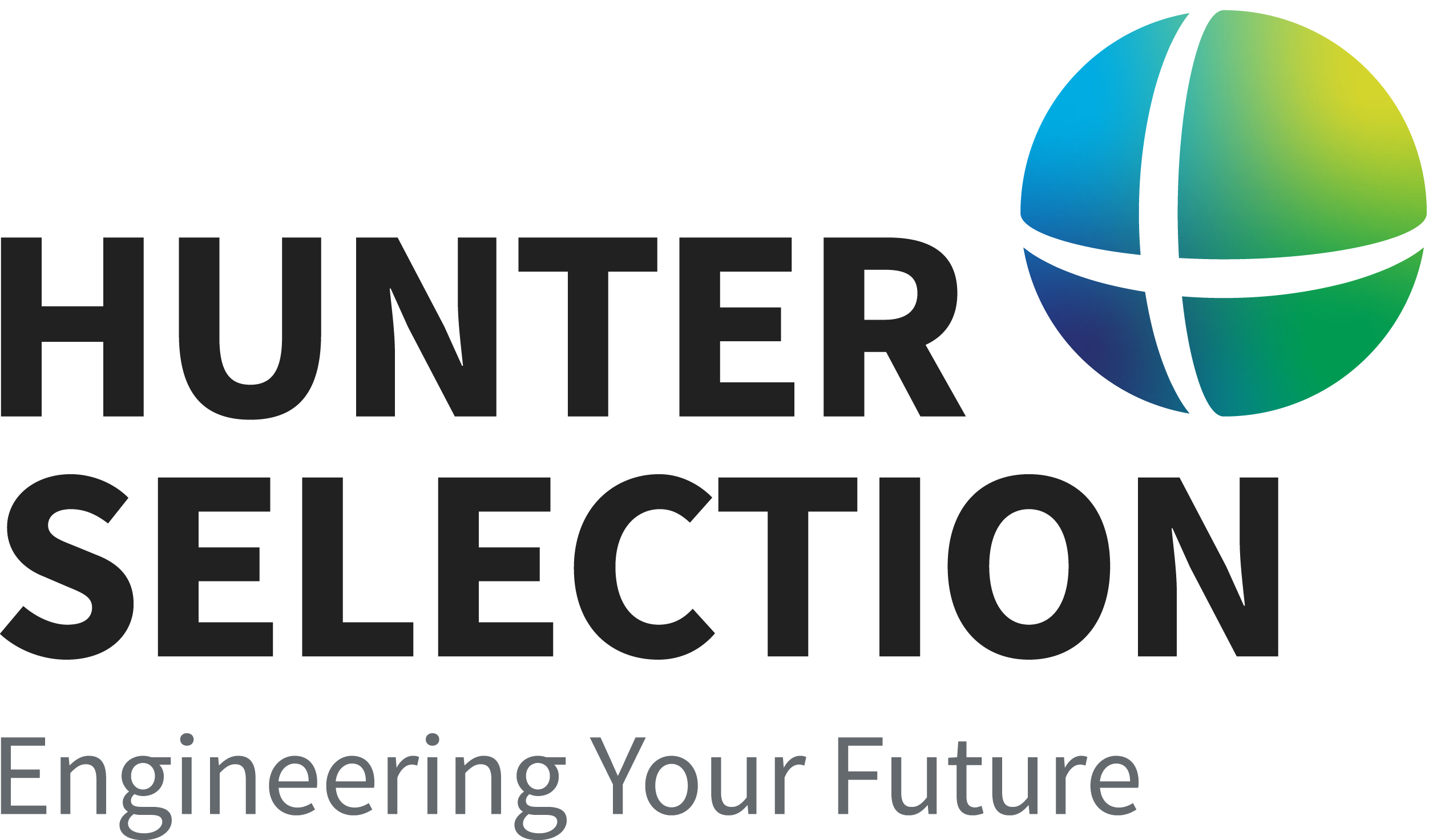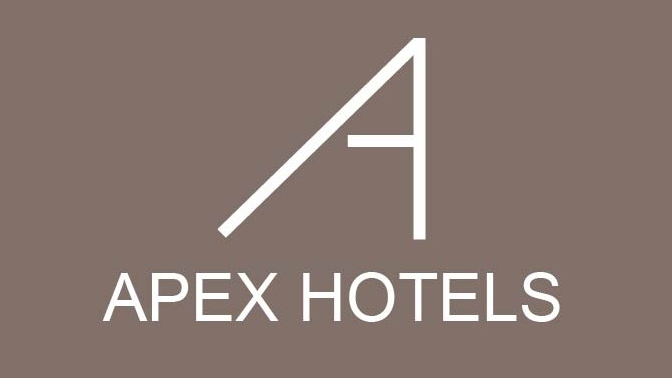 Sponsor Now
Categories
AWARD CATEGORIES:
Best Engineering or Manufacturing Business
Best SME (Under £15M Turnover)
Best Large Business (Over £15M Turnover)
Contribution To The Community Award
Family Business of the Year Award
Young Business Person of the Year Award (Under 35 Years Old)
Lifetime Achievement Award
International Trade Award
Enter Now