Hosted By



Buy Tickets
Enter Now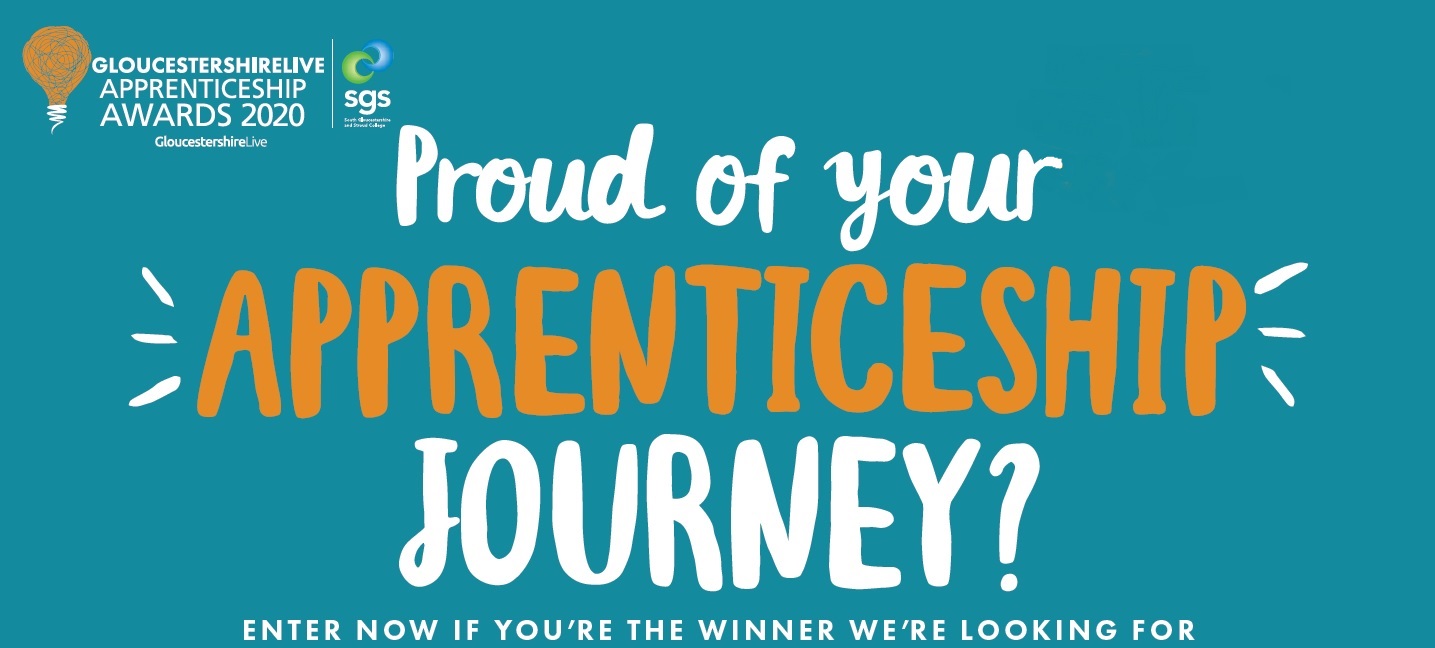 CELEBRATING THE FUTURE OF APPRENTICESHIPS AND EMPLOYMENT IN OUR REGION
The GloucestershireLive Apprenticeship Awards are a celebration of the best and brightest young learners as well as the people who are helping them to succeed. The awards are your chance to give an outstanding apprentice a big pat on the back for their hard-earned achievements or thank a business for backing fresh talent.
We want to hear from apprentices across Gloucestershire as well as those offering apprenticeships. The awards will culminate in a glittering evening ceremony for all our finalists in March 2020. This year's event brought together many incredible people from a varied selection of sectors, with the overall title of Apprentice of the Year going to Jack Goodwin – Calcot Health & Leisure Ltd. Jack was also the winner of our Outstanding Apprentice of the Year (Service Sector – Public, Private & Charitable) and the judging panel all determined he was a worthy winner for the overall award due to his ongoing commitment and dedication to his apprenticeship.
These awards are really important to us. They celebrate the achievements of apprentices across such a wide range of businesses, trades and professions. They highlight the depth of talent and skill in Gloucestershire. Many companies realise that the best way to meet their skills needs is to train more apprentices. I think we can all agree the South West is thriving at the moment, but the only way to guarantee future growth is to ensure that future leaders are skilled and ready to take on the challenge.  Senior Gloucestershire Editor, Rachael Sugden said: "The Citizen and Echo have long been proud supporters of the apprenticeship scheme. These awards are our way of celebrating the brilliant young people who succeed through it – as well as recognising the companies who employ and support them.
The Event
Launch
Thu 31 Oct
Entry Deadline
Wed 22 Jan
Finalists Announced
Thu 6 Feb
Awards Ceremony
Tue 24 Mar
It's Your Last Chance To Enter For The 2020 GloucestershireLive Apprenticeship Awards
Entries Open Until 11.00am On Wednesday 22nd January 2020
Our Sponsors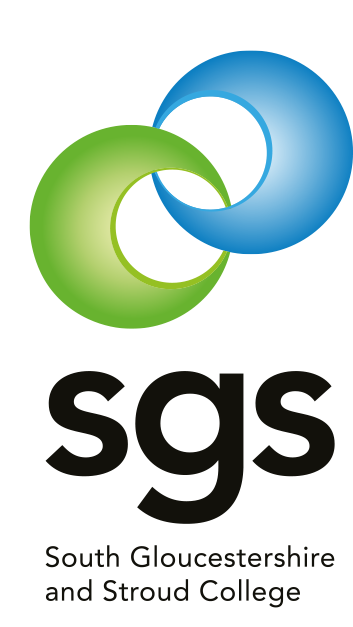 Headline Sponsor
SOUTH GLOUCESTERSHIRE AND STROUD COLLEGE
South Gloucestershire and Stroud College (SGS), has four main campuses – Stroud, Filton, WISE and Berkeley Green as well as many local community venues, and we welcome around 15,500 full-time and part-time students of all ages every year. We also have venues in the centre of Bristol, at the West of England Academy of Art and at the Bristol Zoo & Gardens.
Our campuses are based in state-of-the-art buildings in great locations – Filton and WISE are within easy reach of the centre of Bristol, while our Stroud and Berkeley campuses are based in the beautiful five valleys, in the county of Gloucestershire.
We offer a vast range of courses in an even wider range of subjects – from business to sport, and from engineering to media – there is something for everyone.
What's more, SGS has an excellent reputation for delivering work-based programmes, such as apprenticeships, higher apprenticeships and professional training.
A strong partnership with the University of Gloucestershire means excellent opportunities for those wishing to enter higher education.
To find out more about SGS, visit www.sgscol.ac.uk
Visit Sponsor
Category Sponsors & Event Partners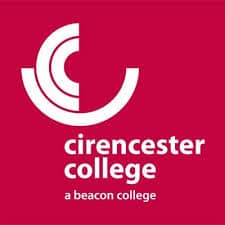 Sponsor Now
Categories
GloucestershireLive Apprentice of the Year
Outstanding Contribution to Apprenticeships in Gloucestershire
Gloucestershire Apprenticeship Training Provider of the Year
Outstanding Apprentice of the Year (Business, Administrative & Financial Services)
Outstanding Apprentice of the Year (Construction)
Outstanding Apprentice of the Year (Engineering, Manufacturing, Energy & Electrical)
Outstanding Apprentice of the Year (Hair & Beauty Therapy)
Outstanding Apprentice of the Year (Public Services)
Outstanding Apprentice of the Year (Health, Wellbeing, Care & Education)
Outstanding Apprentice of the Year (Hospitality, Catering, Travel & Customer Service)
Outstanding Apprentice of the Year (Technology, Digital & Creative Sector)
Enter Now
Contact Us