Hosted By



Enter Now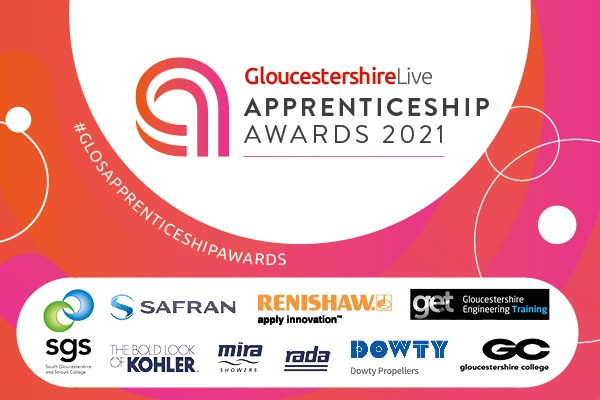 CELEBRATING THE FUTURE OF APPRENTICESHIPS AND EMPLOYMENT IN OUR REGION
The GloucestershireLive Apprenticeship Awards are a celebration of the best and brightest learners as well as the people who are helping them to succeed. The awards are your chance to give an outstanding apprentice a big pat on the back for their hard-earned achievements or thank a business for backing fresh talent.
These awards are really important to us. They celebrate the achievements of apprentices across such a wide range of businesses, trades and professions. They highlight the depth of talent and skill in Gloucestershire. Many companies realise that the best way to meet their skills needs is to train more apprentices. I think we can all agree the South West is thriving at the moment, but the only way to guarantee future growth is to ensure that future leaders are skilled and ready to take on the challenge.  The Citizen and Echo have long been proud supporters of the apprenticeship scheme. These awards are our way of celebrating the brilliant young people who succeed through it – as well as recognising the companies who employ and support them.
The 2020 GloucestershireLive Apprenticeship Awards were held virtually last year and streamed live on Thursday 19th November 2020. We had a great evening celebrating our finalists and winners who can all be found below! There is still time to watch the awards ceremony in full by visiting our YouTube page. 
The Event
Entry Deadline
Mon 2 Aug
Event Date
Wed 13 Oct
2020 winners
Employer of the Year
Stroud District Council
Gloucestershire Apprenticeship Training Provider of the Year
Gloucestershire College
Outstanding Apprentice of the Year (Business, Administrative & Financial Services)
Daniel Green, ASGuk (Systems) Ltd
Outstanding Apprentice of the Year (Construction)
Robert Mustoe, E G Carter & Co Ltd
Outstanding Apprentice of the Year (Engineering, Manufacturing, Energy & Electrical)
Jack Chapman, Renishaw
Outstanding Apprentice of the Year (Hair & Beauty Therapy)
Evie Hockey, Keay Limited – 'This Is Silk'
Outstanding Apprentice of the Year (Public Services)
Rowan Middleton, Gloucestershire County Council
Outstanding Apprentice of the Year (Health, Wellbeing, Care & Education)
Ellie Martin, Pittville School
Outstanding Apprentice of the Year (Hospitality, Travel & Customer Service)
Peter Szucs, Lilian Faithfull Care
Outstanding Apprentice of the Year (Technology, Digital & Creative Sector)
Morgan Stancer, Bloxham PR
Our Sponsors
Category Sponsors & Event Partners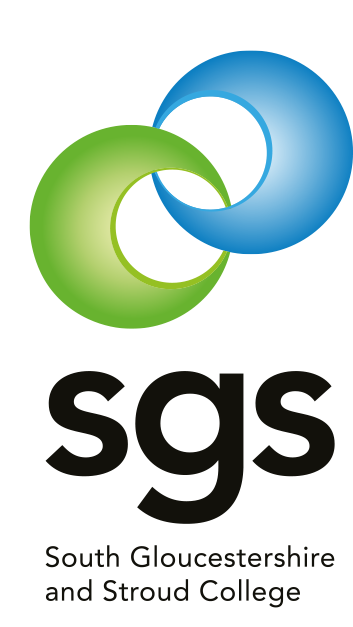 Sponsor Now
Categories
We will select the GloucestershireLive Apprentice of the Year as our overall winner and the individual apprentice will be selected from all sector winners.
Outstanding Contribution to Apprenticeships in Gloucestershire
Gloucestershire Apprenticeship Training Provider of the Year
Outstanding Apprentice of the Year (Business, Administrative & Financial Services)
Outstanding Apprentice of the Year (Construction)
Outstanding Apprentice of the Year (Engineering, Manufacturing, Energy & Electrical)
Outstanding Apprentice of the Year (Public Services)
Outstanding Apprentice of the Year (Health, Wellbeing, Care & Education)
Outstanding Apprentice of the Year (Hospitality, Catering, Travel & Customer Service)
Outstanding Apprentice of the Year (Technology, Digital & Creative Sector)
Enter Now
Contact Us