Hosted By



Buy Tickets
Enter Now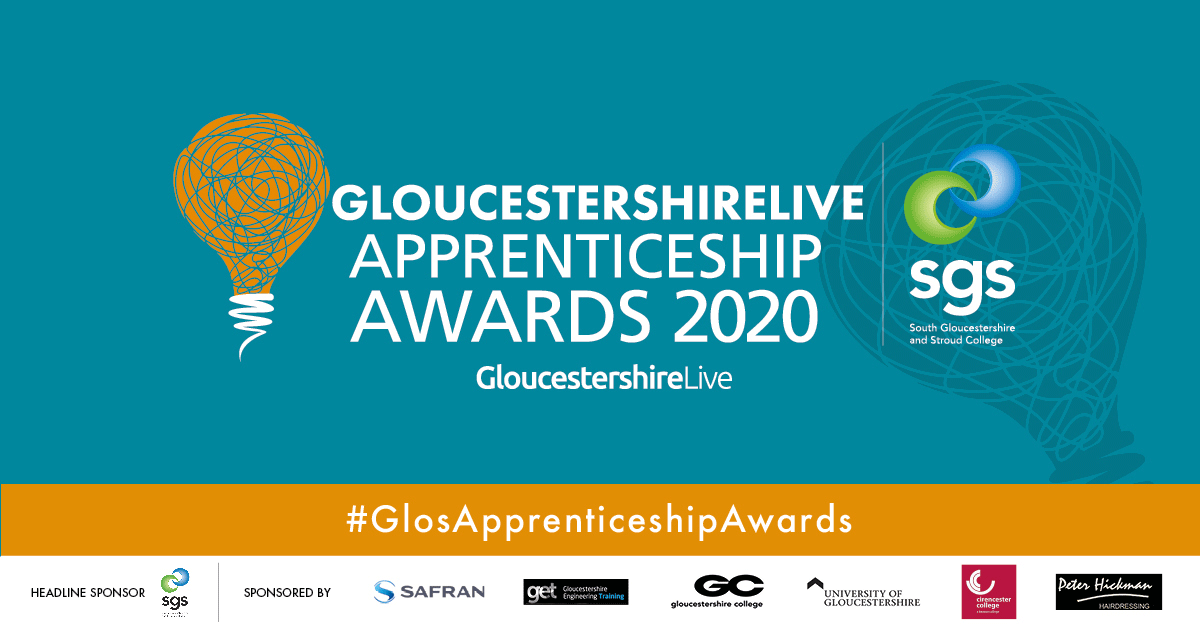 CELEBRATING THE FUTURE OF APPRENTICESHIPS AND EMPLOYMENT IN OUR REGION
The GloucestershireLive Apprenticeship Awards are a celebration of the best and brightest young learners as well as the people who are helping them to succeed. The awards are your chance to give an outstanding apprentice a big pat on the back for their hard-earned achievements or thank a business for backing fresh talent.
These awards are really important to us. They celebrate the achievements of apprentices across such a wide range of businesses, trades and professions. They highlight the depth of talent and skill in Gloucestershire. Many companies realise that the best way to meet their skills needs is to train more apprentices. I think we can all agree the South West is thriving at the moment, but the only way to guarantee future growth is to ensure that future leaders are skilled and ready to take on the challenge.  The Citizen and Echo have long been proud supporters of the apprenticeship scheme. These awards are our way of celebrating the brilliant young people who succeed through it – as well as recognising the companies who employ and support them.
We are excited to announce however that we will be running our GloucestershireLive Apprenticeship Awards as a virtual event on Thursday 19th November 2020. The event will be streamed live online from 6.30pm and hosted by Steve Knibbs from BBC Points West.
The Event
New Event Date
Thu 19 Nov
our charity partner
The Superhero Foundation
We are delighted to be supporting The Superhero Foundation
as our charity partner for the 2020 GloucestershireLive Apprenticeship Awards.
The Superhero Foundation help families in need to raise funds for treatments, therapies and equipment that aren't freely available to them through their traditional or local healthcare support system. The Foundation is currently fundraising for the Amelia-Rose campaign.
5-year-old Amelia-Rose has been diagnosed with Spastic Paraplegia (HSP) – a degenerative disease that means her limited use of her legs will only get more painful, and mean she is likely to be consigned to a wheelchair for life. It is incredibly rare for this inherited disorder to be diagnosed in somebody so young. After raising enough money to receive a life changing operation, Amelia-Rose still needs expensive aftercare to achieve her dream to walk.
2020 Finalists
Employer of the Year
CF Roberts (Electrical Contractors) PLC
Iress FS Limited
Stroud District Council
Gloucestershire Apprenticeship Training Provider of the Year
Gloucestershire College
Incito Group Holdings Ltd – McDonald's Franchise
SGS College
Outstanding Apprentice of the Year ( Business, Administrative & Financial Services)
Carl Eustace, Superdry plc
Daniel Green, ASGuk (Systems) Ltd
Ella Russell, Tewkesbury School
Outstanding Apprentice of the Year (Construction) 
Jake Collier, Inspired Build Limited
Robert Mustoe, E G Carter & Co Ltd
Outstanding Apprentice of the Year (Engineering, Manufacturing, Energy & Electrical)
Emma Meek, Kohler Mira Ltd
Jack Chapman, Renishaw
Matt Leach, Delphi
Outstanding Apprentice of the Year (Hair & Beauty Therapy)
Beth Broady, Peter Hickman Hairdressers Tewkesbury
Ellie Kennedy, Love The Salon
Evie Hockey, Keay Limited – 'This Is Silk'
Outstanding Apprentice of the Year (Public Services)
Connor Ward, Stroud District Council
Katie Carree, Tewkesbury Borough Council
Maisey Hammond, Stroud District Council
Rowan Middleton, Gloucestershire County Council


Outstanding Apprentice of the Year ( Health, Wellbeing, Care & Education)
Ellie Martin, Pittville School
Imogen Collins, myFACE Dentistry and Facial Aesthetics
Lauryn Hill, Gloucestershire Health and Care NHS Foundation Trust
Outstanding Apprentice of the Year (Hospitality, Travel & Customer Service)
Aurora Bruzzese, De Vere
Peter Szucs, Lilian Faithful Care
Shannon Phillips, Truly Tailored Recruitment
Outstanding Apprentice of the Year (Technology, Digital & Creative Sector)
James Ferguson, Attivo Group
Morgan Stancer, Bloxham PR
Our Sponsors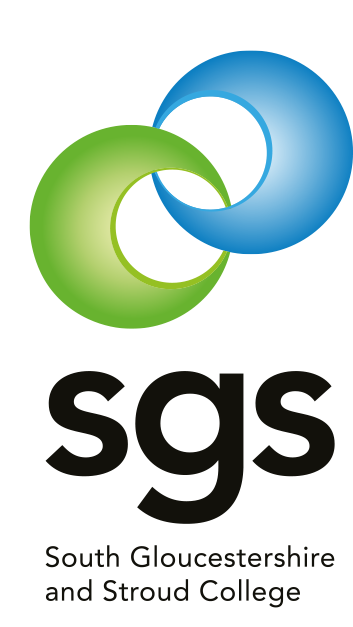 Headline Sponsor
SOUTH GLOUCESTERSHIRE AND STROUD COLLEGE
South Gloucestershire and Stroud College (SGS), has three main campuses – Stroud, Filton and WISE as well as many local community venues, and we welcome around 15,500 full-time and part-time students of all ages every year. We also have venues in the centre of Bristol, at the West of England Academy of Art and at the Bristol Zoo & Gardens.
Our campuses are based in great locations – Filton and WISE are within easy reach of the centre of Bristol, while our Stroud campus is based in the beautiful five valleys, in the county of Gloucestershire.
We offer a vast range of courses in an even wider range of subjects – from business to sport, and from animal science to performing arts – there is something for everyone.
What's more, SGS has an excellent reputation for delivering work-based programmes, such as apprenticeships, higher apprenticeships and professional training.
With a growing higher education provision and a strong partnership with the University of Gloucestershire it means SGS offer excellent opportunities for those wishing to progress to the next level
To find out more about SGS, visit www.sgscol.ac.uk
Visit Sponsor
Category Sponsors & Event Partners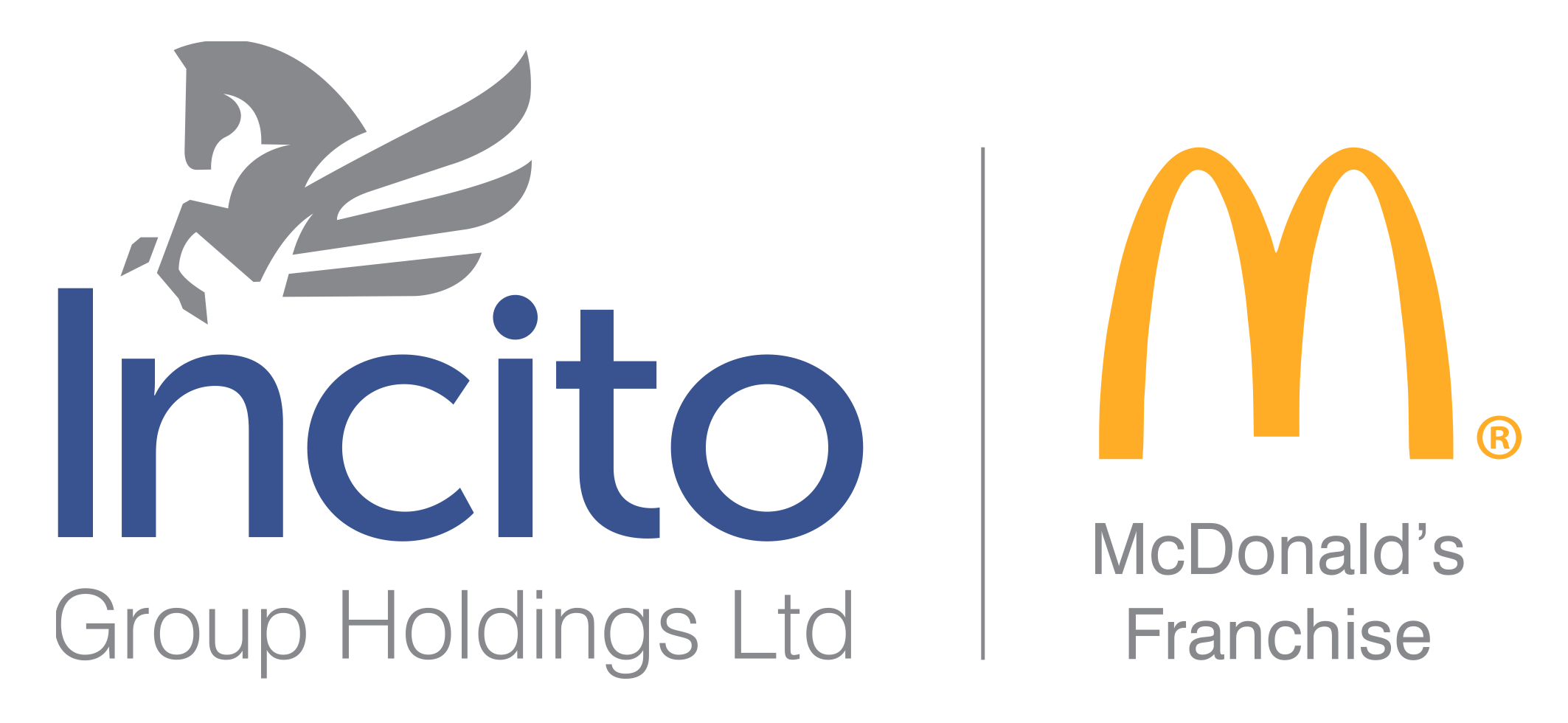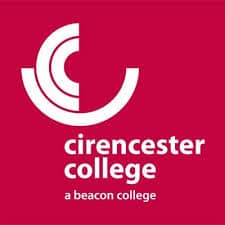 Sponsor Now
Categories
GloucestershireLive Apprentice of the Year
Outstanding Contribution to Apprenticeships in Gloucestershire
Gloucestershire Apprenticeship Training Provider of the Year
Outstanding Apprentice of the Year (Business, Administrative & Financial Services)
Outstanding Apprentice of the Year (Construction)
Outstanding Apprentice of the Year (Engineering, Manufacturing, Energy & Electrical)
Outstanding Apprentice of the Year (Hair & Beauty Therapy)
Outstanding Apprentice of the Year (Public Services)
Outstanding Apprentice of the Year (Health, Wellbeing, Care & Education)
Outstanding Apprentice of the Year (Hospitality, Catering, Travel & Customer Service)
Outstanding Apprentice of the Year (Technology, Digital & Creative Sector)
Enter Now