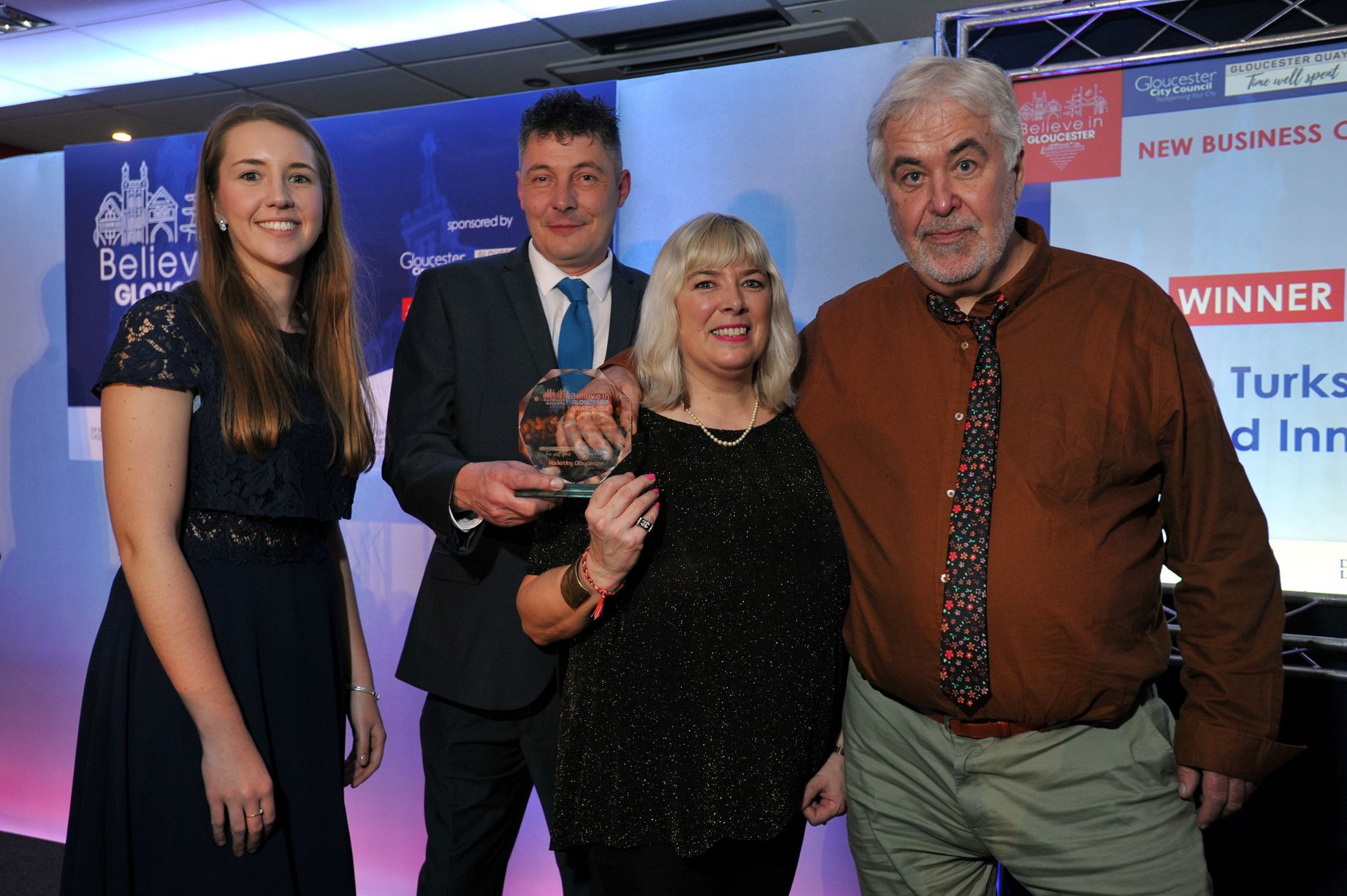 GloucestershireLive BIG Awards | Believe In Gloucester
We are proud to bring you the 7th annual GloucestershireLive BIG Awards, also known as the infamous Believe In Gloucester Awards. Believe in Gloucester is such a strong message for our city and the awards really helped shout this from the rooftops.

We have such a wealth of enthusiasm and passion in our city with so many people from all walks of life trying to improve where we live and work. These awards help celebrate those talented individuals, businesses and community groups who go the extra mile to promote Gloucester.

The 2018 awards had some amazing winners but we want to make this year's event even better and that is where you come in and we hope you will help spread the word about the categories and encourage nominations.
The Event
Nominations Close
Tue 1 Oct
Award Ceremony
Thu 28 Nov
2019 FINALISTS
BIG Ambassador of the Year
Jason Smith
Nick Broady
Tamsin Grainger
BIG Best Customer Service
English Holiday Cruises ltd
Gloucester Student Houses
Osprey London
BIG Best Eating Out Establishment / Bar Award
Cafe Rene
So Thai
The Fountain Inn
Turks Head
BIG Best New Development / Building Award
Blackfriars Students Residence/Cityheart Living
Gloucester Bus Station
Rokeby Merchant Developments Ltd
BIG Best Retailer of the Year
Precious Times
The Candle Tree
BIG Business of the Year
Cass-Stephens Insurances Ltd
Gloucester Student Houses
Museum of Gloucester
BIG Best Community Event of the Year
Gloucester City Homes
Gloucester Retro Festival
Polish Heritage Day 2019
Tall Ships and Adventure Festival
BIG Best Community Project of the Year
Echoes#2
Footlights
Gloucester City Mission
Rotary Club of Gloucester
BIG Regeneration Award
Gloucester Lock / Canal and River Trust
Gloucestershire Heritage Hub
Sanctus Ltd
UK:DRIC
BIG Sports Champion of the Year
Charlie Denman
Jamie McDonald
Kevin Mannion
New Business Award
Dick Whittington's Gloucester
Hooker & Eight
Idun Spirit
Winking Owl Fabric Shop
Lifetime Achievement Award
To Be Announced On The Evening.
Outstanding Contribution Award
To Be Announced On The Evening.
Our Sponsors

Headline Sponsor
Marketing Gloucester
Joint Headline Sponsor & Sponsor Of Best New Development/ Building
Marketing Gloucester is a public private partnership, that promotes the City as a great place to live, work, study, visit and invest; locally, nationally and internationally. It organises award-winning events and festivals, delivering to the city and region hundreds of thousands of visitors and millions of pounds of GVA. As the Destination Management Organisation for the city, it partners with Gloucester City Council, Gloucester BID, gFirst LEP, VisitBritain, VisitEngland, Cotswolds Tourism and Gloucestershire County Council to implement programmes to develop pride of place amongst residents, engage with businesses and investors, and attract inbound tourism.
Marketing Gloucester are now located in the UK Digital Retail Innovation Centre (UK:DRIC) at Eastgate Shopping Centre, where they will continue to foster innovative projects such as the award- winning GL Card scheme. It is the national centre for testing and developing disruptive digital innovations and help shape and inform the future of cities with a special focus on retail. The project provides an innovative supportive, environment for retail start-ups and digital retail partners within the incubator helping them get a better understanding of their customers in the context of the changing environment and for national retailers looking for examples of future high street solutions. By working with a wide range of partners Gloucester is rapidly building the jigsaw that will lead to digital solutions to support retailers and town and city centres and produce a seamless journey which will lead consumers from online to brick and mortar and meet the challenges facing high streets, shopping centres and cities caused by the digital revolution.
Visit Sponsor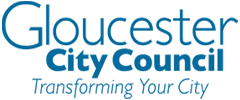 Headline Sponsor
Gloucester City Council
Joint Headline Sponsor & Sponsor Of Best New Development/ Building
Gloucester City Council exists to promote the economic and social wellbeing of the city, providing a range of services from street cleaning, refuse collection and recycling, parks and open spaces, planning, housing, regeneration , leisure services and a lot more besides.
Along with Marketing Gloucester and Gloucester Quays, the Council initiated the Believe in Gloucester campaign. They are a great way to recognise people and organisations who are working hard to make the city an even better place and to motivate us all to continue that work.
The City Council has been very active in promoting the regeneration of Gloucester. Work taking place in 2018 has included the new bus station, phase one of Bakers Quay, the new student accommodation at The Barbican, the University Business School at Oxstalls, new housing at Black Dog Way, Project Pilgrim at the Cathedral and the restoration of Llanthony Priory. There are many other examples too. The Council has played a role in all of these schemes, working with others as part of the Team Gloucester approach.
The work that we do every day of the week is about helping local people and communities achieve their aspirations. The City Council's objective is to make Gloucester a city that works for everyone. It is only with the support of our partners, businesses, community groups and residents that we can achieve this and the Believe in Gloucester Awards rightly celebrate the contributions of people and organisations right across the city.
Visit Sponsor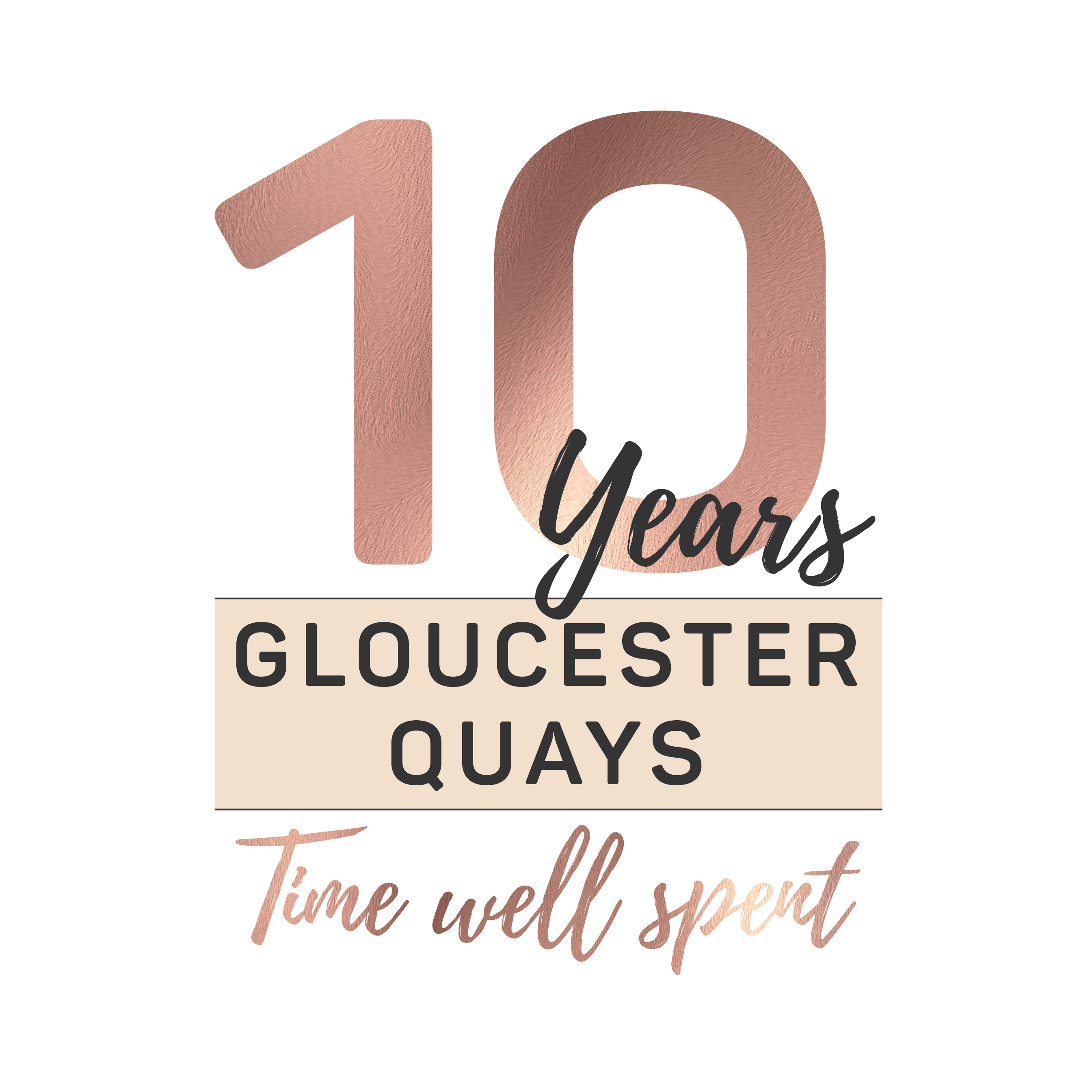 Headline Sponsor
Gloucester Quays
Gloucester Quays, proud to be believing in Gloucester for 10 Years.
Since opening in May 2009, Gloucester Quays has gone from strength-to-strength as an
experience-led retail and leisure destination. Following a ten-year regeneration and investment programme, the development of Gloucester Quays has seen the waterfront transformed with the introduction of premium outlet shopping brands, a new cinema, bars, cafes, restaurants plus the introduction of award-winning events and entertainment.
Lifestyle Outlets are proud to have created 3,500 jobs in the city which has brought the Historic Docks back to life. Annual footfall has increased from 1.5 million on opening to 7 million as Lifestyle Outlets unique mix of retail, leisure and events have established Gloucester Quays as a visitor destination whilst at the same time serving the needs of the local residents, students and office workers.
Gloucester Quays is one of the largest placemaking developments in the UK, thanks to a wider regeneration of the 60-acre site with Lifestyle Outlets facilitating the development of a new Sainsbury's superstore, hotels, residential schemes delivering 500 new homes, commercial space and a dedicated events square - with private sector investment in excess of £300 million.
Visit Sponsor
Category Sponsors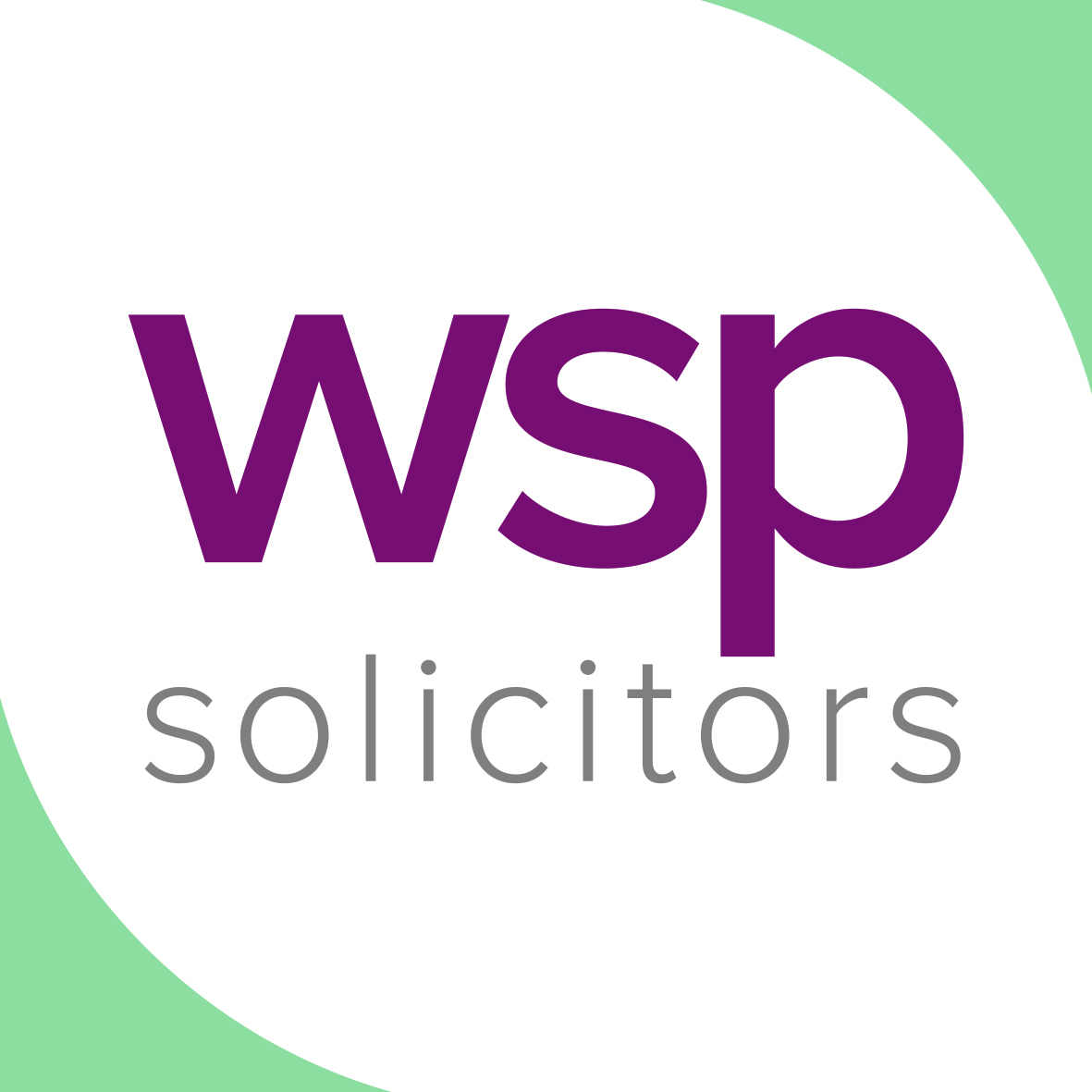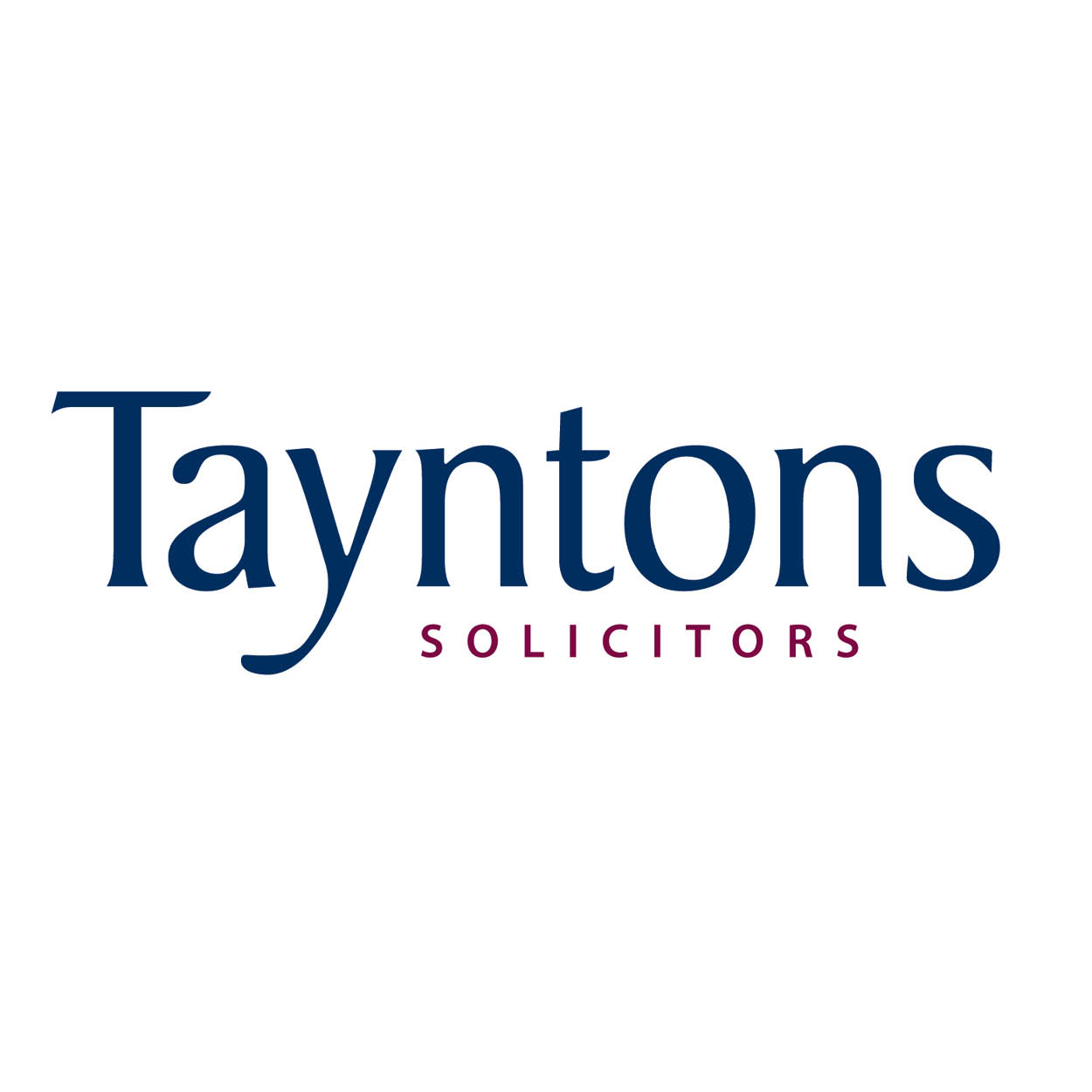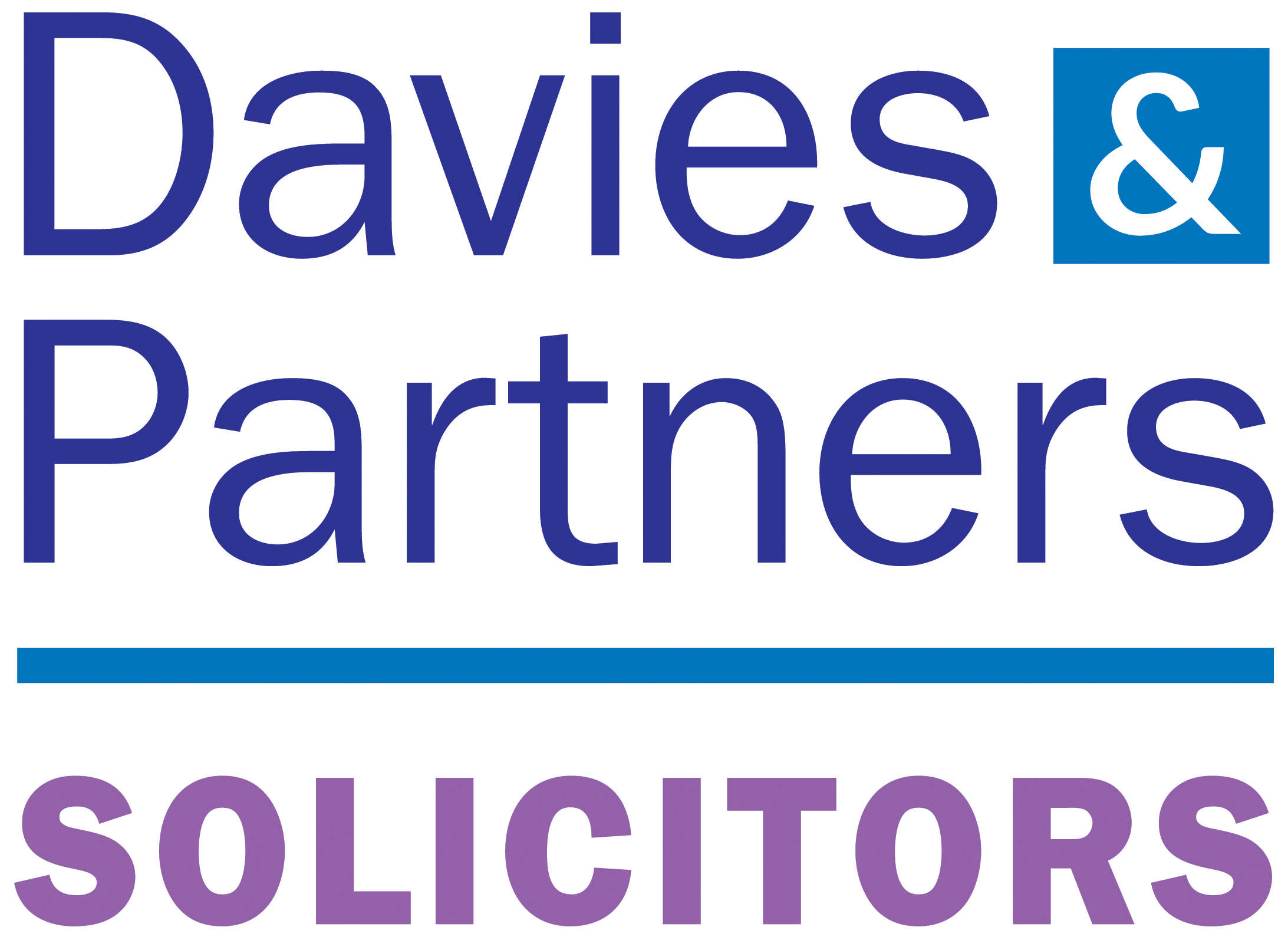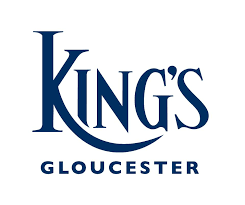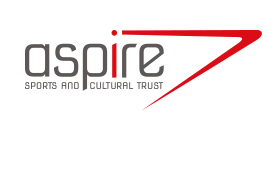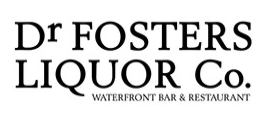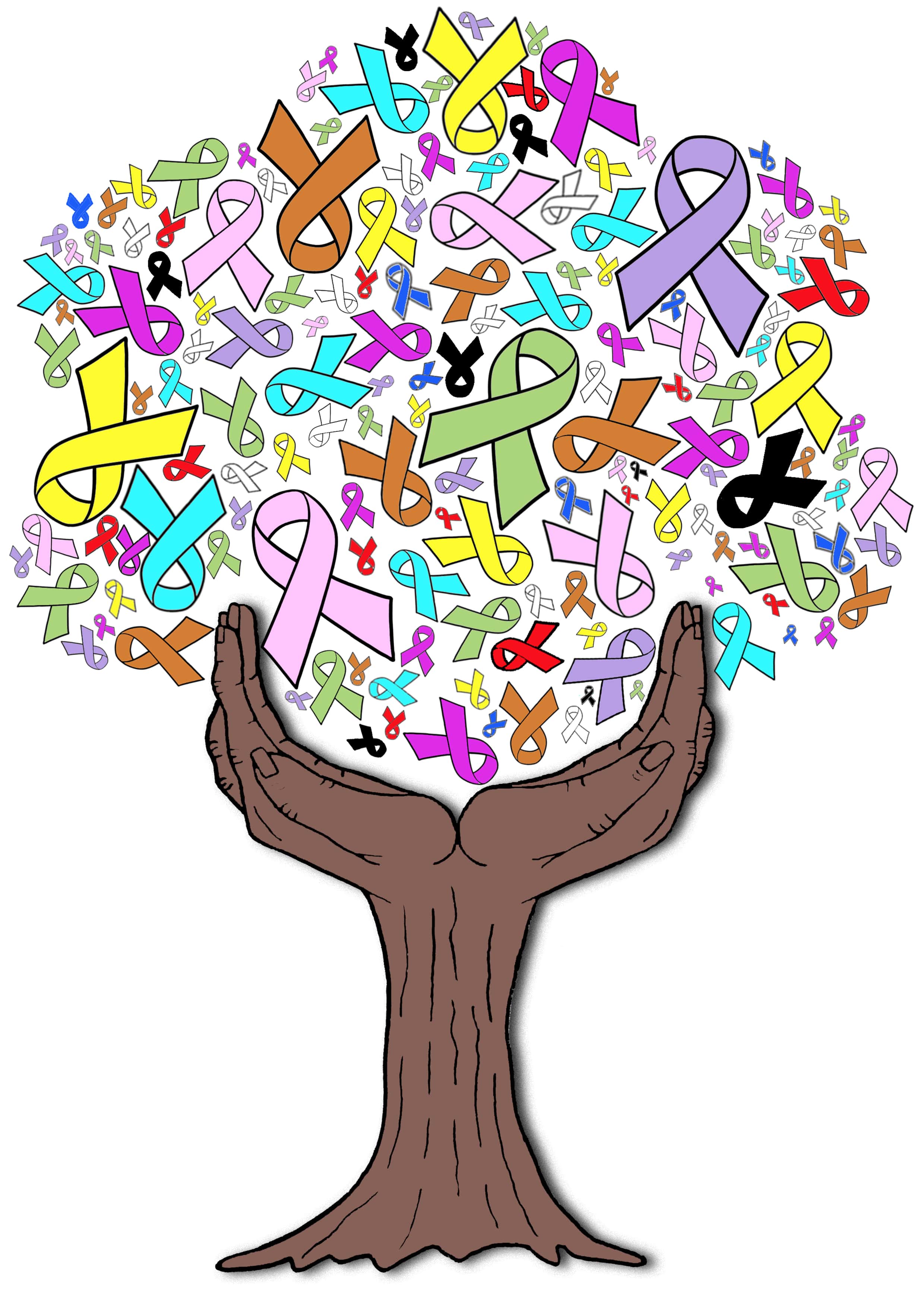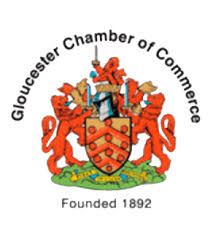 Sponsor Now
Categories
AWARD CATEGORIES:
Believe In Gloucester Ambassador of the Year
Best New Development/ Building Award
Gloucestershire Live BIG Business of the Year
Gloucestershire Live BIG New Business of the Year
Gloucestershire Live BIG Best Customer Service
Gloucestershire Live BIG Best Retailer of the Year
Gloucestershire Live BIG Best Eating Out Establishment/Best Bar Award
Gloucestershire Live BIG Best Community Project
Gloucestershire Live BIG Best Community Event of the Year
Gloucestershire Live BIG Sports Champion of the Year
Gloucestershire Live BIG Regeneration Award
Gloucestershire Live BIG Tutor/Mentor of the Year
Gloucestershire Live BIG Lifetime Achievement Award
Volunteer Awards - The Outstanding Contribution Award
Volunteer Awards - The Young Volunteers Award
Volunteer Awards - The Unsung Hero Award
Volunteer Awards - The Courage Award
Enter Now
Contact Us