Hosted By


Venue
The Centaur
Cheltenham Racecourse, Evesham Road, GL50 4SH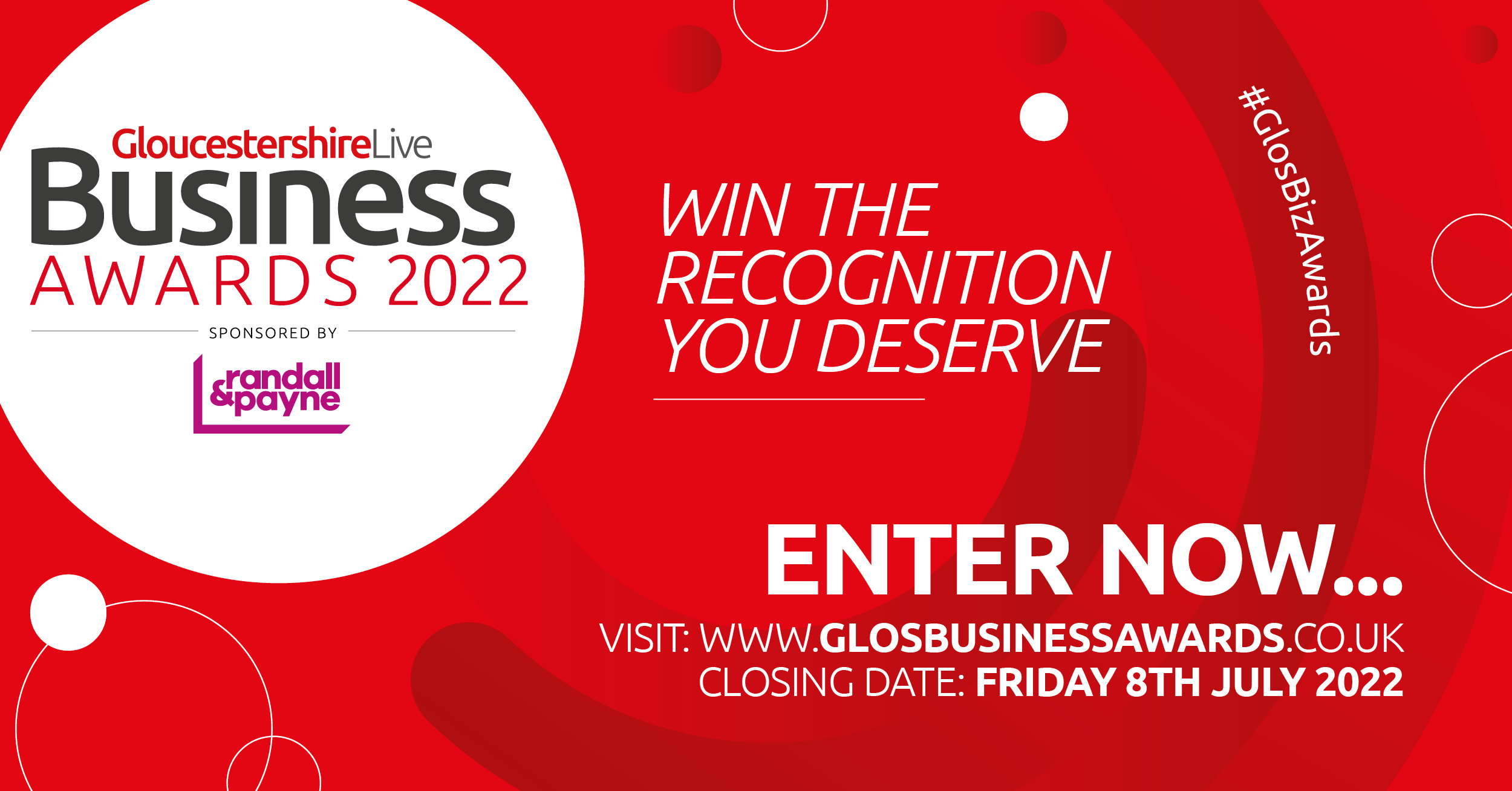 Gloucestershire Live Business Awards
The GloucestershireLive Business Awards, brought to you by Reach plc | GloucestershireLive and BusinessLive – in partnership with returning headline sponsors, Randall & Payne – have returned for 2022 for their 24th year and we're honoured to be recognising the resilience and achievements of our business community.
Gloucestershire is home to many incredible success stories – from large corporations to SMEs – and it's now more than ever that we strongly believe in the importance of celebrating the positive accomplishment of businesses in Gloucestershire. It is an opportunity to come together as a collective business community and support each other. We want you to share with us your can-do initiatives, your positive updates and your optimistic projects.
And it's not just businesses which are celebrated. The GloucestershireLive Business Awards also recognise individual talent, whether you are an entrepreneur who has launched a business and grown it successfully, or a star employee who has stood out from all others.
The awards also remind us that Gloucestershire is a great place to live, work and do business. They toast success, celebrate achievement and highlight successful and innovative businesses doing great things right here in the region.
The Event
Entries Open
Thu 3 Mar
Entries Close
Fri 8 Jul
Awards Ceremony
Thu 13 Oct
Meet the 2021 GloucestershireLive Business Awards Winners
GloucestershireLive Business Of The Year 
Spirax Sarco
GloucestershireLive Family Business Of The Year
Badham Pharmacy Ltd
GloucestershireLive Small Business of the Year 
Leaf Creative Design
GloucestershireLive Start-Up Business Of The Year
Prosperity Care and Wellbeing Ltd
GloucestershireLive Business Innovation Award
Fire & Flow Coffee
GloucestershireLive Best Place To Work Award
Vanessa Arbuthnott Fabrics
GloucestershireLive Corporate Social Responsibility Award
GloucestershireLive Best Employee Award
Paul Dixon, Mill House Care and Dementia Care Home
GloucestershireLive Business In The Face Of Adversity Special Award
GloucestershireLive Local Business Hero
Paul Dixon, Mill House Care & Dementia Home
GloucestershireLive Young Business Person Of The Year
Oliver Bruce, PinPoint Media
GloucestershireLive Lifetime Achievement Award
Dr. Diane Savory, OBE DL, Chair at GFirst LEP
GloucestershireLive Special Recognition Award For The Great Work Of The NHS In Gloucestershire During The Covid Pandemic
Our Sponsors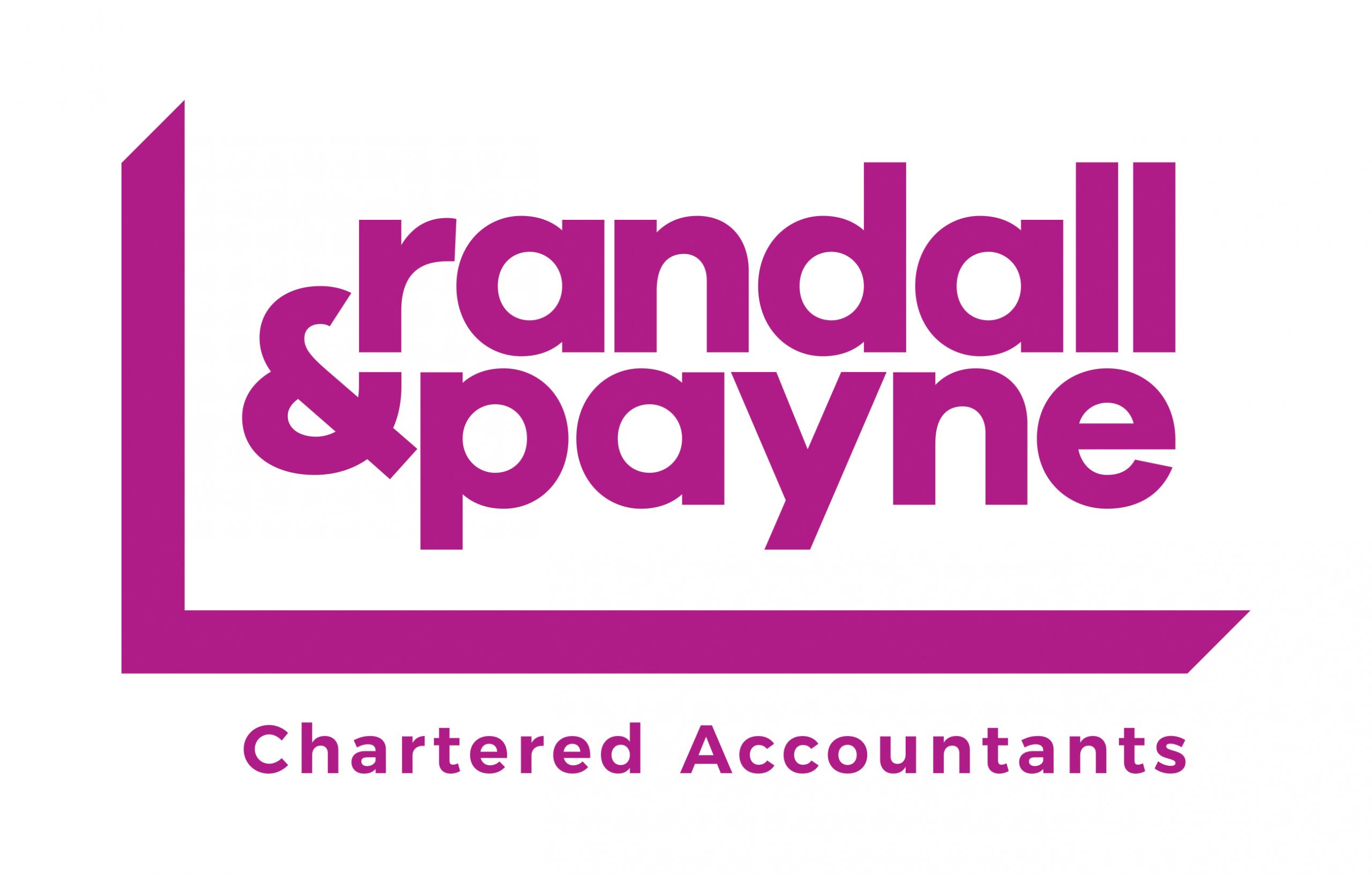 Headline Sponsor
Randall & Payne
We are a leading independent firm of chartered accountants working with clients across Gloucestershire, throughout the UK and internationally.
We are more than just an accountant who ensures your business is compliant, we are business advisors, tax specialists, auditors, management accountants and cloudsoftware experts, as well as academy specialists.
We can keep you and your business compliant, plan your tax effectively, handle your day-to-day accounts and obligations, and manage the information that gives you the business advice you need to achieve your goals – whether you're a well-established company, an ambitious SME looking to get to the next level, or an up-and-coming entrepreneur with the world at your feet. When you're ready for the next step, our corporate finance services can help you grow your business or sell it to the right people for the best price.
If you want to untangle your tax, make your finances work harder, or take your business to the next level our senior team specialise in different fields and no matter what you need help with, you can be certain that we offer commercially minded solutions to help your business reach new heights.
We are extremely proud to be headline sponsor of the GloucestershireLive Business Awards for a ninth consecutive year. We recognise the importance of celebrating the contribution that so many great businesses make to our county, especially in 2020 which has been an extremely challenging year for most of us! It is always inspiring to read the entries from such a varied range of businesses, from start up to long established, the more traditional to hi-tech, and everything in between.
For 141 years, we've been providing expert business advice and practical accounting solutions to help our clients realise their potential, making their success our priority. Join us for a webinar or an informal chat about how we can help you – by phone or video call whilst we need to stay safe!
Visit Sponsor
Category Sponsors & Event Partners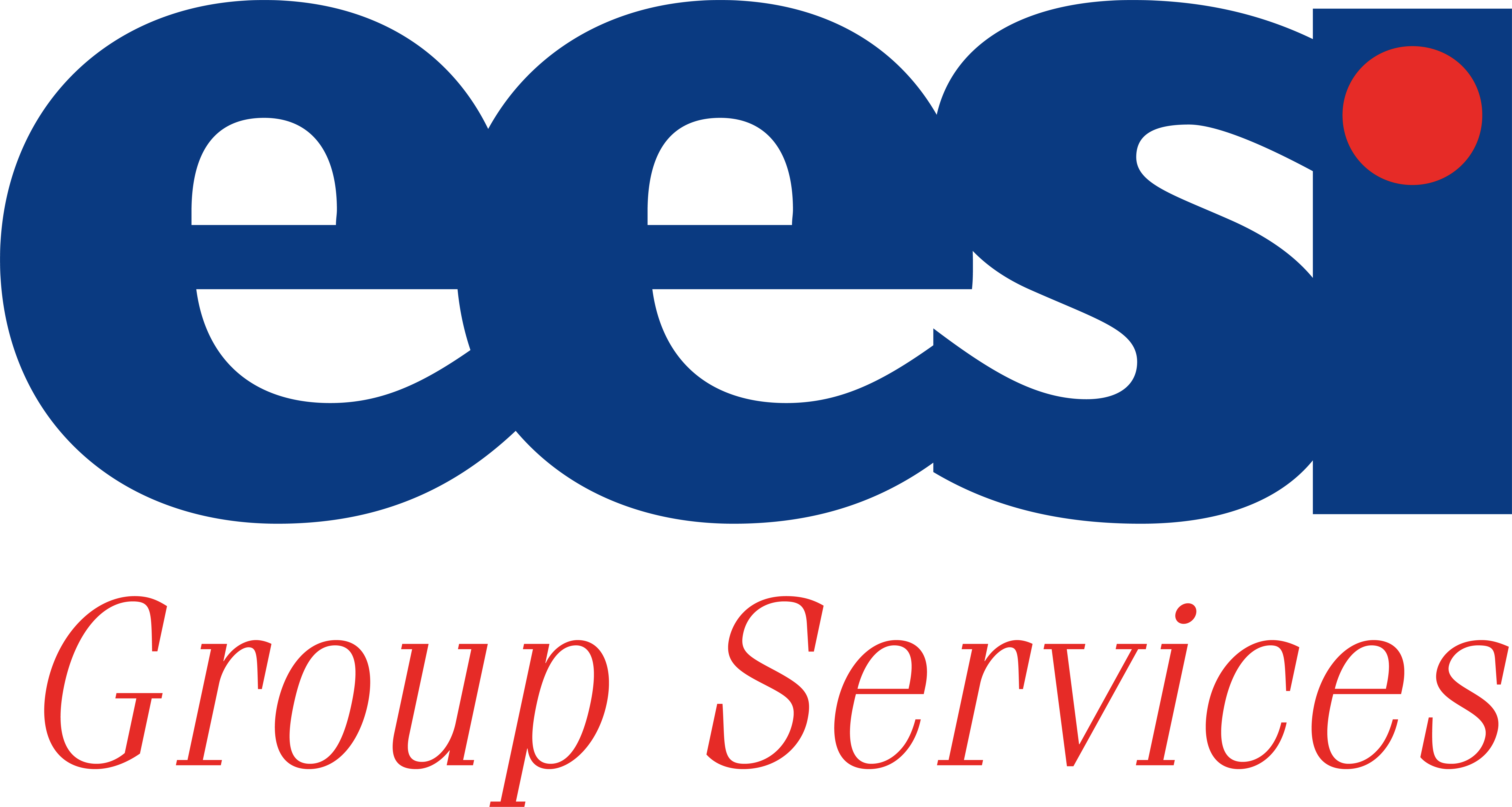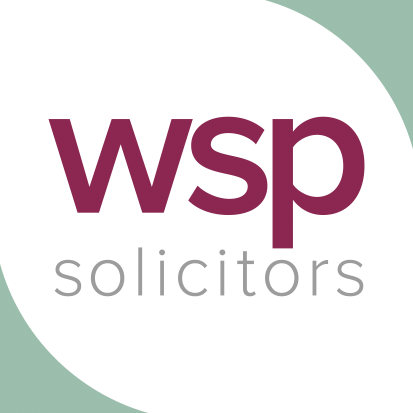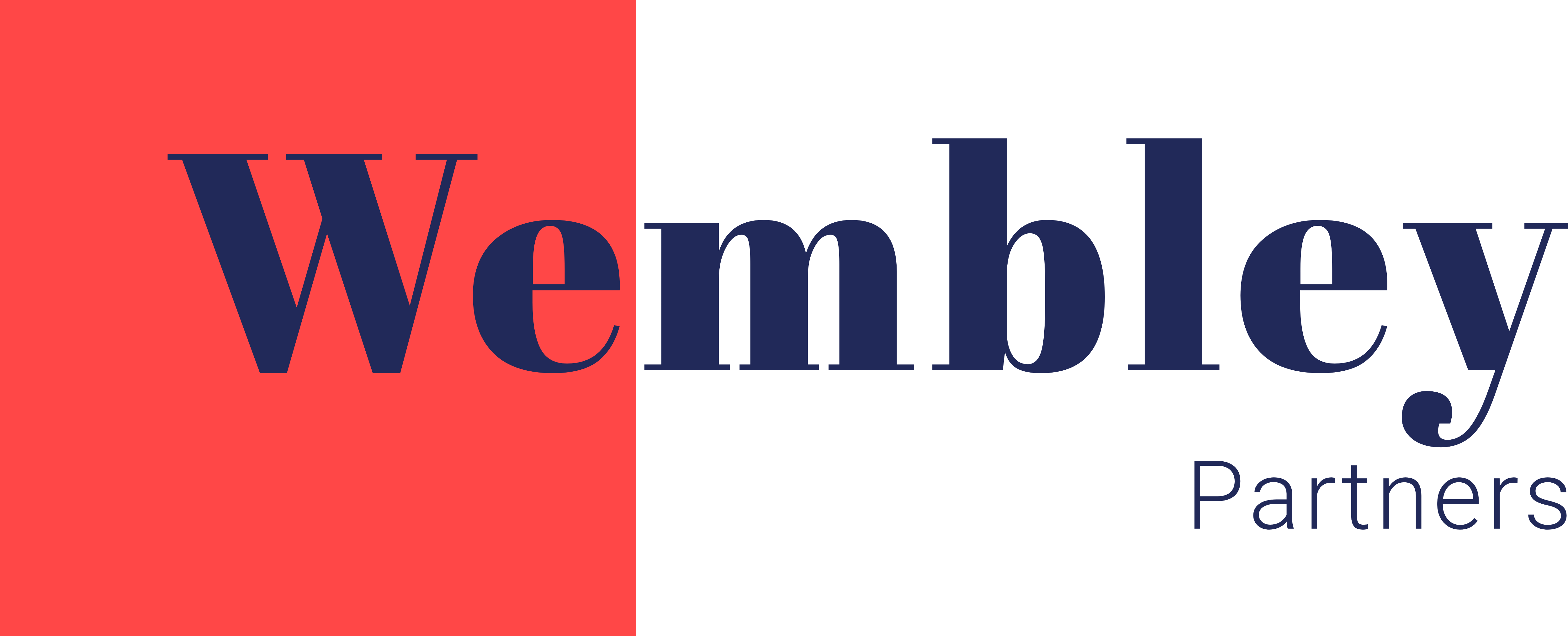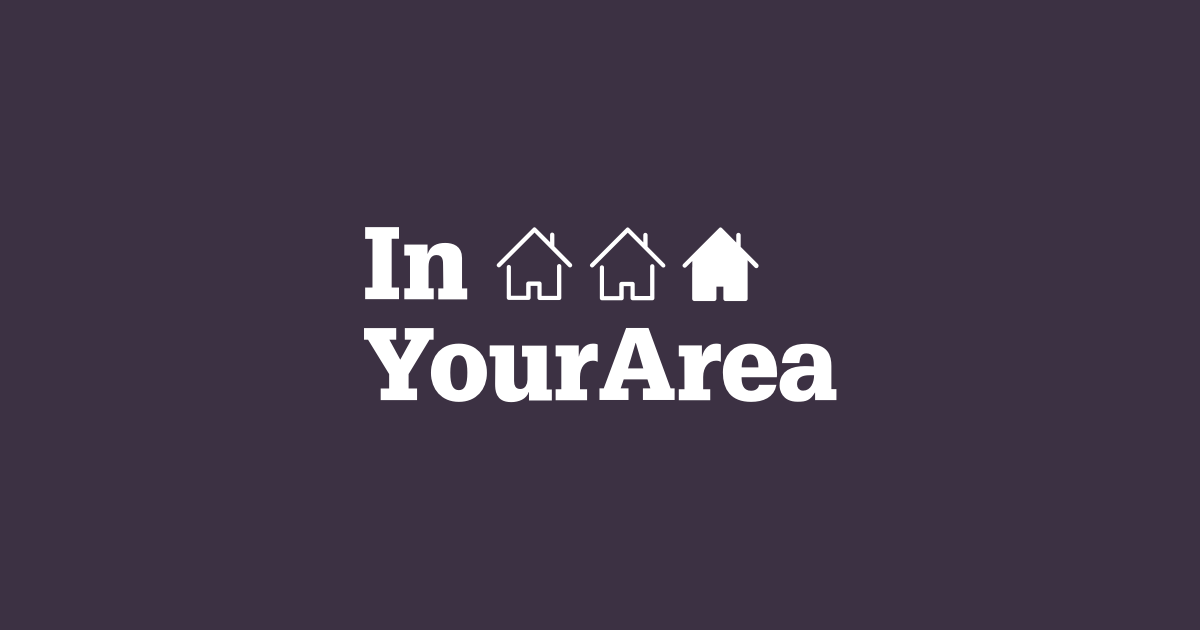 Sponsor Now
Categories
GloucestershireLive Business of the Year
GloucestershireLive Business In The Face Of Adversity Special Award
GloucestershireLive Small Business of the Year
GloucestershireLive Family Business of the Year Award
GloucestershireLive Start-Up Business of the Year Award
GloucestershireLive Young Business Person of the Year
GloucestershireLive Business Innovation
GloucestershireLive Best Place To Work Award
GloucestershireLive Corporate Social Responsibility Award
GloucestershireLive Employee of the Year
GloucestershireLive Lifetime Achievement Award
GloucestershireLive Local Business Hero
Coming soon