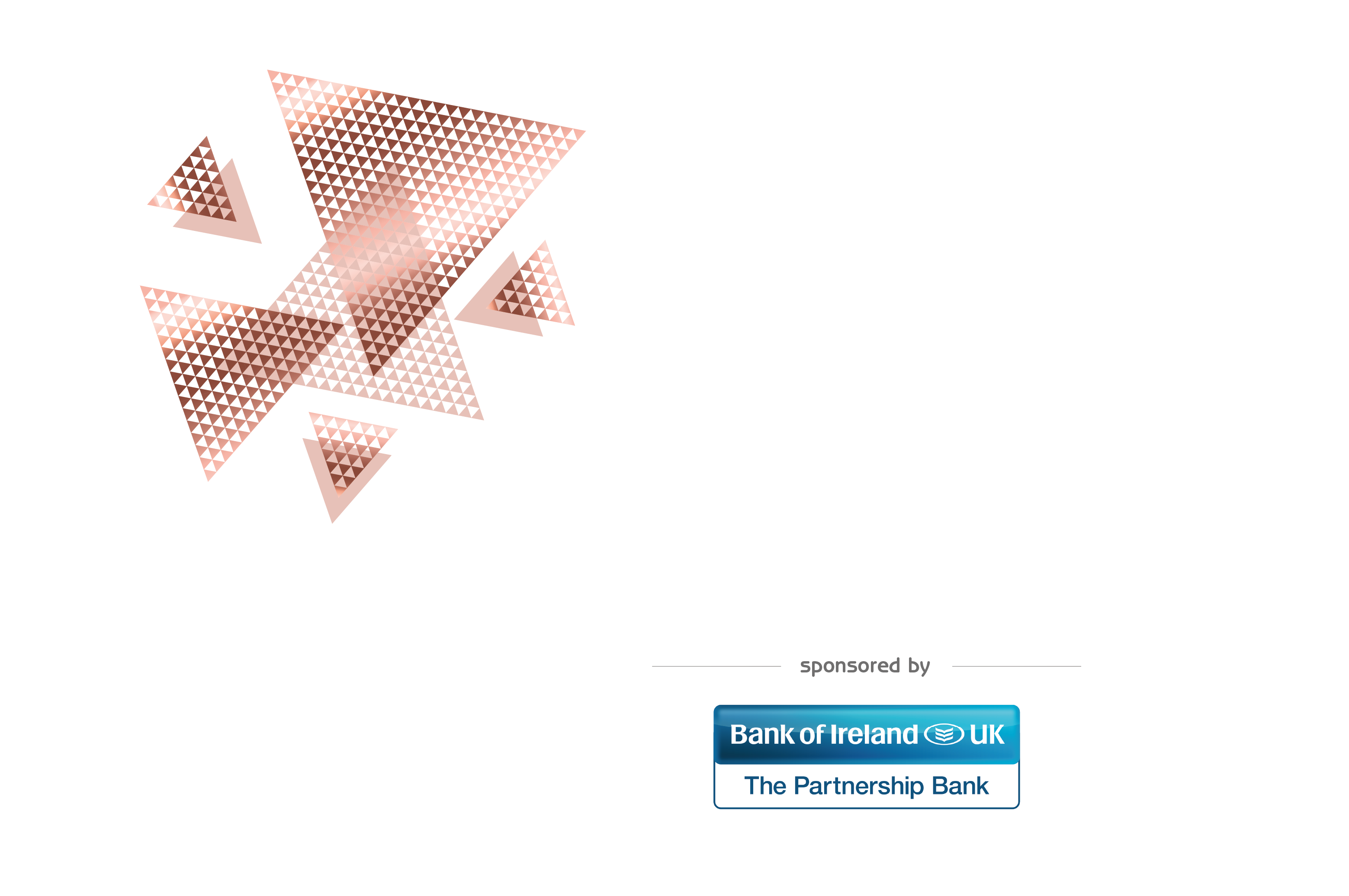 Hosted By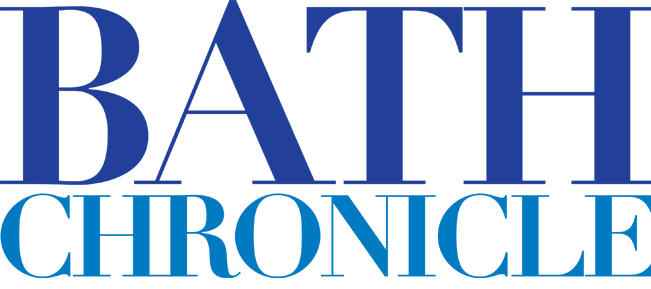 Venue
Brunel's Old Station
Brunel's Old Station, The Passenger Shed, Station Approach, Bristol, BS1 6QH
Buy Tickets
Enter Now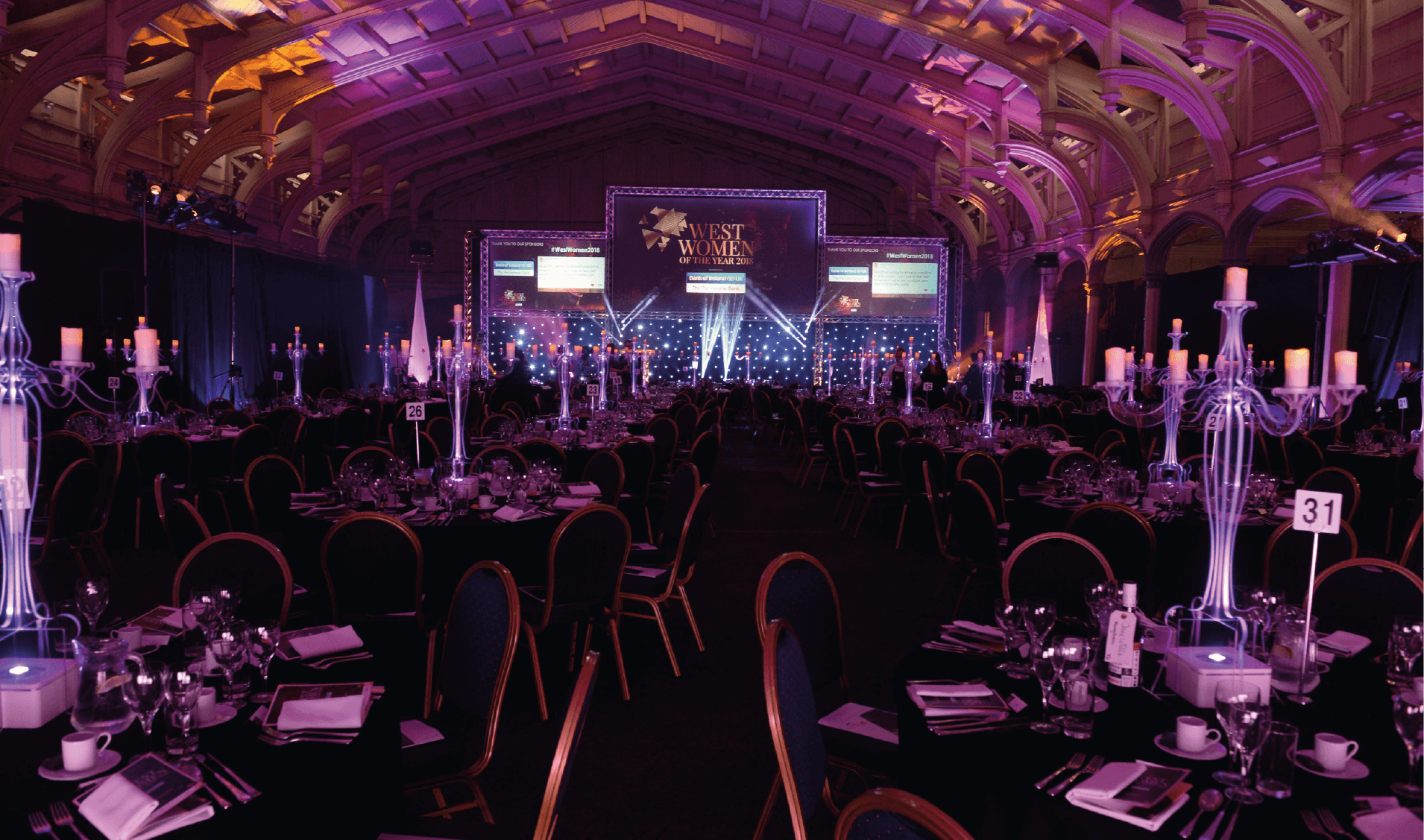 In celebration of a century of women's suffrage in Britain
We launched West Women of the Year 2018 to recognise the women in our region who continue to champion gender equality a hundred years on. With the success of our 2018 campaign and awards night, we want to continue hearing and sharing the stories of inspiring, dedicated and high achieving women from all walks of life who are making a difference in their workplaces and communities. The event, sponsored by Bank of Ireland, is being staged as a partnership between the Bristol Live, Somerset Live, Gloucestershire Live, The Western Daily Press, Bath Chronicle and the Gloucestershire Citizen and Echo newspapers. "With research showing that the UK is missing out on a £10.1 billion economic boost by not doing enough to support women in business, inspiring female role models are more important than ever. "Until women and men are on an equal footing, every opportunity must be taken to show the women coming after us just what can be achieved with talent and determination."
The Event
Nominations Close
Fri 1 Mar
In celebration of a century of women's suffrage in Britain, we launched West Women of the Year 2018 to recognise the women in our region who continue to champion gender equality a hundred years on. With the success of our 2018 campaign and awards night, we want to continue hearing and sharing the stories of inspiring, dedicated and high achieving women from all walks of life who are making a difference in their workplaces and communities. The event, sponsored by Bank of Ireland, is being staged as a partnership between the Bristol Live, Somerset Live, Gloucestershire Live, The Western Daily Press, Bath Chronicle and the Gloucestershire Citizen and Echo newspapers. "With research showing that the UK is missing out on a £10.1 billion economic boost by not doing enough to support women in business, inspiring female role models are more important than ever. "Until women and men are on an equal footing, every opportunity must be taken to show the women coming after us just what can be achieved with talent and determination.
Our Sponsors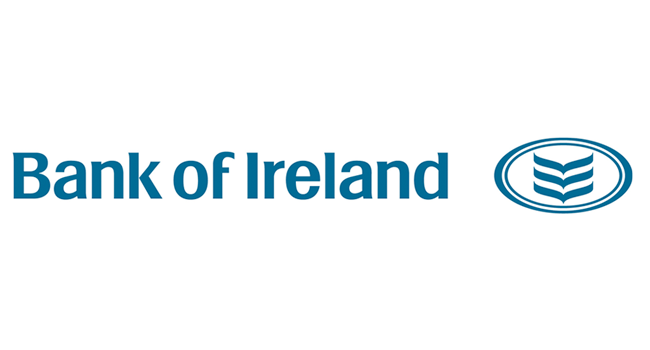 Headline Sponsor
Bank of Ireland
Bank of Ireland UK is delighted to be the headline sponsors of the 2020 West Woman of the Year.
This will be our fourth recognition event as part of our partnership with the Reach Plc, following on from the very successful Bristol Post Gold Star Awards and inaugural West Women Awards in 2018.
Partnership is a distinctive characteristic of our business through the relationships we have built with our customers, our partners, like the Post Office and the AA, and our intermediary mortgage partners.
We have a long association with Bristol and the surrounding area, especially through our association with the Bristol & West Building Society. This local heritage means we have close links with the community which have developed and grown over the years.
As a major employer in the South West, we are committed to creating an inclusive and diverse place to work where our colleagues can be themselves and perform to their full potential. We believe this is fundamental to creating a more innovative and higher performing company for the future – one that enables our customers, colleagues and communities to thrive.
That's why we feel the West Women of the Year is so important, as it showcases excellent examples of those who have a proven track record of outstanding management and leadership in the business sector, either as an employee or as an entrepreneur – and who will undoubtedly set great examples to everyone who aspires to follow in their footsteps.
Visit Sponsor
Category Sponsors
Sponsor Now
Categories
Most Inspirational Woman in Business in the West 2020
Most Inspirational Woman in the Charitable Sector in the West 2020
Most Inspirational Woman in STEM in the West 2020
Most Inspirational Woman in Sport in the West 2020
Most Inspirational Woman in the Arts in 2020
Lifetime Achievement Award 2020
Most Inspirational Woman in the West: The People's Choice
Enter Now
Contact Us